www.dailydrawing.nl
Artist: www.marie.vanvollenhoven.nl
May 2009
Hello everybody! I'm sorry for my vanishing act two weeks ago. My computer decided to not connect to internet anymore. I asked :'Hey what is wrong, what is the matter? Did I insult you or something?' But my stubborn computer just sat there in silence. Apparently my digital language is not up to standard. Luckily my brother came by. He has the right tone of voice. My laptop finally gave in and said: 'well it's not a big issue really, I just want to be formatted and then I'll feel fine again.' So I spent a day making backups, cleaning its confused memory and putting everything back in place. It looks like my cured computer is willing to post the dailies again!
Unfortunately I'll have to test your patience a couple of days longer. I'm off to Amsterdam until Monday.
So, on Tuesday the 2nd of June there will be new stuff! See you then… Cheers, Marie.
posted at 15/05/09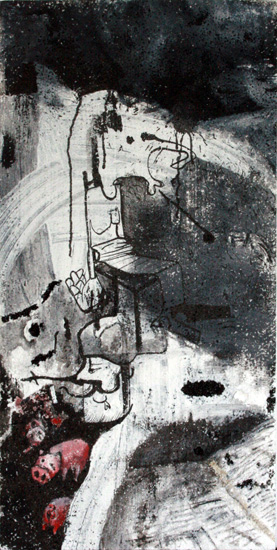 50x100 cm
posted at 14/05/09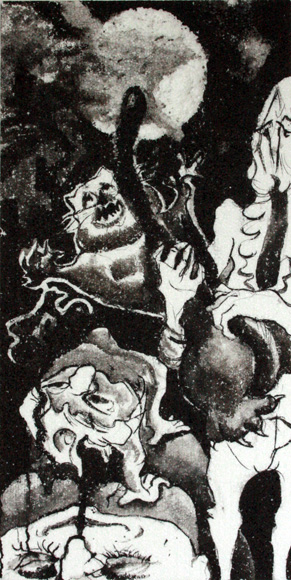 50x100 cm
posted at 12/05/09
50x100 cm
posted at 11/05/09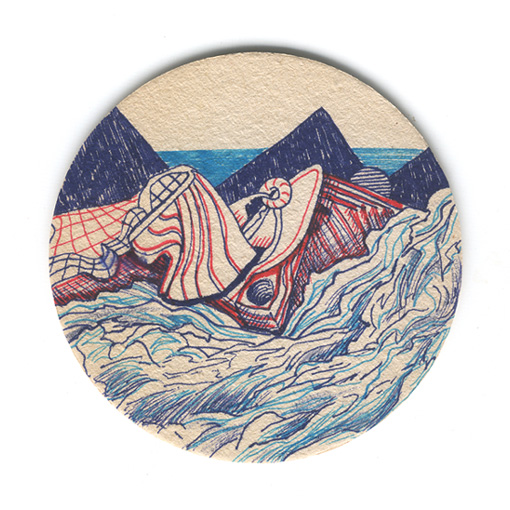 beermat
posted at 09/05/09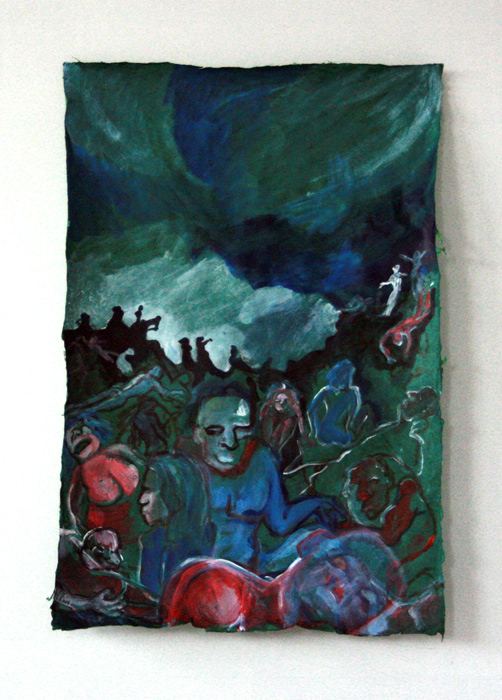 50 x70 cm
posted at 08/05/09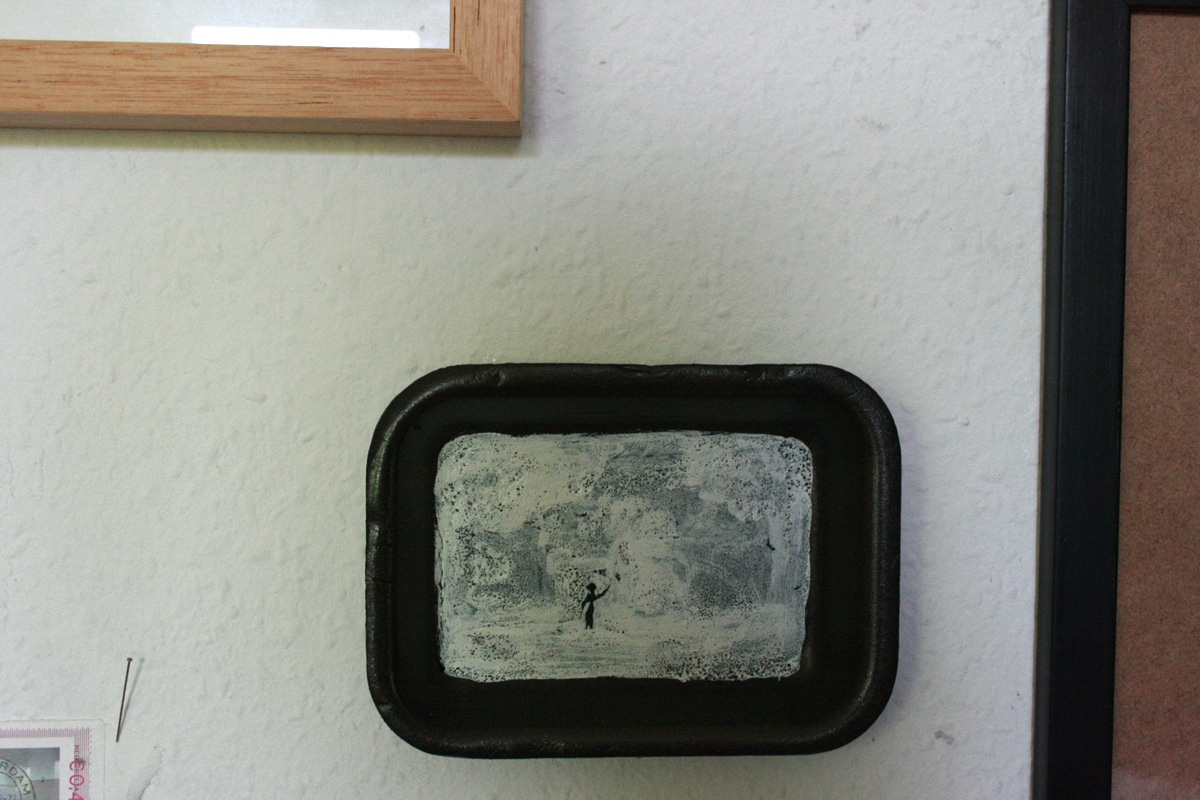 14 x 10 cm
posted at 06/05/09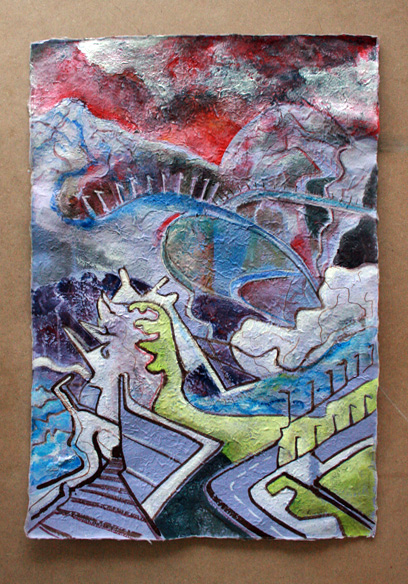 50 x 70 cm
posted at 05/05/09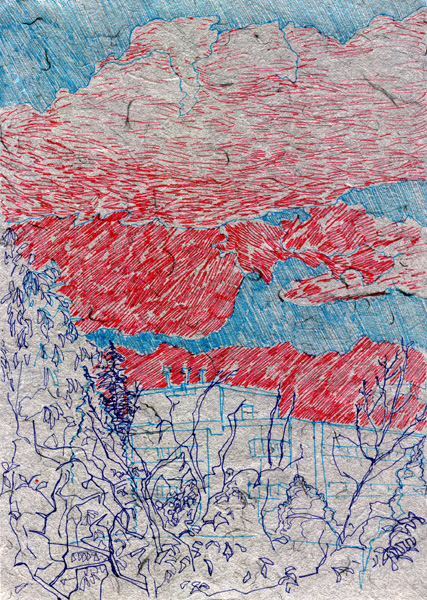 A4
posted at 04/05/09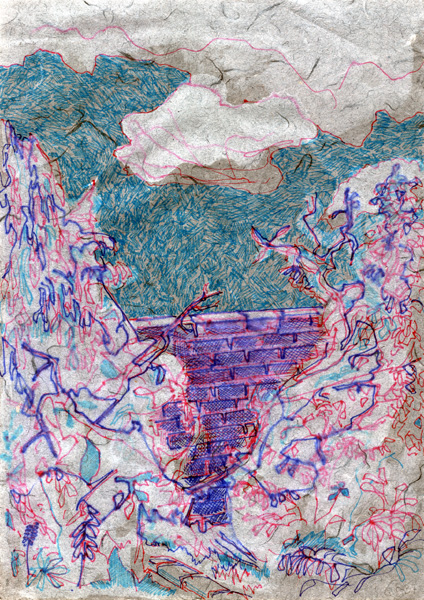 A4
posted at 03/05/09
computerdrawing
posted at 02/05/09
computerdrawing
posted at 01/05/09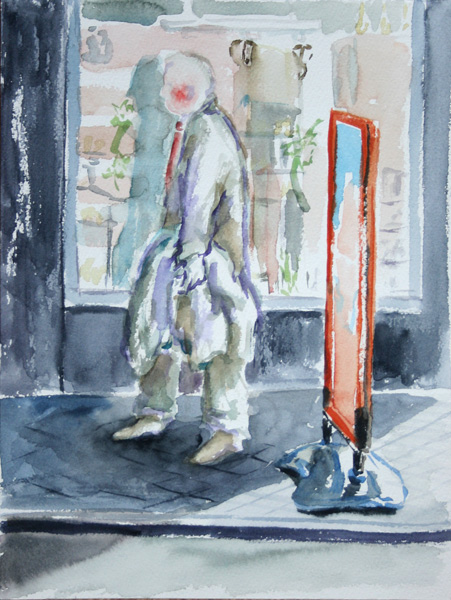 23x30,5 cm