www.dailydrawing.nl
Artist: www.marie.vanvollenhoven.nl
October 2009
posted at 30/10/09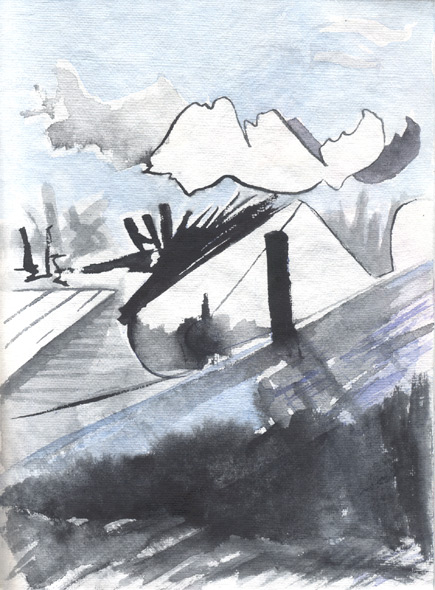 14,5 x 20 cm
posted at 30/10/09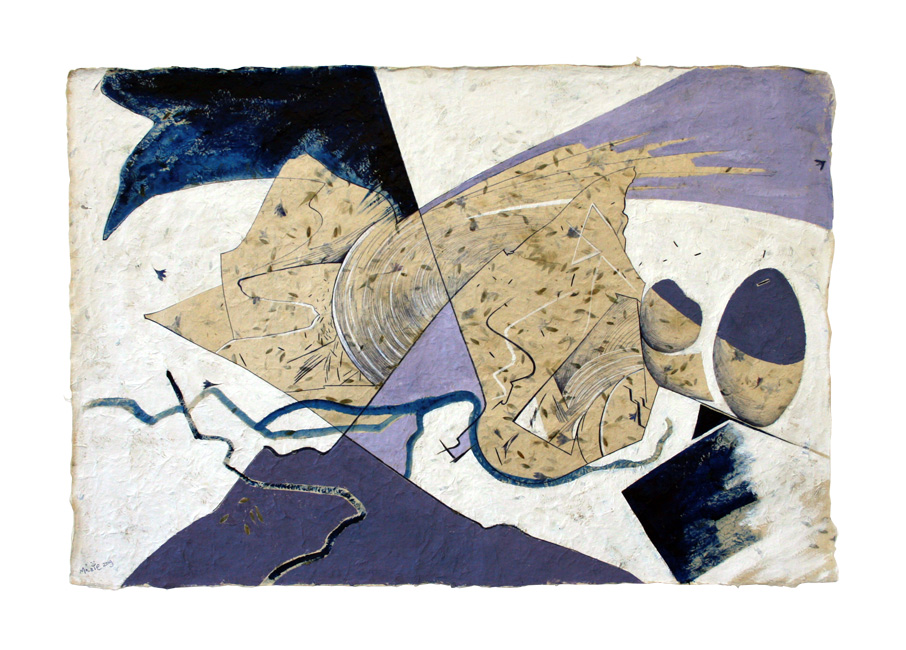 50 x 75 cm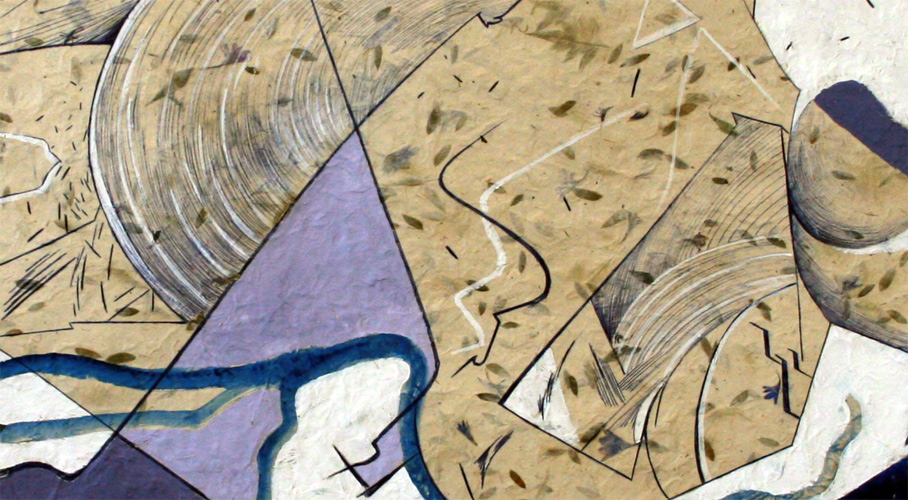 detail
posted at 29/10/09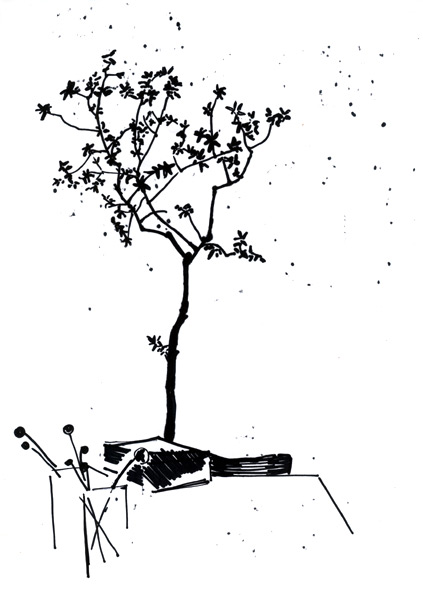 a4
posted at 28/10/09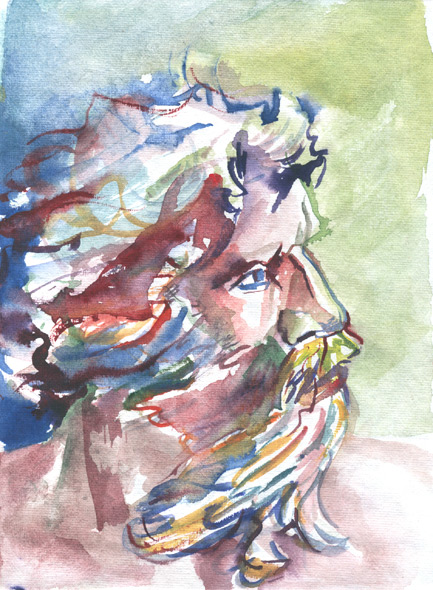 14,5 x 20 cm
posted at 27/10/09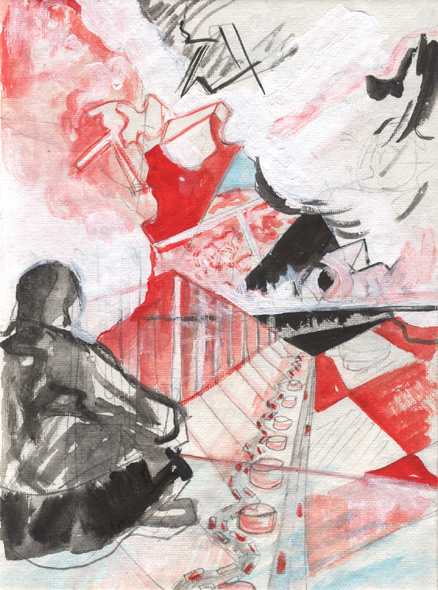 14,5 x 20 cm
posted at 26/10/09
14,5 x 20 cm
posted at 25/10/09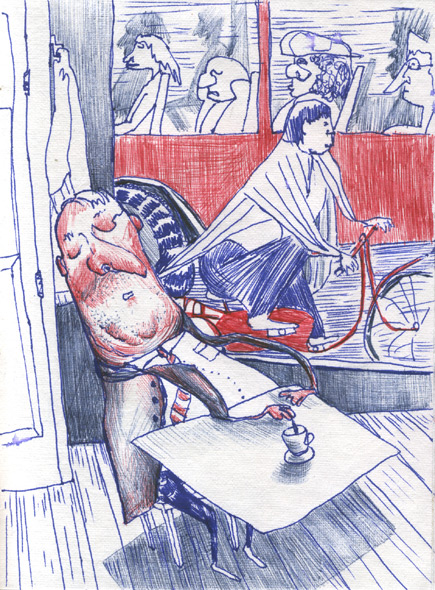 14,5 x 20 cm
posted at 23/10/09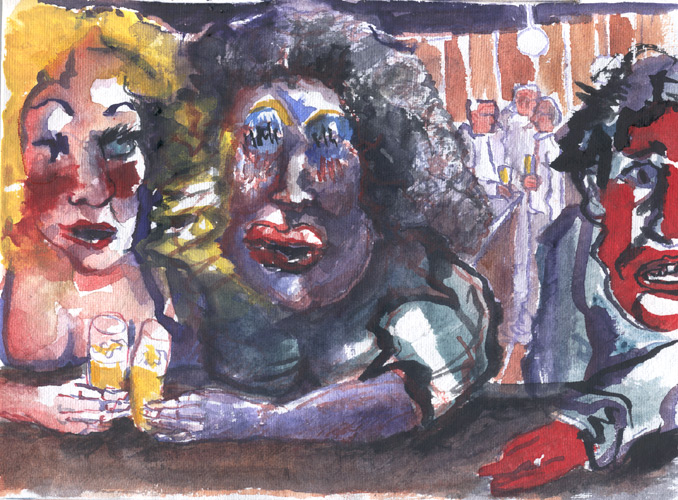 14,5 x 20 cm
posted at 22/10/09
80 x 55 cm
posted at 21/10/09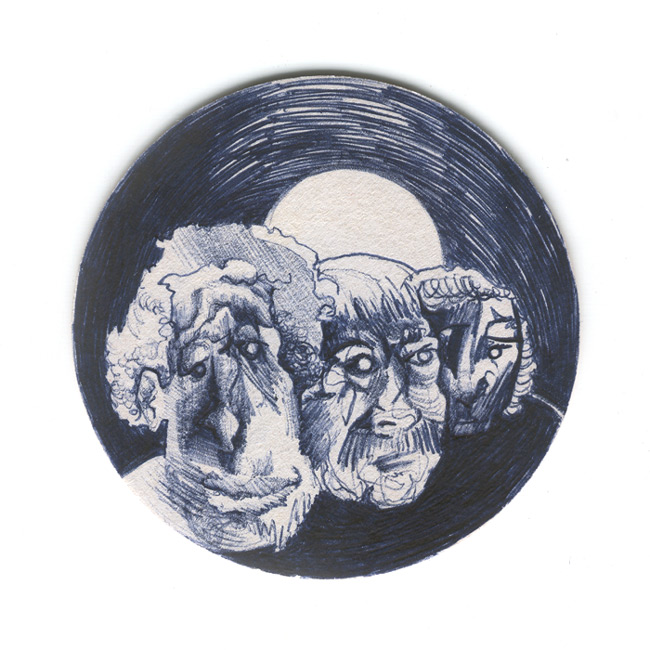 beermat
posted at 19/10/09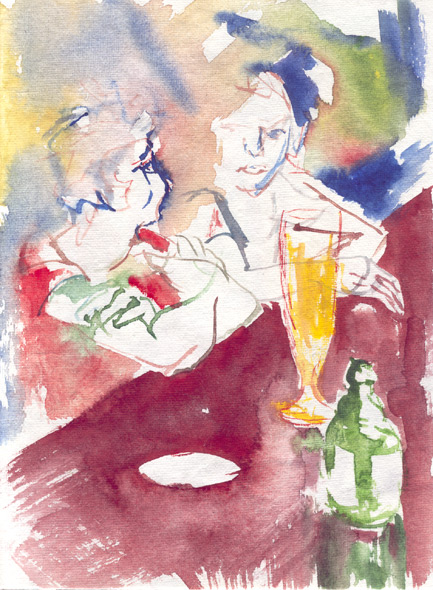 14,5 x 20 cm
posted at 18/10/09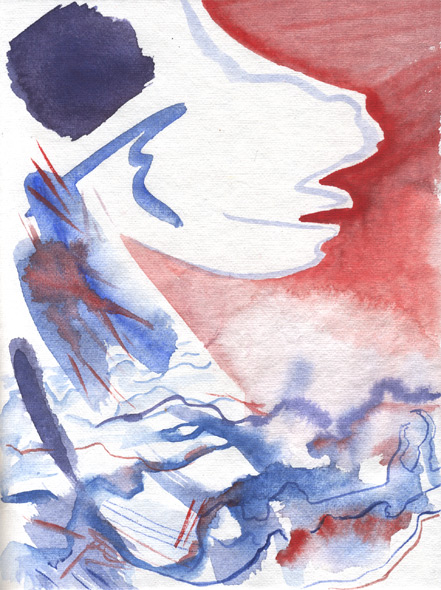 14,5 x 20 cm
posted at 17/10/09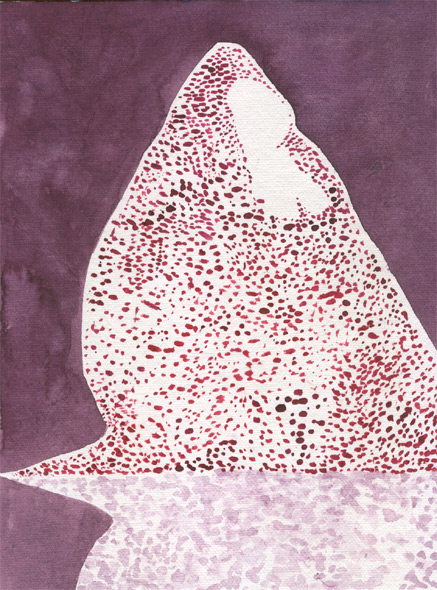 14,5 x 20 cm
posted at 16/10/09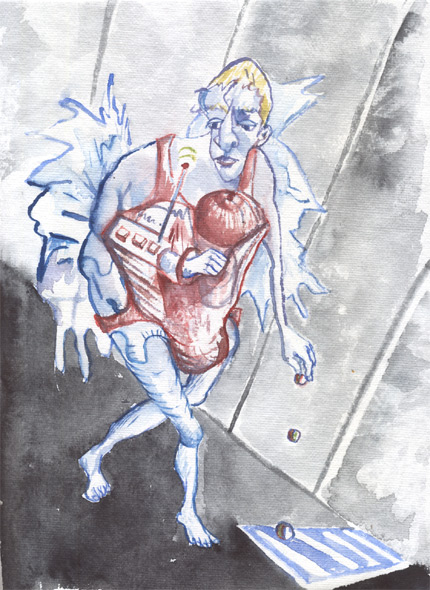 14,5 x 20 cm
posted at 15/10/09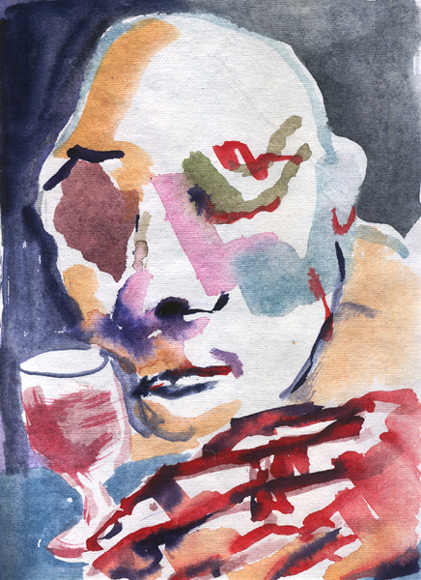 14,5 x 20 cm
posted at 13/10/09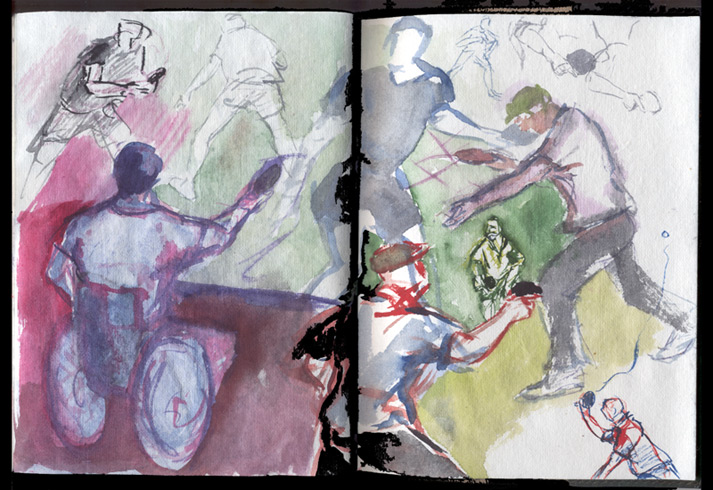 29 x 20 cm
posted at 12/10/09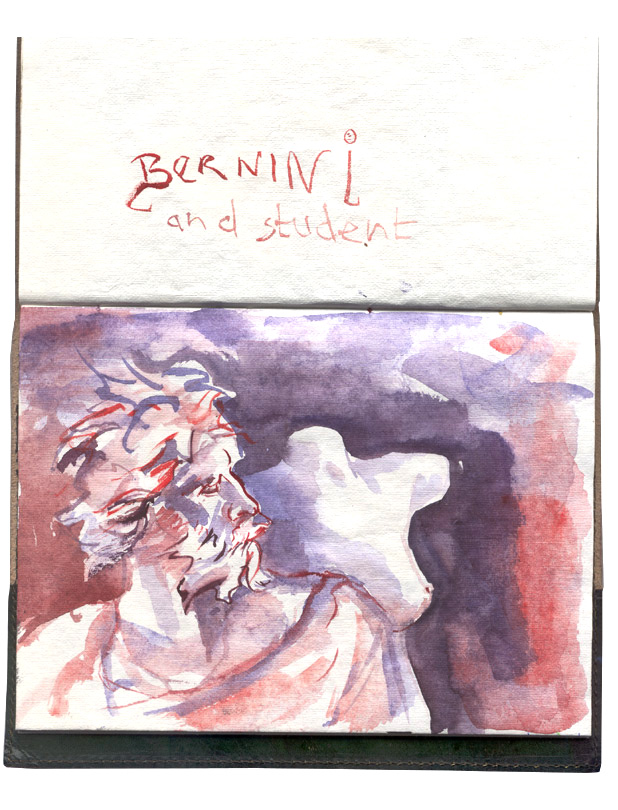 14,5 x 20 cm
posted at 11/10/09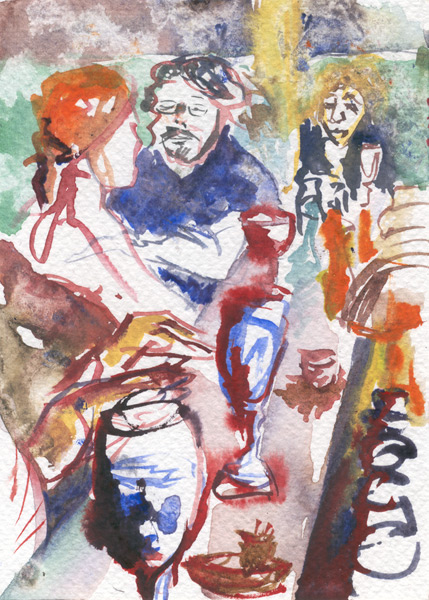 10,5 x 14,8 cm
posted at 10/10/09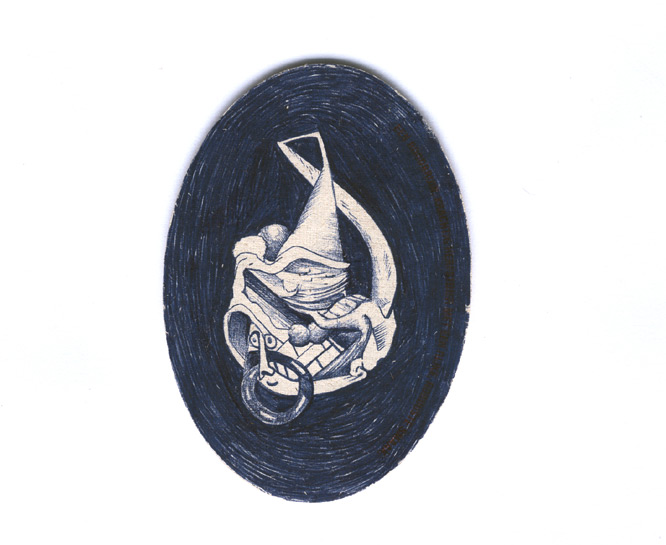 beermat
posted at 08/10/09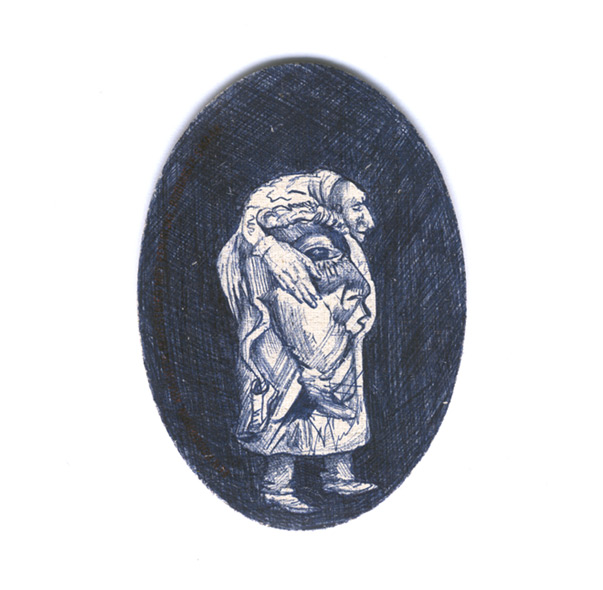 beermat
posted at 07/10/09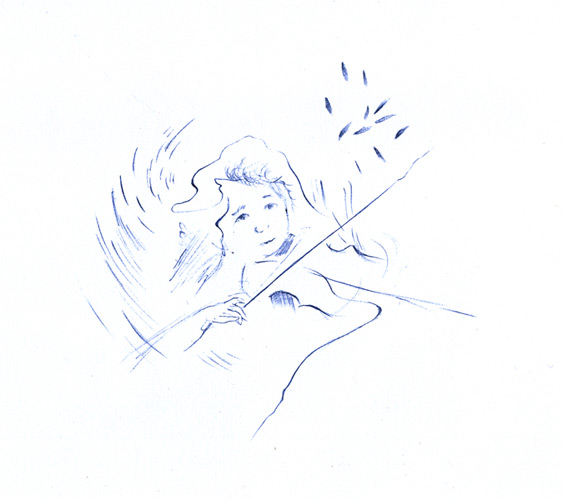 10 x 10 cm
posted at 06/10/09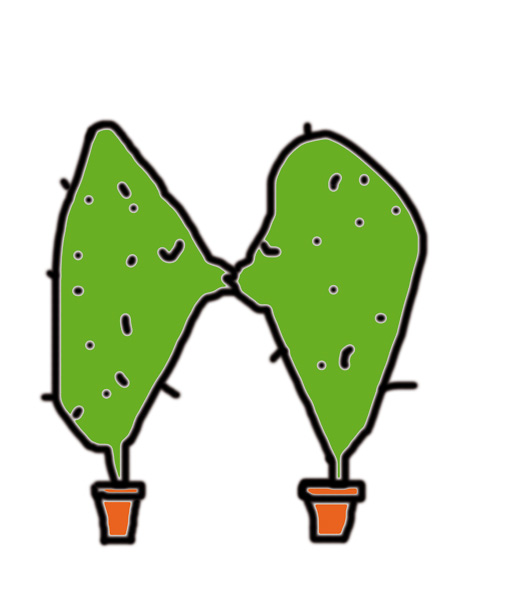 computerdrawing
posted at 05/10/09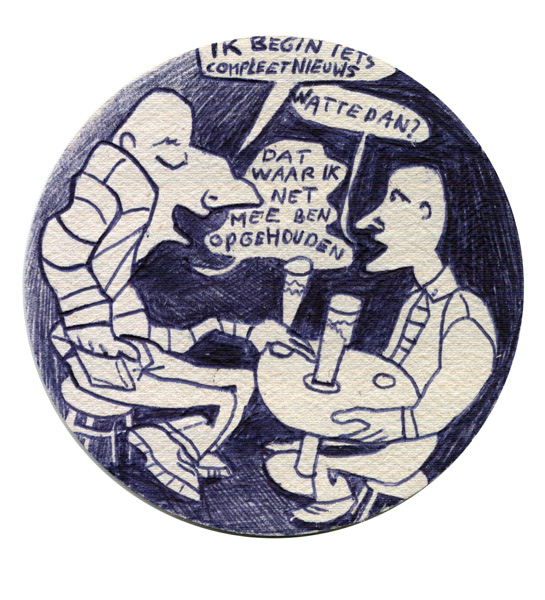 beermat
Translation into english:
+ I'm going to do something entirely new...
* What is it?
+ It's what I just stopped doing.
posted at 04/10/09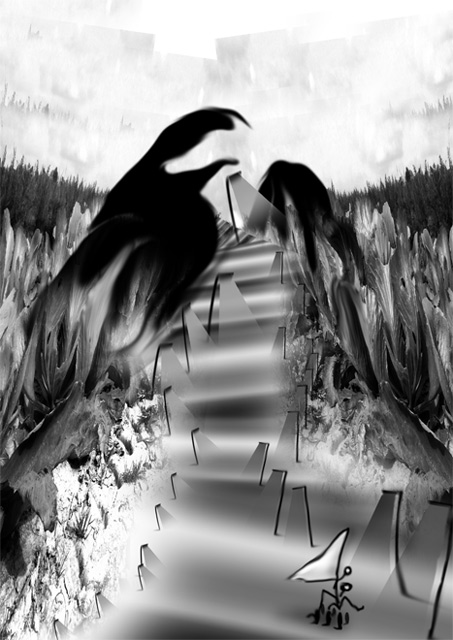 computerdrawing
posted at 01/10/09
Dear all.
Time is a bit of a problem this week. I'm still working on an hour stretching device, but it doesn't seem to grow out of its design fase.
So what I'm trying to say is.. I will be too busy to post the daily until saturday . I'm making a mural in four days. It's part of the awsome performance festival in Maastricht.
If you are curious, come this weekend to 'Waiting in the wings' (click here)
Friday through sunday. 18.00-........ Artspace Rondeel. Het Rondeel 2 Maastricht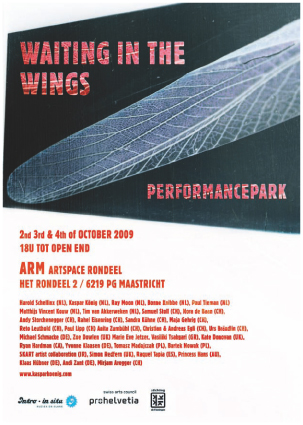 flyer by Maja Gehrig