www.dailydrawing.nl
Artist: www.marie.vanvollenhoven.nl
December 2010
posted at 24/12/10
Hello there dear person. I am on the road for... a week? See you then!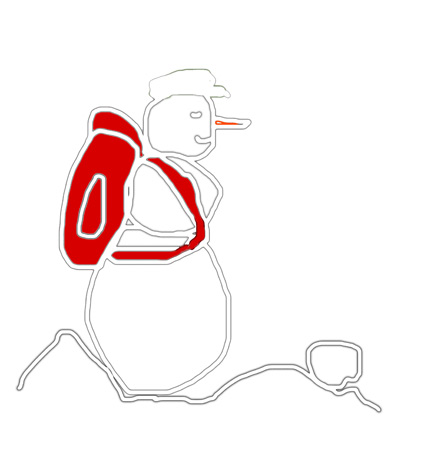 For the inhabitants of Sittard and surroundings.. Check my new activities on www.artdelicious.nl (in dutch)
Of kom naar de opendag!

posted at 23/12/10
MERRY CHRISTMAS & A HAPPY NEW YEAR !!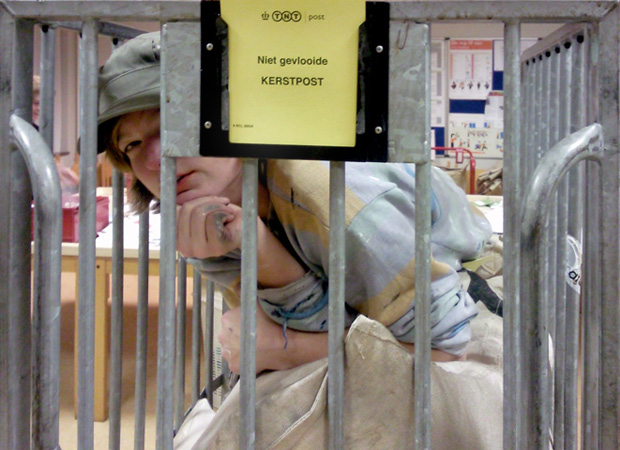 photograph
posted at 21/12/10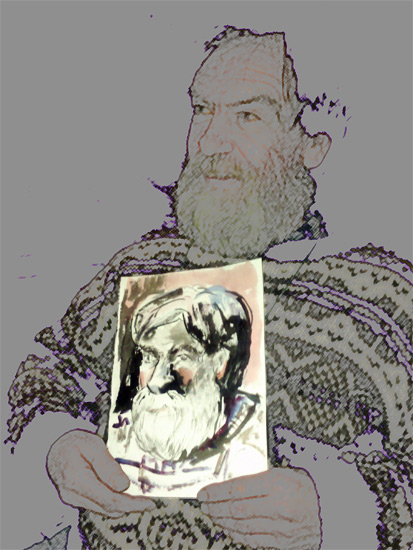 a4
posted at 19/12/10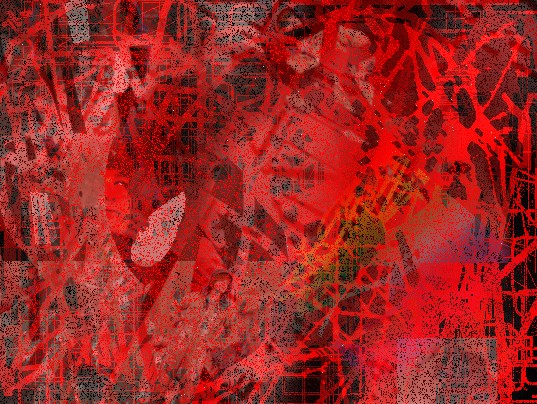 computer animation
Can you tell what it is?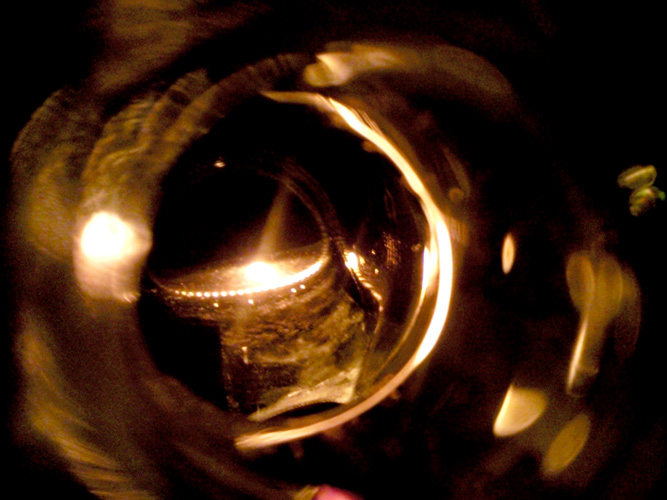 photograph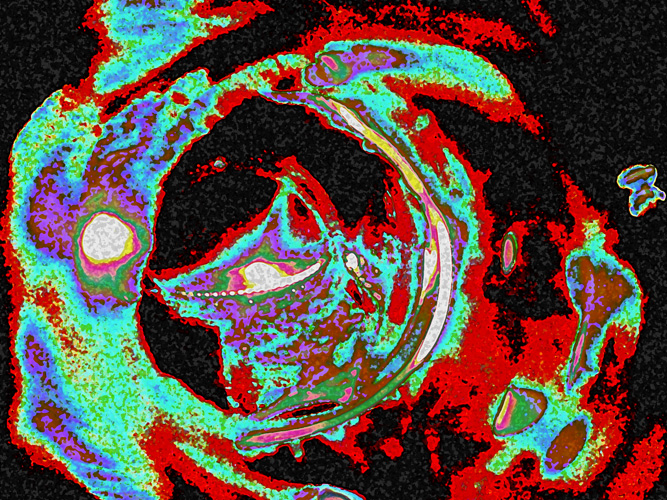 posted at 18/12/10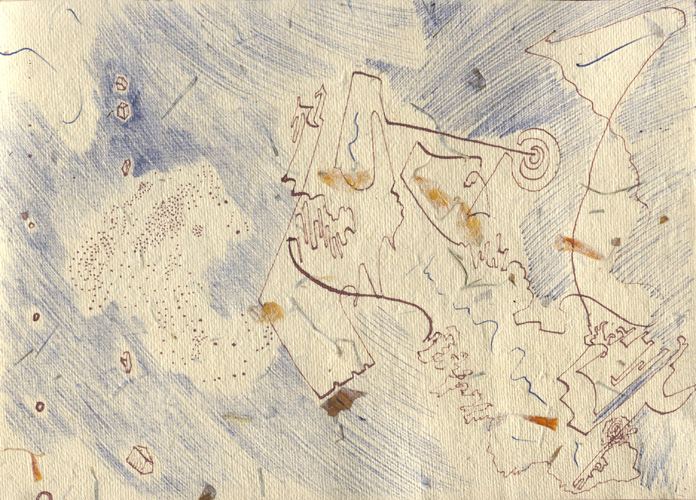 25 x 17 cm
posted at 16/12/10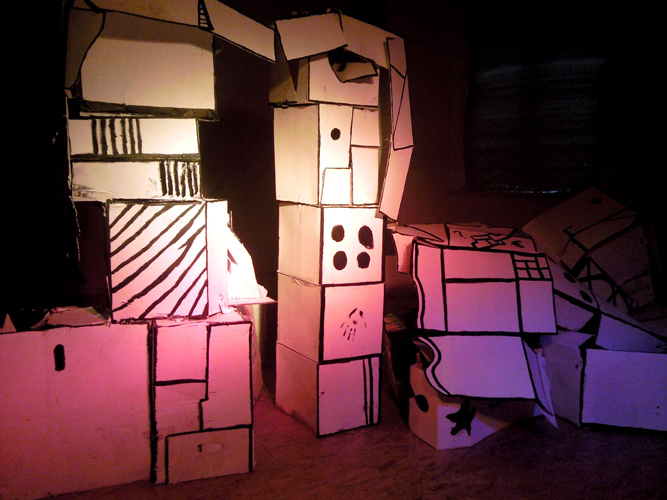 After Dubuffet.. by Tim Dekker, Jill Renneberg, Sjoerd Janssen, Amy Derhaag, Janine Hoffman, Ayse Bekmez, Lizzy Baranyai, Jennifer Houben, Bo Caris, Jacky Moers.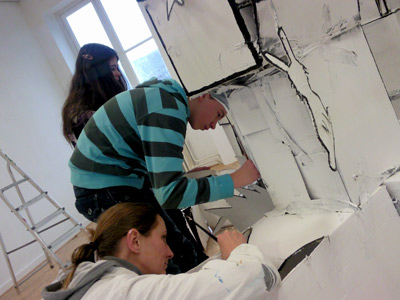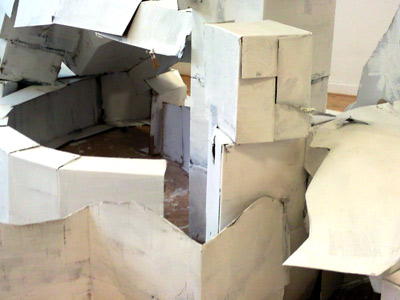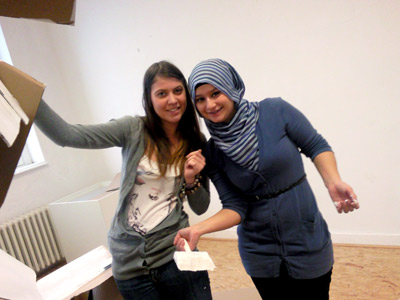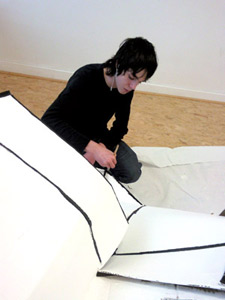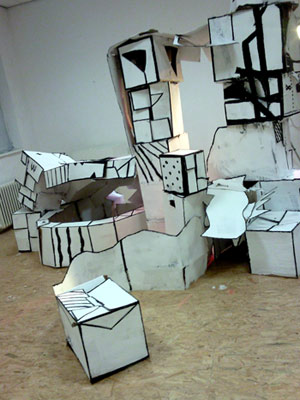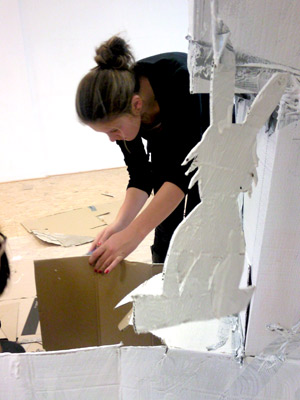 posted at 14/12/10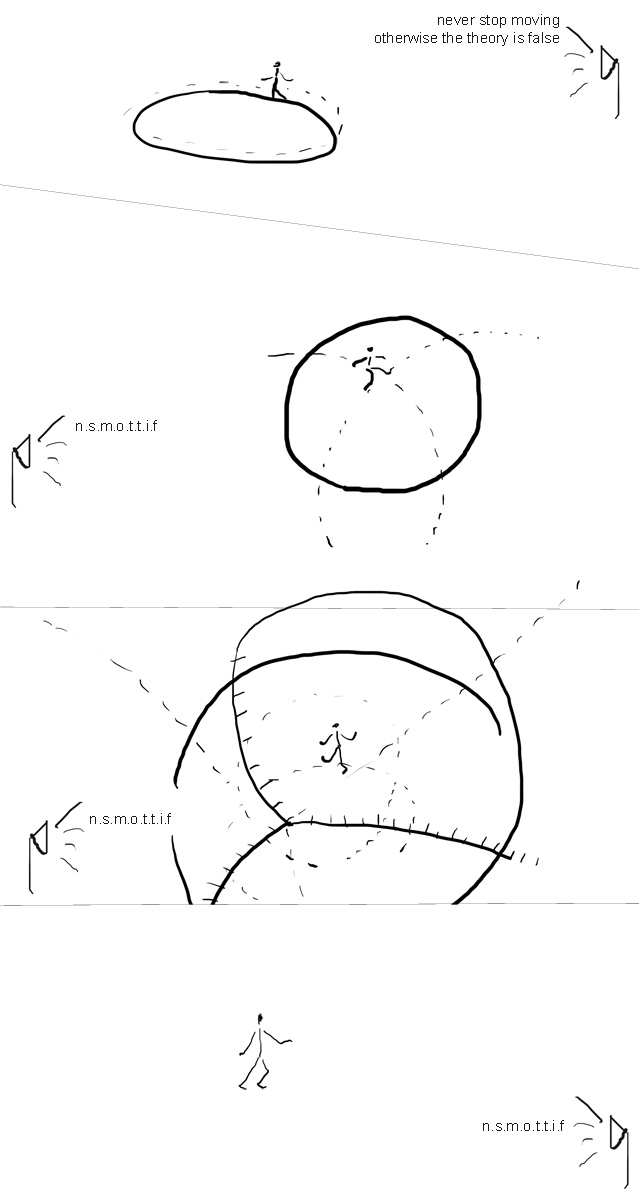 computerdrawing
posted at 12/12/10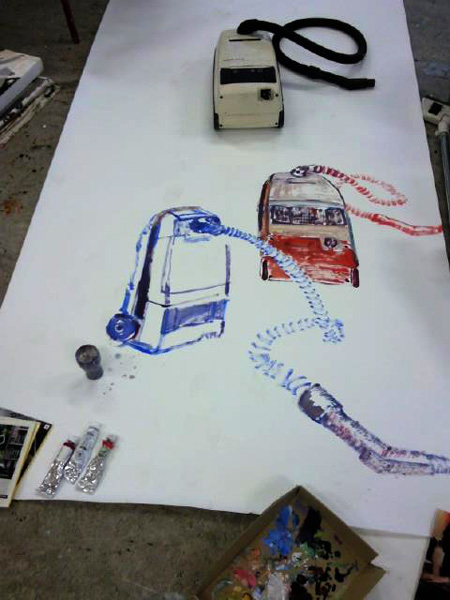 donotnothesizeofthispiece
posted at 10/12/10
Zichtbare, Oncreatieve, Onzichtbare, Besproken- en Getekende Steden. De goed bezochte Prep.Talk#2 stelde het inlevingsvermogen van haar publiek zwaar op de proef. Mogen de bezoekers terugkeren met een half leeg gevoel, is Studio Stad een pluriform stadsbeeld rijker.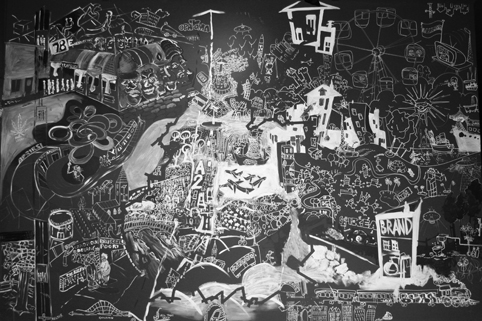 walldrawing by James Jetlag, Roel Meertens, Nash, Peter de Ronde, Marie van Vollenhoven, Pascal Wauben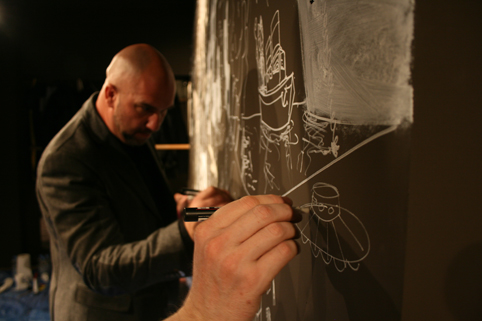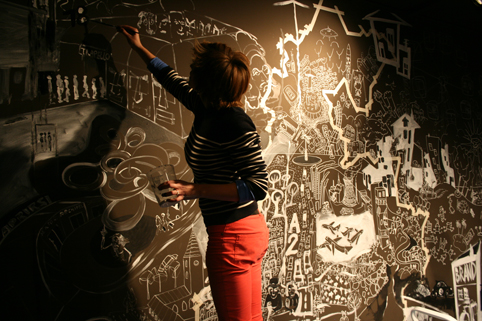 posted at 9/12/10
posted at 7/12/10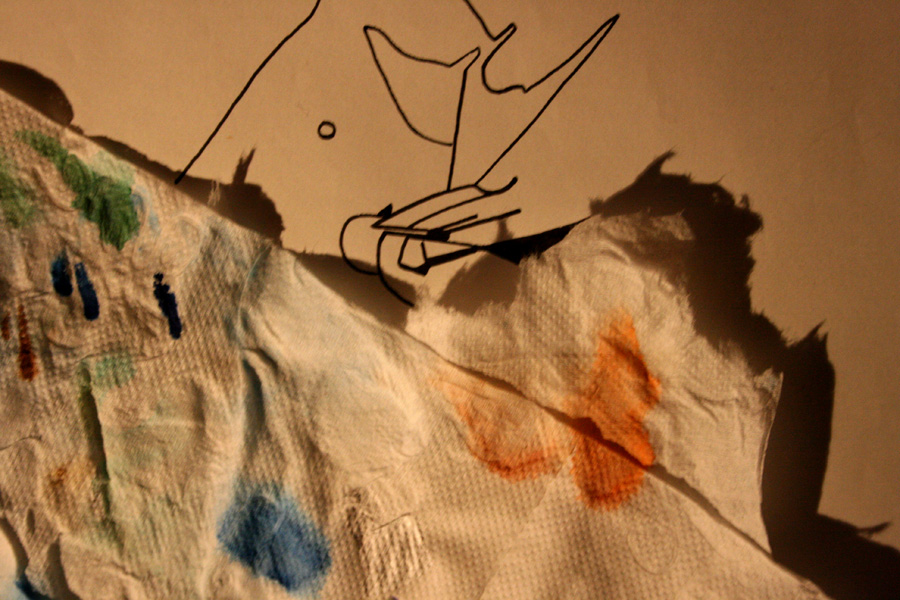 posted at 6/12/10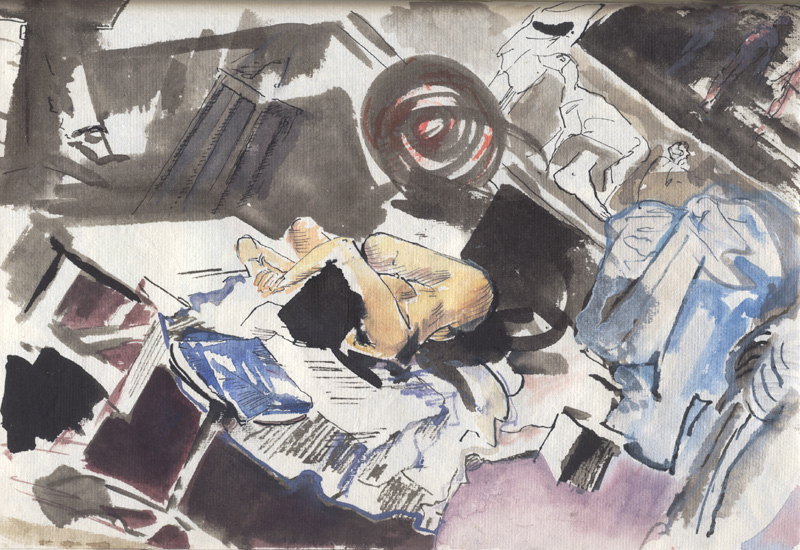 posted at 5/12/10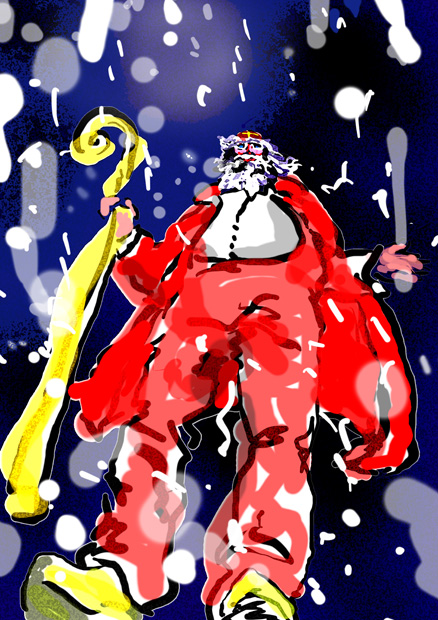 posted at 2/12/10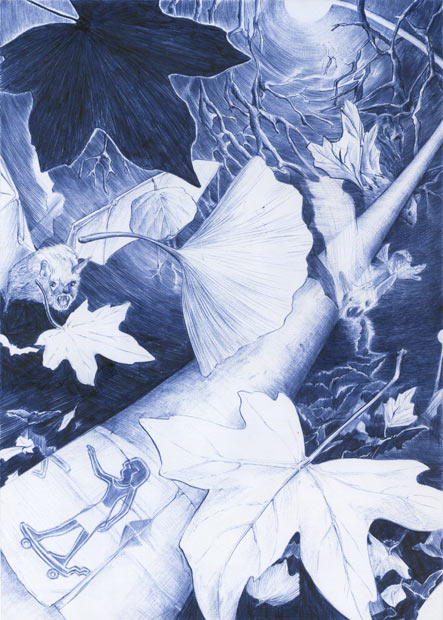 A4