www.dailydrawing.nl
Artist: www.marie.vanvollenhoven.nl
April 2011
posted at 29/04/11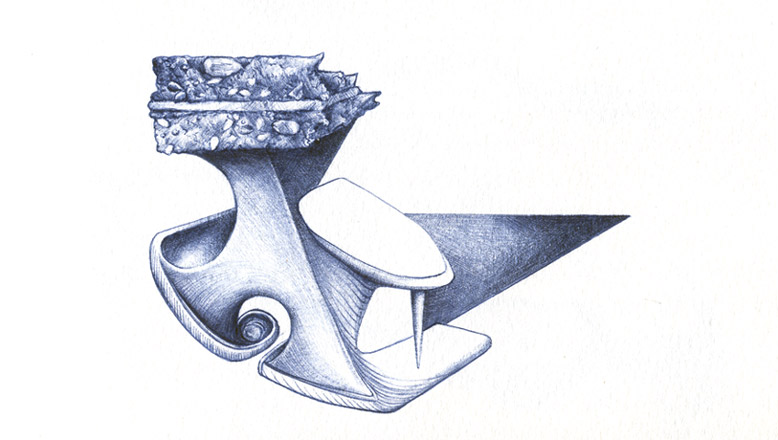 21 x 14 cm
posted at 28/04/11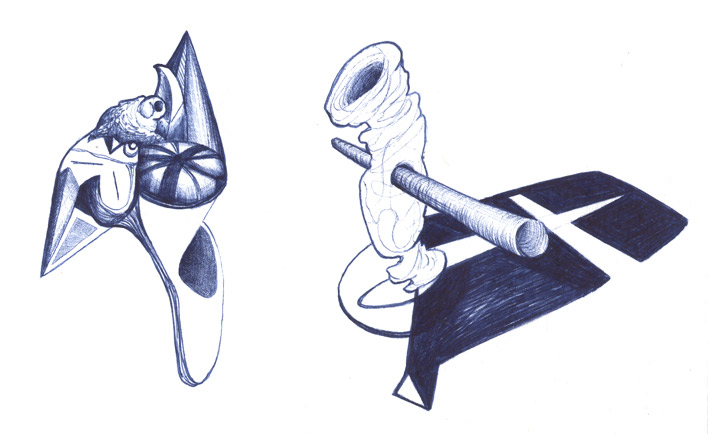 21 x 14 cm
posted at 27/04/11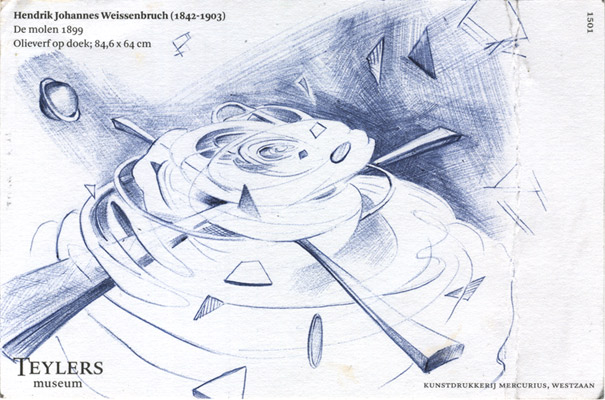 postcard
posted at 25/04/11
I brought my camera instead of a pencil...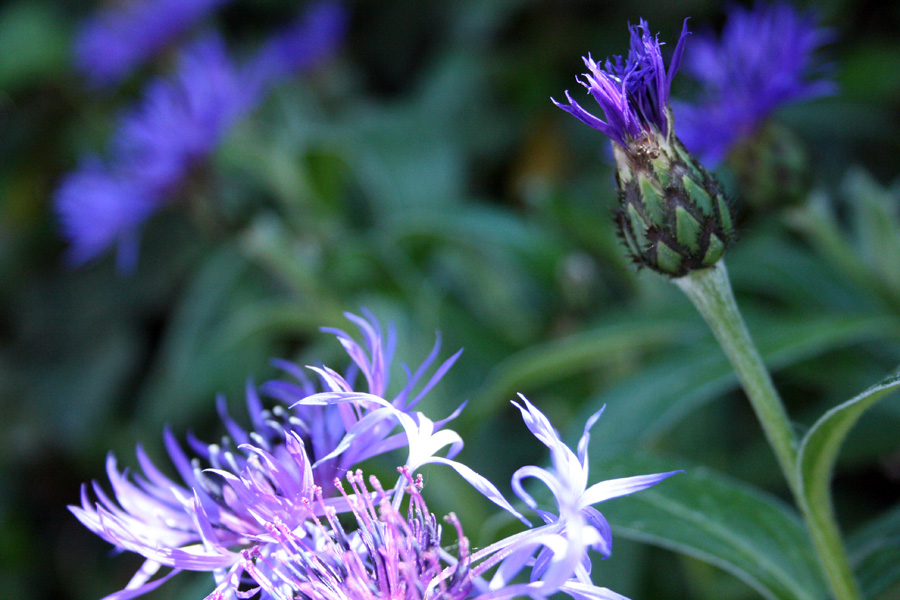 photograph
posted at 24/04/11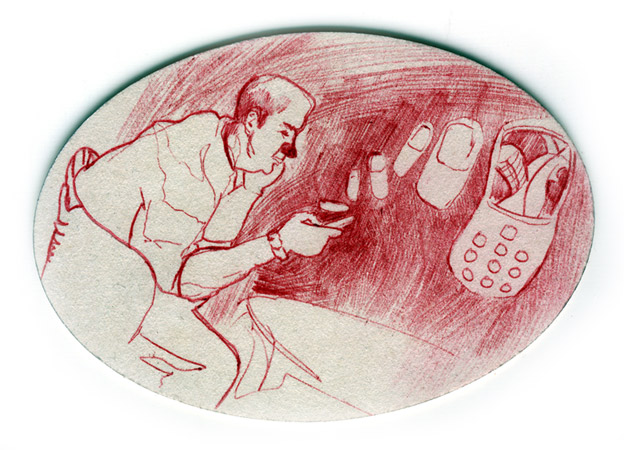 beermat
posted at 23/04/11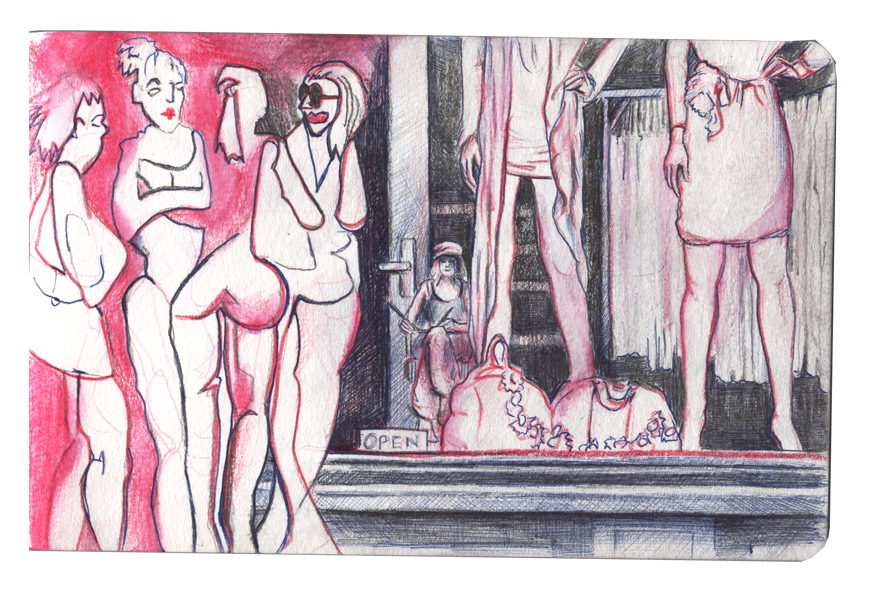 21 x 14 cm
posted at 22/04/11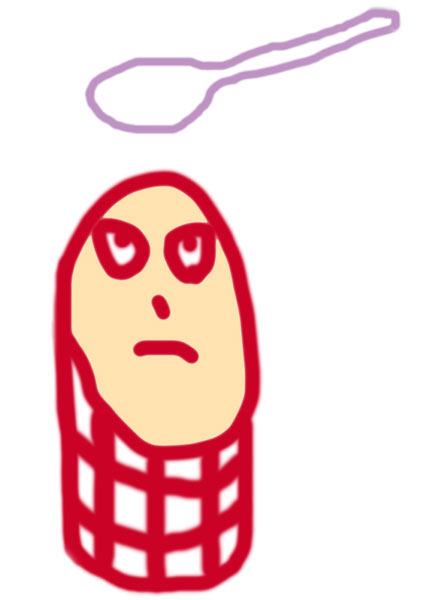 computerdrawing
posted at 20/04/11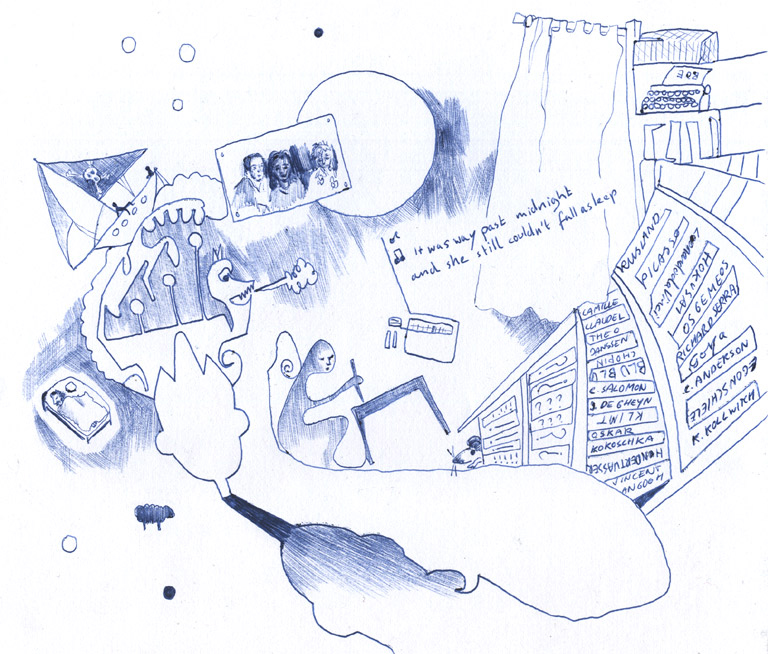 a4
posted at 18/04/11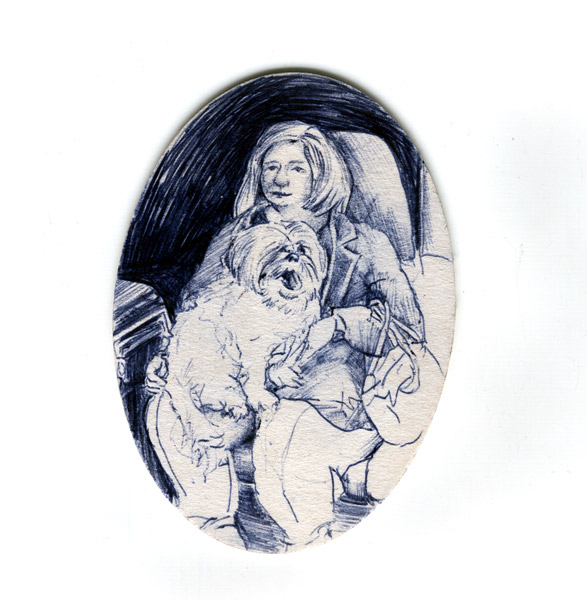 beermat
posted at 17/04/11
I begin to enjoy facebook a lot. My facebook-friends come up with the most incredible things. For example todays post by Joris v V :
"Aoccdrnig to rscheearch at Cmabrigde Uinervtisy, it deosn't mttaer in waht oredr the ltteers in a wrod are, the olny iprmoetnt tihng is taht the frist and lsat ltteer be at the rghit pclae. The rset can be a tatol mses and you can sitll raed it wouthit a porbelm. This is bcuseae the huamn mnid deos not raed ervey lteter by istlef, but the wrod as a wlohe."
I wondered if that would work in my language....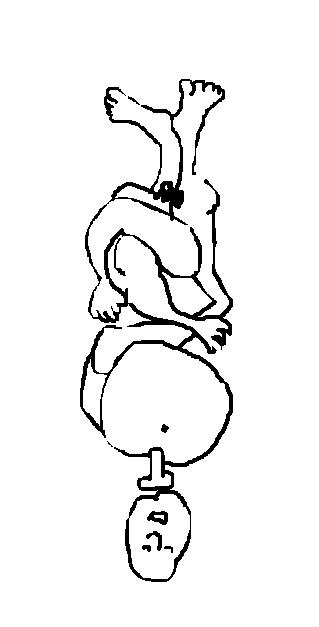 computerdrawing
posted at 16/04/11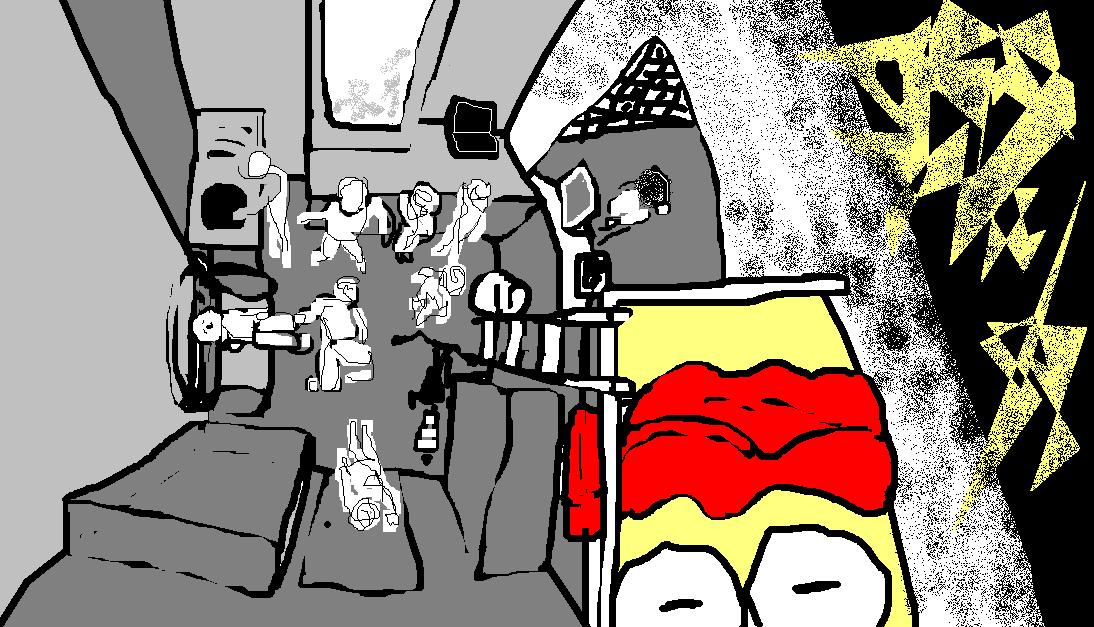 computerdrawing
posted at 14/04/11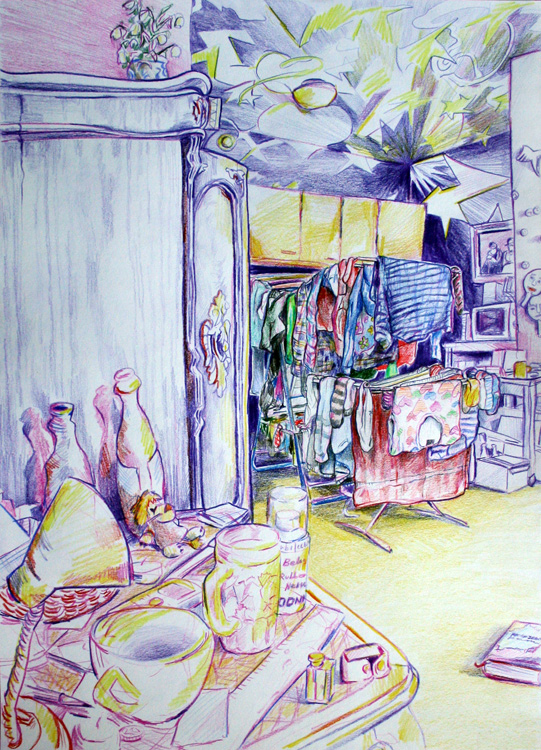 a3
posted at 13/04/11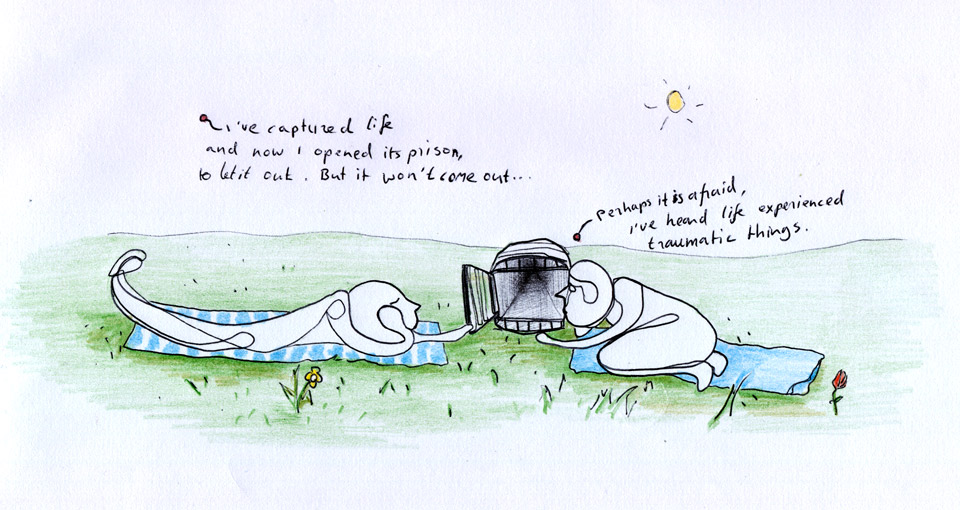 a4
posted at 11/04/11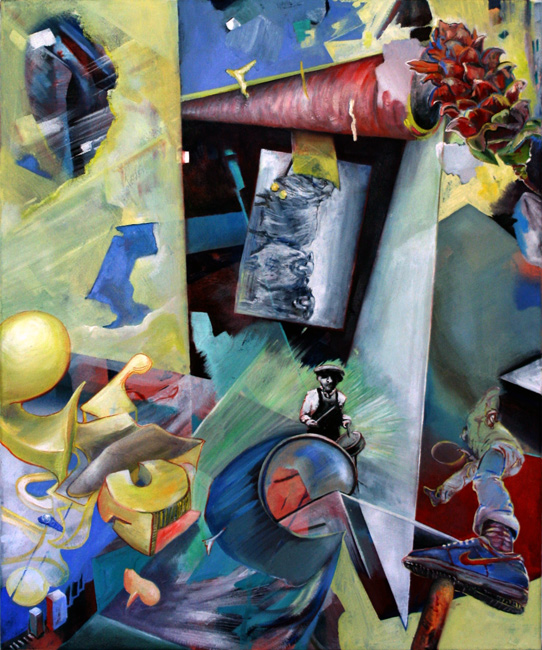 50 x 60 cm (sorry this is not a drawing, but a painting..)
posted at 10/04/11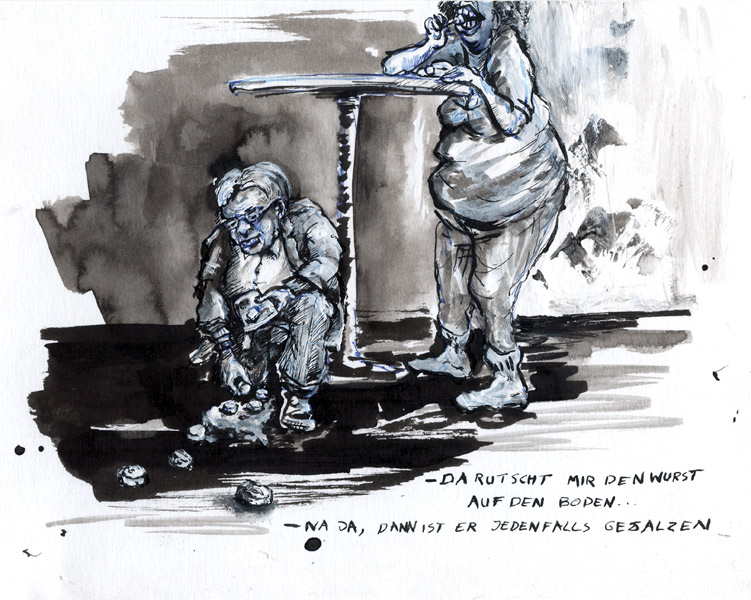 a5
posted at 08/04/11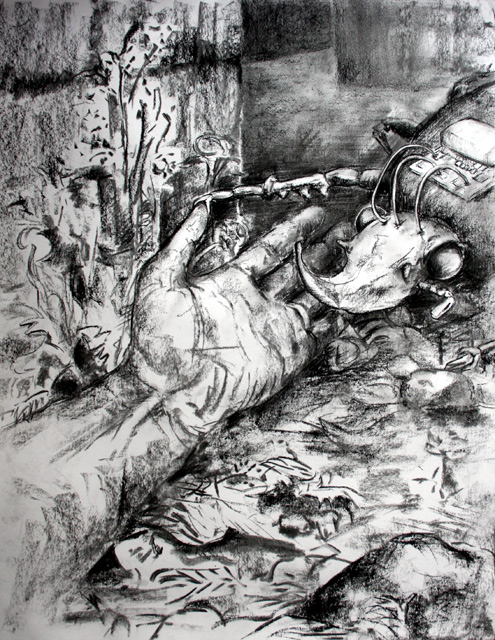 50 x 65 cm
check this MOVIE ON YOUTUBE or THIS ONE
posted at 07/04/11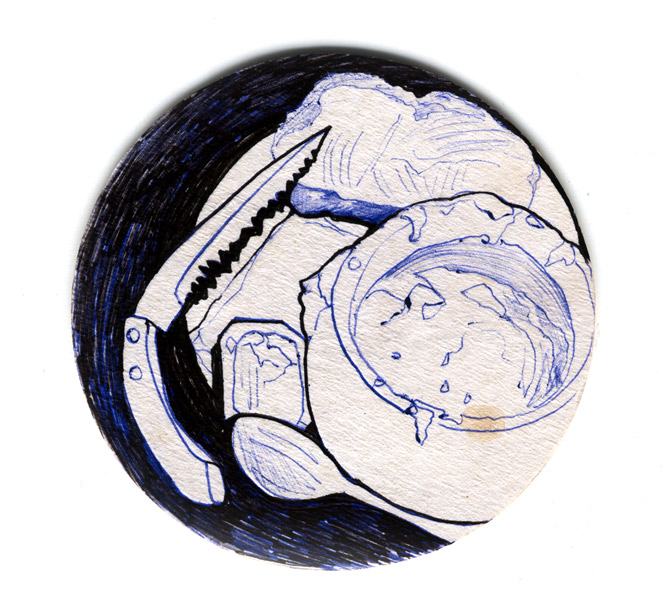 beermat
posted at 06/04/11
a new BINK is out now: www.binkbink.nl
Cover by Janneke Janssen www.badlydesignedsuitcase.nl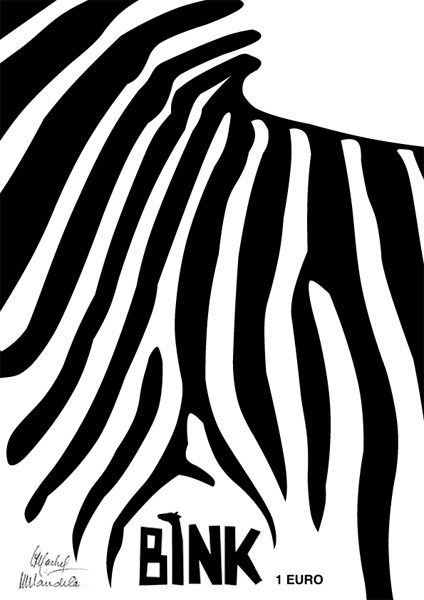 A4
posted at 05/04/11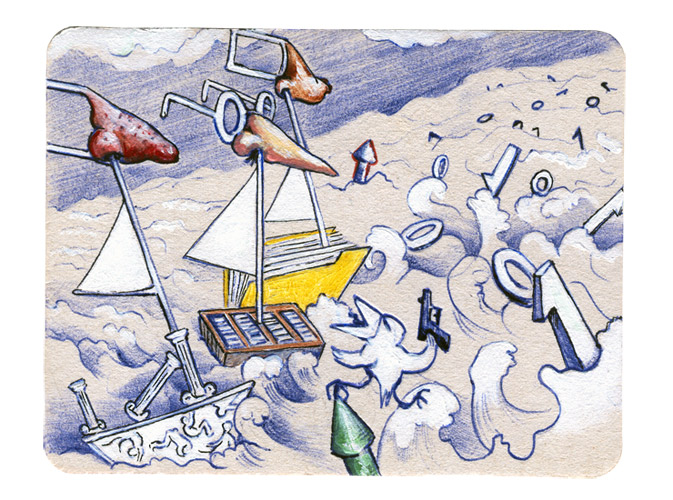 beermat
( huh, strange drawing?? > something about digitizing archives. Museums, libraries and archives should collaborate)
posted at 04/04/11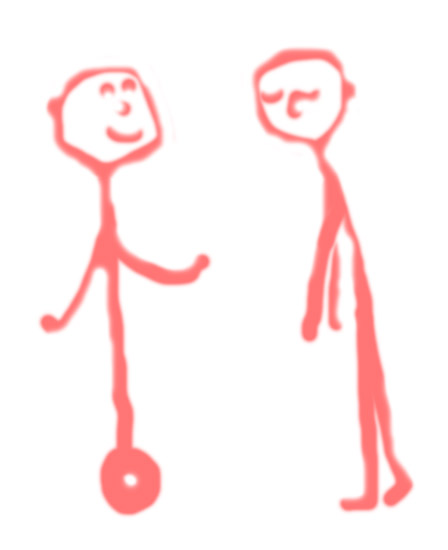 computerdrawing
posted at 03/04/11Museumweekend @ Bonnefanten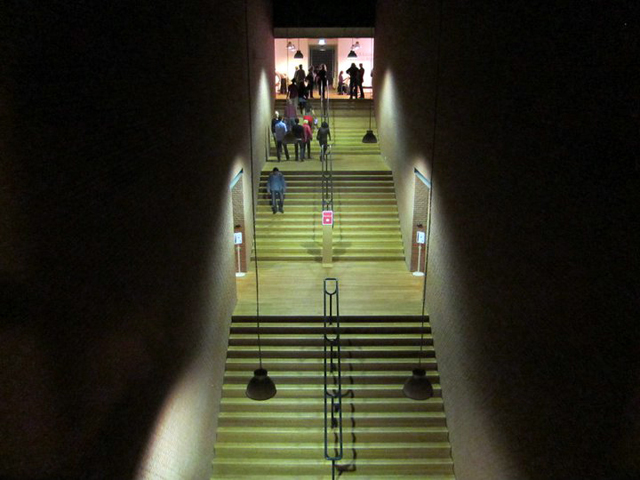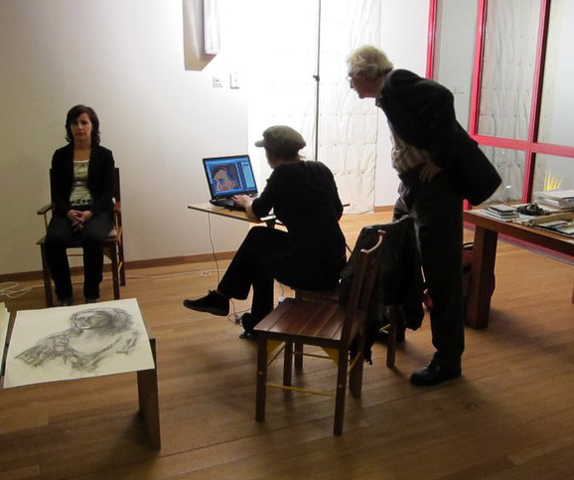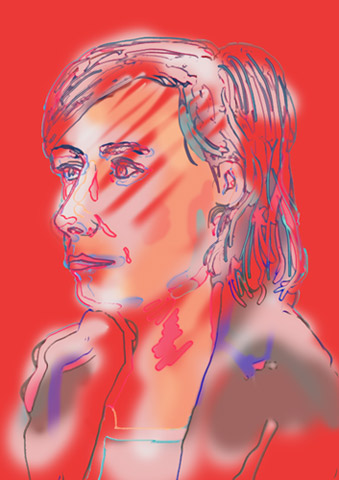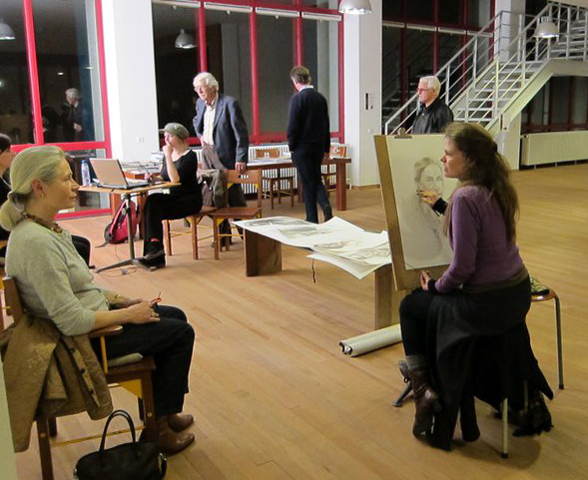 computerdrawing
posted at 02/04/11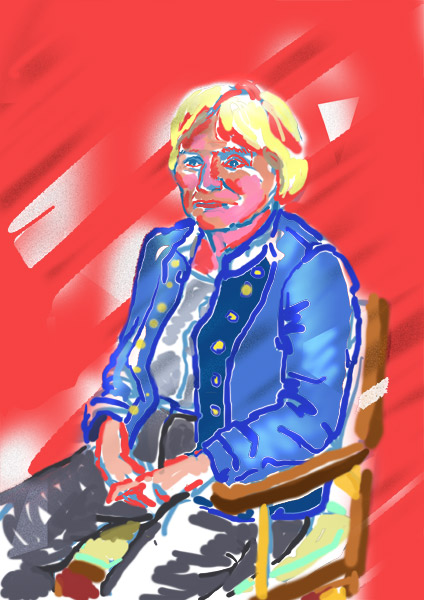 computerdrawing
posted at 01/04/11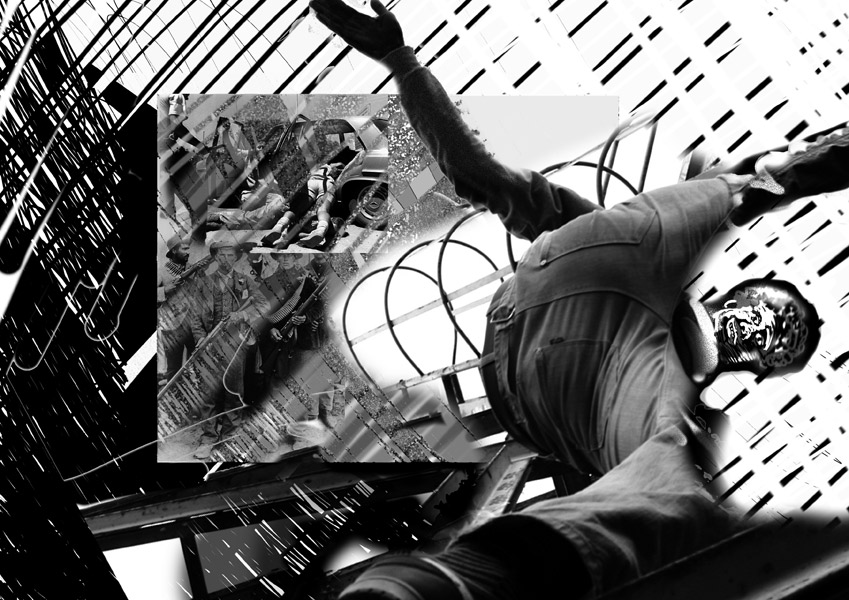 computerdrawing