www.dailydrawing.nl
Artist: www.marie.vanvollenhoven.nl
November 2011
posted at 30/11/11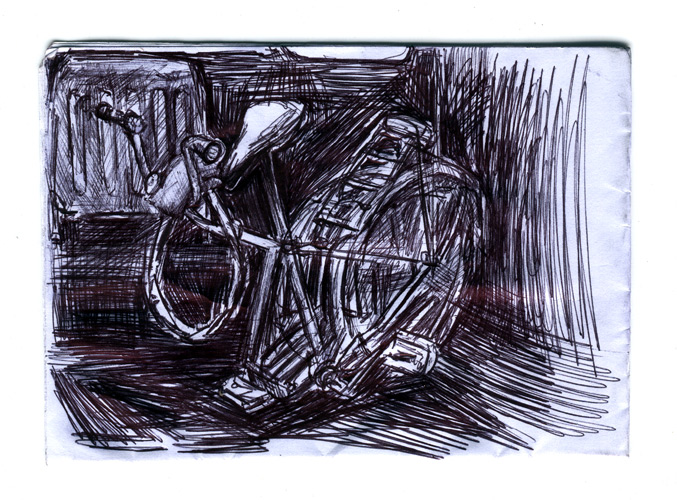 a 6
osted at 28/11/11
computerdrawing
posted at 27/11/11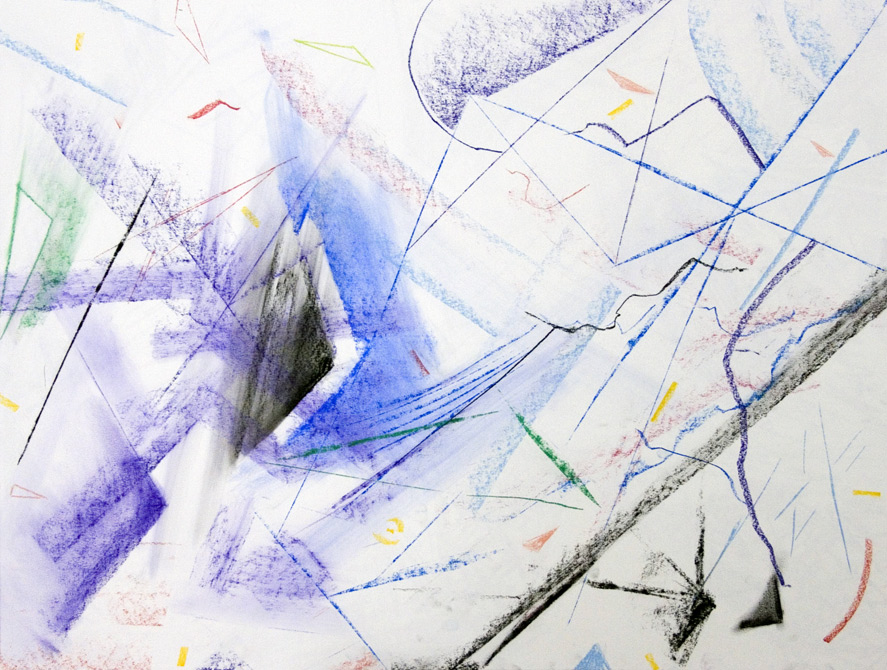 65 x 50 cm
posted at 26/11/11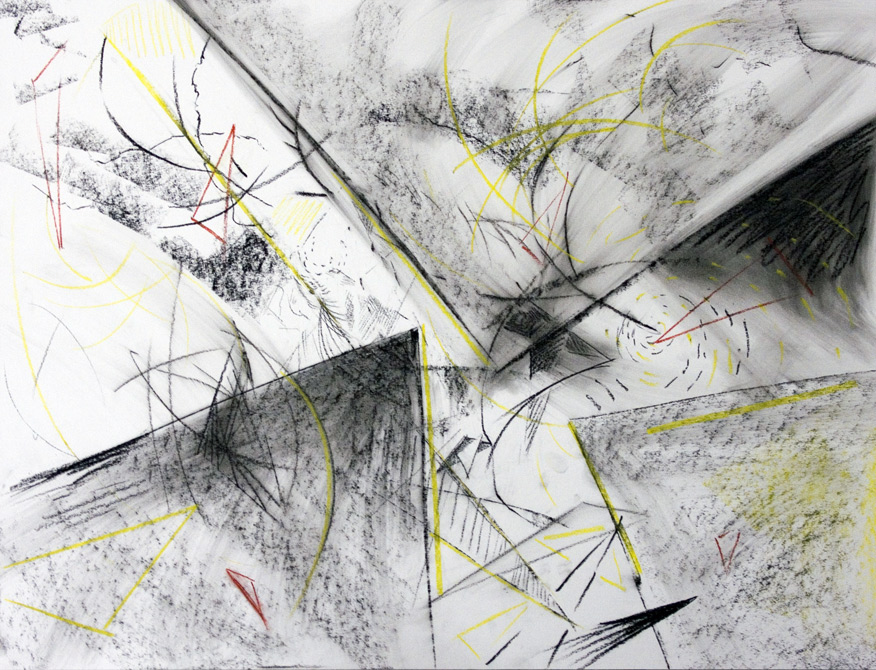 65 x 50 cm
posted at 25/11/11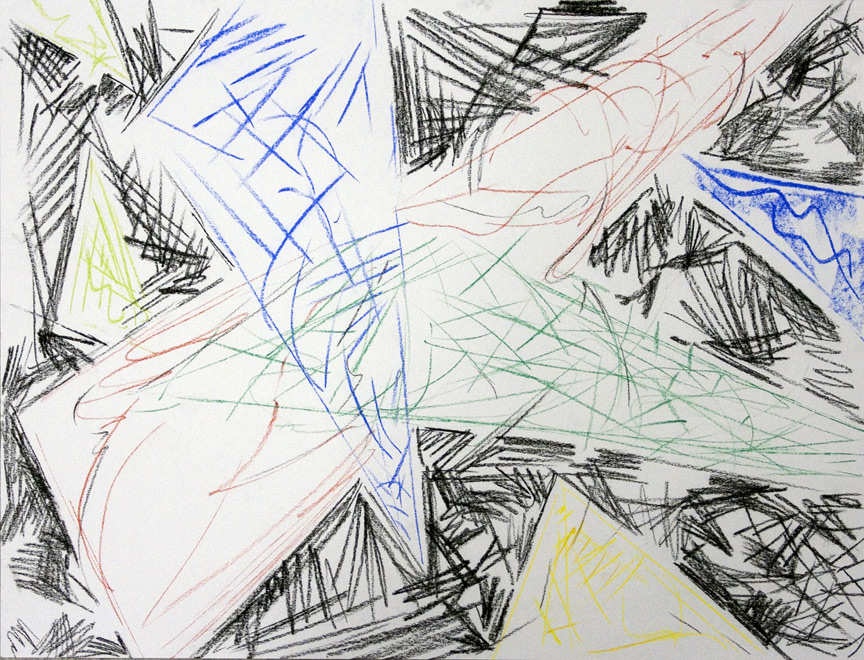 65 x 50 cm
posted at 23/11/11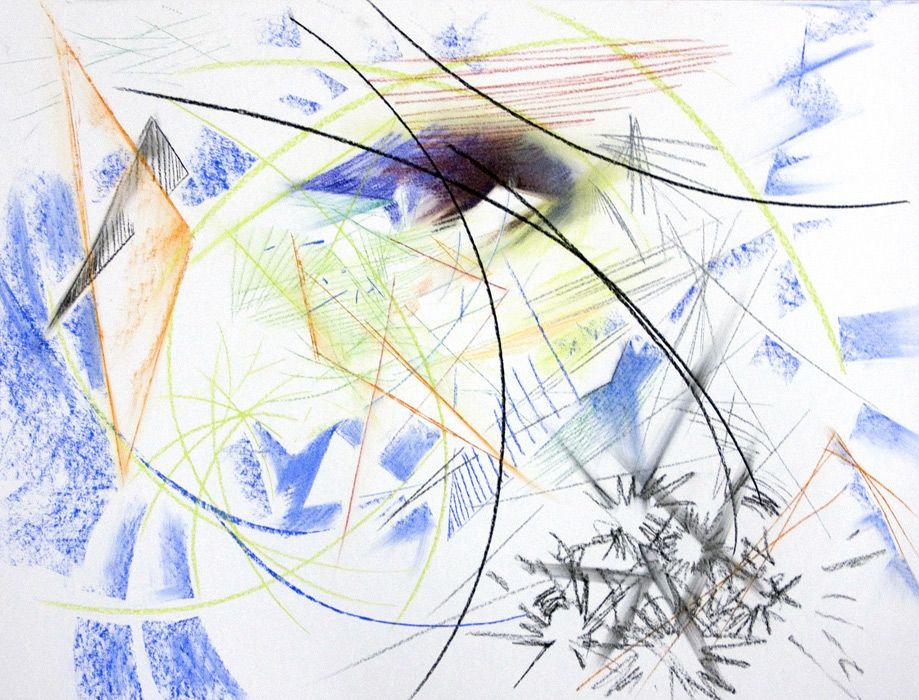 65 x 50 cm
posted at 22/11/11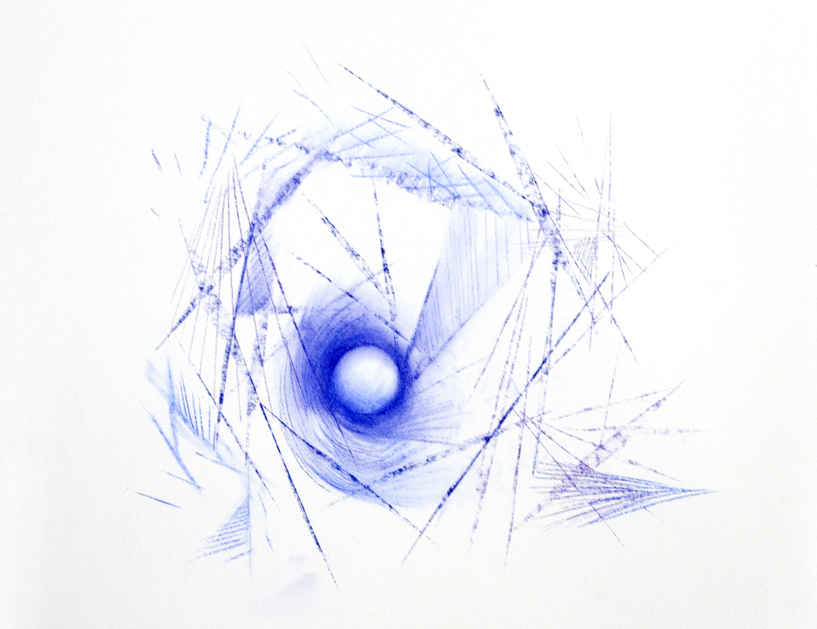 65 x 50 cm
posted at 21/11/11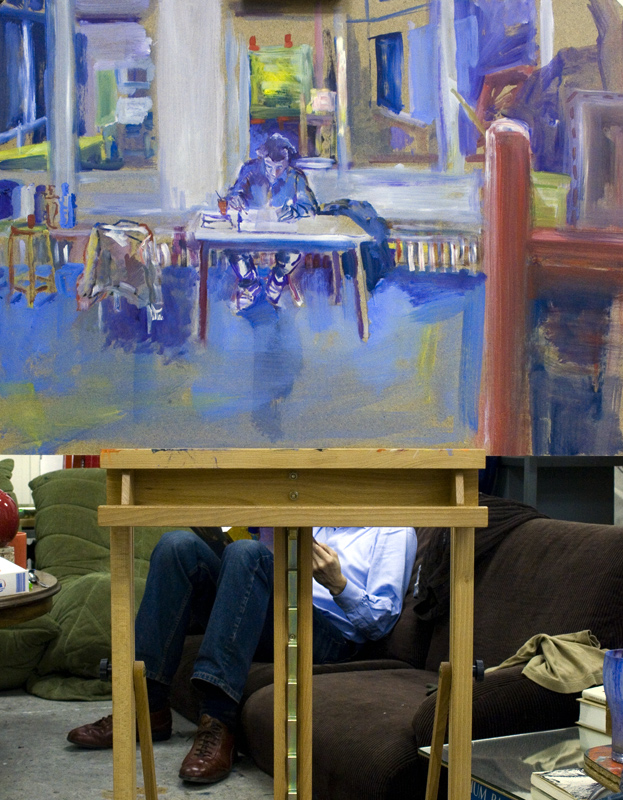 70 x 50 cm
posted at 20/11/11
Digi workshop @ Bonnefanten today. Conclusion: kids are better at it then adults..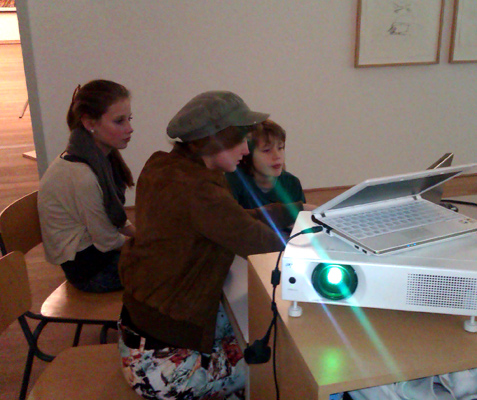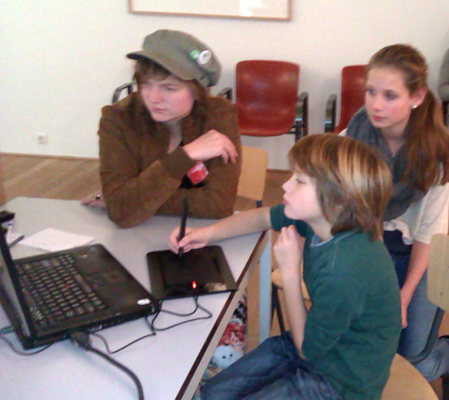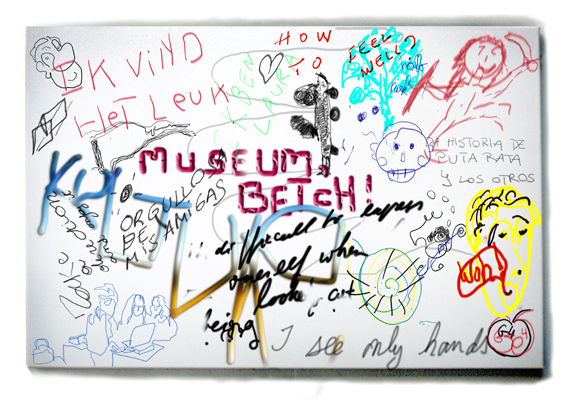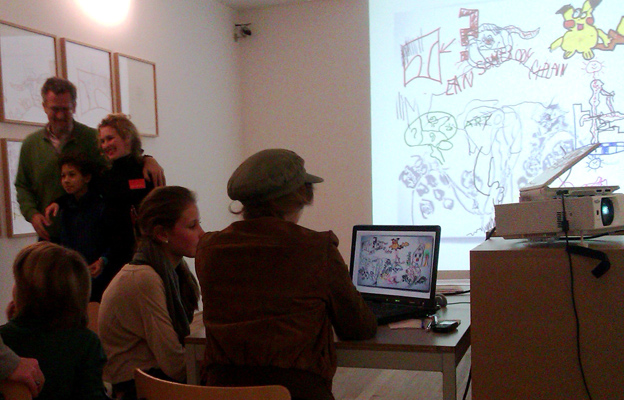 Photographs by Peter Hermesdorf
posted at 19/11/11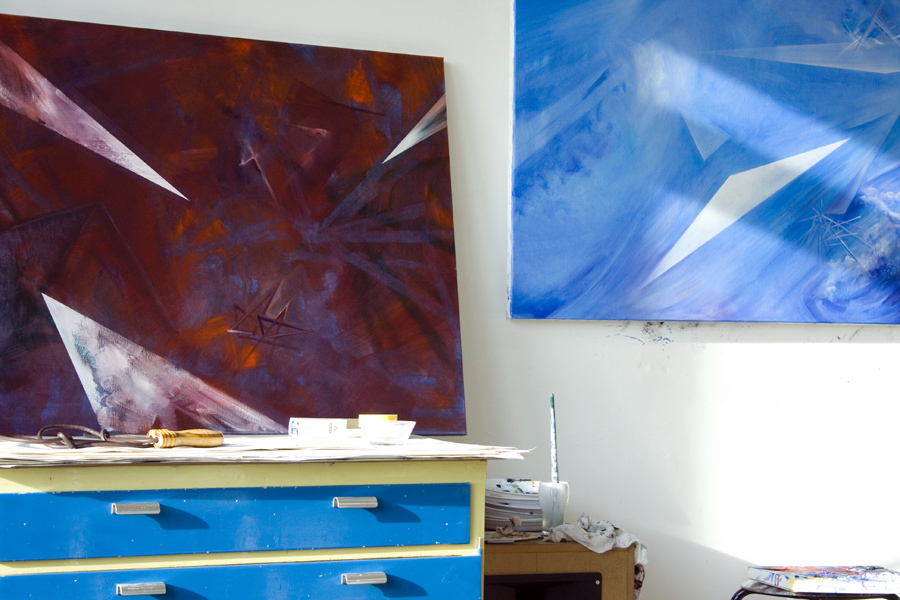 unfinished paintings
posted at 17/11/11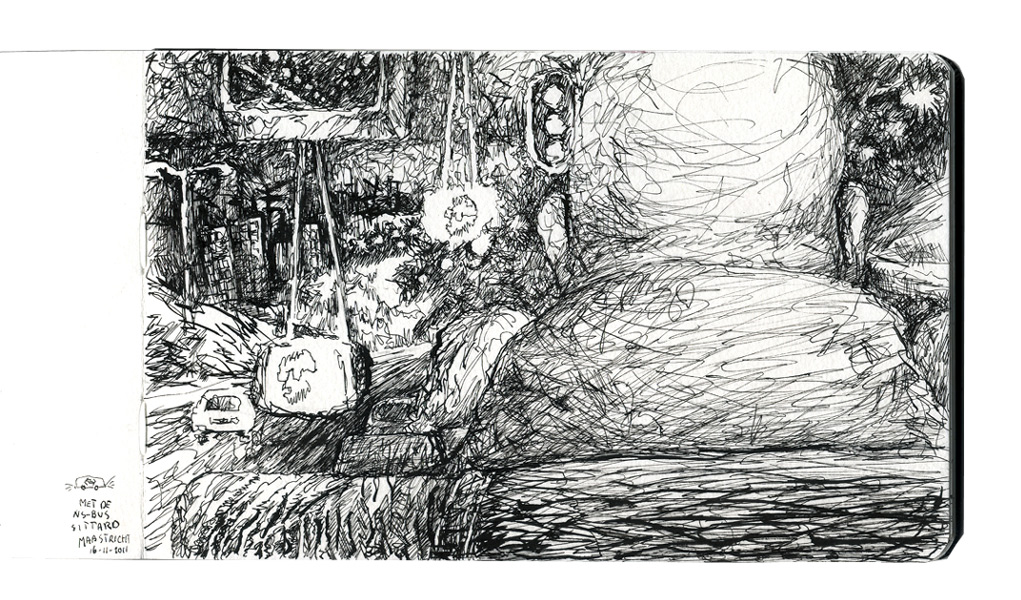 14 x 21 cm
posted at 16/11/11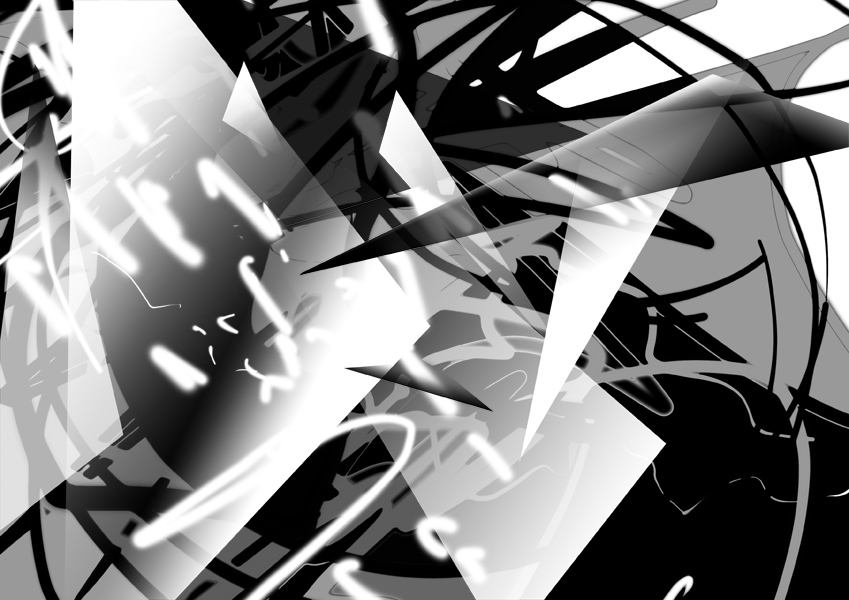 digital drawing
posted at 15/11/11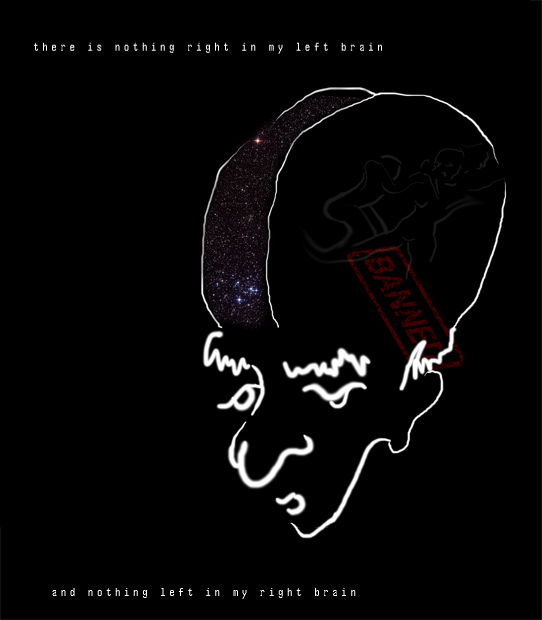 digital drawing
posted at 13/11/11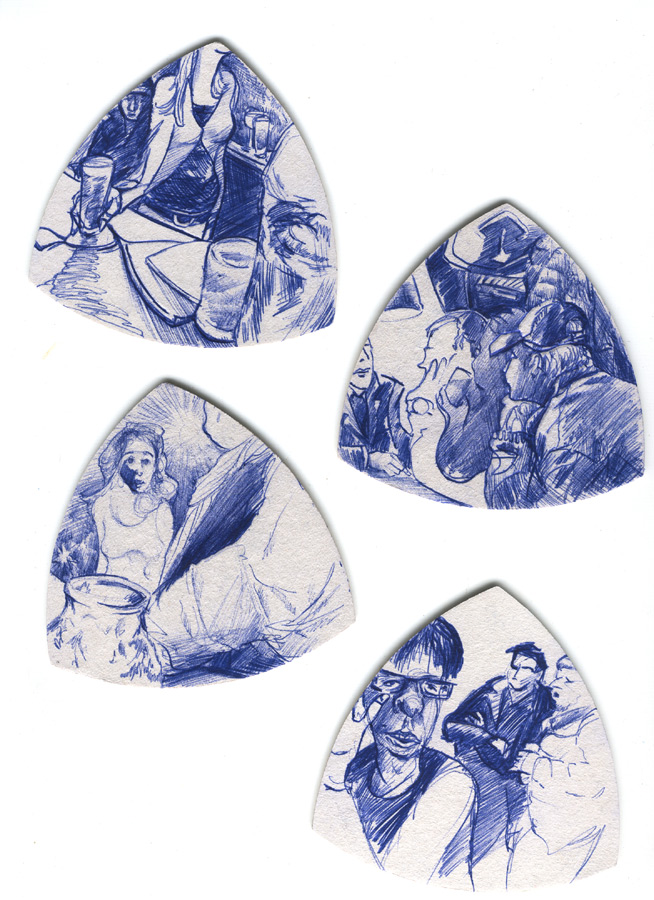 beermats
11/11/11
Hi there dear Daily fans. I am on the road.. again.. my grandmother is celebrating her 94th birthday, and that is definitely something one should not miss.
There probably will be a new drawing on sunday :-))
(In the meantime you can try to find the words that are hidden in the key beneath.. Extra exciting for people who do not speak dutch...)
posted at 10/11/11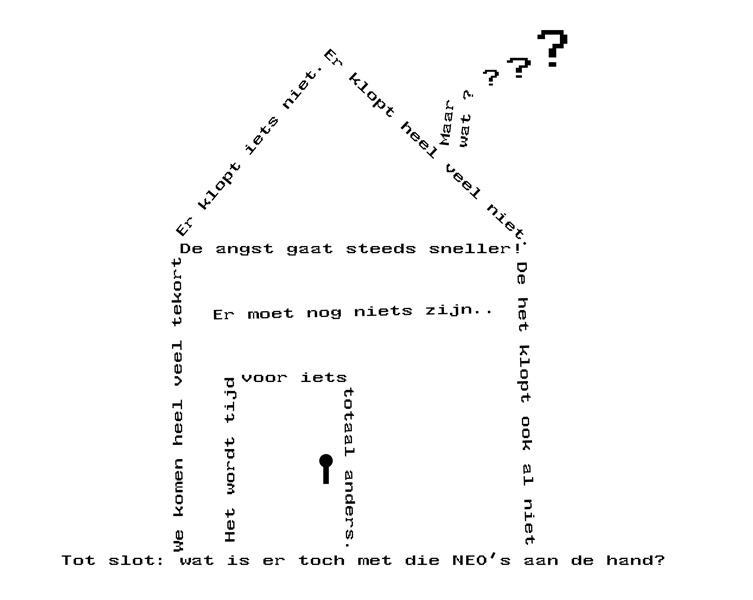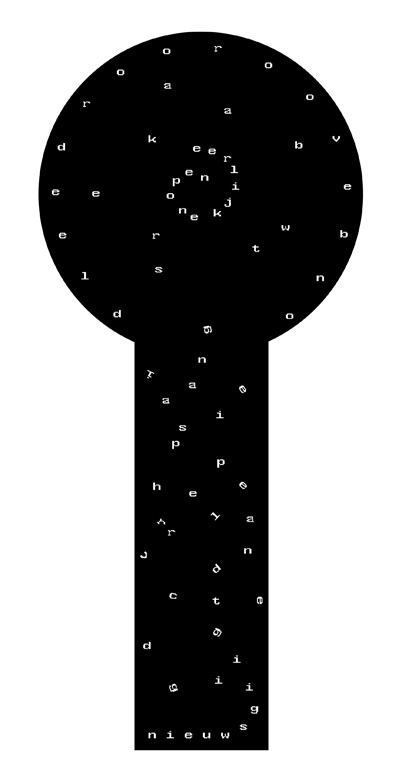 computerdrawings
posted at 09/11/11
Drawing together with Shahib Sidow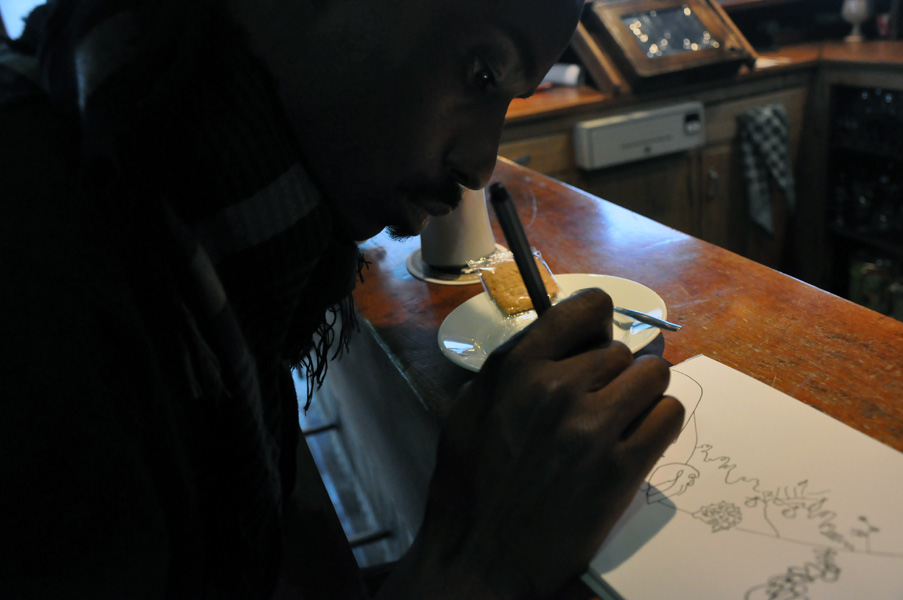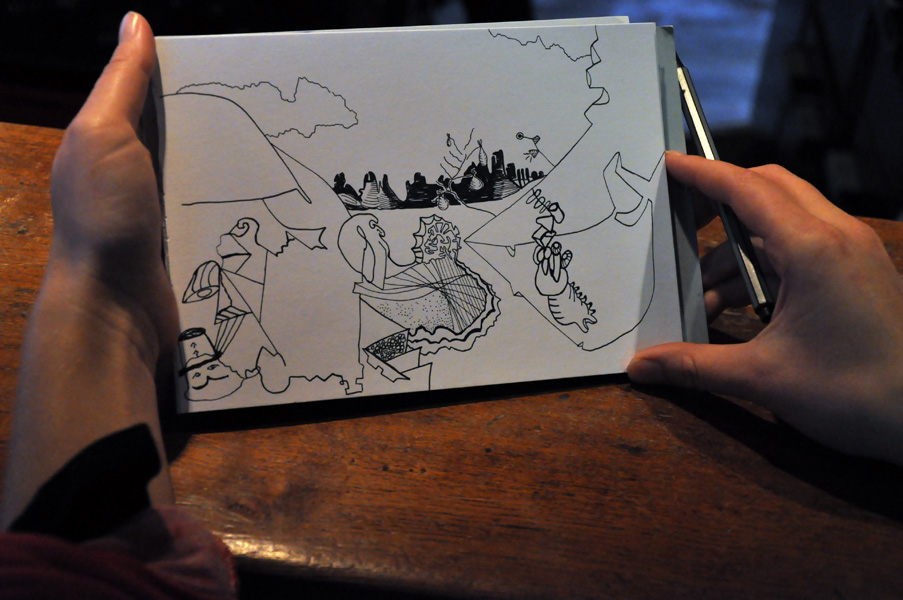 a5
posted at 08/11/11
Recently I made a silk-screen print, it is dedicated to the city I live in.
If you would like to learn more about this print, then please check the link on the index page. (It is in dutch, but if you are curious I will send a translation by mail)
The most important thing: buy it ! This way you will support the graphic studio in Maastricht.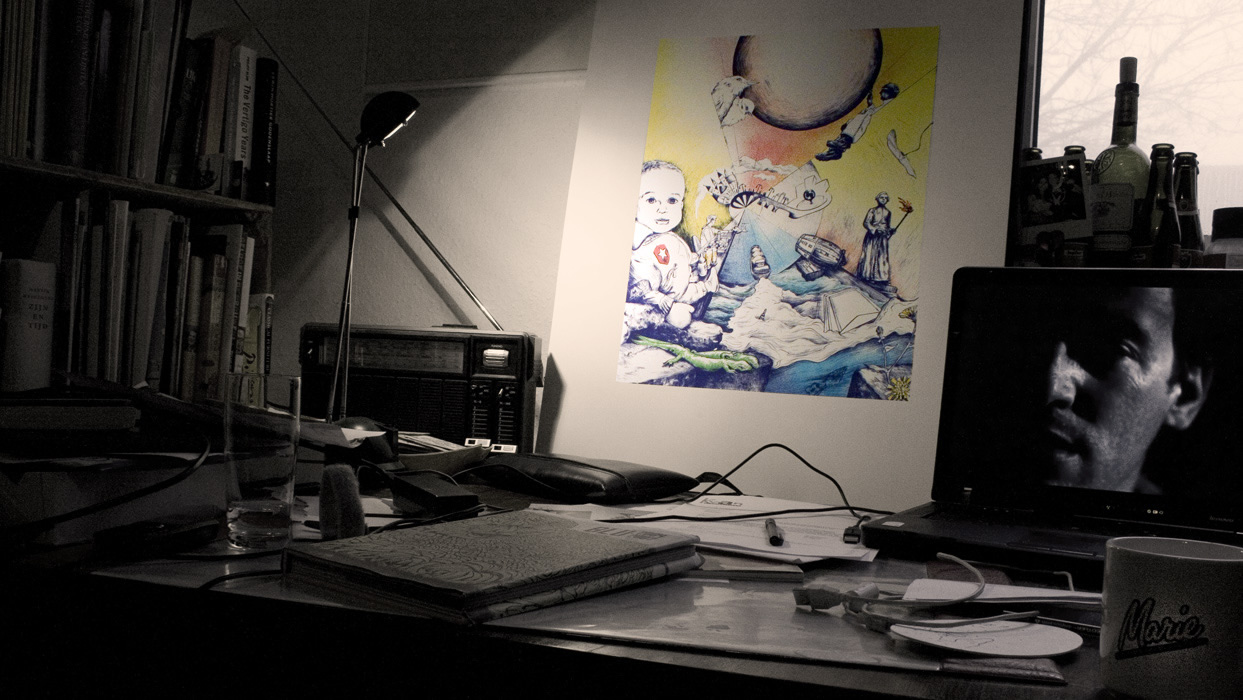 60 x 70 cm
posted at 07/11/11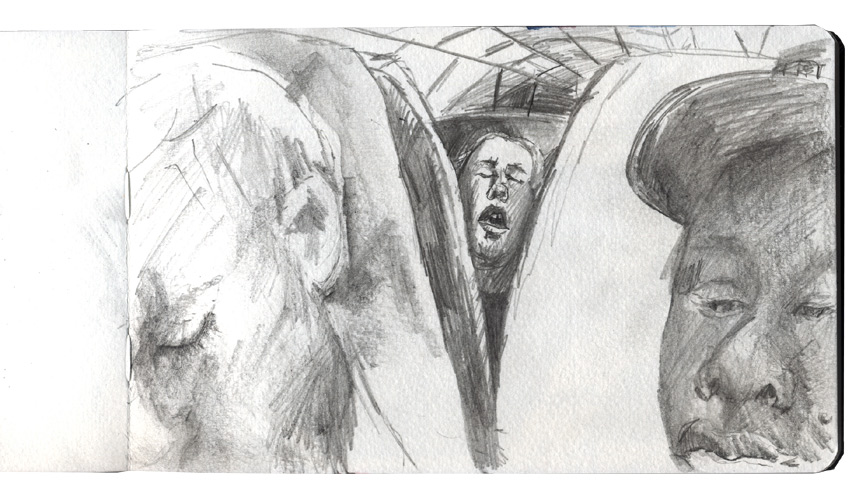 14 x 21 cm
posted at 06/11/11
photograph
posted at 05/11/11
could not resist sharing this wonderful dance with you..
Pilobolus dance theatre
posted at 04/11/11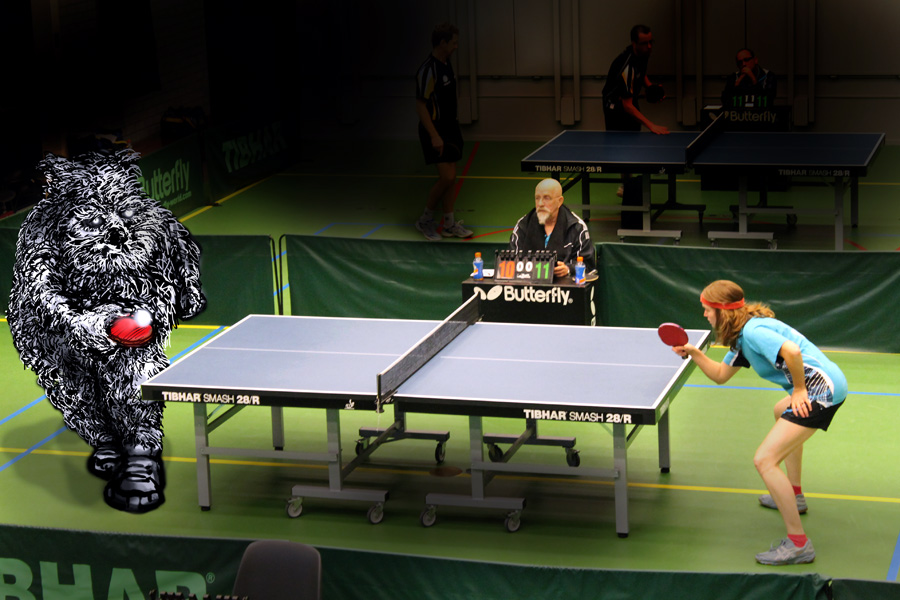 computerdrawing
posted at 03/11/11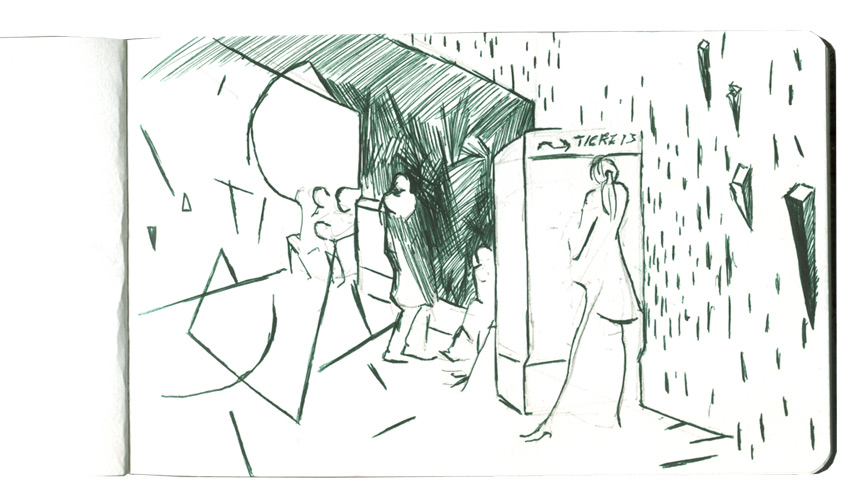 14 x 21 cm