www.dailydrawing.nl
Artist: www.marie.vanvollenhoven.nl
September 2011
posted at 30/09/11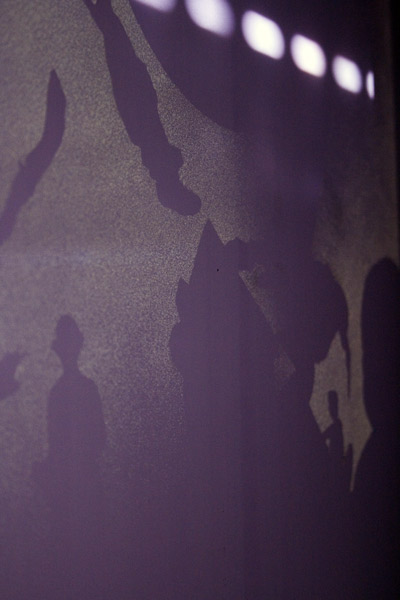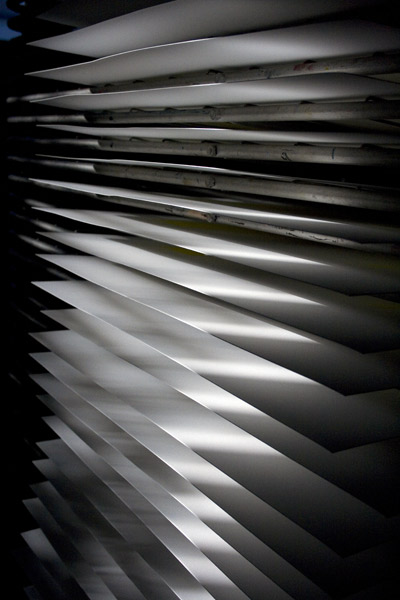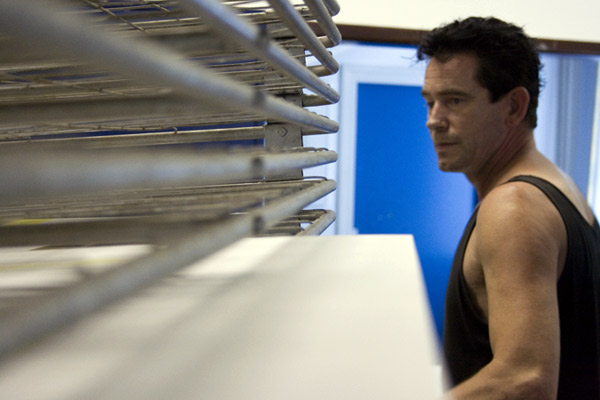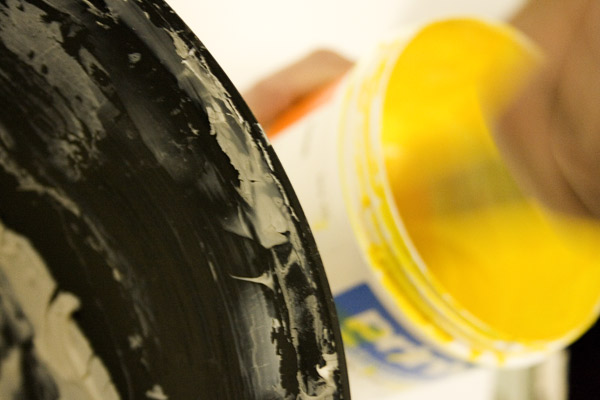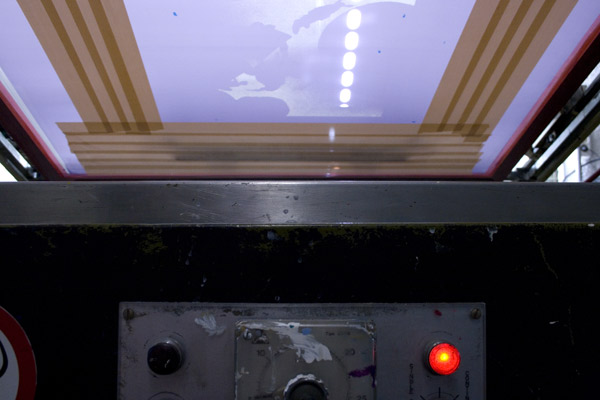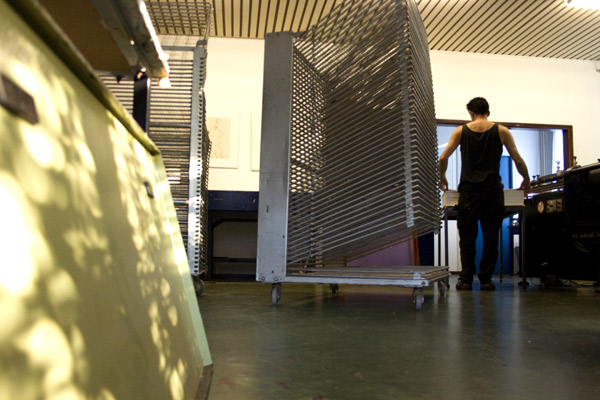 photographs
posted at 29/09/11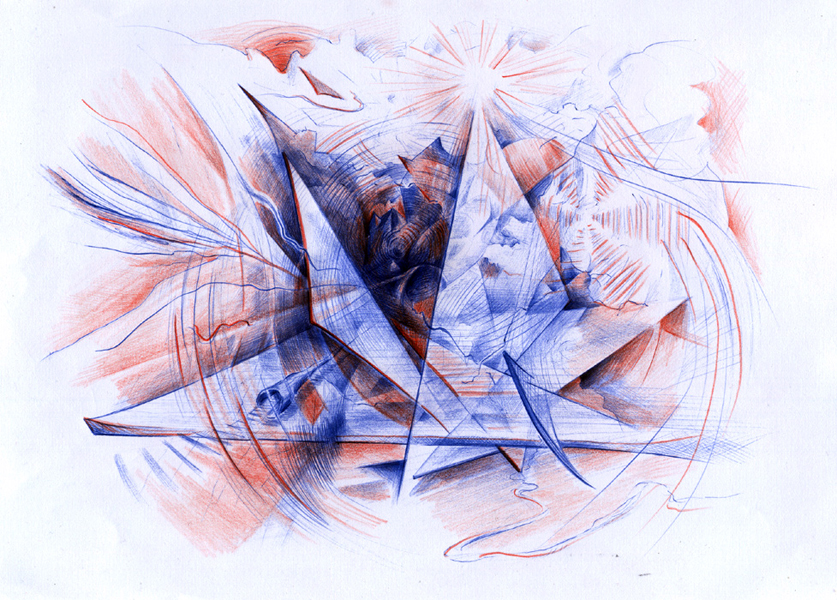 a4
posted at 28/09/11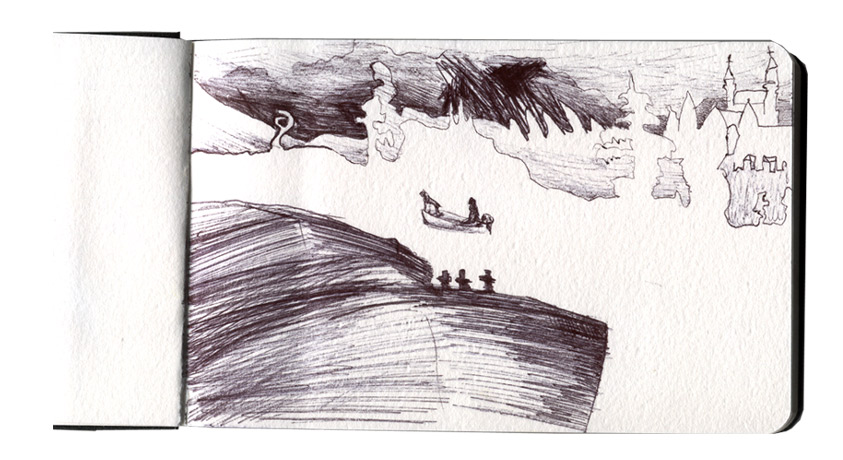 a6
posted at 26/09/11

and Moby's :
posted at 25/09/11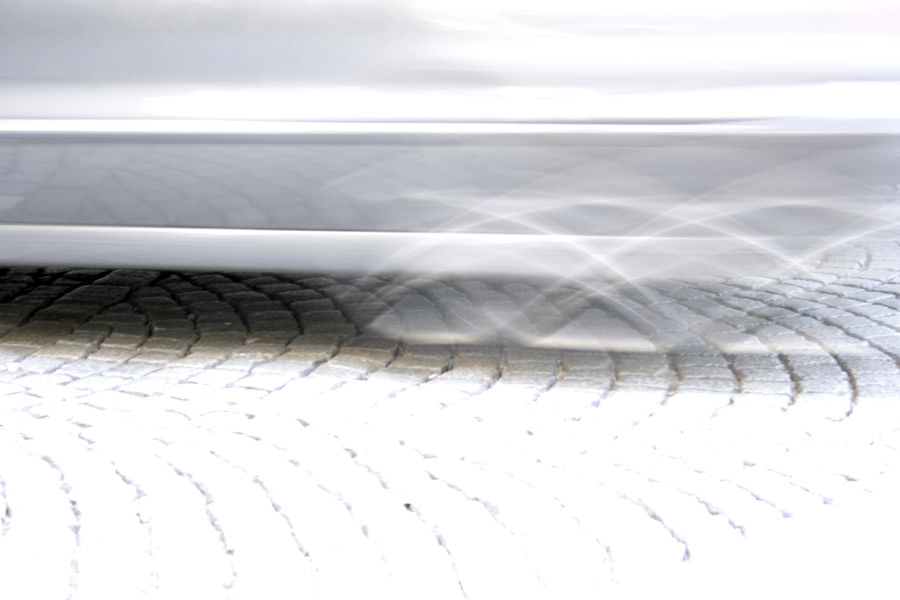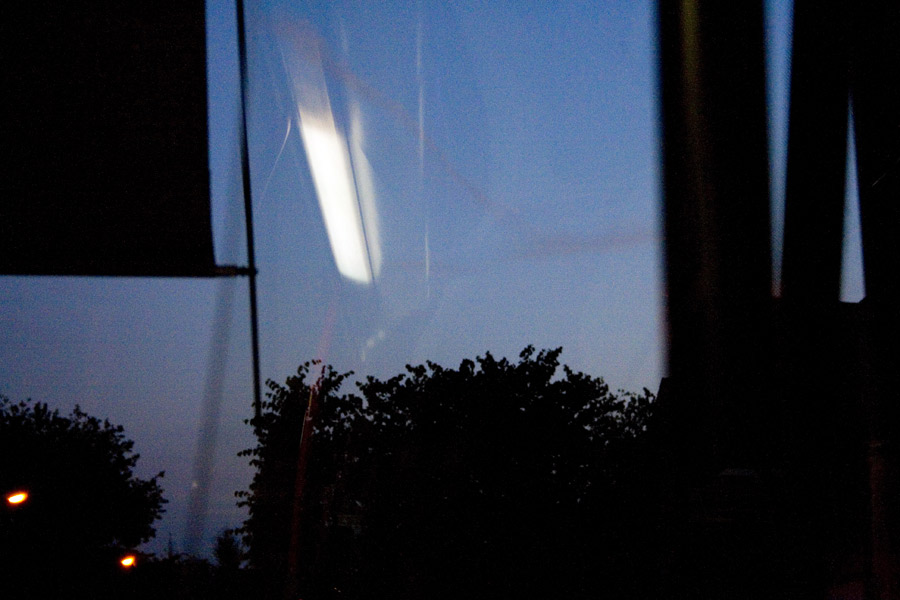 photographs
posted at 24/09/11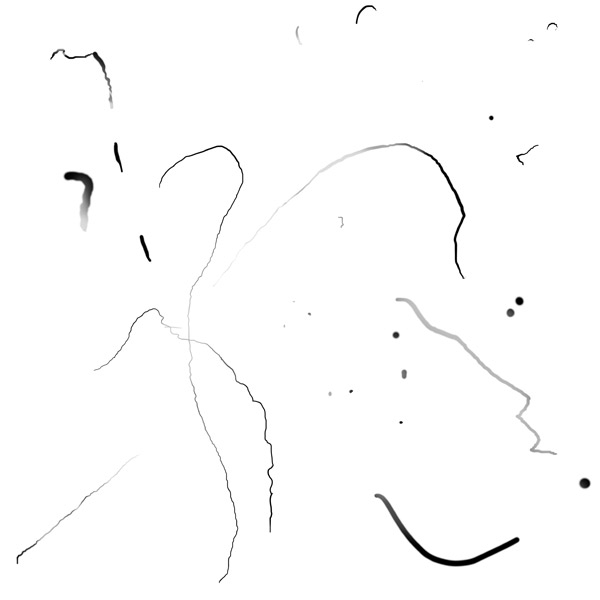 computerdrawing
posted at 22/09/11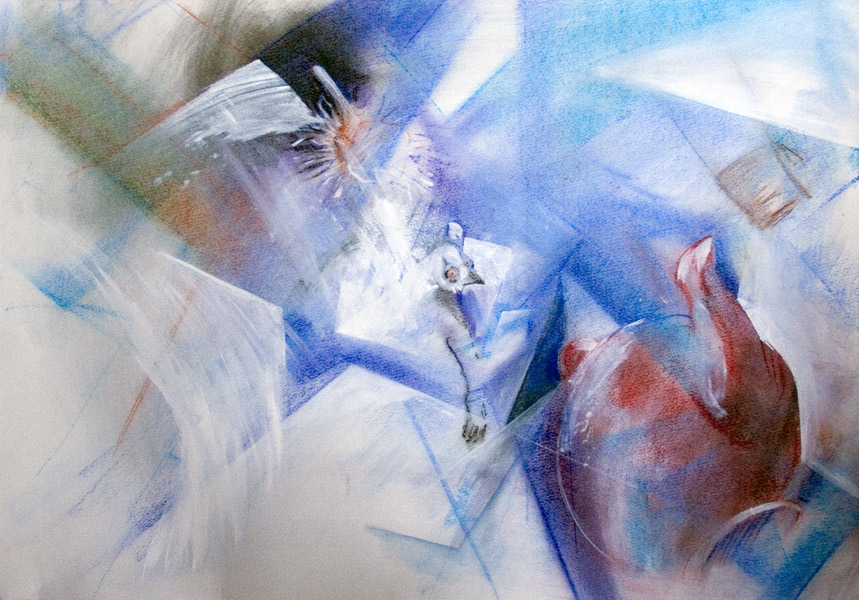 A2
posted at 21/09/11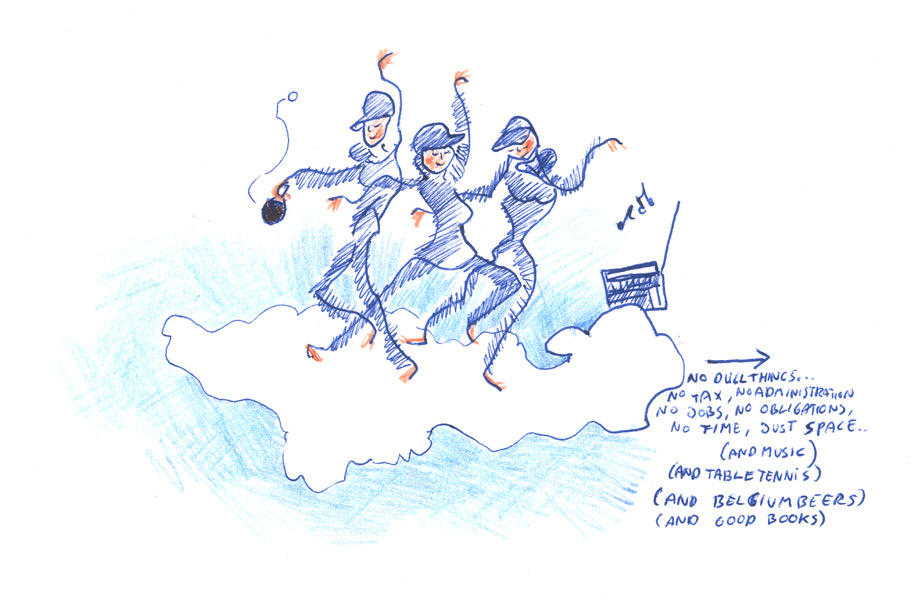 A5
posted at 20/09/11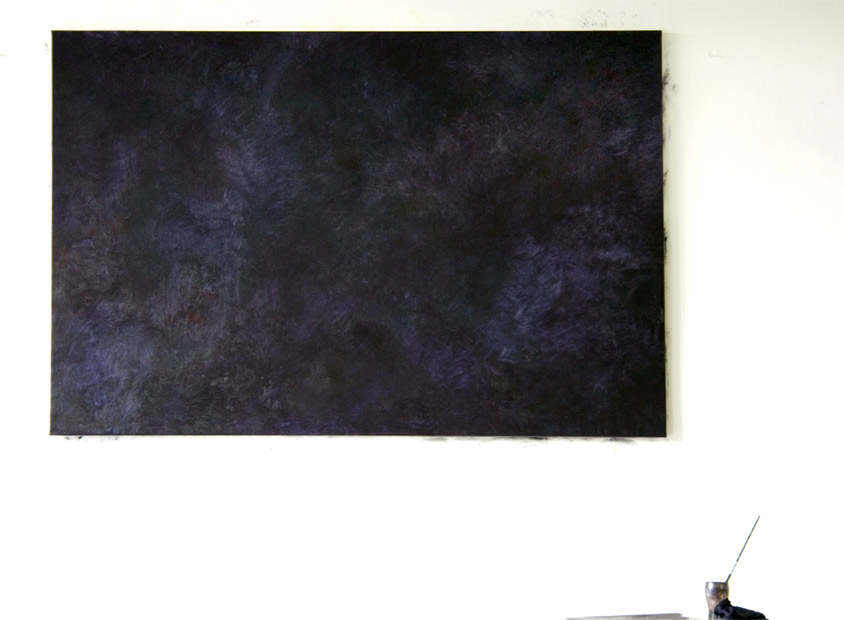 120 x 180 cm, the first layer, makes me think of a universe without stars and planets
posted at 19/09/11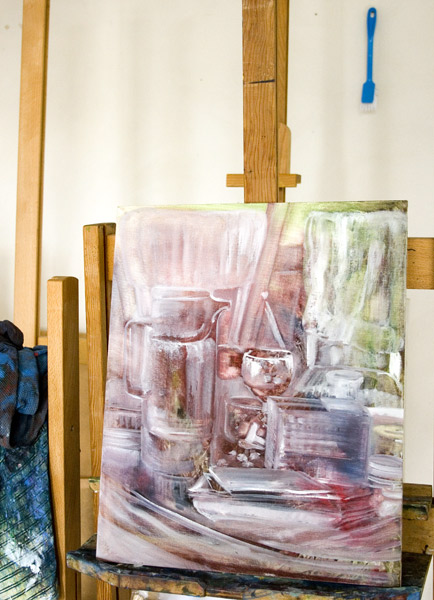 posted at 18/09/11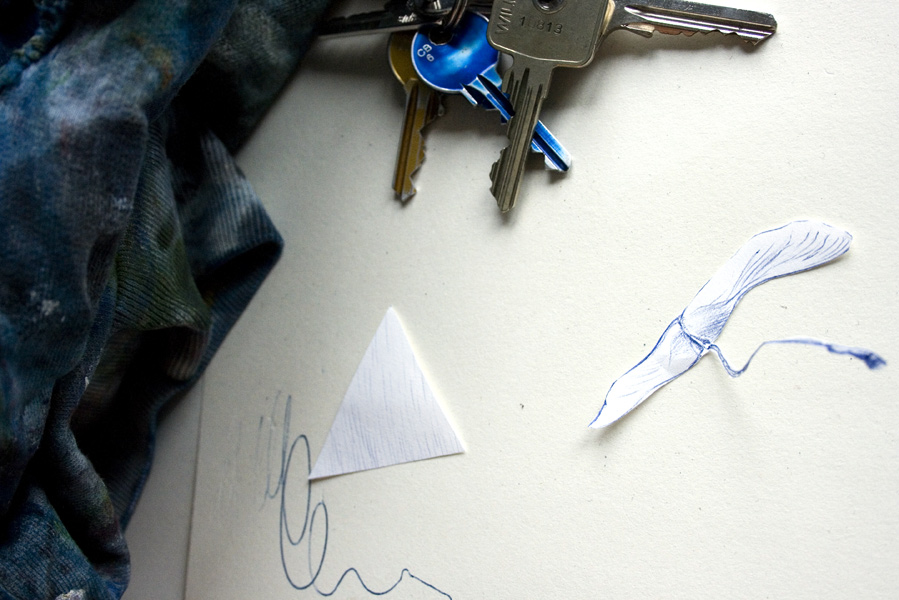 photograph and drawing
posted at 17/09/11
Sometimes, the days are so full of things that I can't find the time to make your dailydrawing. But the search for interesting imagery is a 24/7 process. I found these wonderful lines not so long ago. I don't know who exactly is responsible for them, but they are a joy to the eye.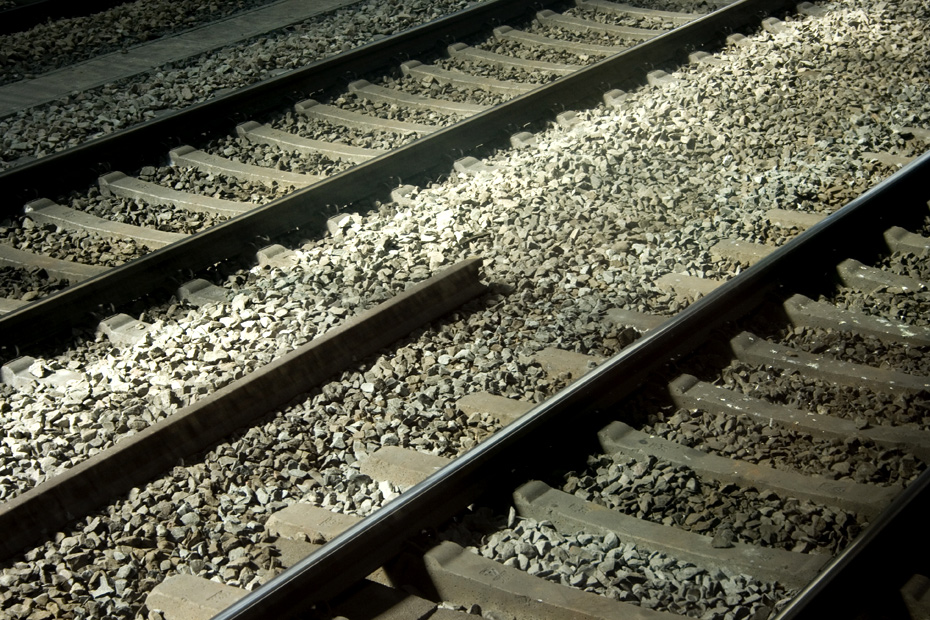 photograph
posted at 16/09/11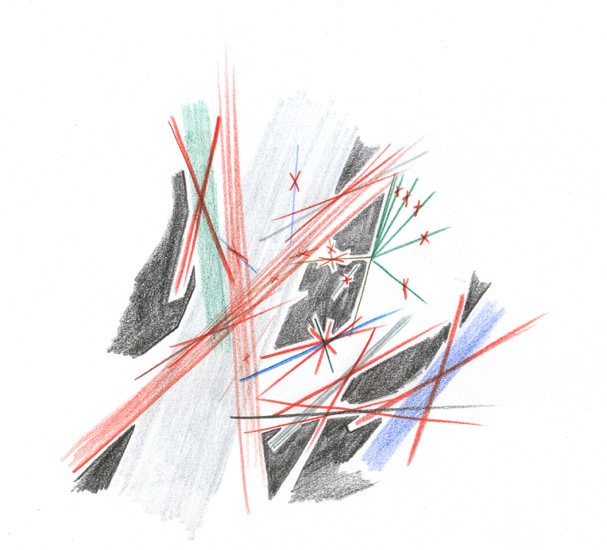 A4
posted at 15/09/11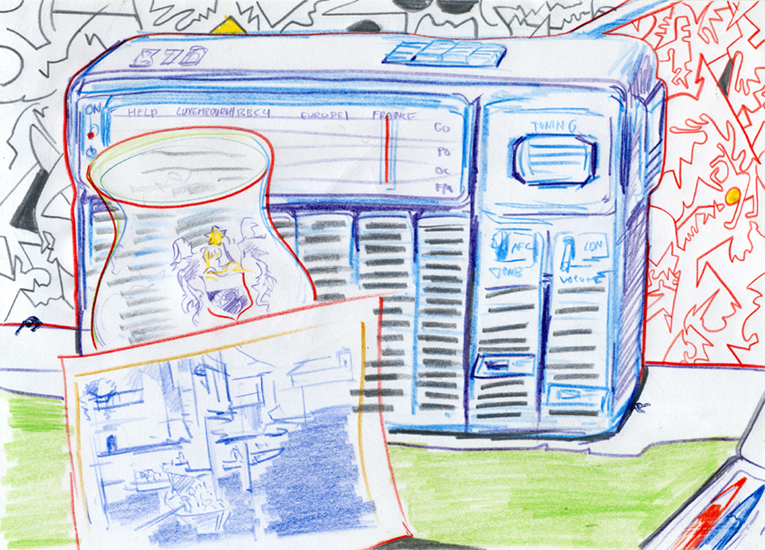 A4
posted at 13/09/11
where is the drawing today?
posted at 12/09/11
Live performance with Trio Poultry @ 9/11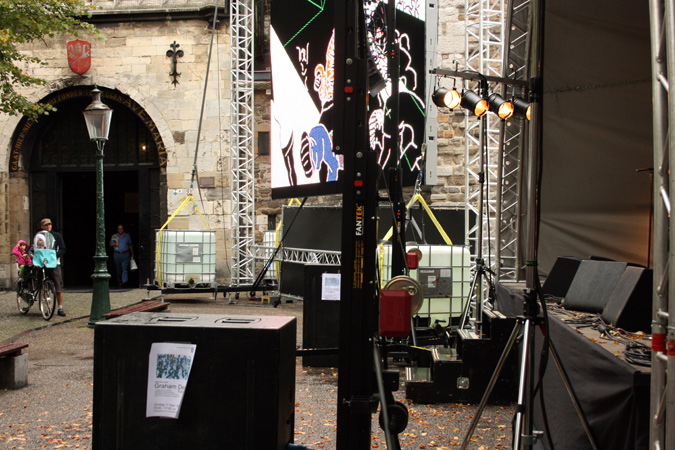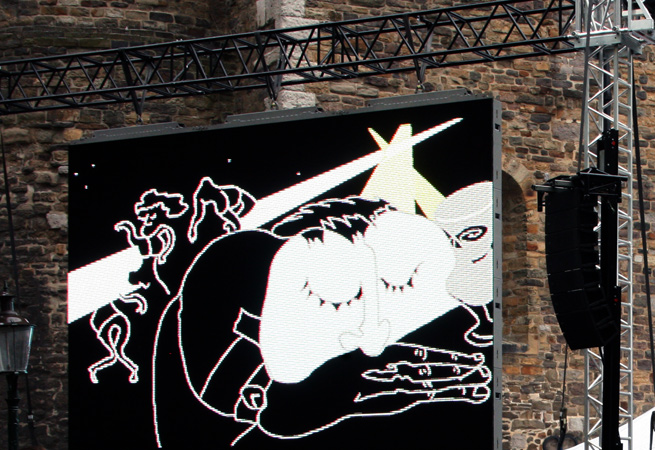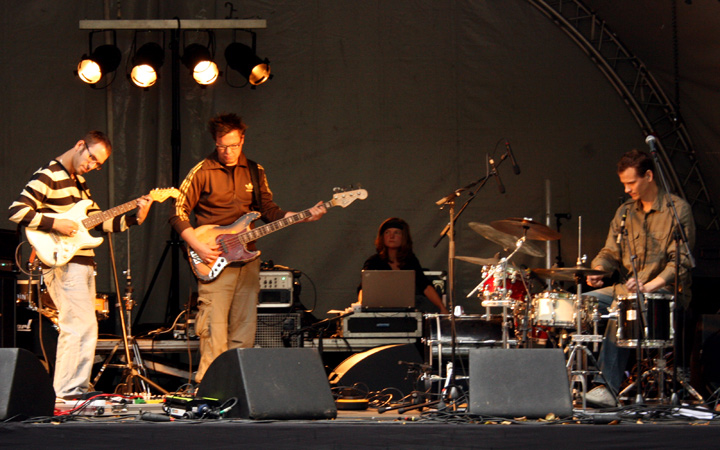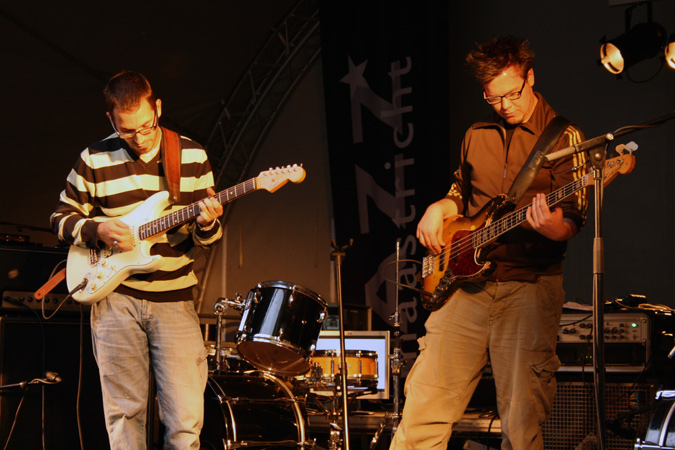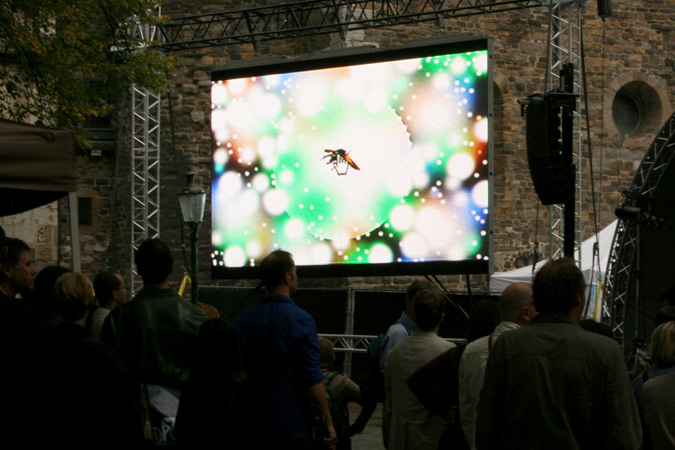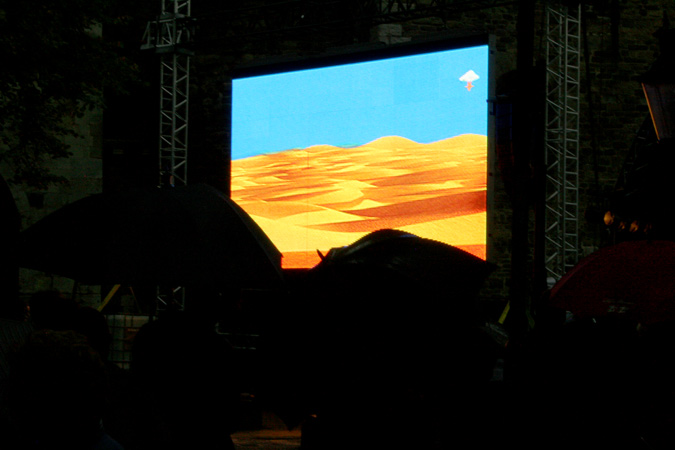 photographs by Jos Legrand
posted at 09/09/11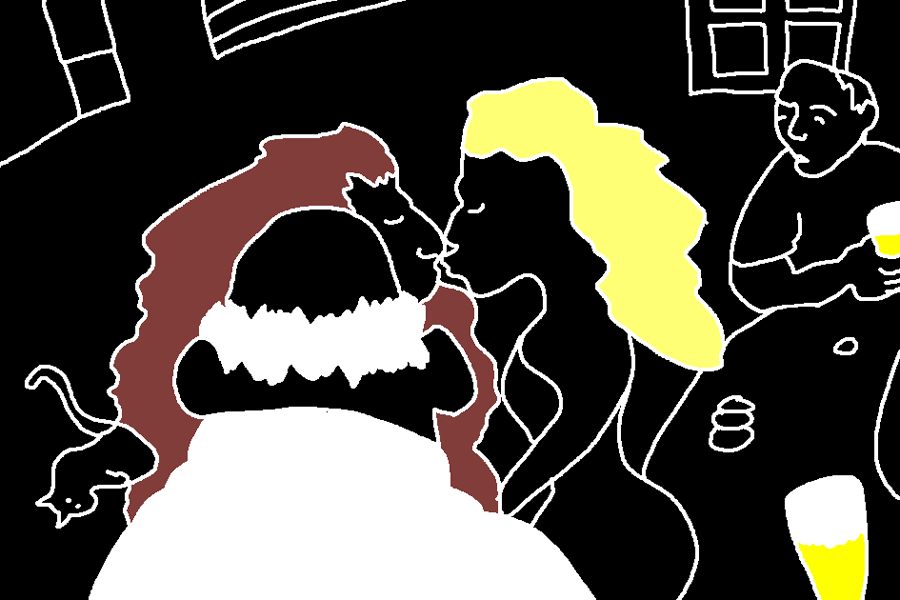 computerdrawing
posted at 07/09/11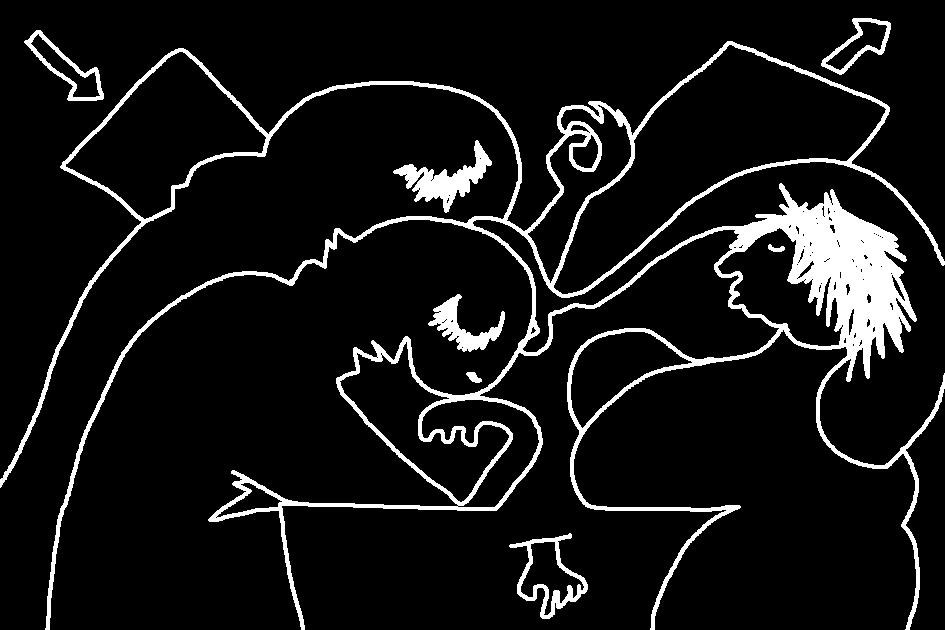 computerdrawing
posted at 06/09/11
fooddrawing
posted at 05/09/11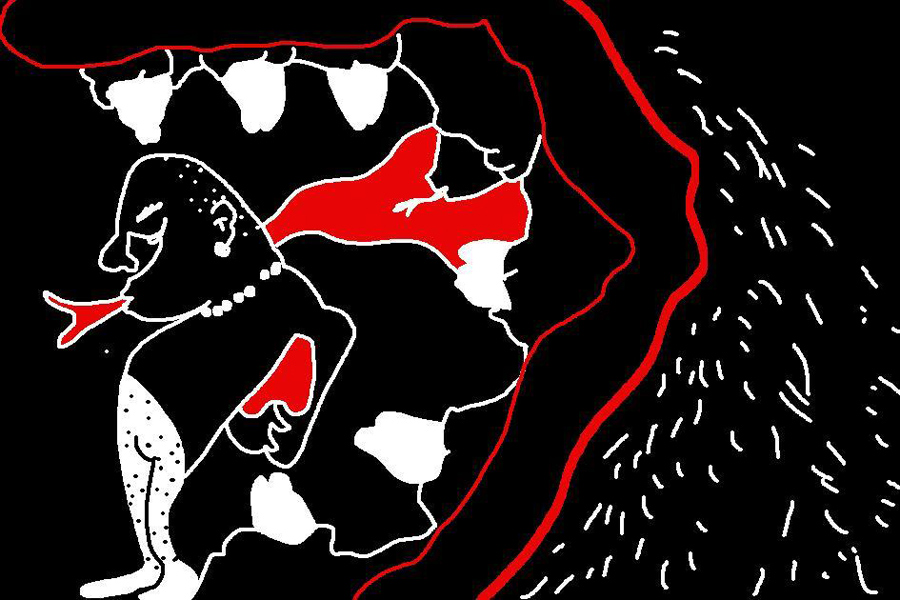 computerdrawing
posted at 04/09/11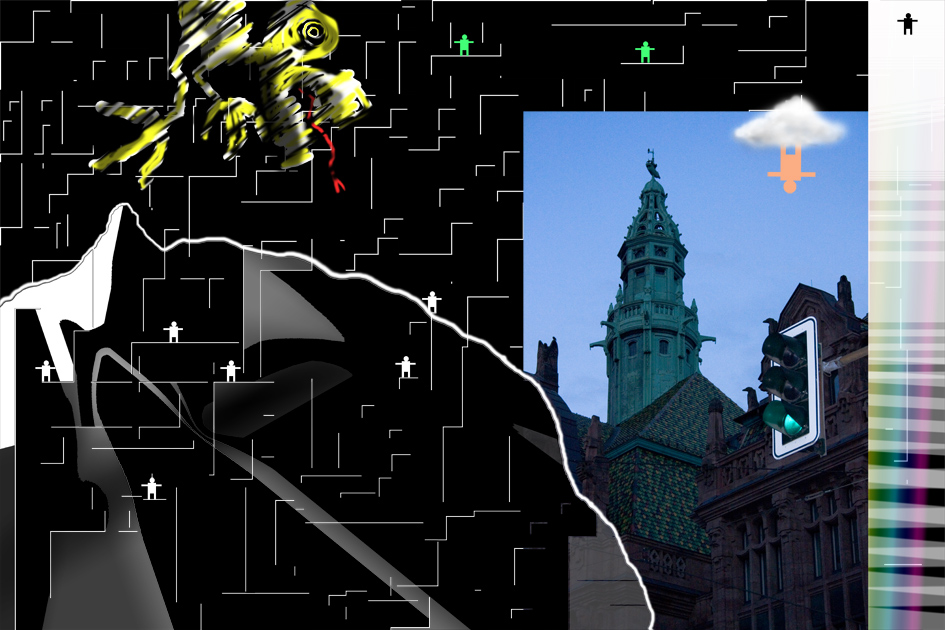 computerdrawing
posted at 03/09/11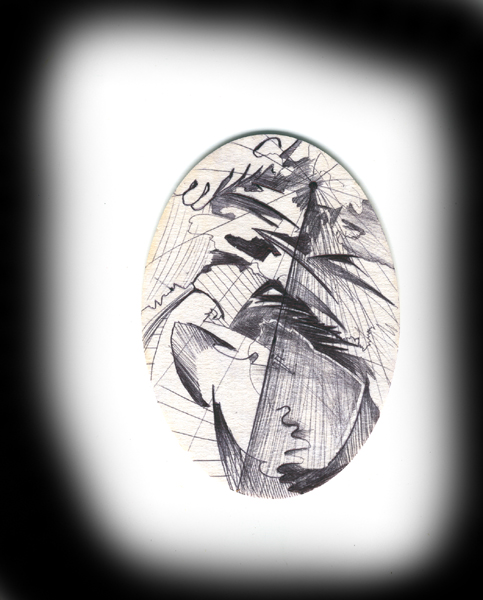 beermat
posted at 01/09/11
Also check this newsflash on TV Maastricht (1:53 min, in dutch)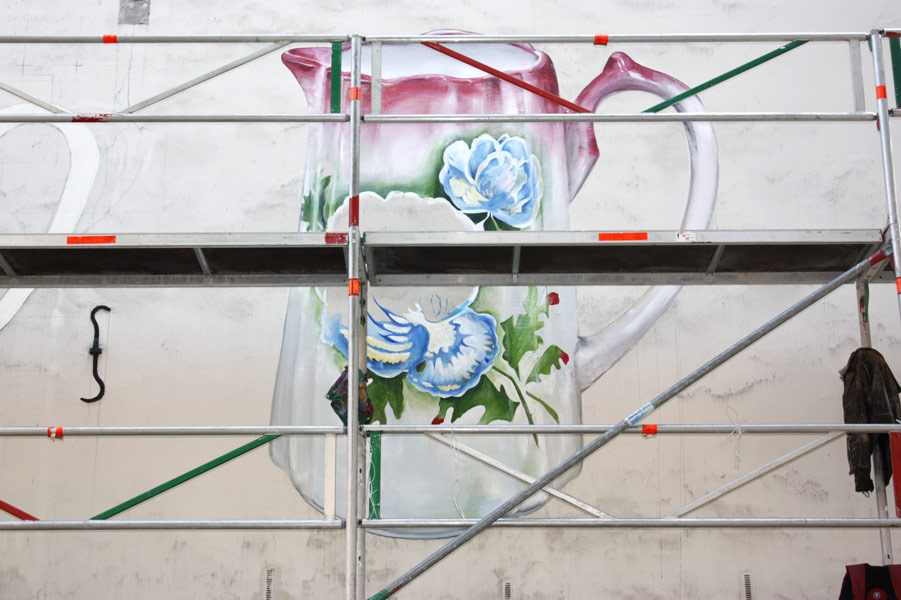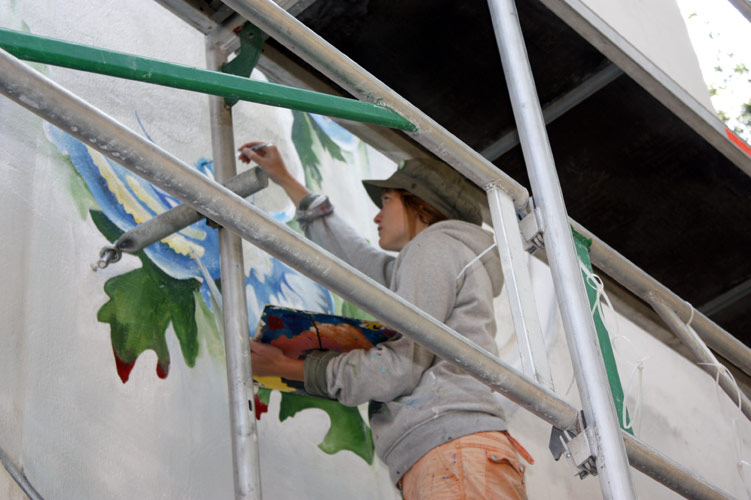 photograph by Eddy Somers