www.dailydrawing.nl
Artist: www.marie.vanvollenhoven.nl
March 2012
posted at 31/03/12
Painting here with watercolours together with Marlieke Meyer. Movie by her friend Matthias Koschorreck, the making of a drawing I have posted a while ago: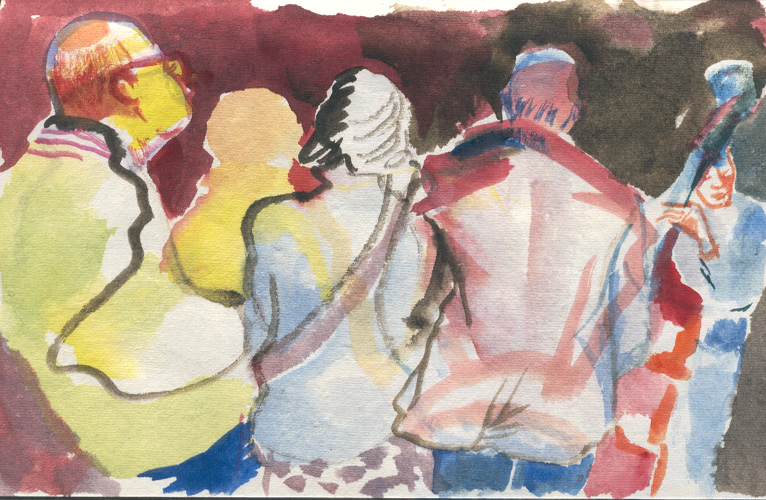 posted at 29/03/12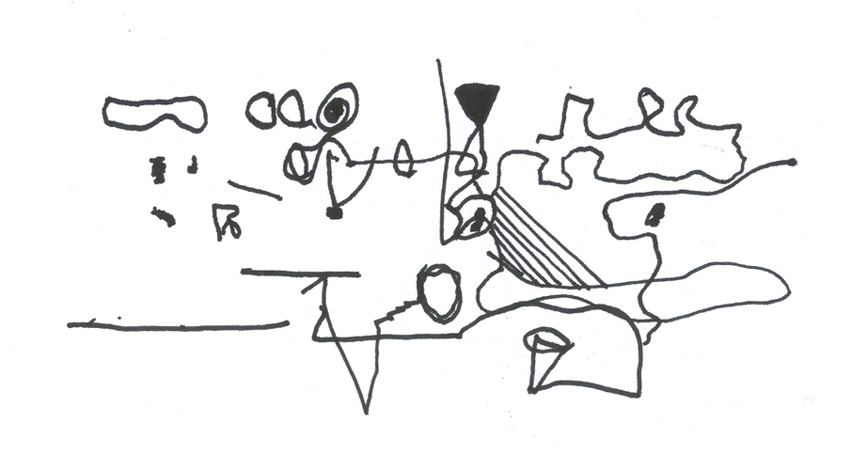 A 6
posted at 28/03/12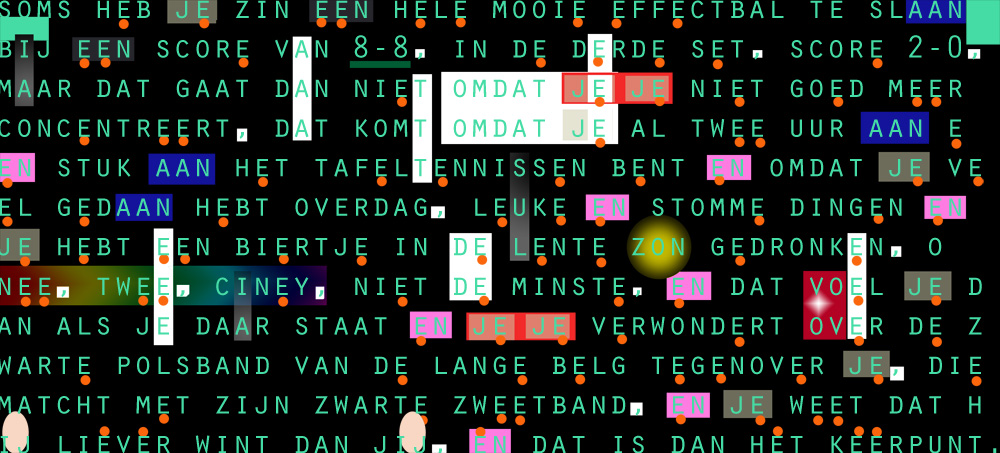 computerdrawing
posted at 27/03/12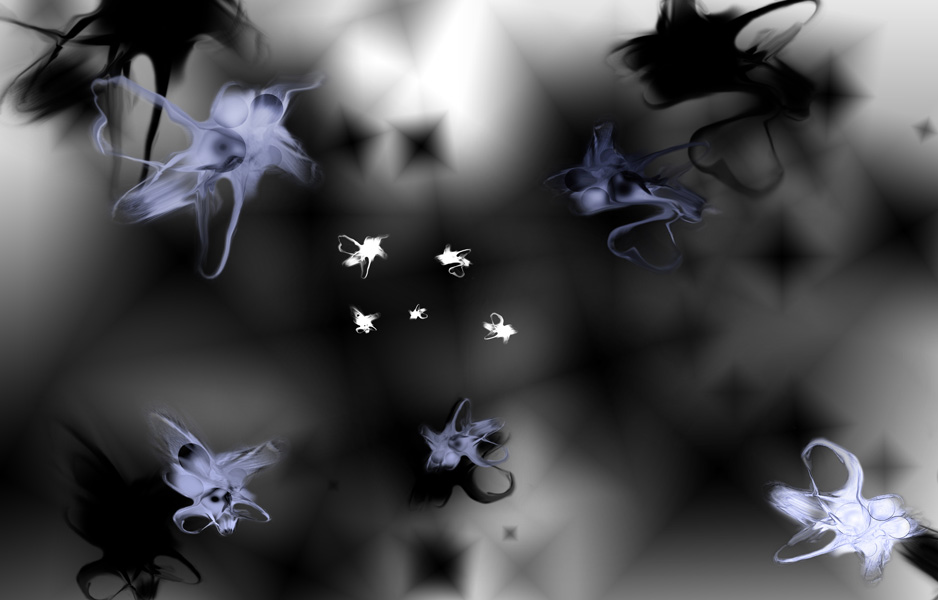 computerdrawing
posted at 25/03/12
I am awfully sorry for the delay.. It has been a busy week with an interdisciplinary jazz performance on the program. Beneath, some pictures to convince you that, honestly, I could not find the time to share cool daily drawings..
Photographs by Edward van Kempen www.spinningwheels-av.nl/
Piotr Torunski – bass clarinet,
Kaspar König – sound research,
Sabine Kuehlich, Michael Ilano, Uta Habbig – vocals,
Olaf Henselmans - dans,
Marie van Vollenhoven – visuals,
Jelle de Meester – lab assistant & co-pilot.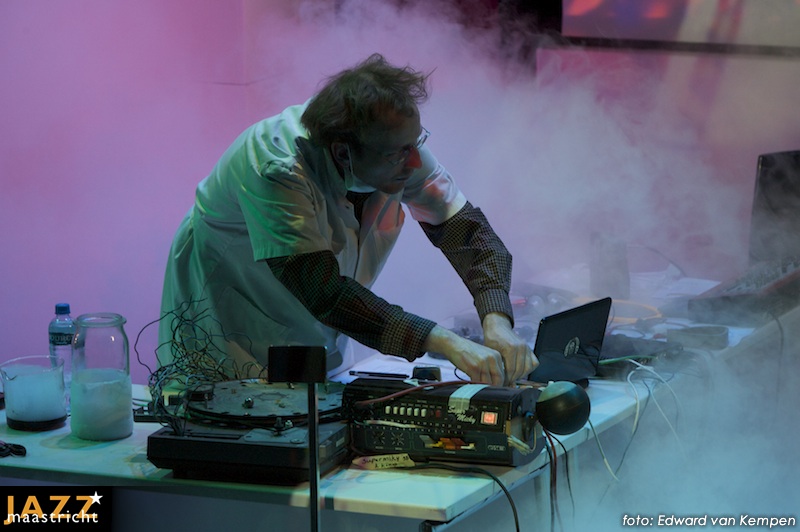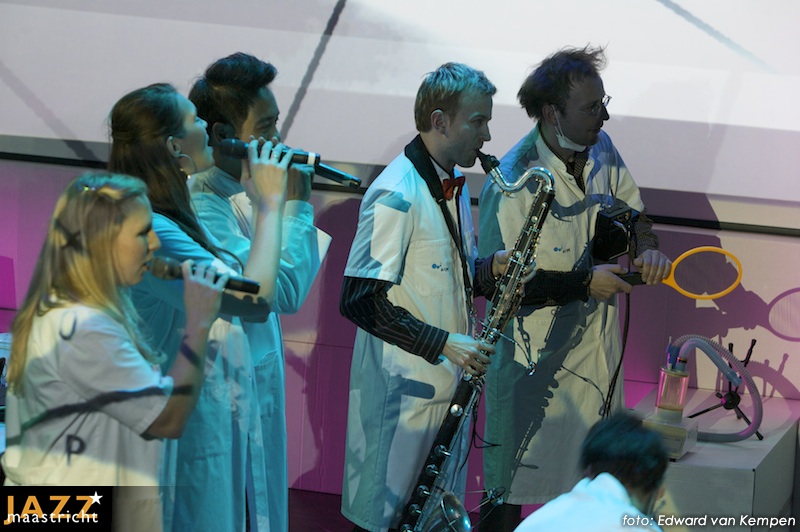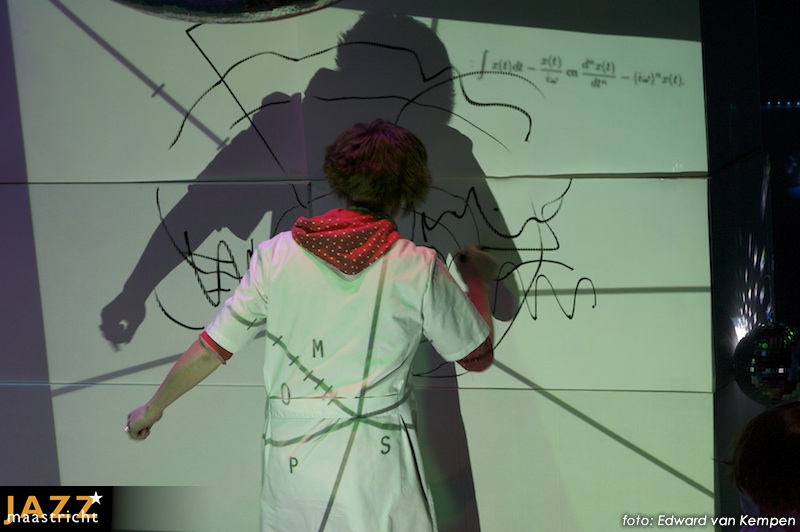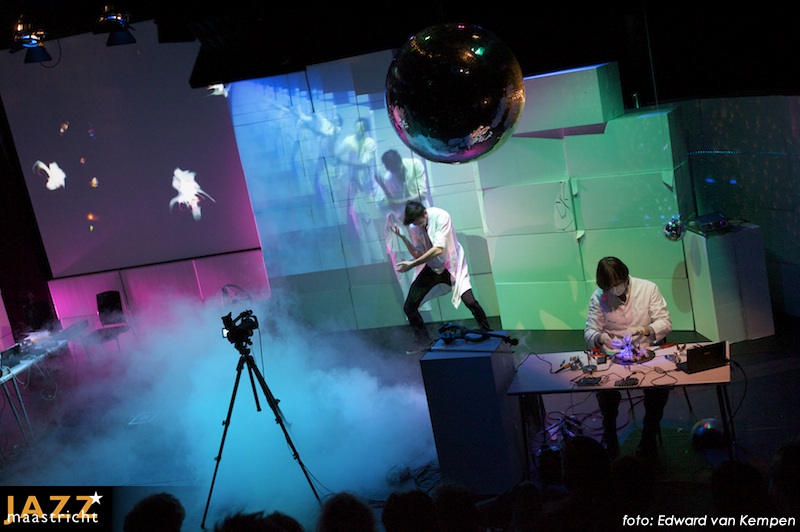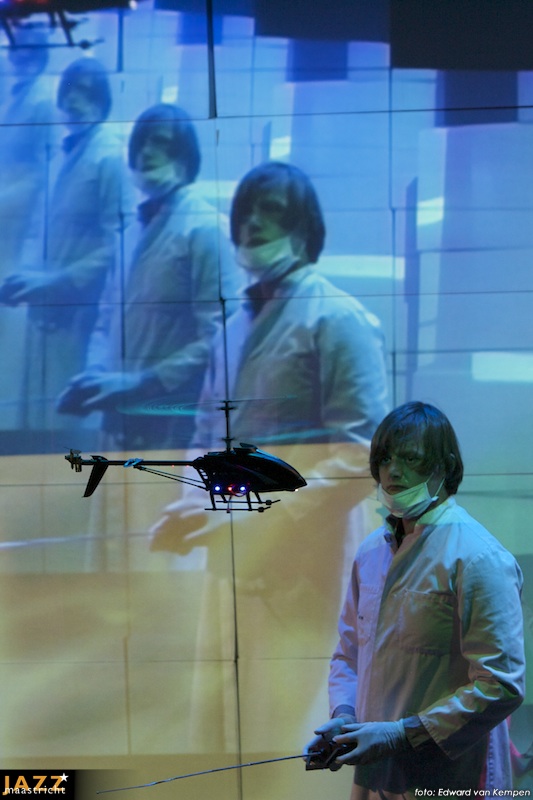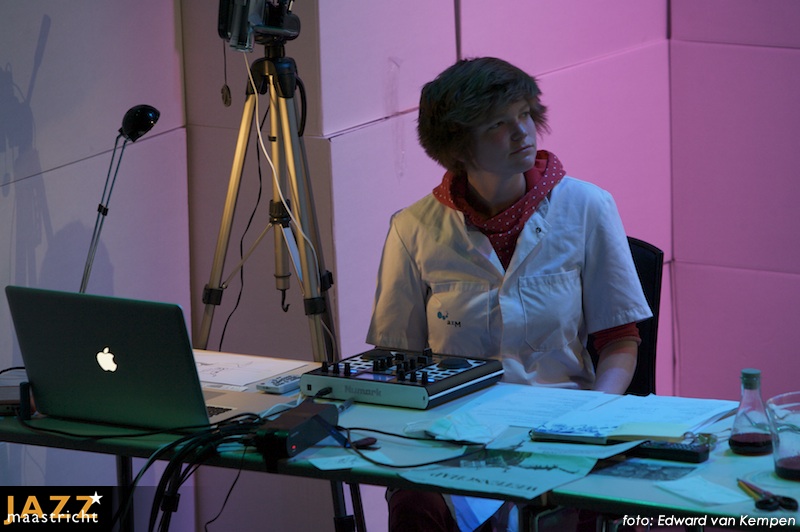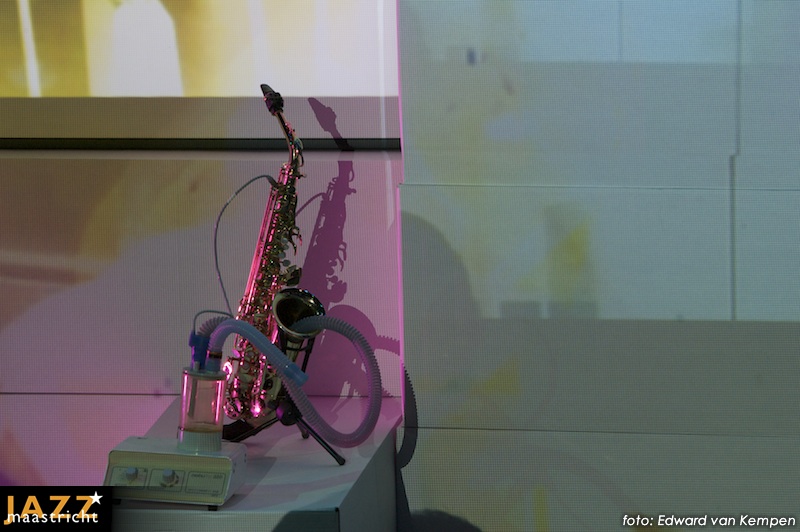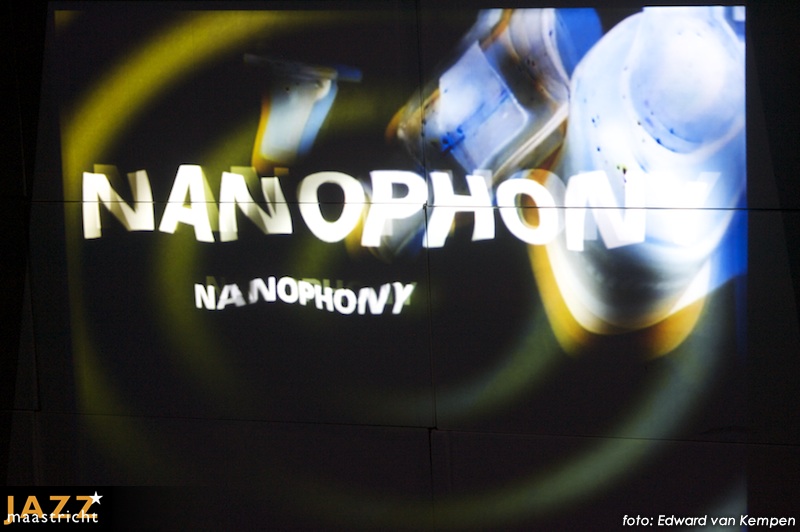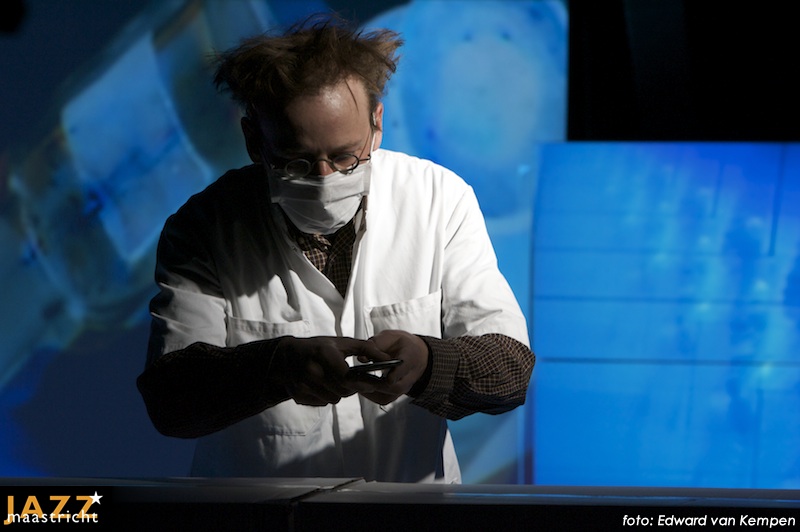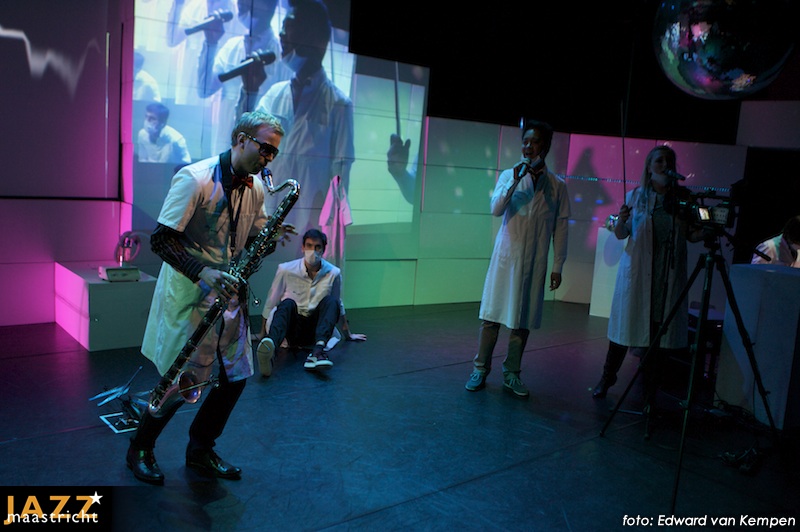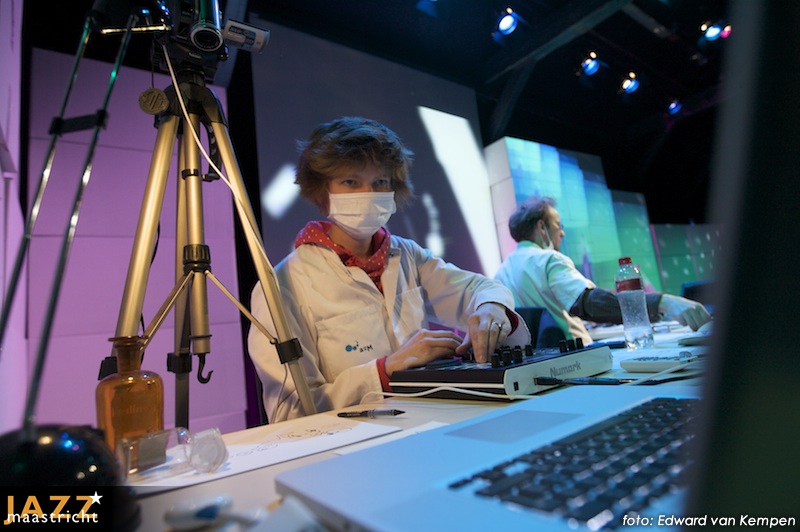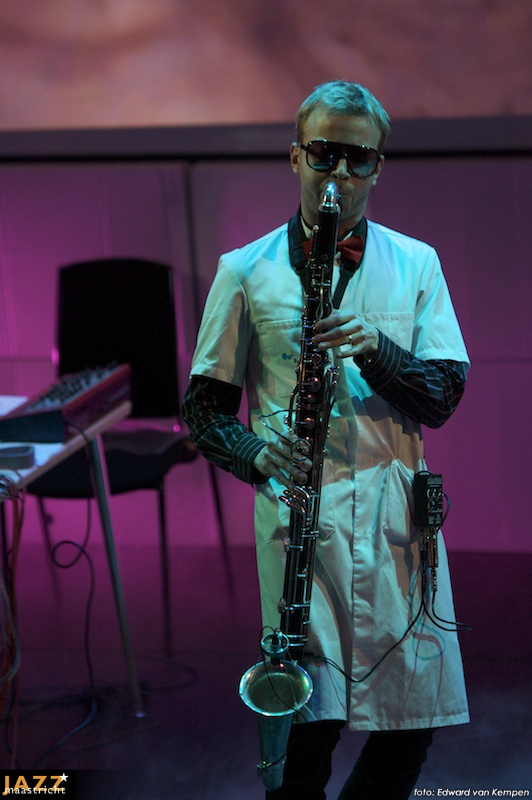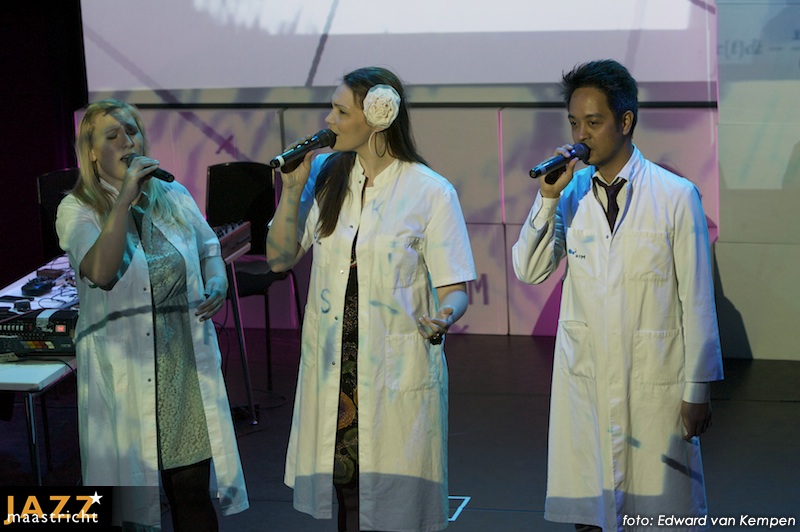 pictures of NANOPHONY performance during Jazz Masters 2012, Maastricht
posted at 19/03/12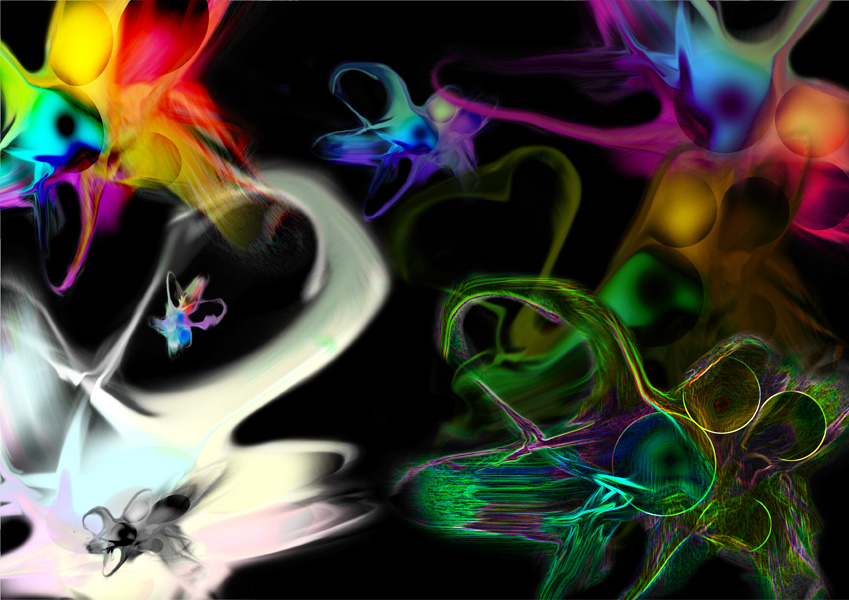 computerdrawing
posted at 18/03/12
computerdrawing
posted at 15/03/12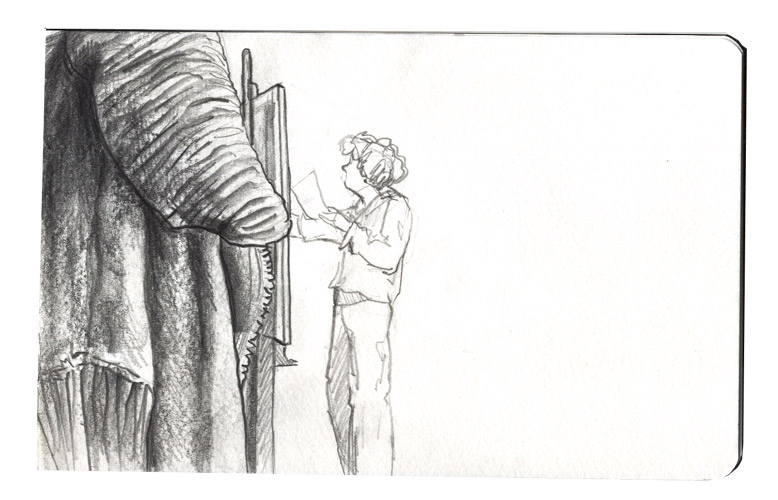 14 x 21 cm
posted at 13/03/12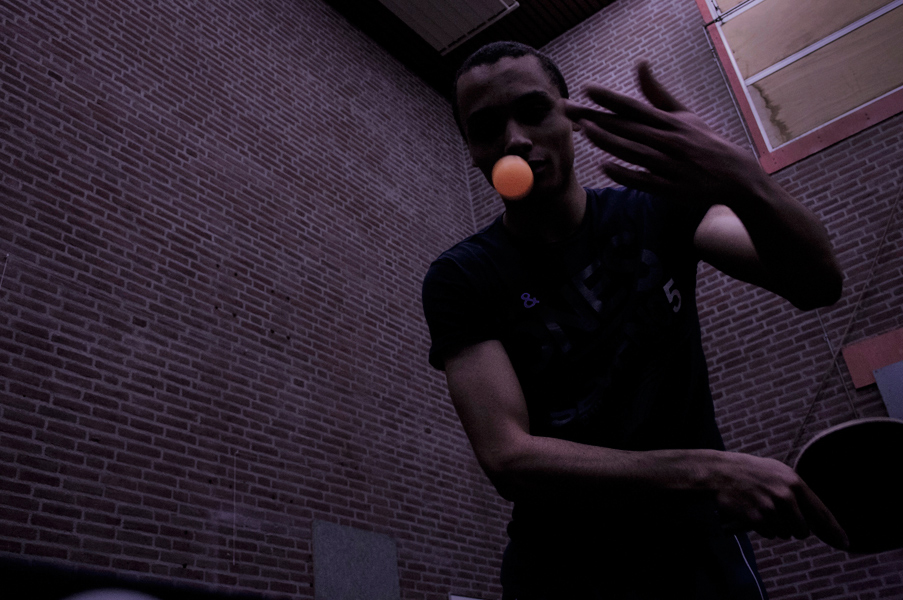 photograph
posted at 12/03/12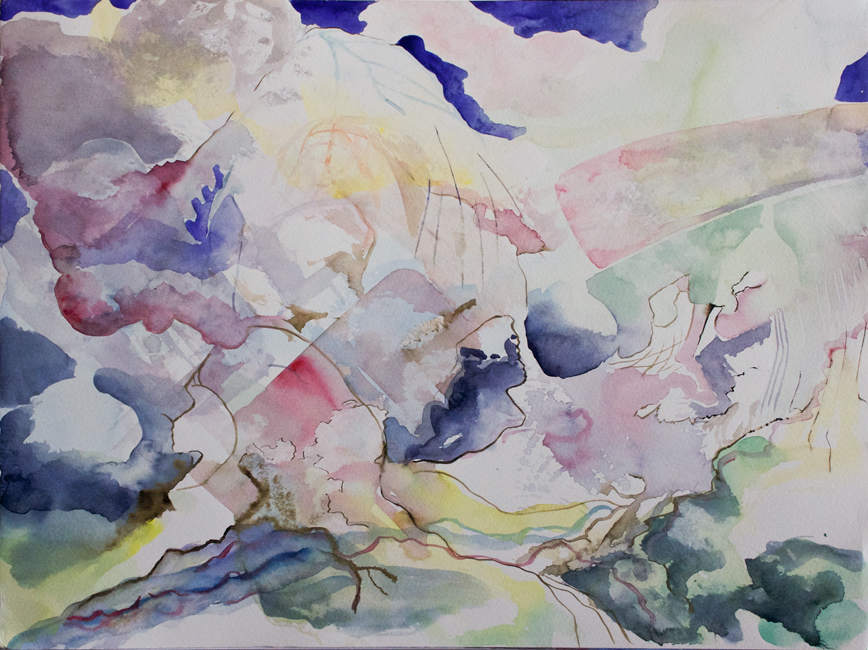 40,6 x 30,5 cm
posted at 11/03/12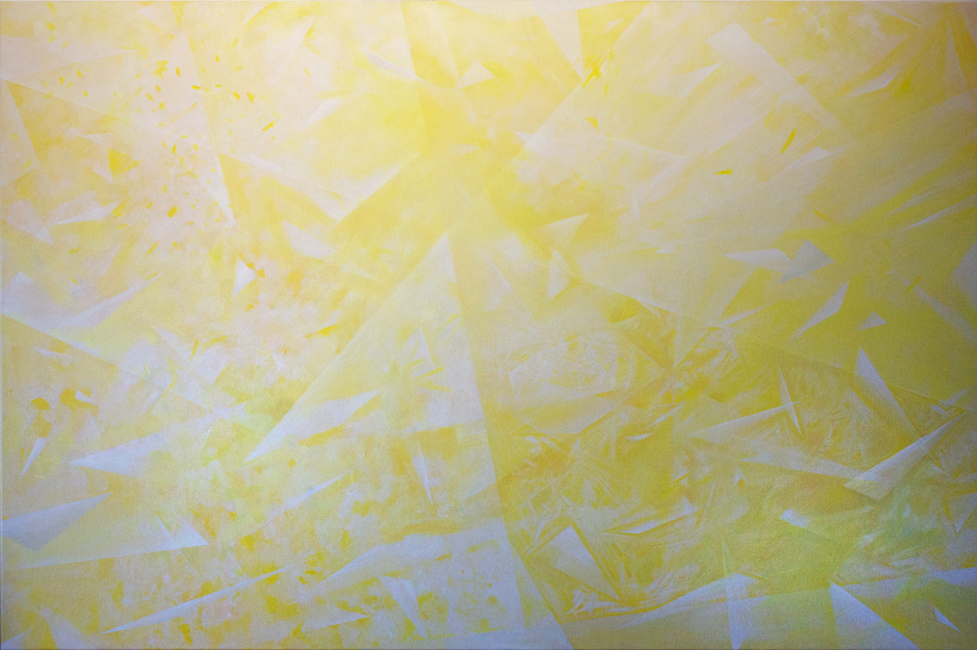 OIL ON CANVAS: 120 X 180 CM
posted at 08/03/12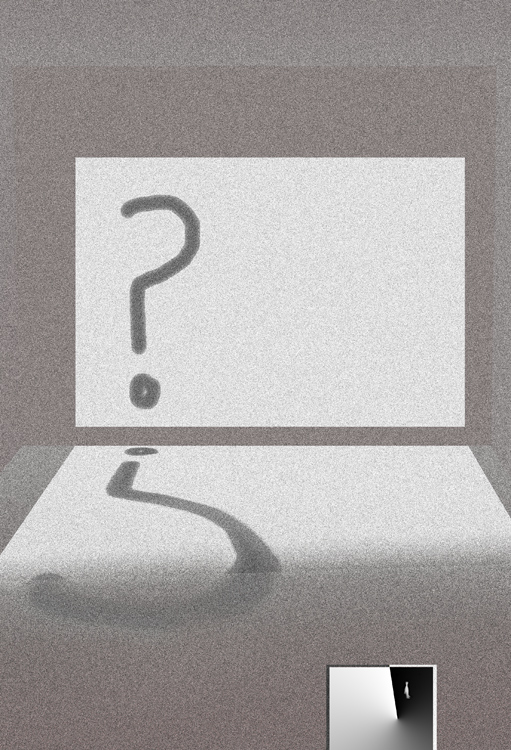 computerdrawing
posted at 07/03/12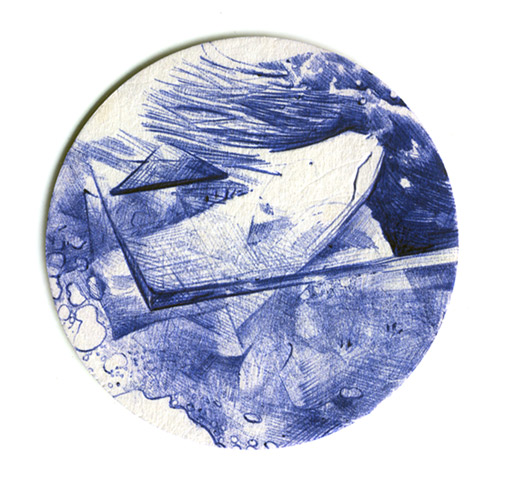 beermat, made together with Jos Legrand
posted at 06/03/12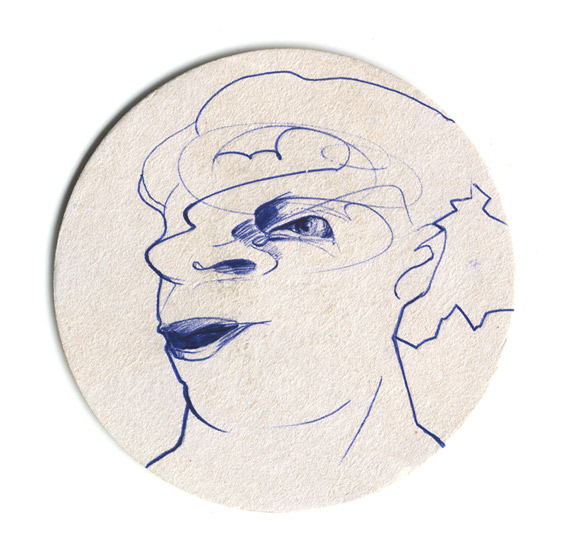 beermat
posted at 03/03/12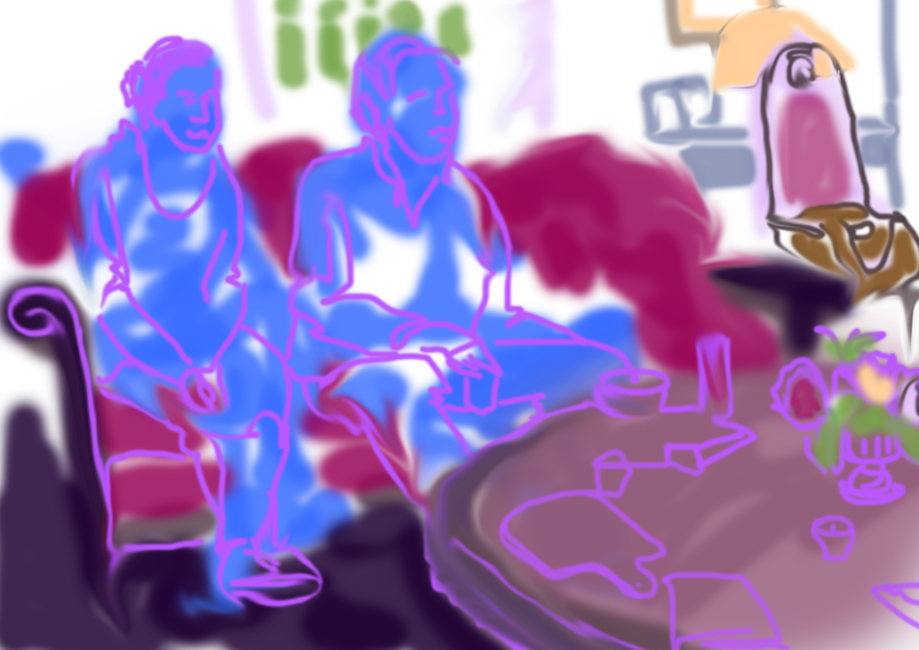 computerdrawing
posted at 03/03/12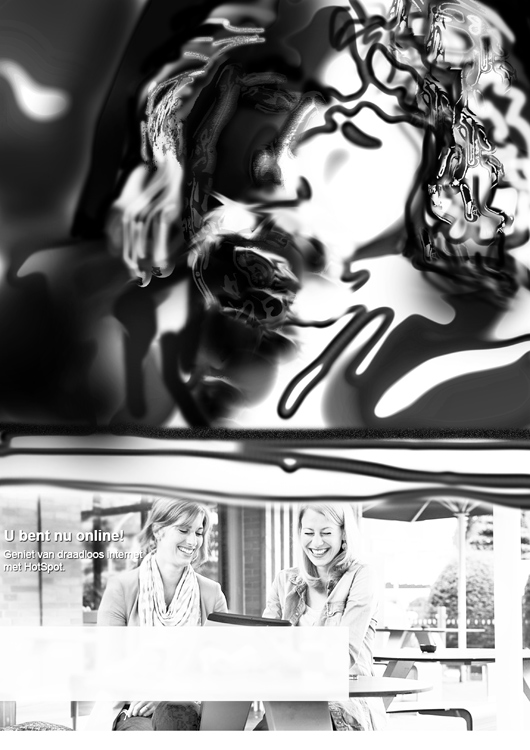 computerdrawing
posted at 02/03/12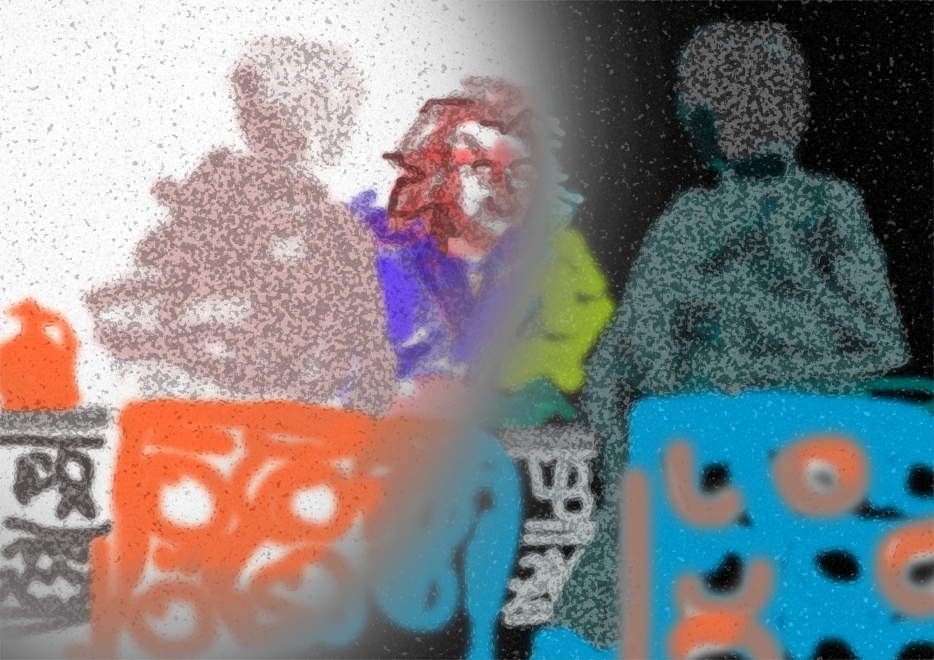 computerdrawing