www.dailydrawing.nl
Artist: www.marie.vanvollenhoven.nl
December 2012
posted at 31/12/12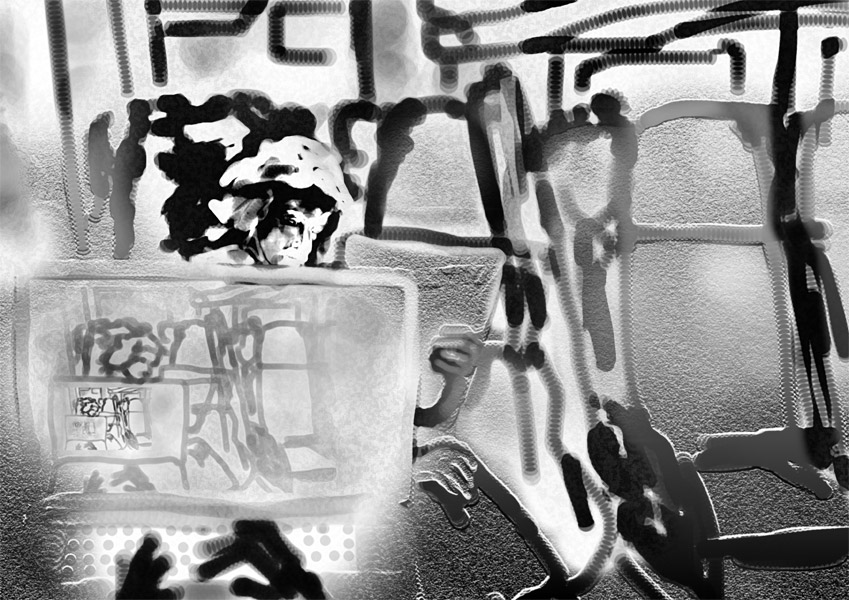 computerdrawing
posted at 30/12/12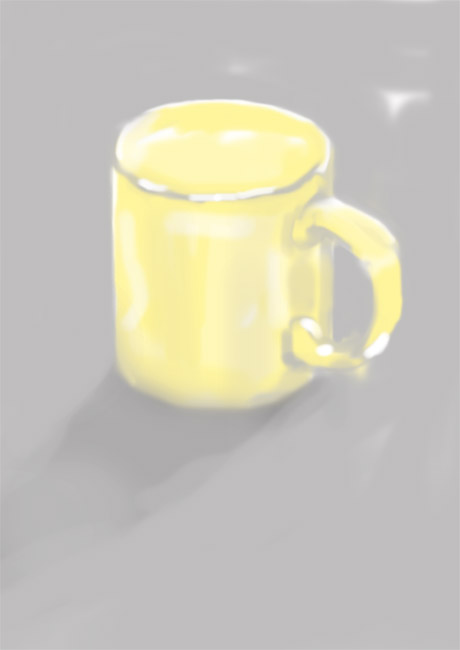 computerdrawing
posted at 28/12/12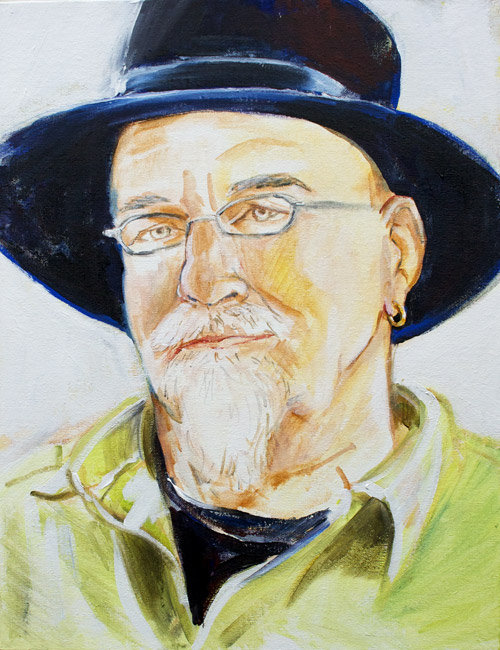 30 x 40 cm
posted at 24/12/12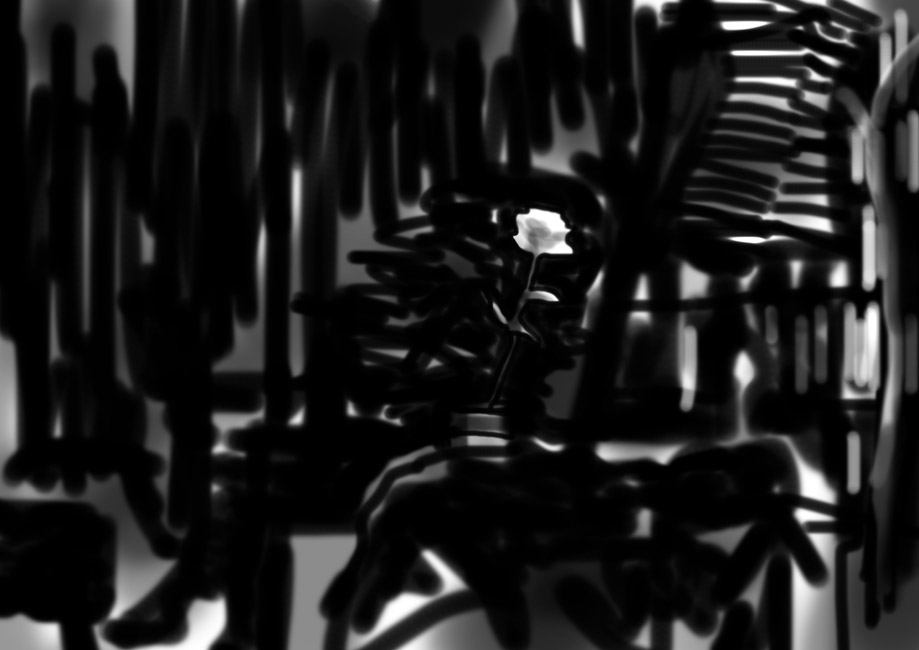 computerdrawing
posted at 23/12/12
computerdrawing
posted at 22/12/12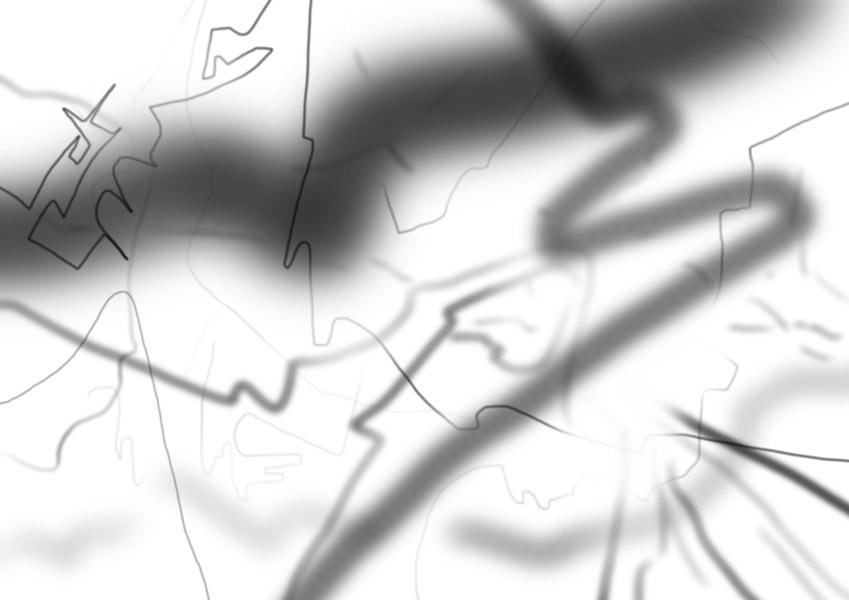 computerdrawing
posted at 20/12/12
Right now, there are people having a great time in a place called 'Tribunal' in Maastricht. If you would go in there, you would have to find your way through a room packed with 6 dancing persons per square meter.
Cafe 'Tribunal' is celebrating its 50 years anniversary, if you should miss it tonight, don't worry, there is an after party tomorrow! 21-12-12.
The regular costumers asked me to make a drawing that represents the Tribunal atmosphere. It was offered tonight as a surprise gift to the owners: Lei and Rianda (in the drawing; behind the bar)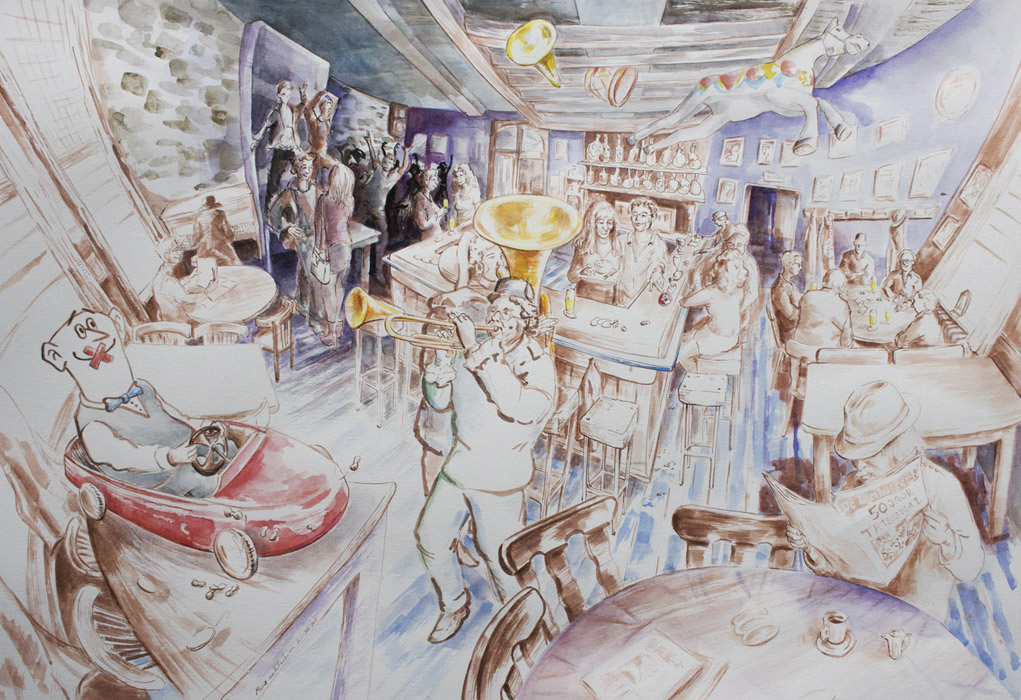 42 x 62 cm
posted at 19/12/12
30 x 40 cm
posted at 18/12/12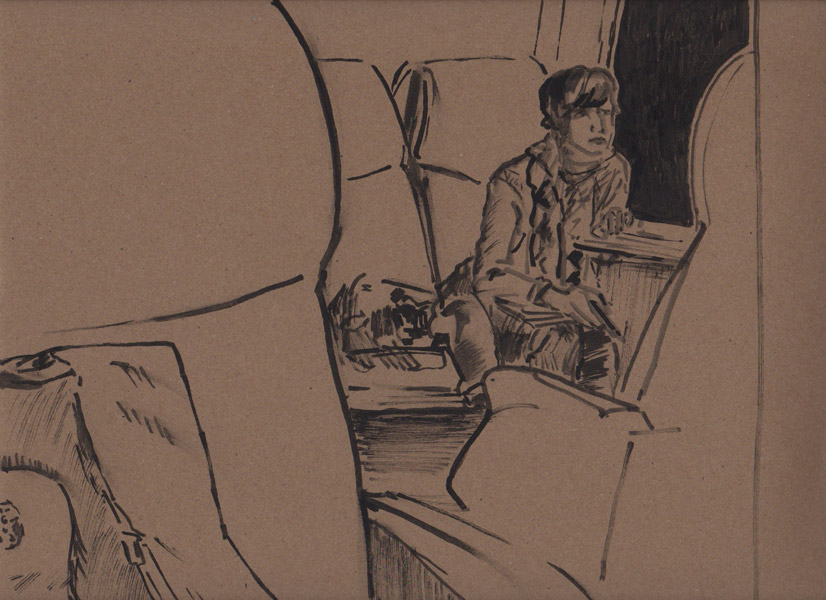 A4
posted at 17/12/12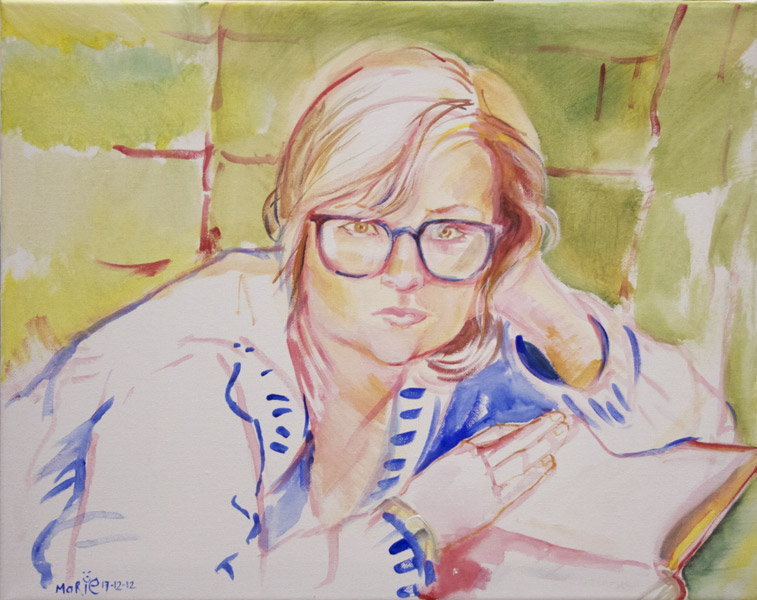 30 x 50 cm
posted at 16/12/12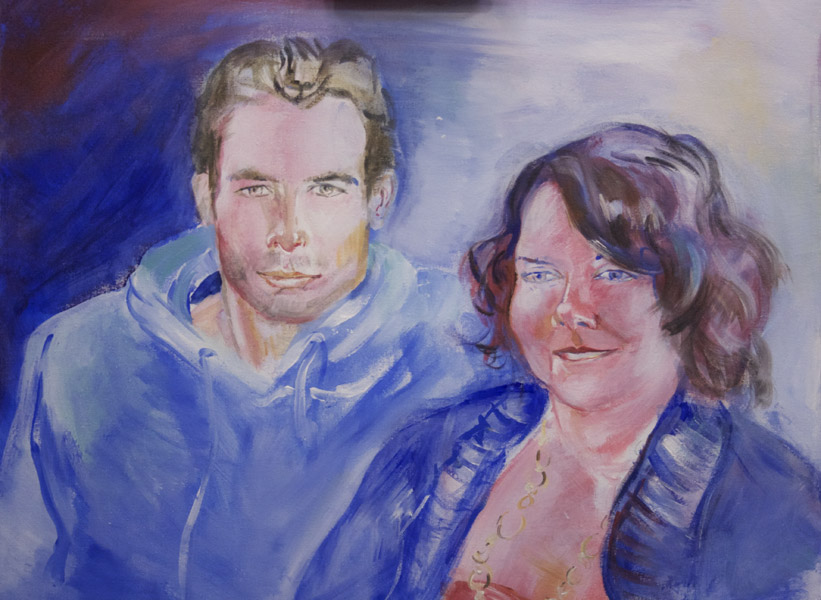 40 x 60 cm
posted at 14/12/12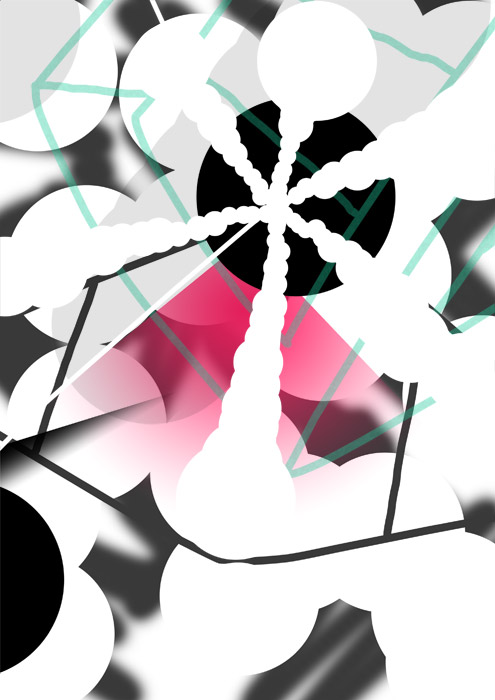 computerdrawing
posted at 13/12/12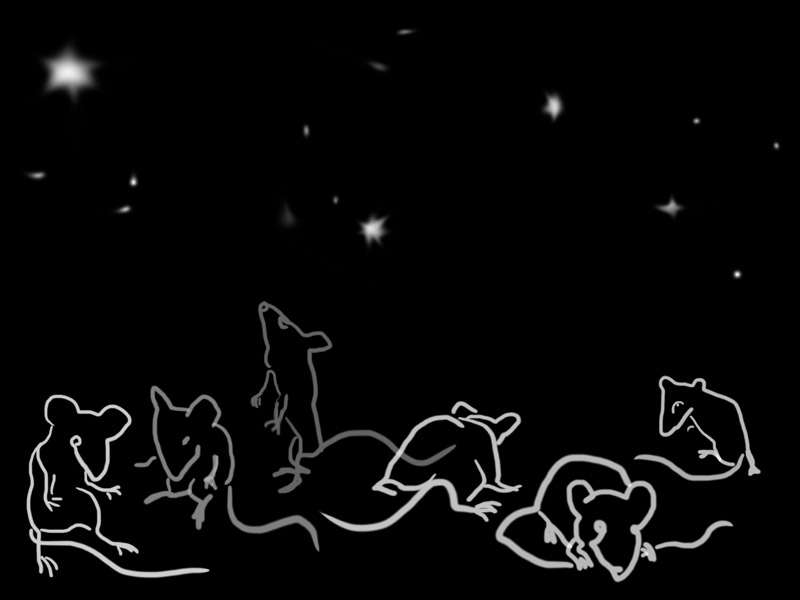 computerdrawing
posted at 11/12/12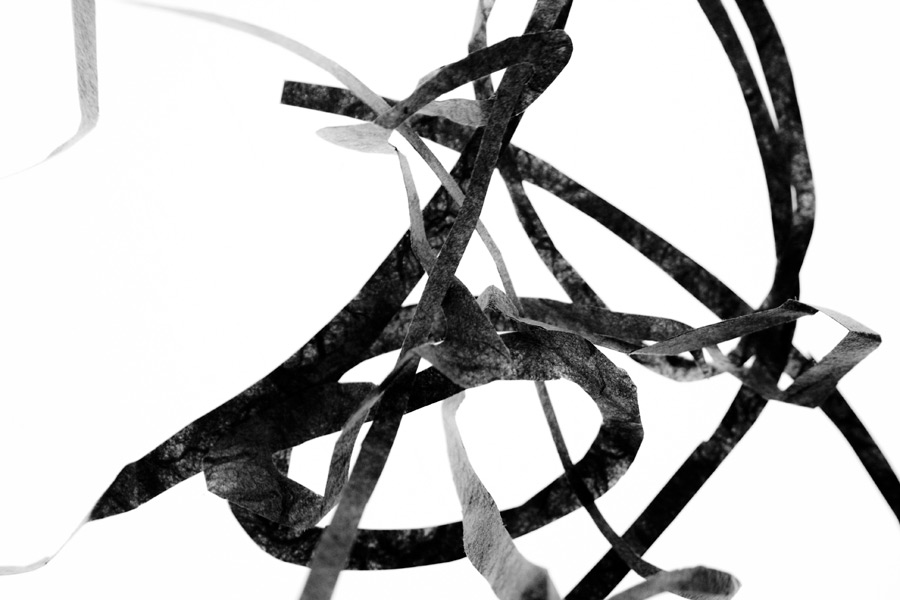 photograph
posted at 10/12/12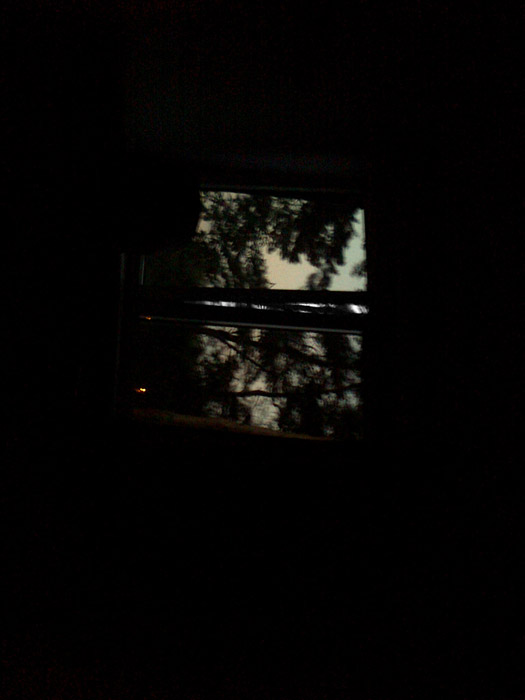 photograph
posted at 0812/12
Sadly the Kraai concert that was planned yesterday was cancelled/postponed by Stadslab. There will be a new opportunity to see our audiovisual band in the beginning of 2013.
In the meantime here is an impression of a Kraai rehearsal in our cosy basement. I recorded it with my camcorder. It shows a bit of my visuals and live drawing. (PS: 29.12.12 = 29.11.12)
KRAAI rehearsal from Marie van Vollenhoven on Vimeo.
posted at 06/12/12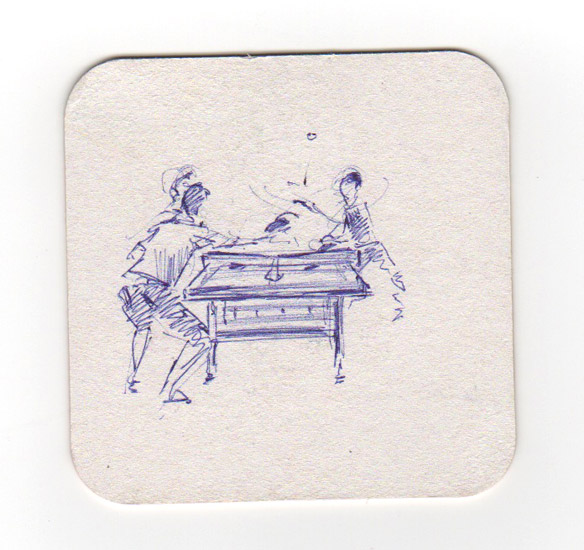 beermat
posted at 04/12/12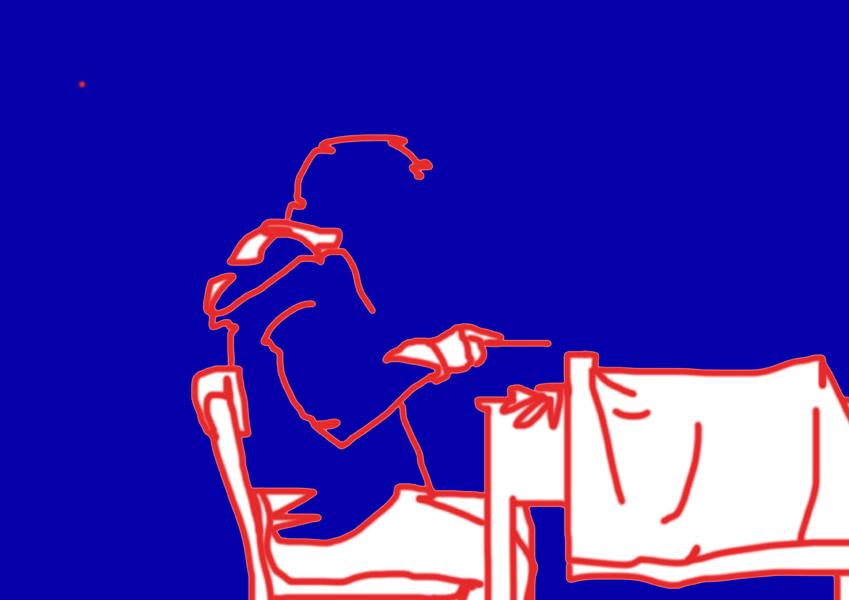 computerdrawing
posted at 03/12/12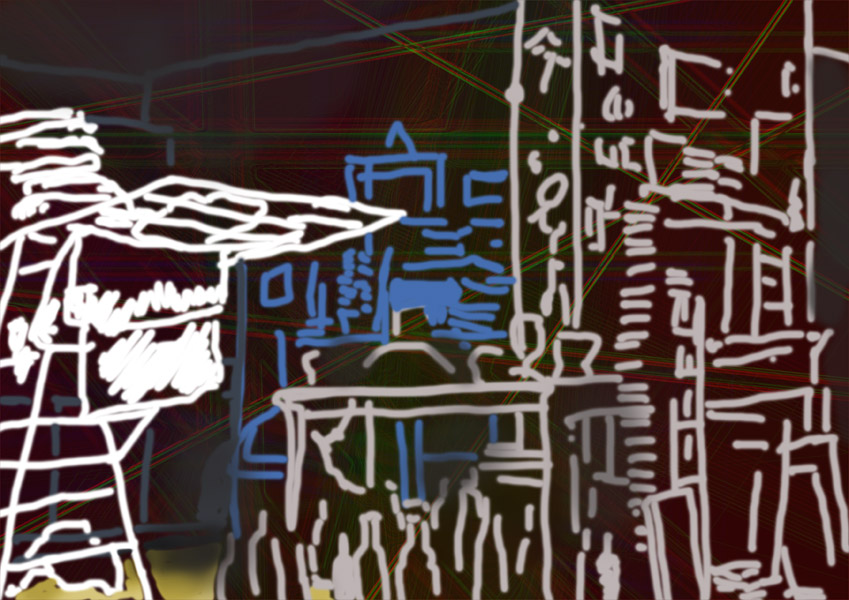 computerdrawing
posted at 02/12/12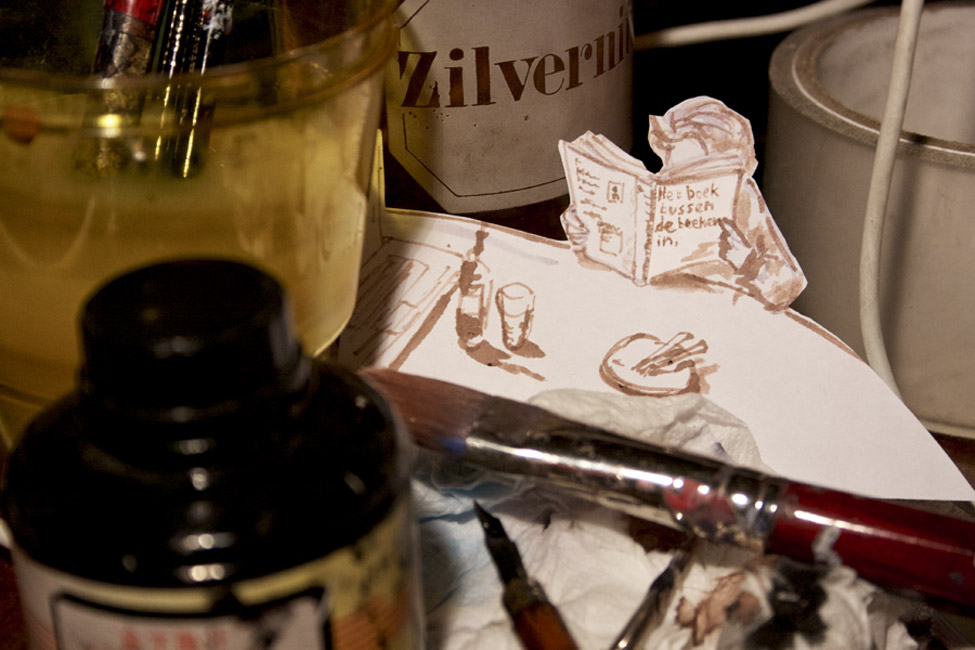 posted at 01/12/12