www.dailydrawing.nl
Artist: www.marie.vanvollenhoven.nl
July 2012
posted at 9/07/12
Dear people, I am taking a little break from drawing, please visit again in august.
(or enjoy the archive)
(and my bathroom tiles beneath)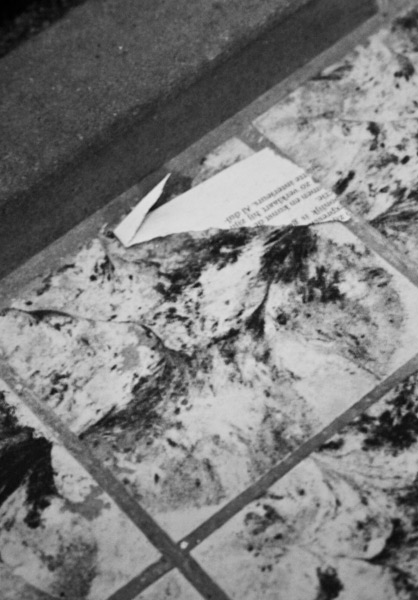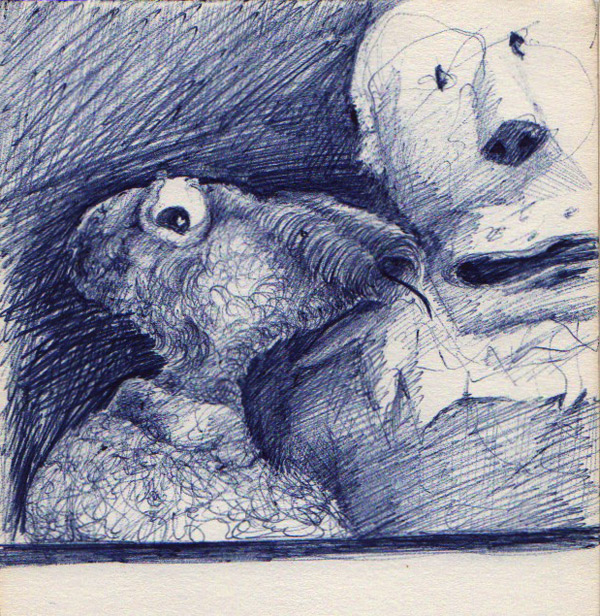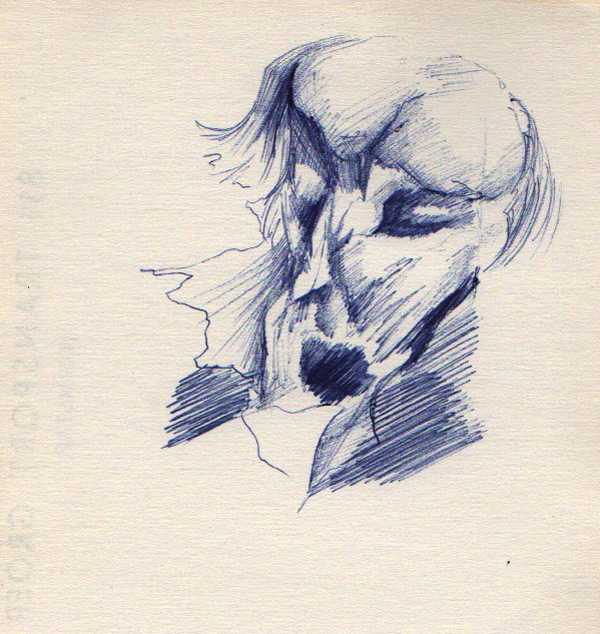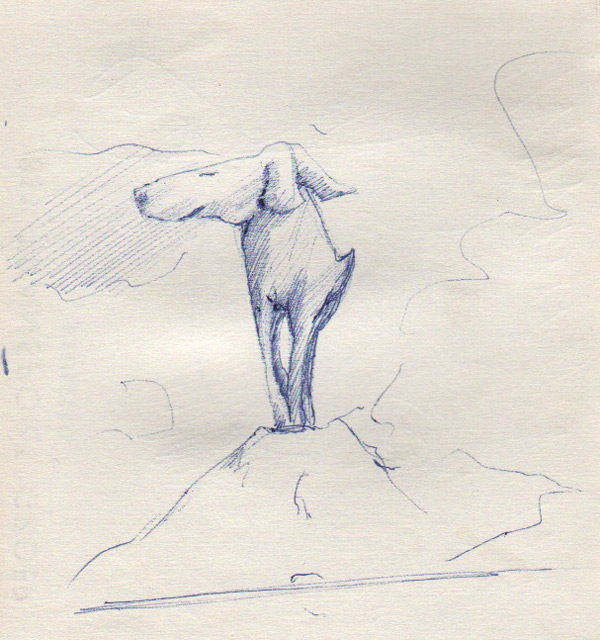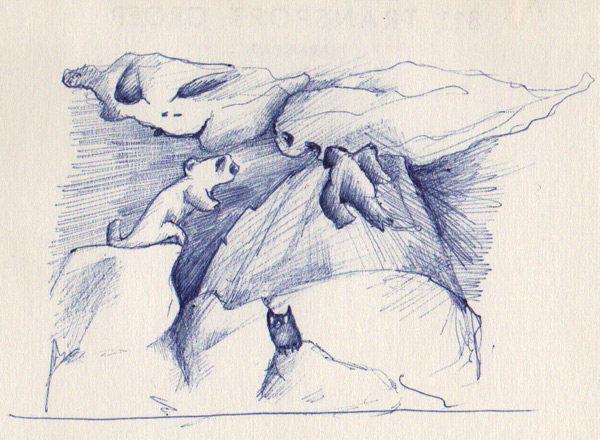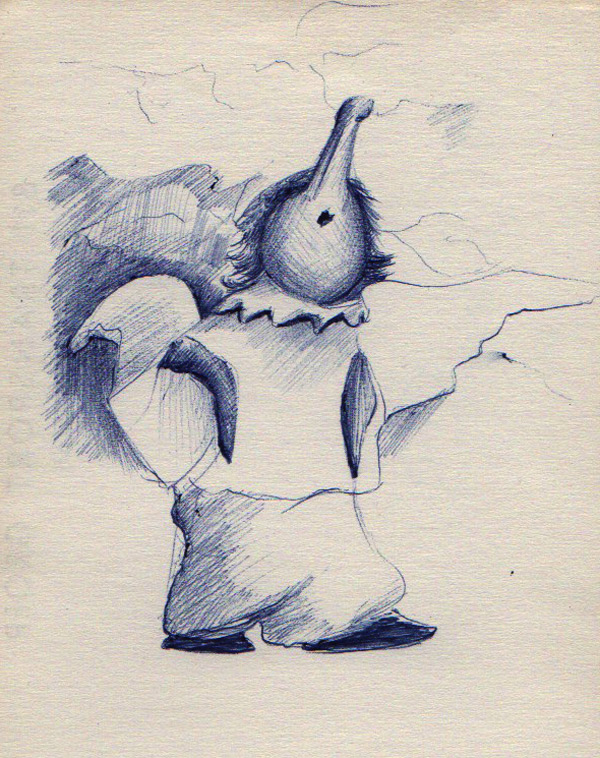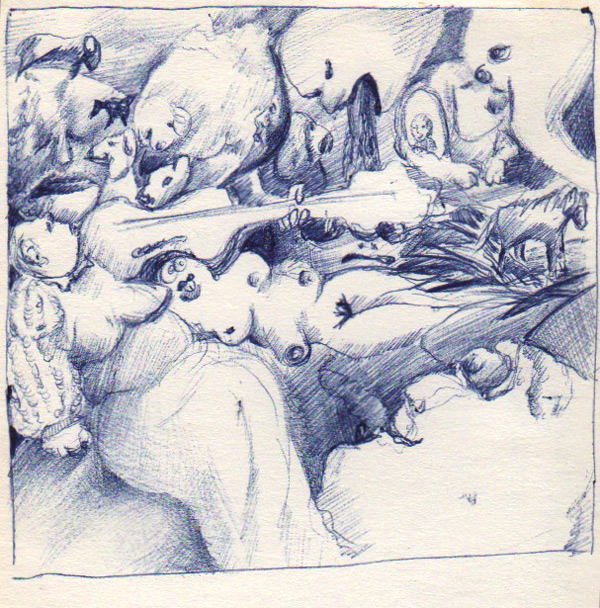 posted at 8/07/12
Painting portaits in 20 minutes at Scenes Connected yesterday.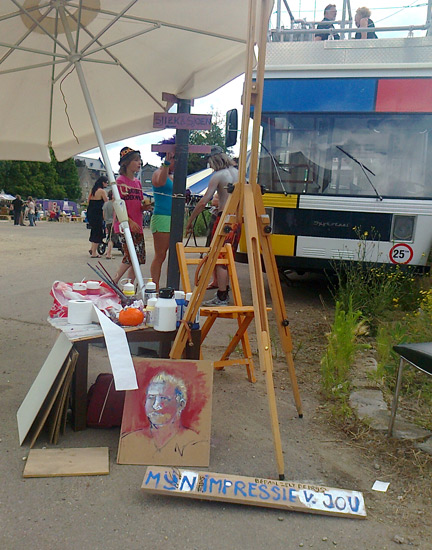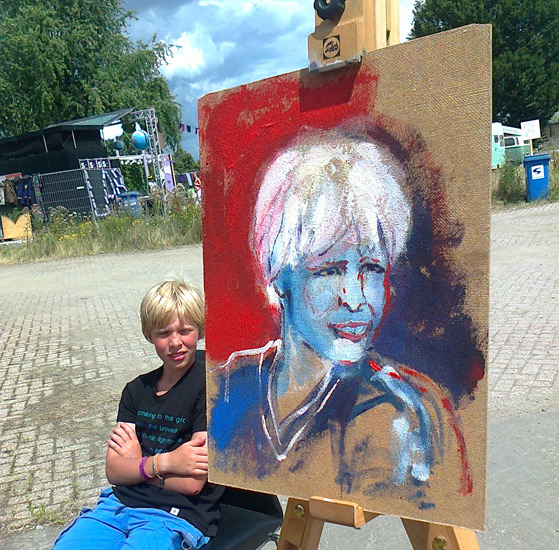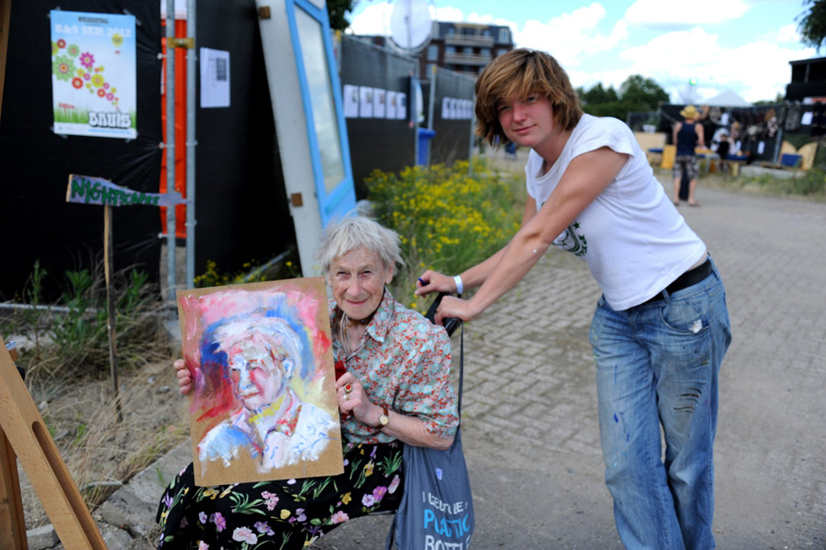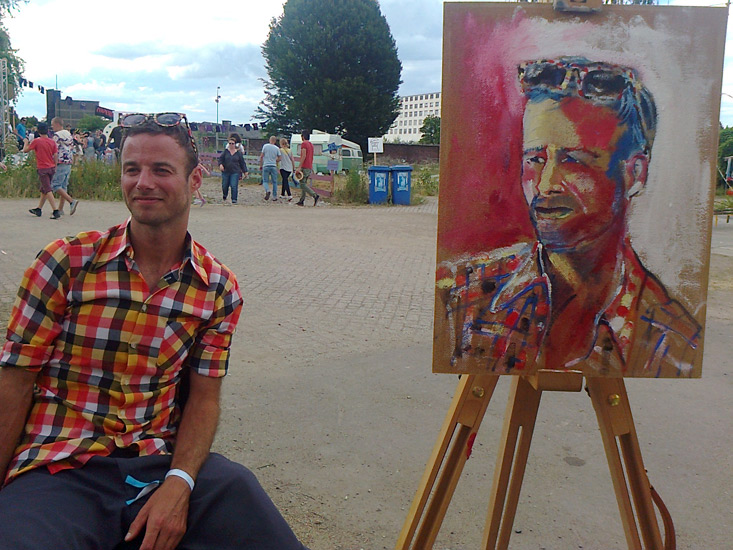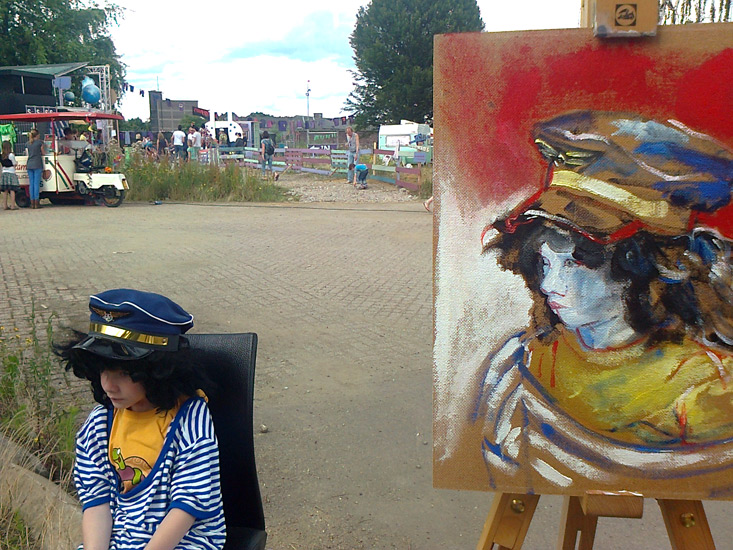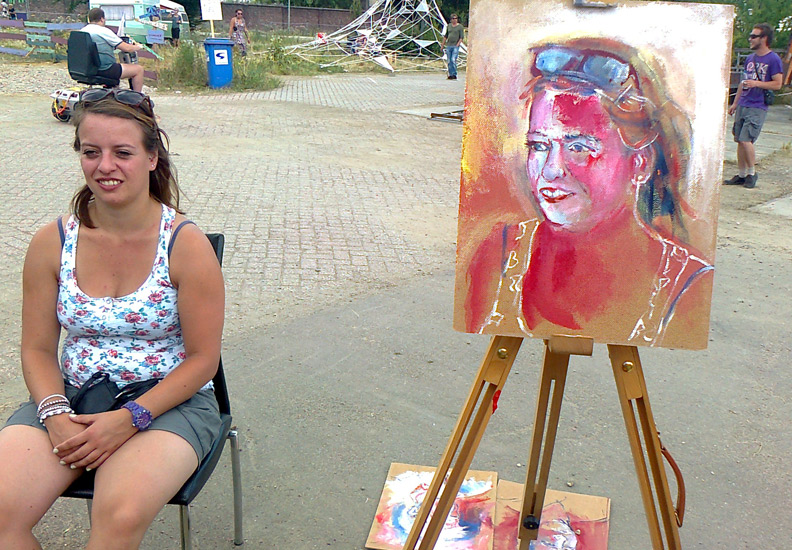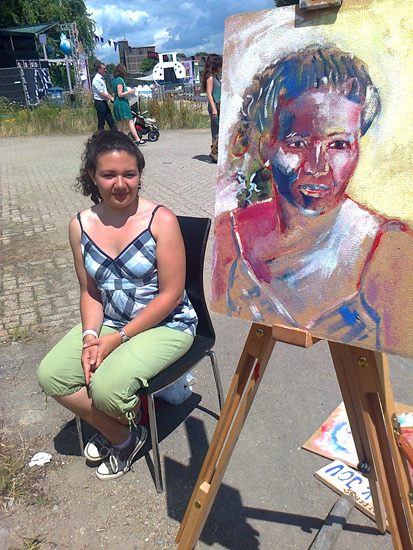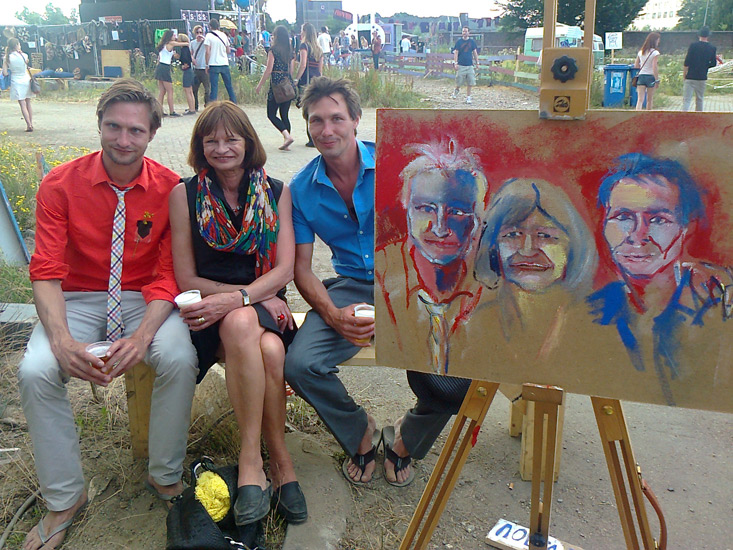 posted at 7/07/12
Today I asked the kids to paint the world, no problems there. Now I am curious what the adults have to offer..
Painting the world from Marie van Vollenhoven on Vimeo.
posted at 6/07/12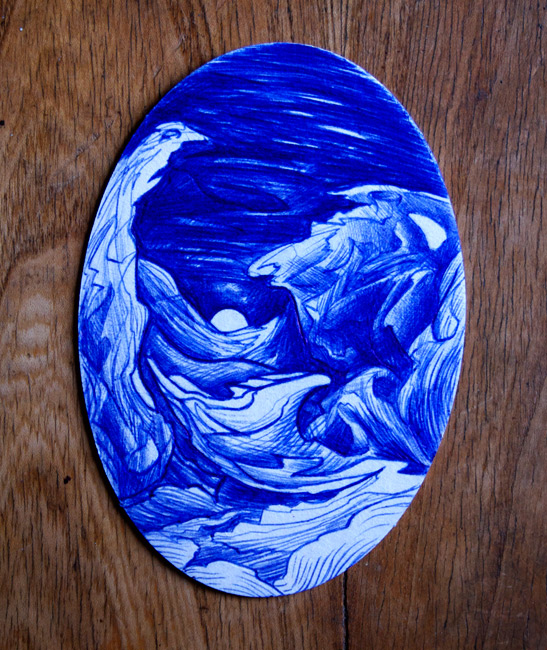 beermat
posted at 4/07/12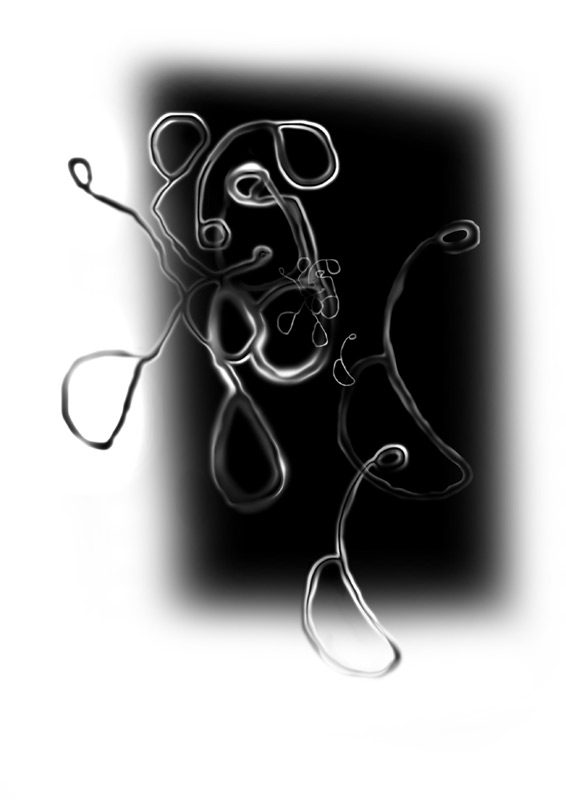 computerdrawing
posted at 03/07/12
Here you can see some results of yesterdays workshop for CEI conference 2012
First we discussed animal rights and after that we made masks and pretended we were animals.
The kids made a play inspired on a story of Eva Meijer. They had to imagine a world after The Revolution, meaning a world without human beings.
They encountered many problems. For example, the butterfly blamed the bull that he could not fly.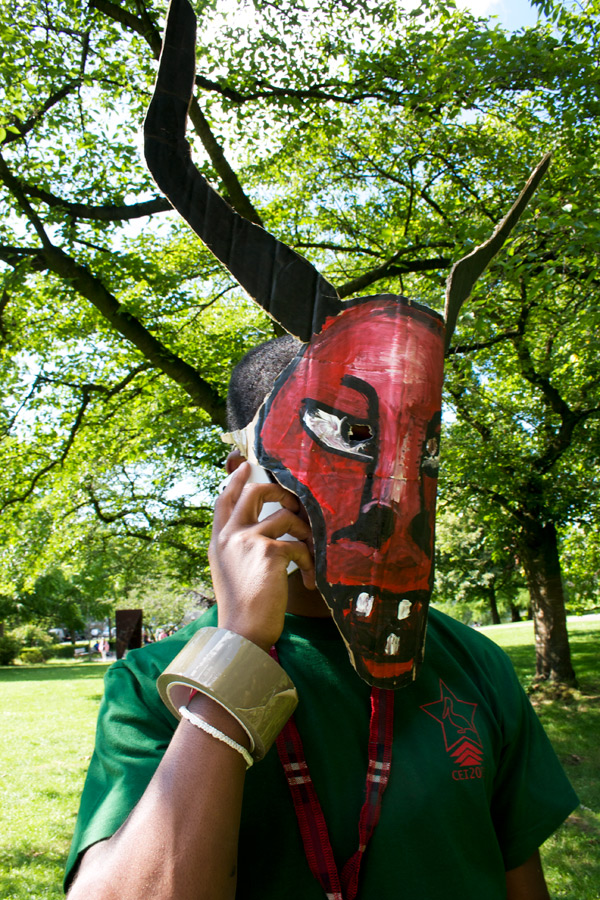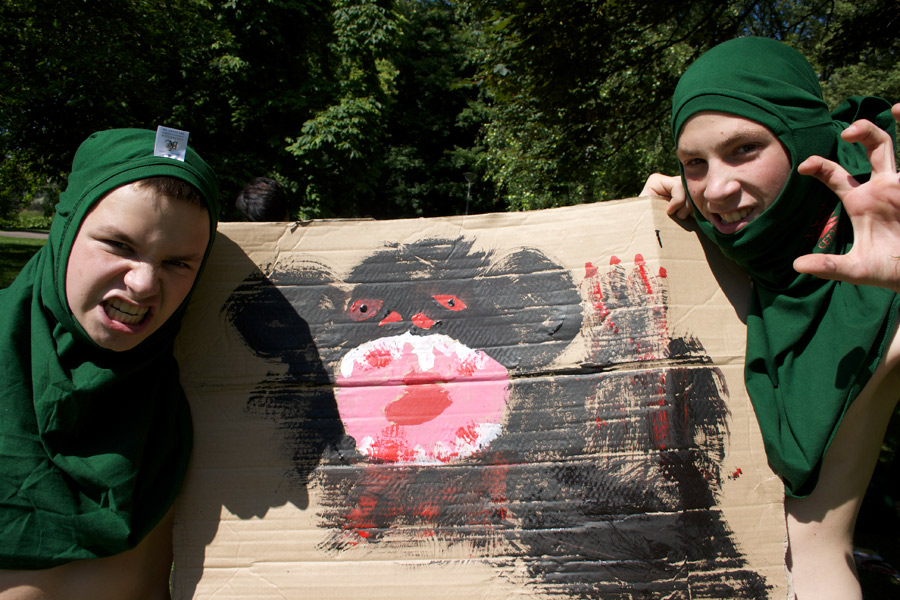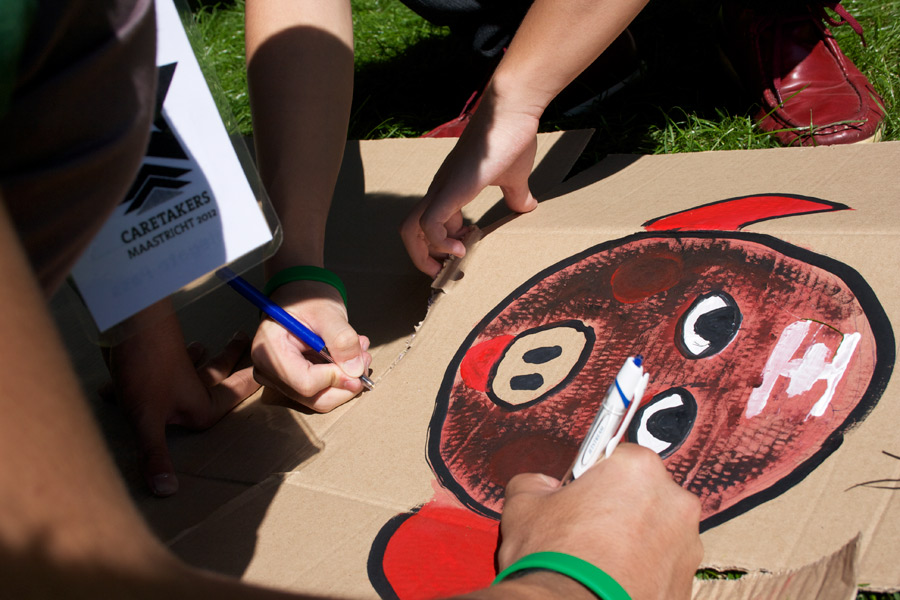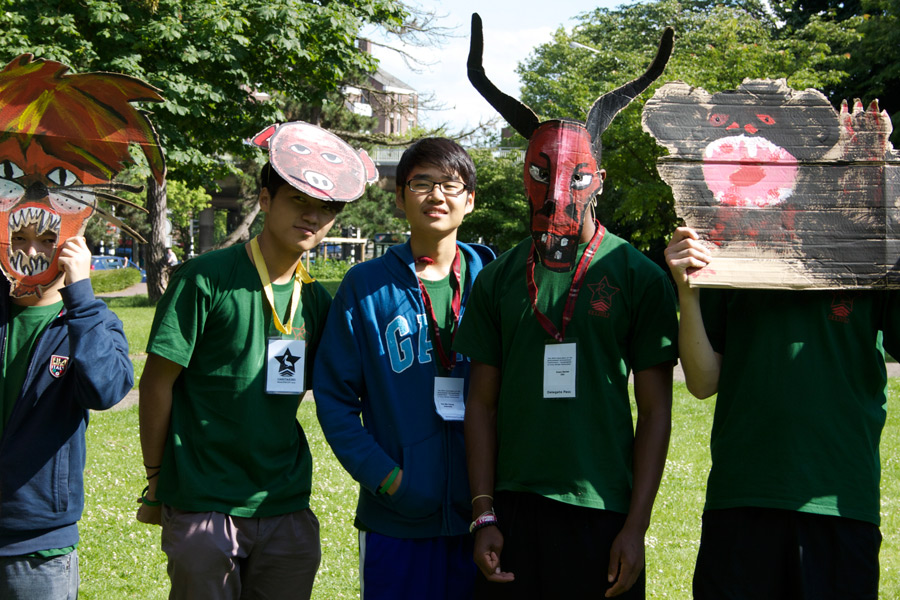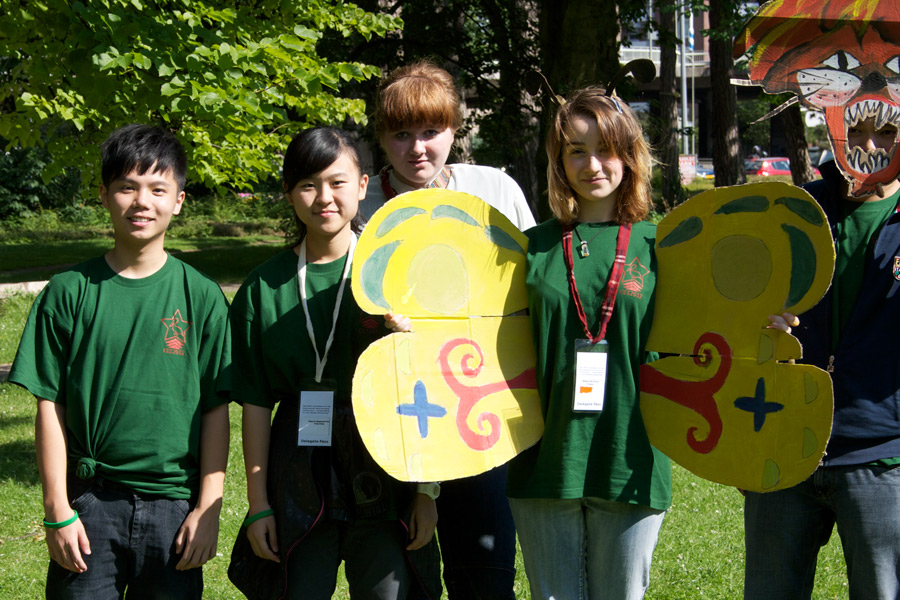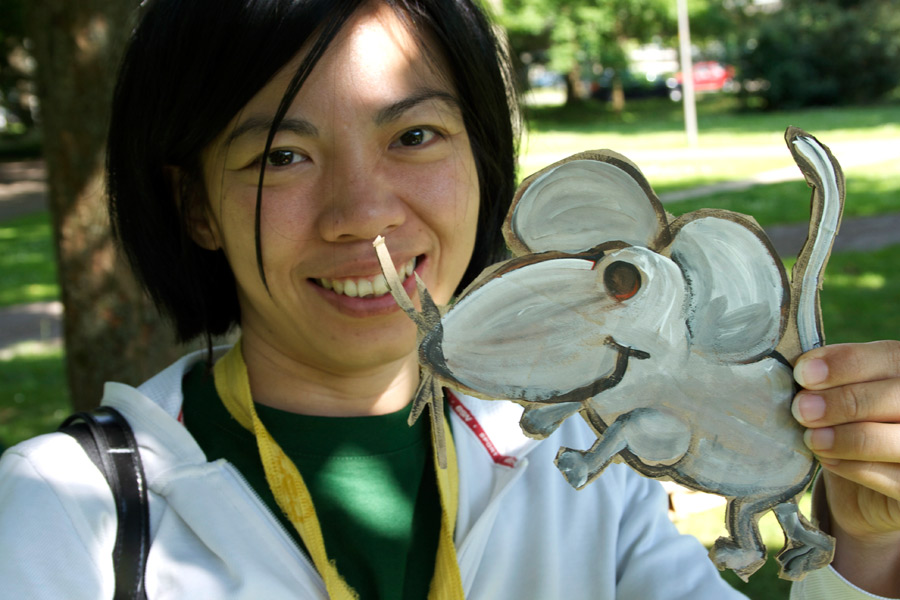 photographs (I have only painted the mouse)
6th OF JULY CEI2012 in Landbouwbelang, Maastricht:

The 26th Caretakers of the Environment International Conference

Young people from all over the world are in Maastricht to show their projects on environment. Also you can see what they have learned and worked on during the confernce this week.

I'll be doing a live drawing performance.

And there will be music: Blue Village Army, a band from Denmark and a DJ.

7th of july SCENES CONNECTED

CROWDSOURSED CULTURAL ARTS FESTIVAL

MUSIC, PERFORMANCES, ART and MORE

Oude Nutsterrein, Maagdendries, Maastricht

Myrthe van Eizenga and Marie van Vollenhoven: live growing sculpture

> WEBSITE: www.scenesconnected.nl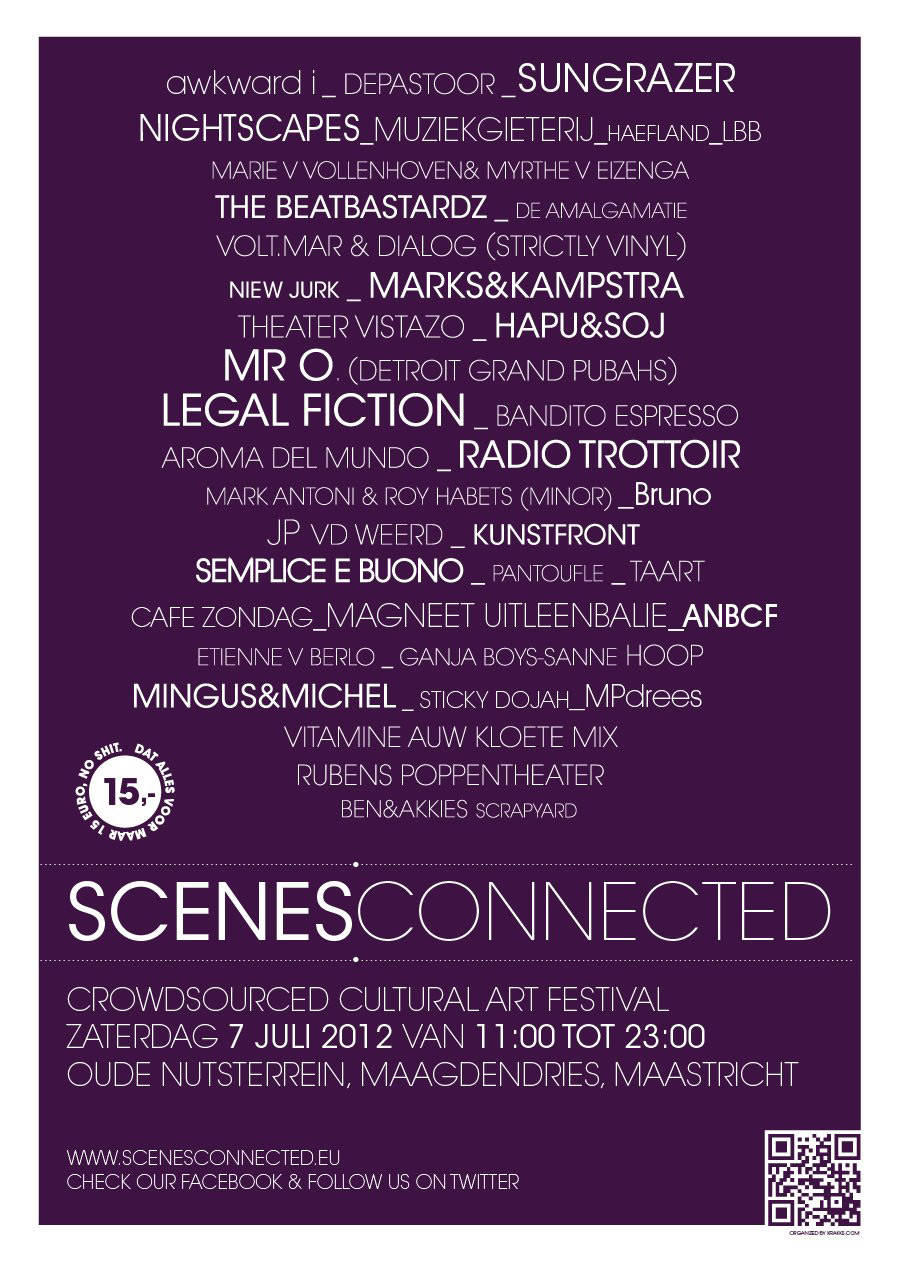 Here we go.. ter verduidelijking dit is nog steeds niet alles, Nightscapes Productions bevat 6 verschillende optredens;
Cafe Zondag heeft 5 optredens met Tommy & Karin's schlagerfestival als afsluiter en de meeste namen van kunstenaars en hilariteiten staan er ook niet op.. maar desalniettemin..!!!
posted at 01/07/12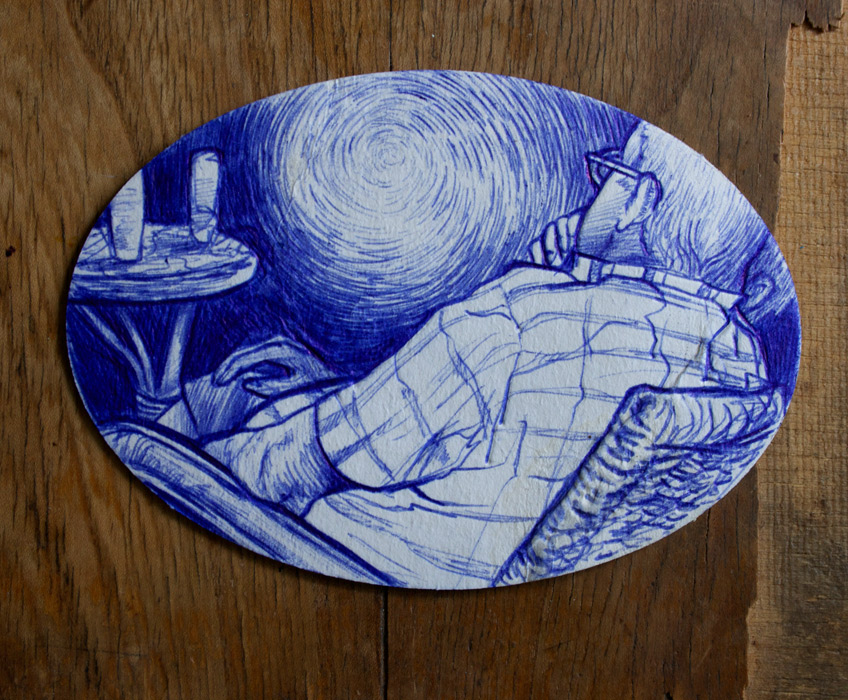 beermat