www.dailydrawing.nl
Artist: www.marie.vanvollenhoven.nl
May 2012
posted at 31/05/12
It is a bit strange, I seem to be out of my dailydrawing shape. I am sorry for that.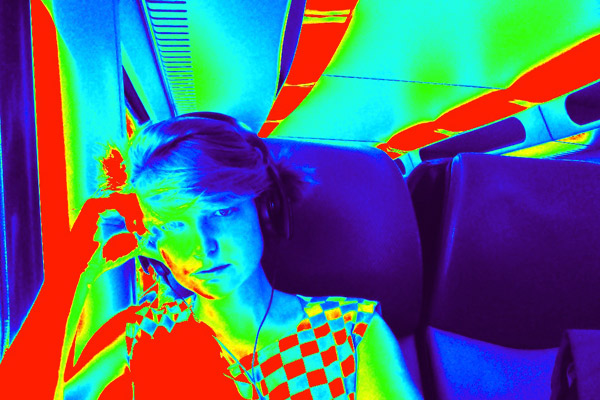 For now some nice things to note down in your agenda:
3rd of june: drawing performance with Trio Poultry at cafe Jack en Lobina (Zeezicht), Stenenbrug 6, Maastricht: 15h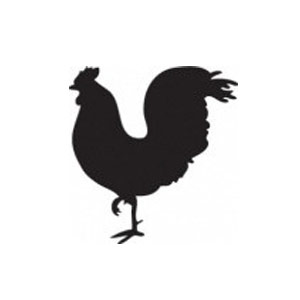 10th of june: an exhibition of artworks made by people who work in my studio: 15h-18h.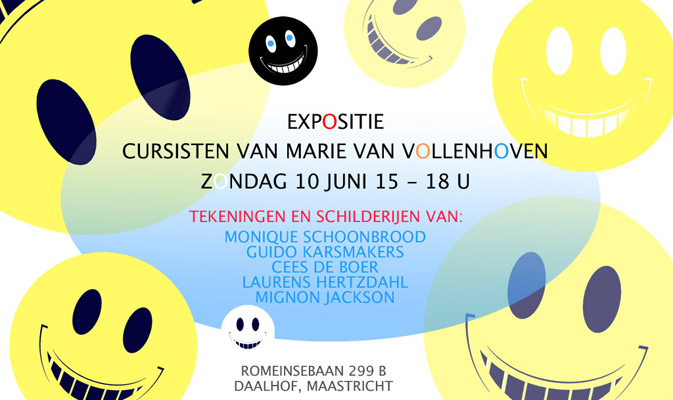 posted at 27/05/12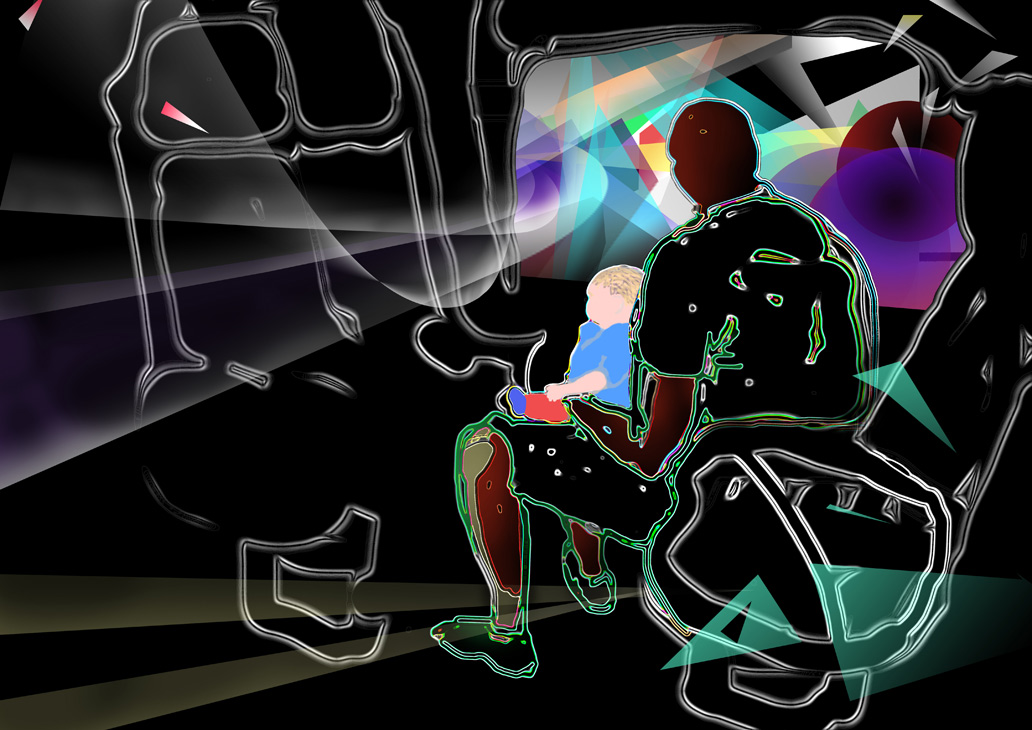 computerdrawing
posted at 23/05/12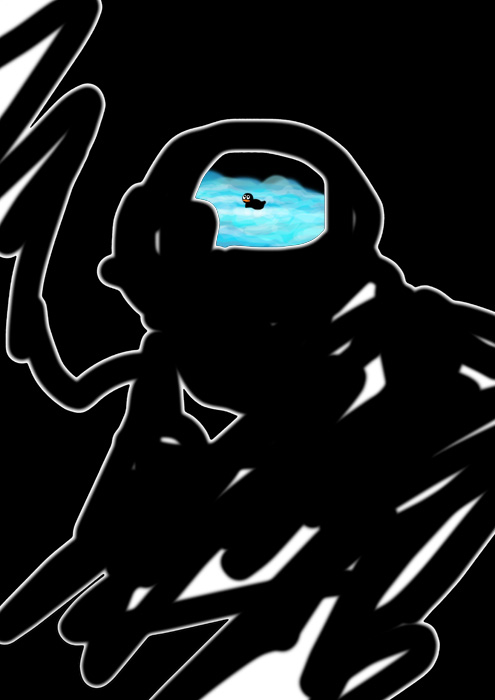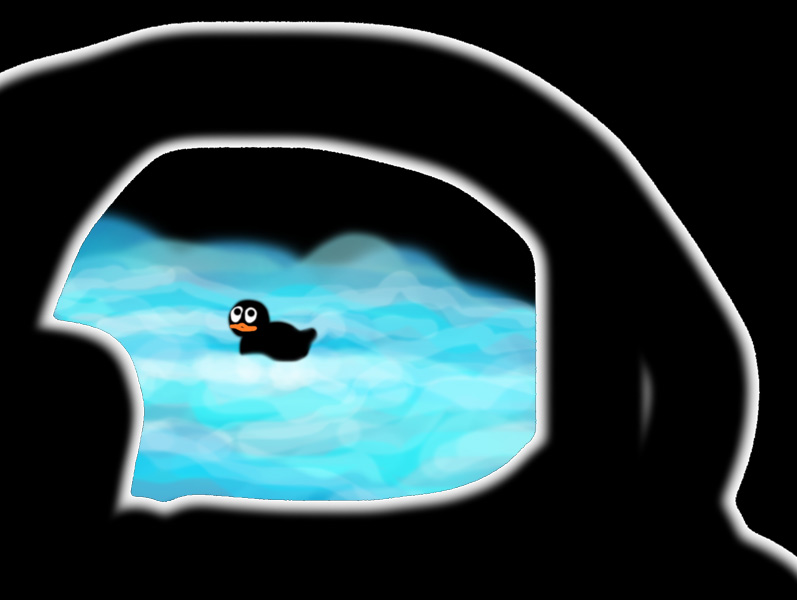 computerdrawing
posted at 21/05/12
14 x 21 cm
posted at 20/05/12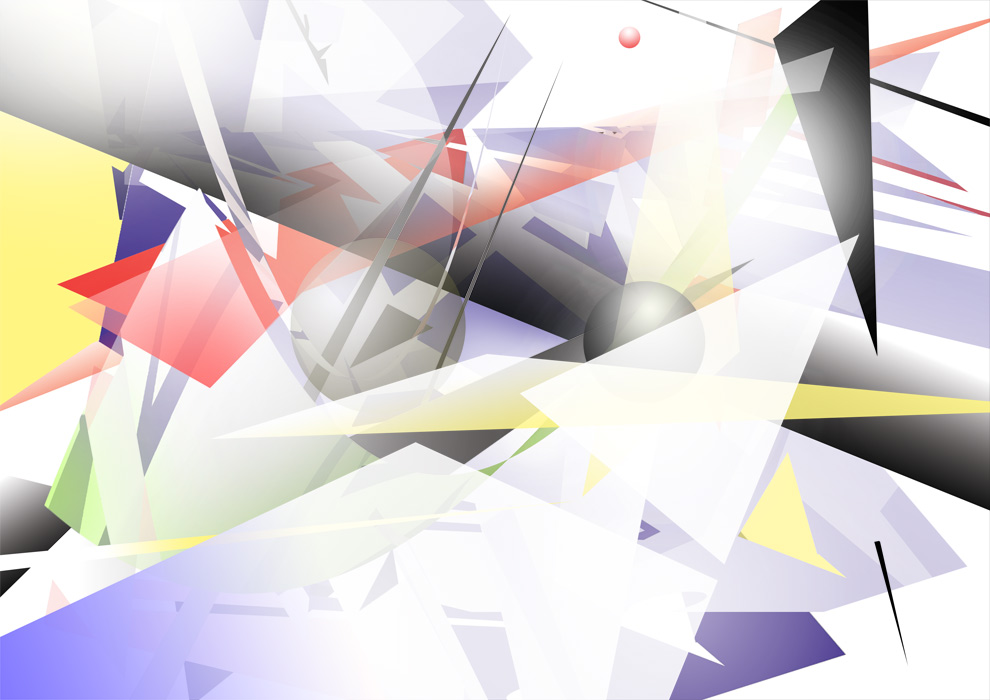 computerdrawing
posted at 19/05/12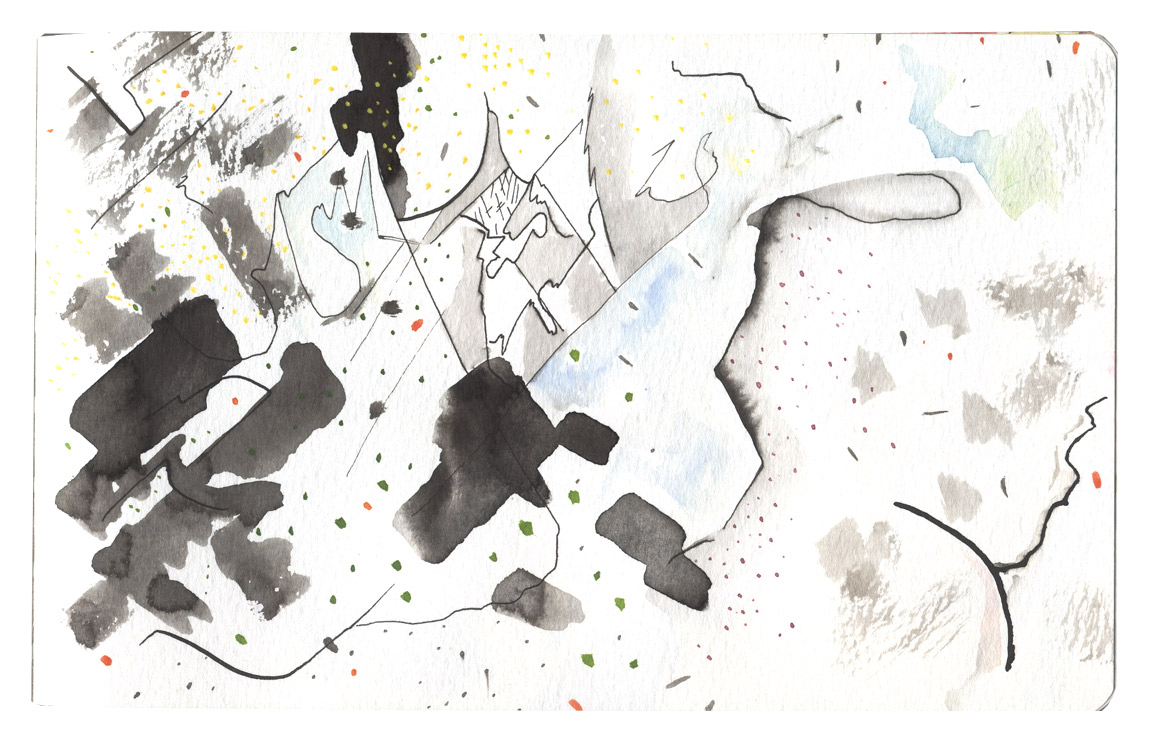 14 x 21 cm
posted at 16/05/12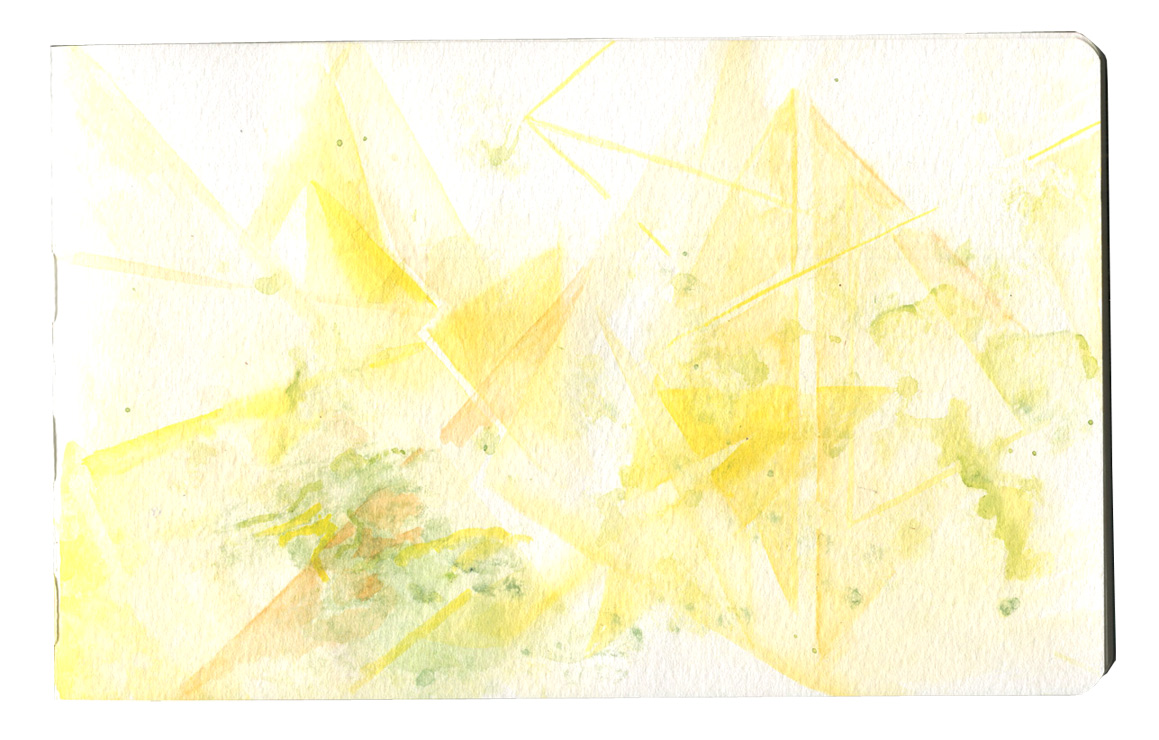 14 x 21 cm
posted at 15/05/12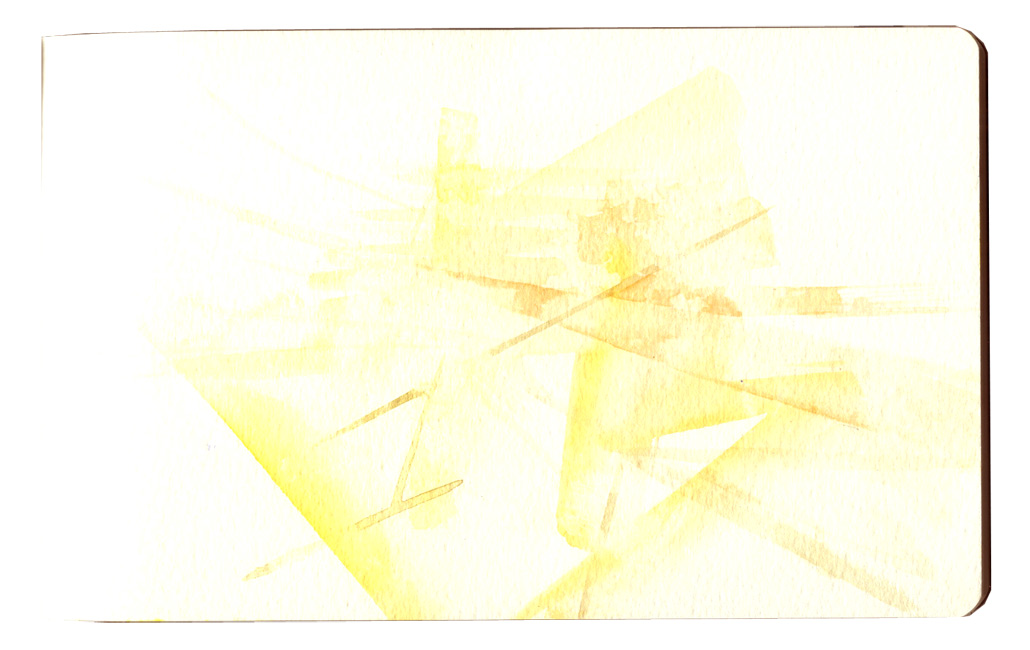 14 x 21 cm
posted at 14/05/12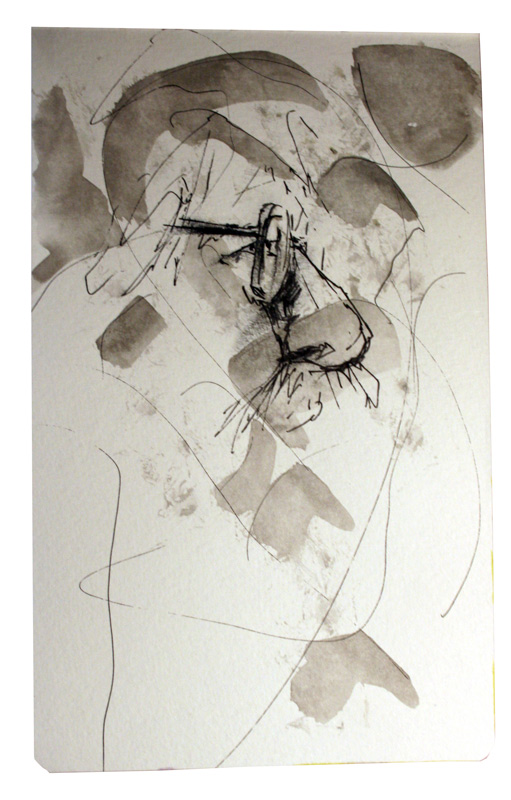 14 x 21 cm
posted at 13/05/12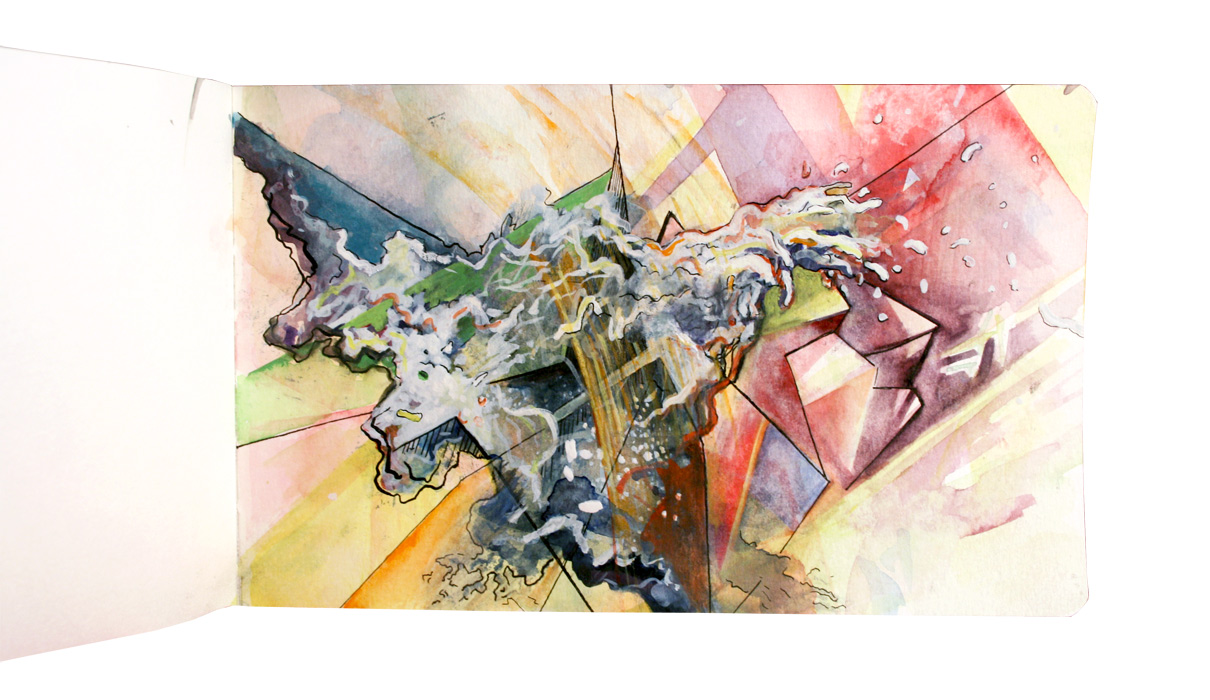 14 x 21 cm
posted at 12/05/12
Patrick Kessels new cd. Playing with Daniel Daemen and others on saturday 19th of may @ Thembi (Dopplerdomein 20-A, Maastricht)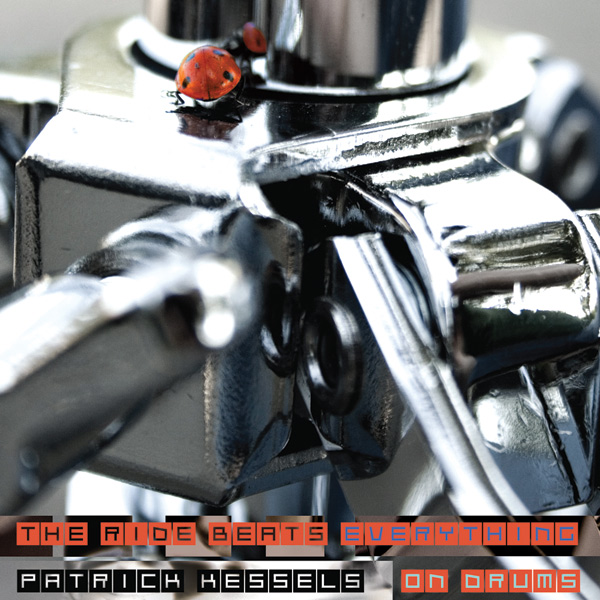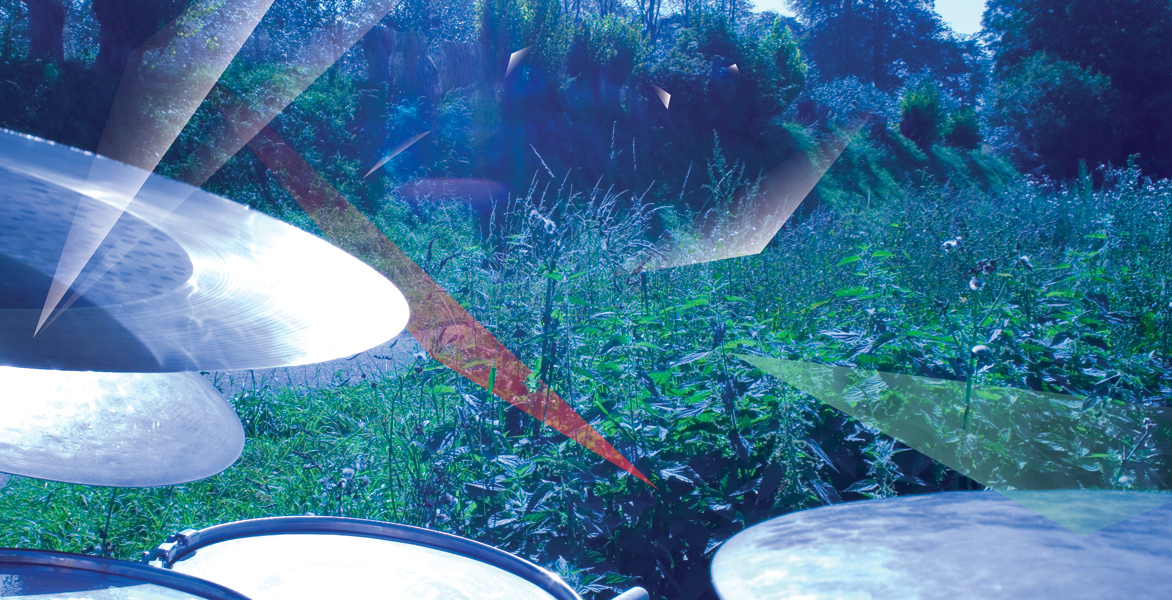 photographs + graphic design
posted at 10/05/12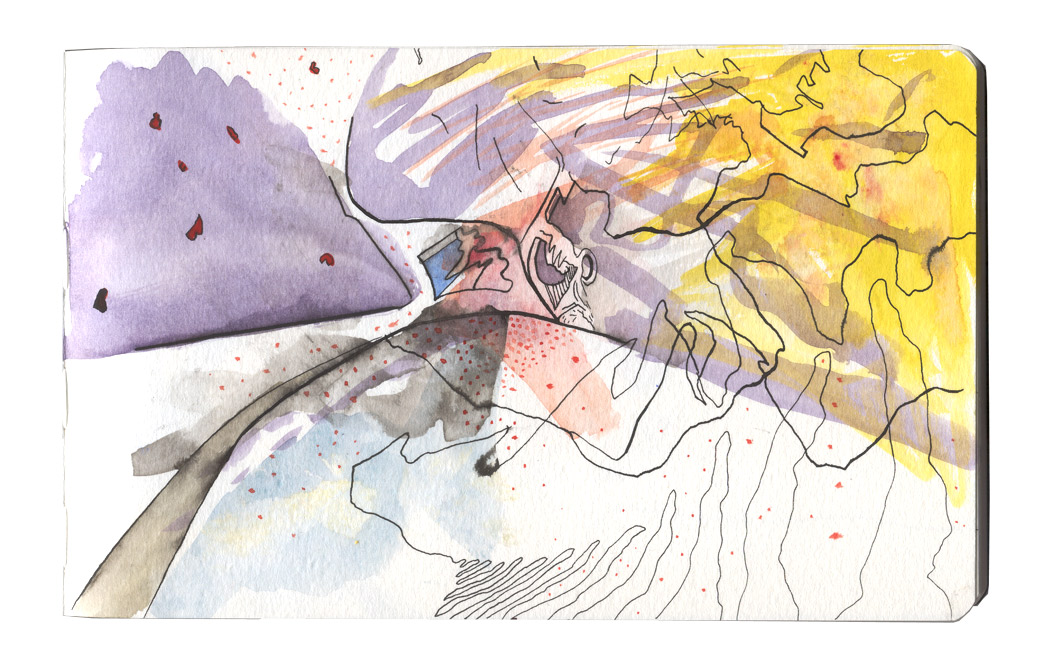 14 x 21 cm
posted at 07/05/12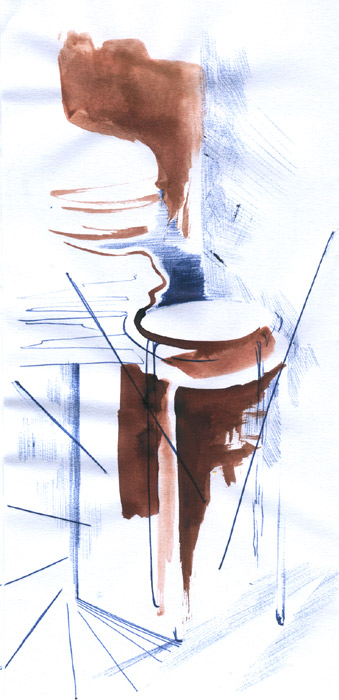 7 x 20 cm
posted at 05/05/12 Tons famous music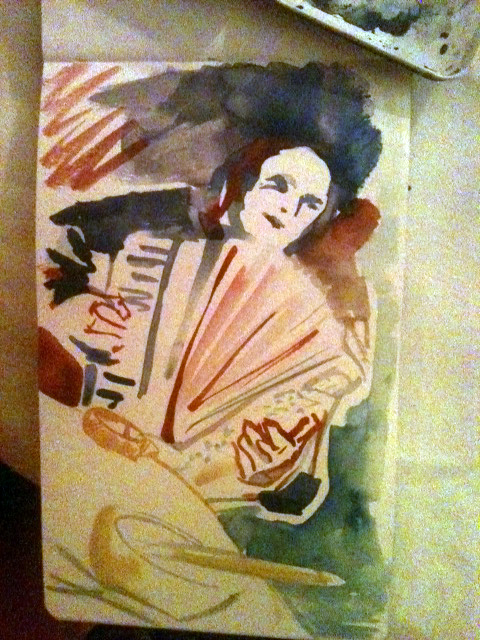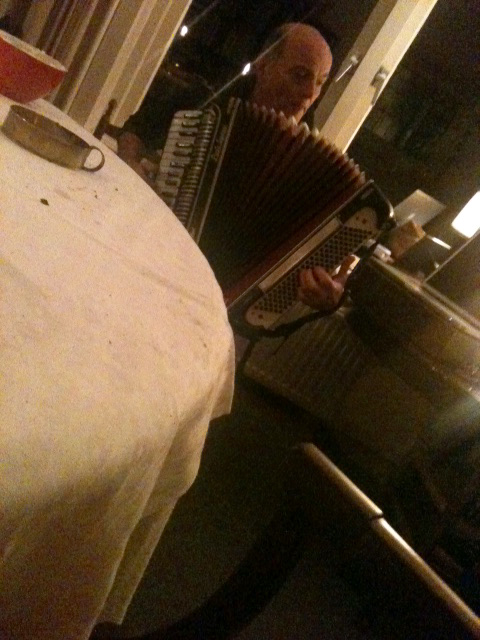 14 x 21 cm
posted at 04/05/12 Pallieters Pasta Puttanesca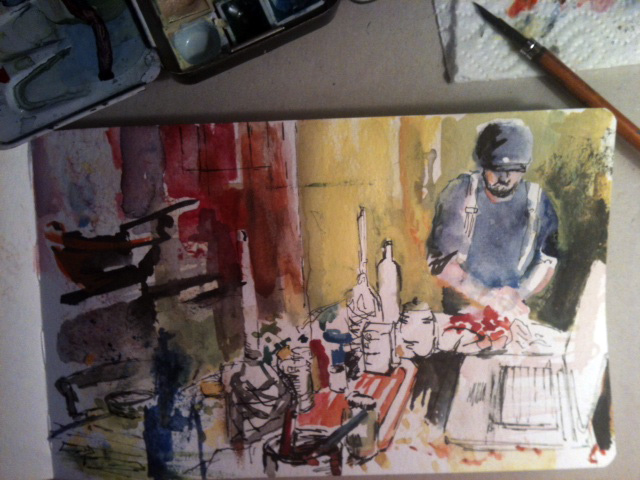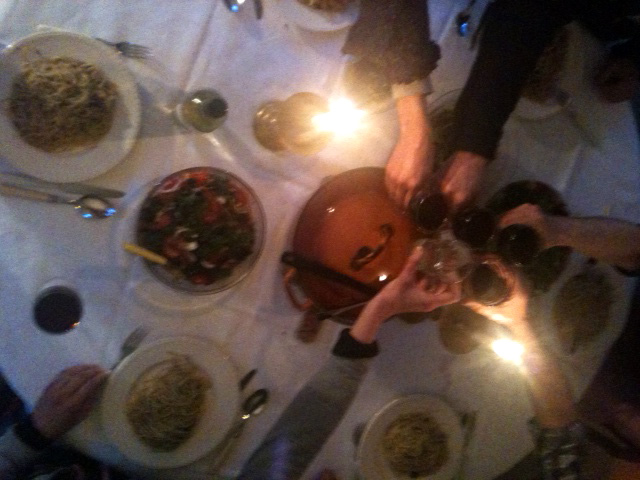 14 x 21 cm