www.dailydrawing.nl
Artist: www.marie.vanvollenhoven.nl
November 2012
posted at 30/11/12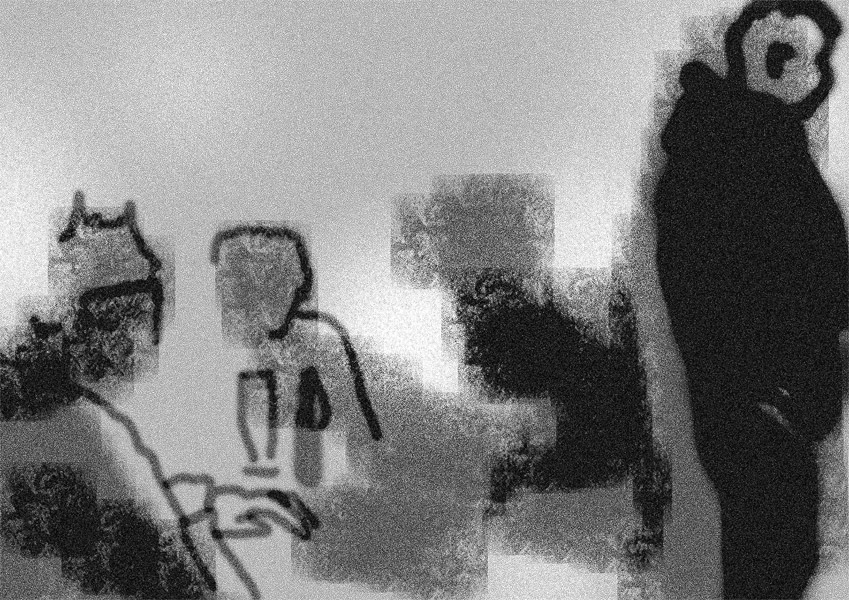 computerdrawing
posted at 28/11/12
Inspired by Roberto Casati
"La Scoperta dell'ombra / Shadows / De ontdekking van de schaduw"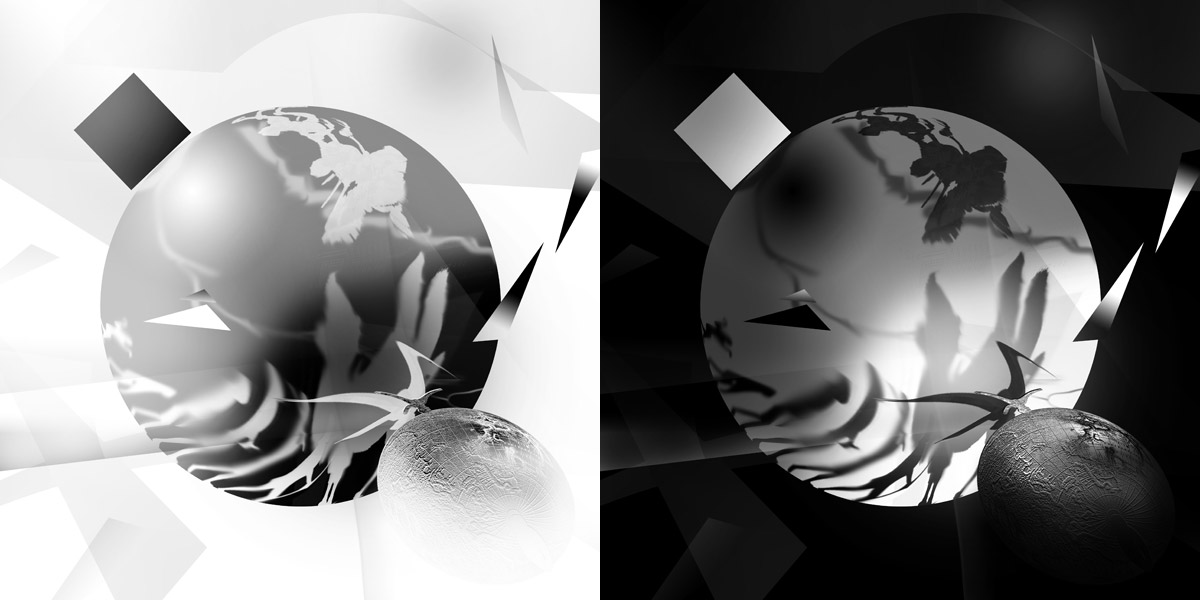 computerdrawing
posted at 27/11/12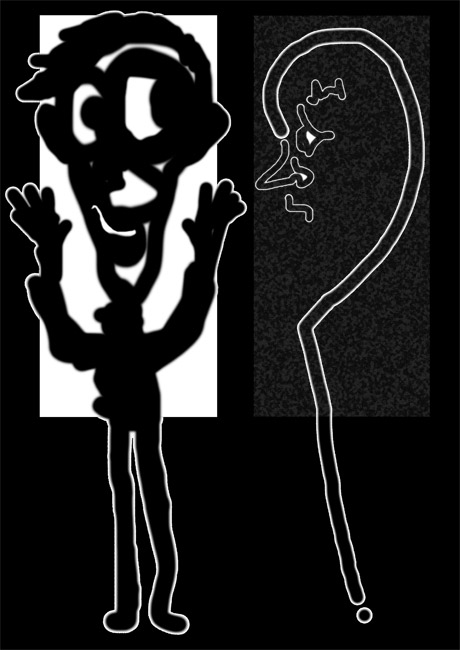 computerdrawing
posted at 26/11/12
Yes, everyone is playing tabletennis nowadays!
This drawing is inspired by an alternative christmas story by Eva Meijer. (in Dutch)
Wil je dit verhaal en de verhalen van andere schrijvers horen? En mij (kamelen en meer) zien tekenen? Donderdagavond13 december in Den Haag, klik hiero voor info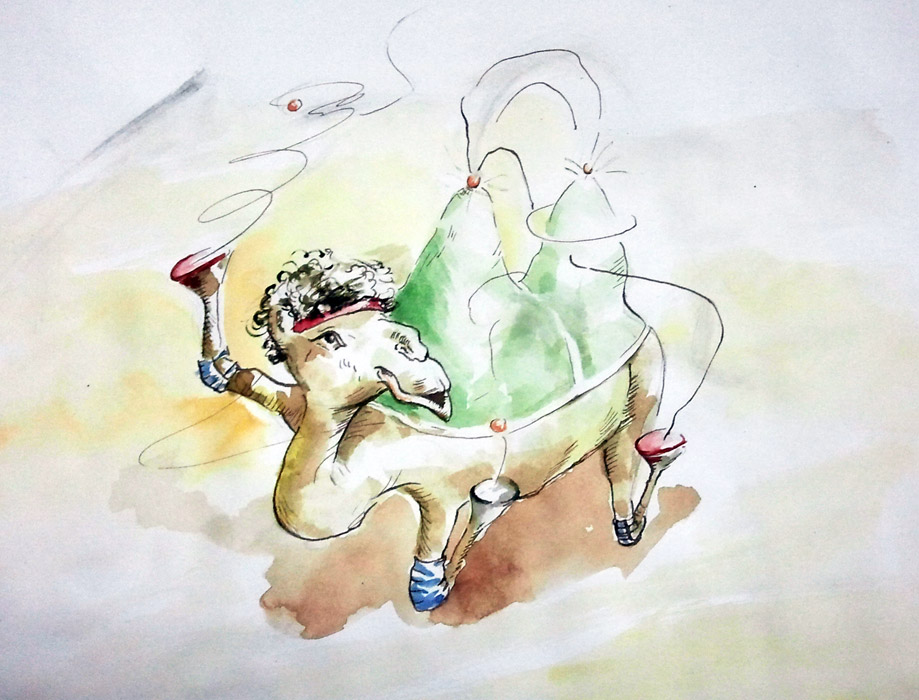 A4
posted at 25/11/12
Today was a KRAAI rehearsal, this is one of the drawings that came out of the session (in invert)
Check our facebook: KRAAI
Concert: FR. 7-12-12 Sittard, Stadslab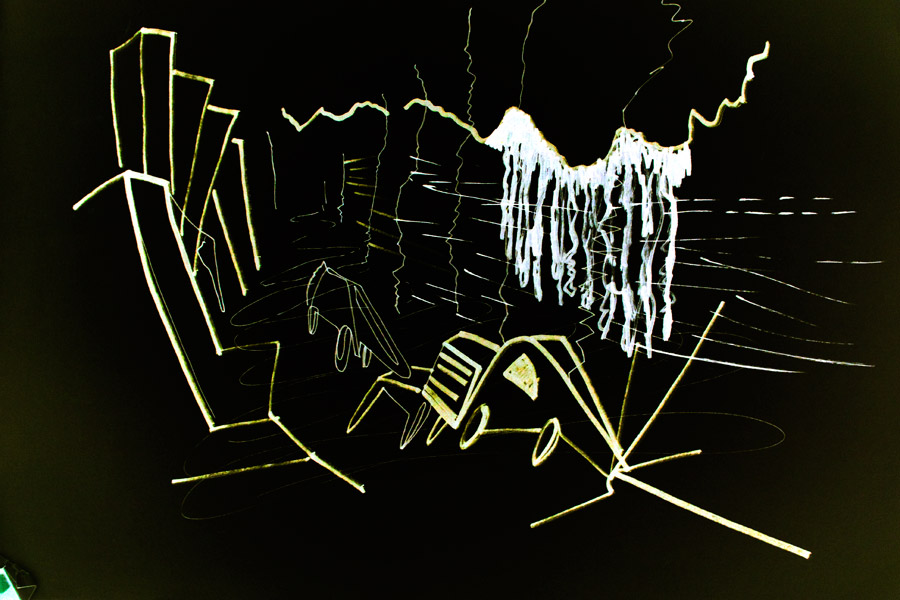 computerdrawing
posted at 23/11/12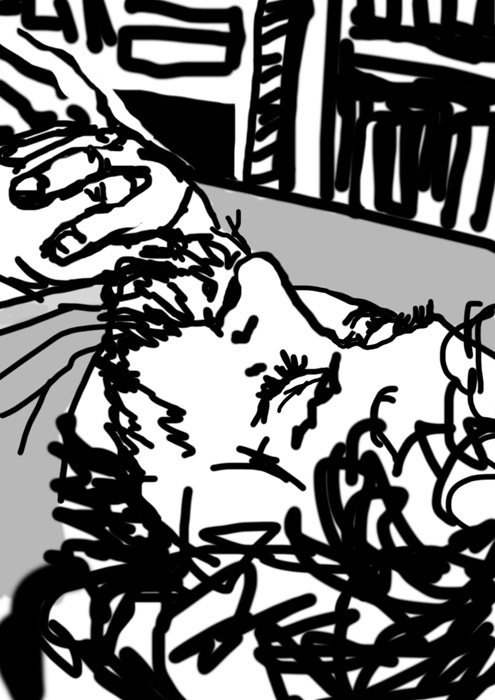 computerdrawing
posted at 22/11/12
What would it be like if you were an eye? And not a normal eye, but one with the shape of a ball that would be looking at everything around it in all possible directions at the same time.
You would probably not see much detail, an overwhelming amount of visual information and light would enter. Maybe if you would concentrate you would be able to detect some movements or directions.
Seeing everything could make ones vision unclear.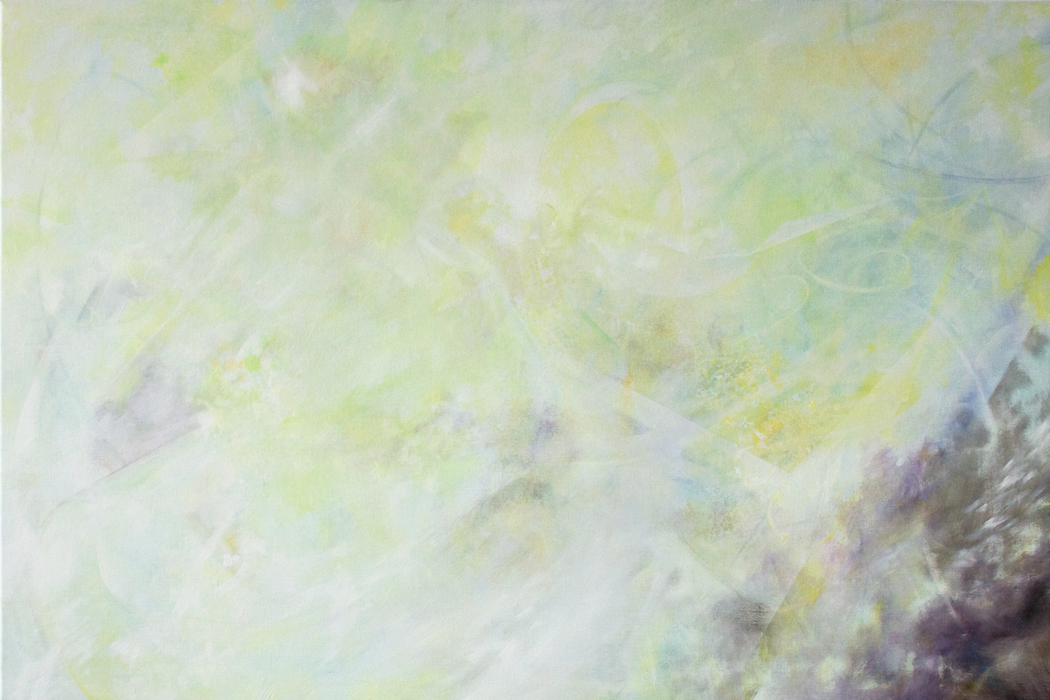 oilpainting 120 x 80 cm
See more? Please click HERE
posted at 21/11/12
23 x 35 cm
posted at 19/11/12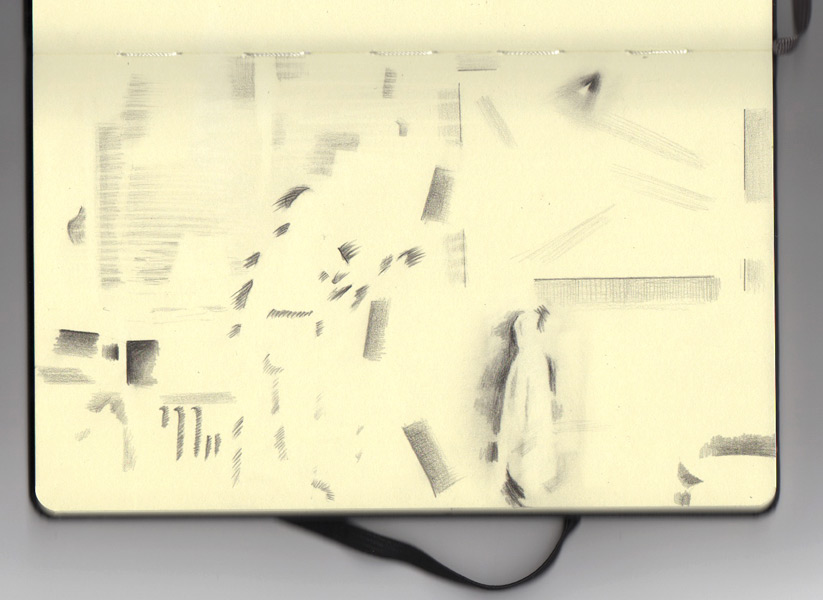 23 x 35 cm
posted at 18/11/12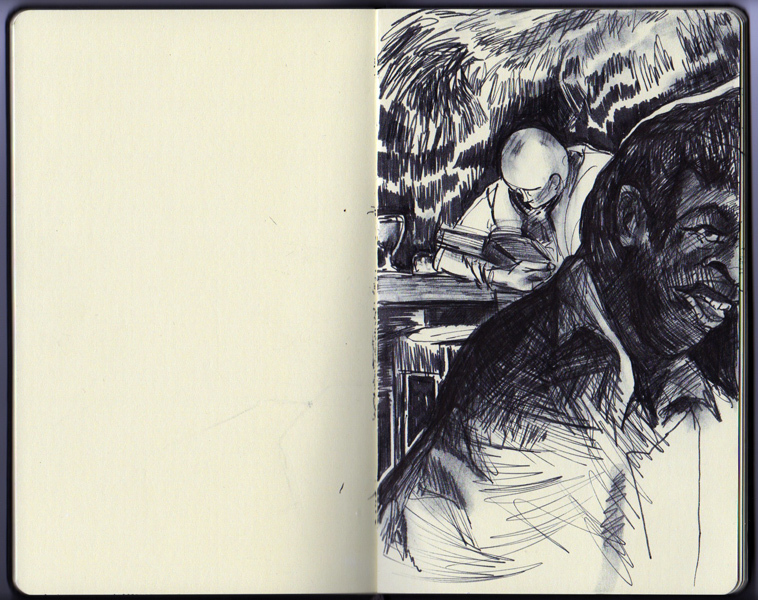 23 x 35 cm
posted at 17/11/12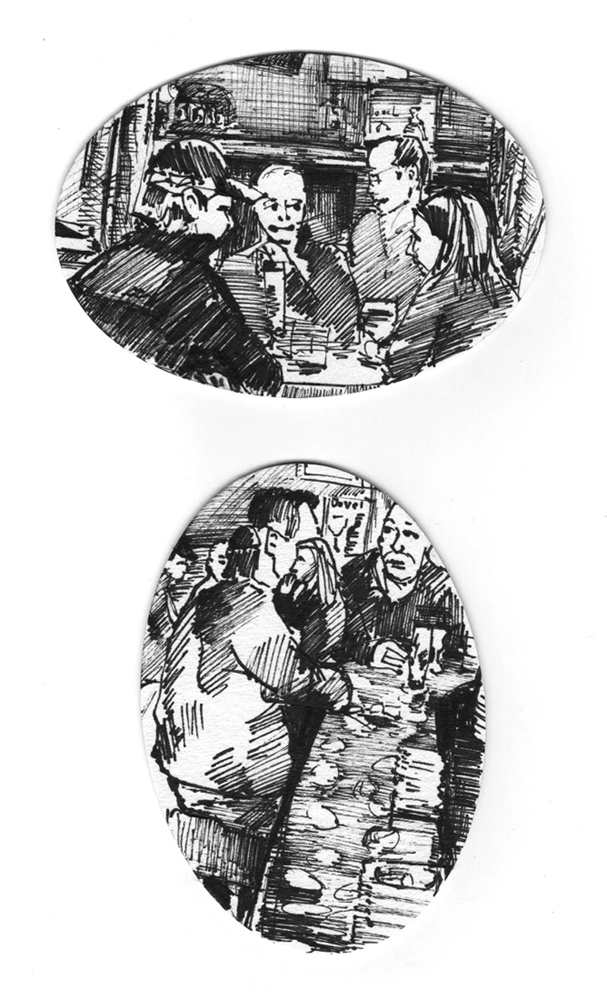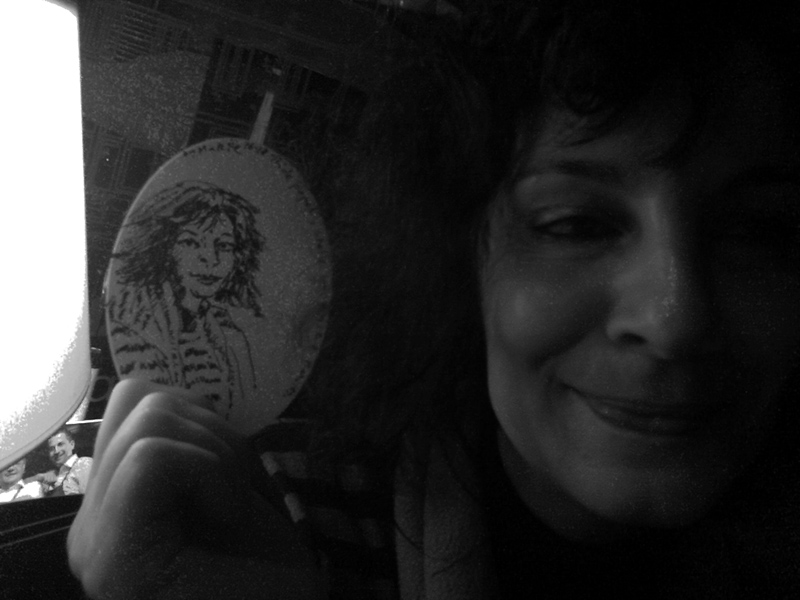 beermats
posted at 16/11/12
People who visit the Netherlands often find it extraordinary, but for the Dutch it is perfectly normal to do something else than pray in a church. For example, here in Maastricht we have a fitnnesclub, a hotel and a bookstore.
In Haarlem they brew beer in a church:. www.jopen.nl/jopenkerk
Try the "Ongelovige Thomas" (Doubting Thomas)

23 x 35 cm
posted at 15/11/12
What you see here is a painting, and the one beneath is a drawing. They look quite similar. Perhaps the painting is also a drawing.
I listened to Bernlef some years ago when he was still alive and talking (the interviewer had no chance to ask a lot, Bernlef was telling us), he said: "For me a poem is like a drawing, and writing a book is like working on a painting"
I like books that carry poetry inside, and maybe I also like paintings that remind one of a poem.
Bernlef was not the only one to compare poems to drawings. The other way around Paul Klee compared his drawings to poems. And for him drawings were equal to paintings.
By the way, today it is the birthday of Dailydrawing! It is now 5 blog years old, in human years that must be something like 20, almost mature now..
As a birthday present Dailydrawing gets to see the drawings and paintings of Rafaël: www.teylersmuseum.eu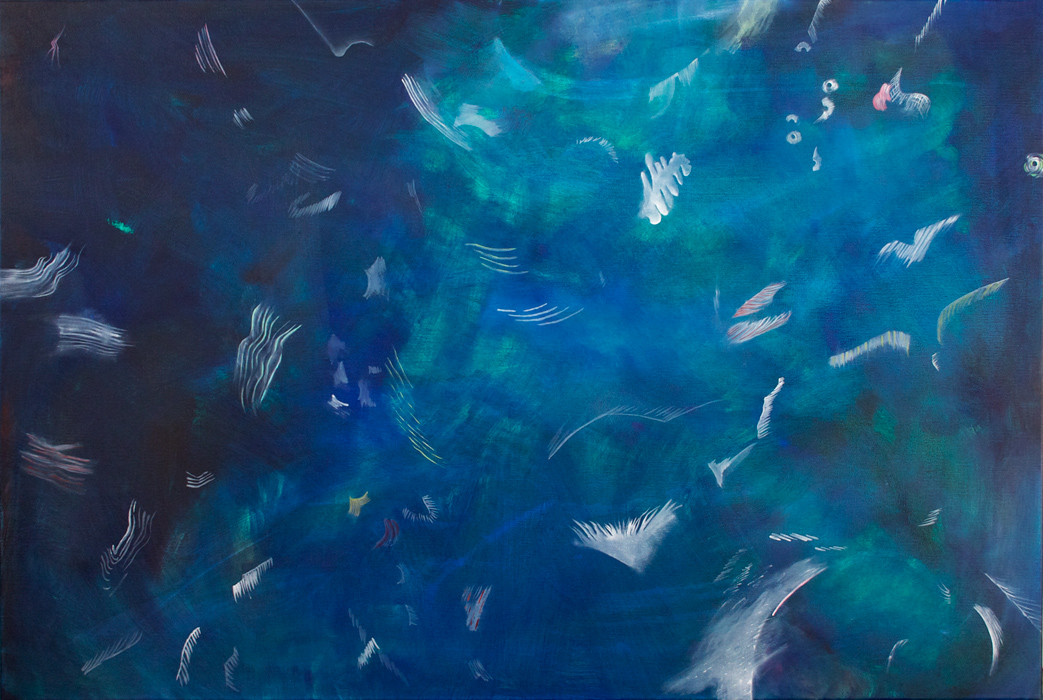 80 x 120 cm
posted at 23/08/12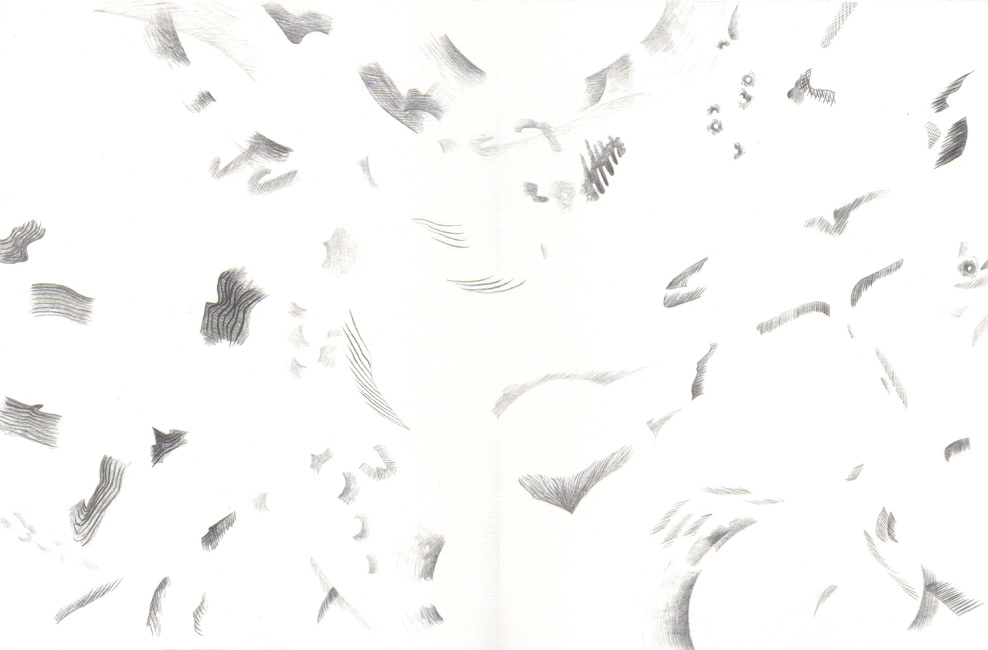 23 x 35 cm
posted at 14/11/12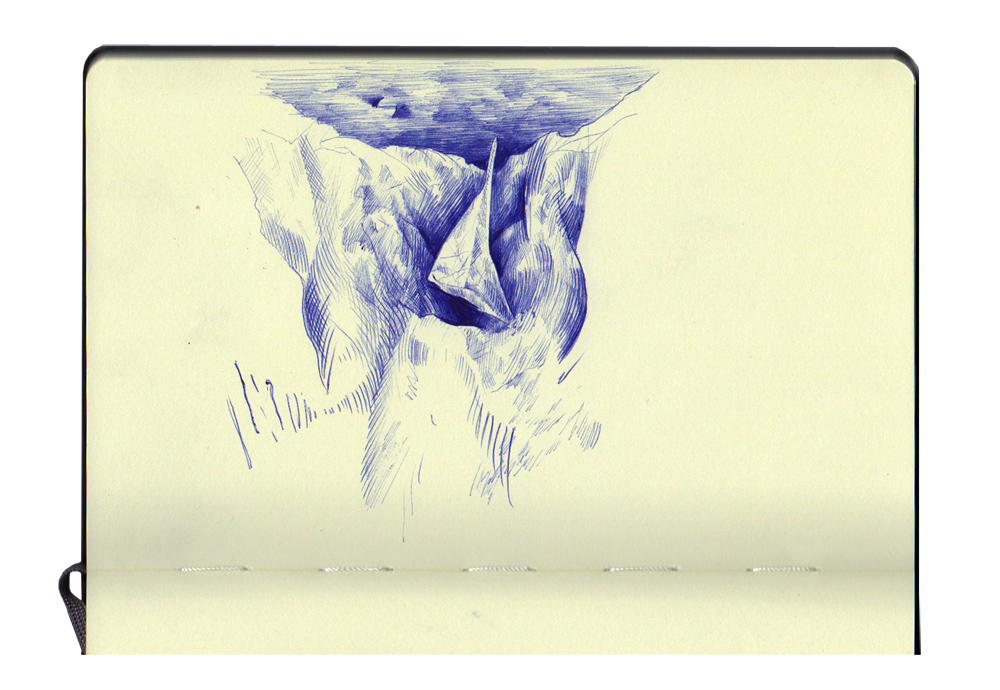 21 x 13,5 cm
posted at 12/11/12 (music: Dead Can Dance)
animated computerdrawings
posted at 10/11/12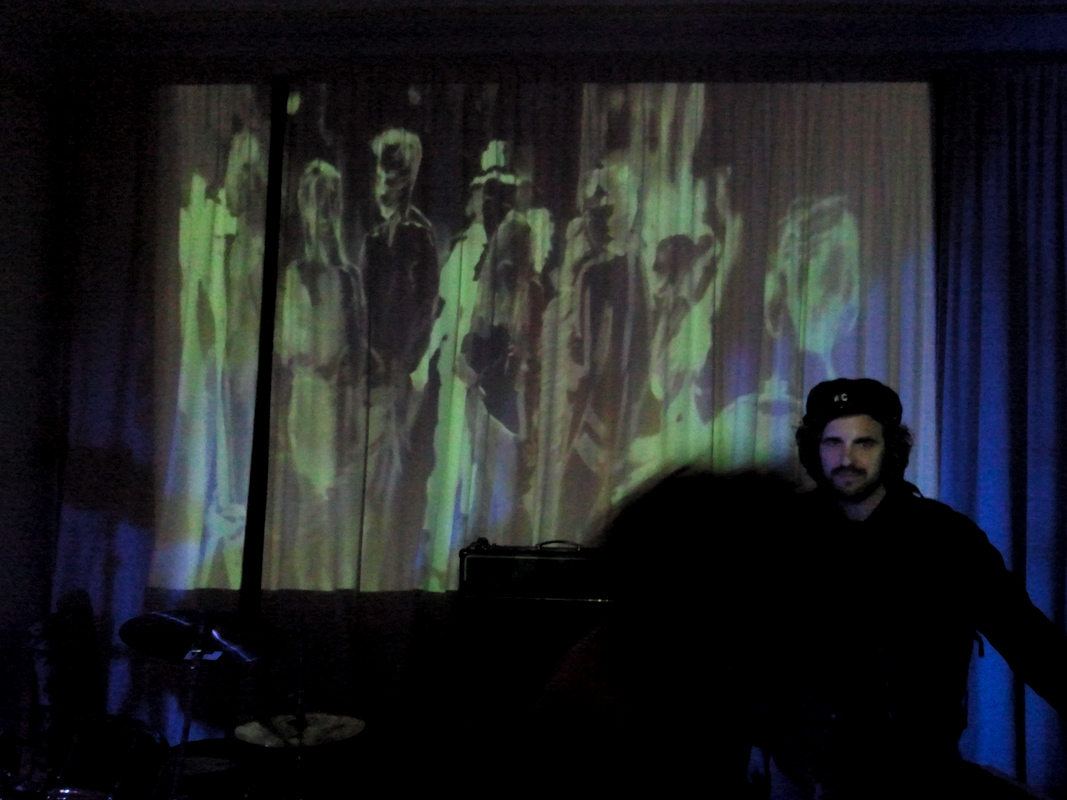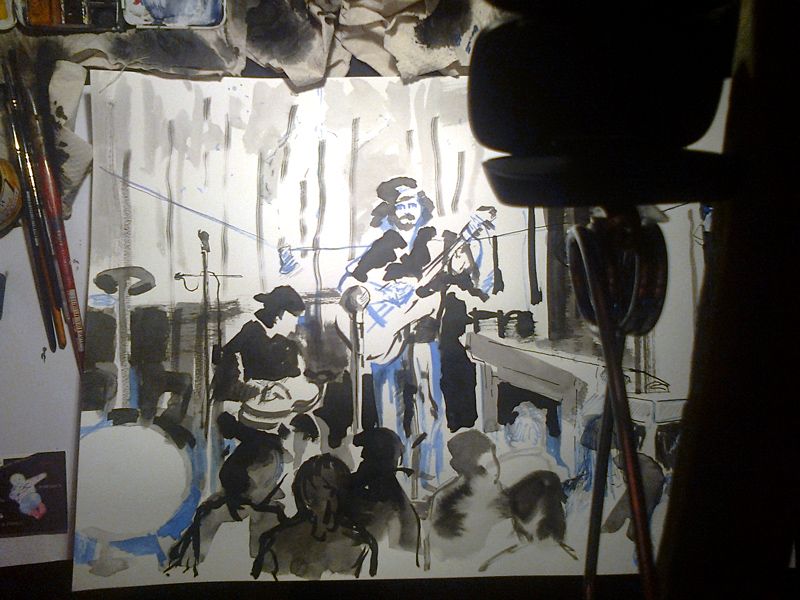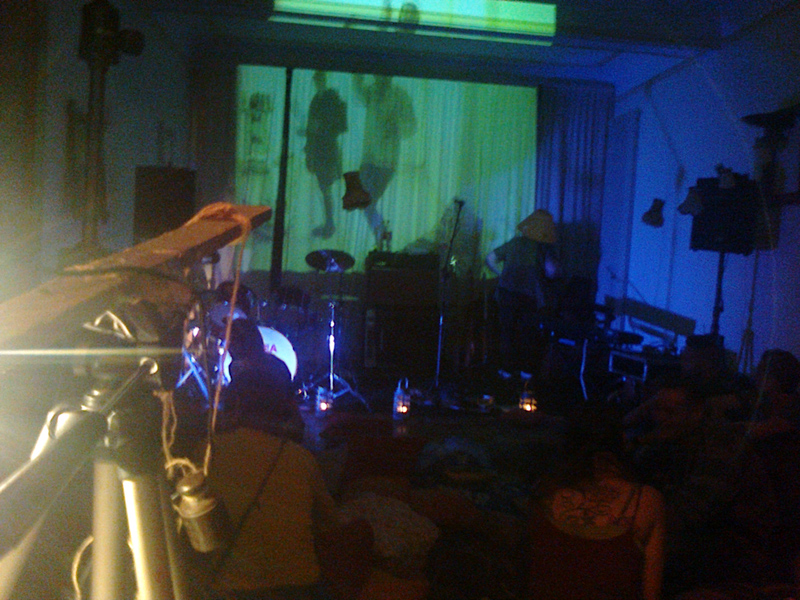 projections of live drawing and visuals
posted at 8/11/12
Not so long ago I performed with seven other artists in Aachen. The performance is called: "Nanophony"
But what actually is a nanophony? Please have a look at this beautiful movie by Raymond Brouwer.
(in Dutch, German and English)
Sound researcher: Kaspar König www.kasparkoenig .com
Baritone saxophone: Stien Carlier
Vocals: Sabine Kühlich www.sabinekuehlich.com
Vocals: Uta Habbig
Vocals: Michael Ilano www.michael-ilano.de
Dance: Olaf Henselmans
Lab assistant & co-pilot: Jelle de Meester
Visuals: Marie van Vollenhoven
Click here for more information about the project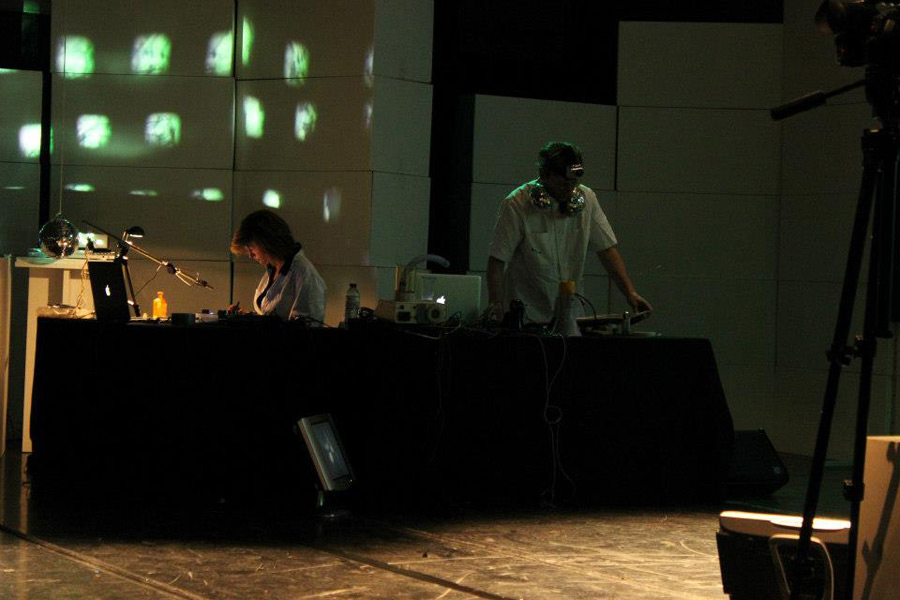 posted at 7/11/12
beermat
posted at 5/11/12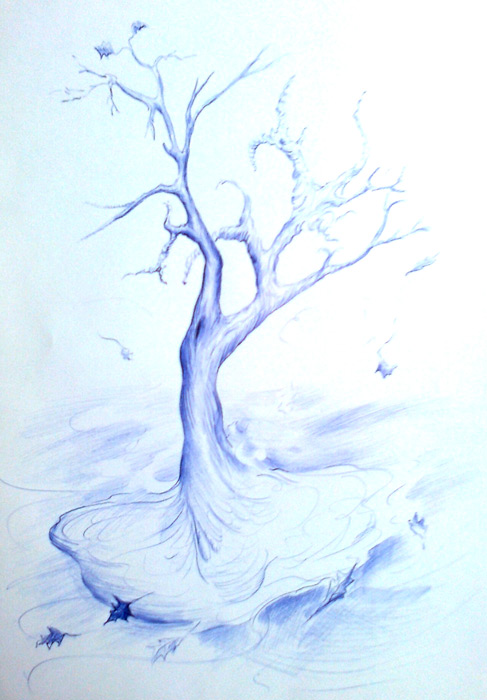 A4
posted at 4/11/12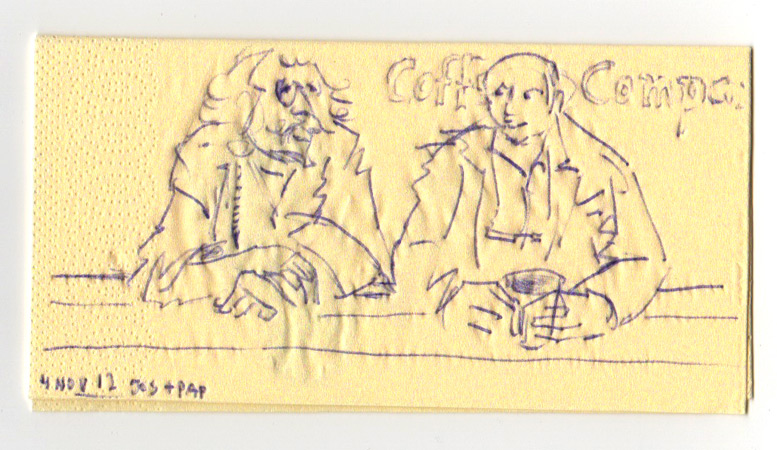 17 x 8 cm
posted at 3/11/12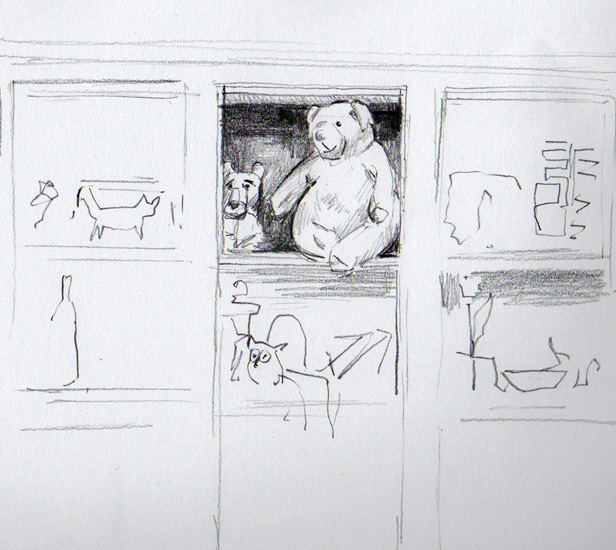 20 x 18 cm