www.dailydrawing.nl
Artist: www.marie.vanvollenhoven.nl
August 2013
posted at 30/08/13
Scars keep looking for the authors.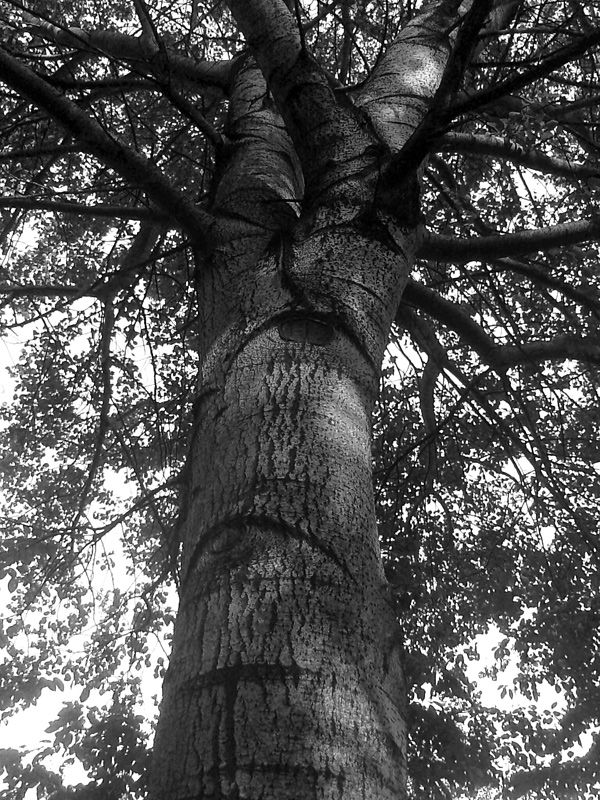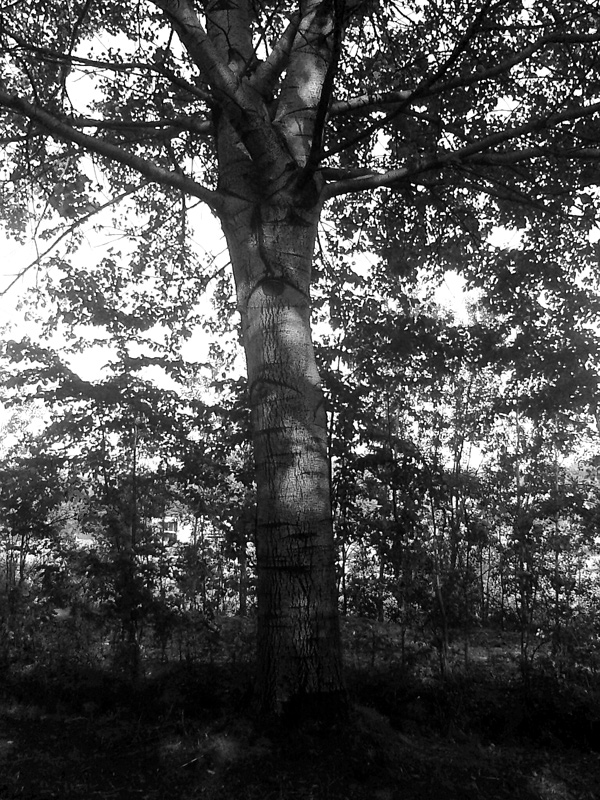 posted at 28/08/13
This friday and saturday you must come to Maastricht!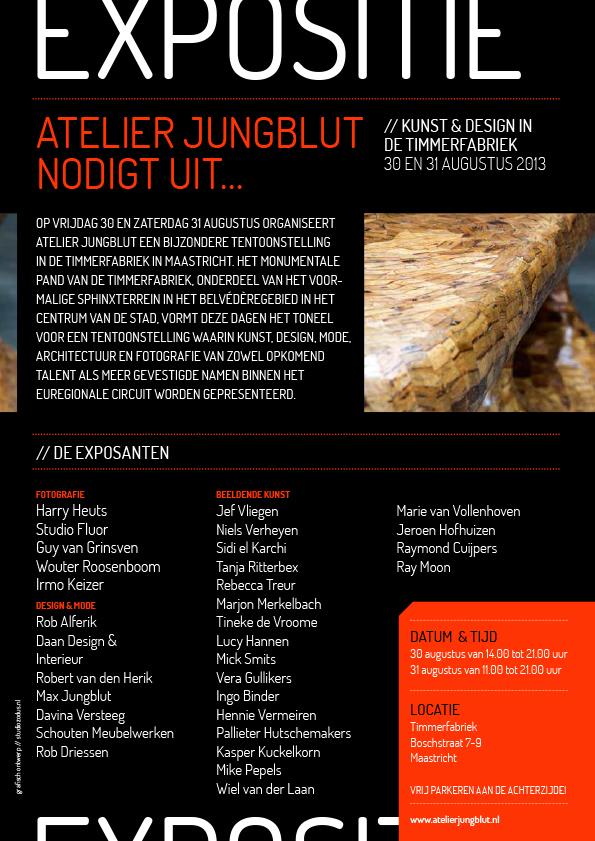 Works by me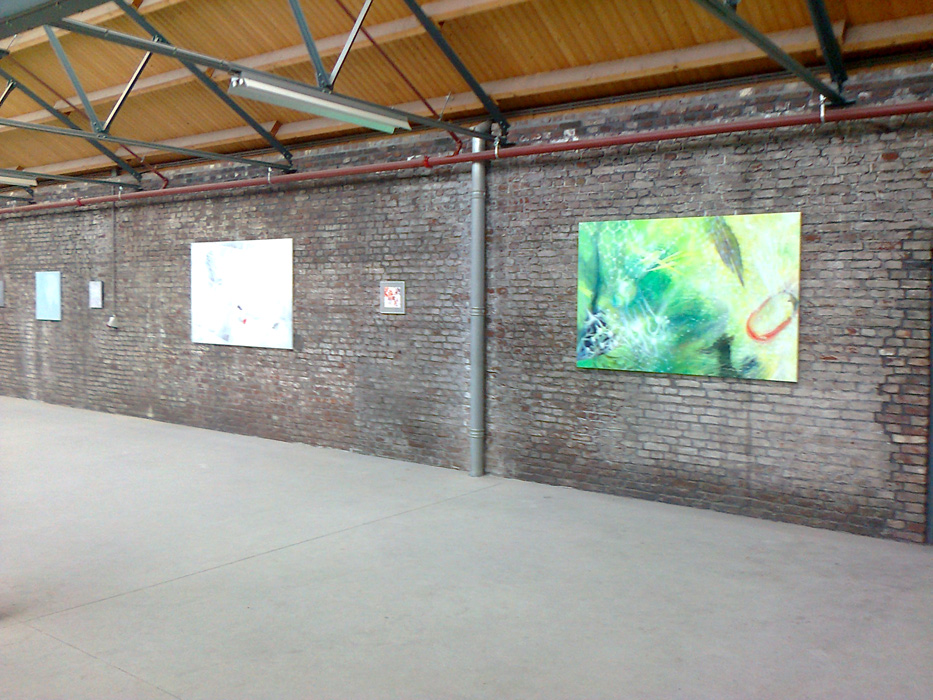 Works beneath by Ray Moon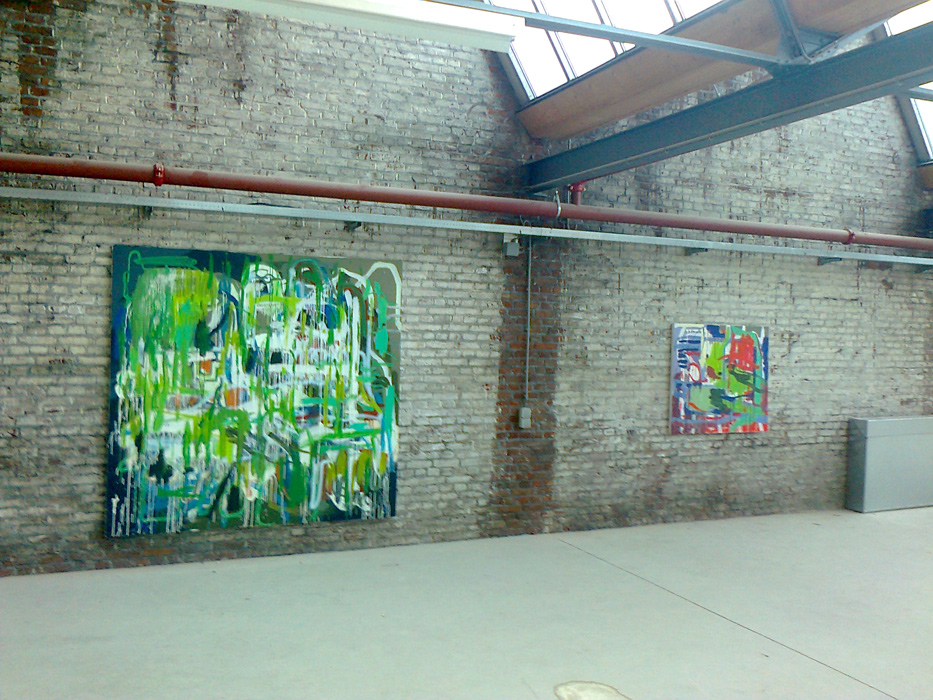 posted at 25/08/13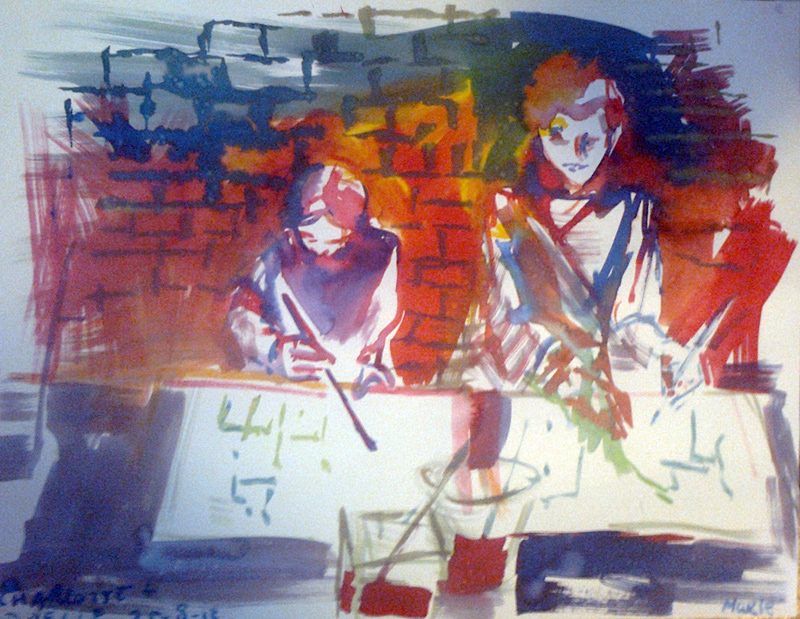 50 x 60 cm
posted at 24/08/13
Dear viewer, I haven't been posting a lot of drawings lately. I was too distracted by all sorts of things. For example by a painters collective that I have recently joined. It is called: The act of painting
Here is something for the Dutch followers, it is an interview, that says something about how I work and how I think about my work. (It will be translated in English later on)
http://www.theactofpainting.com/interviews/interview-marie-van-vollenhoven-dutch/
posted at 23/08/13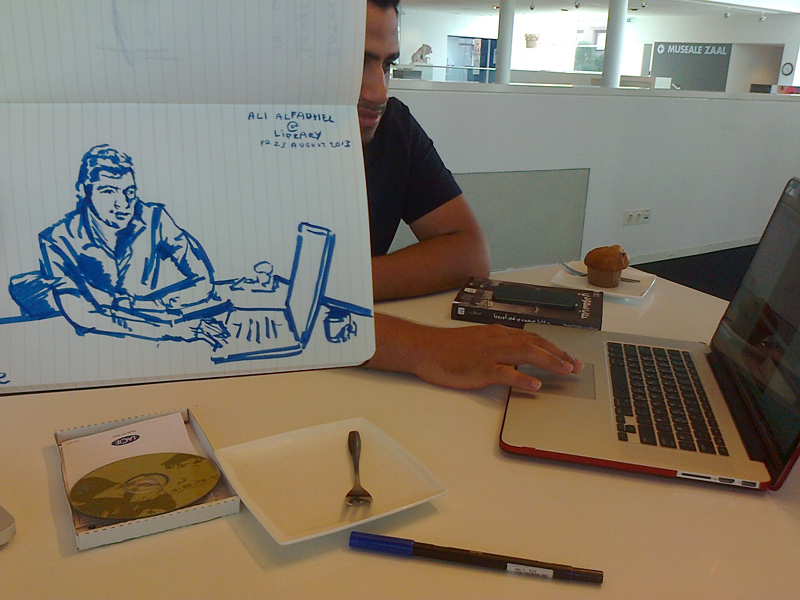 a5
posted at 15/08/13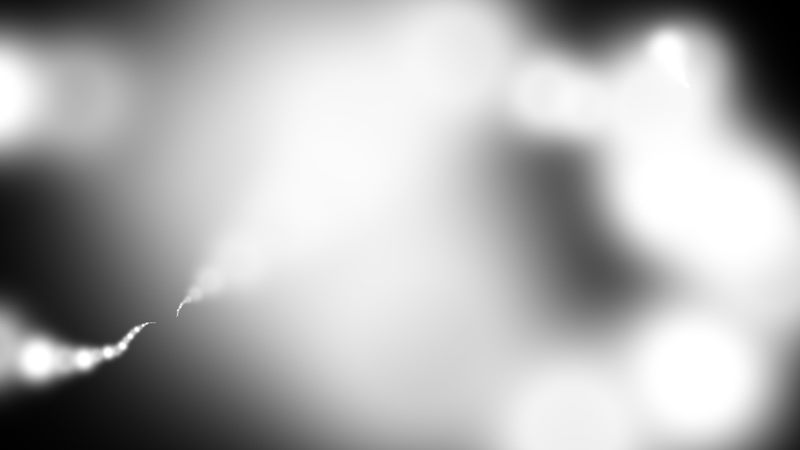 computerdrawing
posted at 12/08/13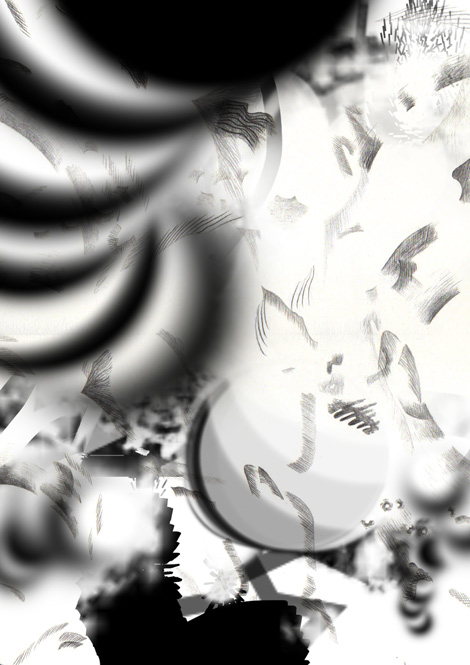 computerdrawing
posted at 9/08/13
Back in town again!
Last couple of weeks I have been travelling.
Here is my drawing diary:
Gare de Bruxelles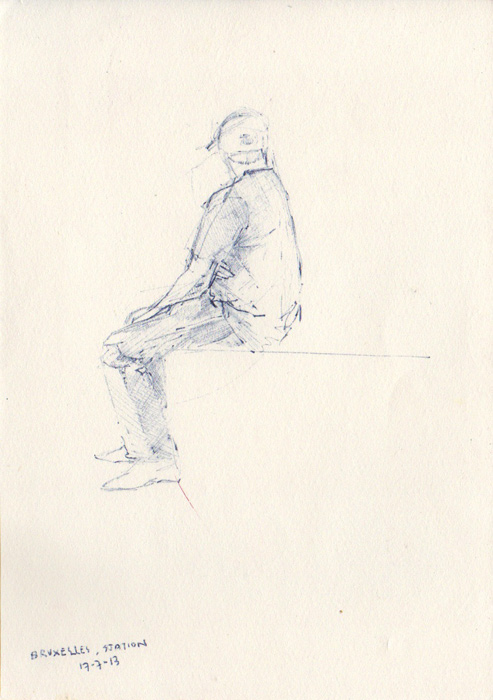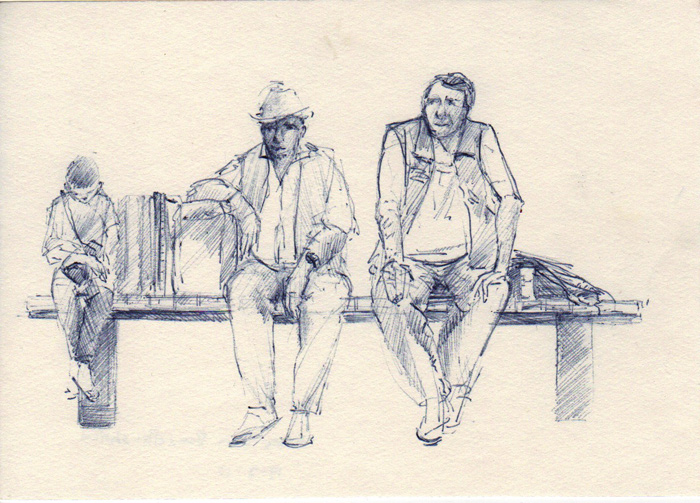 Rue de Ménilmontant, Paris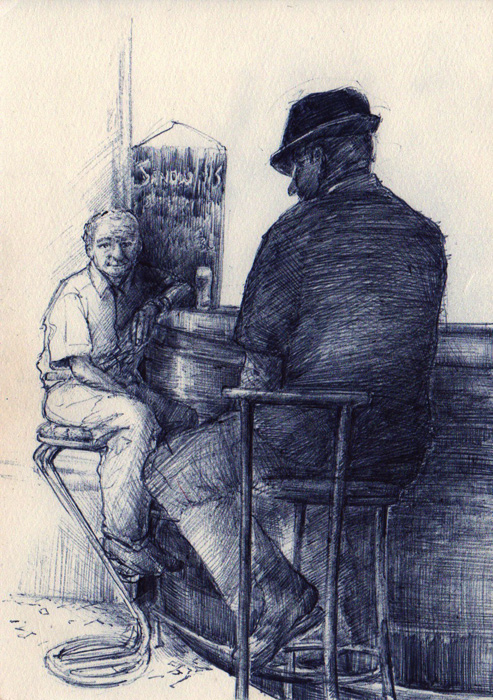 Gare Montparnasse and Gare de Rennes, Paris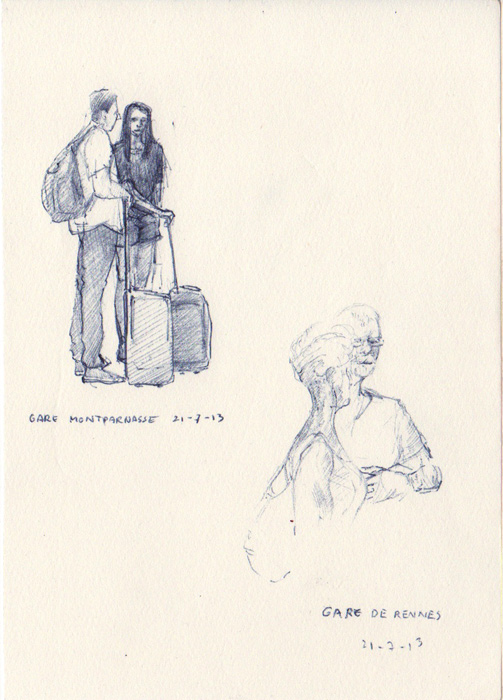 Gare de Dol de Bretagne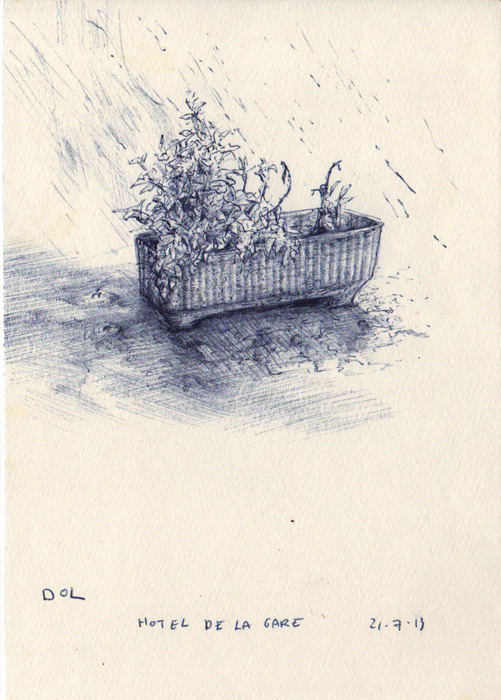 Somewhere in Saint-Malo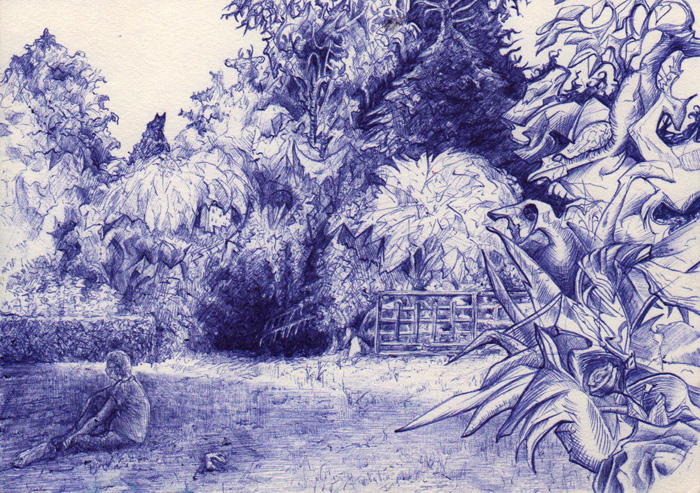 Château de Saint-Malo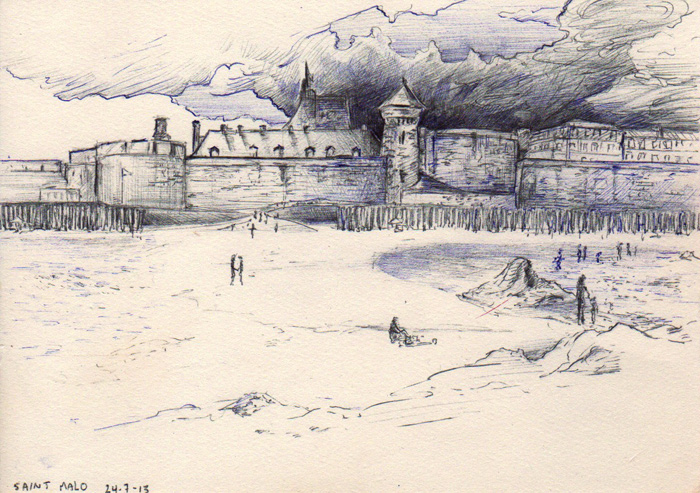 Porte de Dinan, Saint-Malo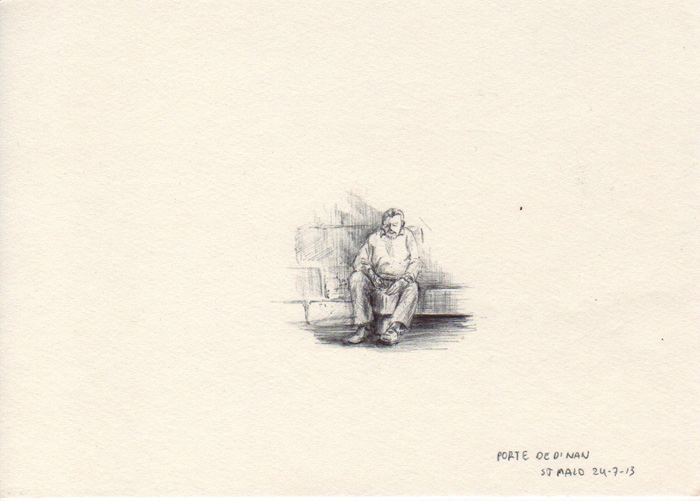 Aquarium, Saint-Malo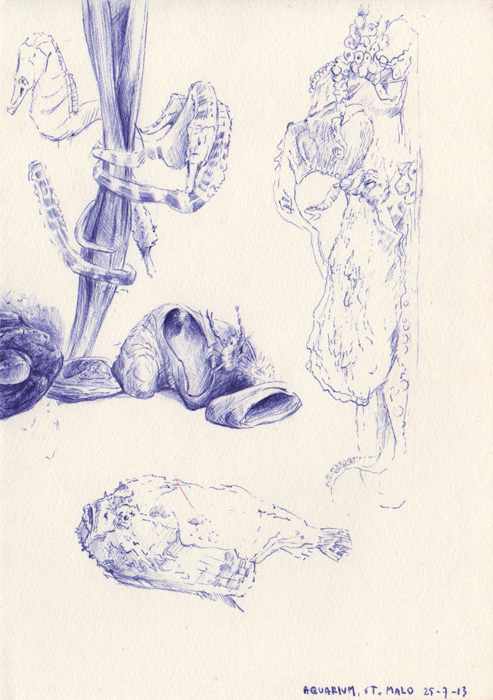 English breakfast, St Helier, Jersey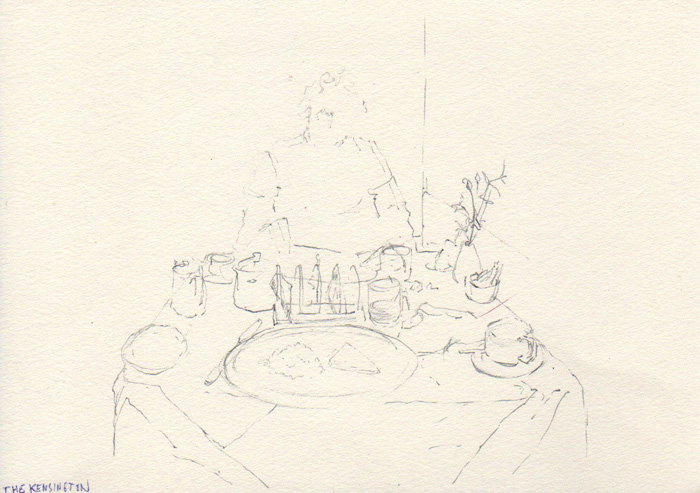 St. Brelades bay, Jersey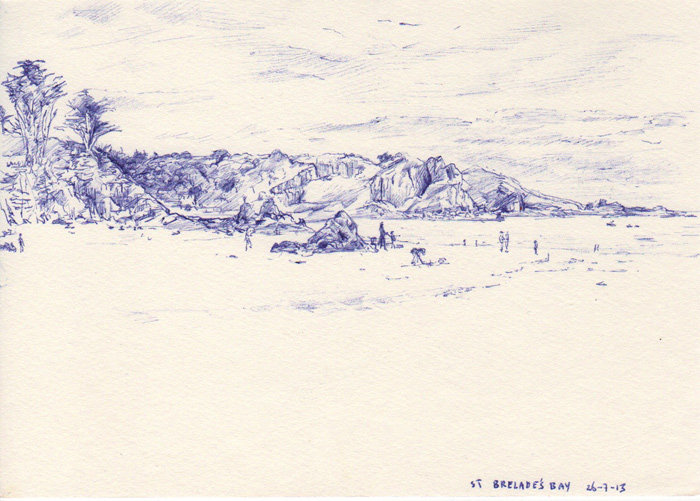 Queenstreet, St. Helier, Jersey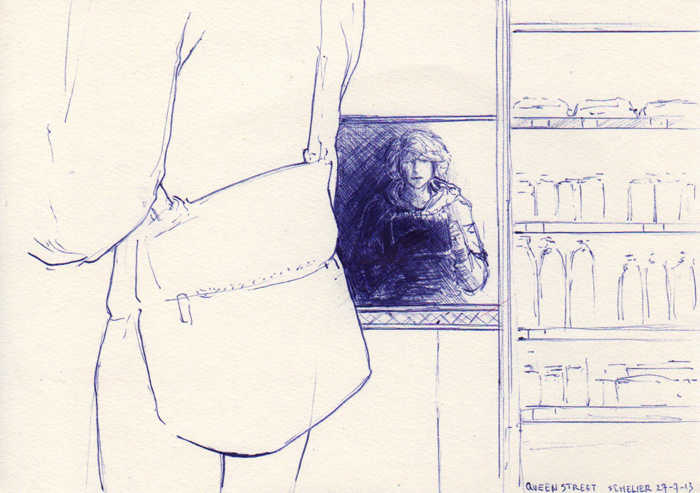 Plemont beach, Jersey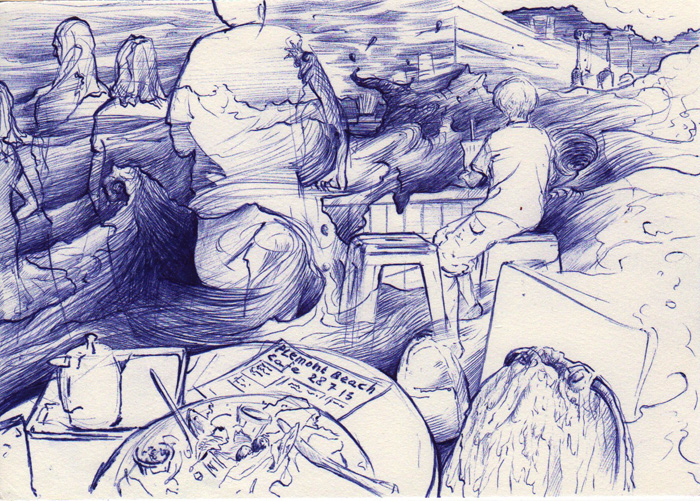 St. Sampson Harbour, Guernsey
Bordeaux harbour, Guernsey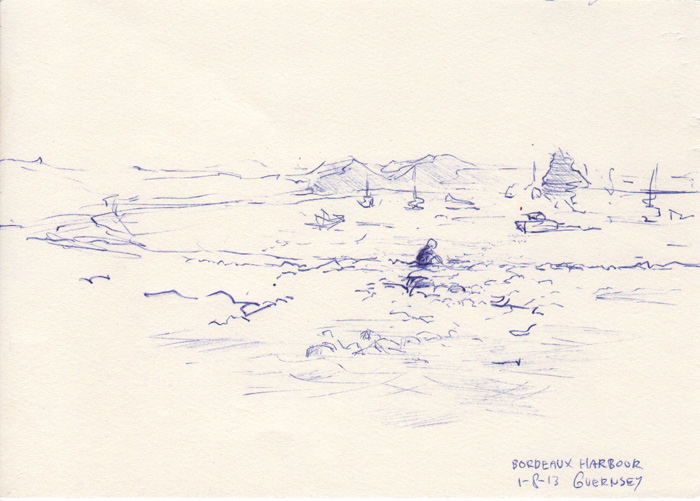 Ladies bay, Guernsey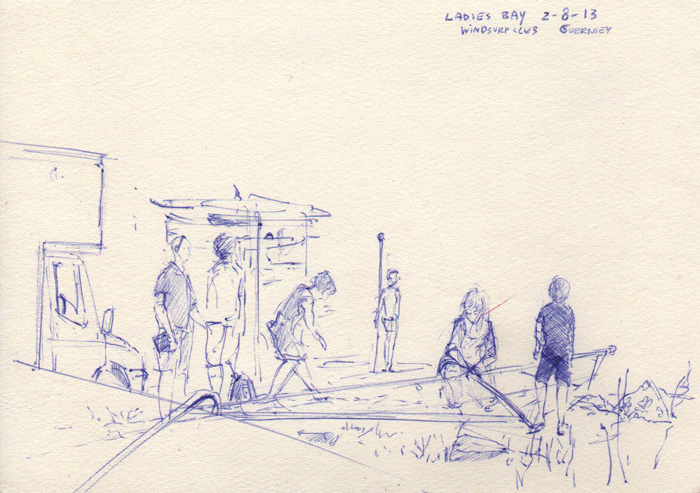 Saints corner, , Guernsey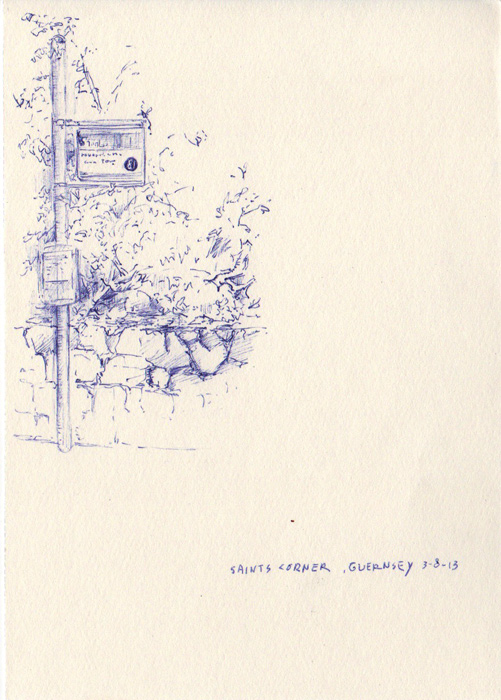 The Albion Tavern, Guernsey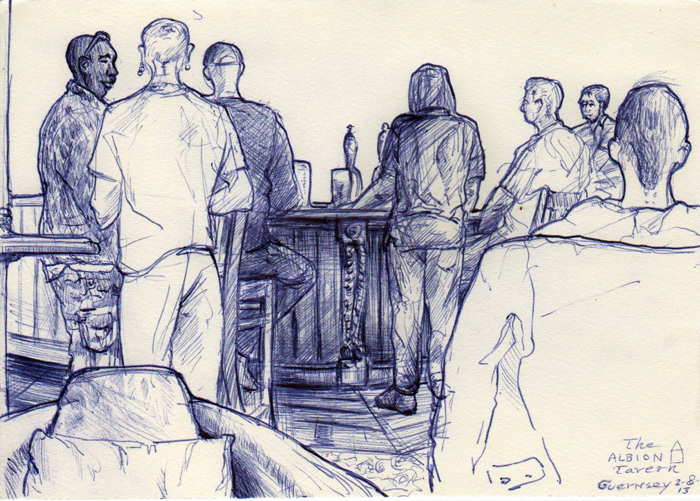 Victor Hugo @ the Guernsey museum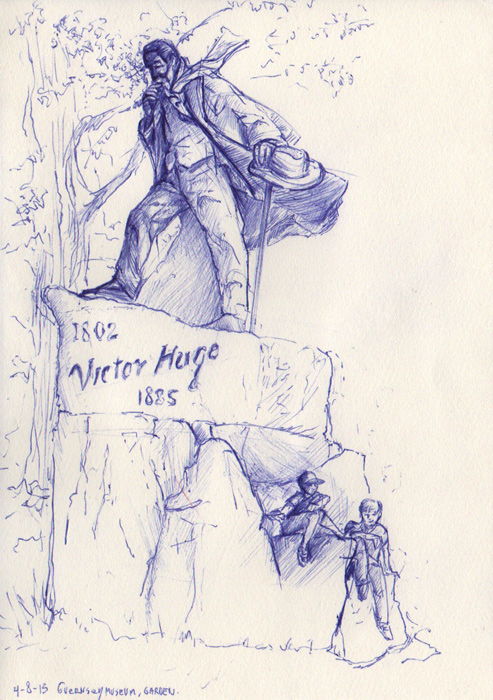 Iphone age worrier @ the Guernsey museum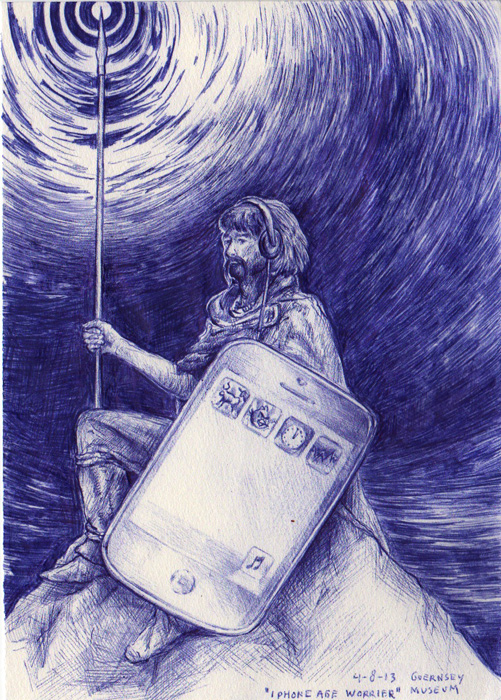 Train from Paris Nord to Bruxelles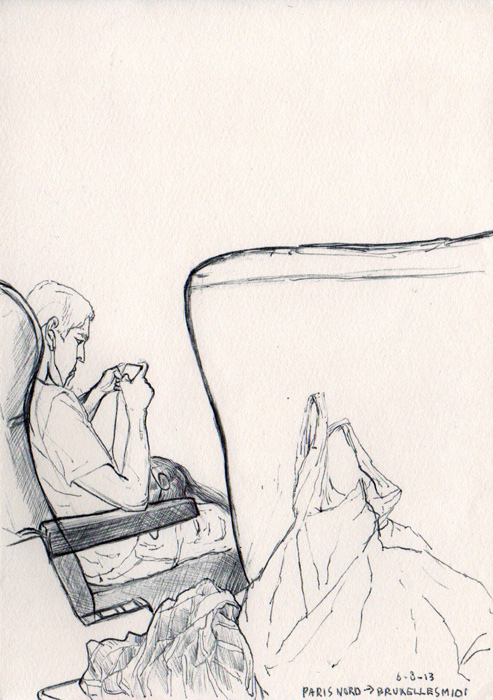 a6