www.dailydrawing.nl
Artist: www.marie.vanvollenhoven.nl
December 2013
posted at 26/12/13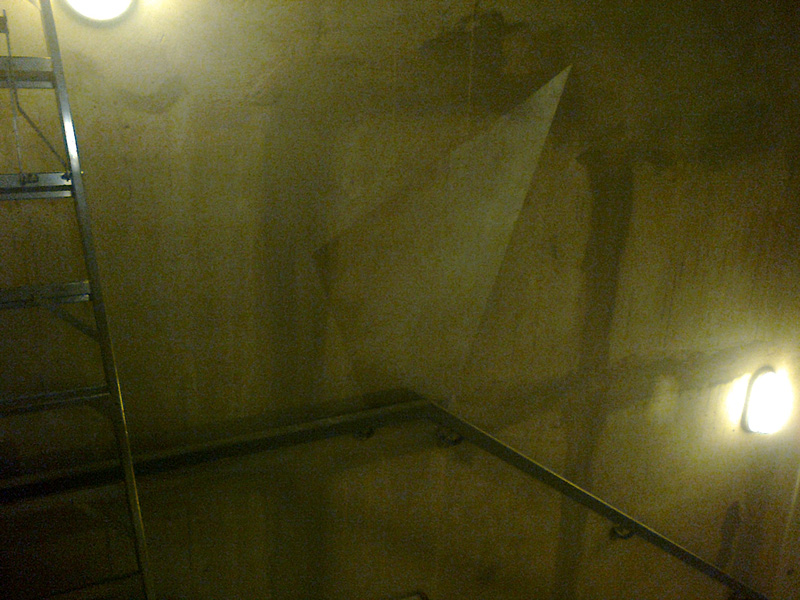 wall drawing/painting
posted at 24/12/13
Beneath some stills from a short movie I made for a Christmas story by Sterre van Rossem. She is a dutch writer.
Lees hier het verhaal: "De dag voor kerst"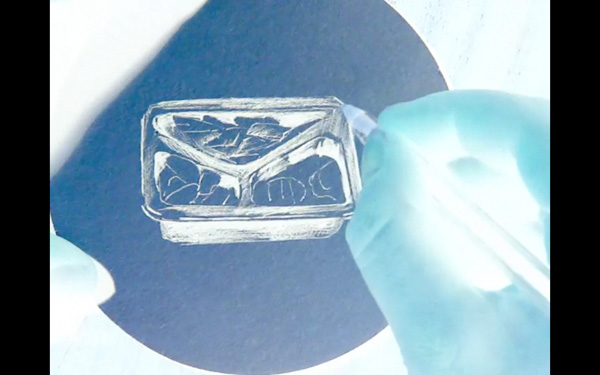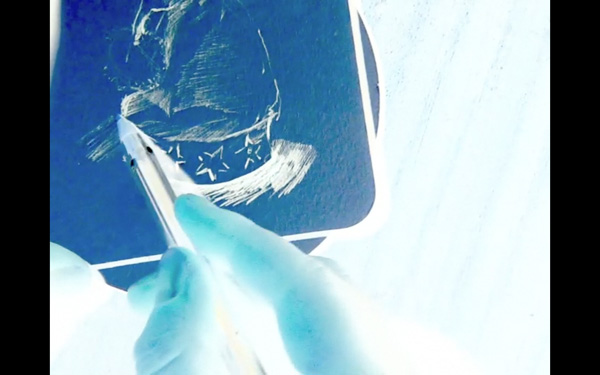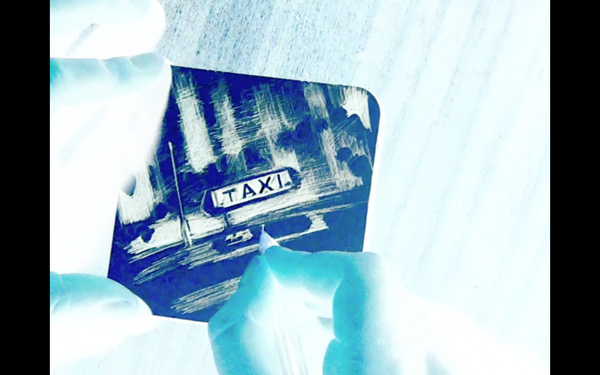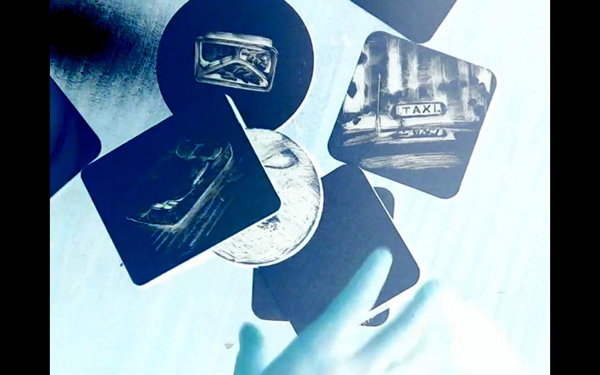 movie stills
posted at 23/12/13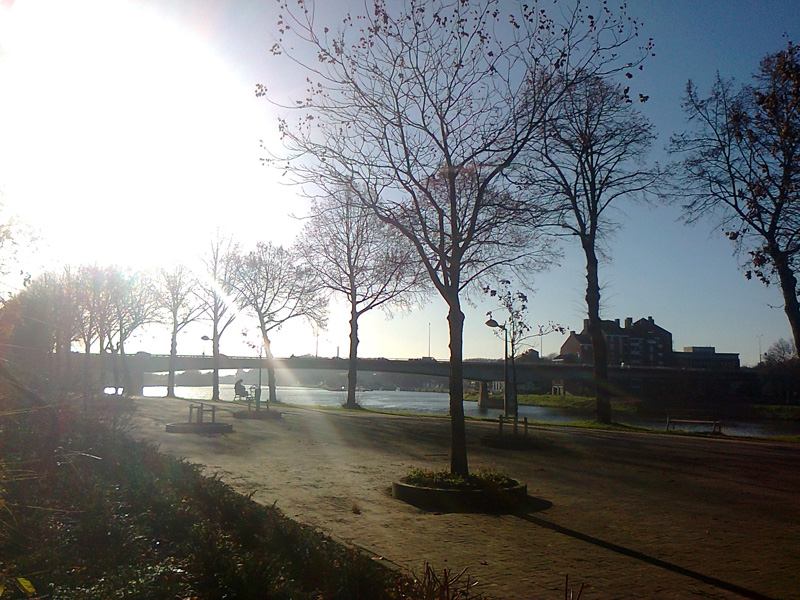 photograph
posted at 20/12/13
Photograph by Arie van der Heijden fromTurnKey Media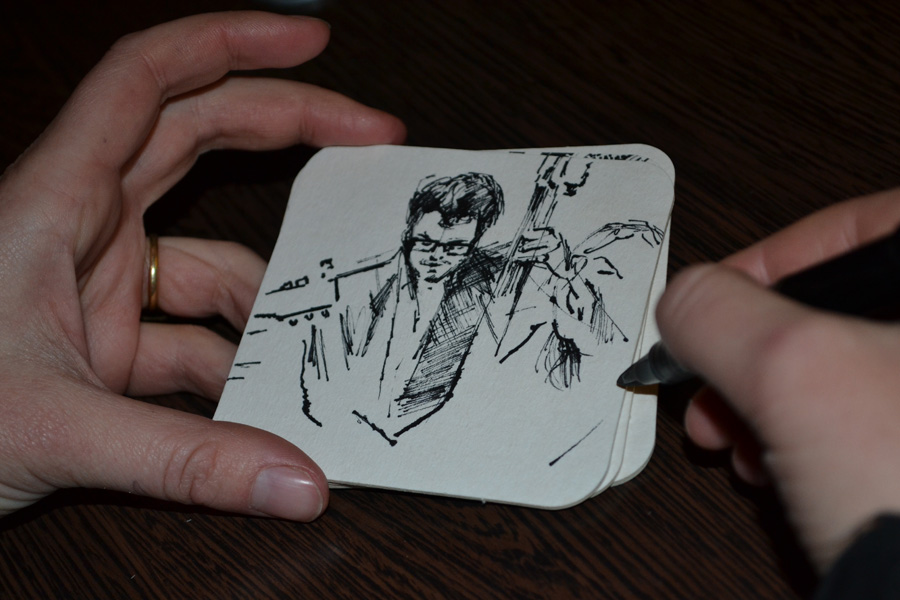 beermat
posted at 17/12/13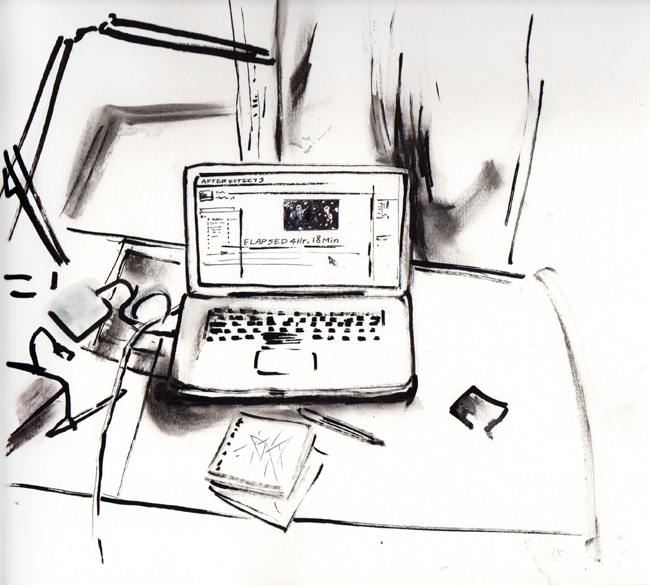 20 x 25 cm
posted at 14/12/13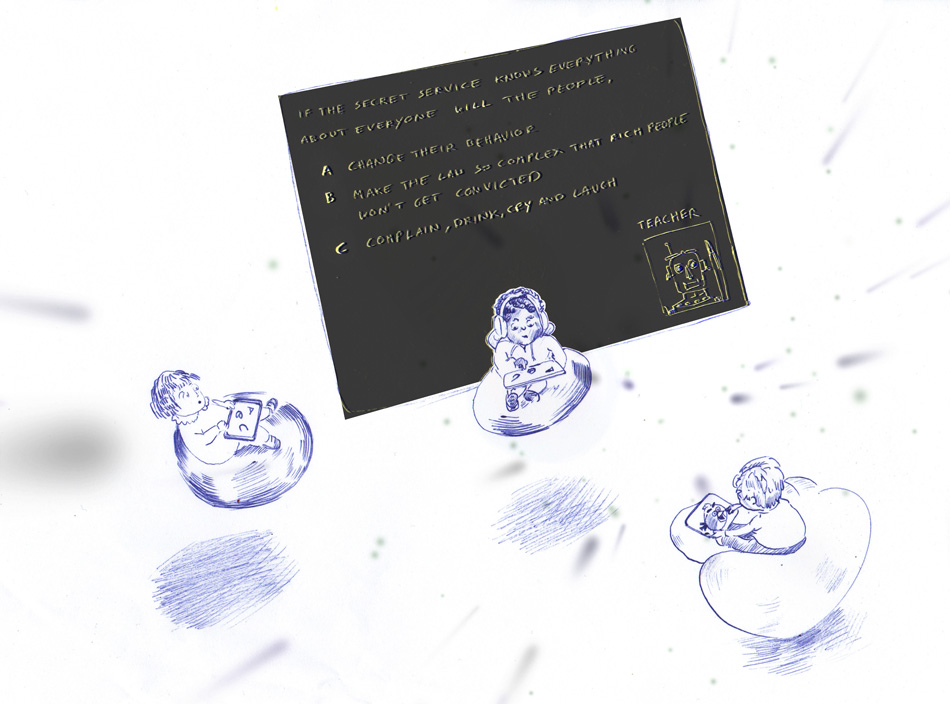 A4 Bic pen + computerdrawing
posted at 12/12/13
Text beneath is in Dutch.
De hele tekst vind je hier: Moos Pozzo artikel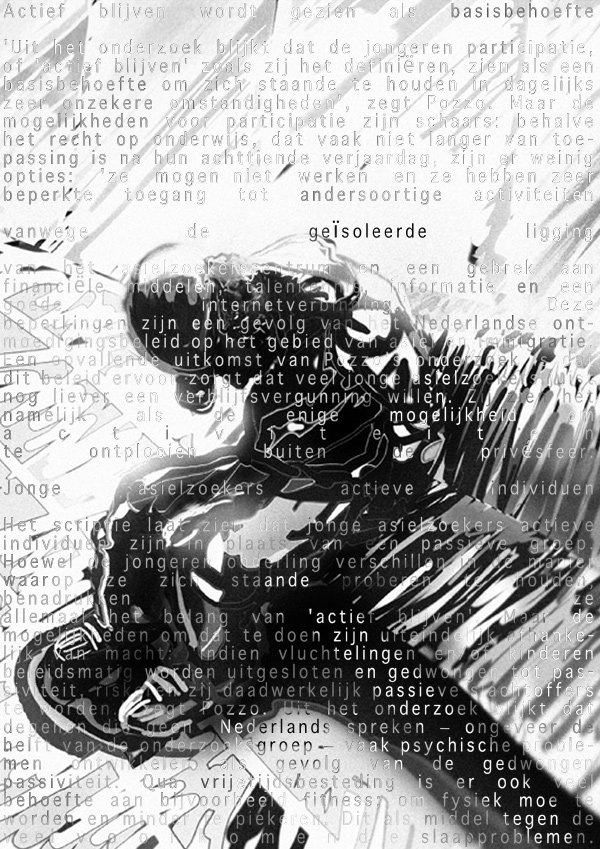 computerdrawing
posted at 10/12/13
INTERDISCIPLINARY JAZZ CONCERT @ Intro in Situ with
DANIEL DAEMEN ON CLARINET & SAXOPHONE
ETIENNE NILLESEN ON DRUMS
AND ME ON PAINT-BRUSHES !
Please visit my VIMEO CHANNEL DRAWING MOTION for all my live stuff and animation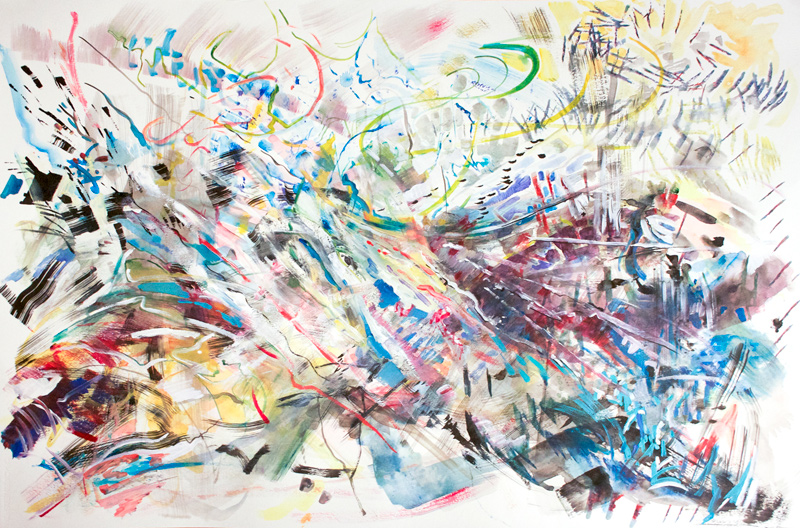 70 x 105 cm
posted at 09/12/13
Impression of the performance I did last friday in the Van Gogh museum
Interacting with the speeches of Sterre van Rossem and Emanuel de Carvalho from Furthur Labelz Collective.
Beneath you can see the difference between the drawing by hand and the digital output. Photographs by Florence Droogné: website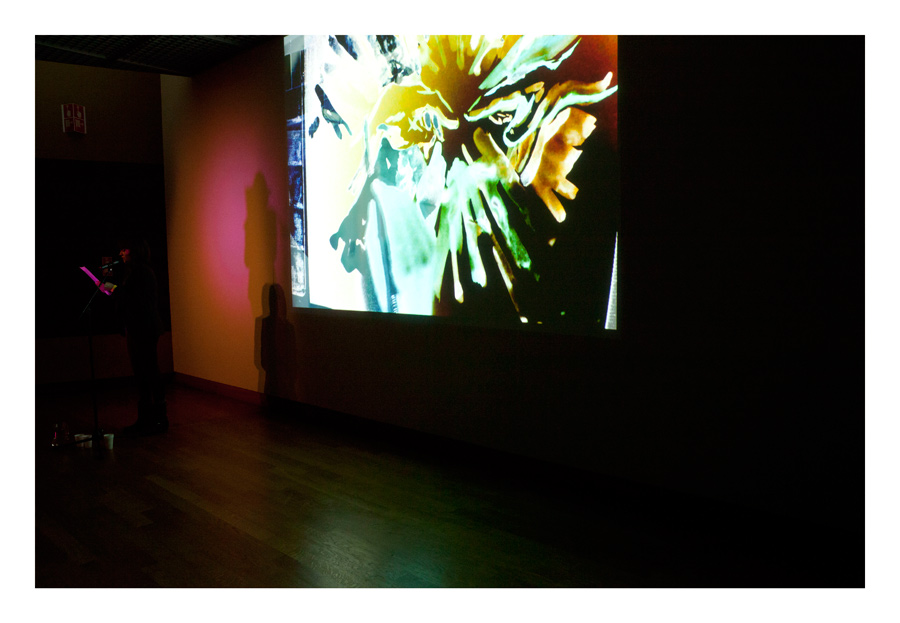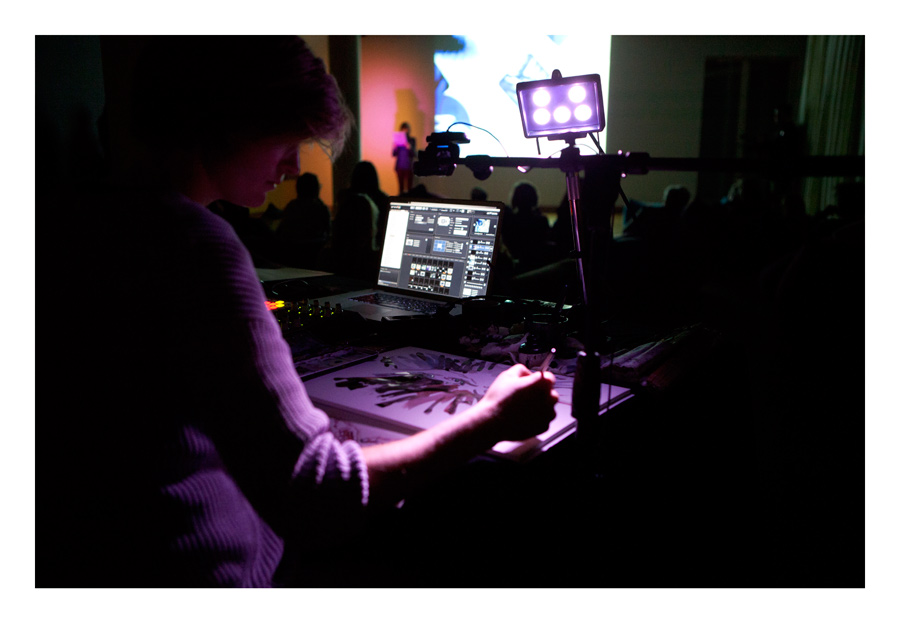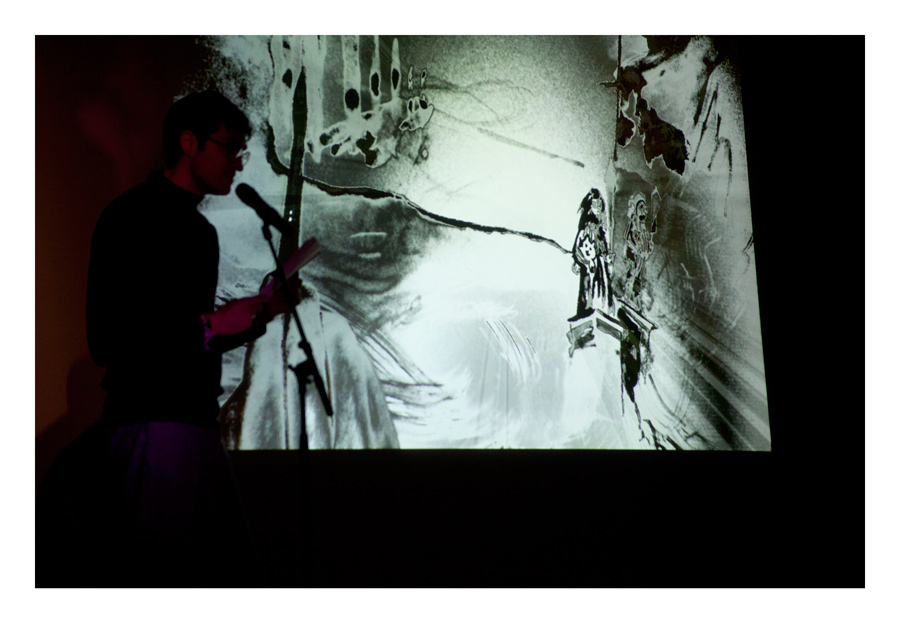 posted at 08/12/13
beermat 14 cm
posted at 06/12/13
Tonight I wil make drawings together with FURTHUR LABELZ COLLECTIVE in the VAN GOGH MUSEUM
Come and see and listen!
posted at 05/12/13
While tidying up I found this drawing. I think I made it eight years ago. I still like it.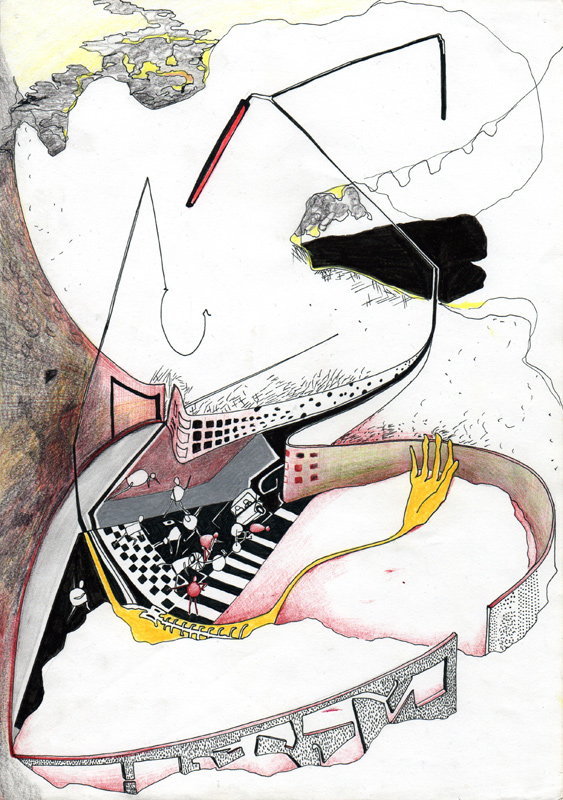 a4
posted at 04/12/13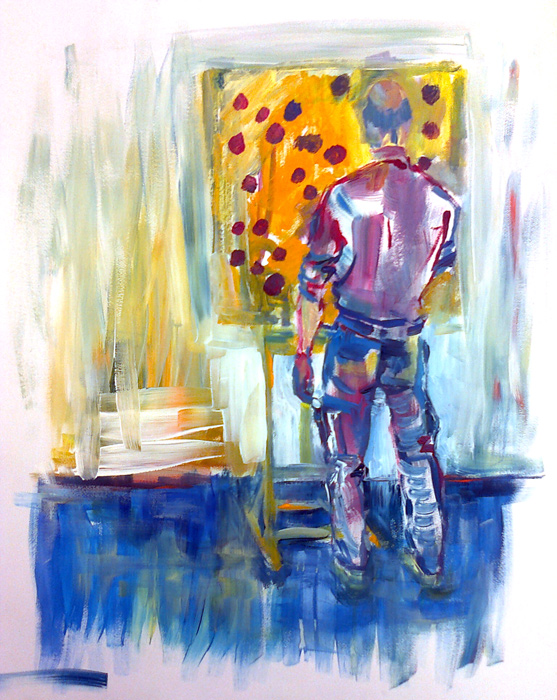 50 x 40 cm
posted at 03/12/13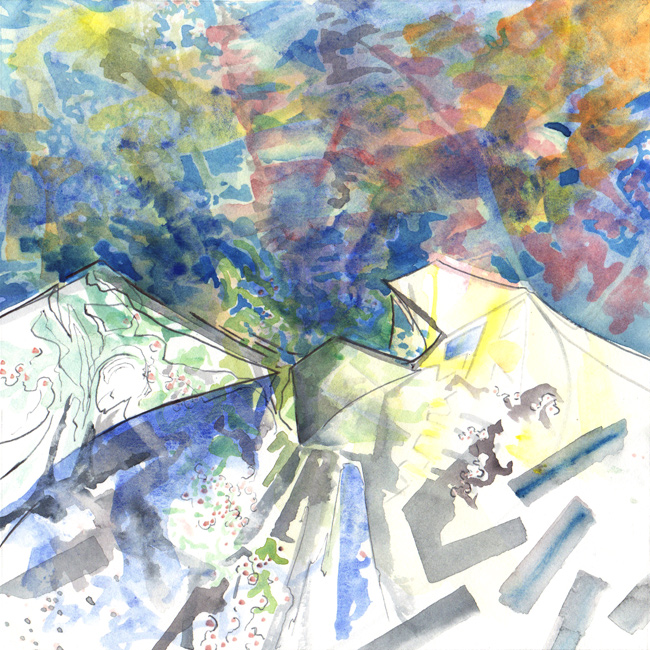 18 x 18 cm
posted at 01/12/13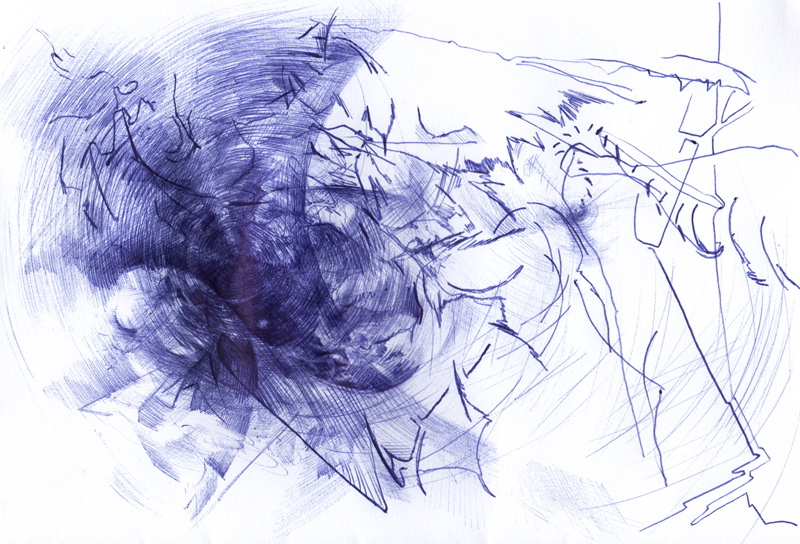 a5