www.dailydrawing.nl
Artist: www.marie.vanvollenhoven.nl
June 2013
posted at 30/06/13
Kraai@ Scenes Connected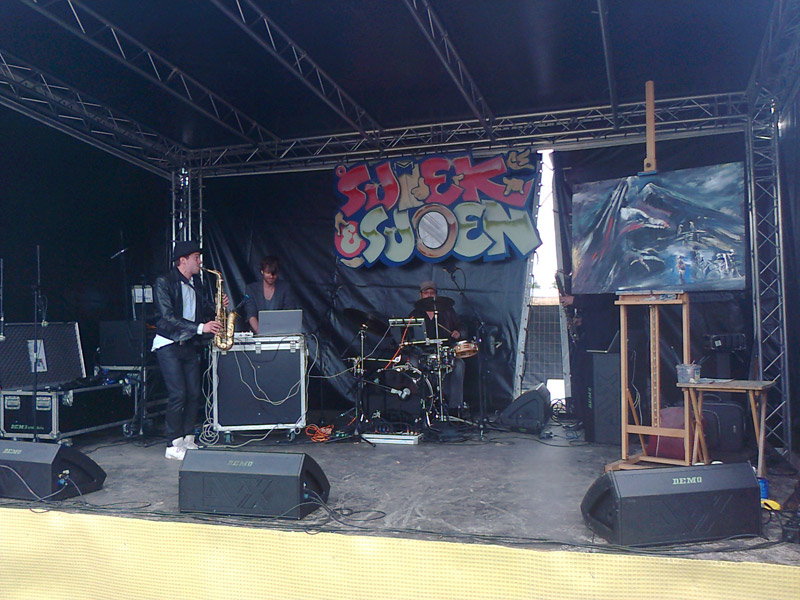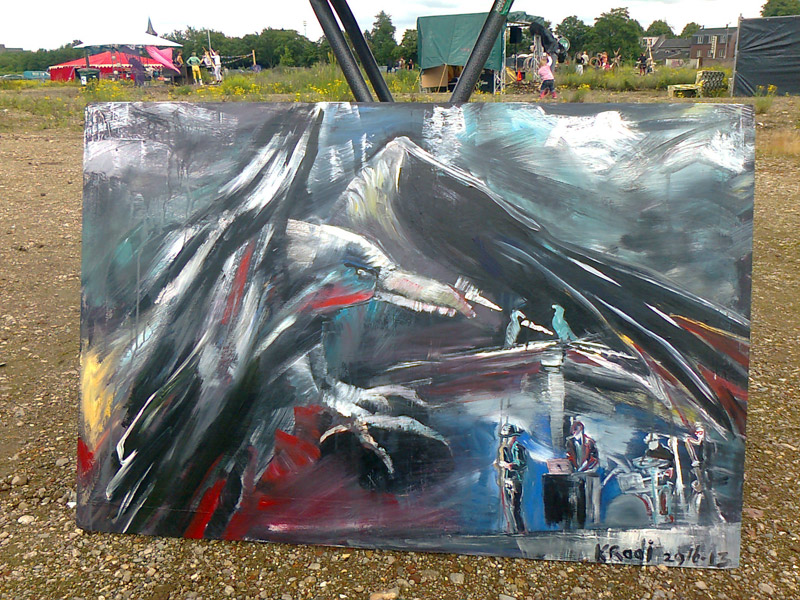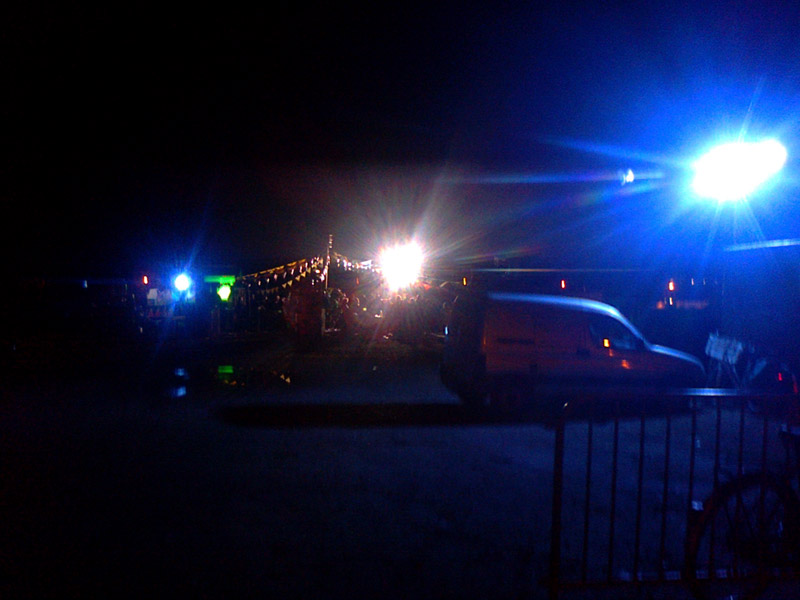 posted at 28/06/13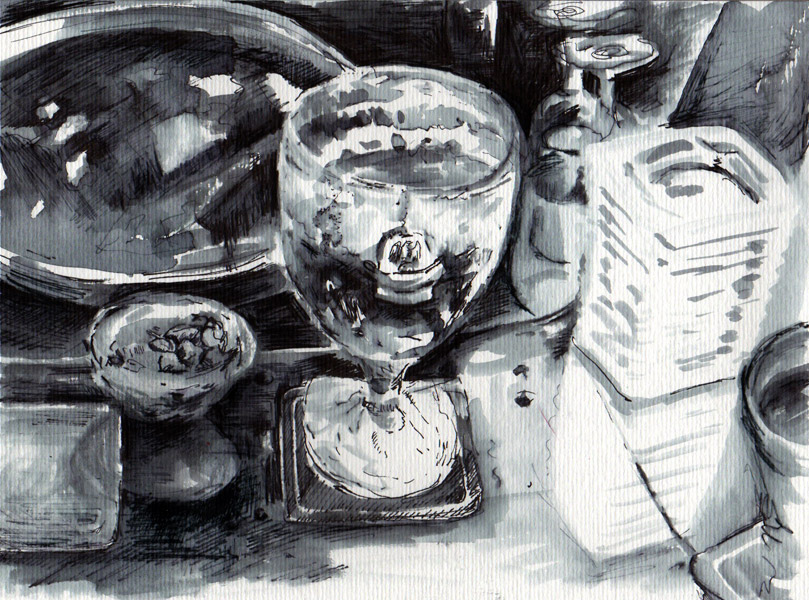 A4
posted at 26/06/13
This weekend the third edition of Scenes Connected will take place. Check out Facebook or website!
I will perform with my audiovisual jazz group 'Kraai' @ 14.30 on saturday. It will be to light for my projections so I will make a painting live on stage.
Our next performance (with projections) is the 7th of july during the finissage of my exhibition in Aachen @ DANYI and l--rzeichen
Kraai
posted at 25/06/13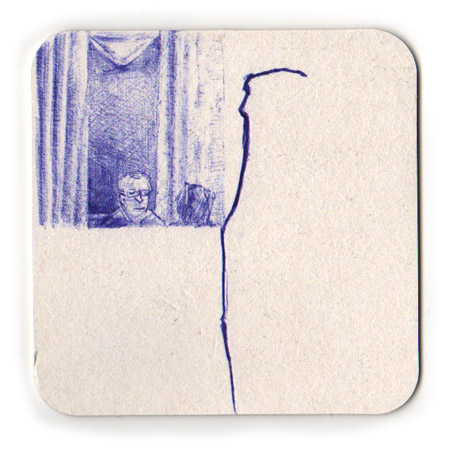 beermat
posted at 24/06/13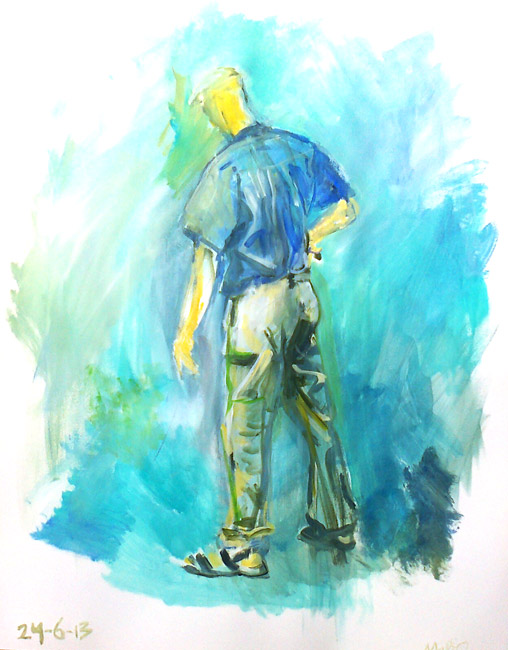 65 x 50 cm
posted at 23/06/13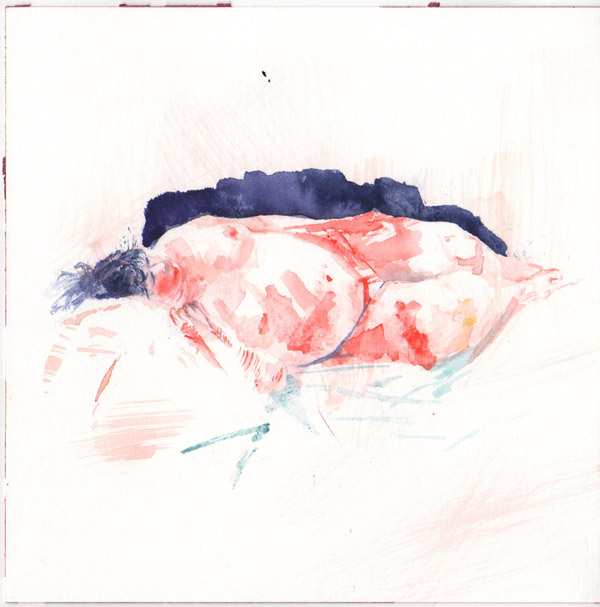 20 x 20 cm
posted at 20/06/13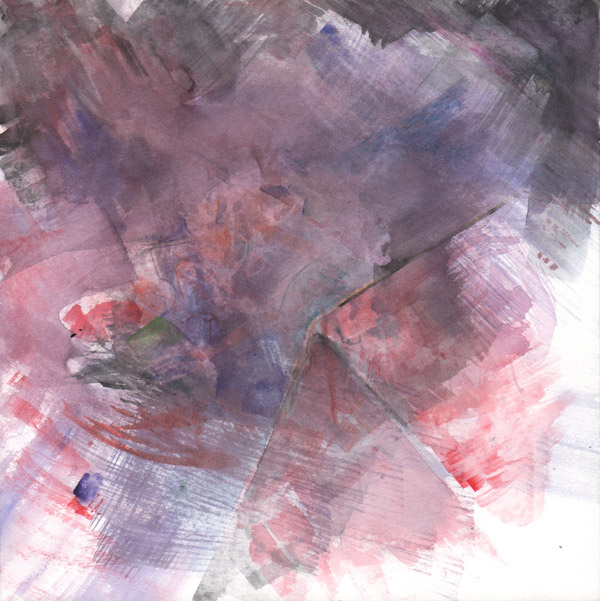 20 x 20 cm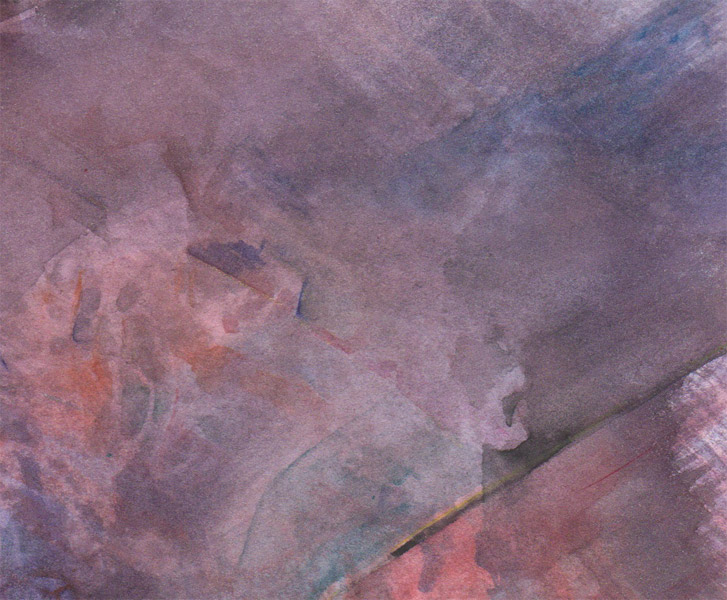 detail
posted at 19/06/13
Maastricht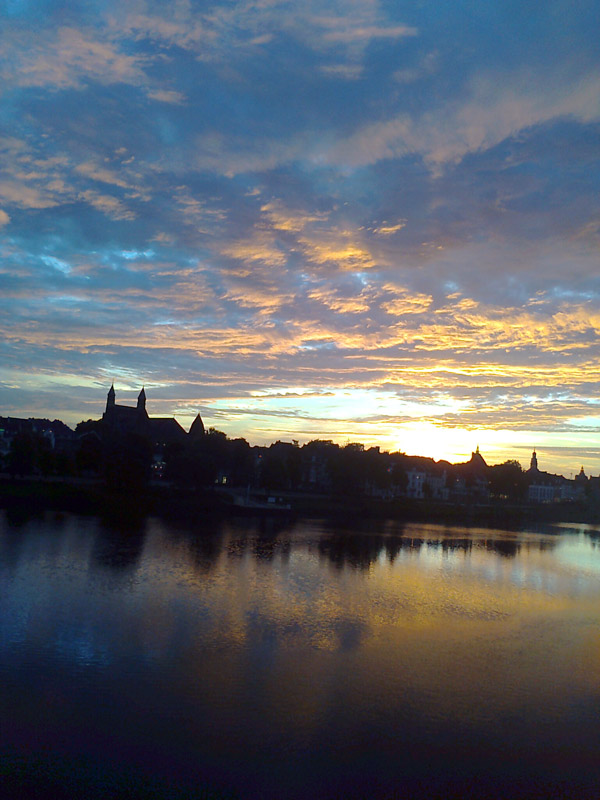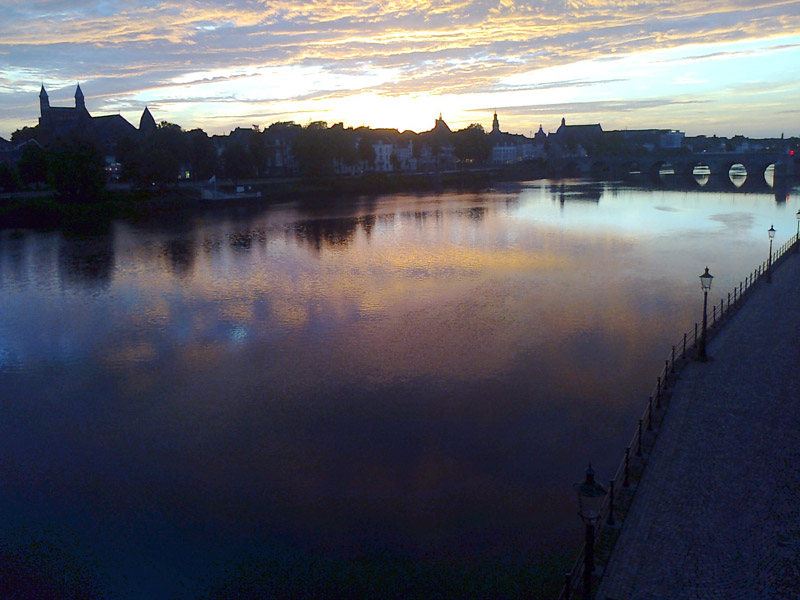 photographs
posted at 18/06/13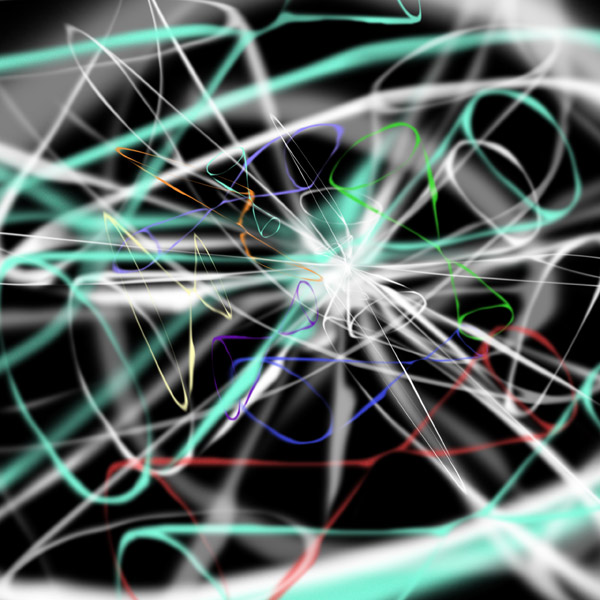 computerdrawing
posted at 15/06/13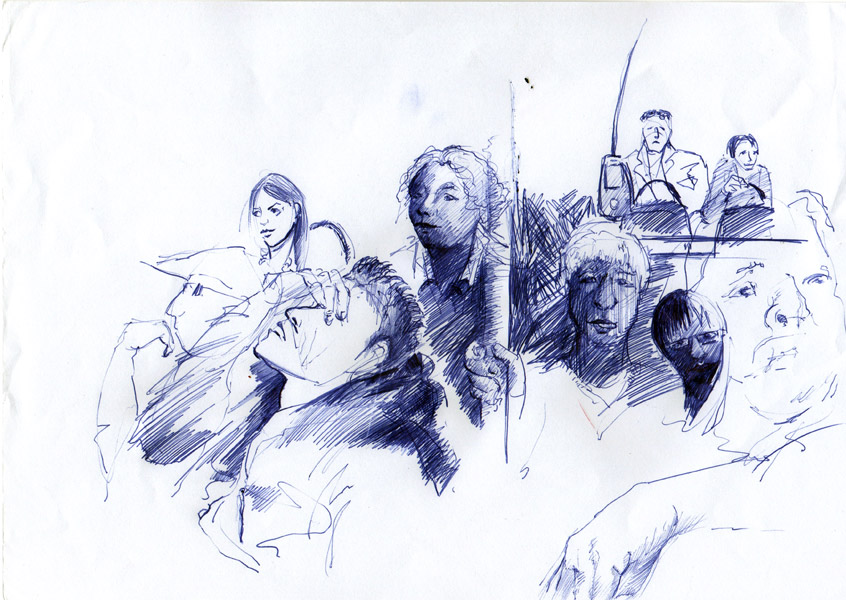 a4
posted at 14/06/13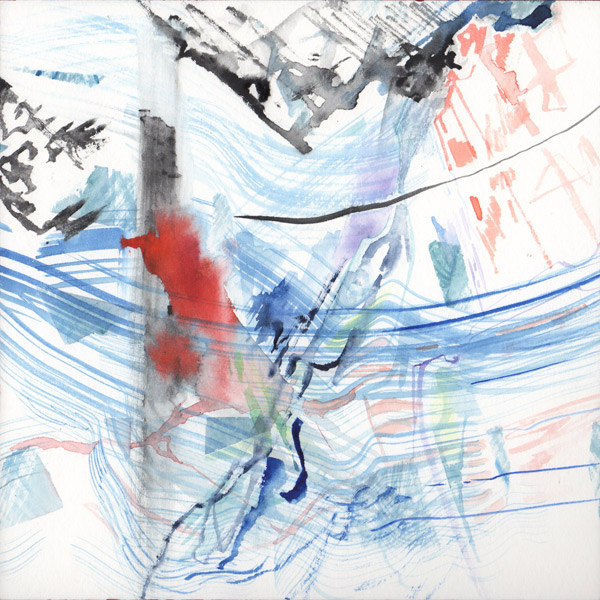 20 x 20 cm
posted at 13/06/13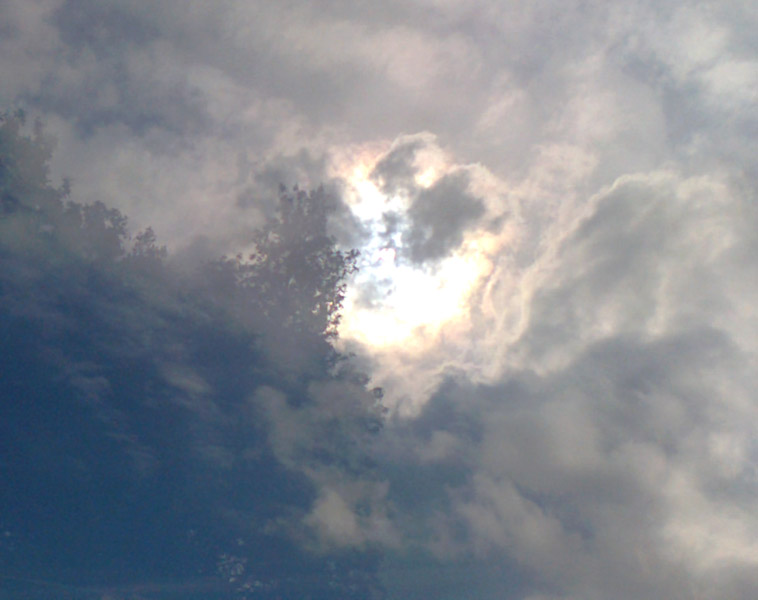 photograph
posted at 12/06/13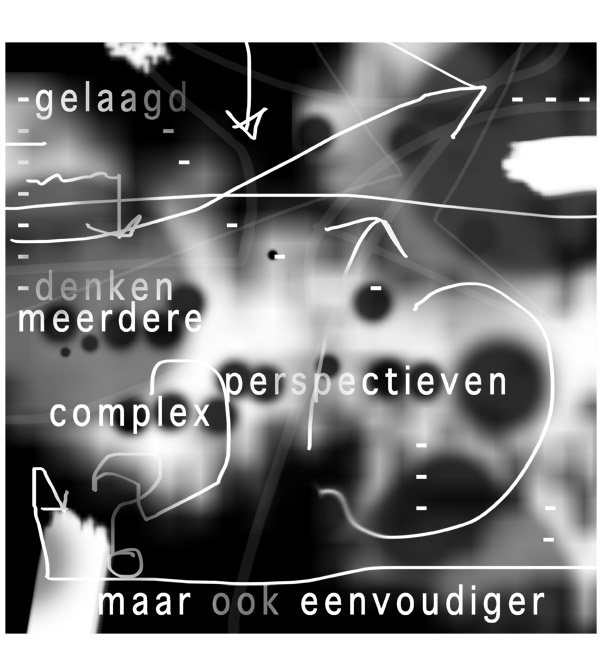 computerdrawing
posted at 10/06/13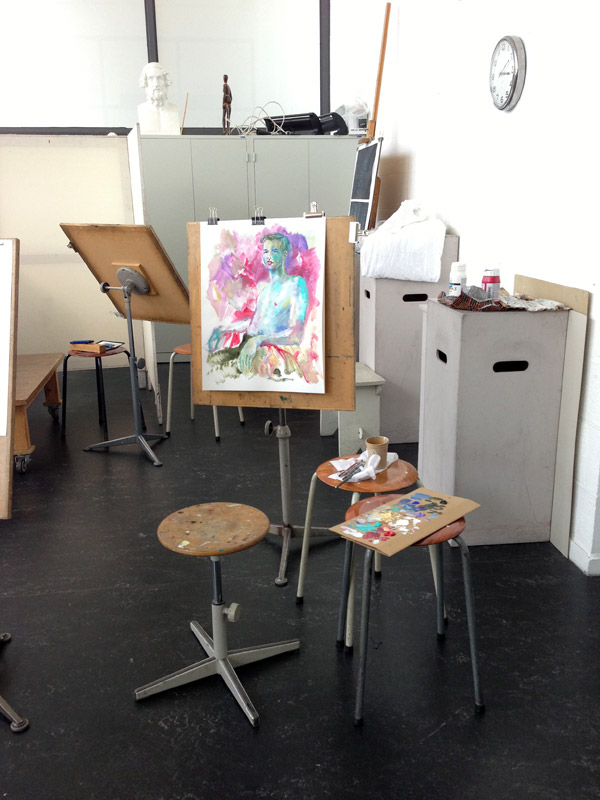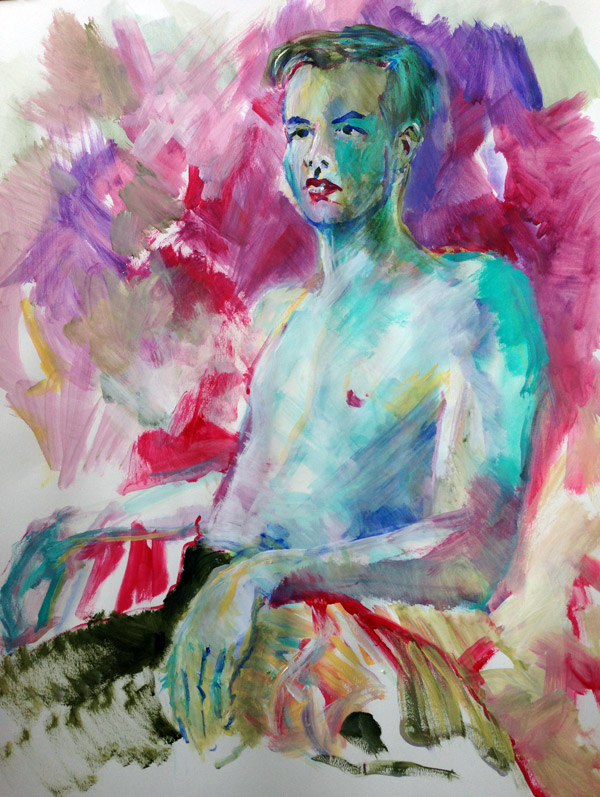 50 x 65 cm
posted at 09/06/13
Yesterday was the opening of my drawing exhibition 'Zeit ohne Zeit' in Aachen/Germany. Here are some pictures of this lovely evening.
The opening speech was by Jos Legrand and if you are interested to learn more about the exhibition, please send an email and I will send you the text, which is written in German.
The exhibition is on show for one month. Just call with Illes Strzedulla in advance to check if it is open, normally he is in his studio every day. See the photograph below for the telephone number.
The finissage is sunday the 7th of july, then I will perform live with my adiovisual Jazz group Kraai.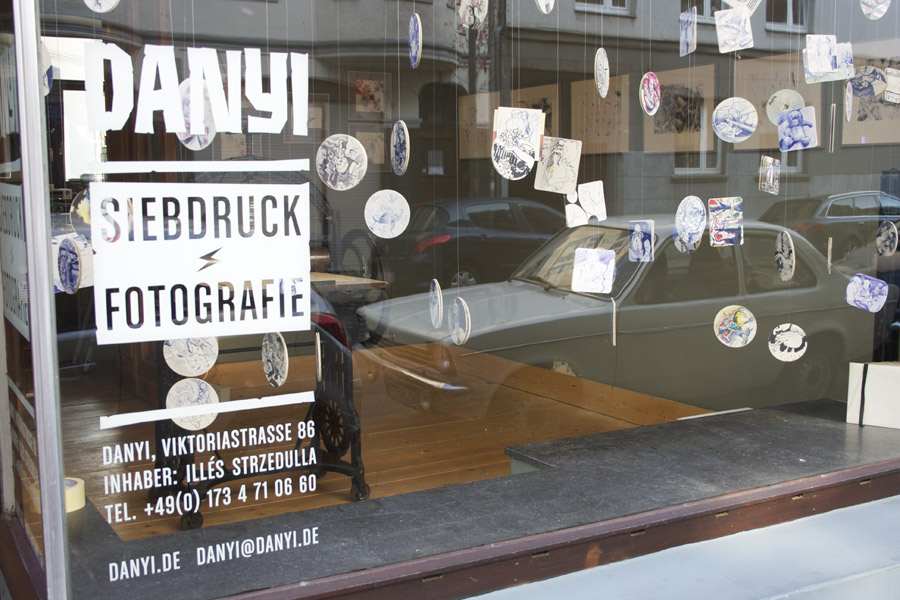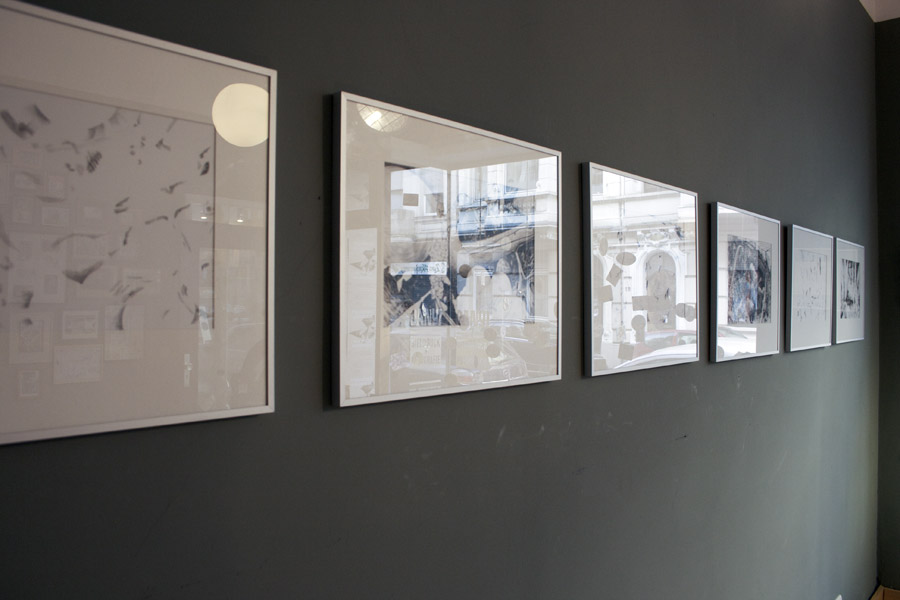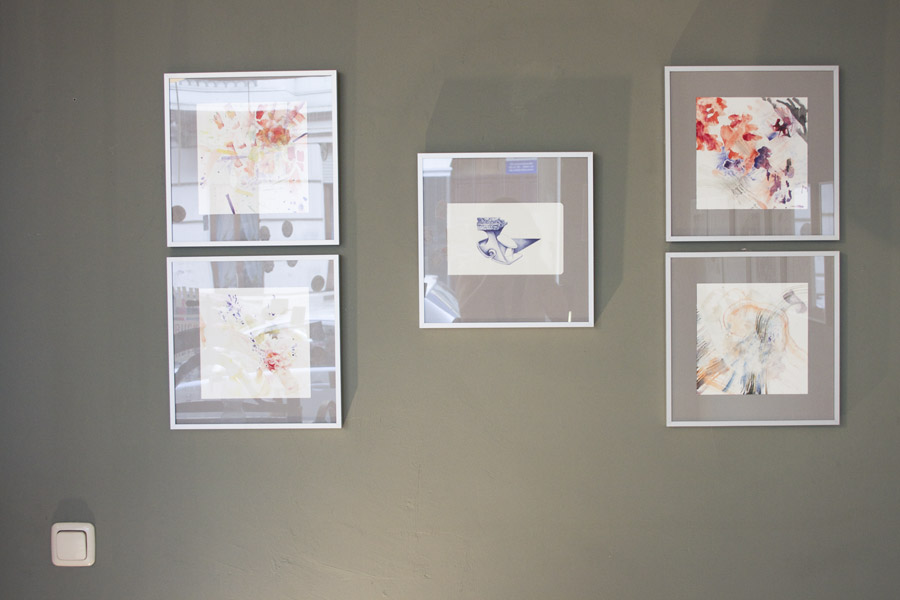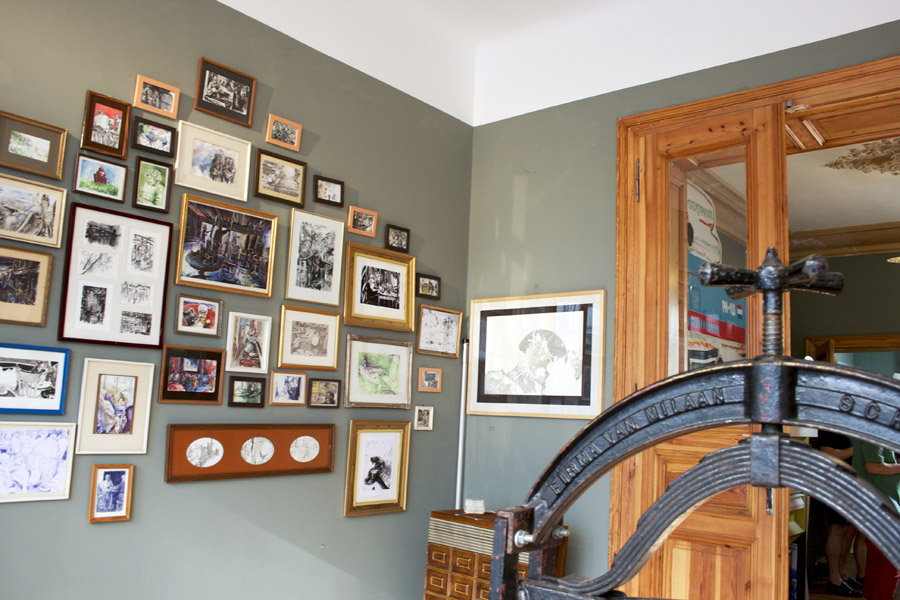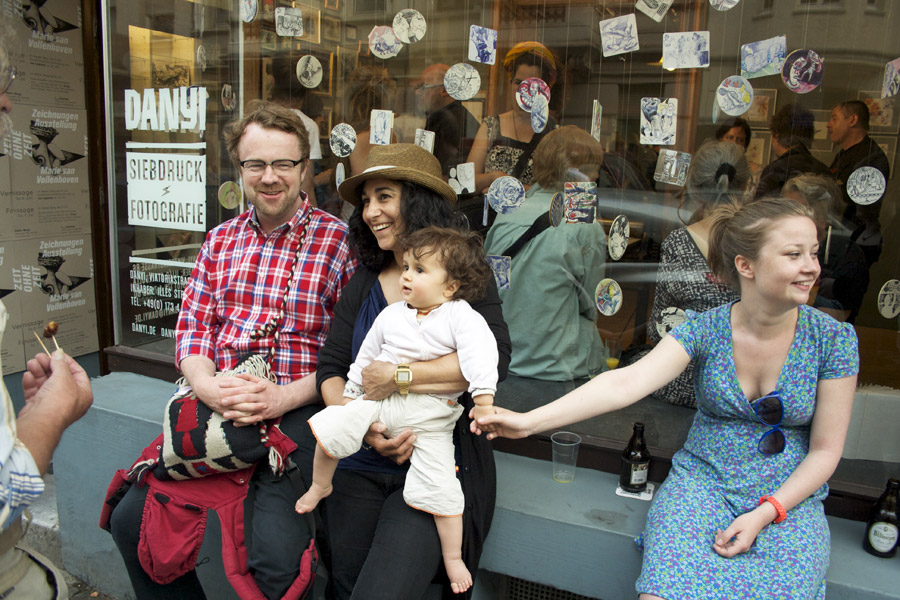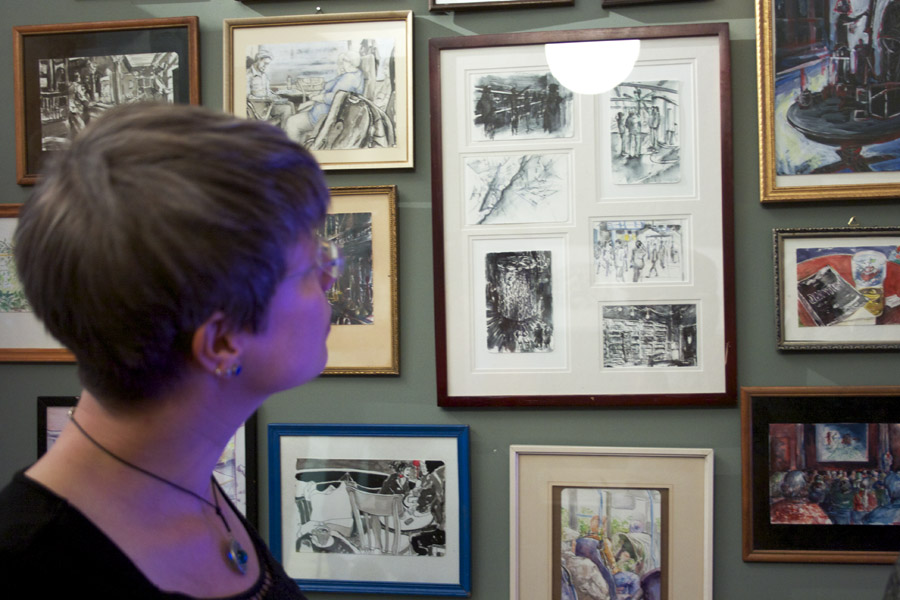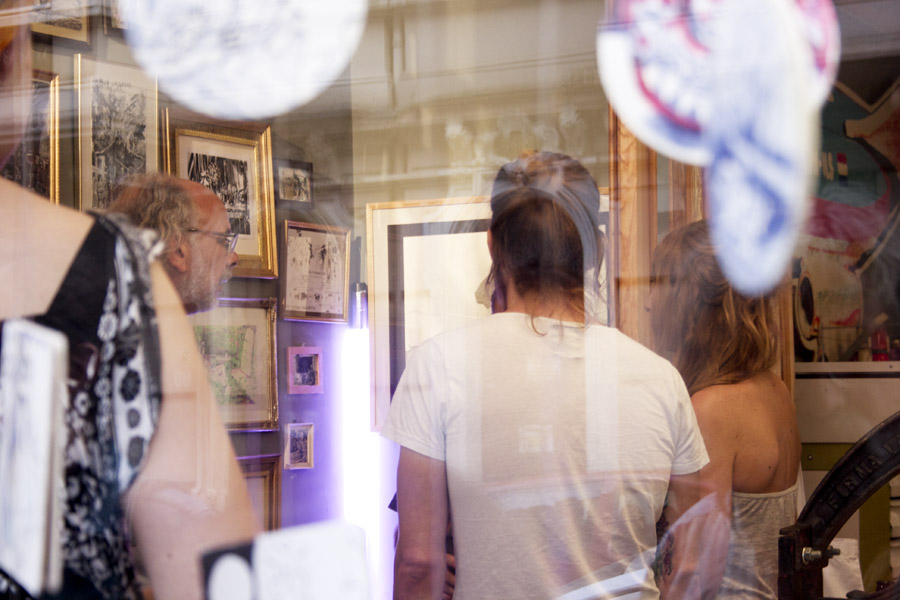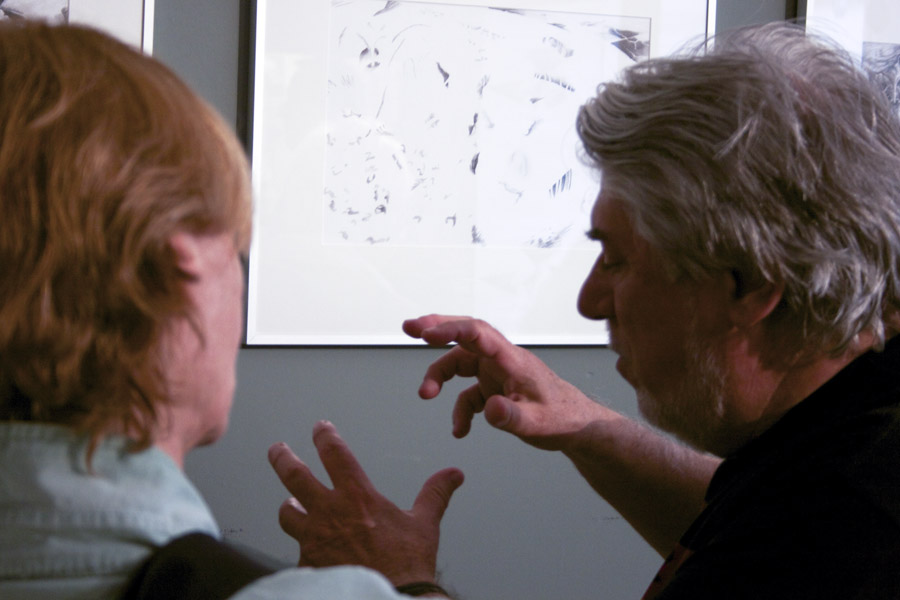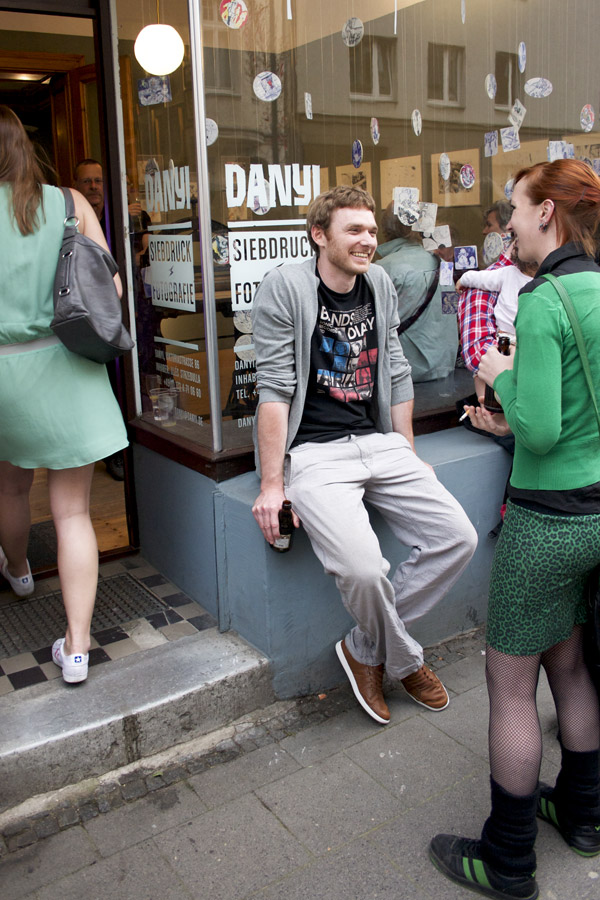 photographs
posted at 08/06/13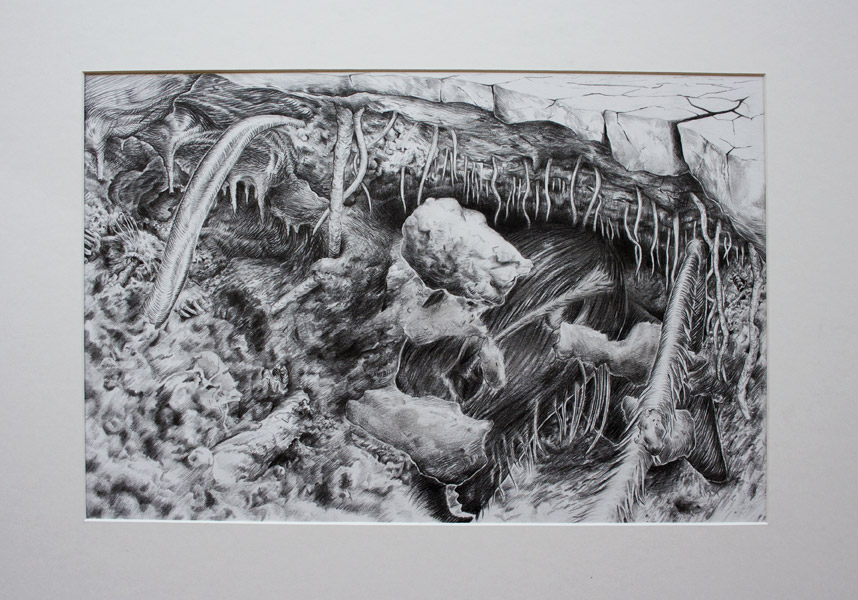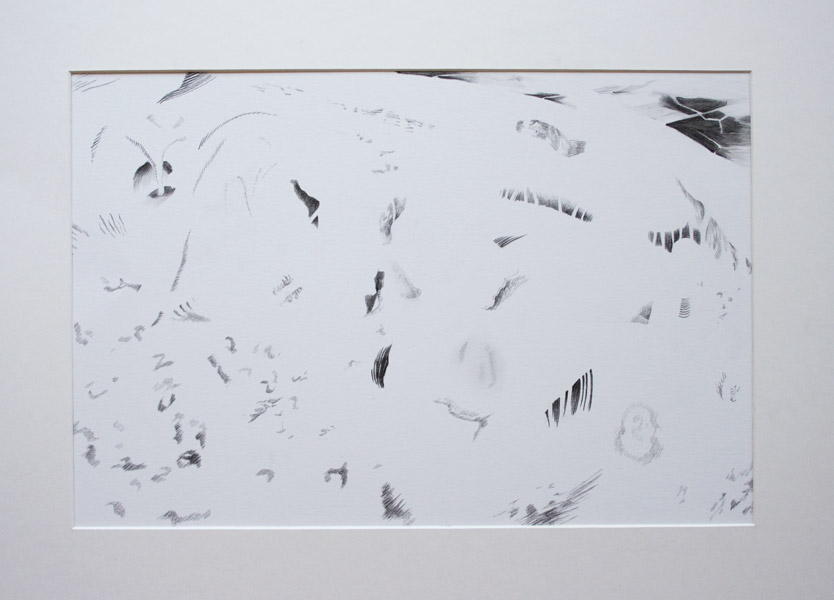 24 x 36 cm
posted at 04/06/13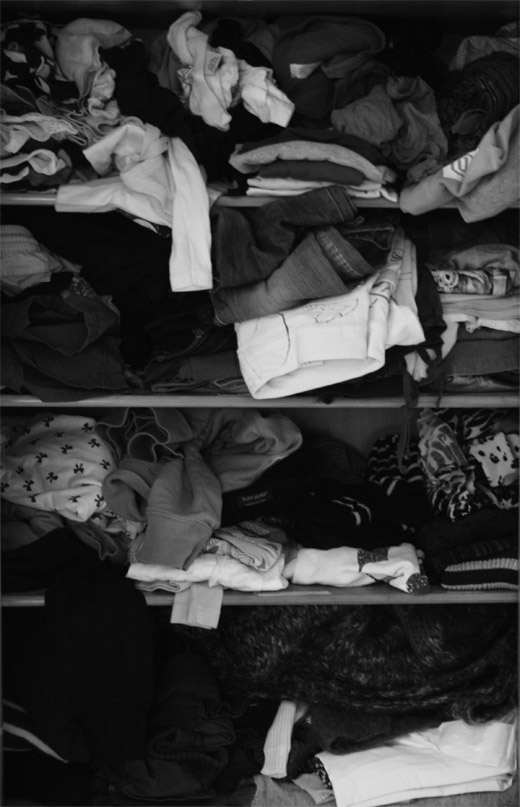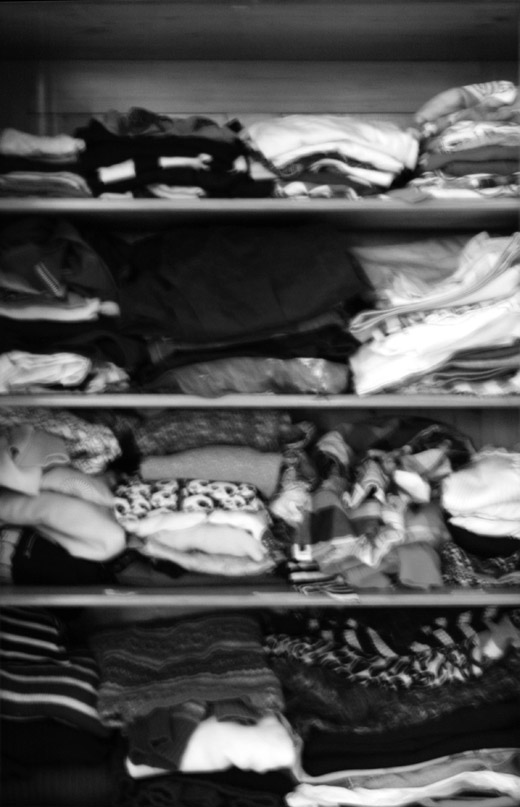 photographs
posted at 03/06/13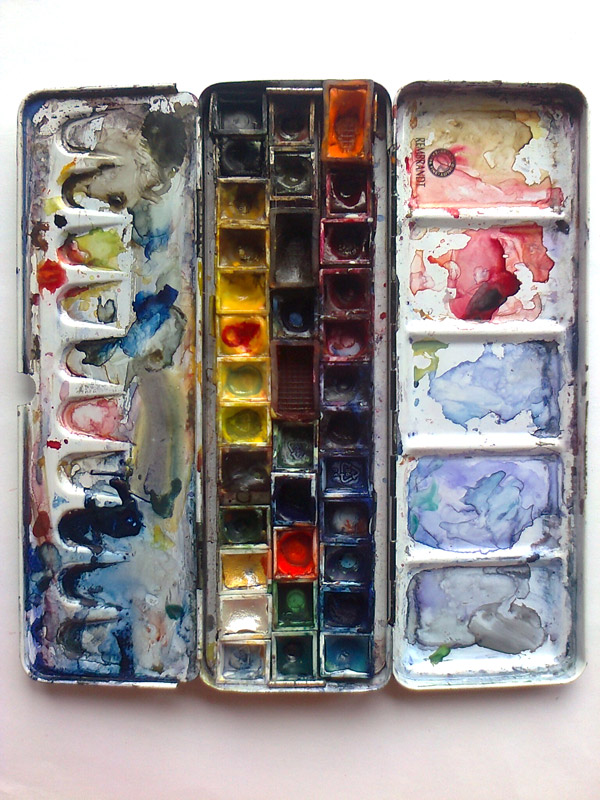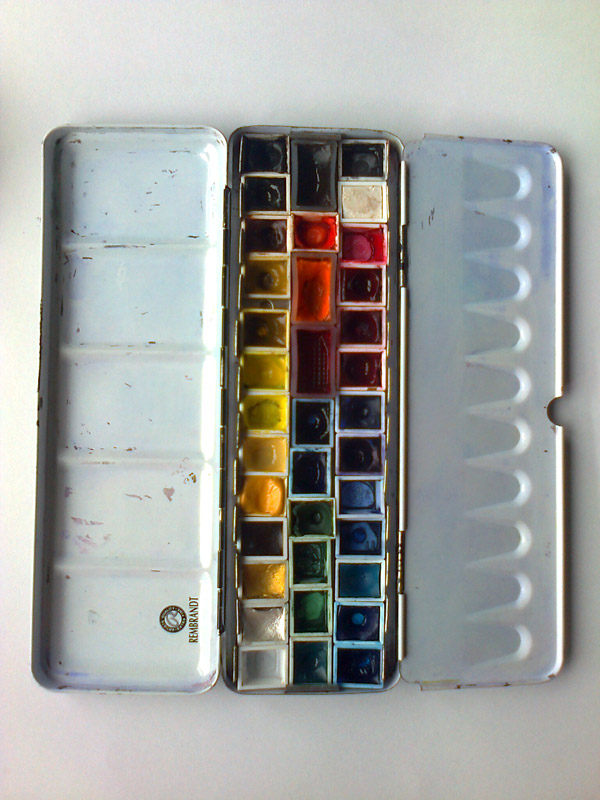 watercolours
posted at 02/06/13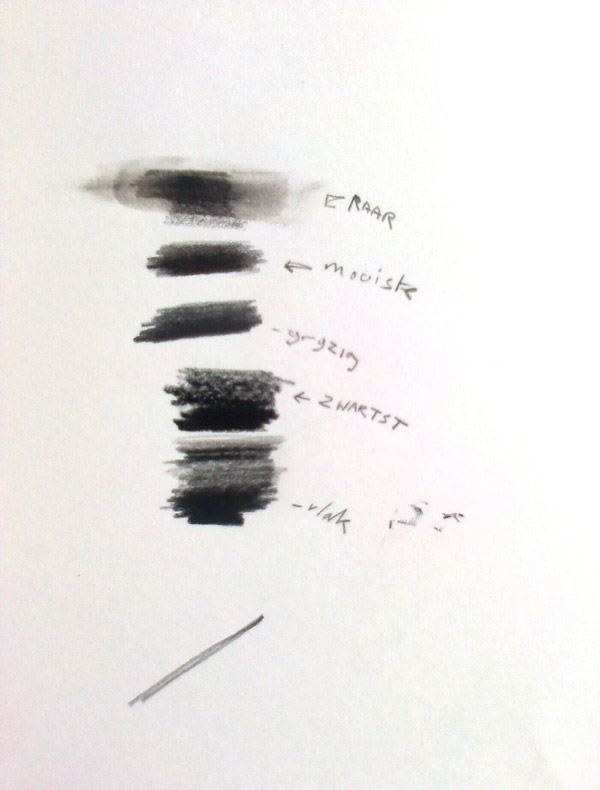 A4
posted at 01/06/13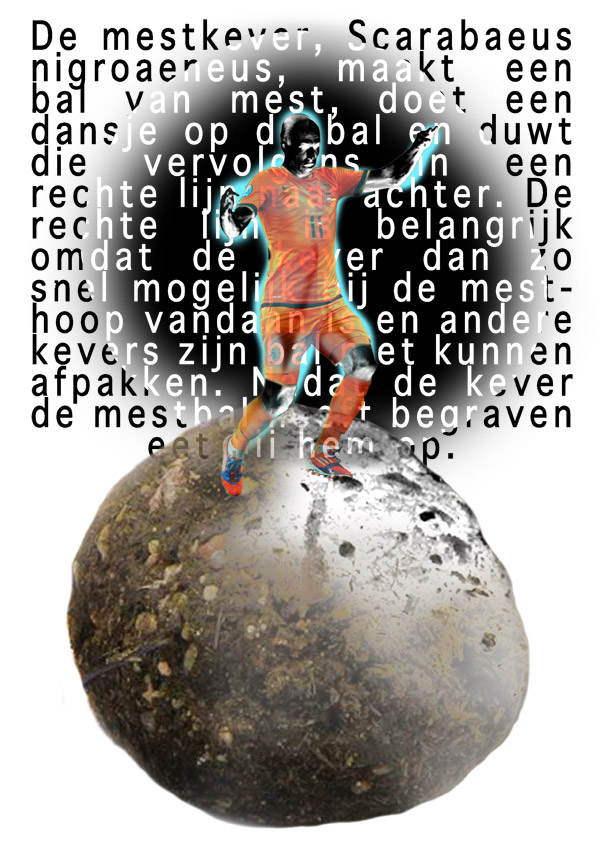 computerdrawing