www.dailydrawing.nl
Artist: www.marie.vanvollenhoven.nl
March 2013
posted at 31/03/13
A few months ago I received an email from my five year old nephew with a photograph of himself with a wooden sword and a message: 'Could you please paint this and make a painting out of it?'
I had the feeling that it was not really a question, but an order.
Later my brother told me how his son had come into the room with his sword demanding a photograph, saying: 'Dad, famous people are on paintings, as I want to be famous, I will have to ask aunt Marie to make a painting, then that part of becoming famous will be taken care of.'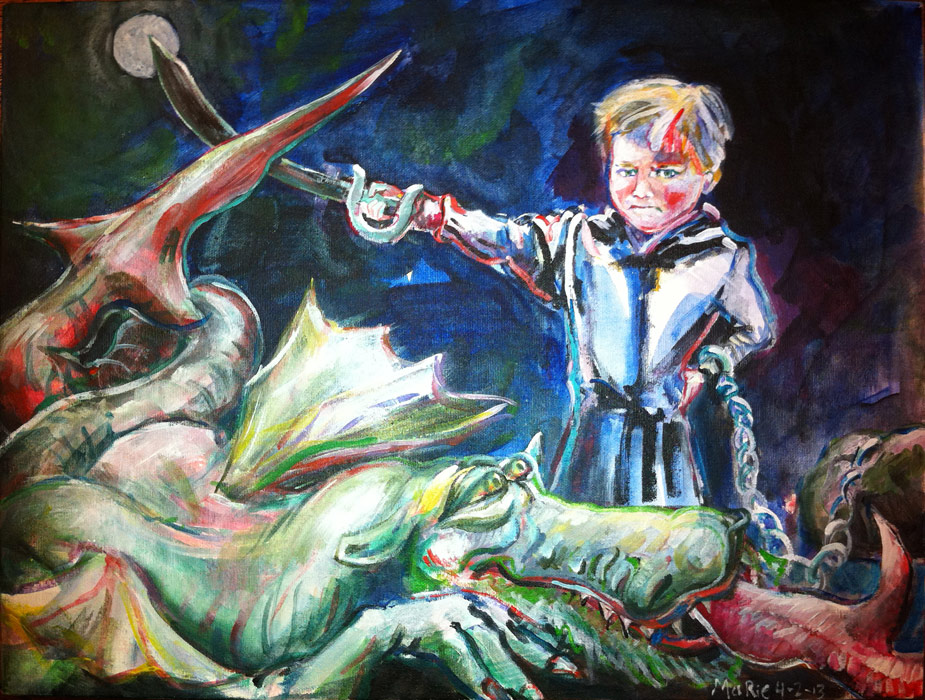 40 x 30 cm
posted at 28/03/13
computer animation
computerdrawing
posted at 25/03/13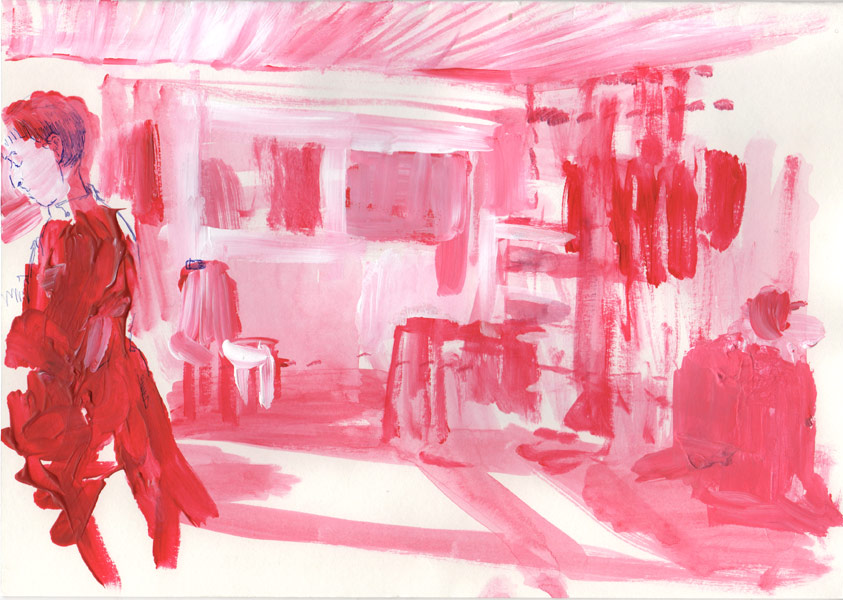 a4
posted at 24/03/13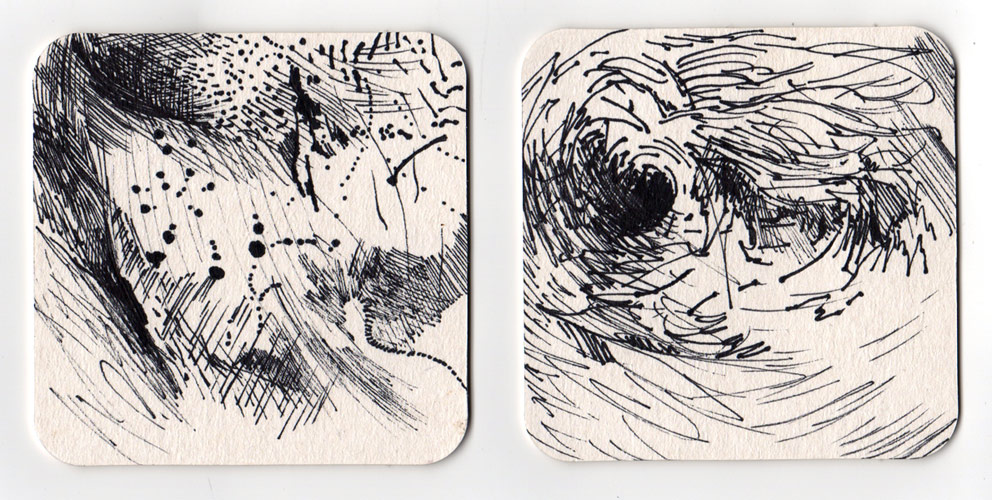 beermats
posted at 22/03/13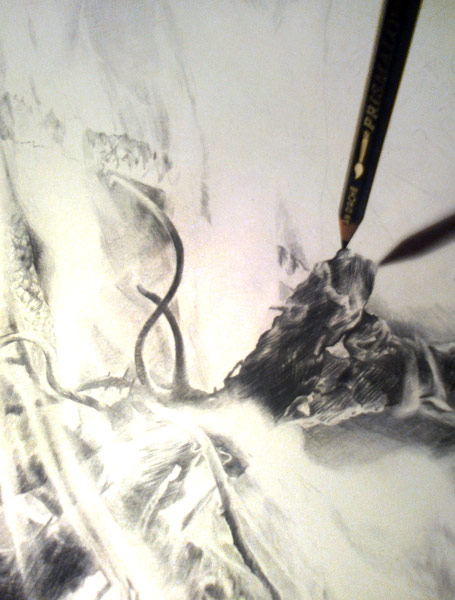 posted at 21/03/13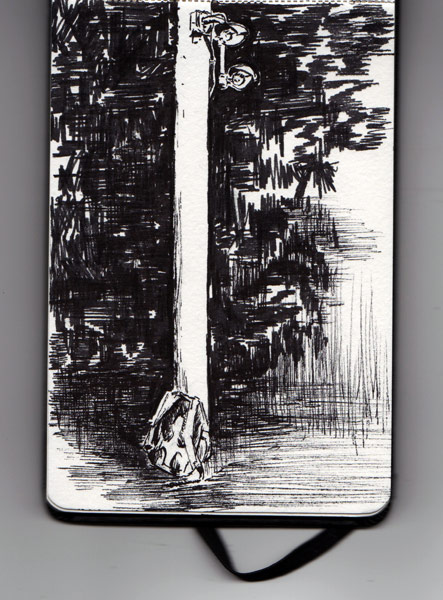 a6
posted at 20/03/13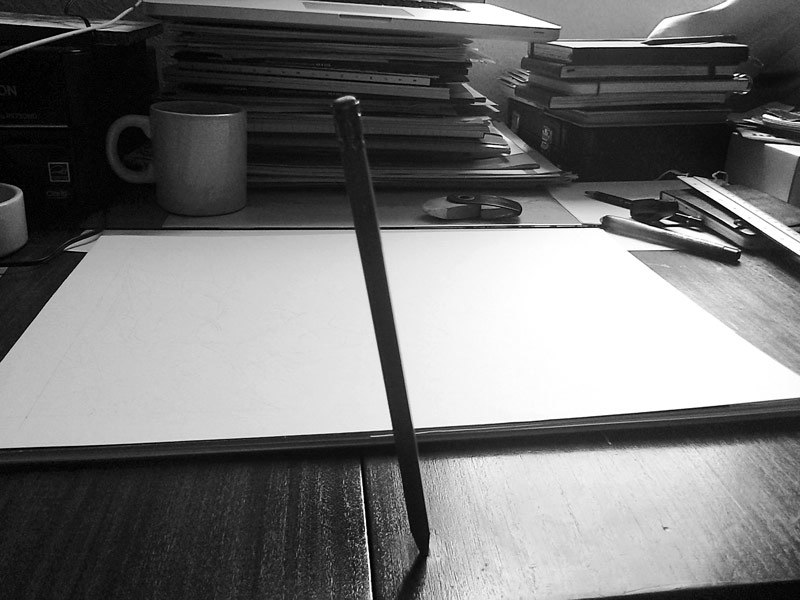 photograph
posted at 18/03/13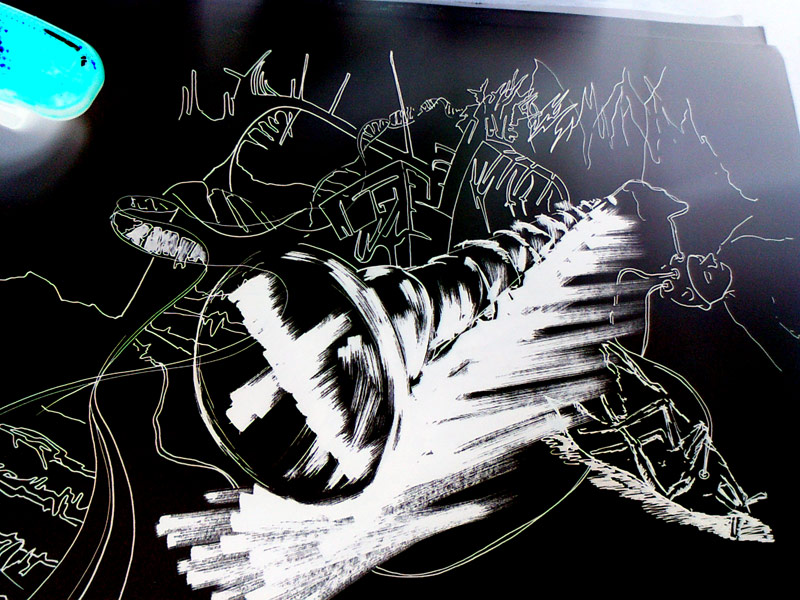 A3, drawing from Kraai rehearsal, check out the facebook page
posted at 17/03/13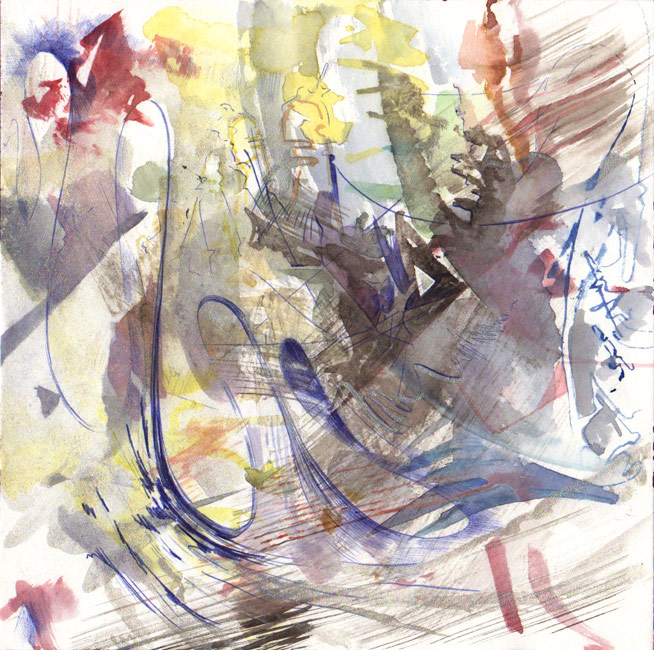 20 x 20 cm
posted at 16/03/13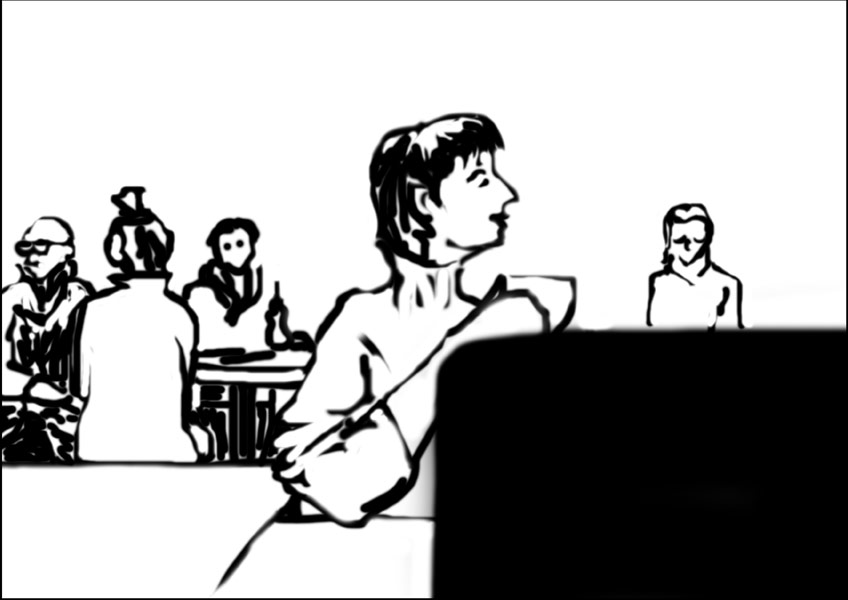 computerdrawing
posted at 15/03/13
This morning I woke up with a pretty annoying review by Marina de Vries in the newspaper. (Volkskrant) The review is about an exhibition of Russian art during the period of 1895 until 1917 in the Bonnefanten museum in Maastricht.
Her review is based mainly on personal desires and expectations and obviously not on profound knowledge. In my opinion (which is an artist's point of view) it is a very interesting exhibition. I highly recommend it.
For the budget that a museum like Bonnefanten has, they did a great job. It takes years of negociation and a lot of money for sky-high insurances (nowadays even higher since some burglars took a couple of paintings out of museums) to get those paintings.
Today I will post a drawing by Mikhail Vrubel, a self- portrait. If you go the exhibition, especially for those who are fond of drawing, then look for his drawings of shells. They say a lot about what drawing actually is.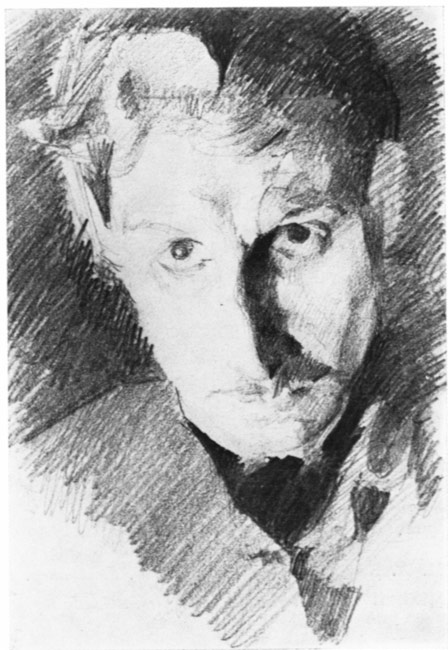 self portrait by Mikahil Vrubel
posted at 14/03/13
Since the Dutch railway company was so friendly to remove my train from their schedule, I have to find ways to amuse myself for 25 minutes in the train station at night. Here are some examples of things that I find amusing.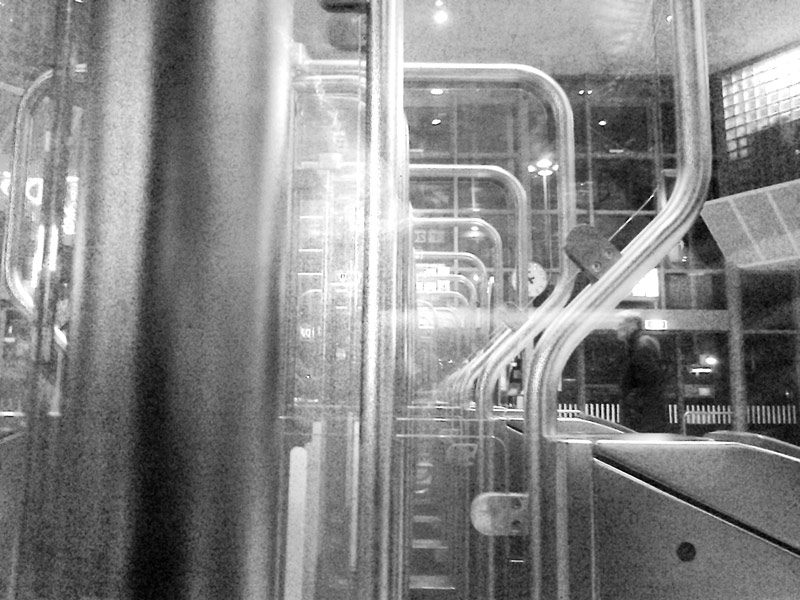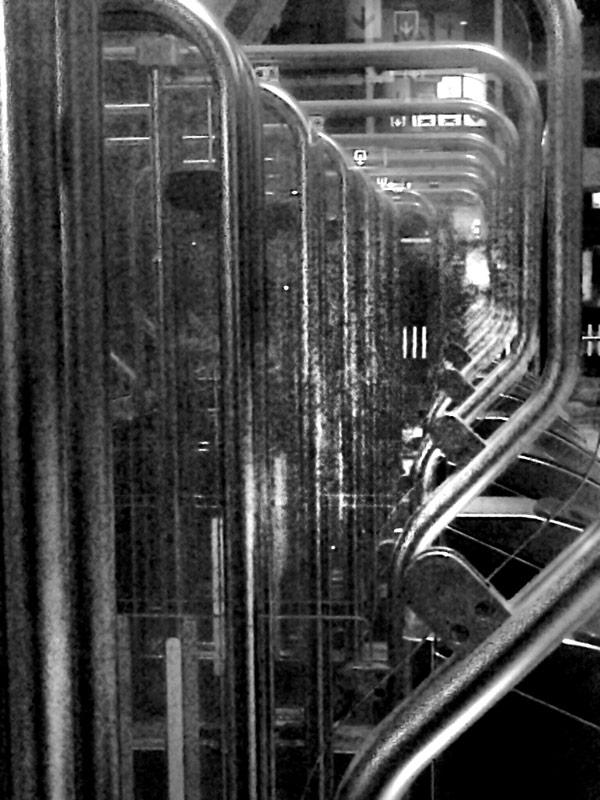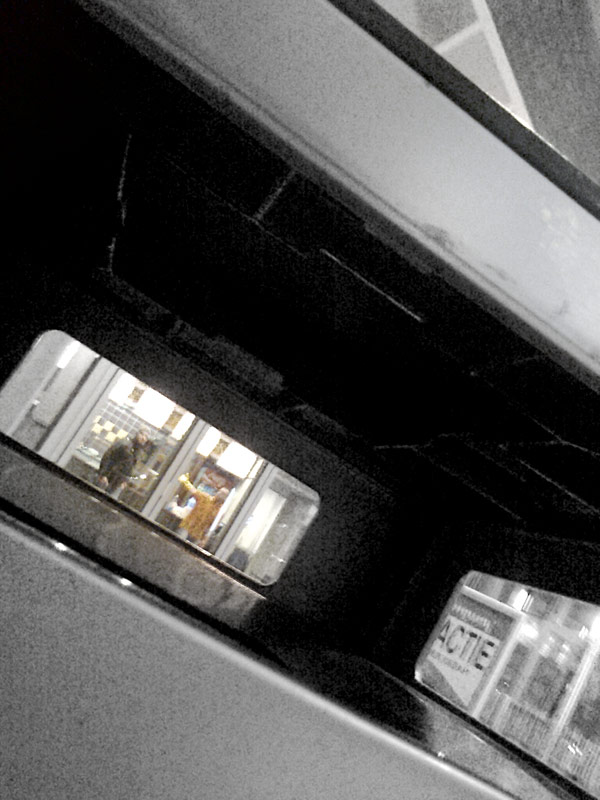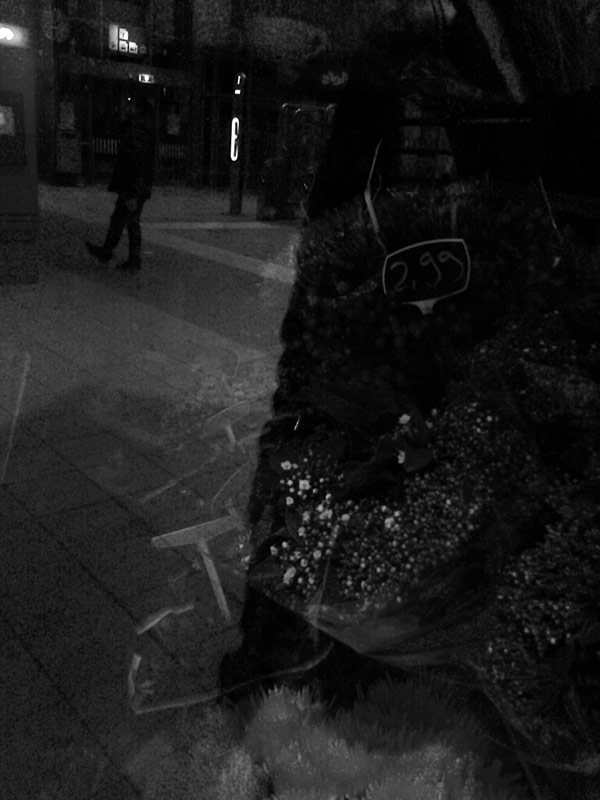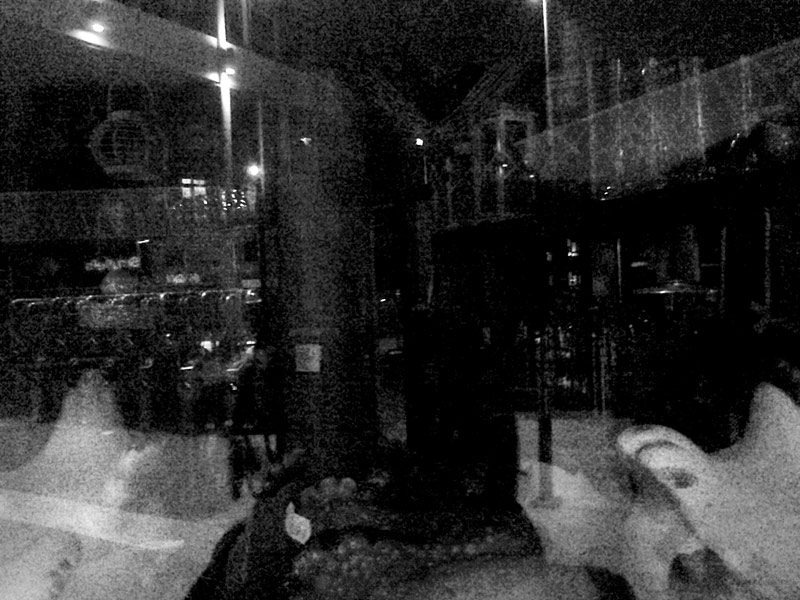 photographs
posted at 13/03/13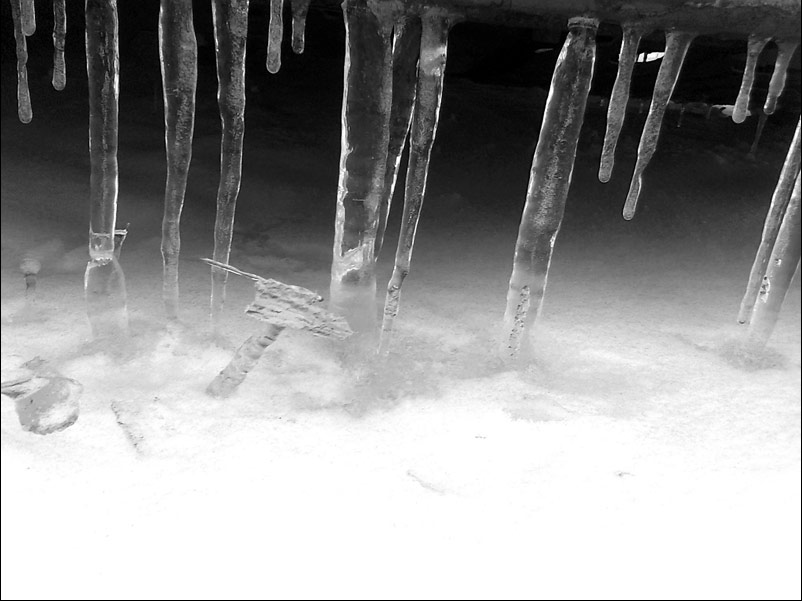 photograph
posted at 12/03/13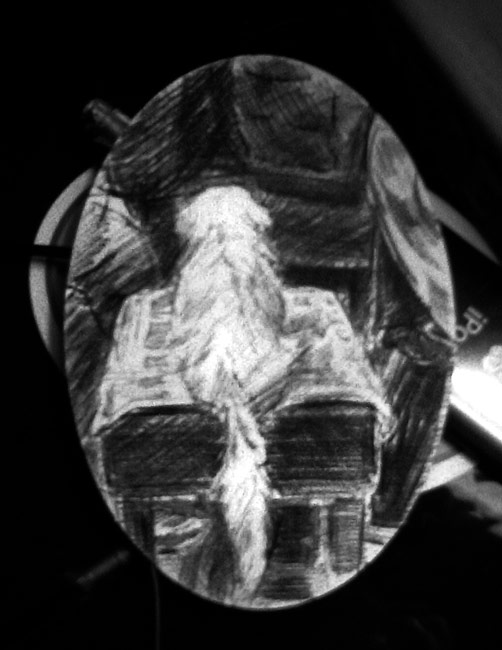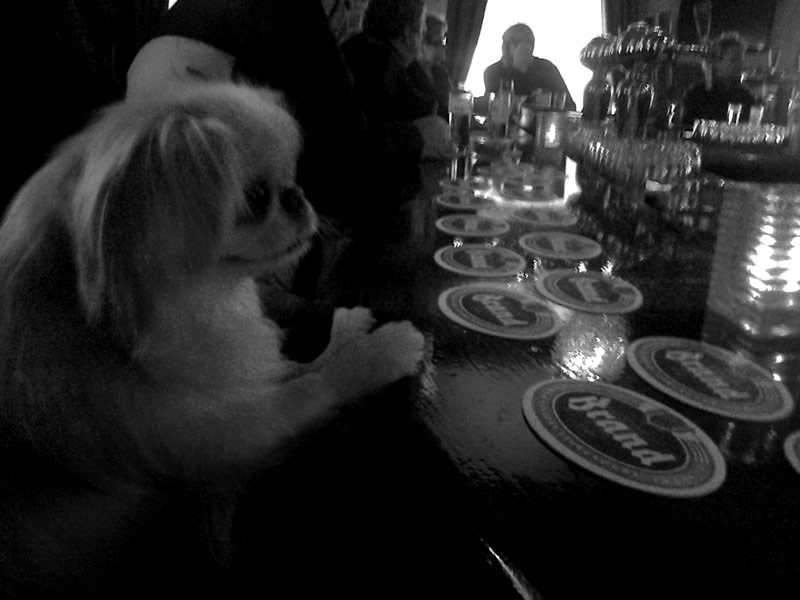 beermat and photograph
posted at 10/03/13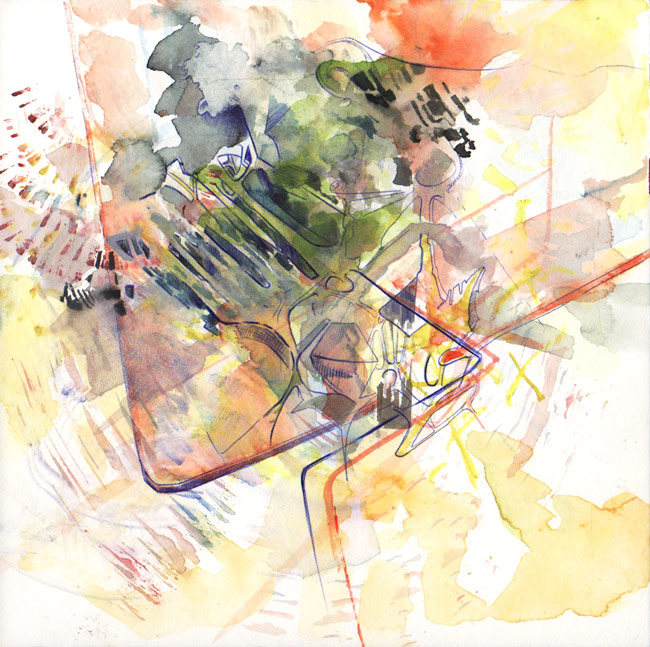 20 x 20 cm
posted at 10/03/13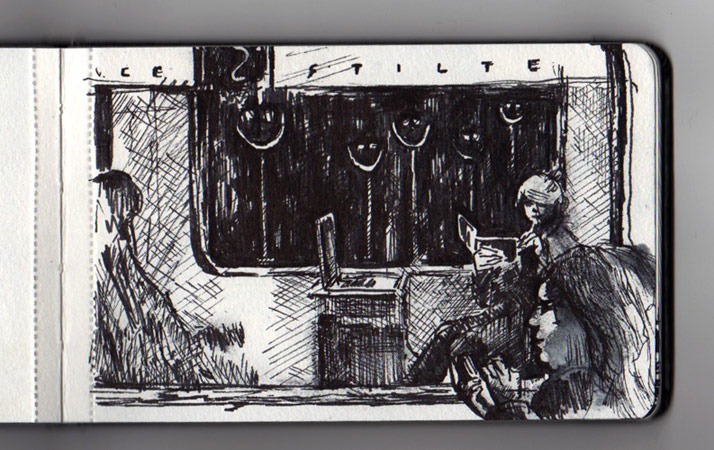 a6
posted at 08/03/13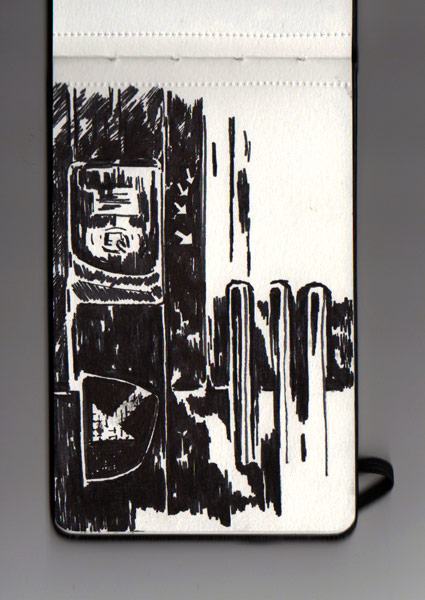 a6
posted at 07/03/13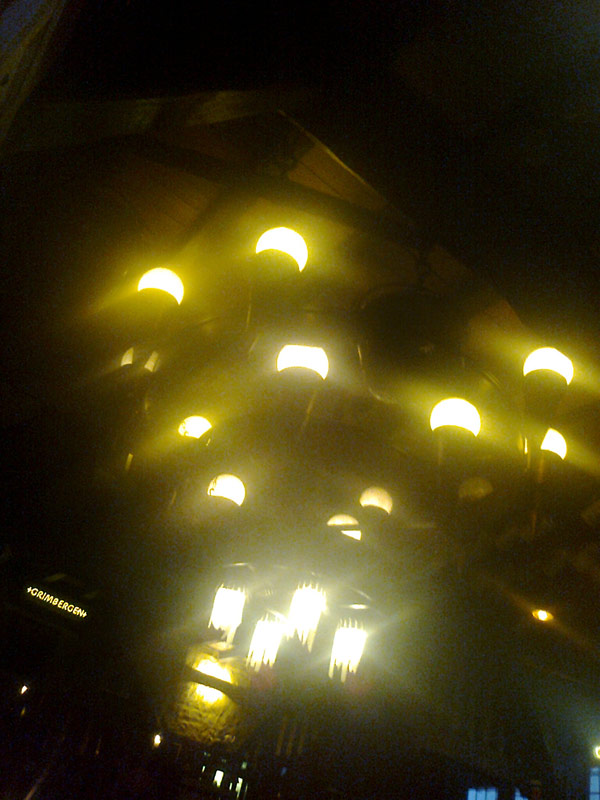 photograph
posted at 06/03/13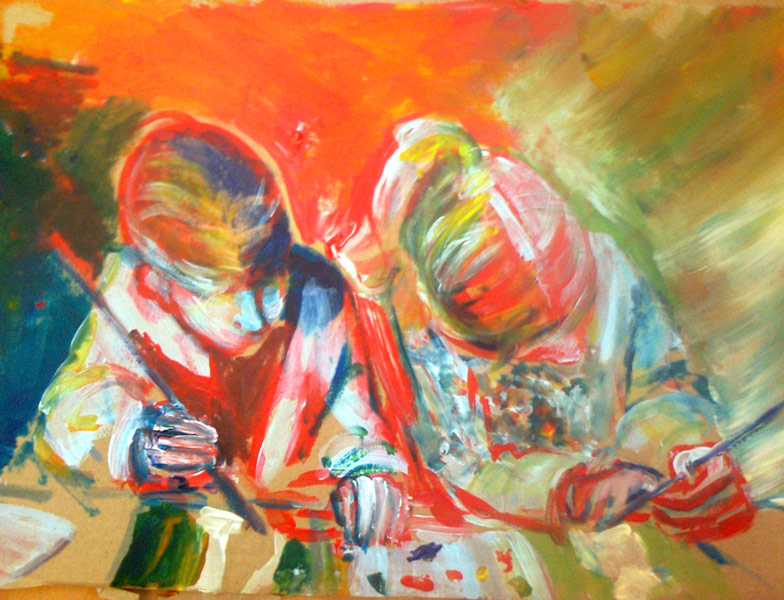 24 x 18 cm
posted at 04/03/13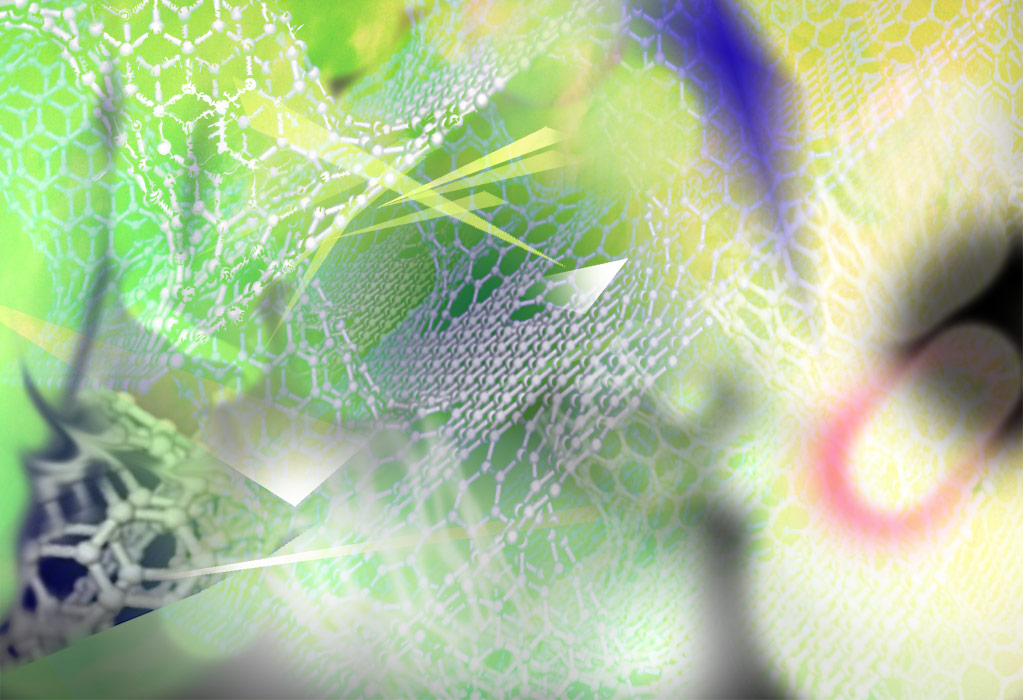 computerdrawing
posted at 03/03/13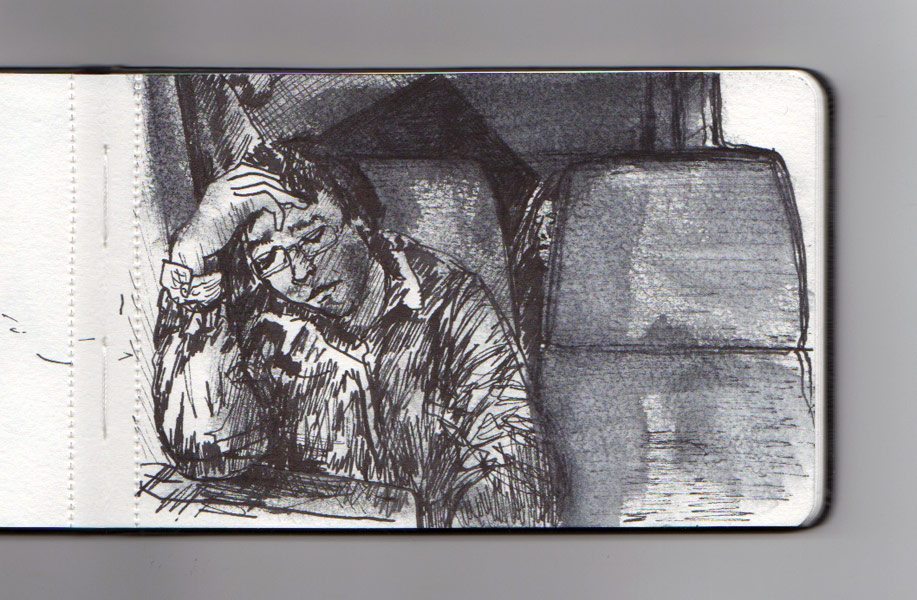 a6
posted at 02/03/13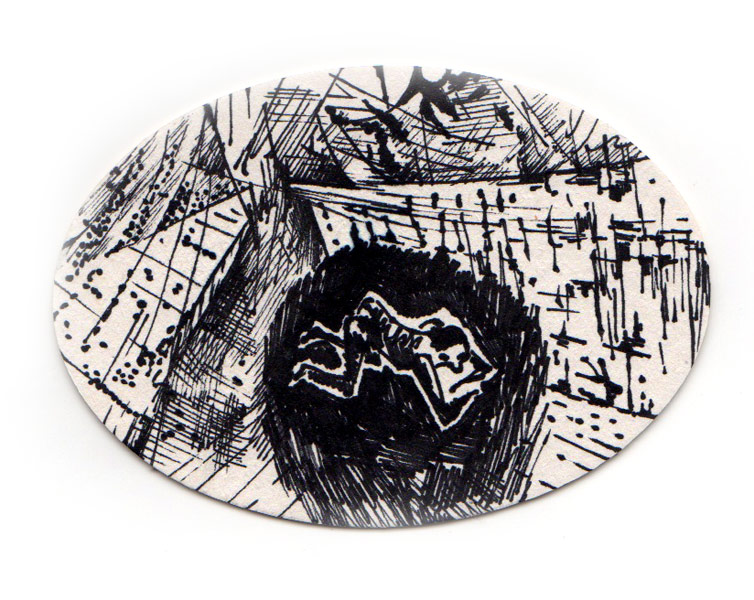 beermat
posted at 01/03/13
Yesterday was Stukafest. I enjoyed these two performances:
and Levi van Huygevoort together with Machinery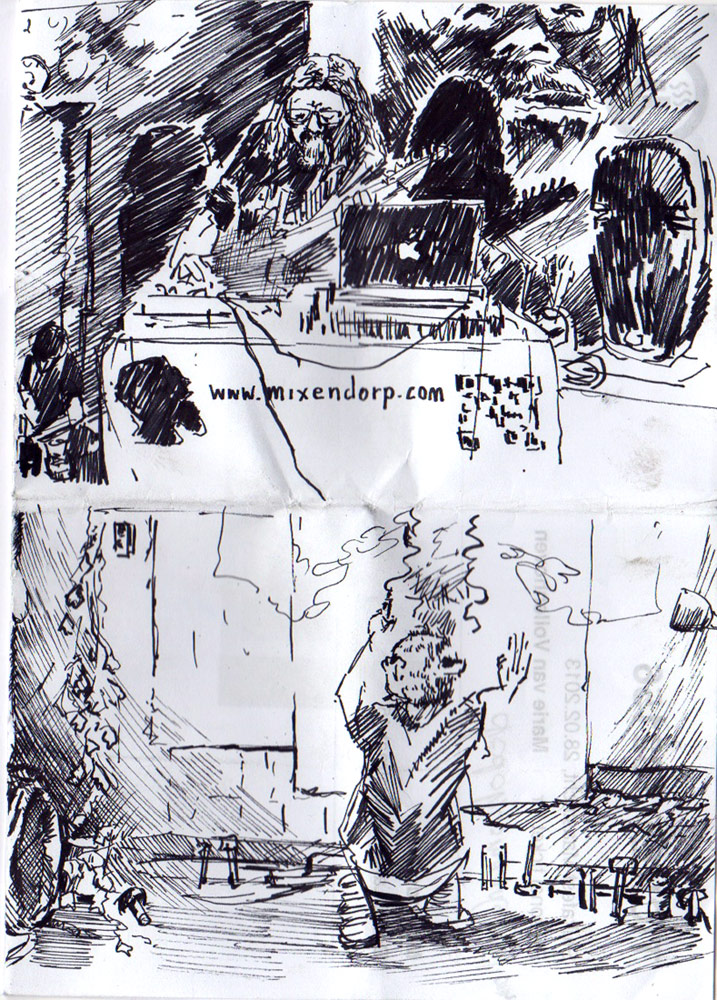 a5
Levi performs together with this guy, who is one band in one person. Very clever.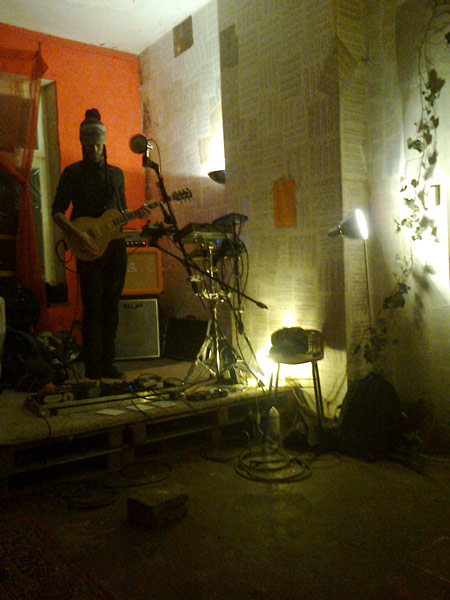 And this is the result of the performance. I bought it.