www.dailydrawing.nl
Artist: www.marie.vanvollenhoven.nl
November 2013
posted at 06/12/13
Tonight I wil make drawings together with FURTHUR LABELZ COLLECTIVE in the VAN GOGH MUSEUM
Come and see and listen!
posted at 05/12/13
While tidying up I found this drawing. I think I made it eight years ago. I still like it.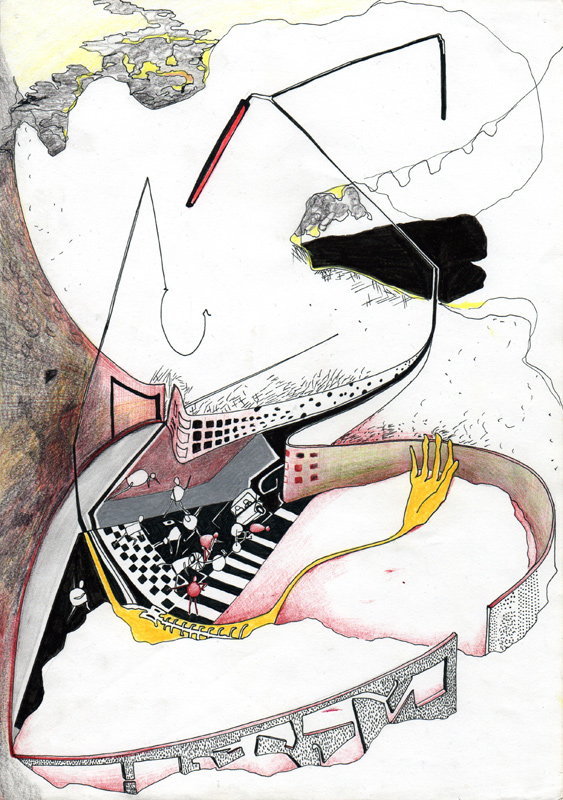 a4
posted at 28/11/13
WINTER TIME !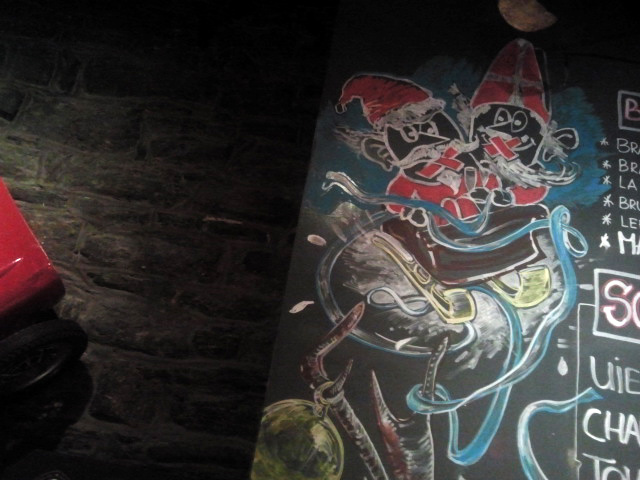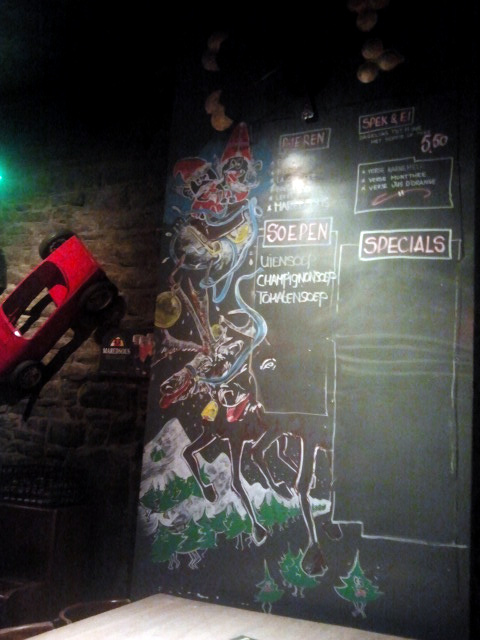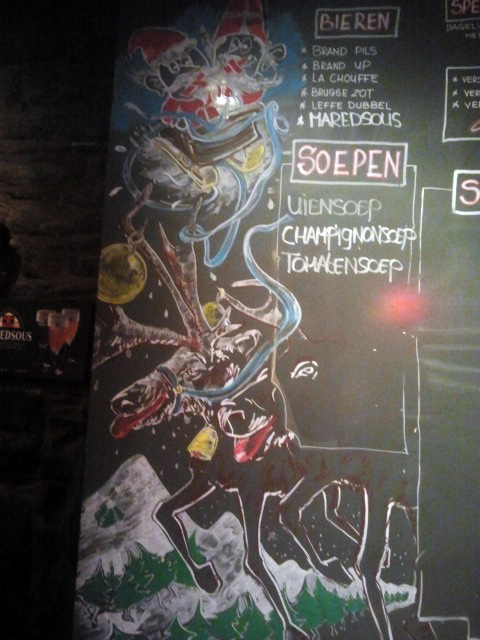 posted at 27/11/13
They say history repeats itself. I agree...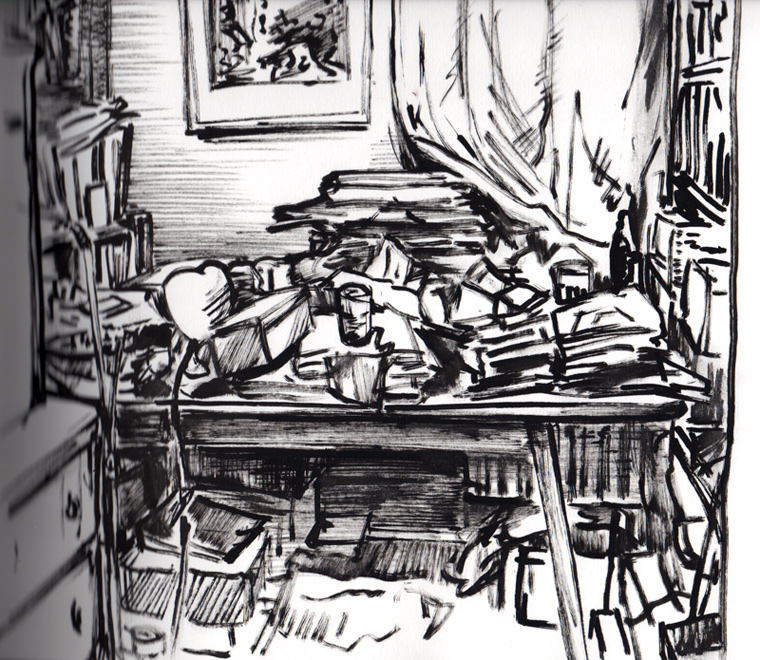 20 x 18 cm
posted at 26/11/13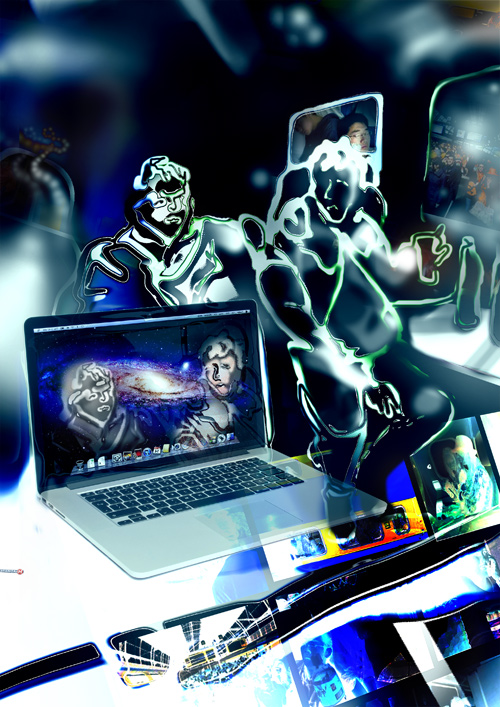 computerdrawing
posted at 22/11/13
Drawings on jeans.
Photographs by Dennis Rietbergen.
Shahib Sidow is wearing them.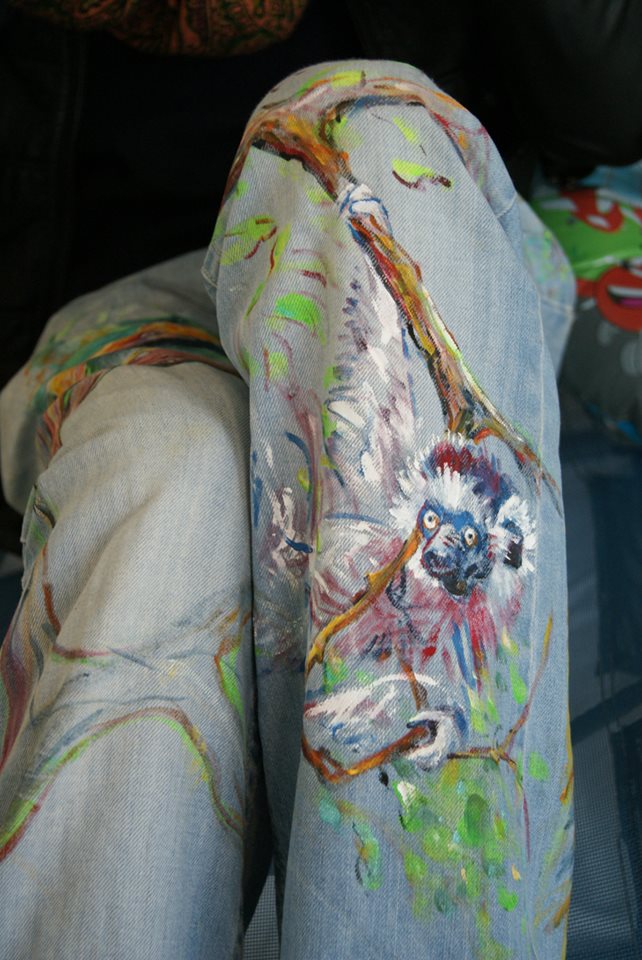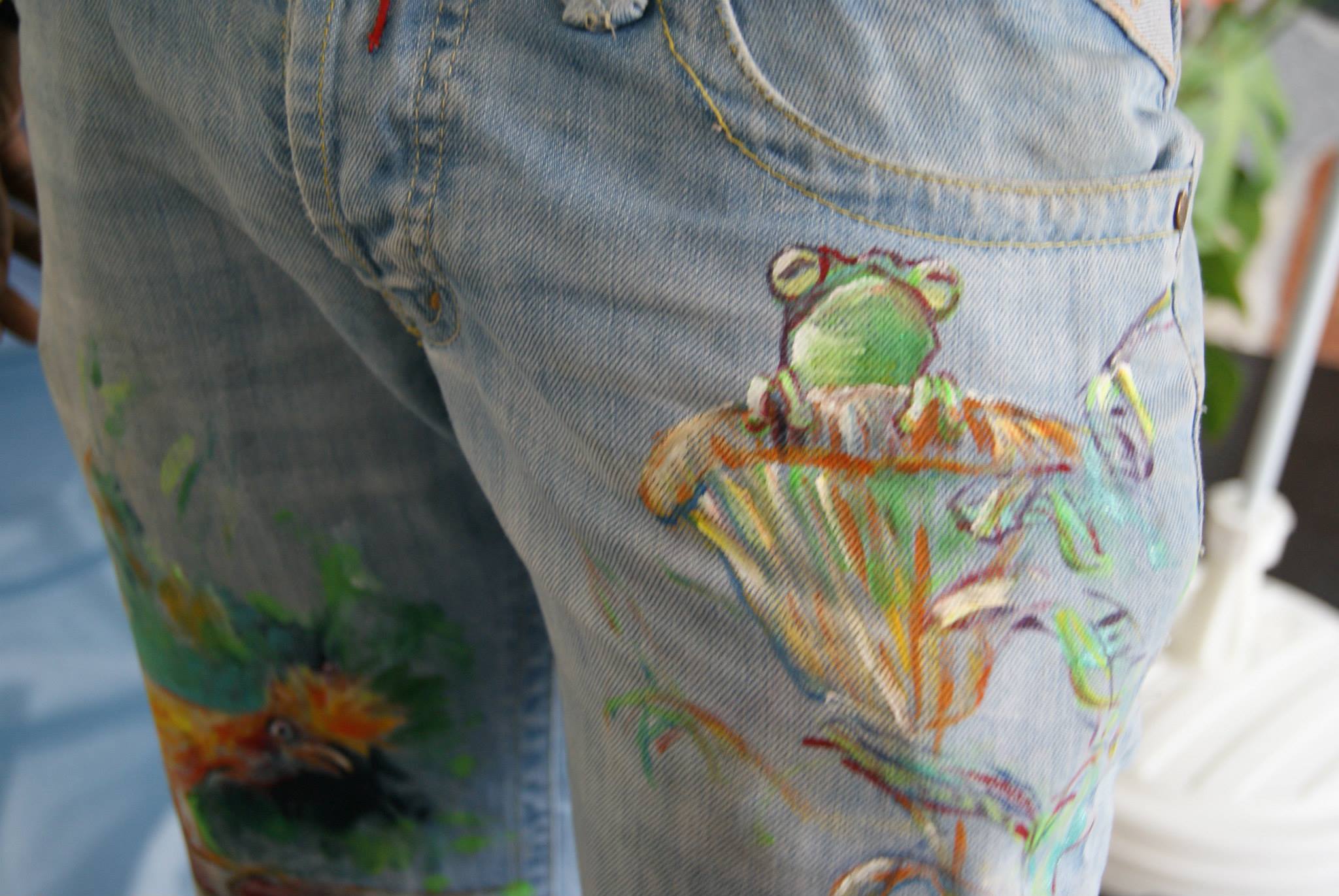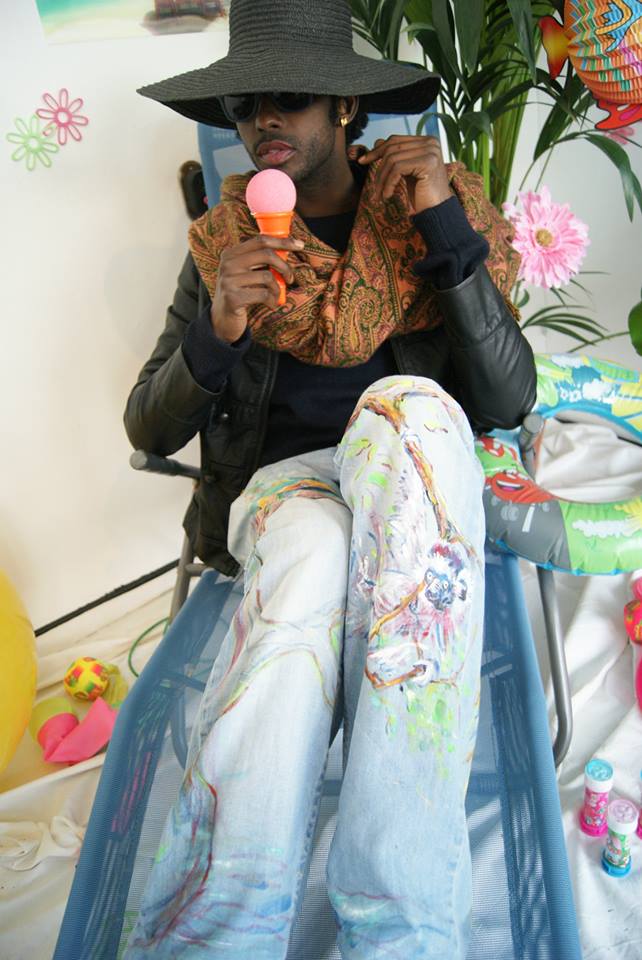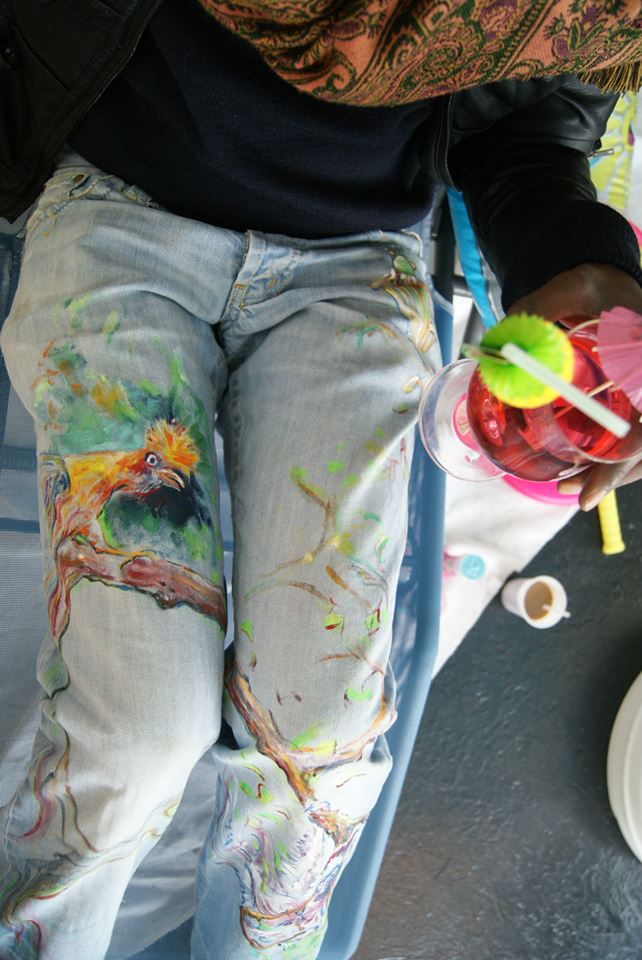 posted at 21/11/13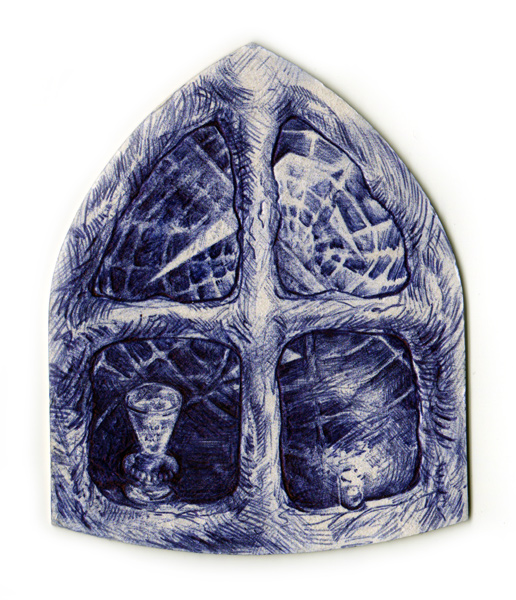 beermat
posted at 20/11/13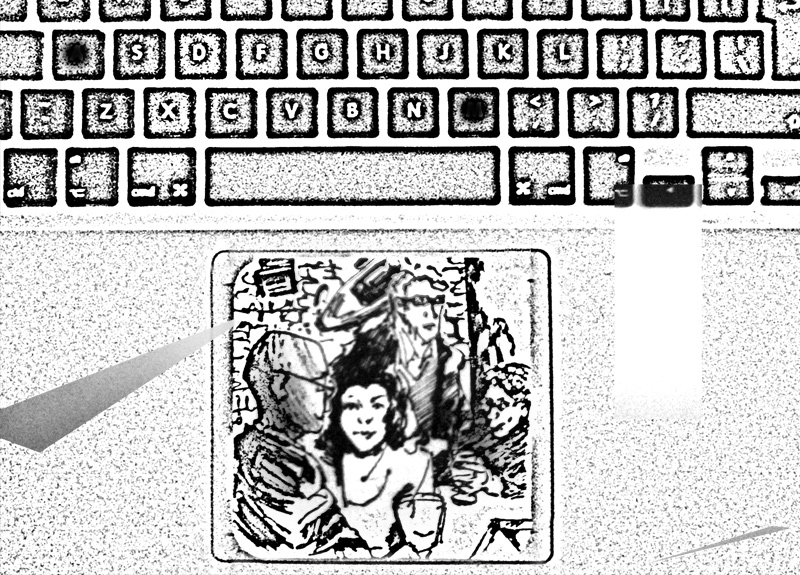 computerbeermatdrawing
posted at 19/11/13
Two weeks ago Roderik Povel and I worked with groups of youngsters. We gave them an introduction to interdisciplinary art. In this case: Performance, Stop-motion, Video and Painting.
Workshop Kommetje kunst: Stopmotion Tableau 6-11-13 from Marie van Vollenhoven on Vimeo.
posted at 18/11/13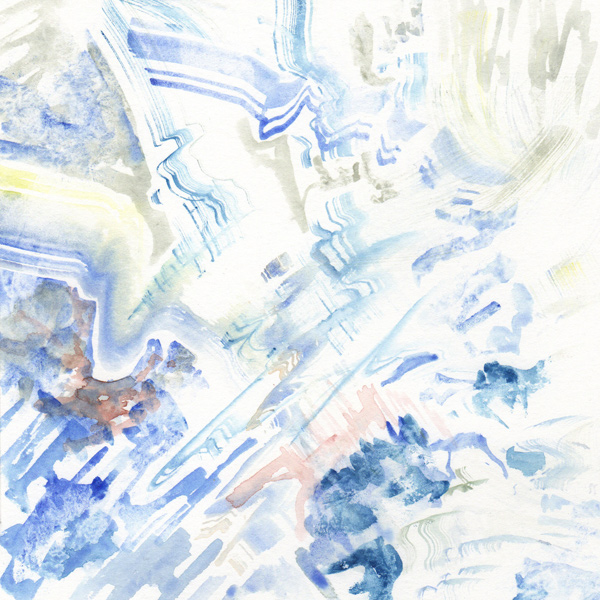 18 x 18 cm
posted at 17/11/13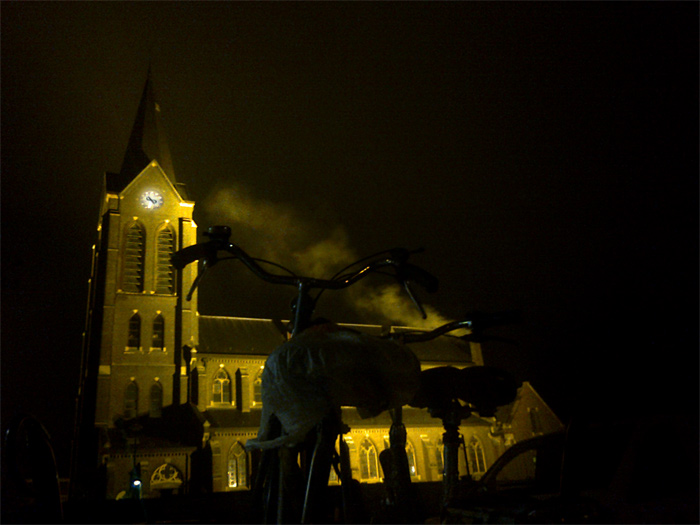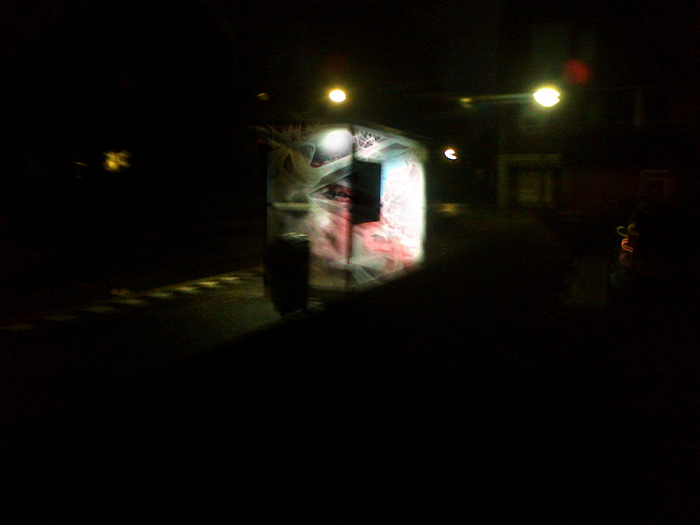 photographs
posted at 16/11/13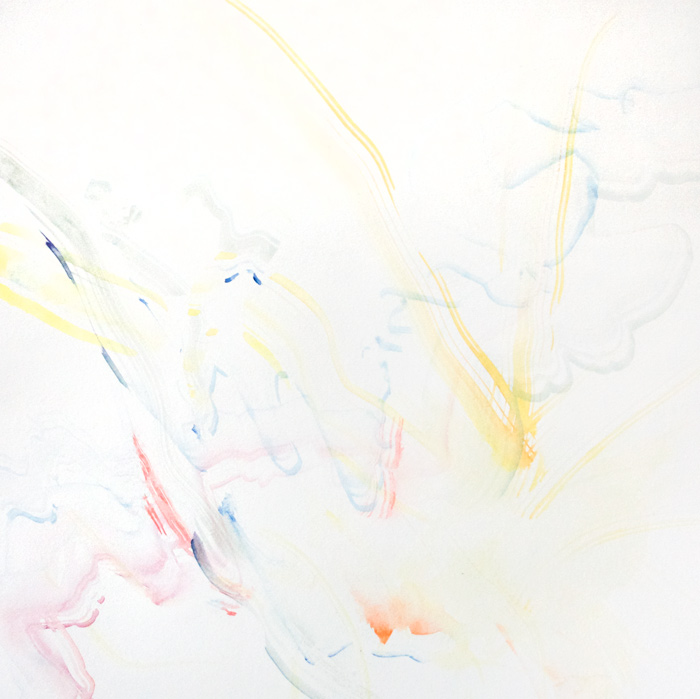 28 x 28 cm
posted at 15/11/13
www.dailydrawing.nl started 6 years ago: November 2007
For my birthday I got new watercolours from Schmincke and Winstor & Newton, hotpressed paper from Sennelier, a brush from China and a brush from DaVinci.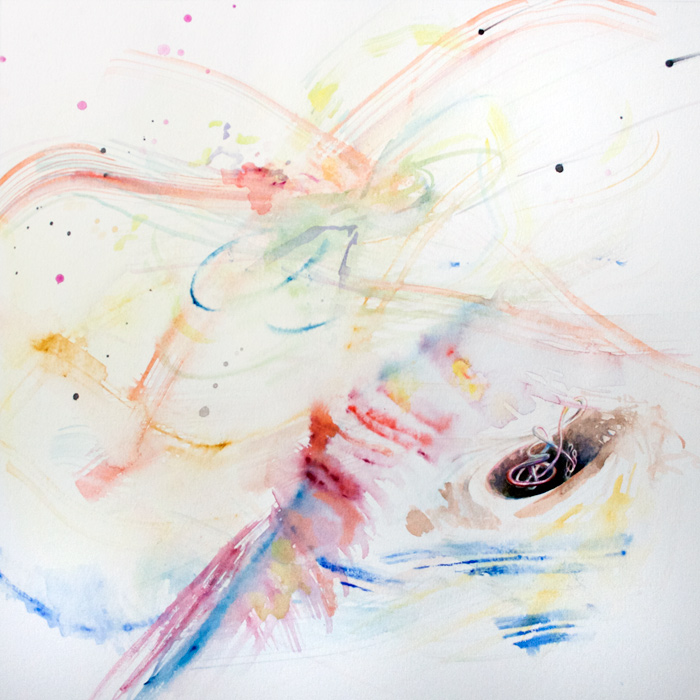 28 x 28 cm
posted at 14/11/13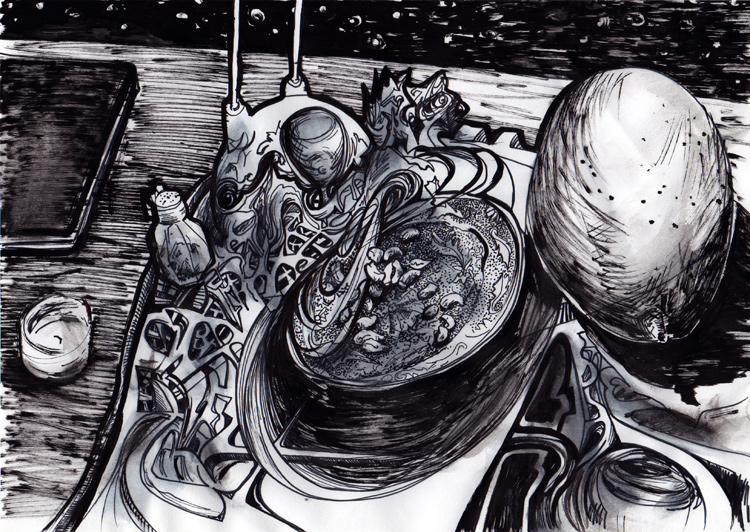 A4
posted at 12/11/13
Dailydrawing is now on Facebook.
Yeah.
Please like my page!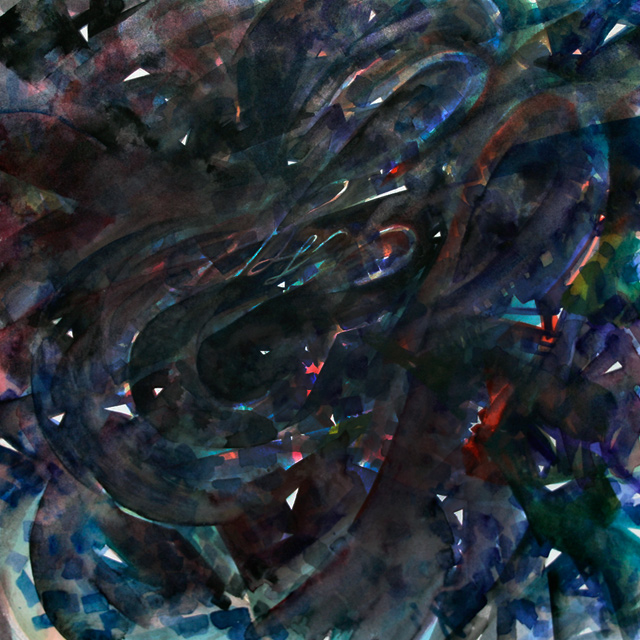 28 x 28 cm
posted at 11/11/13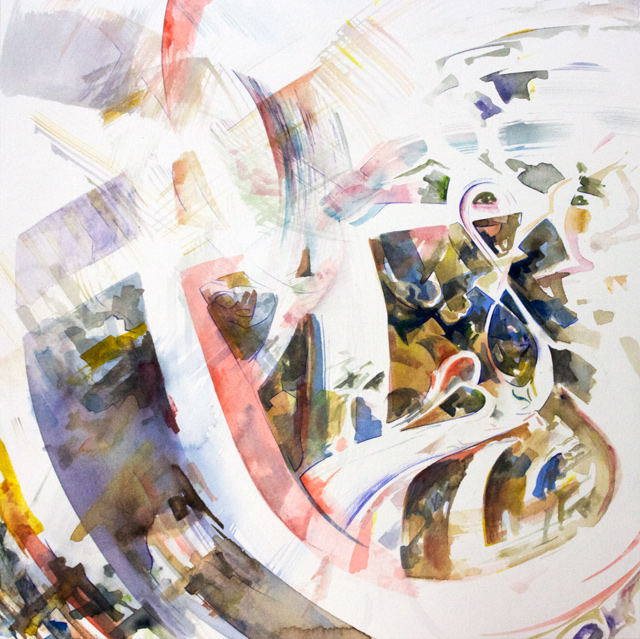 28 x 28 cm
posted at 10/11/13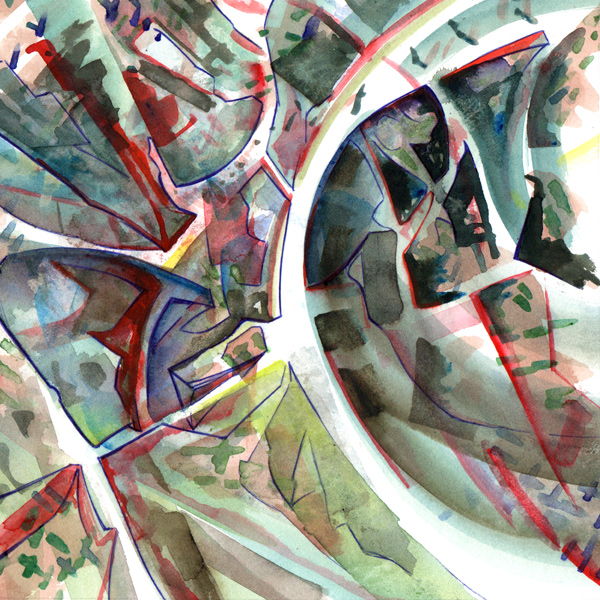 19 x 19 cm
posted at 9/11/13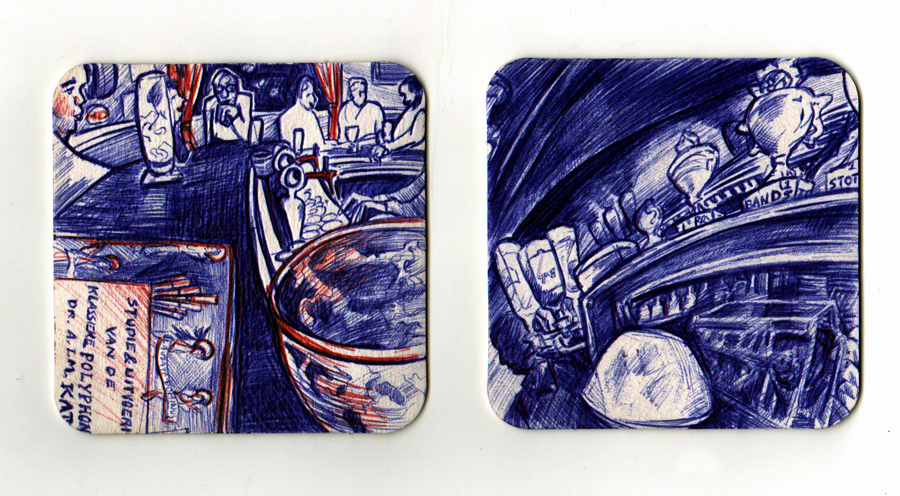 beermats
posted at 8/11/13
I did a performance together with writer, artist, singer songwriter and philosopher Eva Meijer.
Here she presents her new book: DAGPAUWOOG
In Dutch during Festival Mooie Woorden
DAGPAUWOOG from Marie van Vollenhoven on Vimeo.
visuals and live drawing
posted at 6/11/13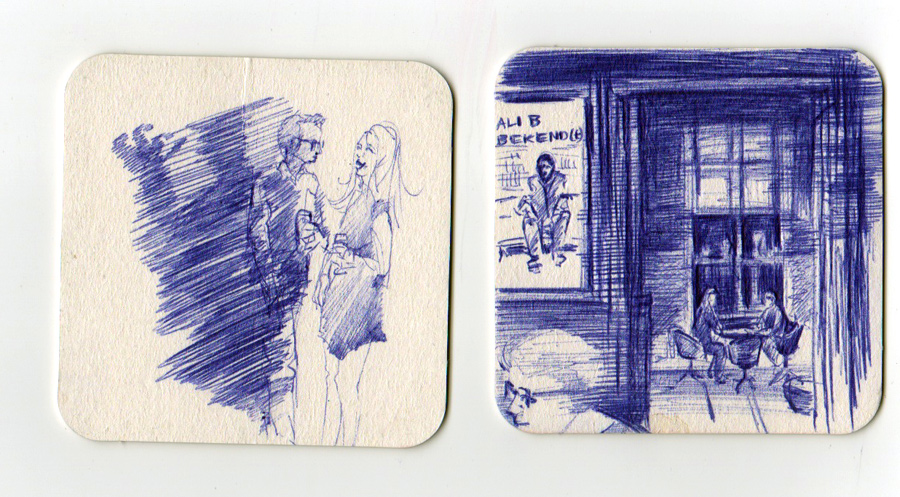 beermats
posted at 4/11/13