www.dailydrawing.nl
Artist: www.marie.vanvollenhoven.nl
October 2013
posted at 30/10/13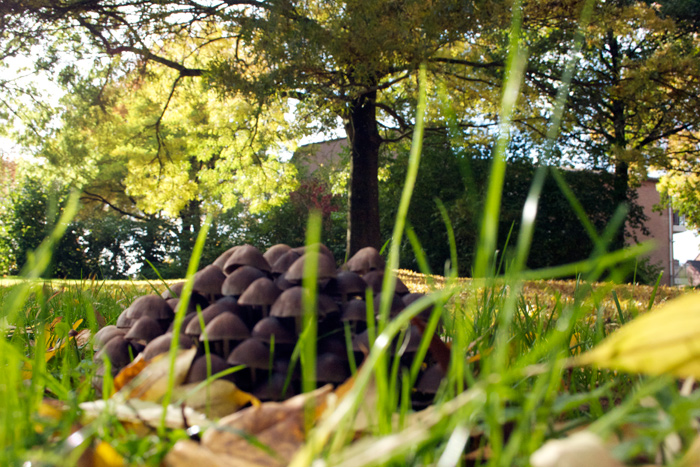 photograph
posted at 29/10/13
Tonight: KRAAI concert @ Intro in Situ Maastricht: 20.30h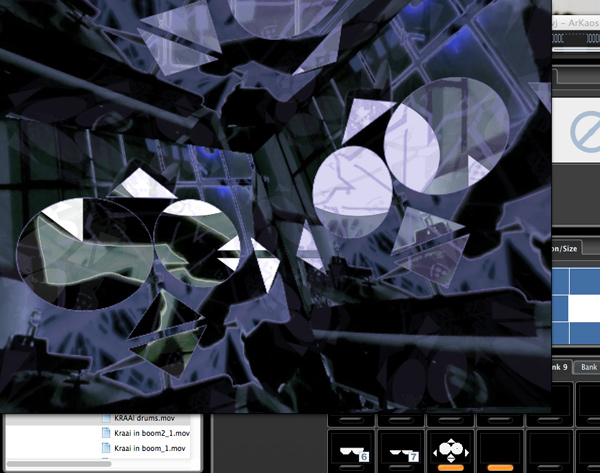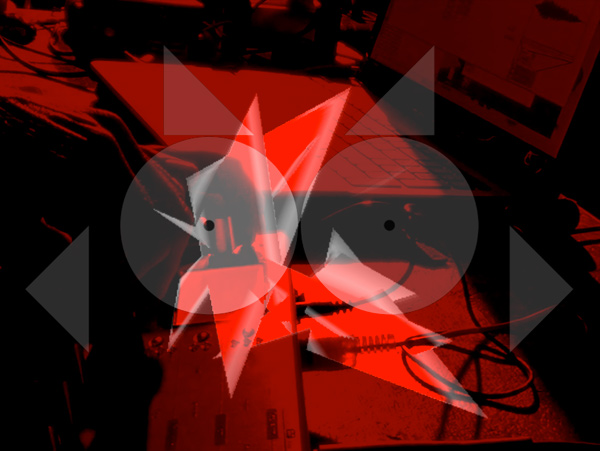 video art
posted at 26/10/13
FINISSAGE @ CAFE ZONDAG from Marie van Vollenhoven on Vimeo.
Photographs by Rob van Acker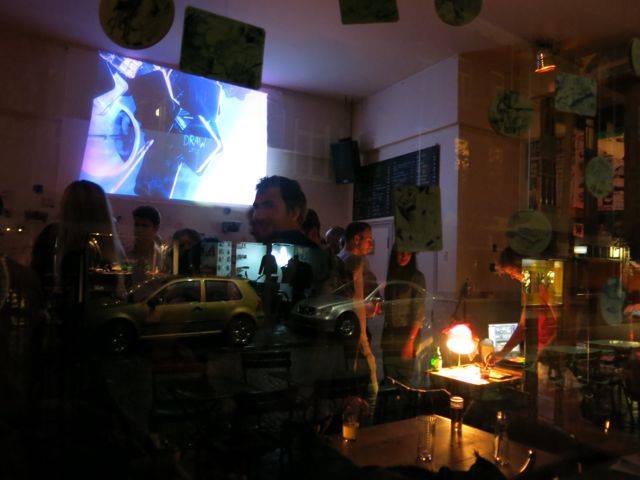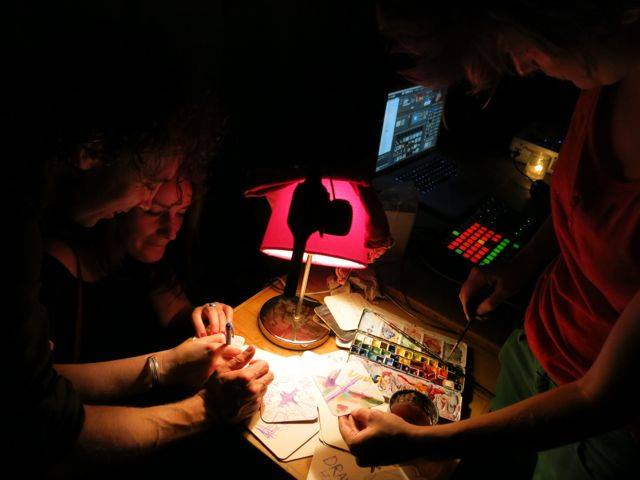 posted at 25/10/13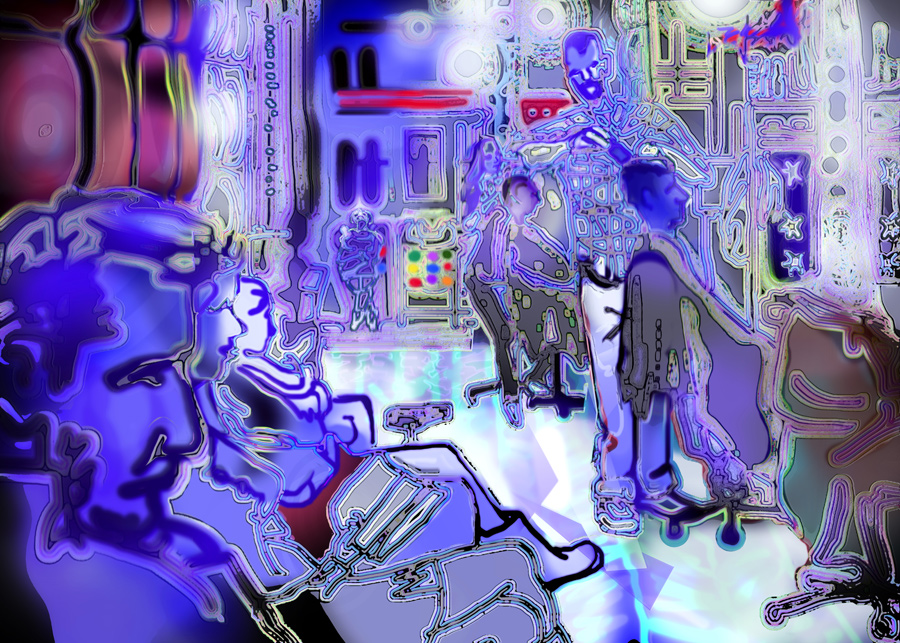 computerdrawing
posted at 24/10/13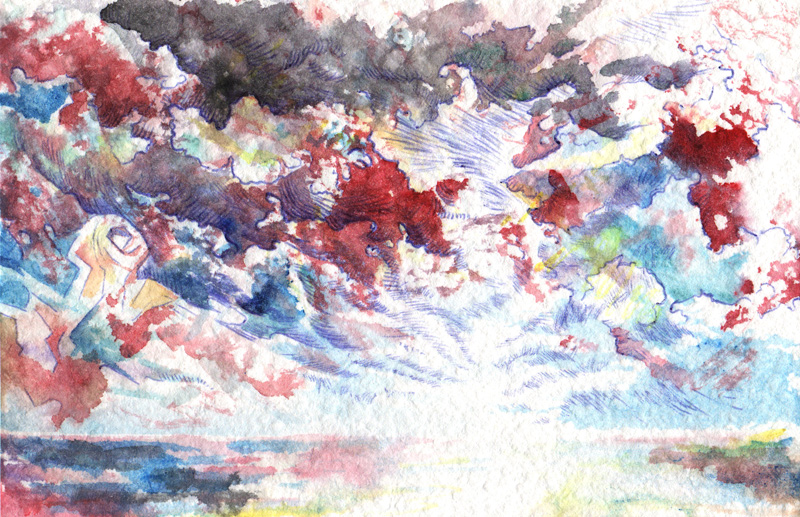 a5
posted at 21/10/13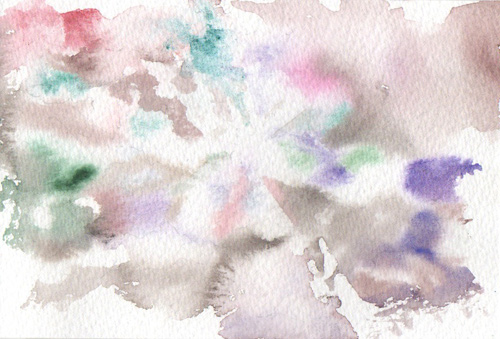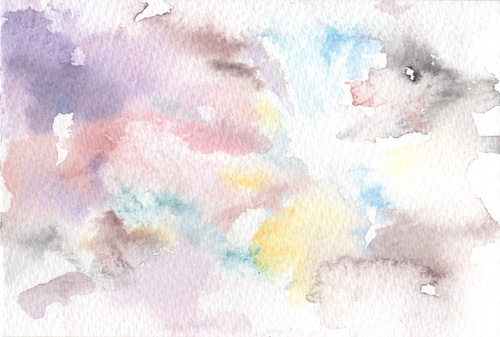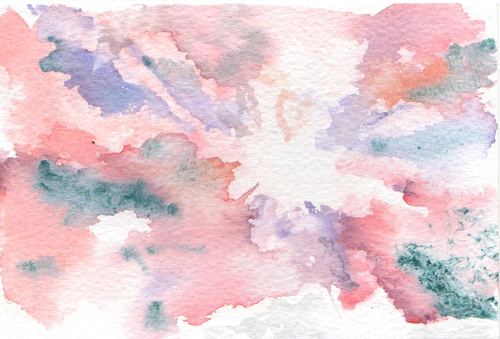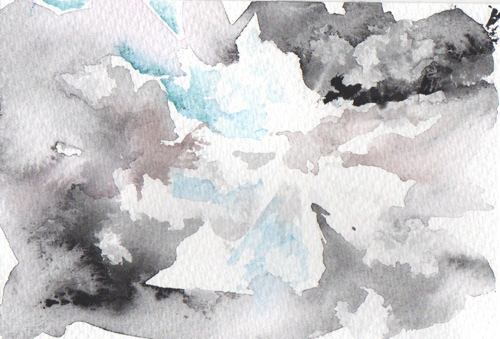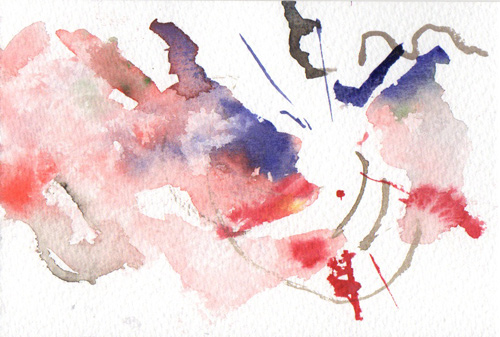 a5
posted at 20/10/13
Hello! I am back. In some places it is still warm and you can paint nice little dinghies overthere.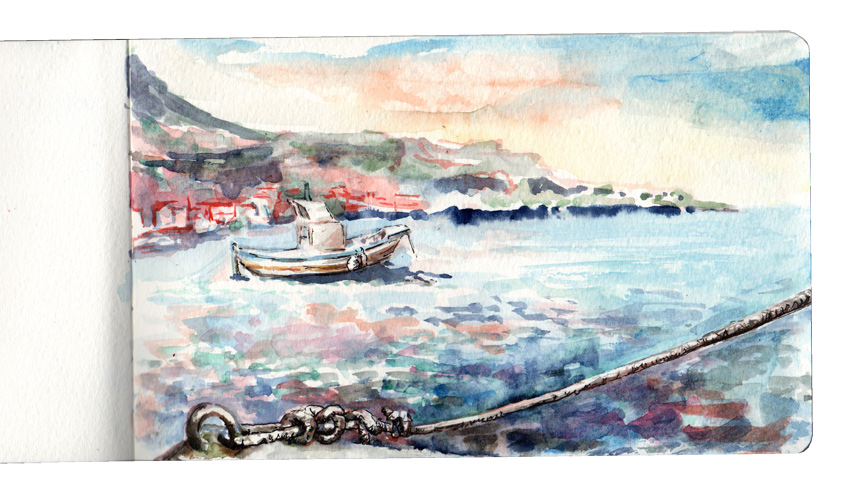 posted at 09/10/13
Dear visitor. I am out of office for a while. Please visit again in a week or so.
You can see some of my work in the real world:
Expo beer mats, until the 25th of October, Maastricht: INFO
Expo The Act of Painting, Enschede. Opening 7th of november ( We could use some SUPPORT)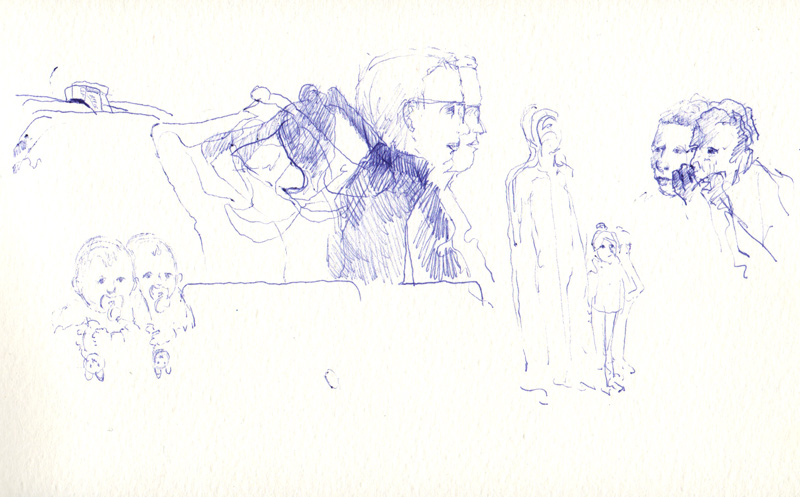 posted at 06/10/13
THE ACT OF PAINTING would be very grateful if you could help them out by spending a little bit of your Viennetta, gas and Iphone budget on something else: ART
We are trying to bring this immense piece of art by Mayako Nakamura (size: 1,5m x 30m) all the way from Japan to the Netherlands to make our first solo exhibition at TETEM complete!
We need to save up 800 euros for the transport costs.
If you care about art, please click HERE for a donation
If you are unable to support us financially please feel free to share this project in any social network.
Click HERE for more info in Dutch and English
'What is in it for me?!' answer:
If you spent a couple of dimes you can buy postcards, drawings, books and silk prints made by the artists of THE ACT OF PAINTING and in the meantime support the exhibition.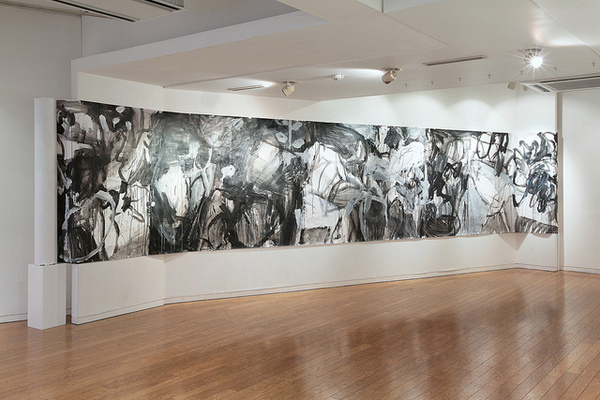 It is of great importance to have 'The Emaki study' as part of the exhibition in The Netherlands. It is a vital piece of art which complements the whole. Without it the exhibition will be incomplete and fall apart.
Oh yeah, and it doesn't have to be your first dime, any dime will do.
ARTICLE (dutch)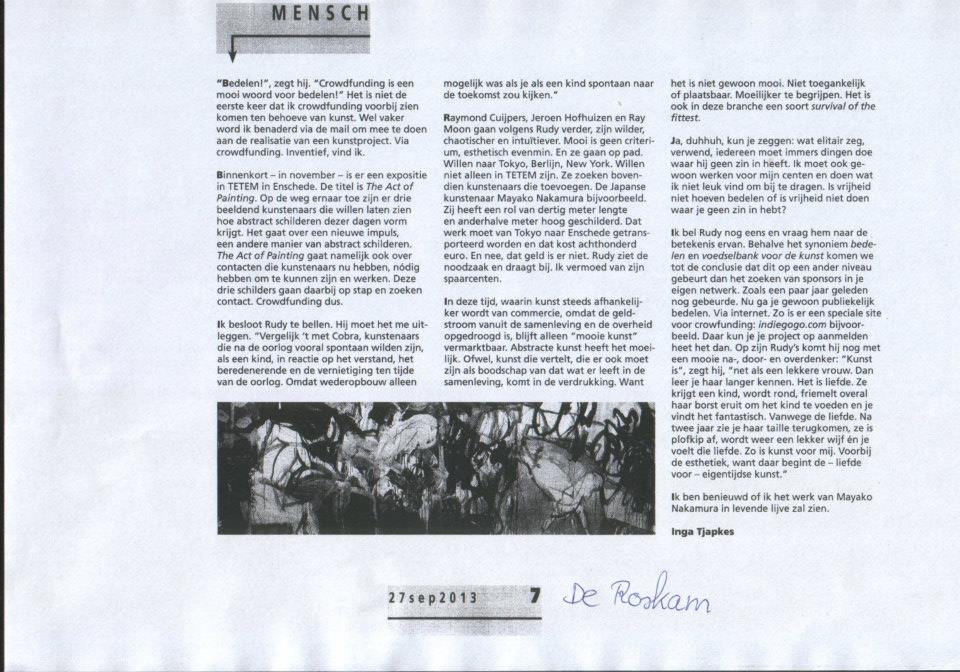 posted at 05/10/13
I am working on an animation for an interdisciplinary project with 3d designer Tom Krabbe from BIC MULTIMEDIA.
He is very clever with the software and he makes my thoughts come to life on the computer screen.
This watercolour is the result of my first attempt to work with the computer output in the non digital way: concentration, paintbrushes, paper, patience and watercoulours.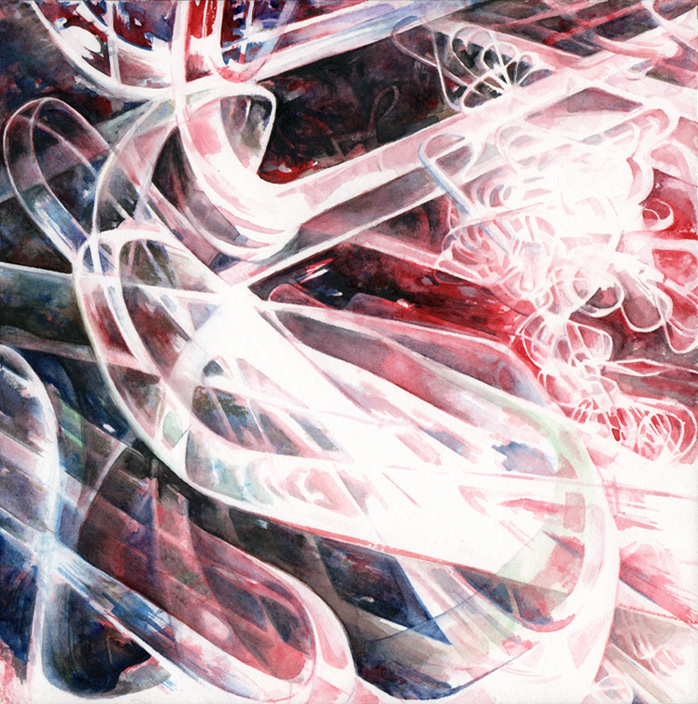 watercolour 20 x 20 cm
posted at 04/10/13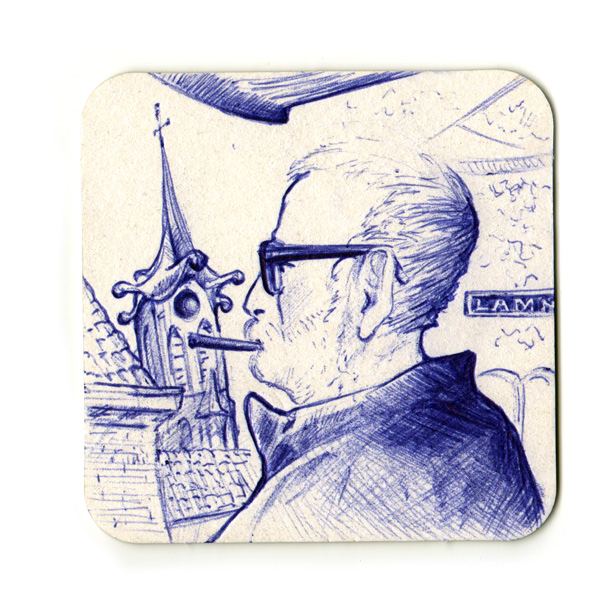 beermat