www.dailydrawing.nl
Artist: www.marievanvollenhoven.nl
February 2014
posted at 26/02/14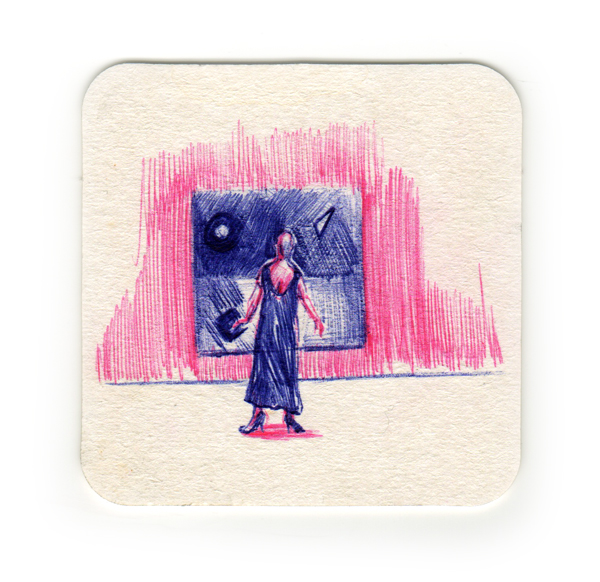 beermat
posted at 26/02/14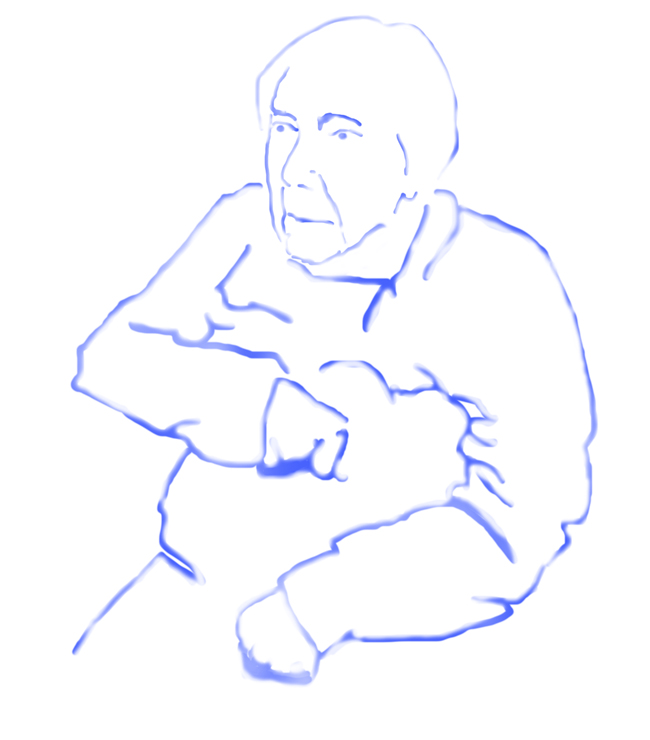 computerdrawing
Georgette Rimathé-Reyevski 1910-2014
Today is the funeral of 'Tante Bé (aunt Bé, the sister of my grandmother) She became very, very old. When I asked her a few months ago how she felt, she replied with: "Life is tough ! "
I lived with her for a year when I was 18 years old, that was in the house where she has lived for 70 years in the centre of Amsterdam.
She used to tell me how much Amsterdam had changed over the years and how, back then, when she was my age, she would secretly drink Dutch gin together with the men in the bar out of a tea cup, because women weren't supposed to hang around in pubs and drink liquor.
Many things have changed in the century she has lived in:
She was a Dutch actrice, here a little movie for the Dutch viewers:
(ook onze humor is veranderd...)
Zeg 'ns Aaa (speelt grootmoeder)
posted at 25/02/14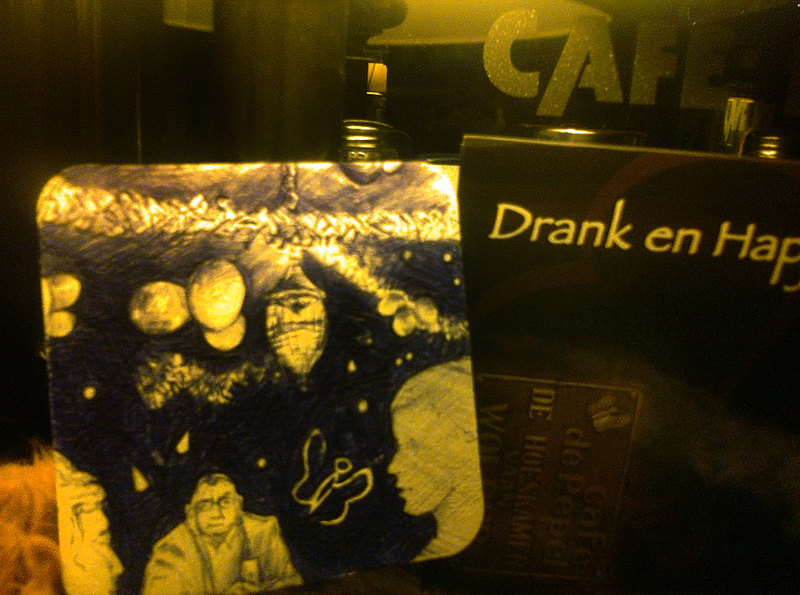 beermat
posted at 24/02/14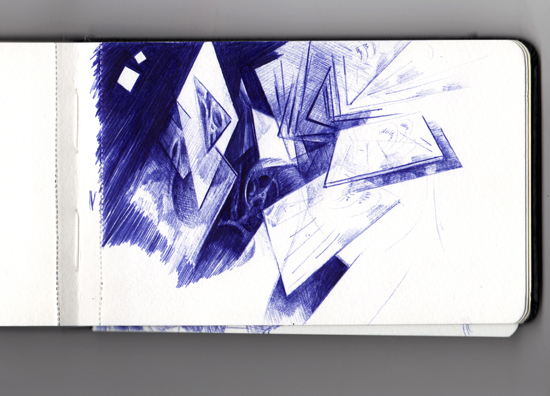 A6
posted at 22/02/14
LOVE STORIES
This is an impression I made with the Iphone footage that visitors send me of yesterdays performance in the Van Gogh museum in Amsterdam
Visuals: Marie van Vollenhoven
Stories: Sterre van Rossem, Emanuel De Carvalho
Friday Nights VAN GOGH Amsterdam from Marie van Vollenhoven on Vimeo.
posted at 20/02/14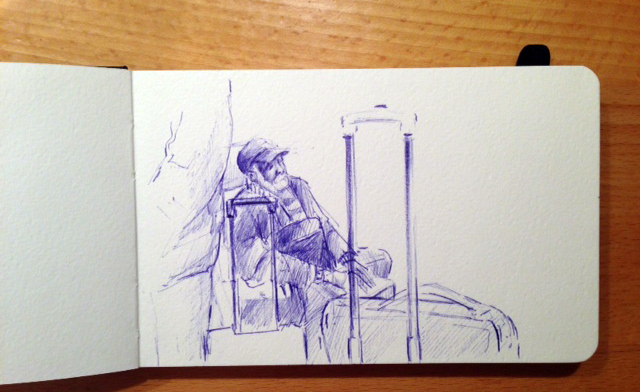 a6
posted at 18/02/14
Work in progress.. waiting until the paint is dry enough to work on a new layer.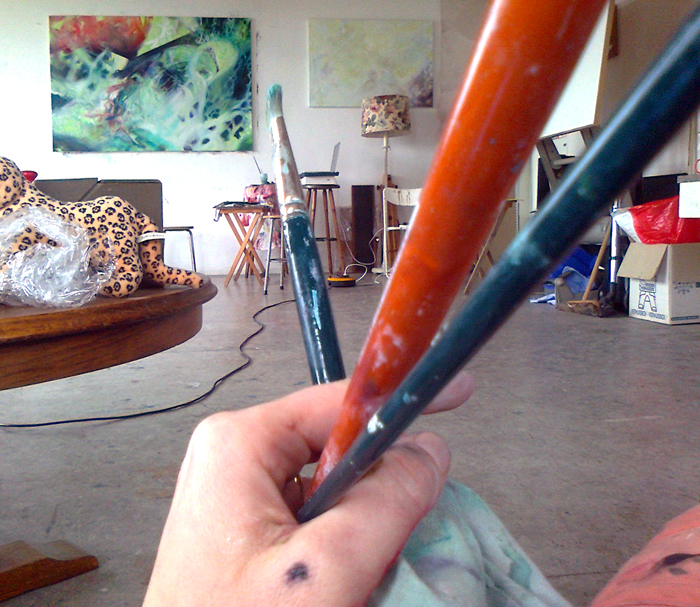 photograph
posted at 16/02/14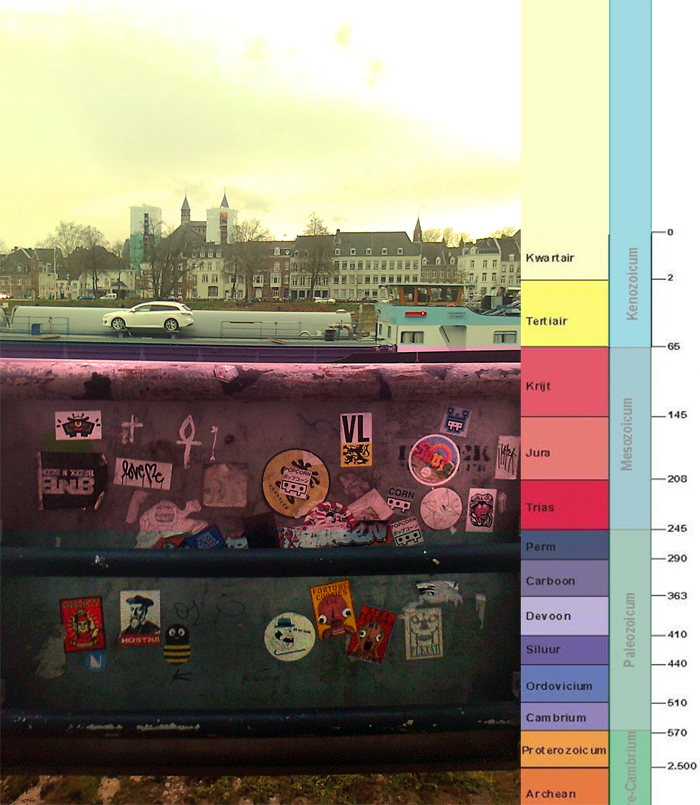 photograph / collage
posted at 12/02/14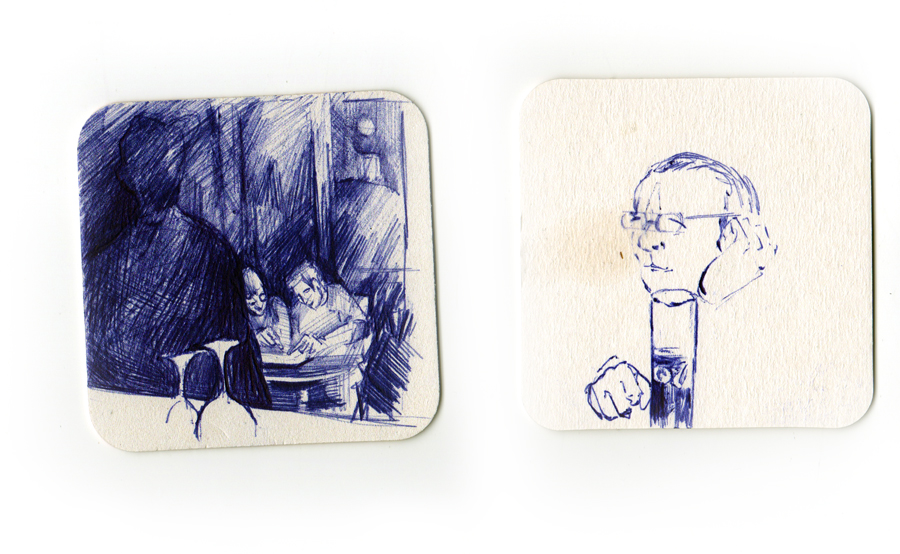 beermats
posted at 11/02/14
20 x 20 cm
posted at 09/02/14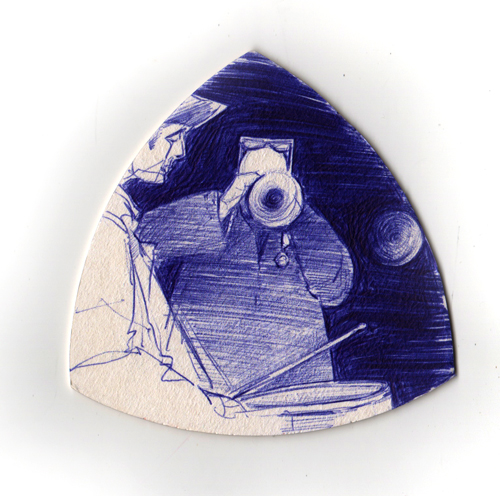 beermat
posted at 07/02/14
I have completed another temporary installation in the Bonnefanten museum. You have the chance to see it for a couple of weeks.
Also, there is a really nice exhibition opening in a week: Beating around the Bush
So please do not hesitate and pay a visit to Maastricht.
Click here for visitors Infoor Bonnefanten on Facebook
Click here for more pictures of my installation/wallpainting: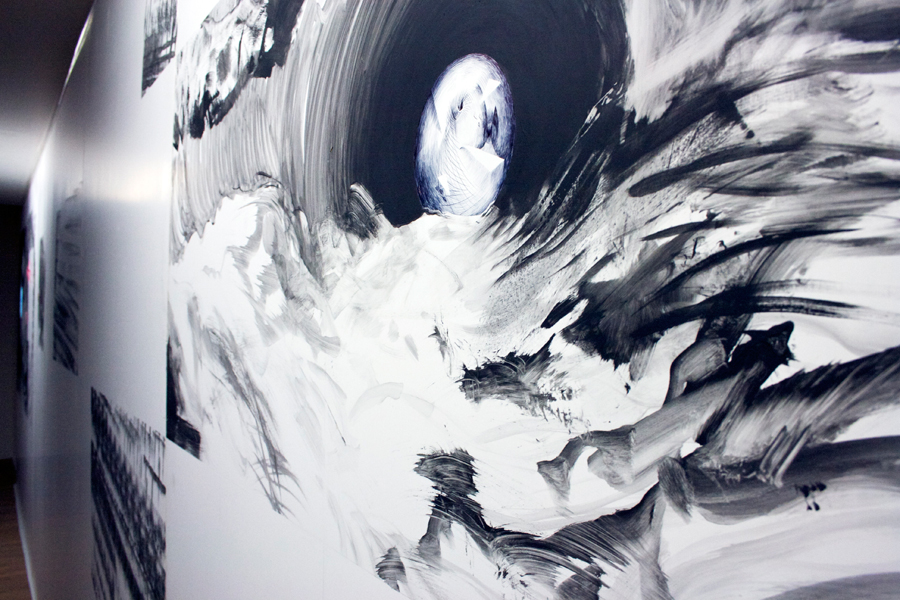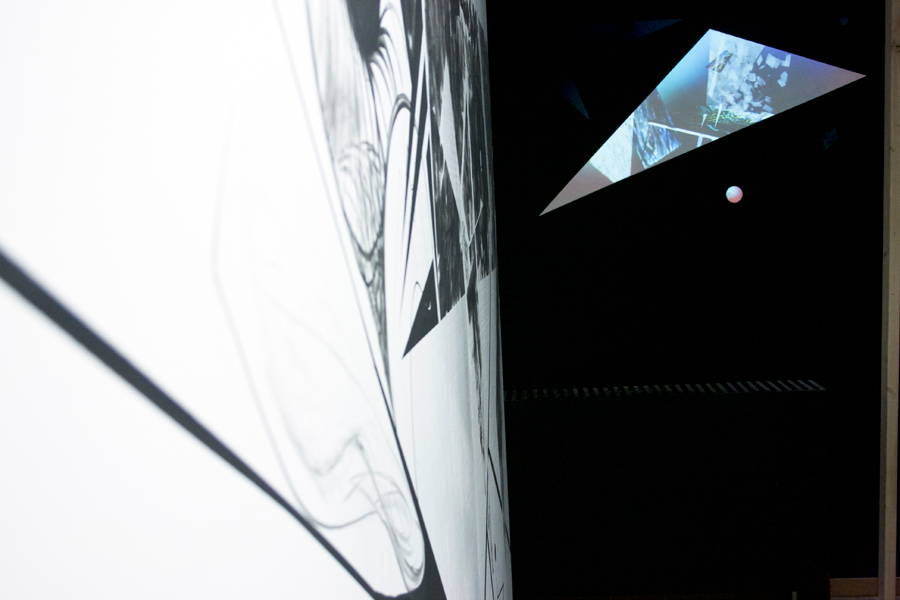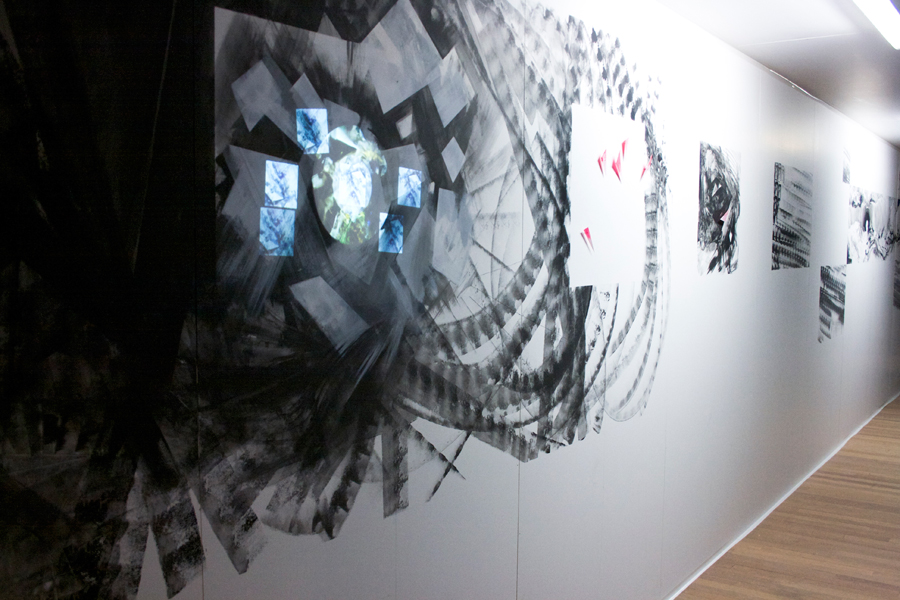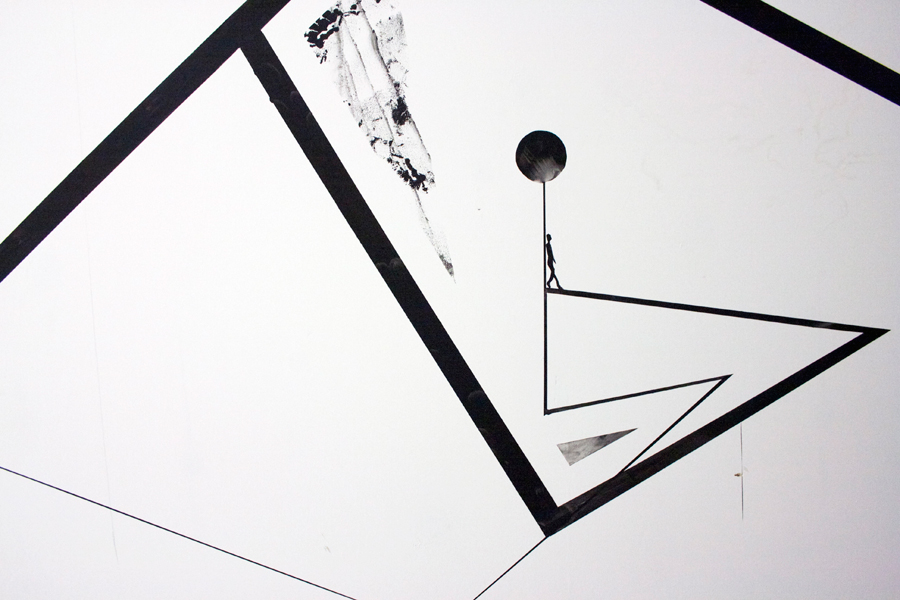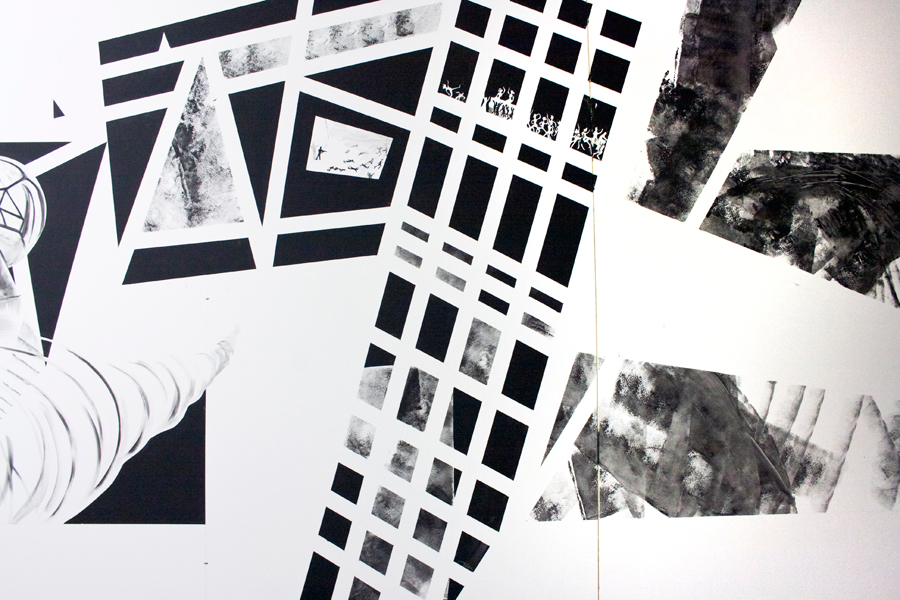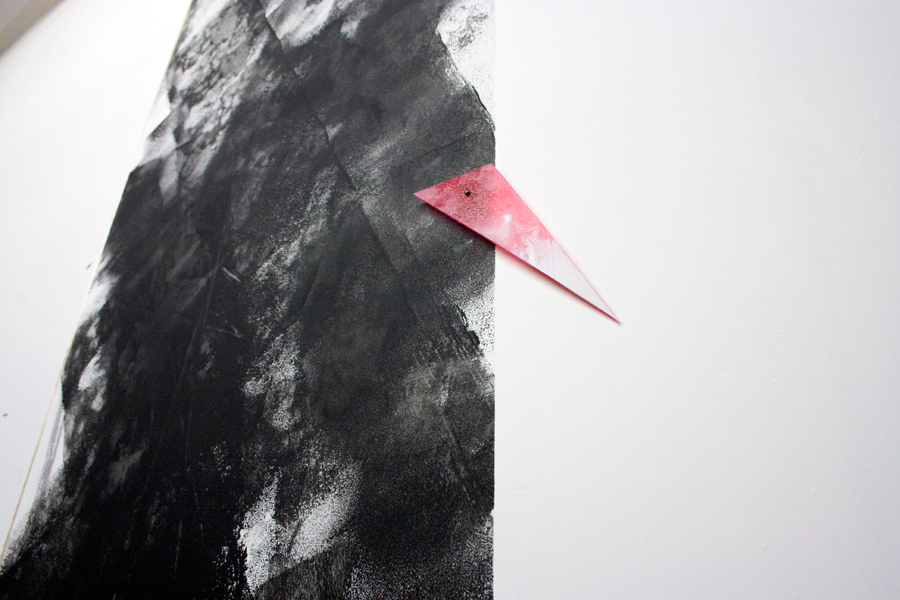 (details of) wallpainting/installation
posted at 06/02/14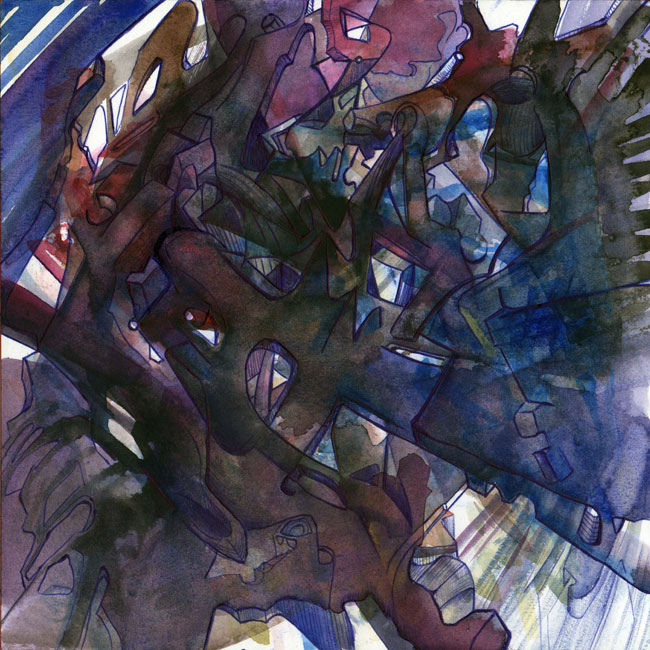 20 x 20 cm
posted at 04/02/14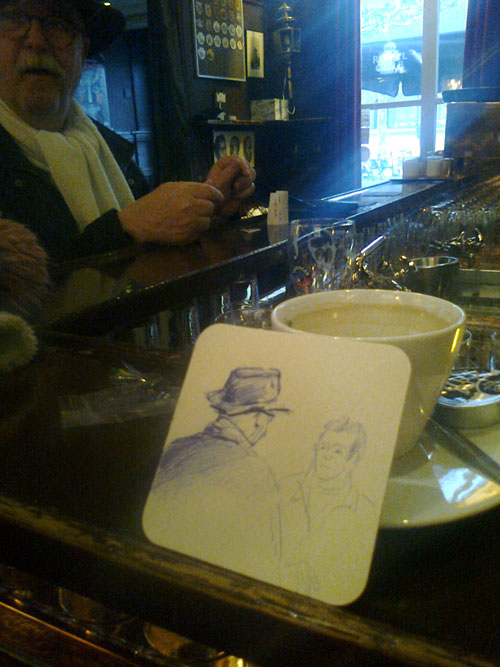 beermat
posted at 03/02/14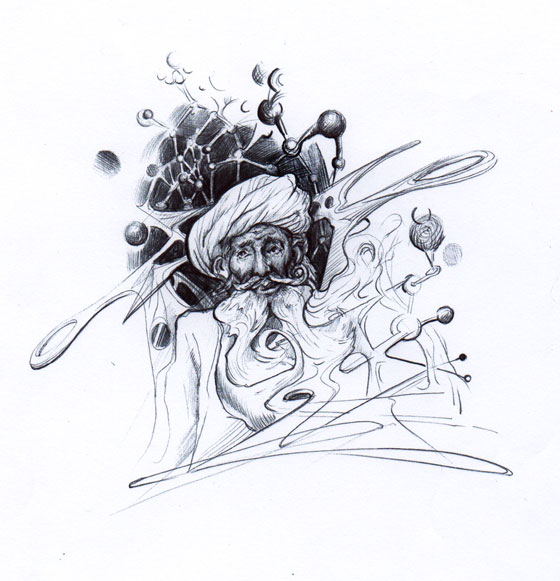 14 x 12 cm