www.dailydrawing.nl
Artist: www.marievanvollenhoven.nl
March 2014
posted at 31/03/14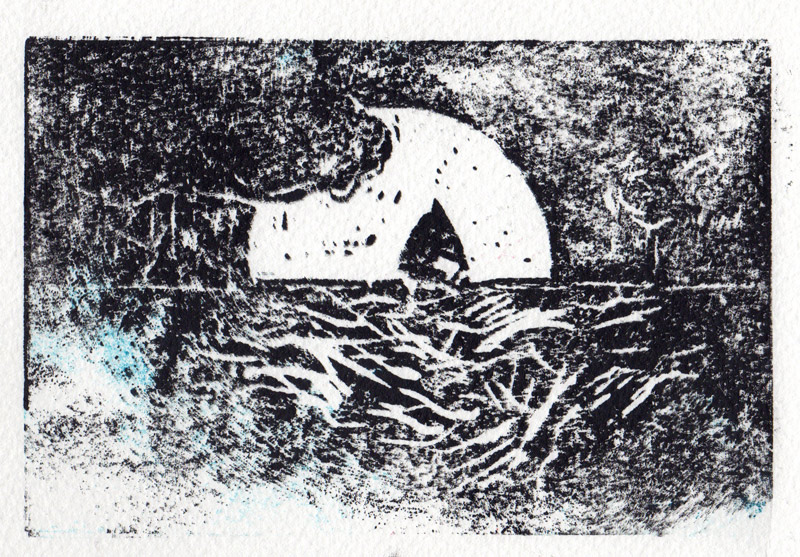 a5 linocut
posted at 30/03/14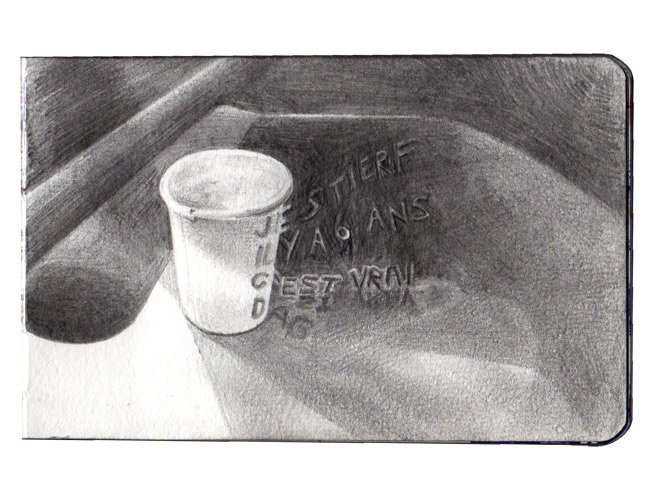 a6
posted at 27/03/14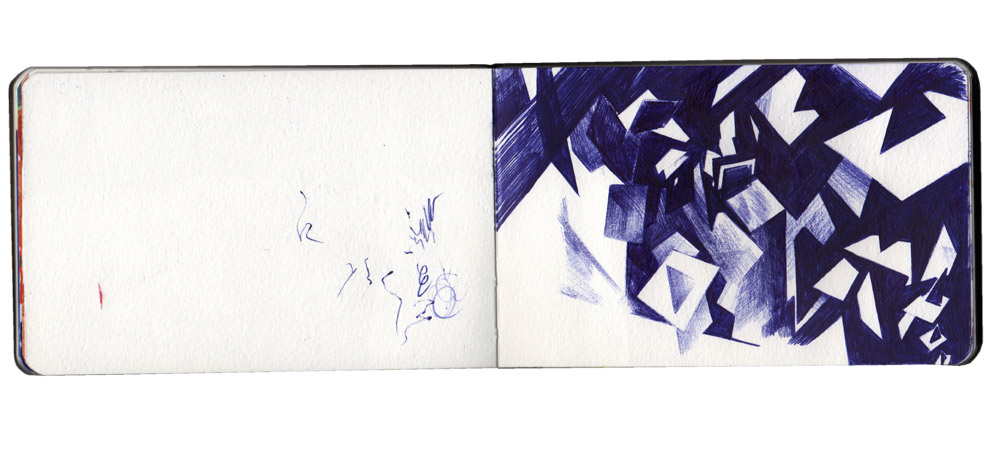 a6
posted at 24/03/14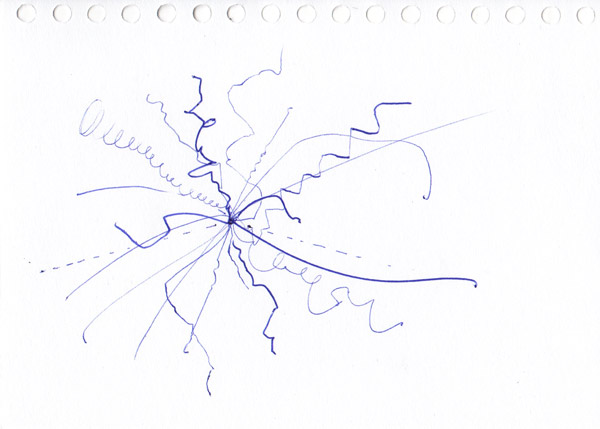 a6
posted at 22/03/14
KRAAi has a new website. Check it out.
Next concert 17th of April @ Jan van Eyck academy 18h Free entrance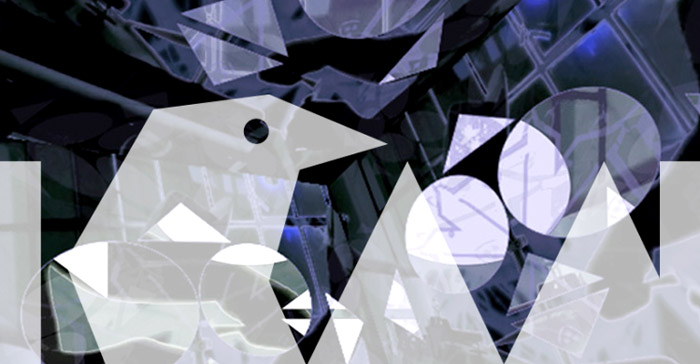 logo and website by Veronique de Jong
posted at 19/03/14
Today I finished this oil painting (120 x 180 cm)
Title:
"NEW NATURE, NATURE TOO"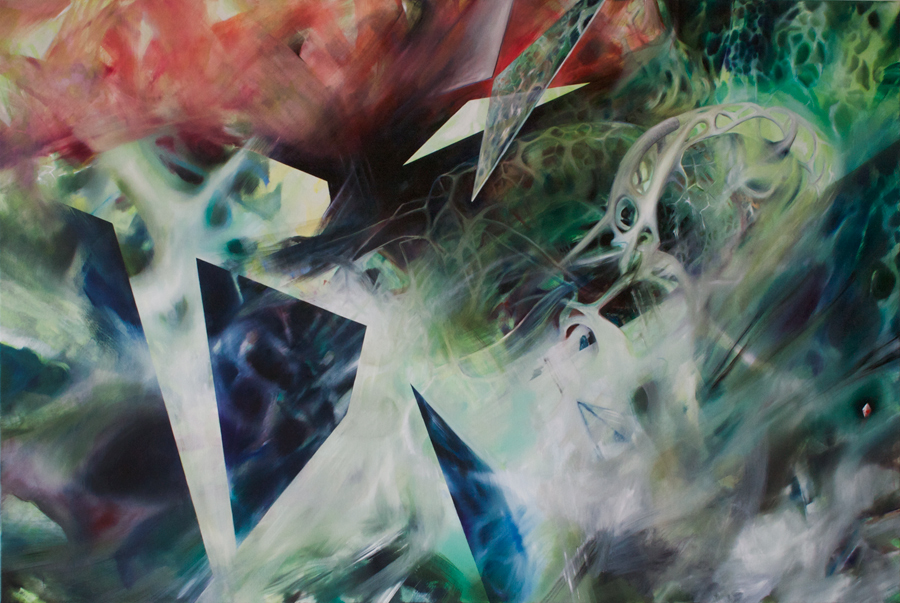 oil on canvas 120 x 180 cm
posted at 18/03/14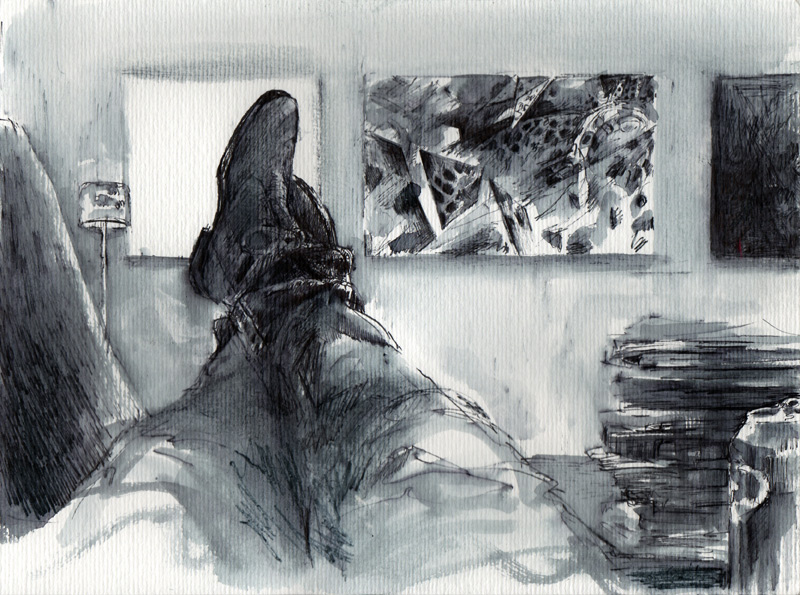 a4
posted at 14/03/14
Lately I have been doing a lot of live performances with the input of animation, artwork and live drawing.
Here are some examples of last night's performance in the Bonnefanten museum. The first one is an original drawing, the second picture shows the output (projection) with the VJ software.
Beneath you can also see Peter Doig, Suchan Kinoshita and Bas de Wit meet the old masters, interesting encounters!
If you would like to see another performance, then CLICK HERE for the upcoming event on the 4th of April.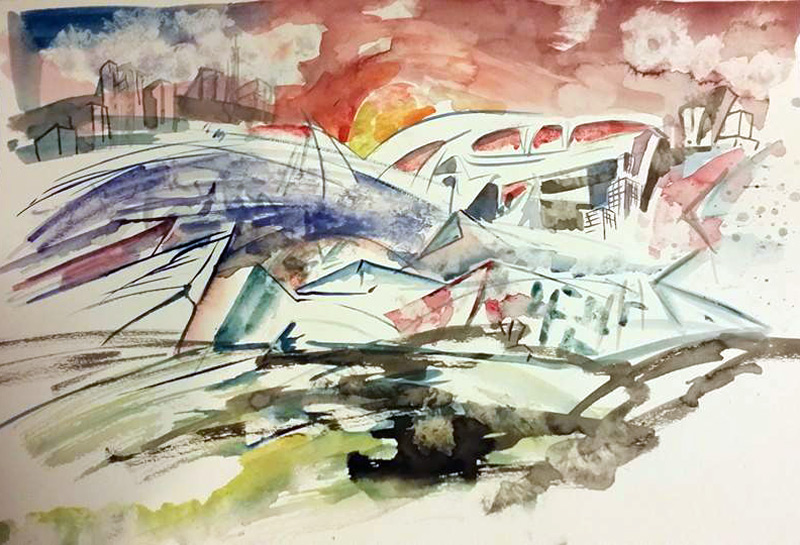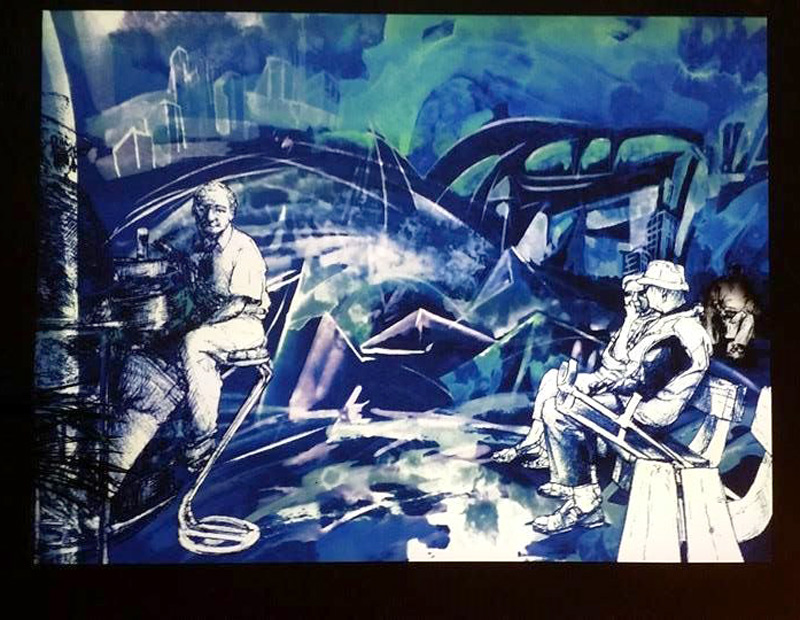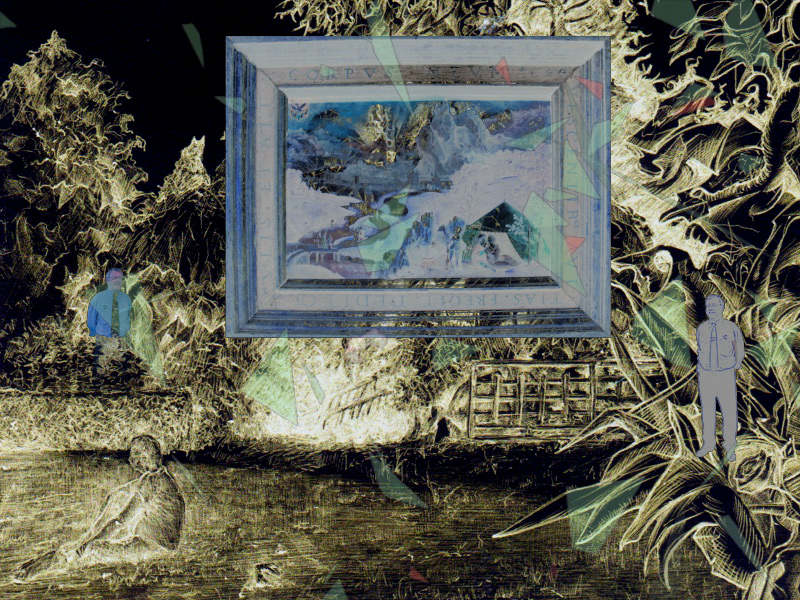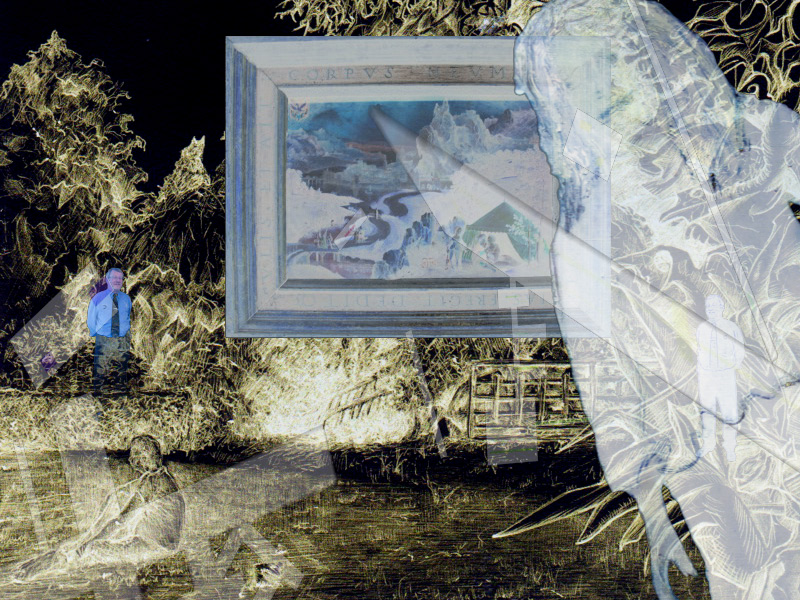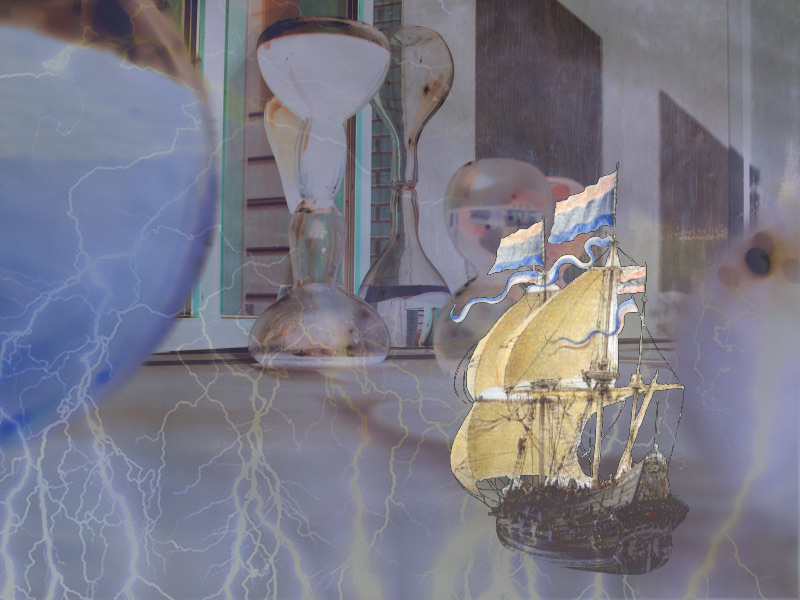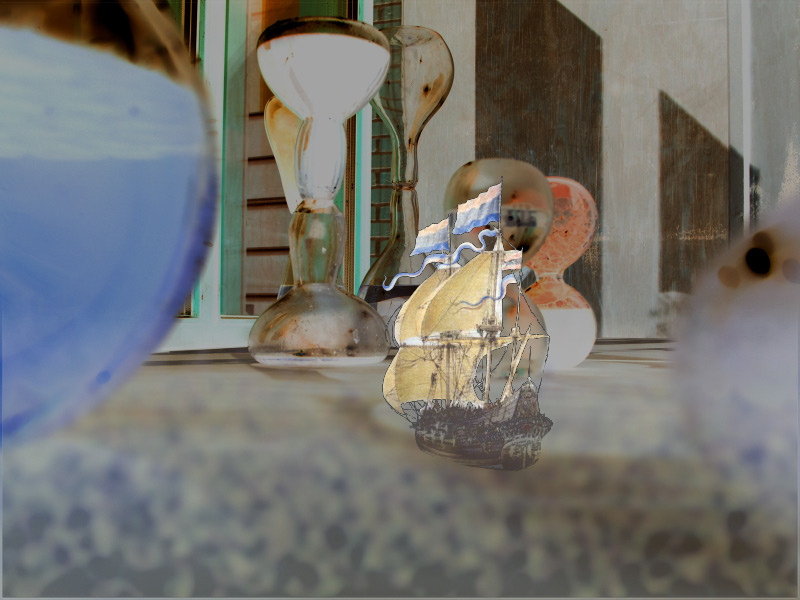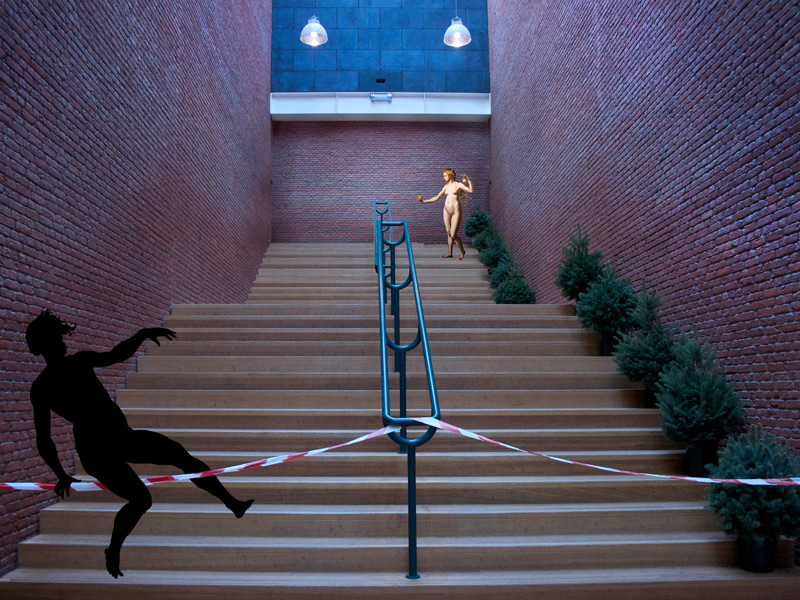 posted at 12/03/14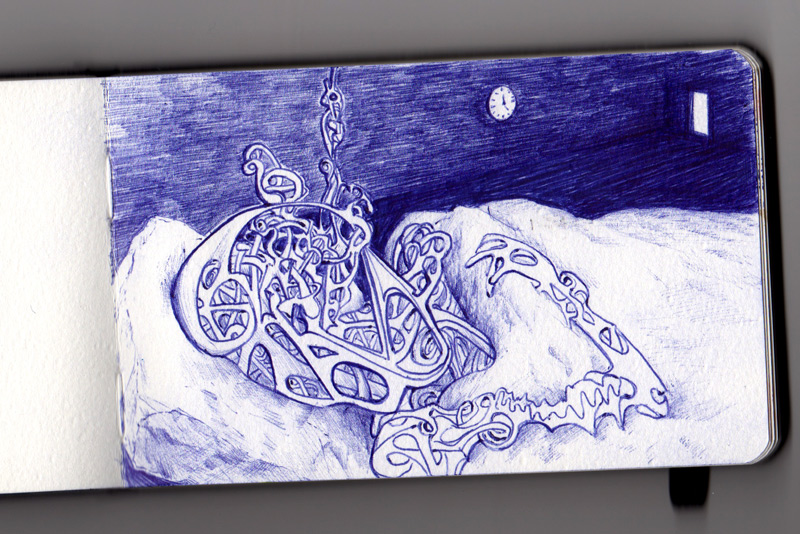 a6
posted at 11/03/14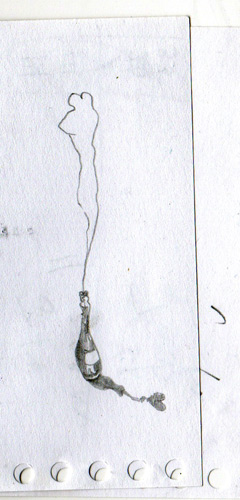 6x 4 cm
posted at 10/03/14
From DISCO TO DISCO presents: Rainer Trüby
With the local support of: Der-5te-Roboter, Yann Gaspard and Twisted C and ME, MARIE as ART VJ
Presale has started!
Check out the promo:
posted at 08/03/14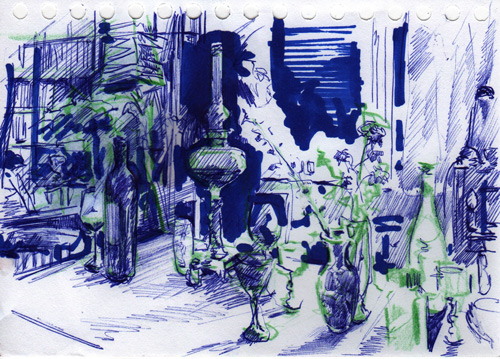 a6
posted at 05/03/14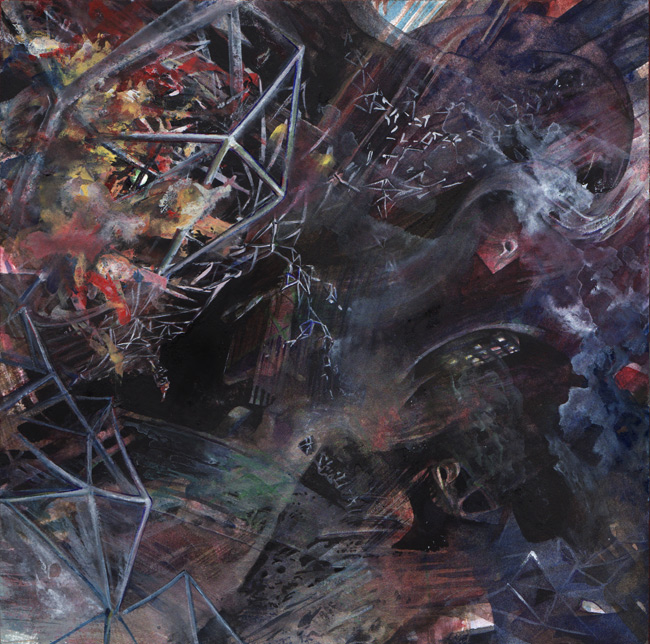 20 x 20 cm
posted at 02/03/14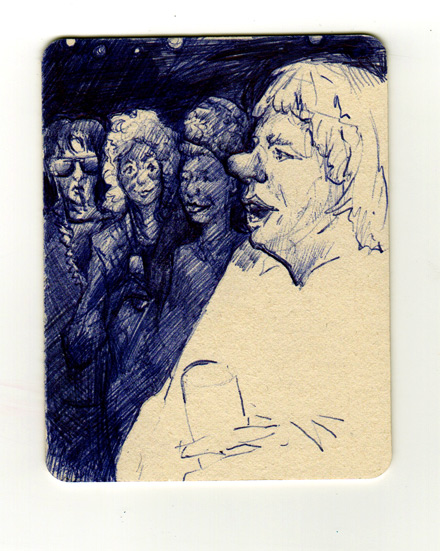 beermat