www.dailydrawing.nl
Artist: www.marievanvollenhoven.nl
November 2014
posted at 30/11/14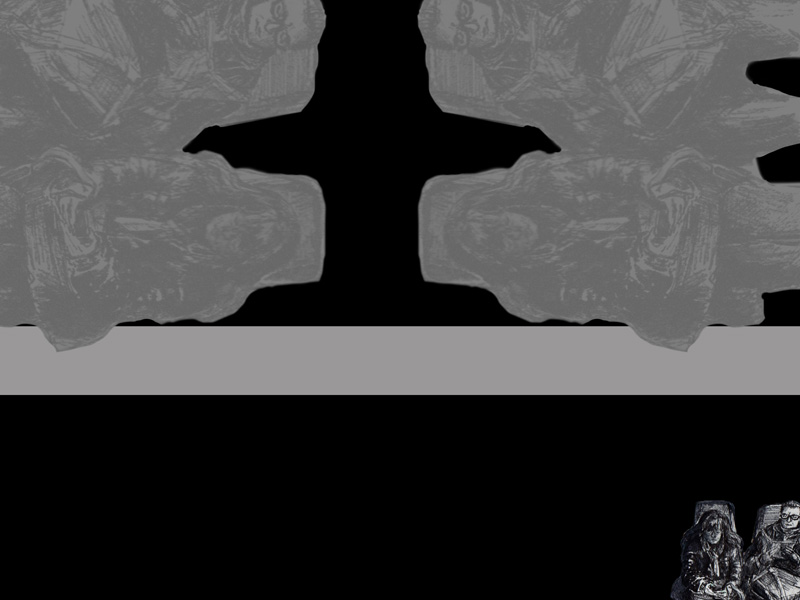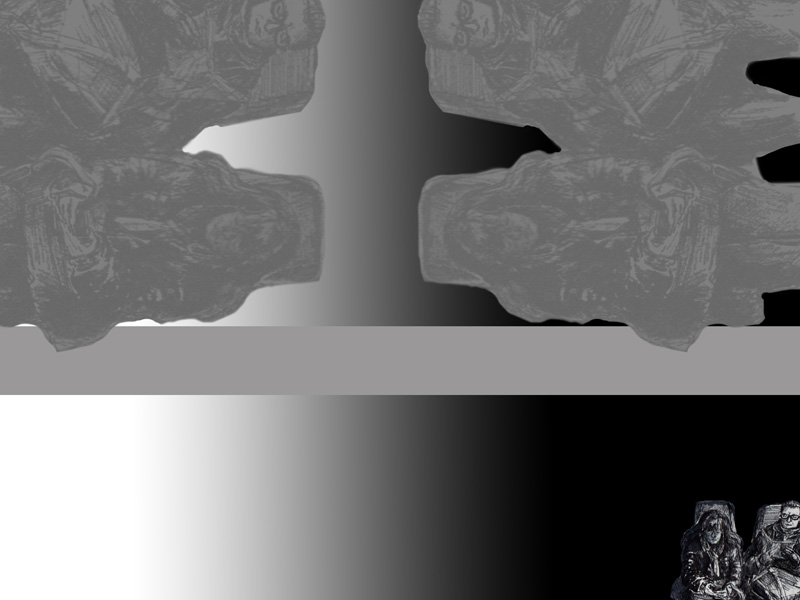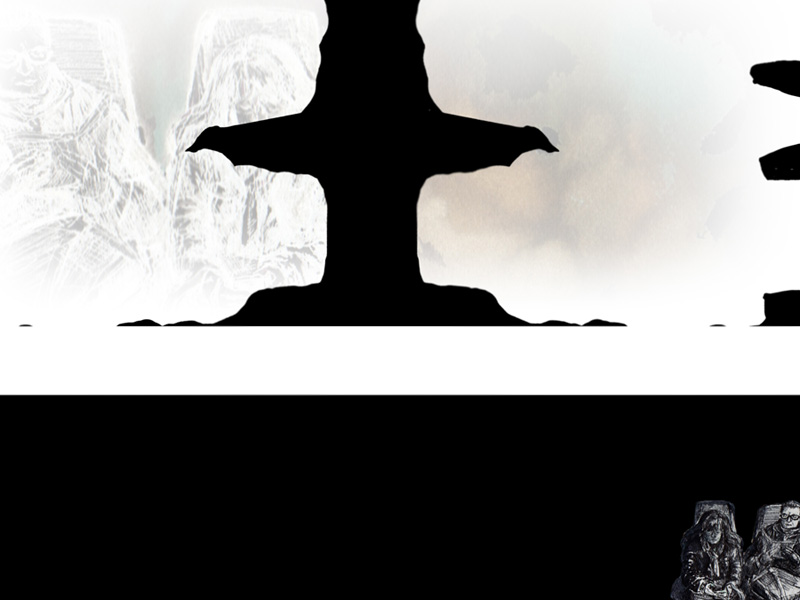 computercollage & drawing
posted at 29/11/14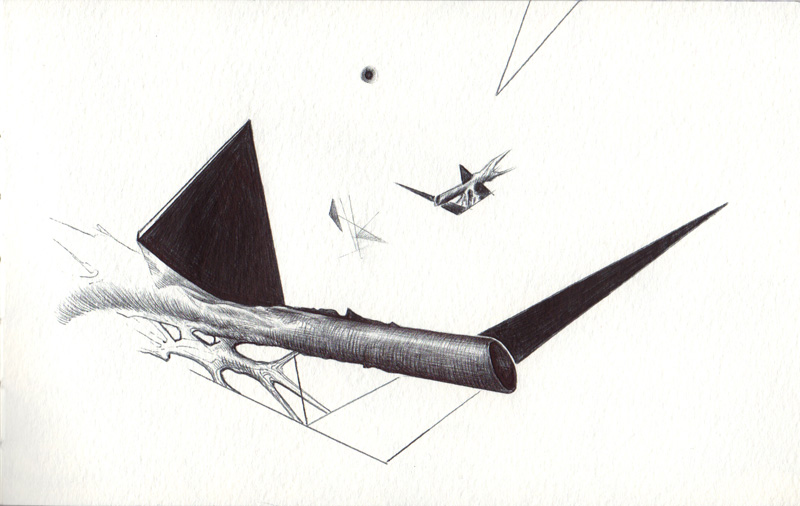 21 x 14 cm
posted at 24/11/14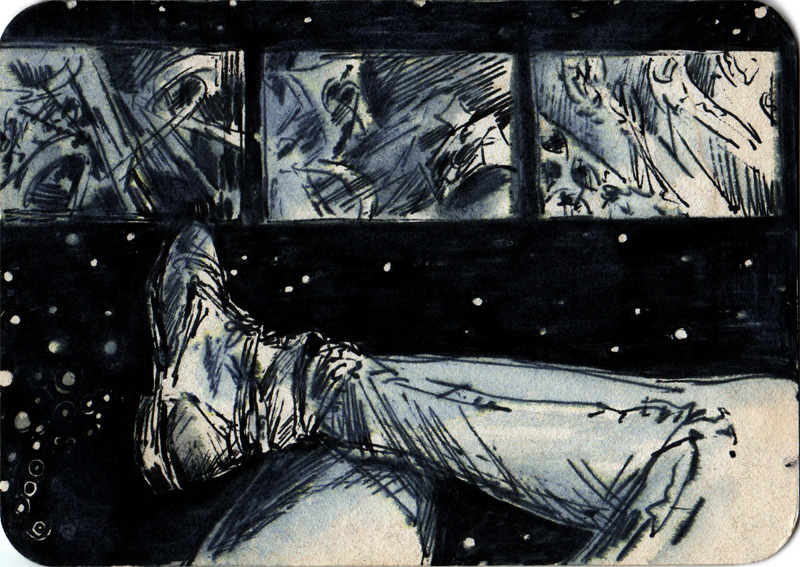 beermat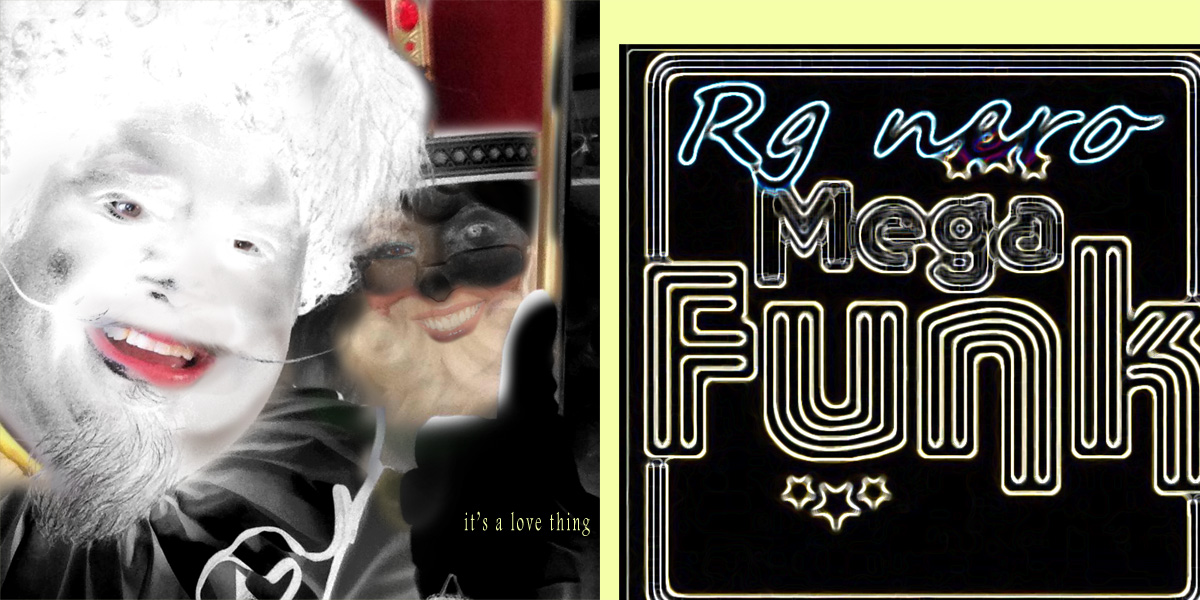 computerdrawing
Archive:
posted at 21/11/14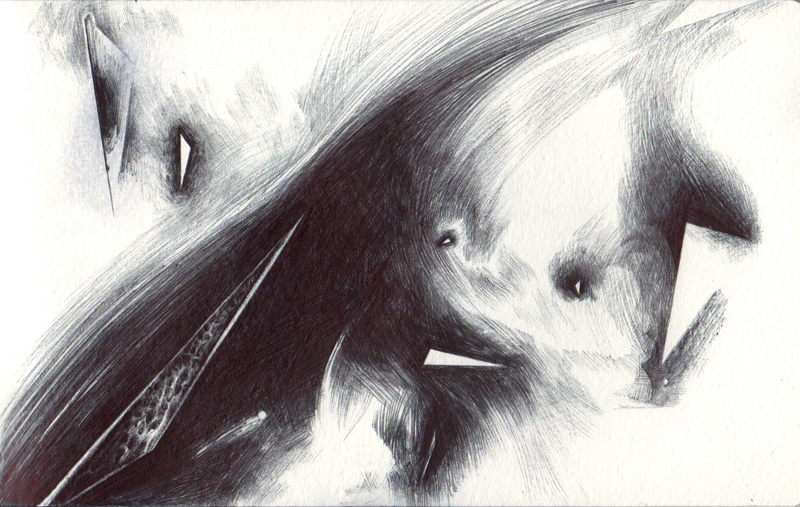 14 x 21 cm
posted at 19/11/14
photograph/collage
posted at 16/11/14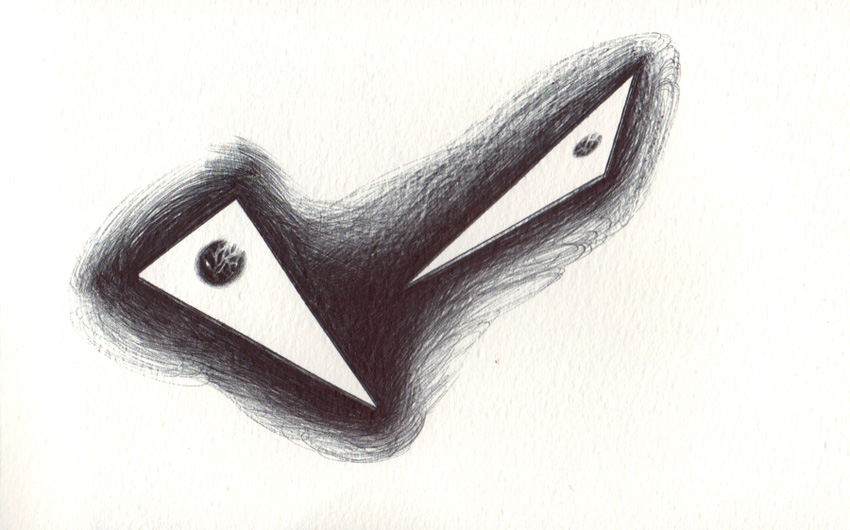 14 x 21 cm
posted at 14/11/14
This weekend our dancefilm 'Looking Back' will be shown during KANTOR festival in Amsterdam
Look for choregraphed films House of Makers in the program of friday and sunday . Also @ House of Makers facebook
Some stills (I made the animations)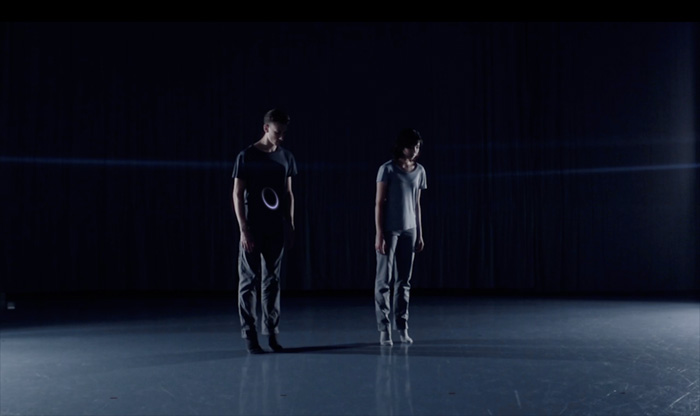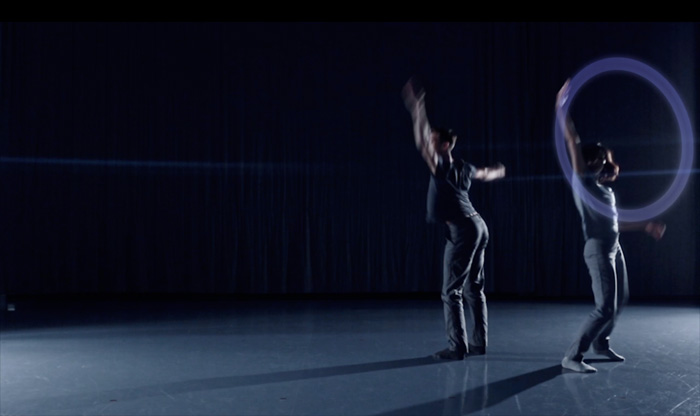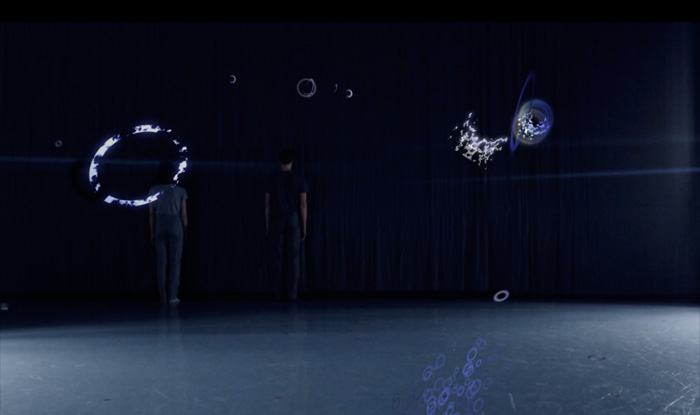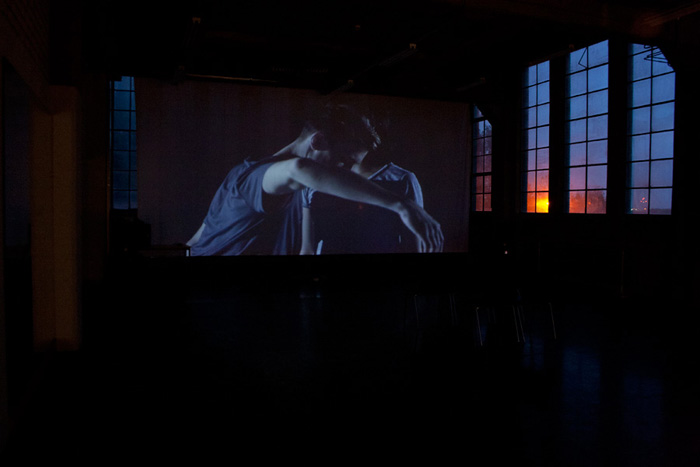 posted at 14/11/14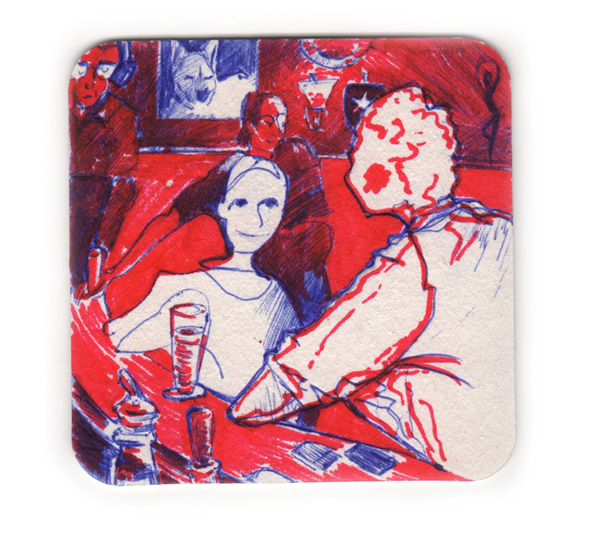 beermat
posted at 11/11/14
Beneath a photograph by Manor Lux. This is normally only available on facebook, so I took a screenshot for the people who don't like to be on facebook: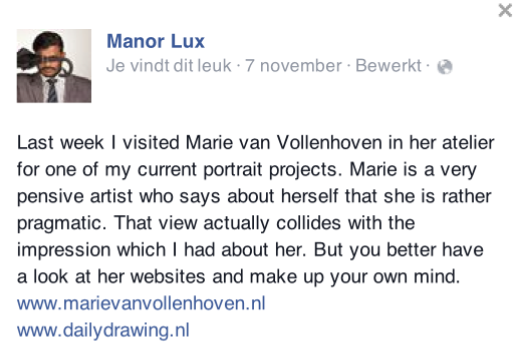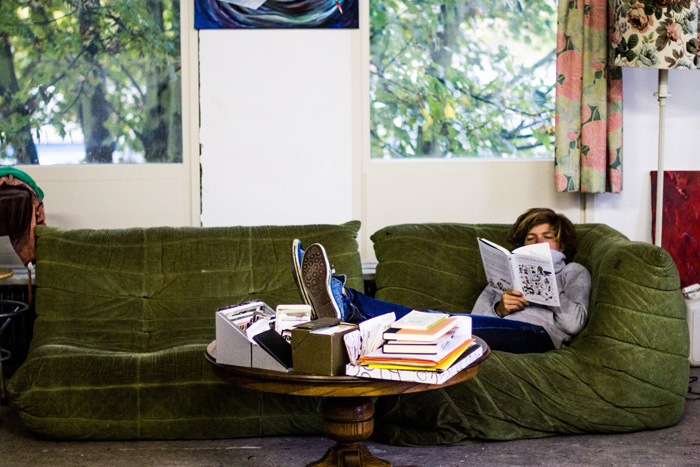 posted at 09/11/14
The 20th of december is the opening of my exhibition with digital art; luminous prints on plexiglass and sketches/drawings on paper. It would be great to meet you during the opening in Maastricht.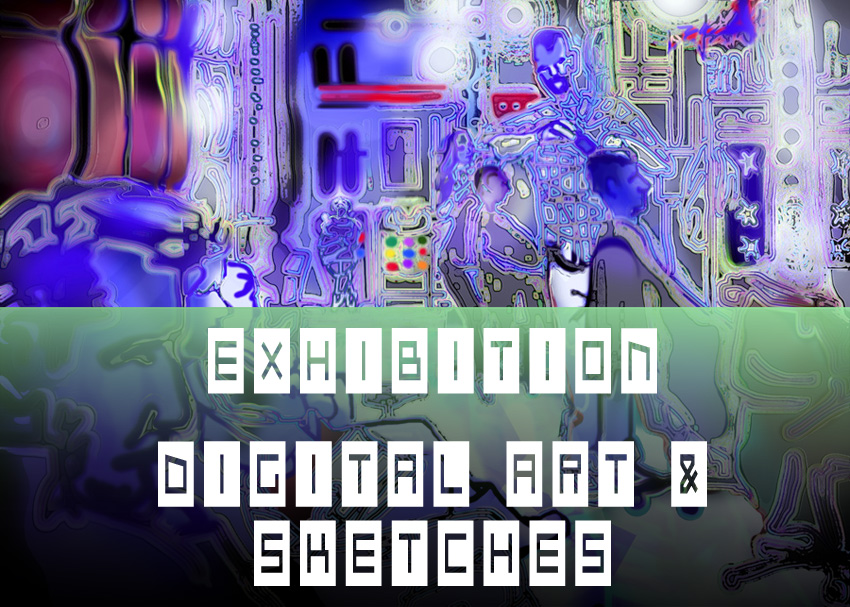 50 x 70 cm KINKI KAPPERS MAASTRICHT
posted at 07/11/14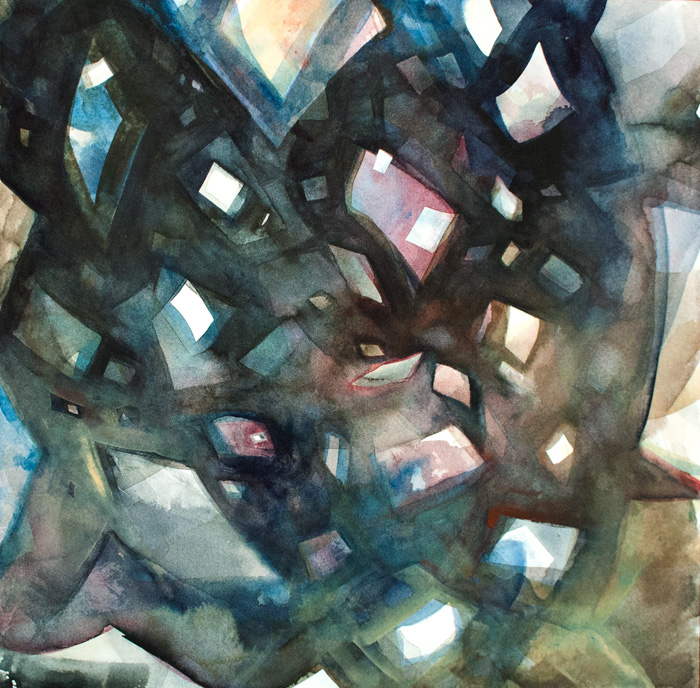 30 x 30 cm
posted at 05/11/14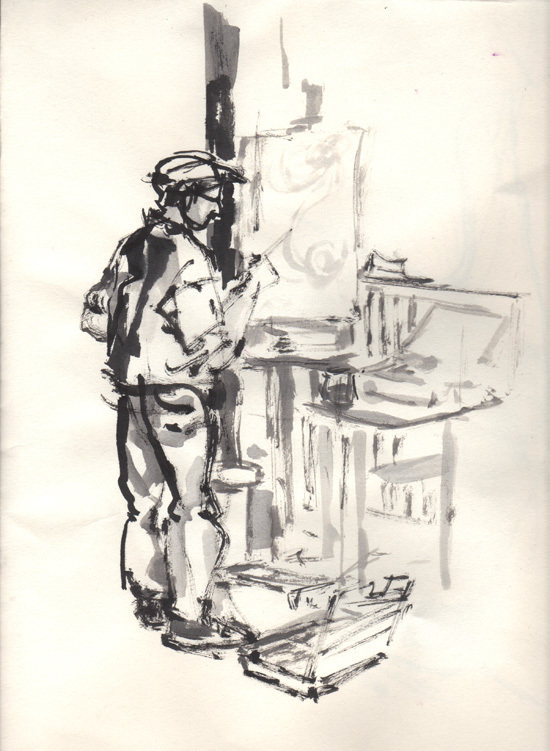 22 x 30 cm
posted at 04/11/14

beermats
posted at 03/11/14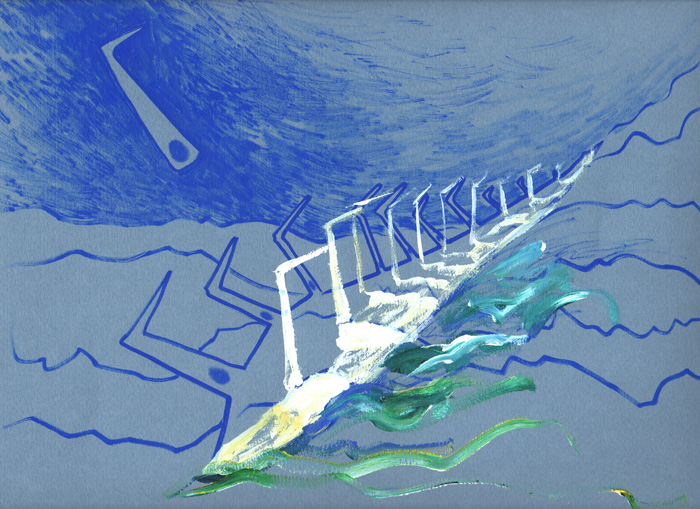 a4