www.dailydrawing.nl
Artist: www.marievanvollenhoven.nl
October 2014
posted at 31/10/14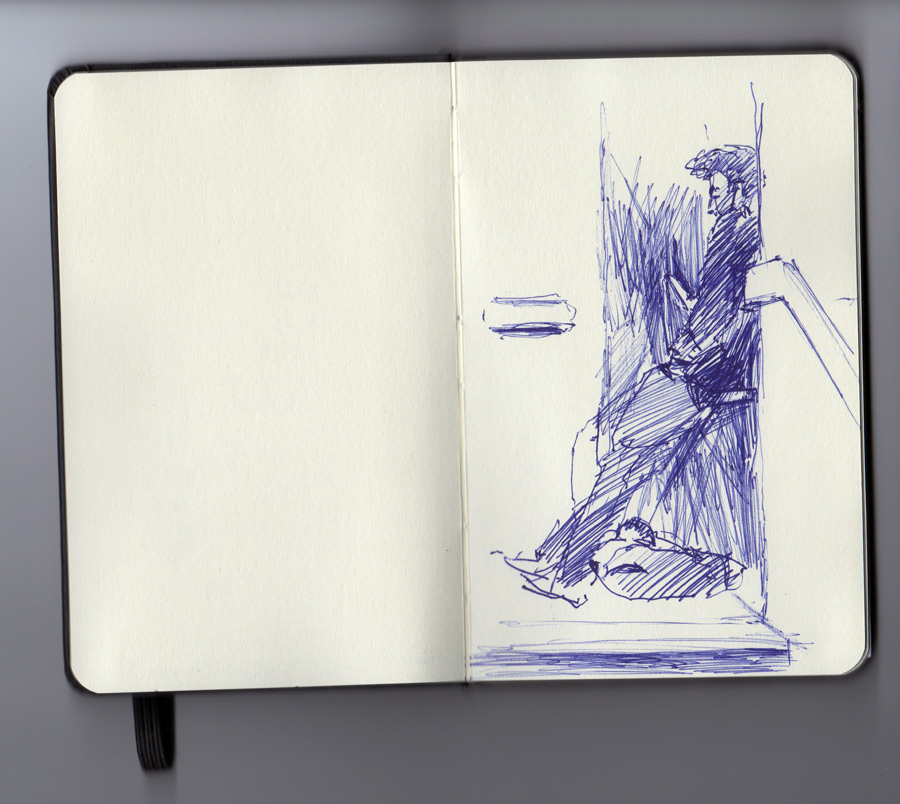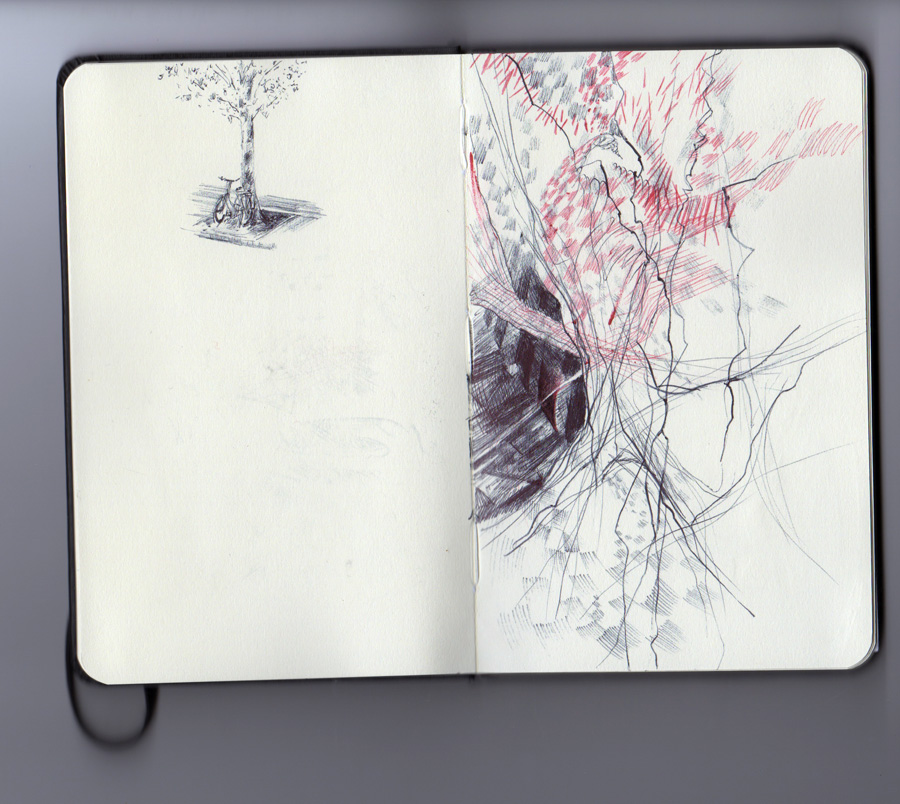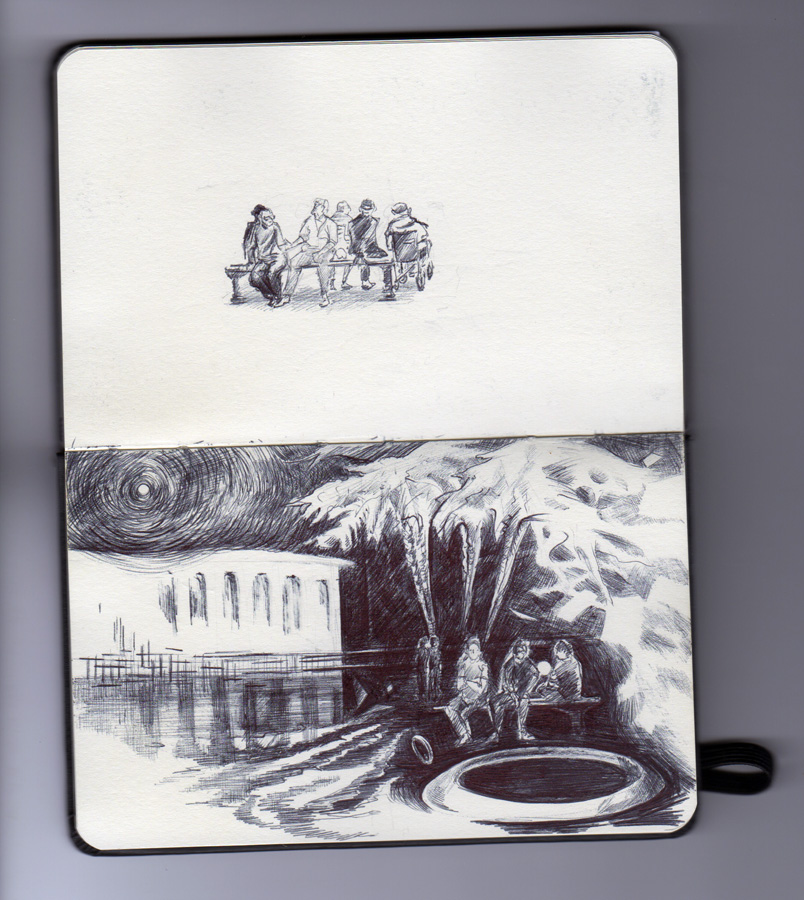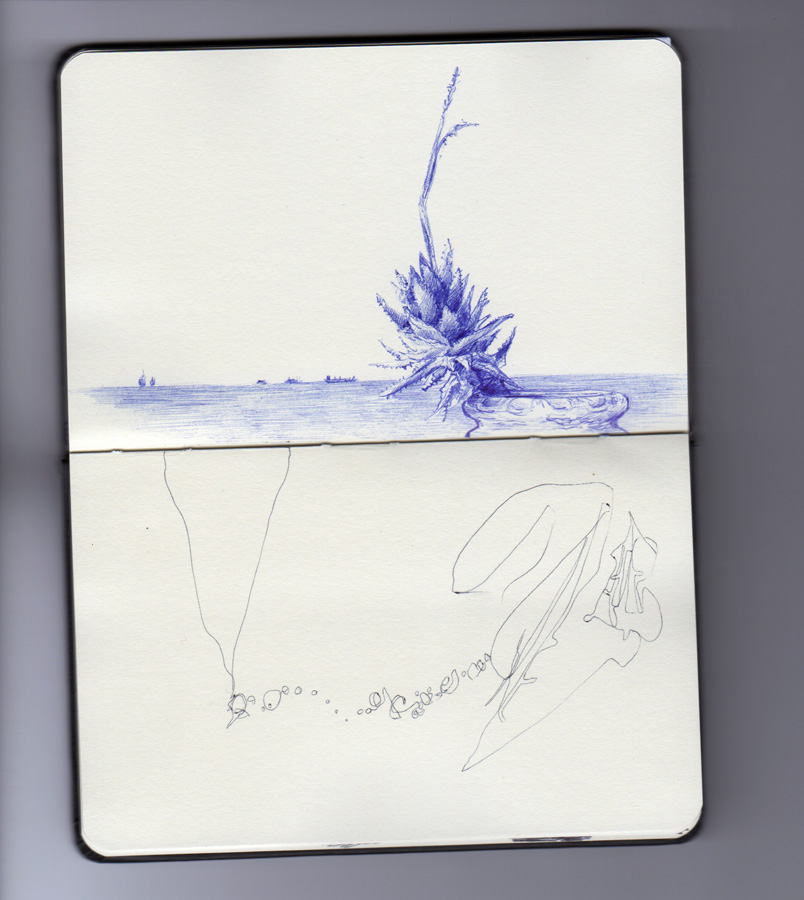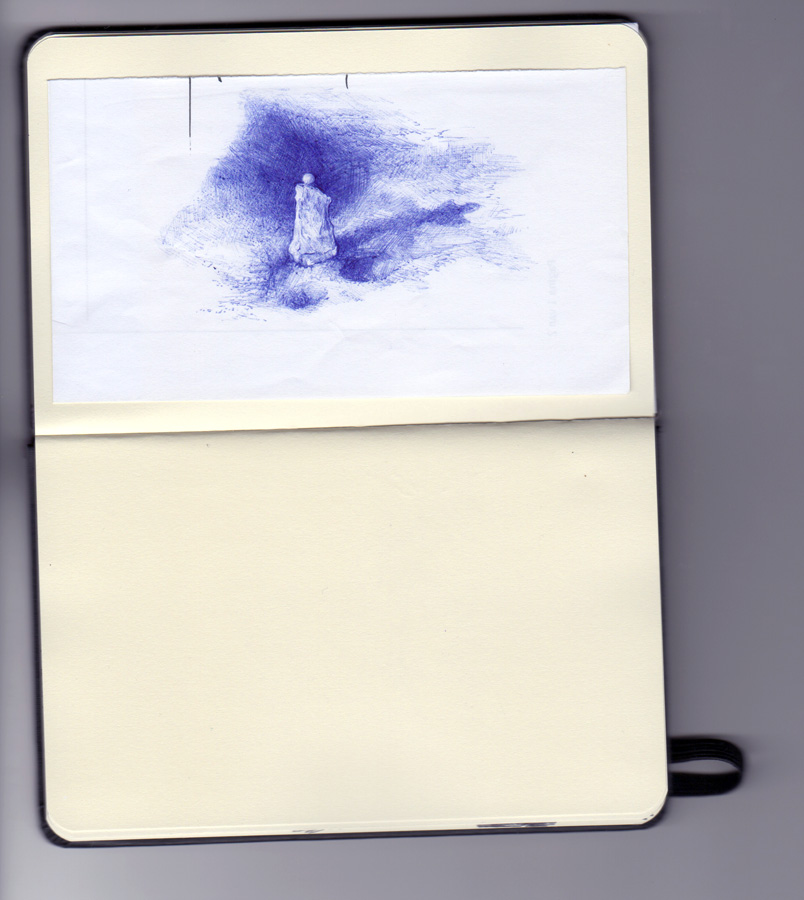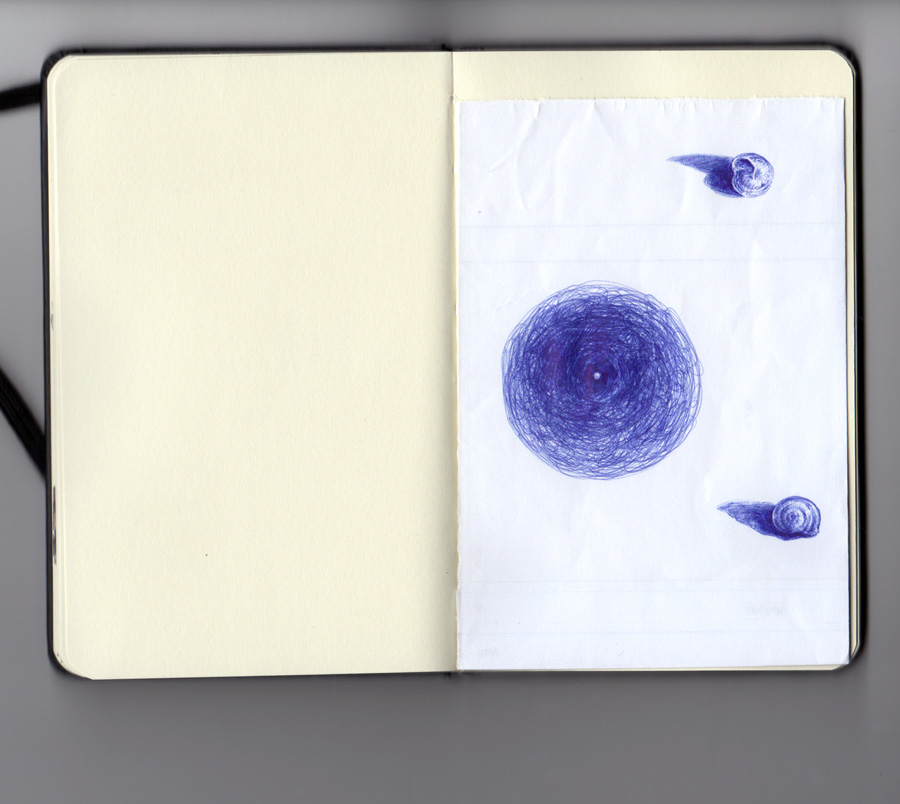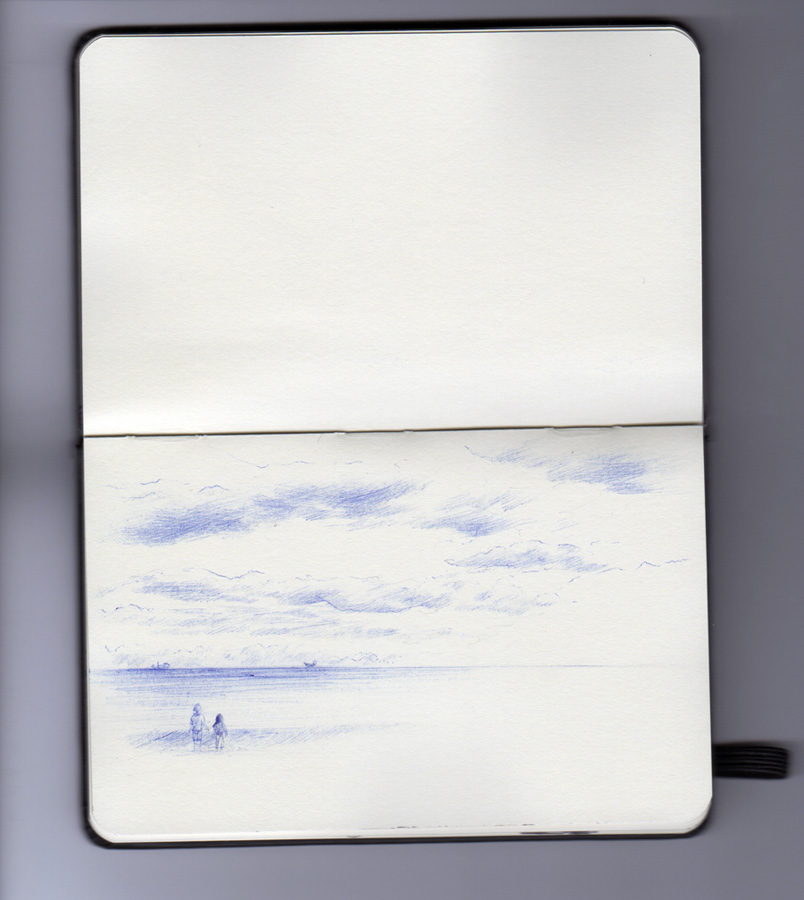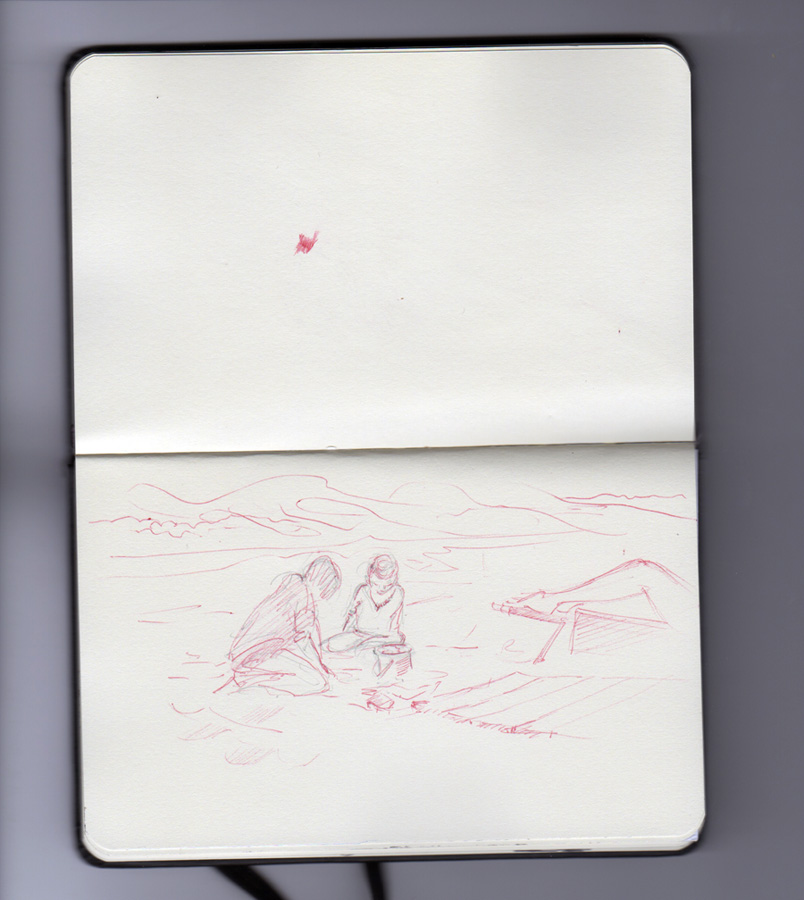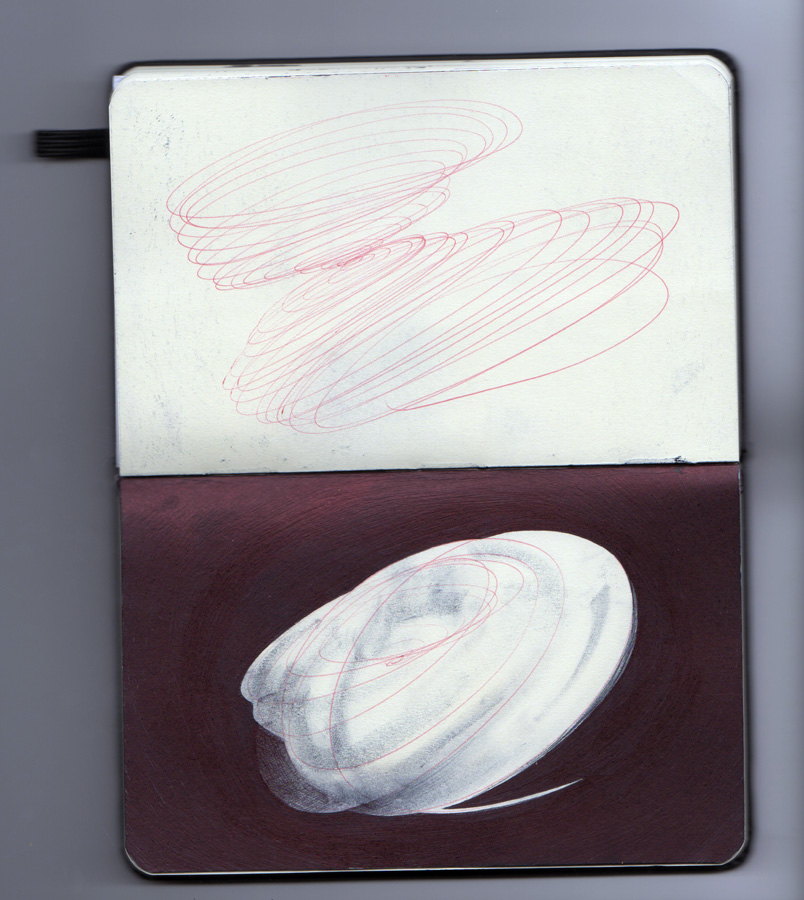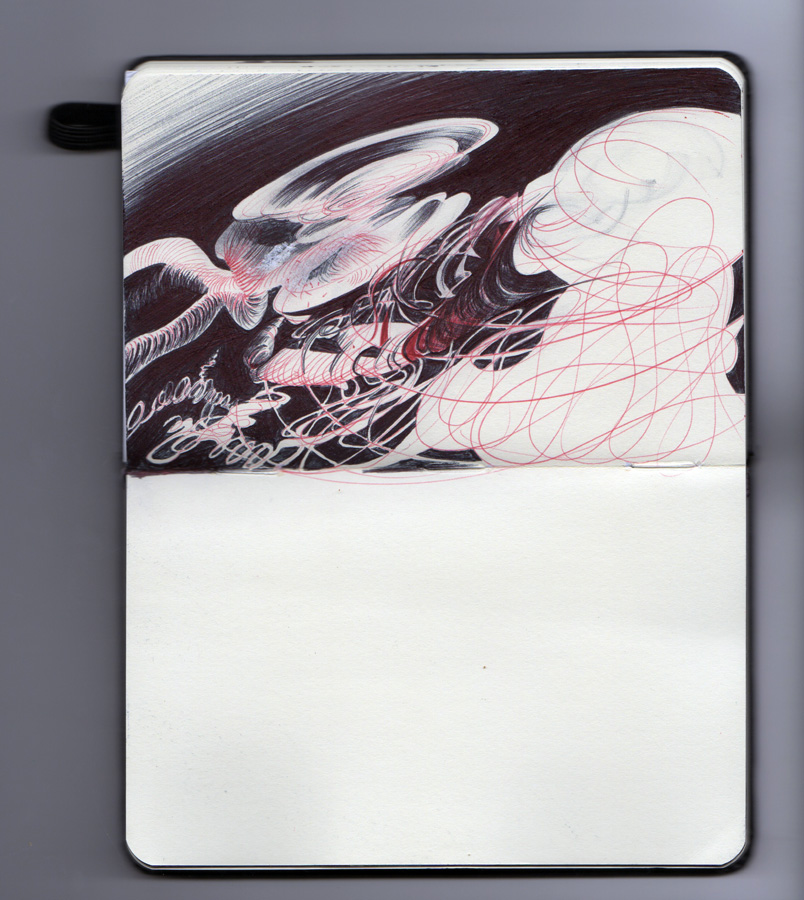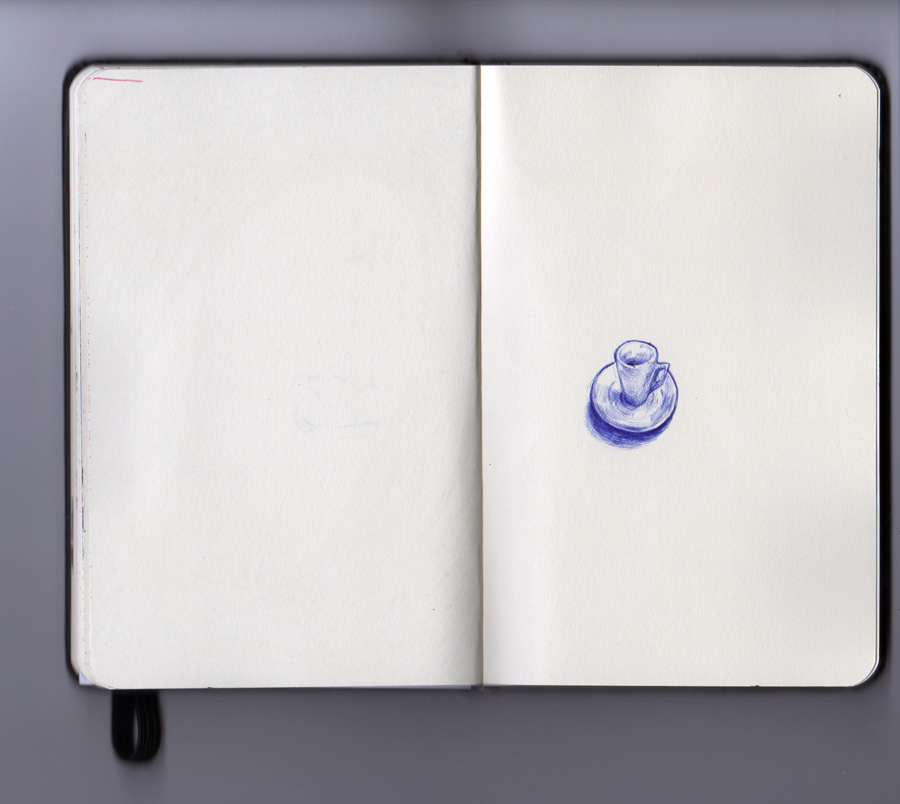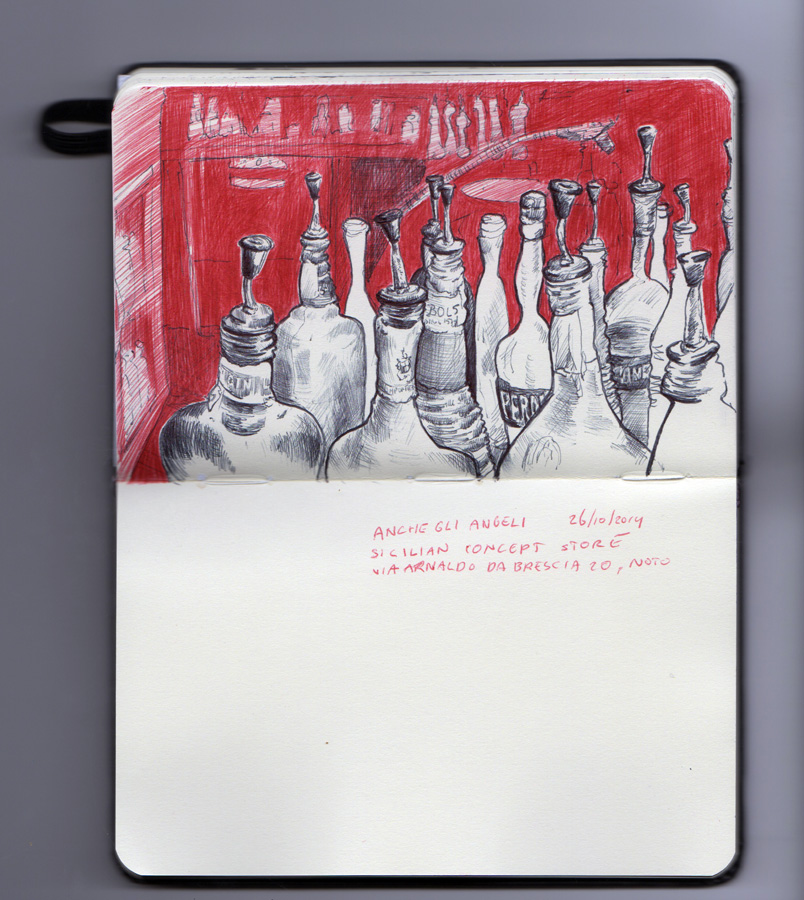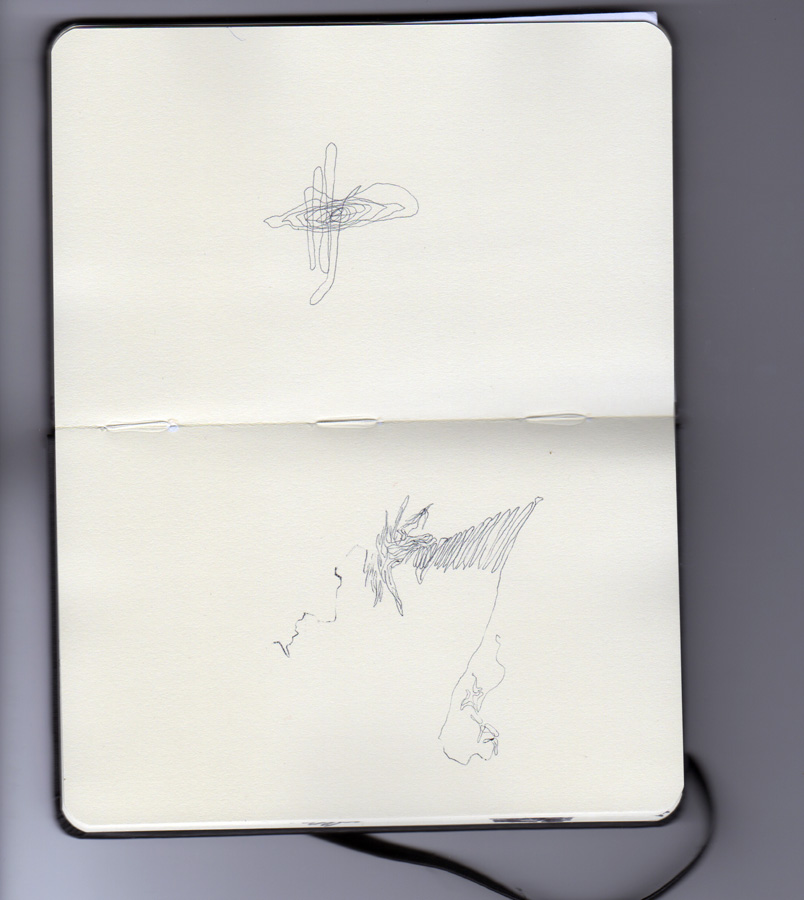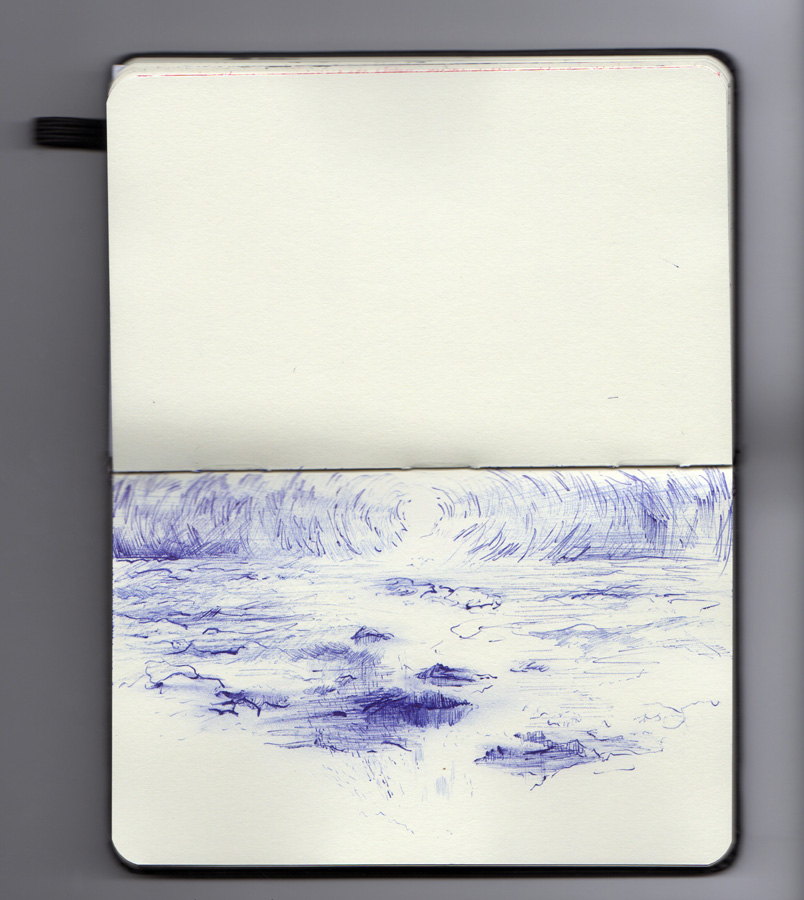 14 x 9 cm
posted at 18/10/14
Dear visitor, I am out of office until the end of october.
Feel free to pick an apple while waiting.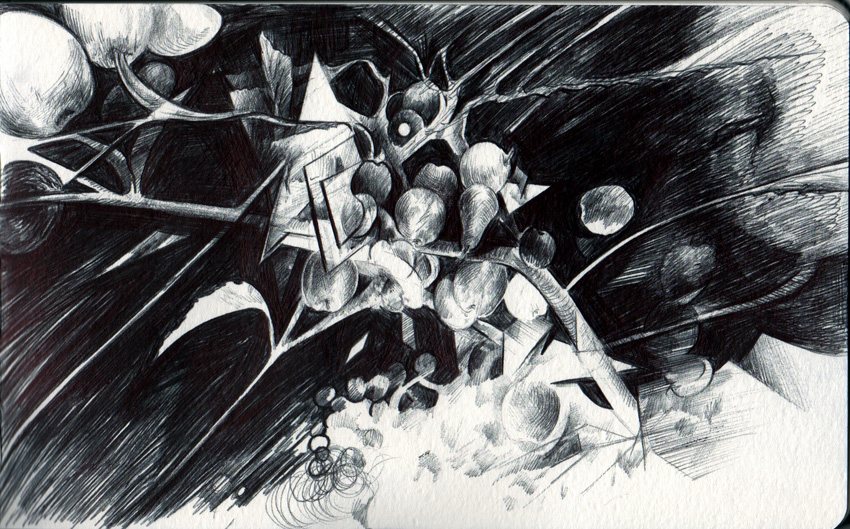 14 x 21 cm
posted at 13/10/14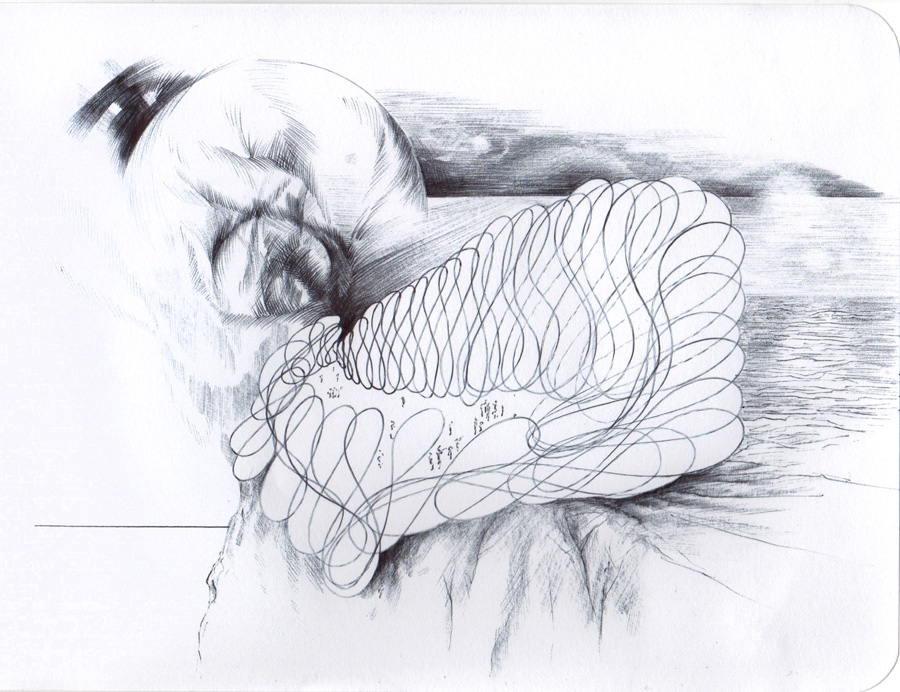 15 x 20 cm
posted at 10/10/14
Here is a preview of 'LOOKING BACK' in AINSI theatre, Lage Kanaaldijk 112 in Maastricht
Come to our premiere this thursday evening at 20.30h !
Buy tickets here: Theater aan het Vrijthof (or at the door)
We preceed the show of that evening by choreographer Tabea Martin. Afterwards you can listen to live jazz.
Looking back is a collaboration between Amsterdam based collective House of Makers, Roderik Povel and me.
The result is: poetry, video, animation, and dance all in one piece (15 minutes)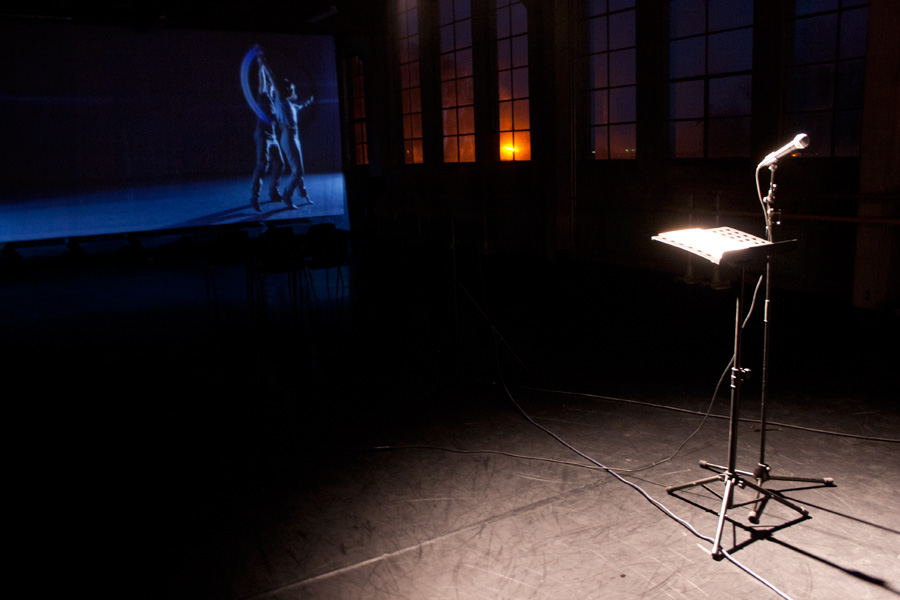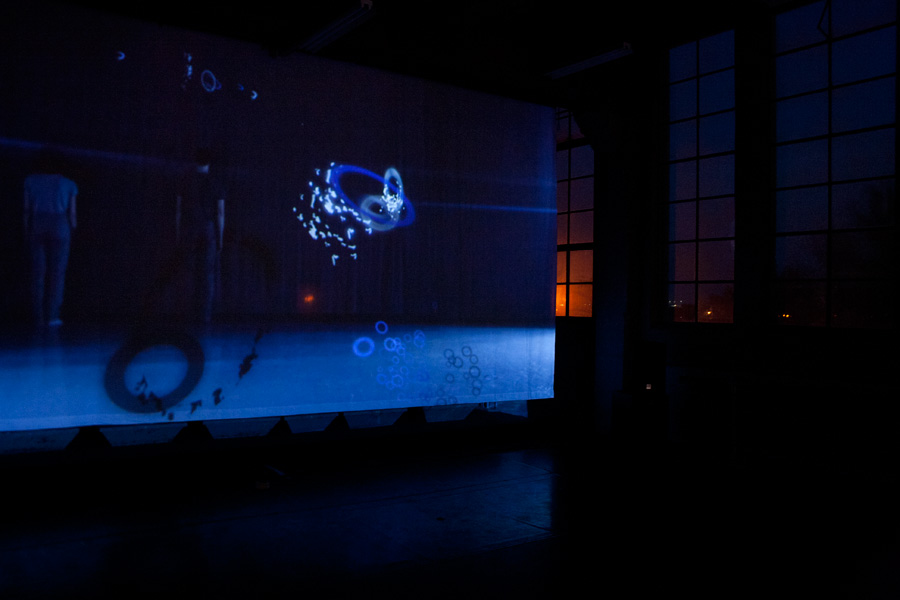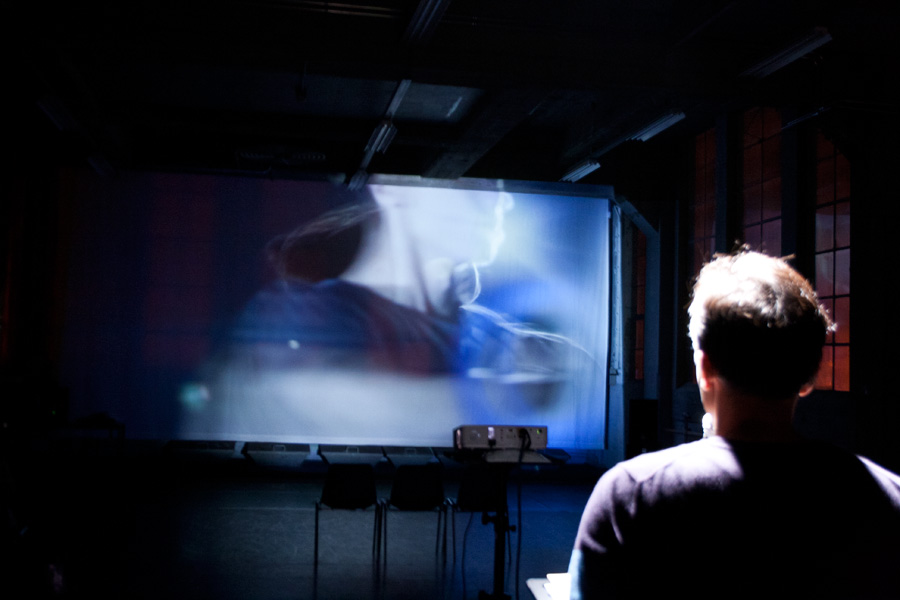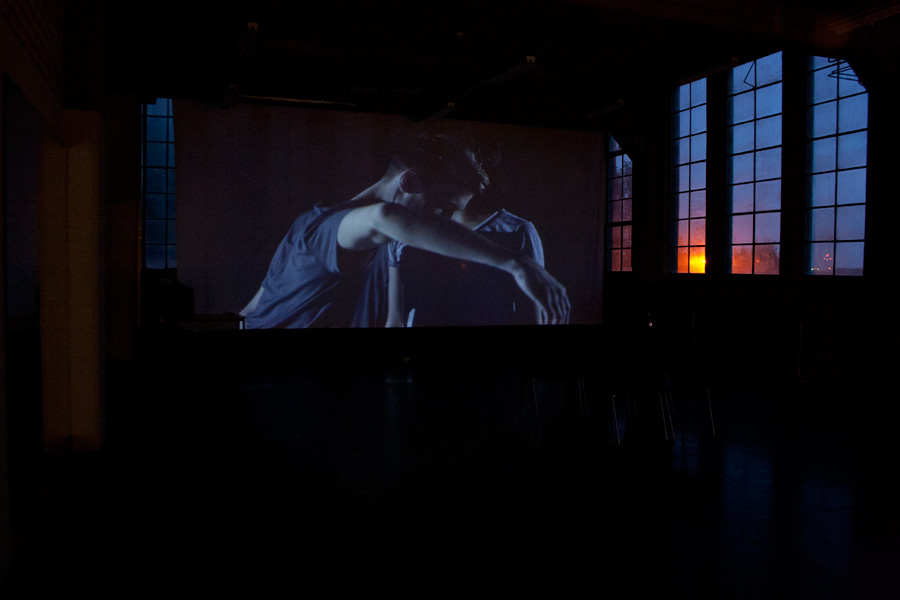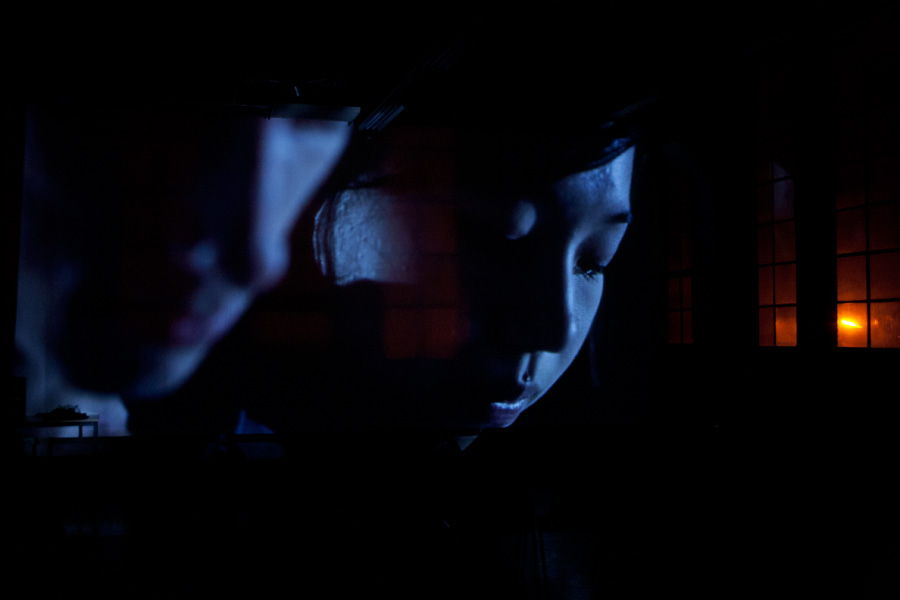 photographs
Text: Sterre van Rossem
Choreochraphy: Peter Leung
(national ballet) Dancers:
Matthew Pawlicki-Sinclair
Clotilde Tran-Phat
Movie:
Bowie Verschuuren
Animation:
Marie van Vollenhoven
Voice (live performance):
Roderik Povel
posted at 09/10/14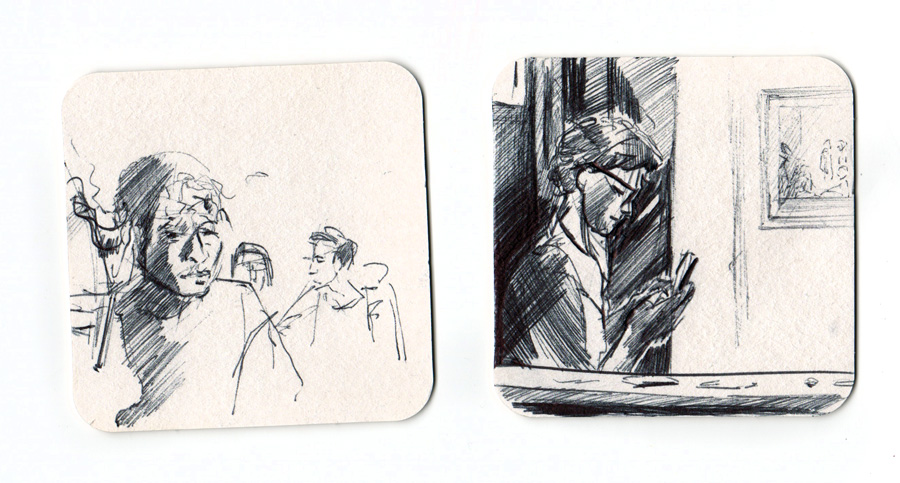 beermats
posted at 06/10/14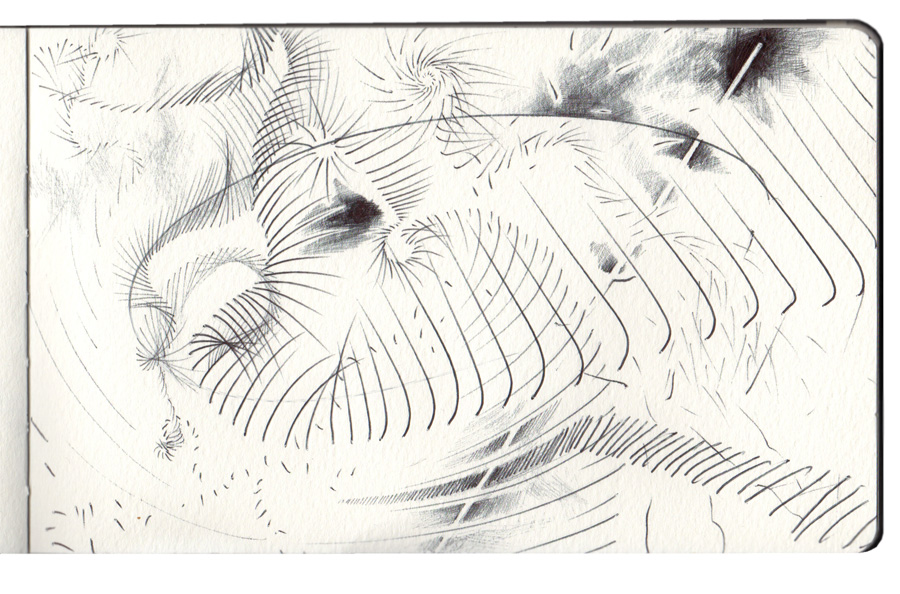 14 x 21 cm
posted at 03/10/14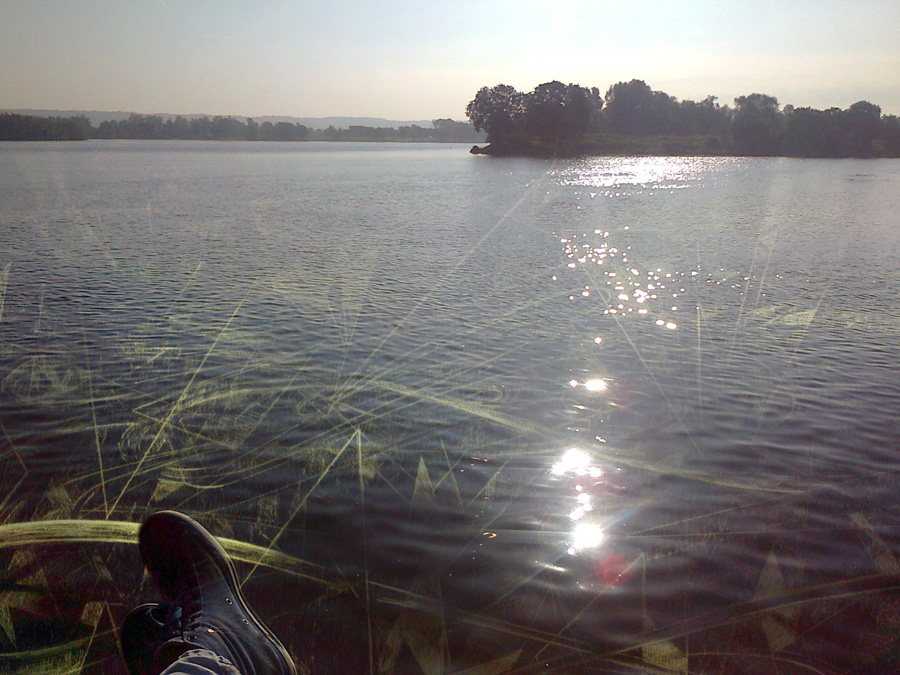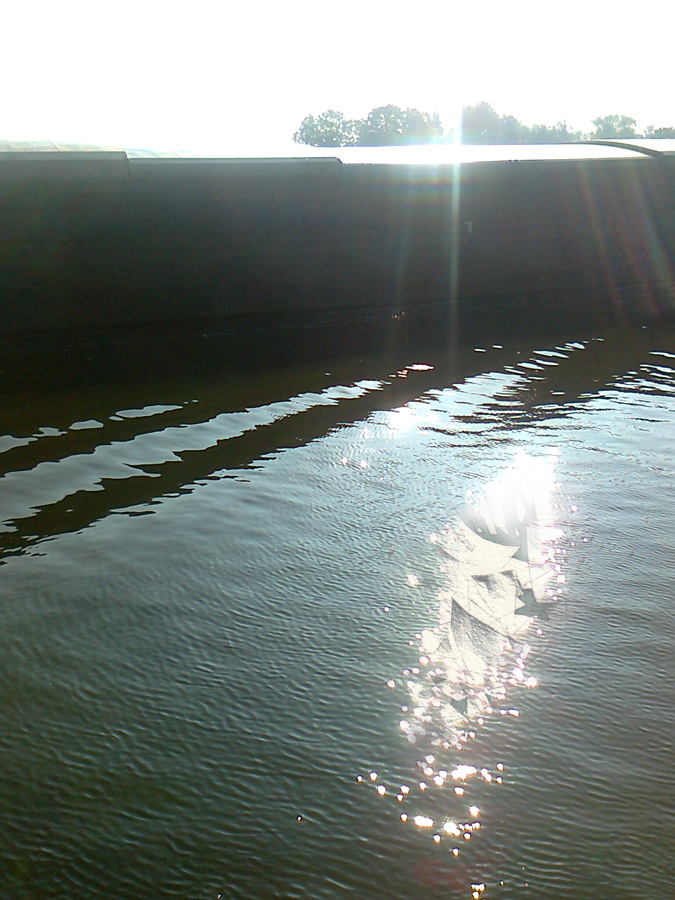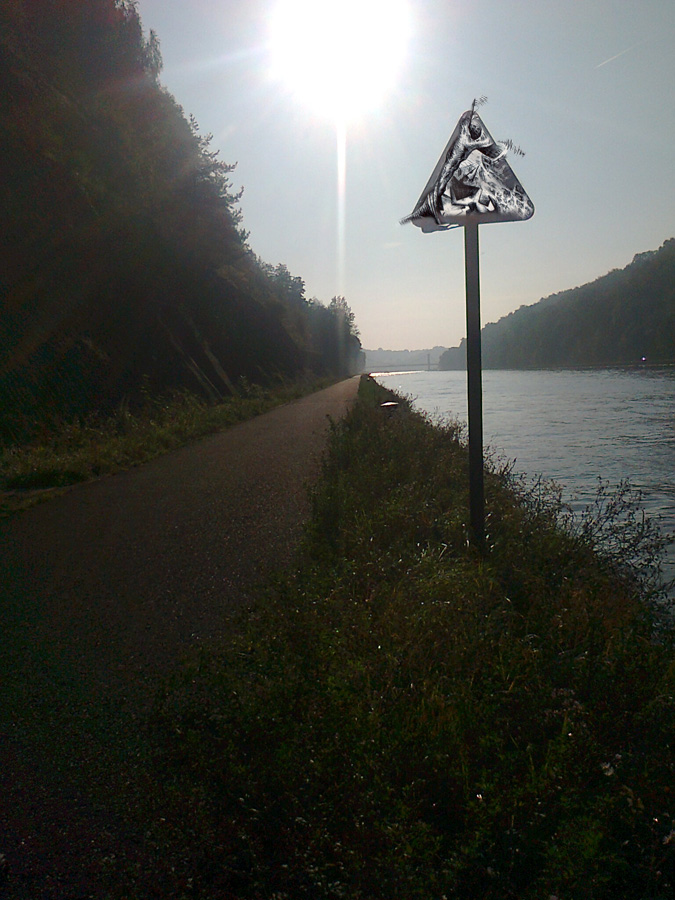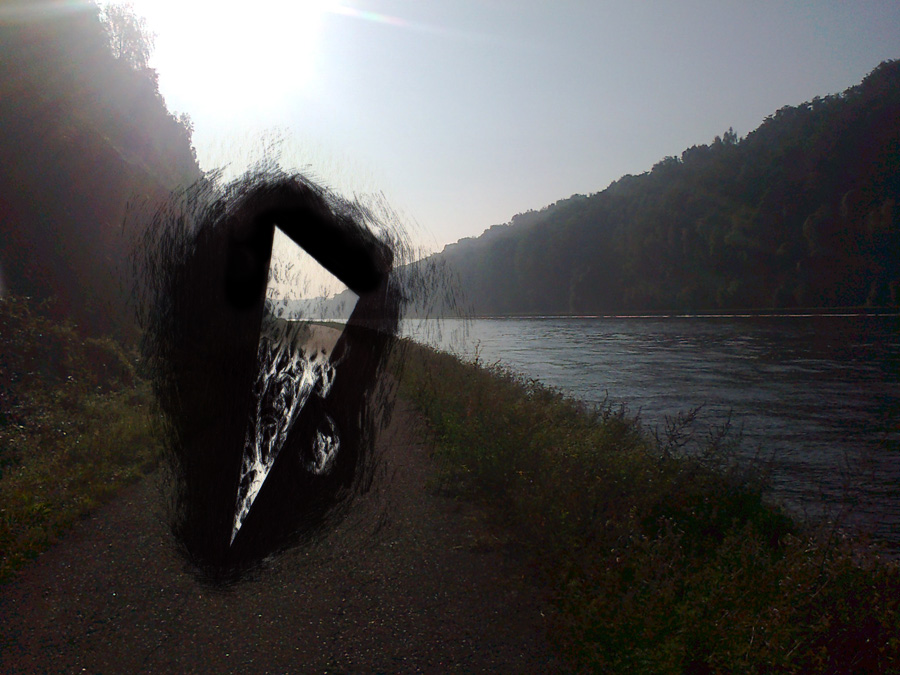 photographs
posted at 02/10/14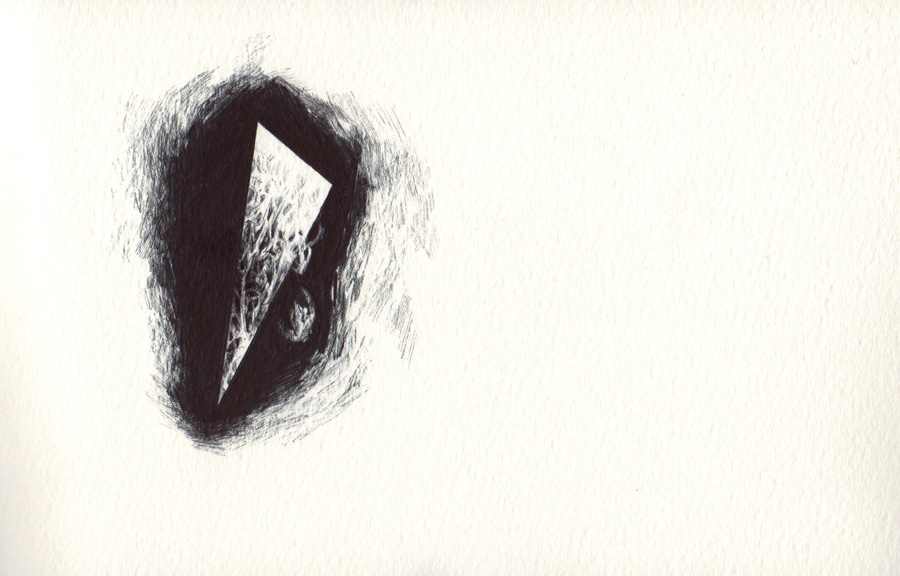 14 x 21 cm