www.dailydrawing.nl
Artist: www.marievanvollenhoven.nl
August 2015
posted at 31/08/15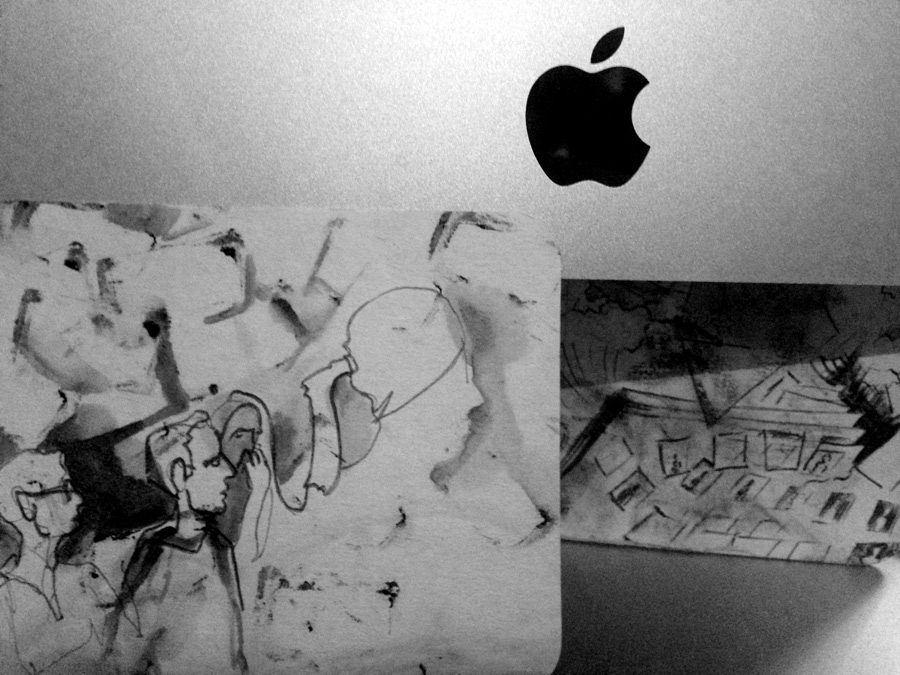 beermats
posted at 29/08/15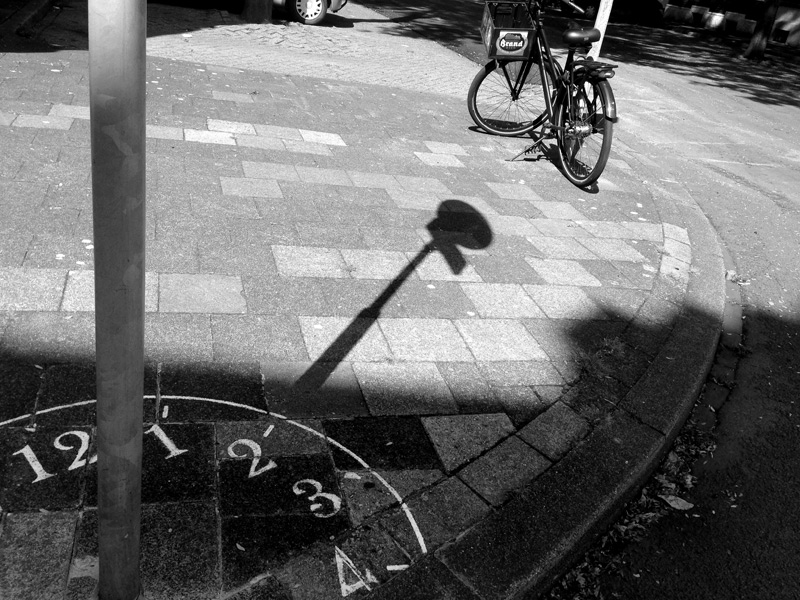 photograph
posted at 27/08/15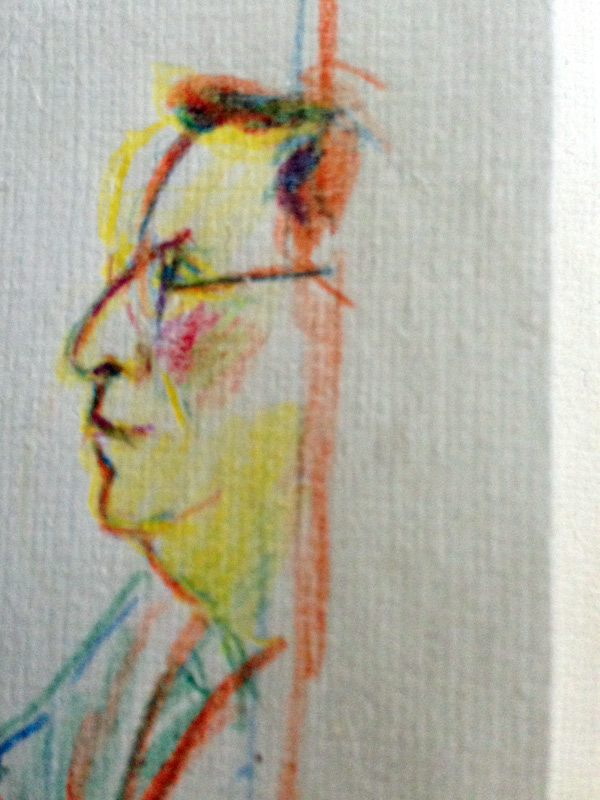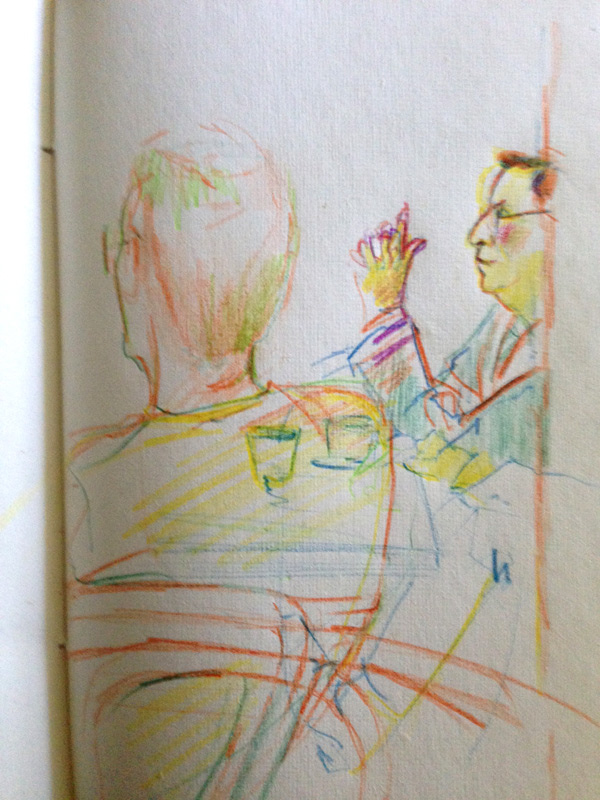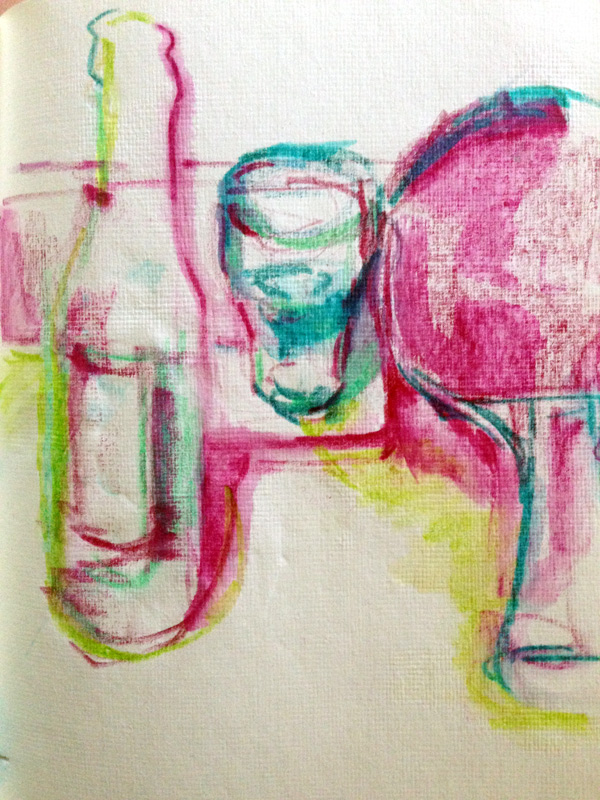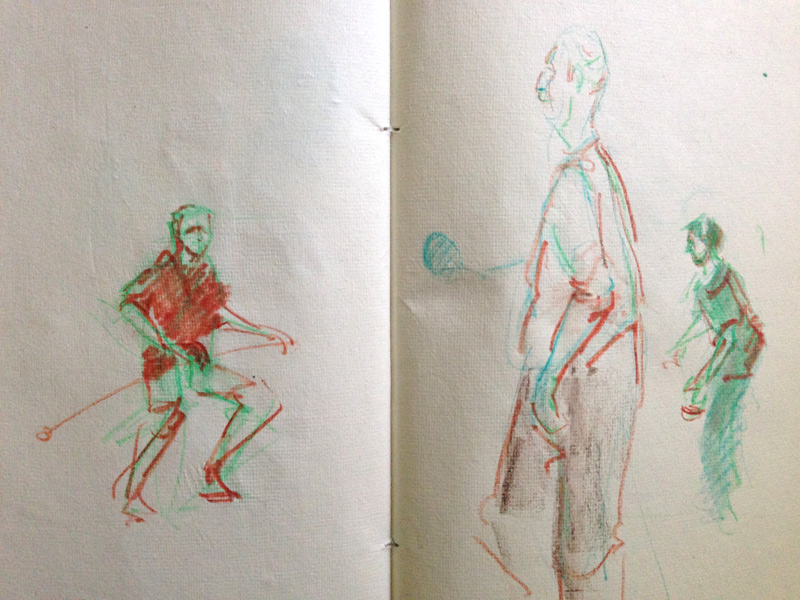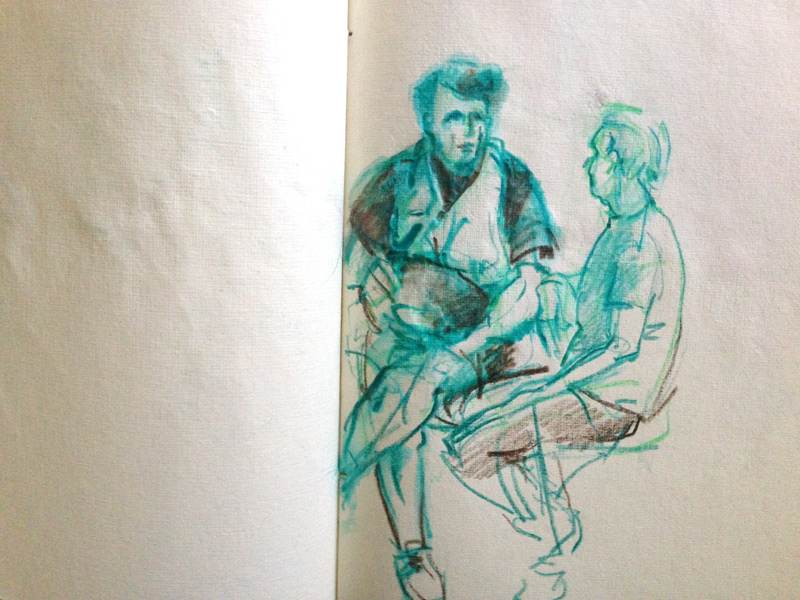 sketches a5 / a4
posted at 26/08/15
worm movie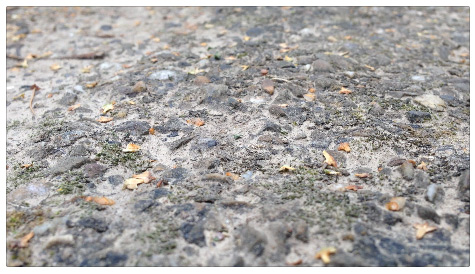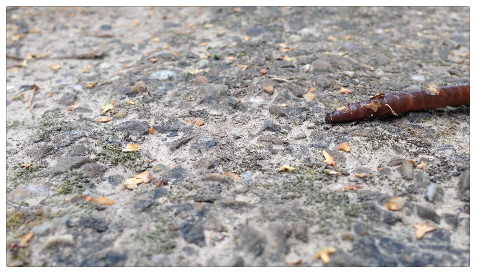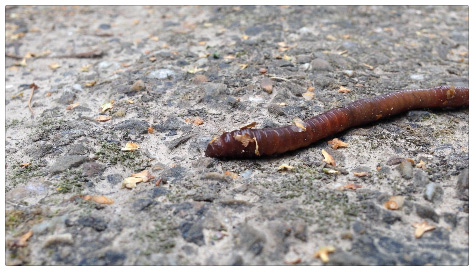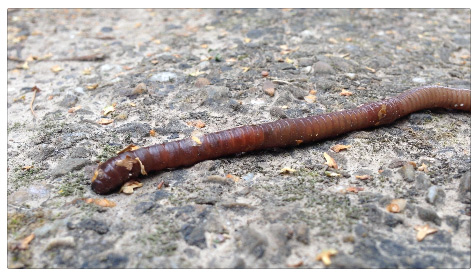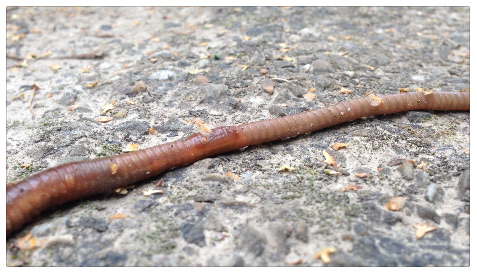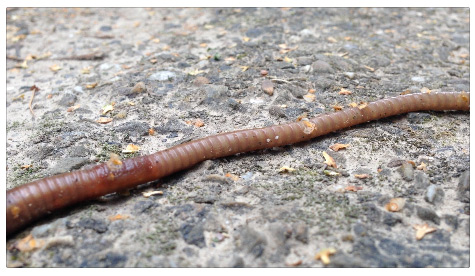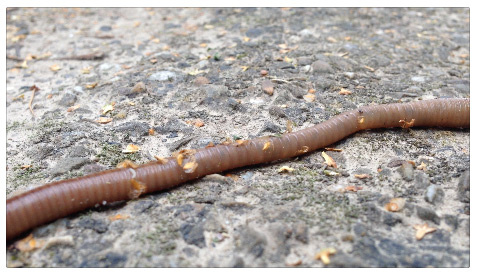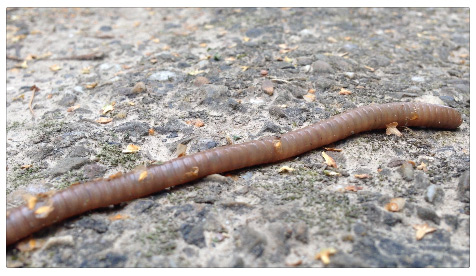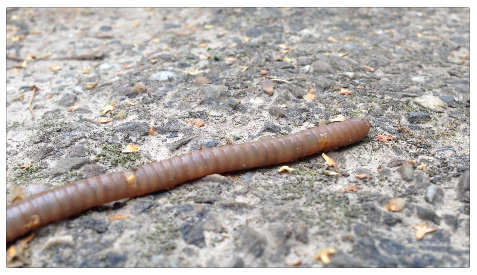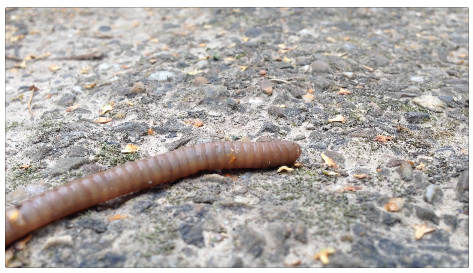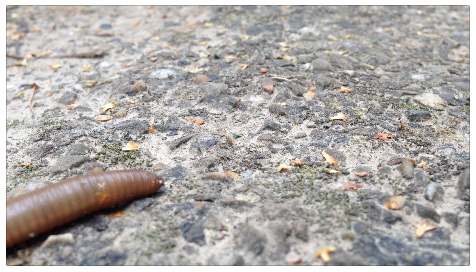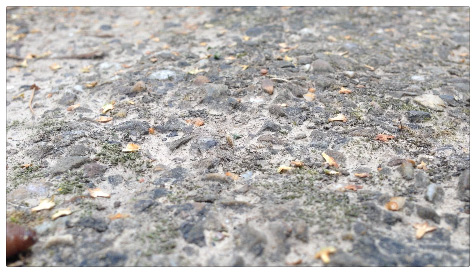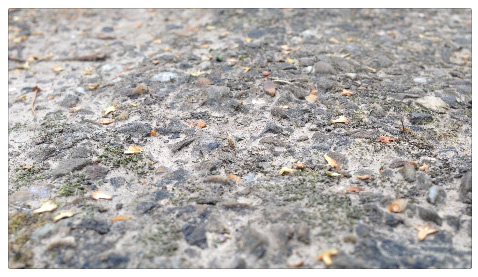 film stills
posted at 23/08/15

beermats
posted at 22/08/15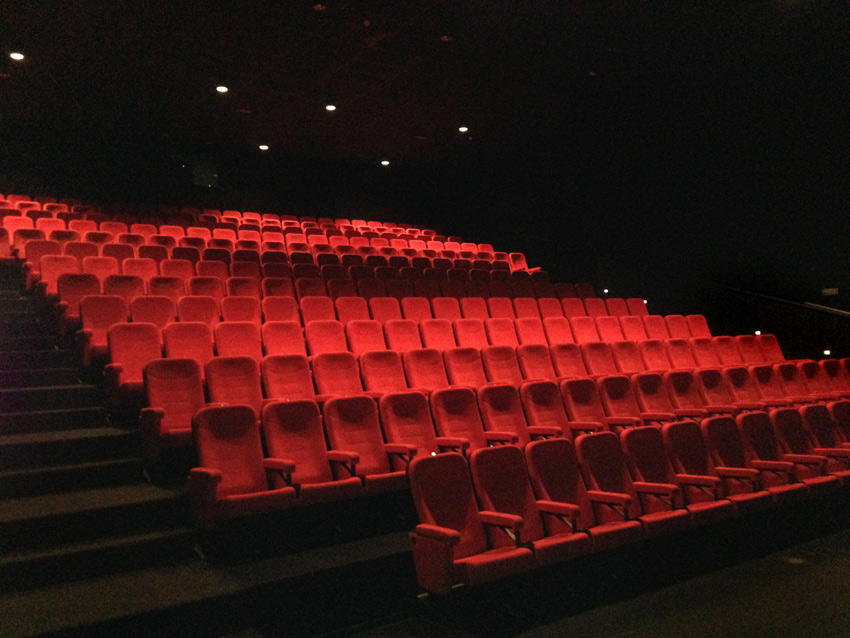 photographs
posted at 21/08/15
Breakfast in Maastricht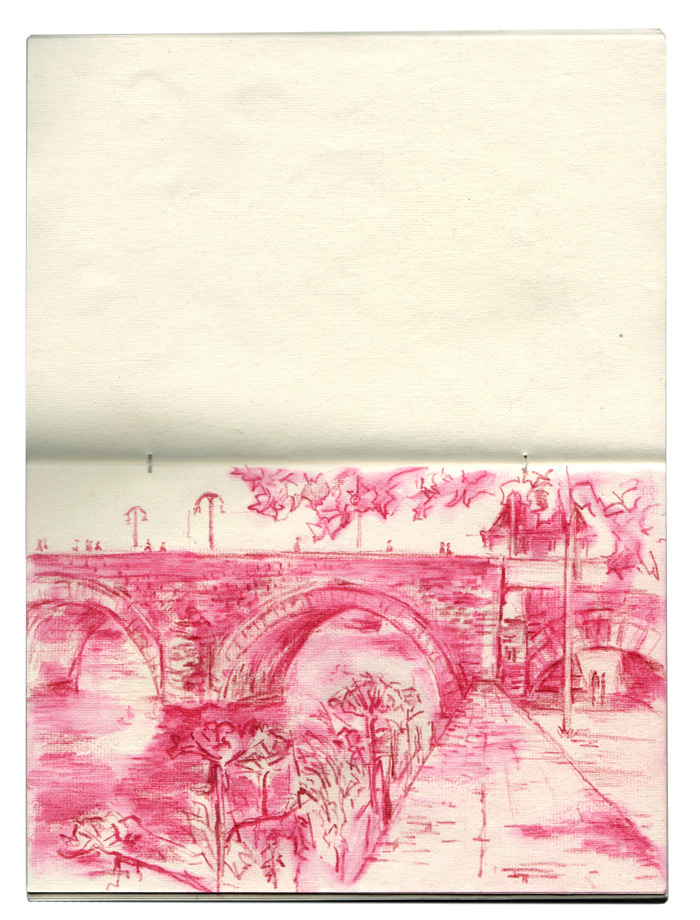 posted at 19/08/15
Hi there!
Next to drawing I am also into interdisciplinary stuff.
Here are two videos that I have recently uploaded.
The first one is a teaser for a Dutch performance / lecture / visual art experience called 'Je moet je leven veranderen' (inspiration: Peter Sloterdijk)
The second one is an example of what my visual show might look like during an electronic - jazz - audiovisual KRAAi EXPERIENCE
"Want je leeft maar een tijd, een afstand of een sessie…
Je streeft naar wijsheid, verstand en professie
Maar bovenal geluk in een wereld met veel compressie, druk"
(de Kleine WIjzer, Tik Tik, het is later dan je denkt)

A performance which combines poetry, art-vj, animations, hiphop, philosophy and Eastern martial arts.
live recorded audiovisual version of 'slow burn slices' by KRAAi 2015

www.kraaiexperience.com
posted at 17/08/15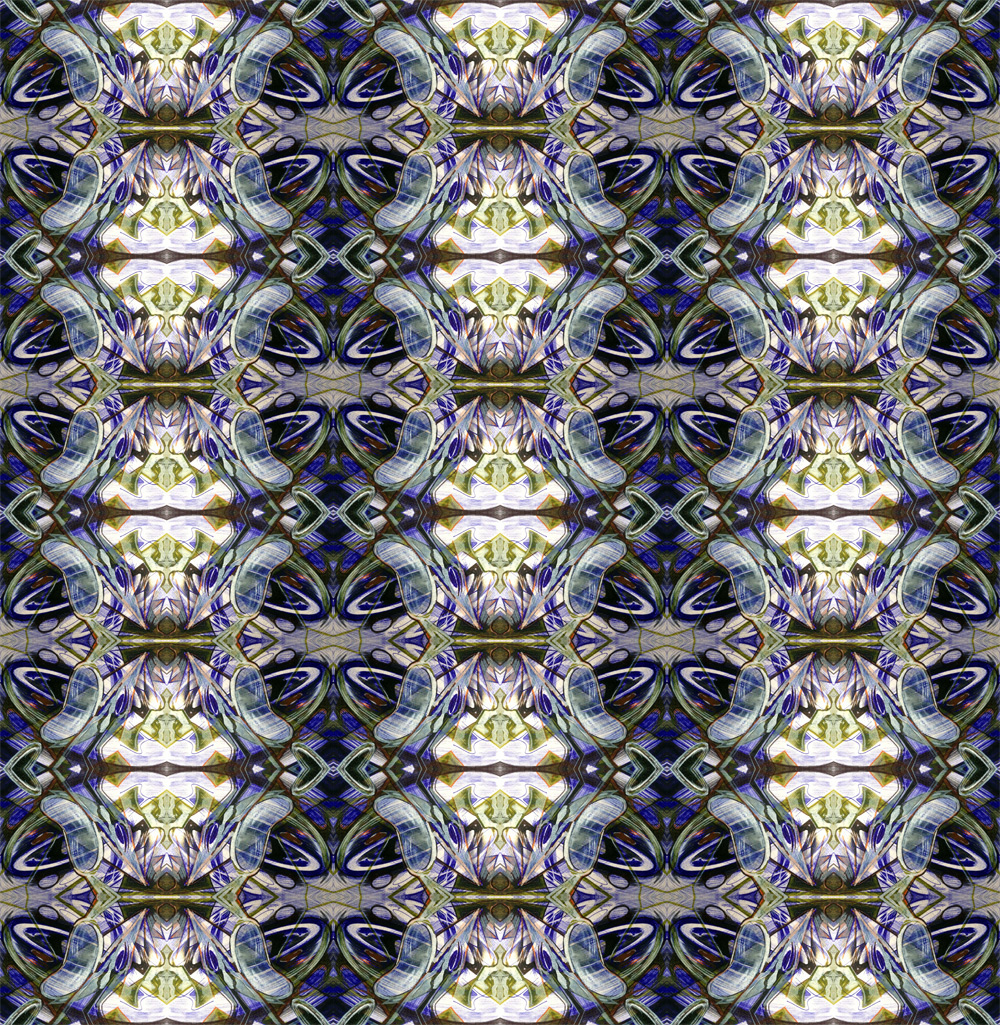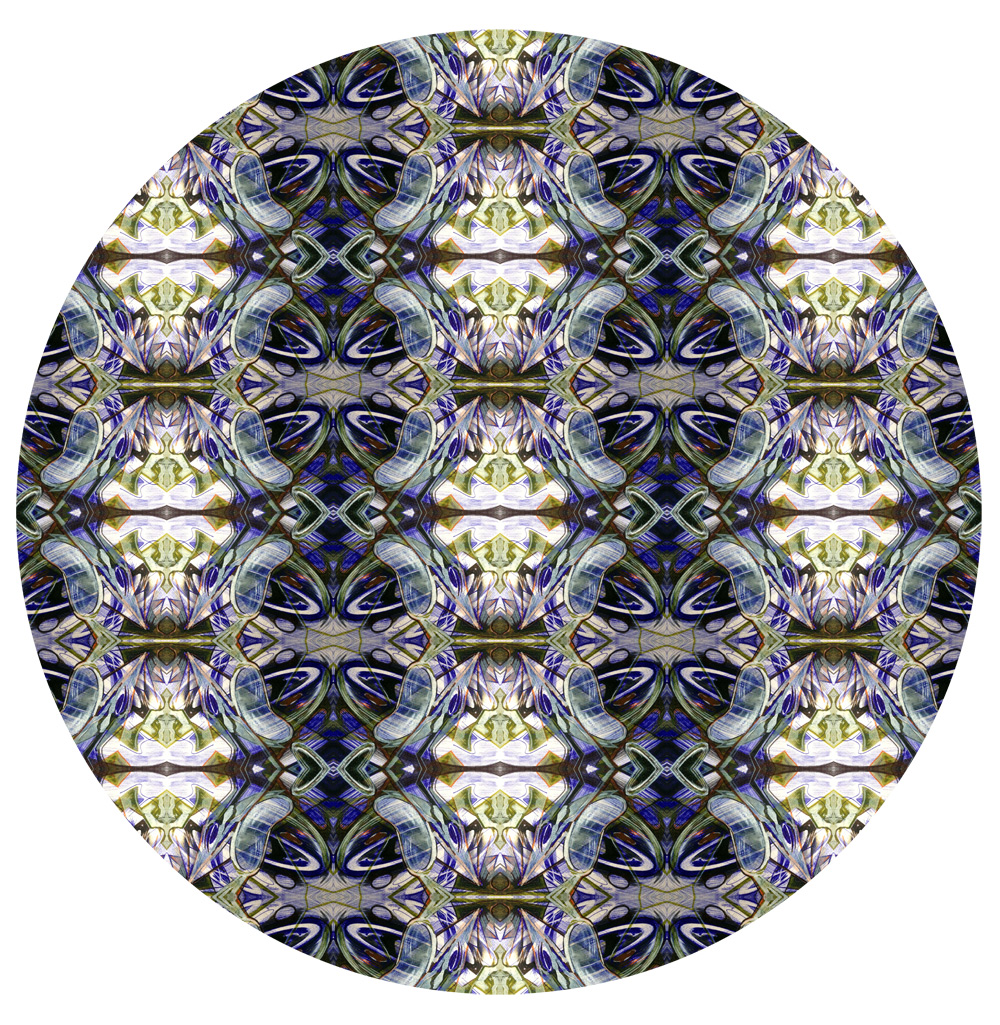 collage
beermat
posted at 14/08/15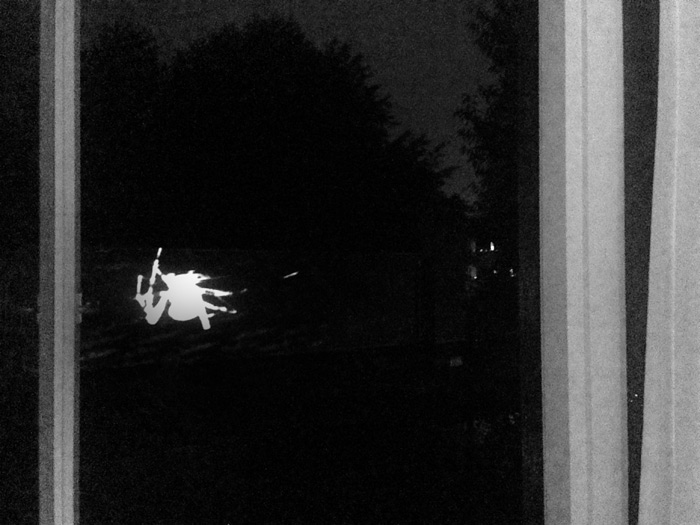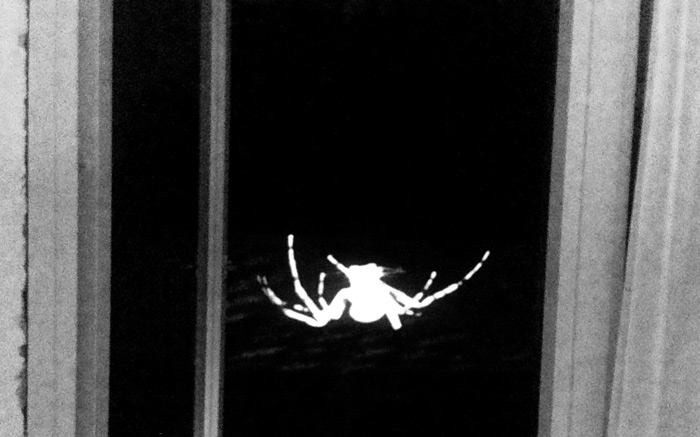 photograph
posted at 10/08/15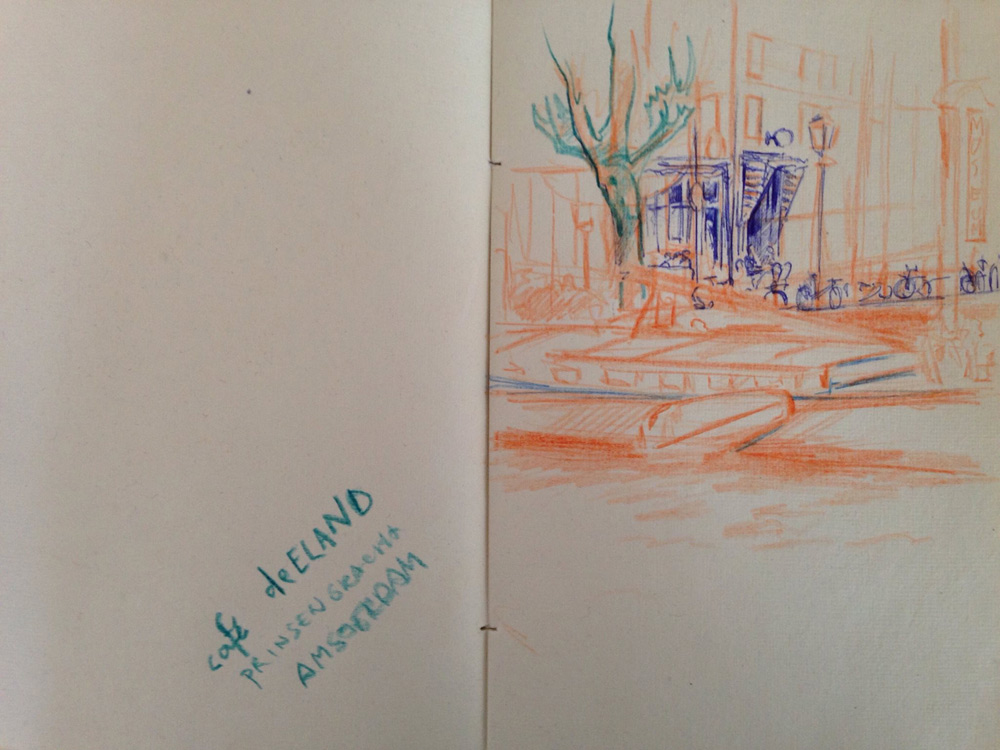 a5
posted at 05/08/15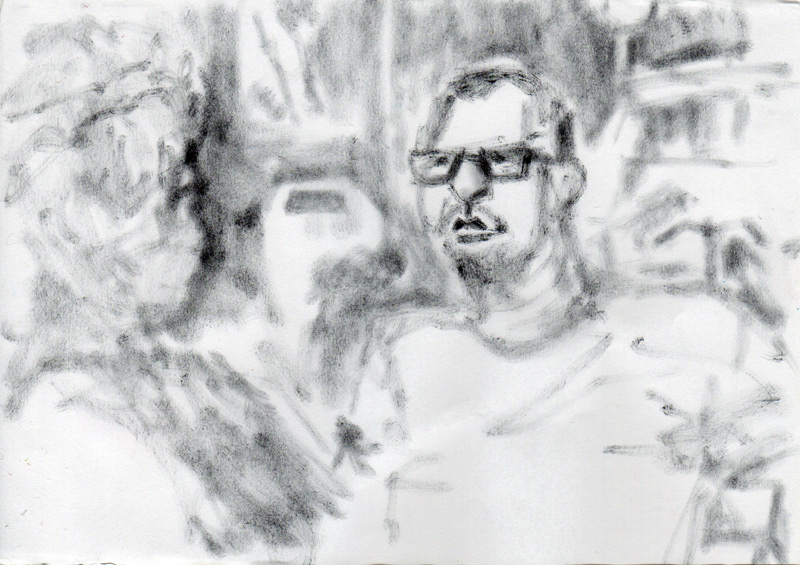 a5
posted at 04/08/15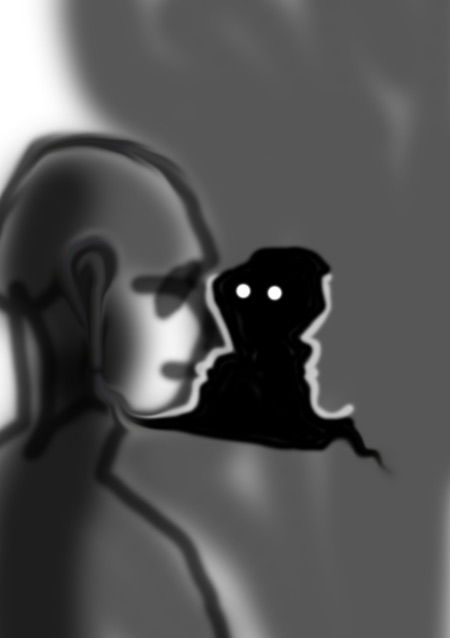 computerdrawing