www.dailydrawing.nl
Artist: www.marievanvollenhoven.nl
February 2015
posted at 27/02/15
'Glow in the dark' tournament @ TTV Maastricht.
Organized by Kang'ethe: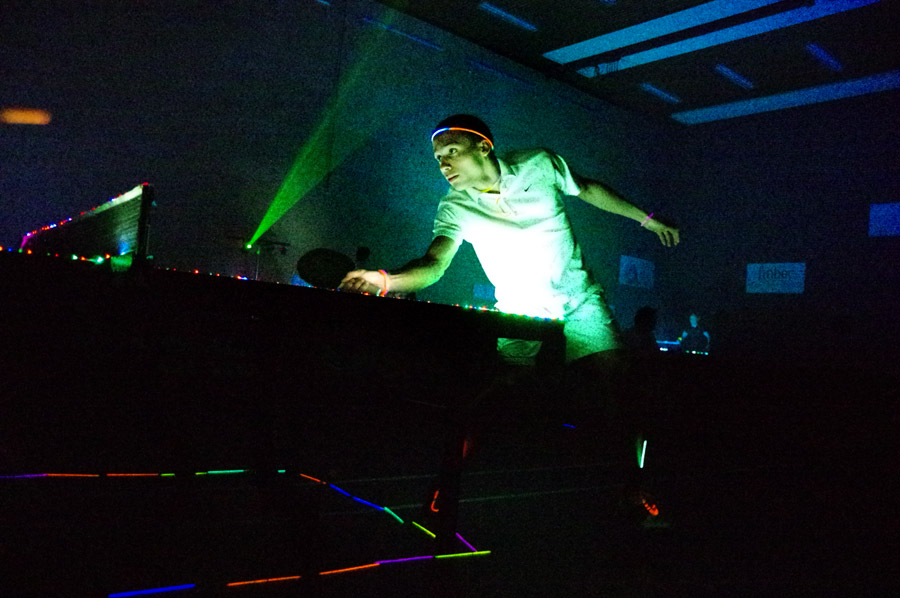 This girl has won the first prize in the kids & in the adults tournament... wow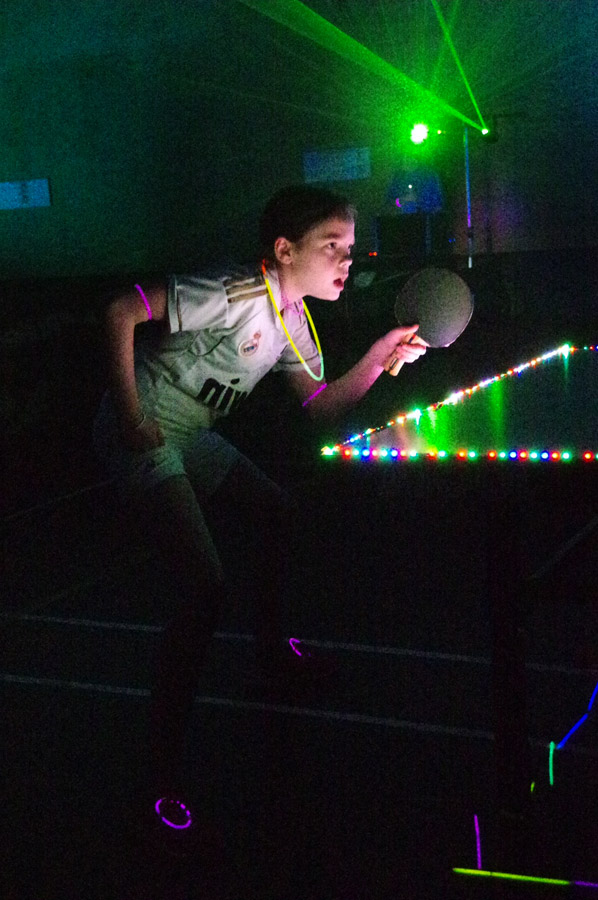 Some photographs of the tournament: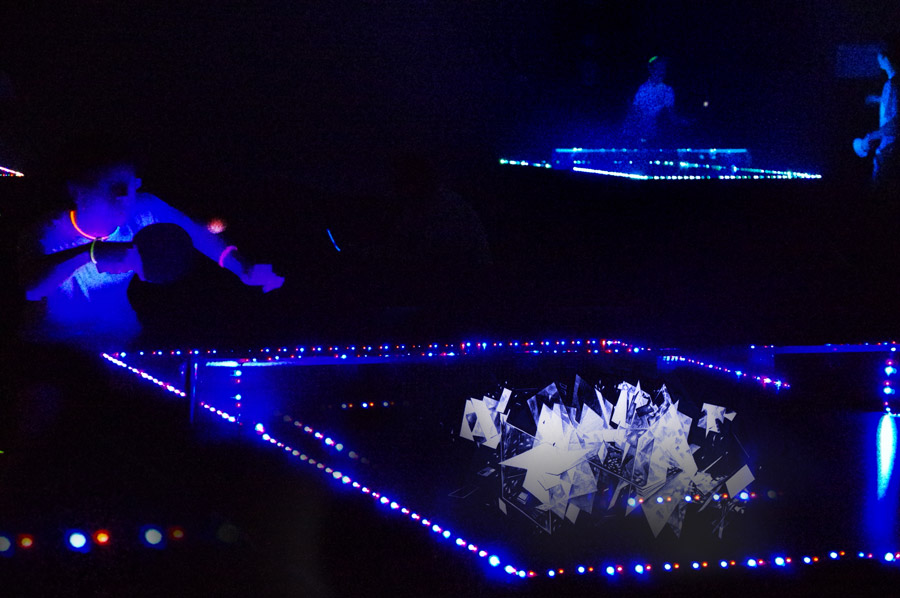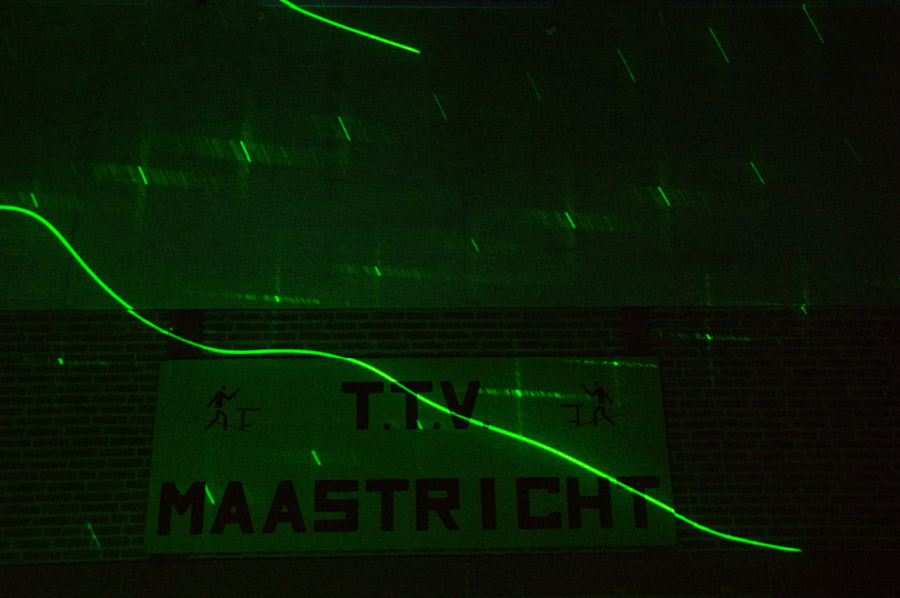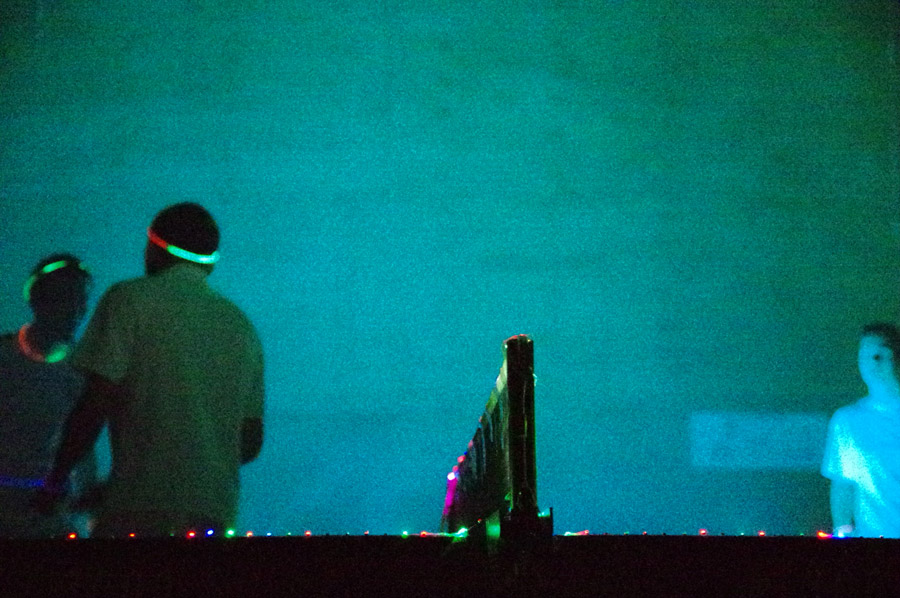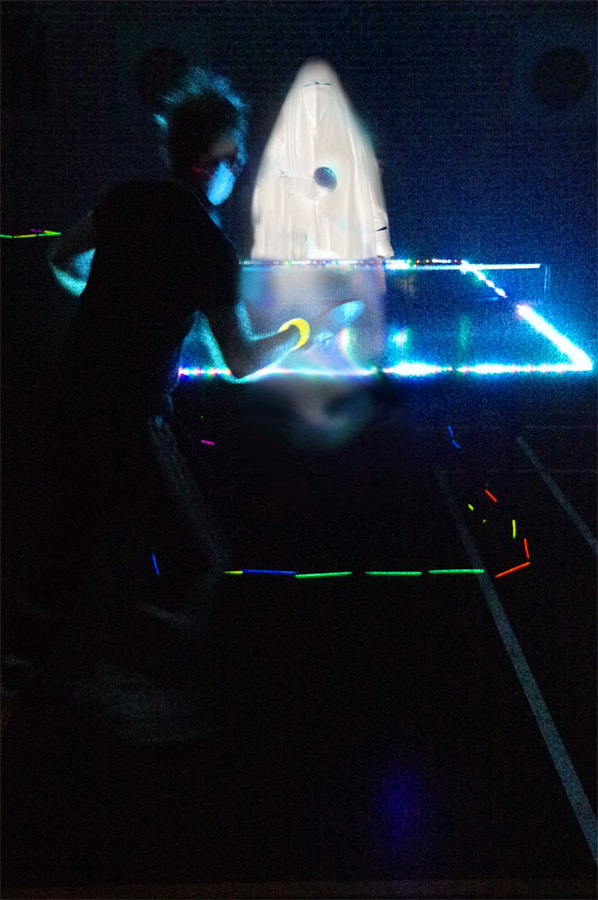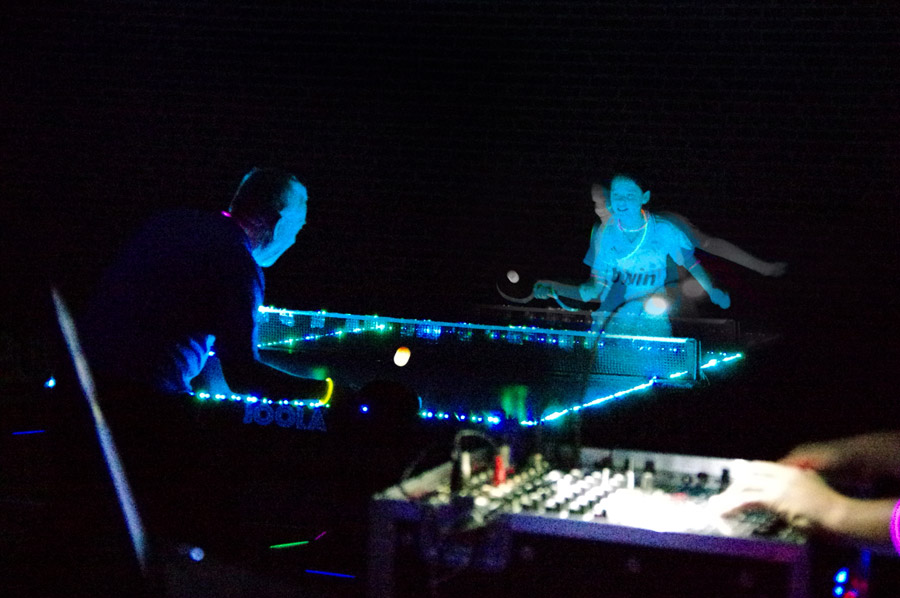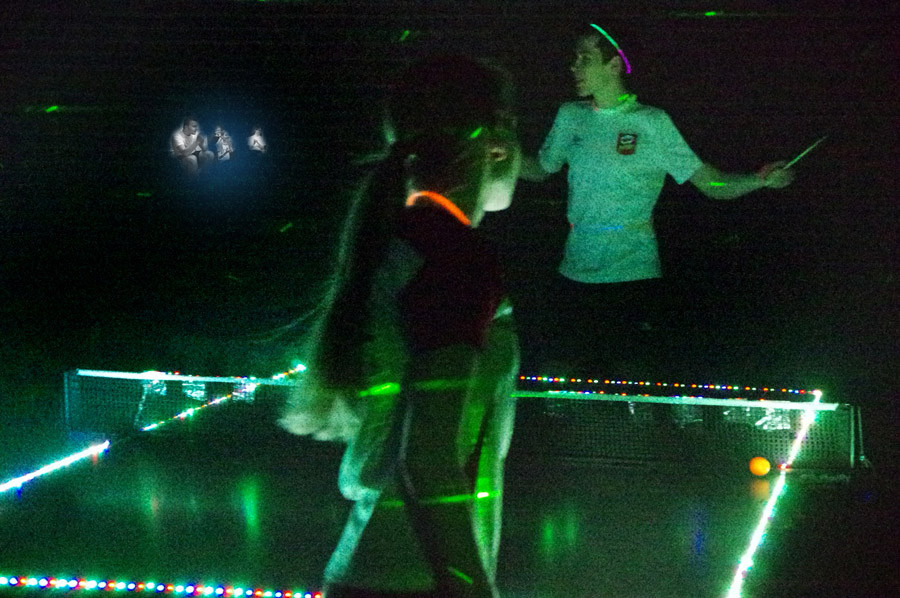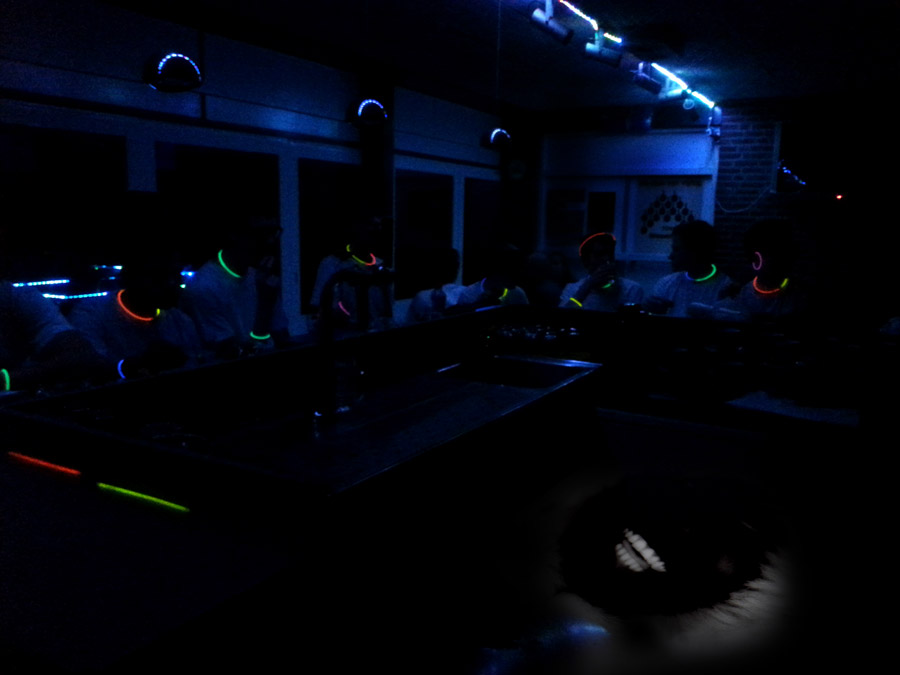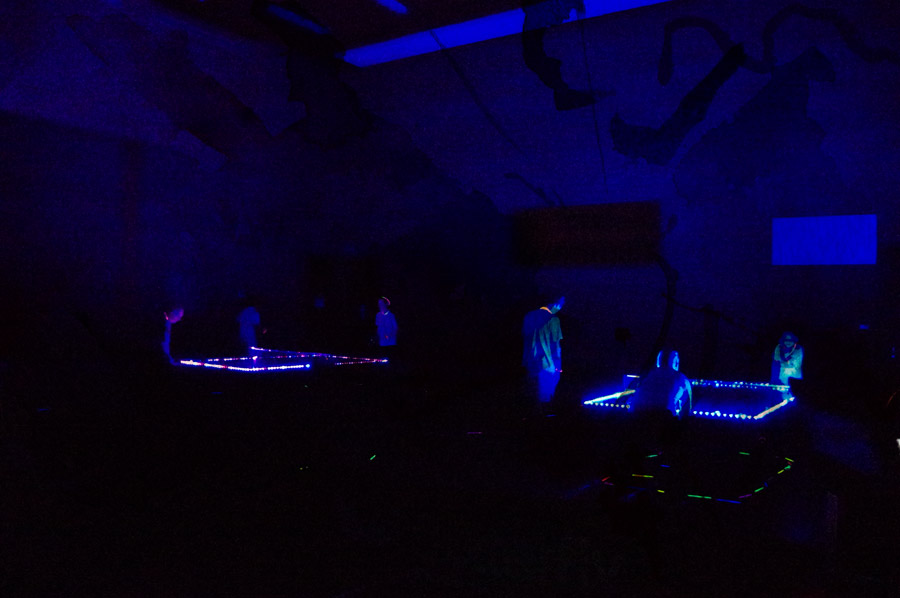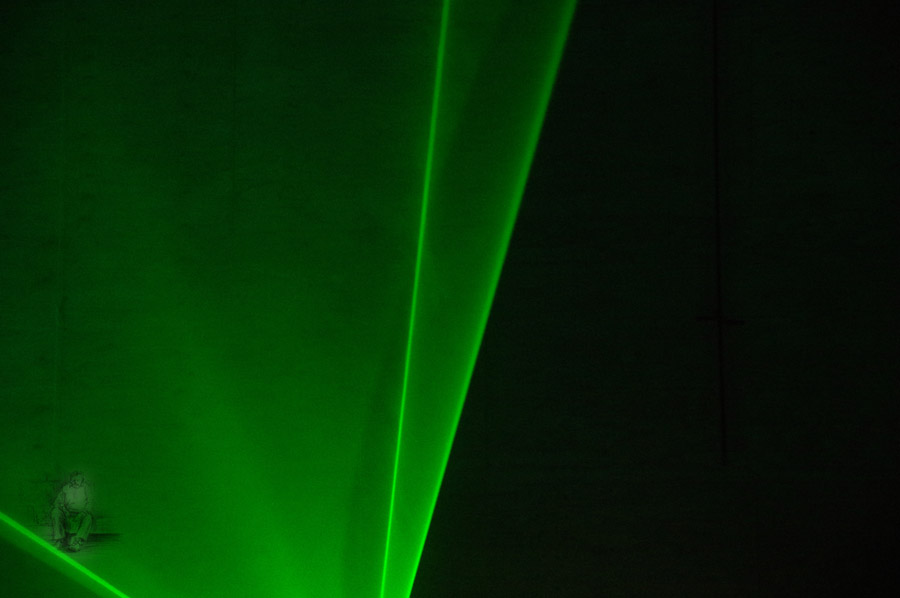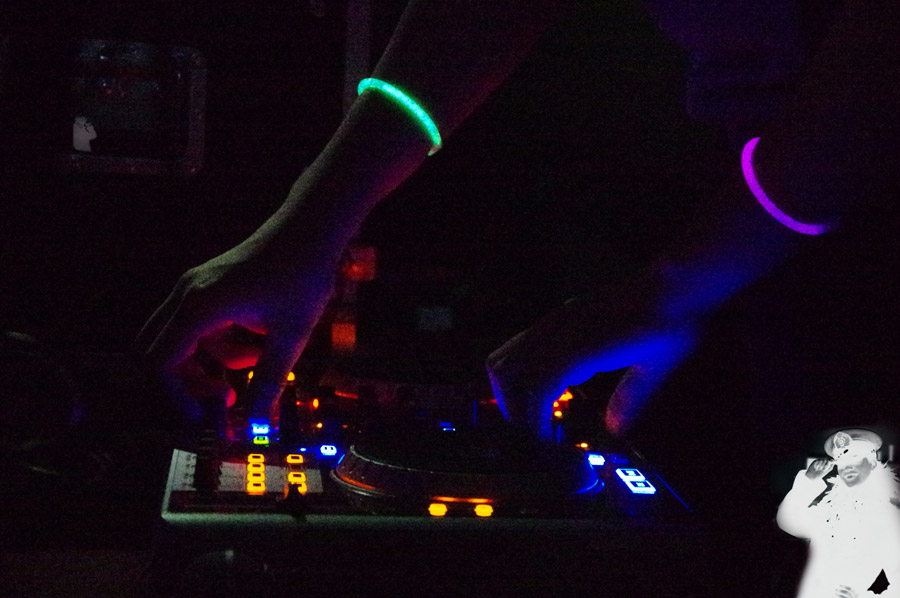 photographs
posted at 26/02/15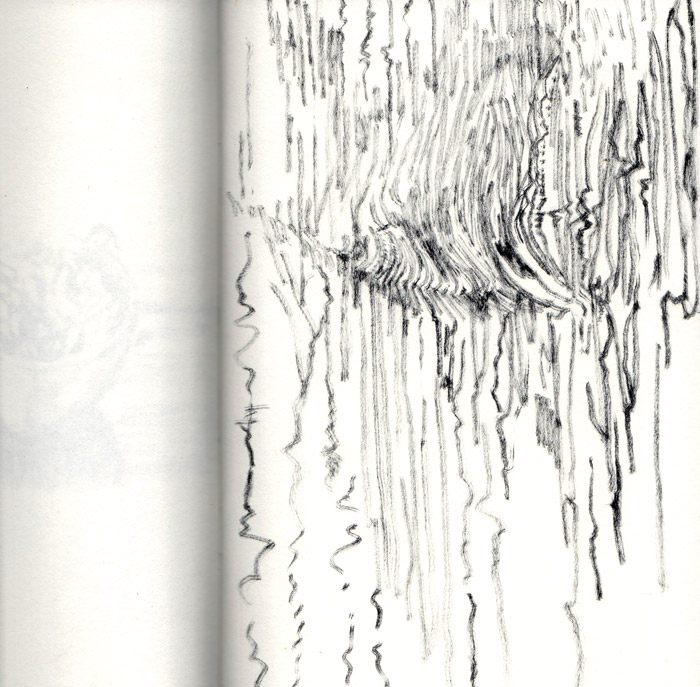 a5
posted at 24/02/15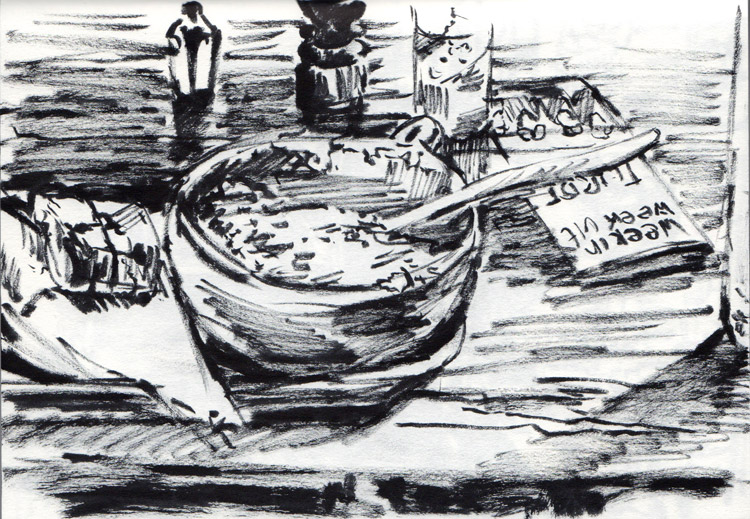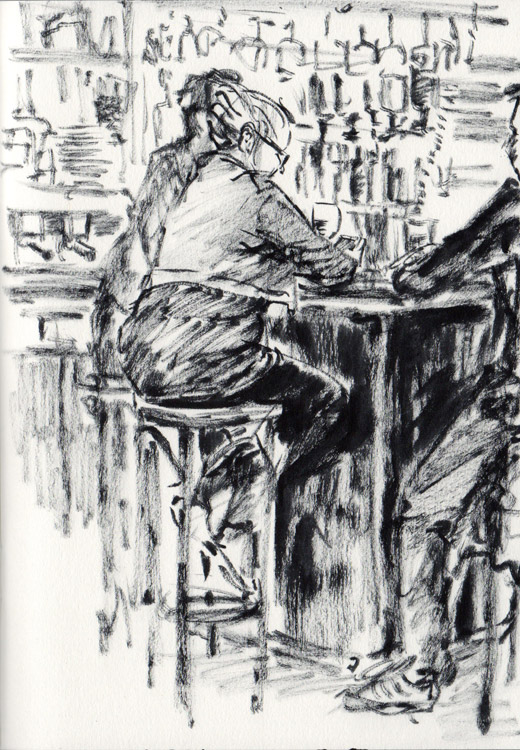 a5
posted at 23/02/15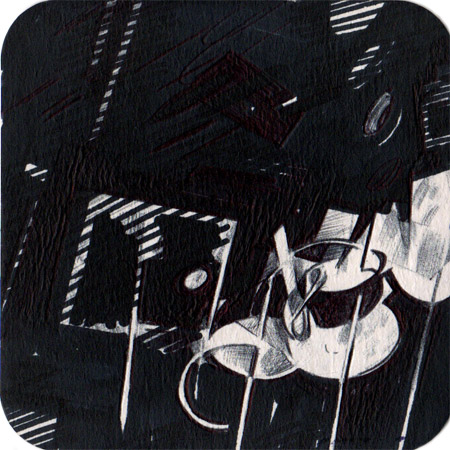 beermat
posted at 22/02/15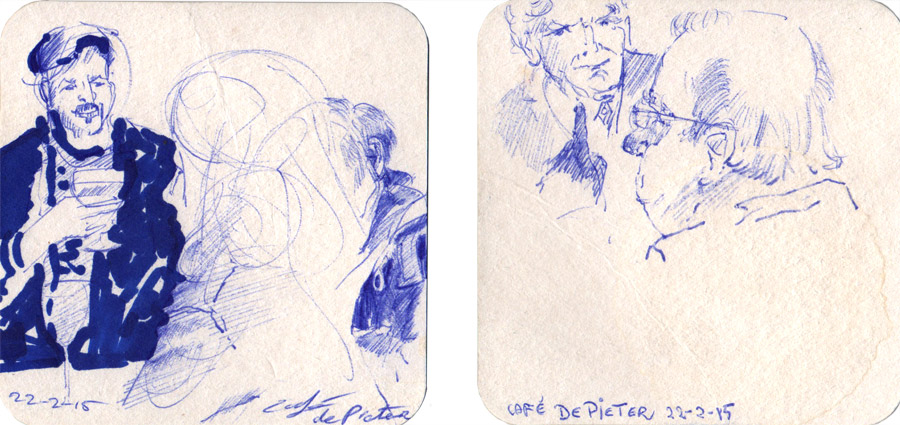 beermats
posted at 20/02/15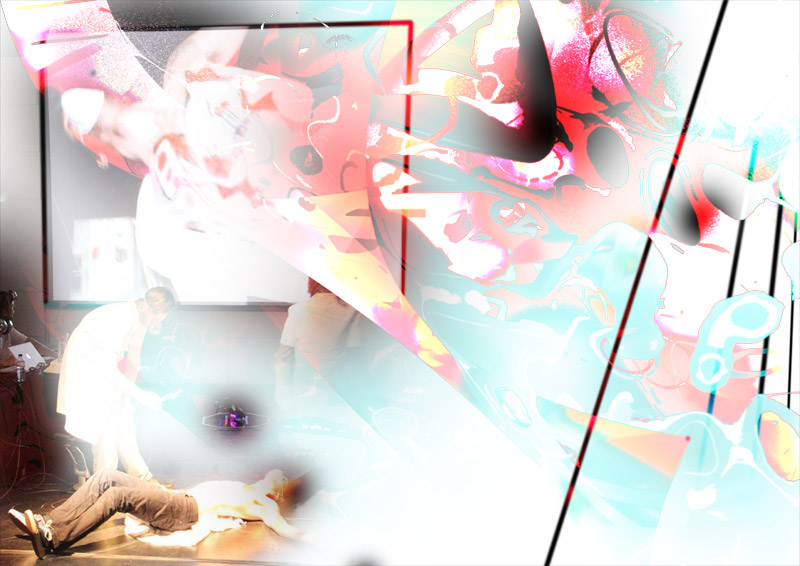 digital drawing/collage
posted at 11/02/15
I am away for a couple of days.
Meanwhile some great news! KRAAi has a new CD. (I will upload a video with KRAAi visuals in march) Check it out:
posted at 08/02/15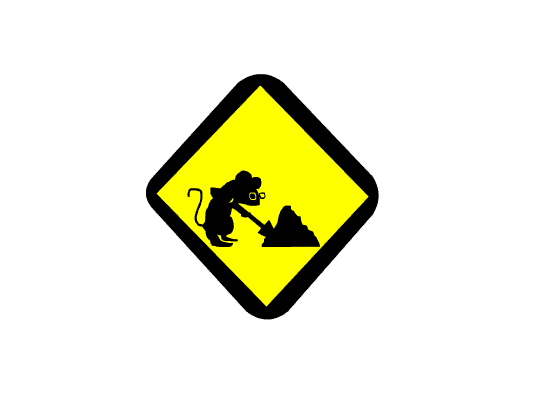 Work in progress.
This is a detail of a Bic pen drawing (A3) I am working on at the moment.
I estimate it will take me 60 hours to finish it. That seems a lot, but it is nothing compared to the many days Japanese artist Manabu Ikeda spends on his works.
Check out the video beneath!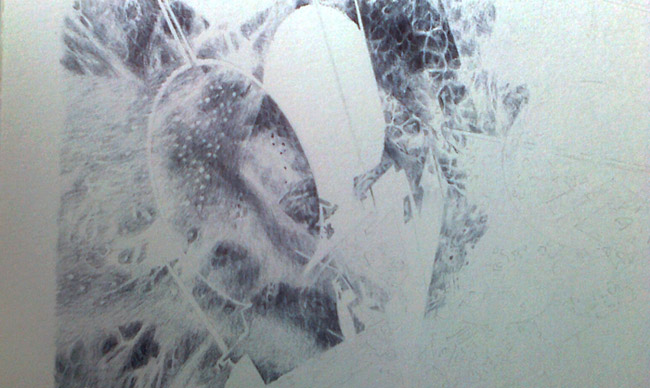 detail of A3 drawing
Manabu Ikeda
posted at 06/02/15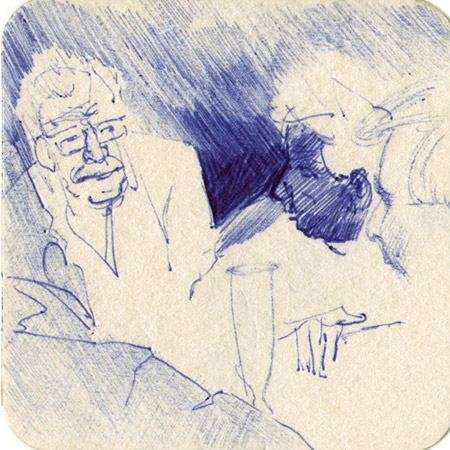 beermat
posted at 04/02/15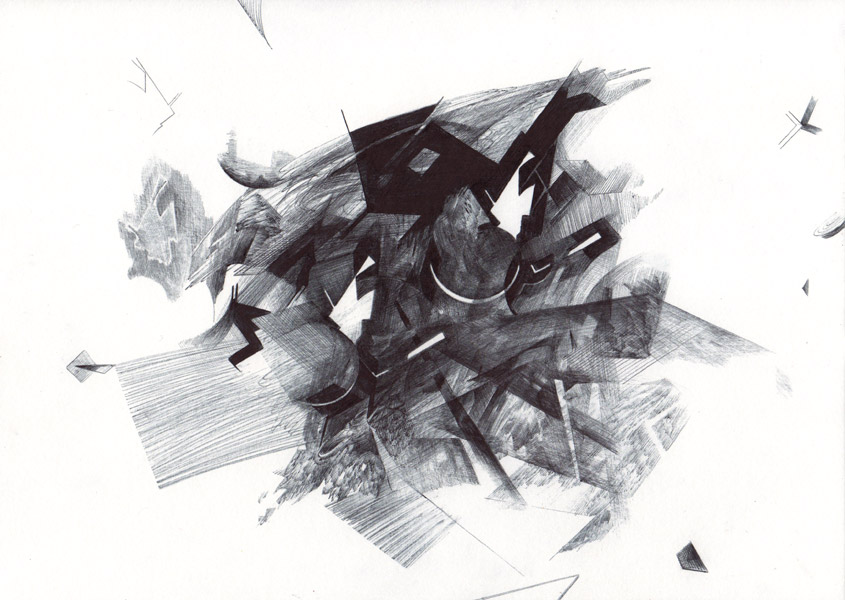 A4
posted at 03/02/15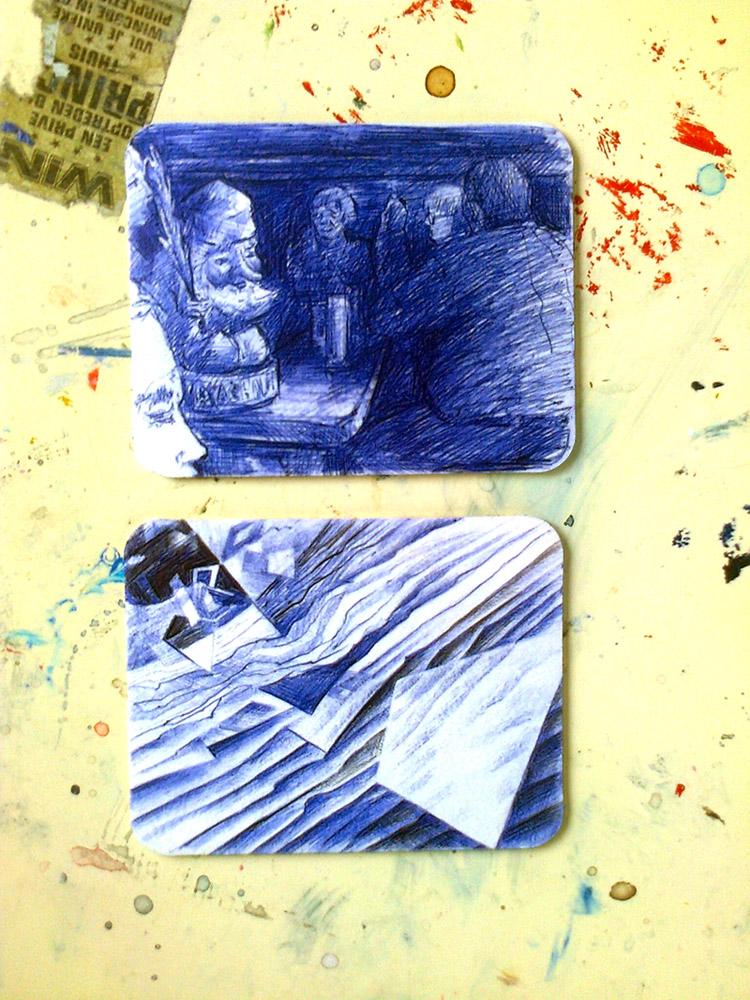 beermats