www.dailydrawing.nl
Artist: www.marievanvollenhoven.nl
January 2015
posted at 31/01/15

I was Art VJing last night, here are some screenshots + some party photographs of IPANEMA CAFE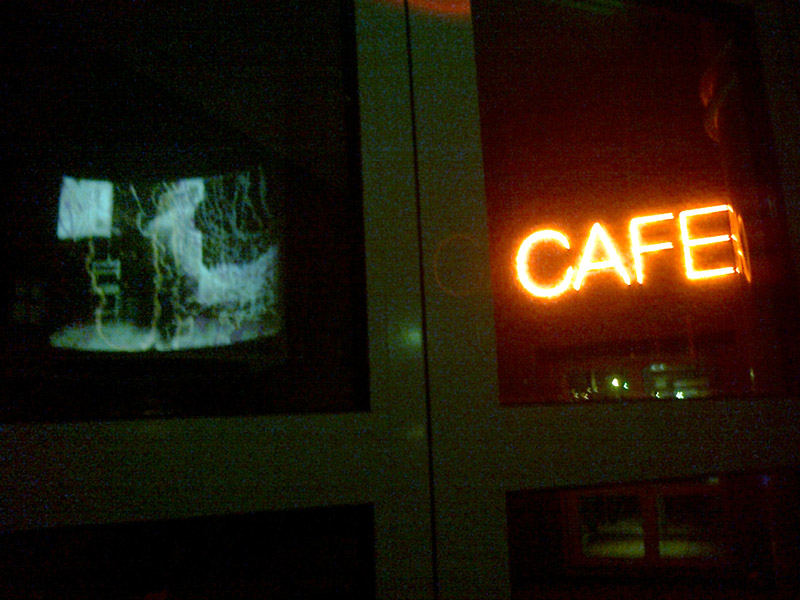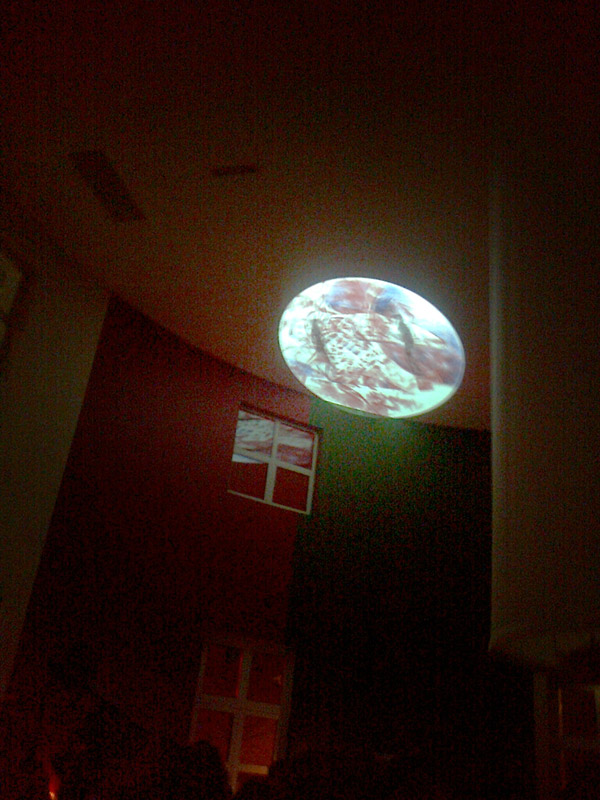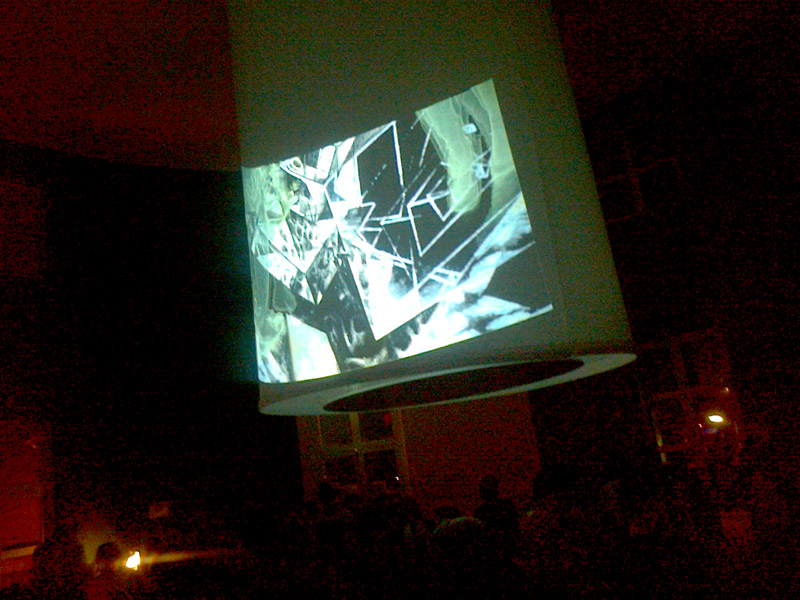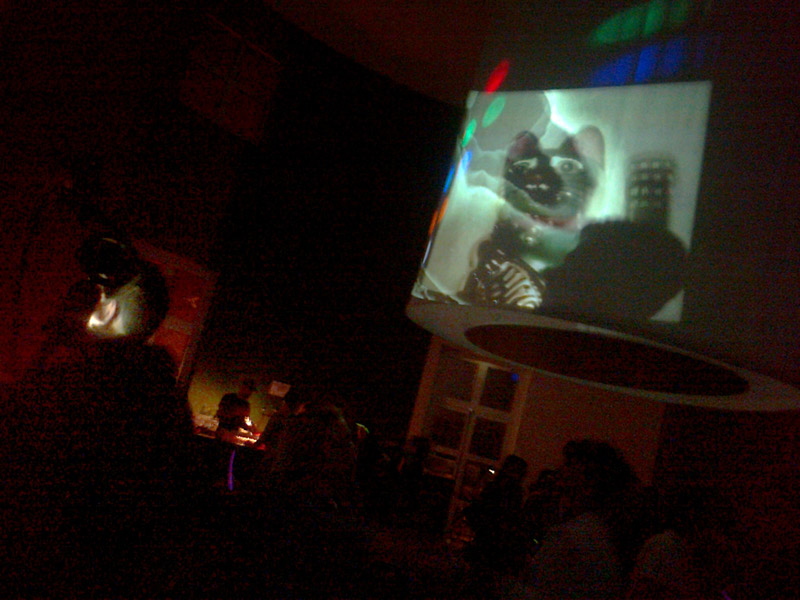 Ipanema cafe
SCREENSHOTS: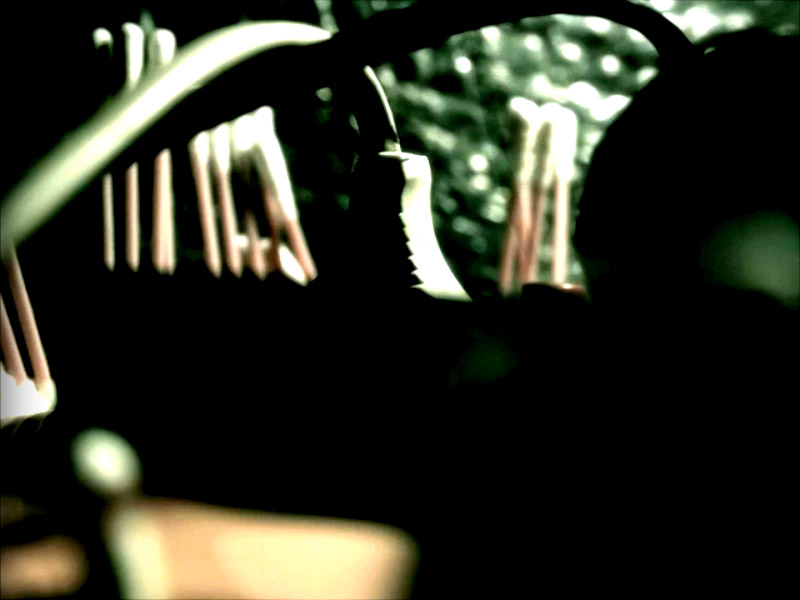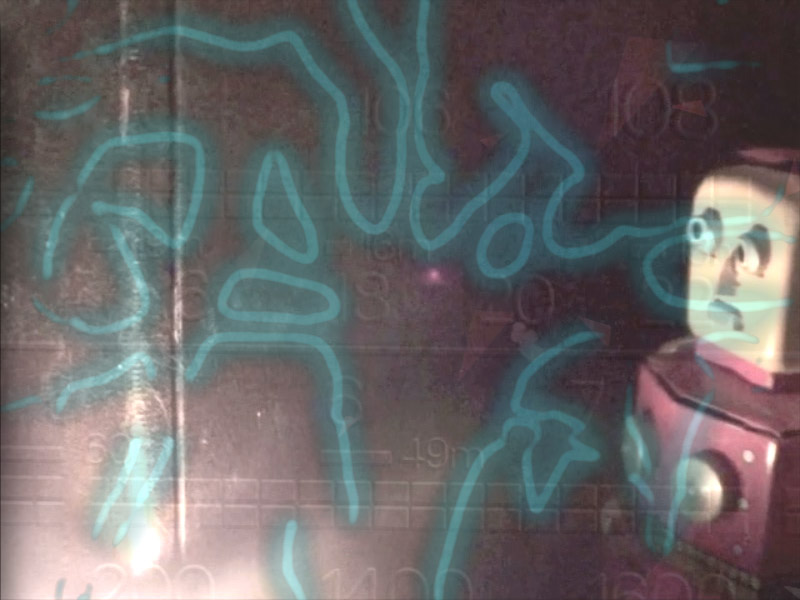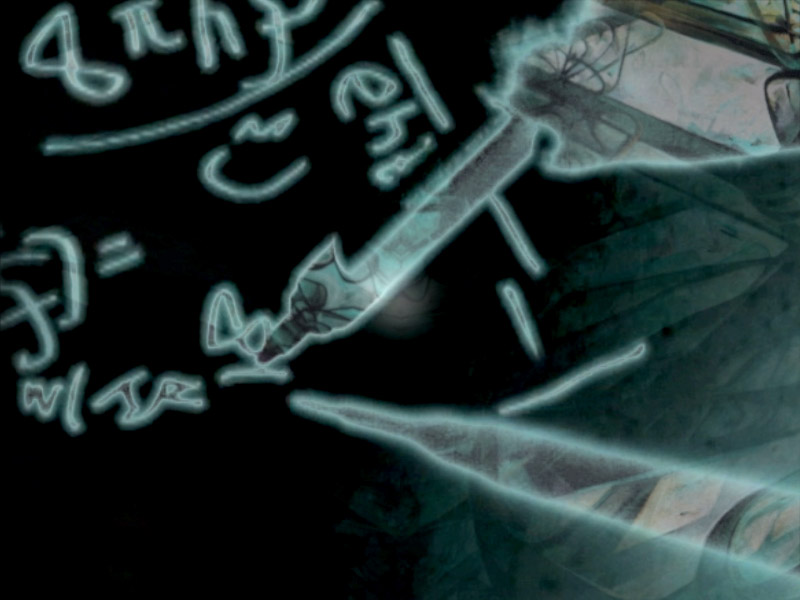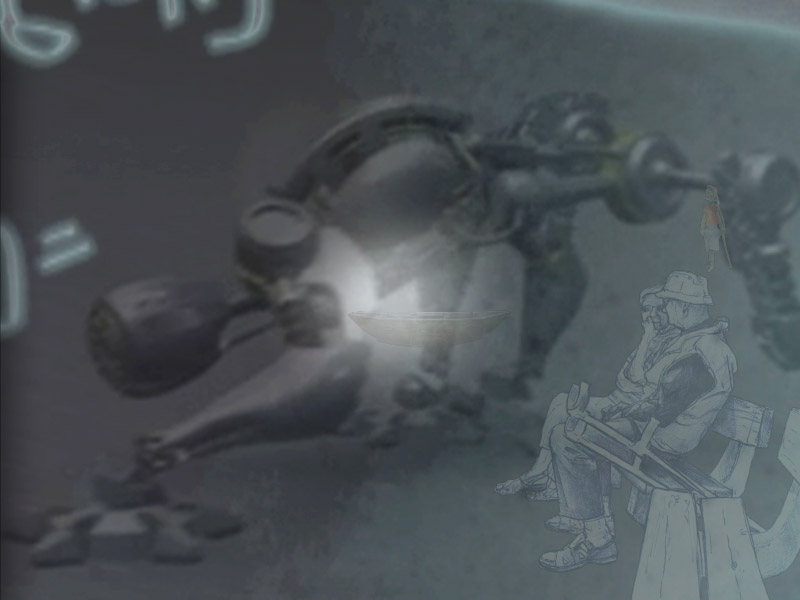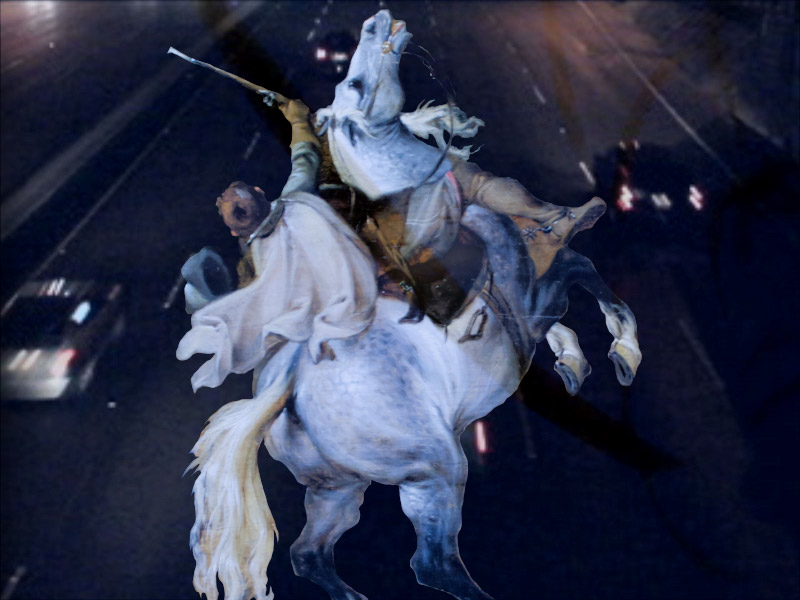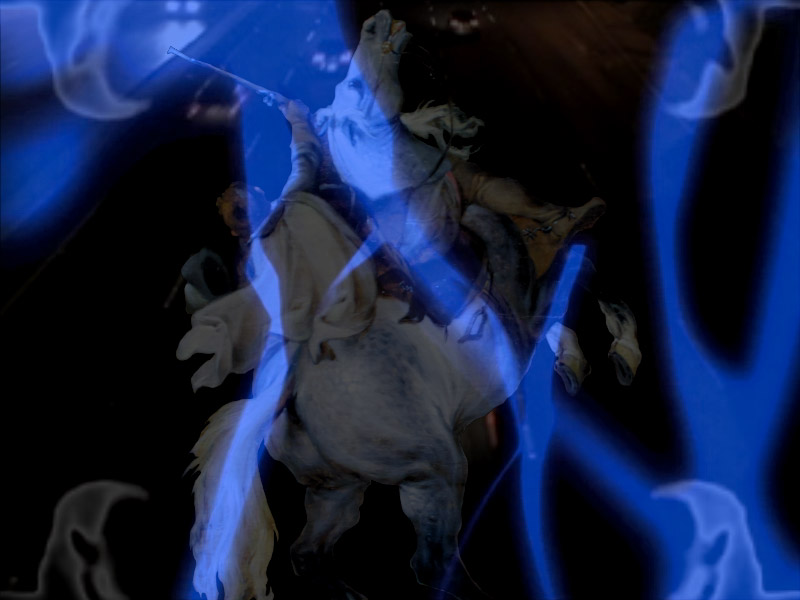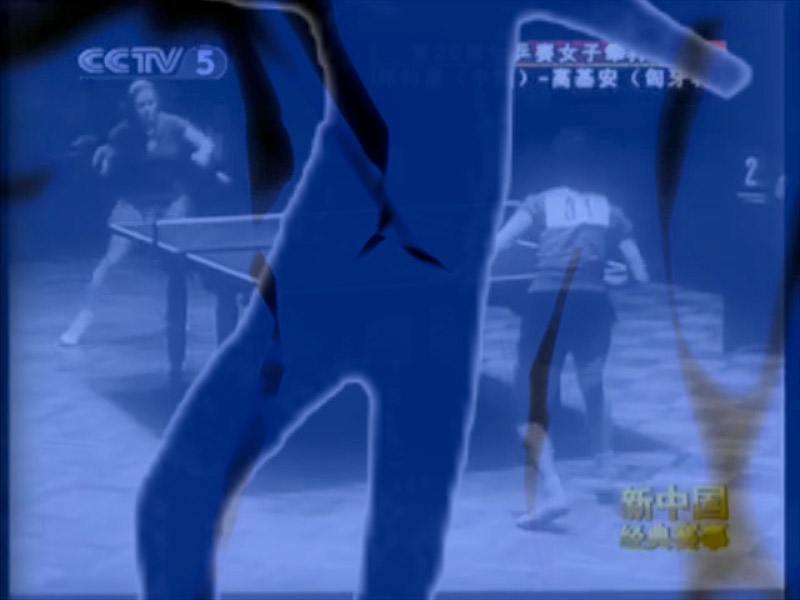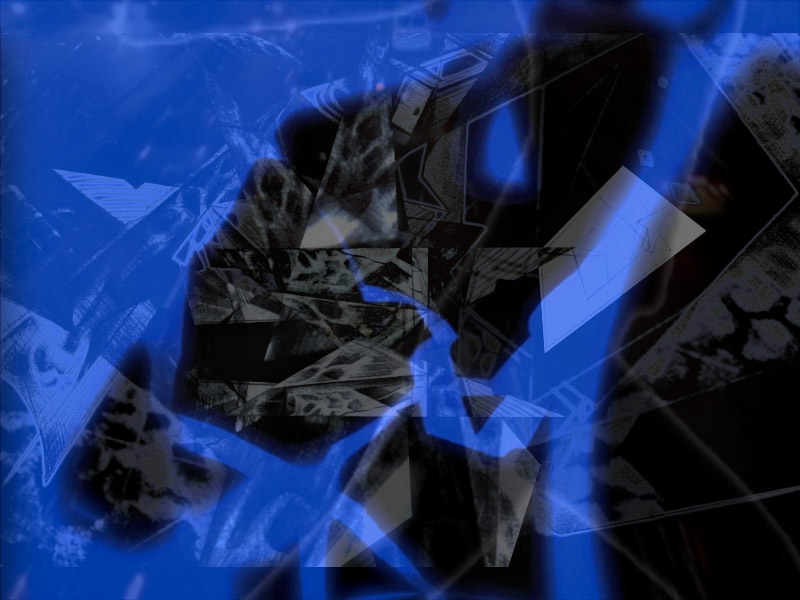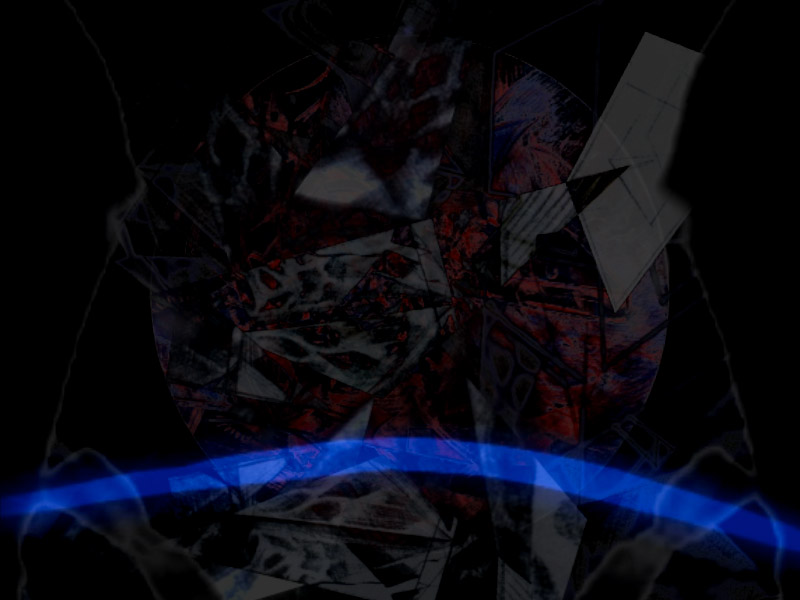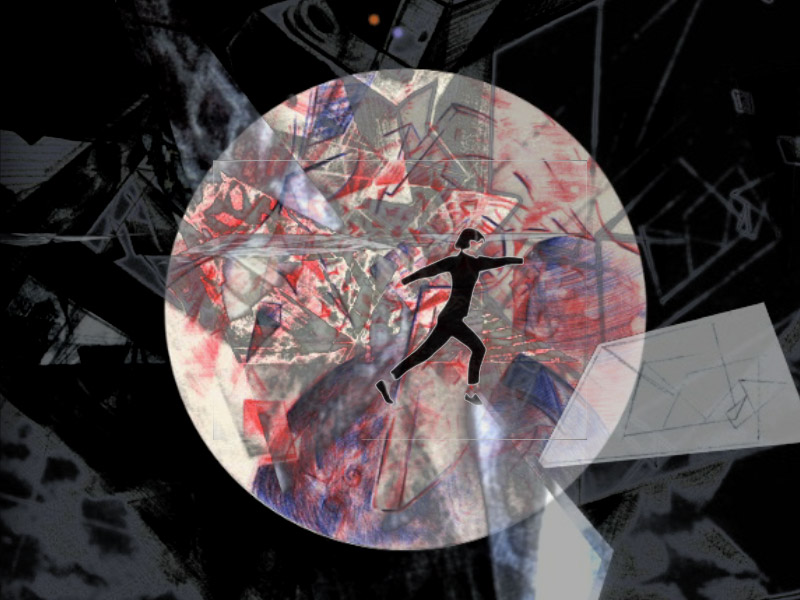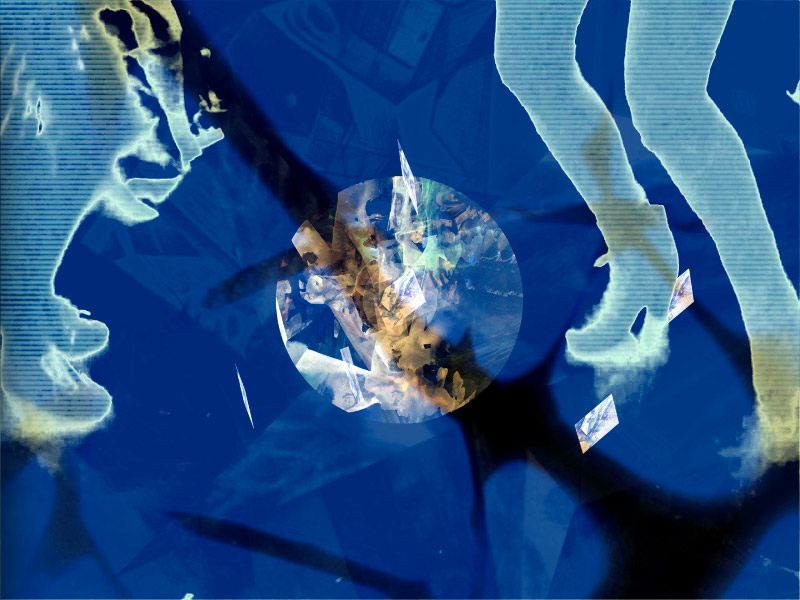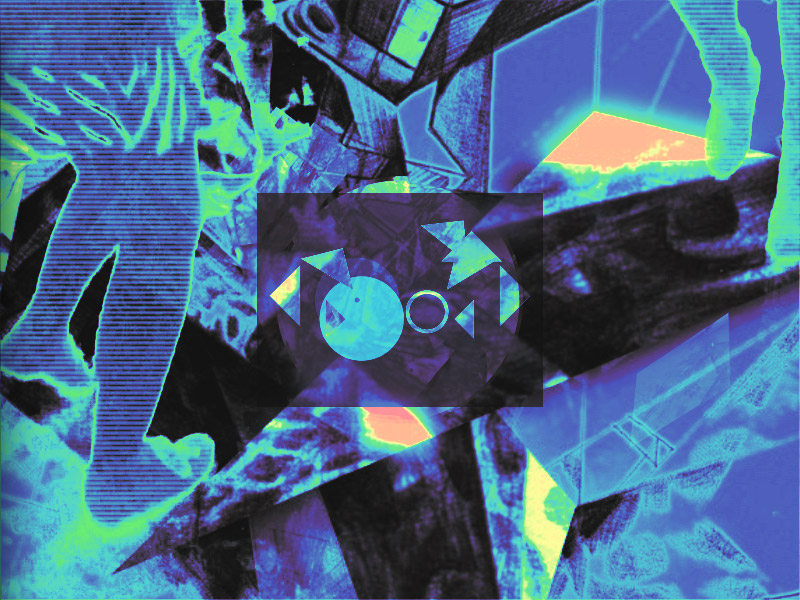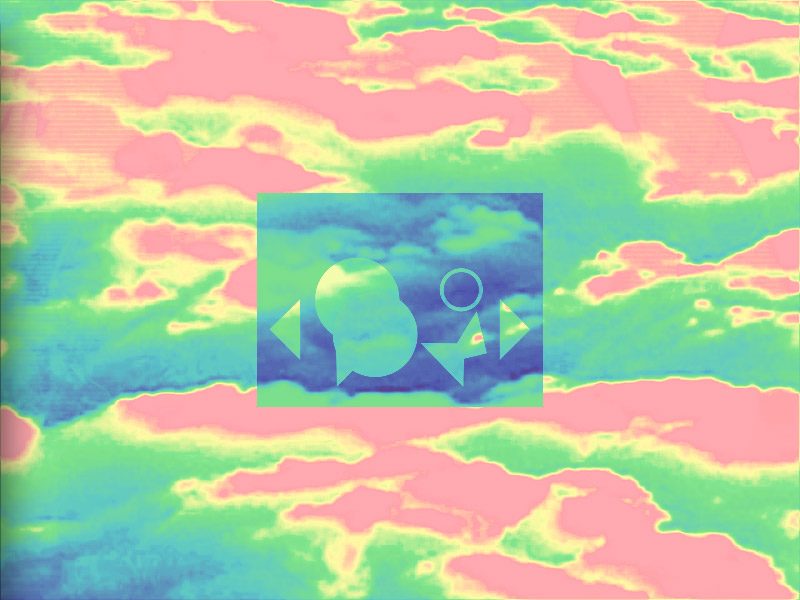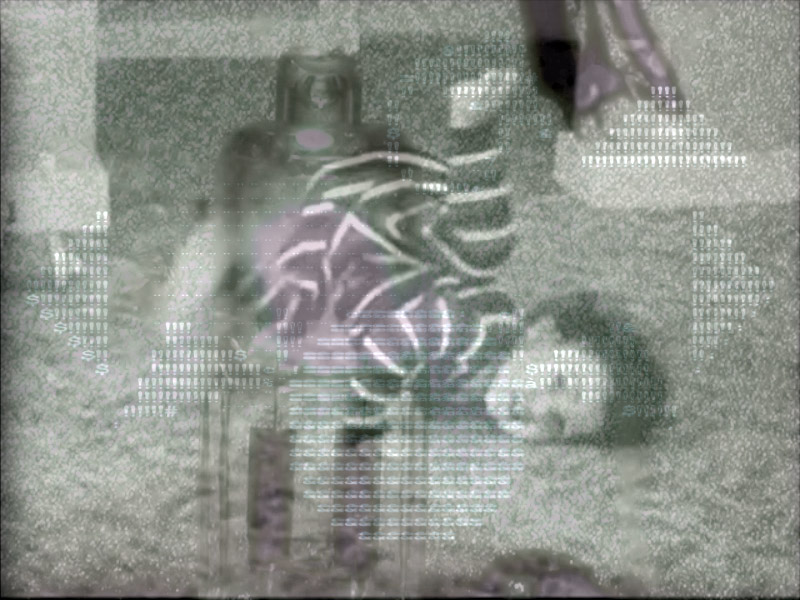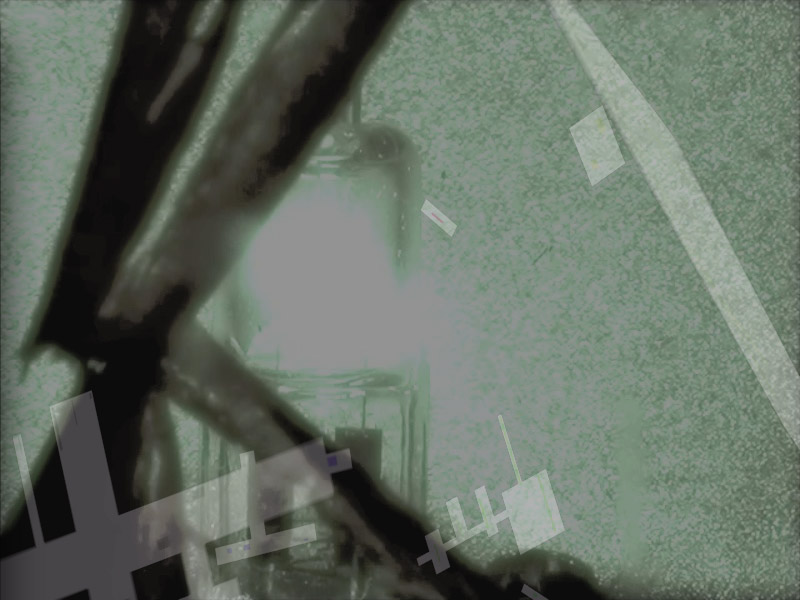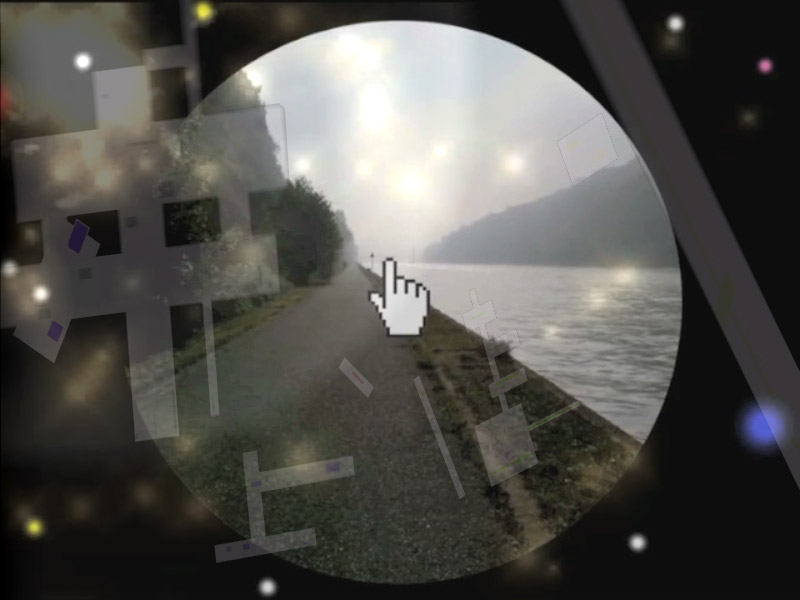 stills
posted at 30/01/15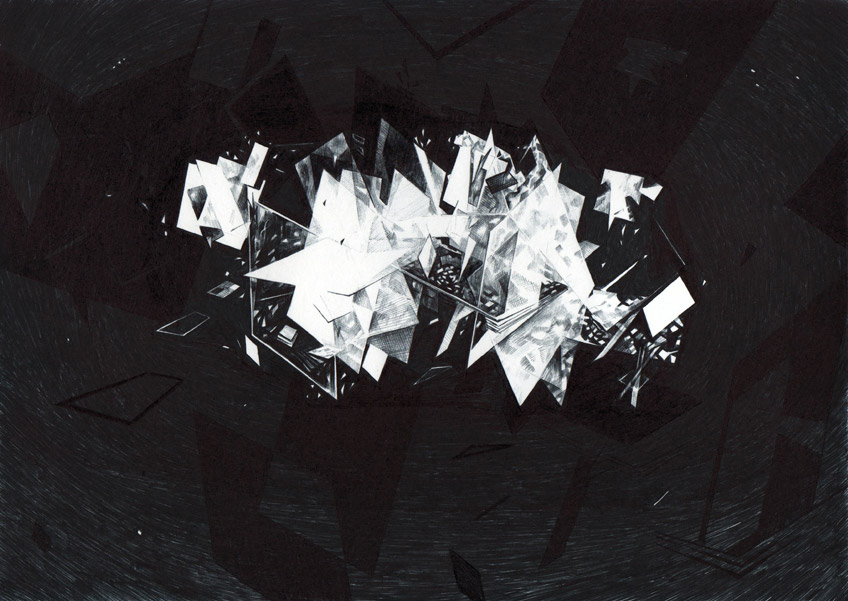 a4
posted at 27/01/15
Hanging around at Mano's photo, drinks, music event with the NEW LINES series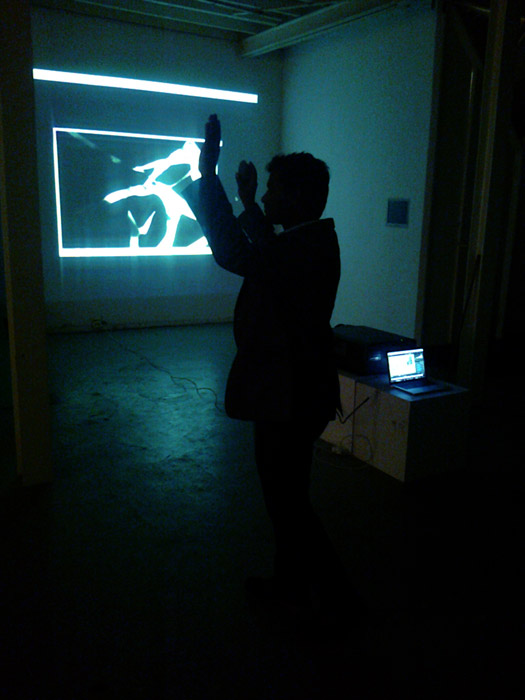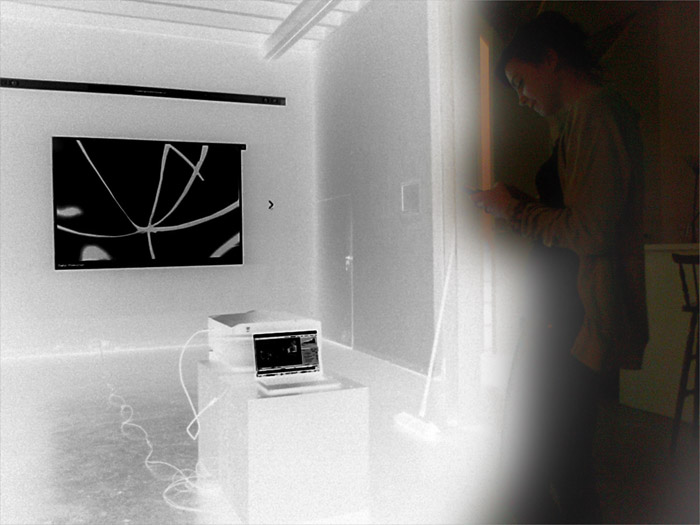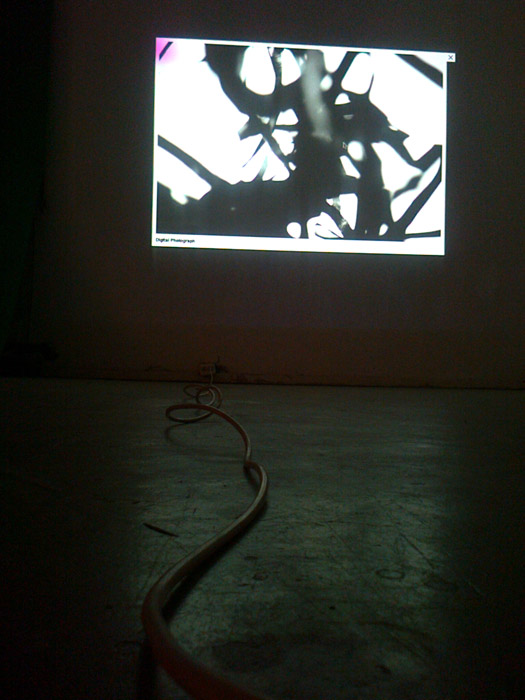 telephone photographs
posted at 26/01/15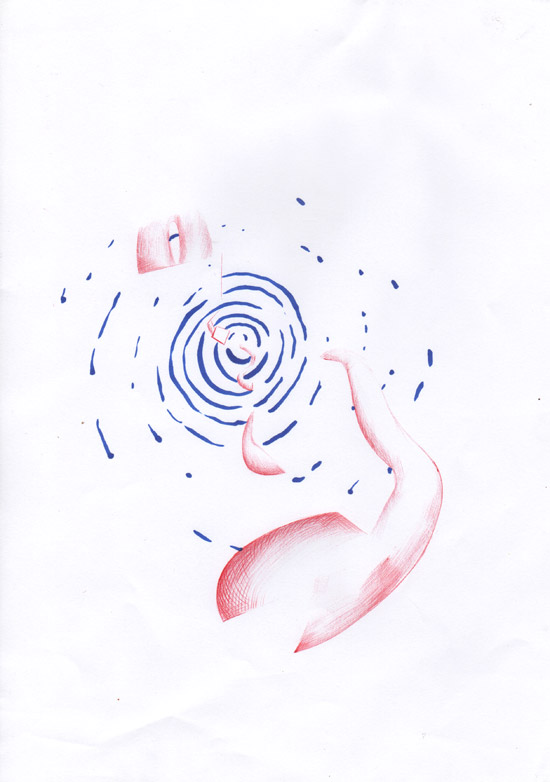 a4
posted at 25/01/15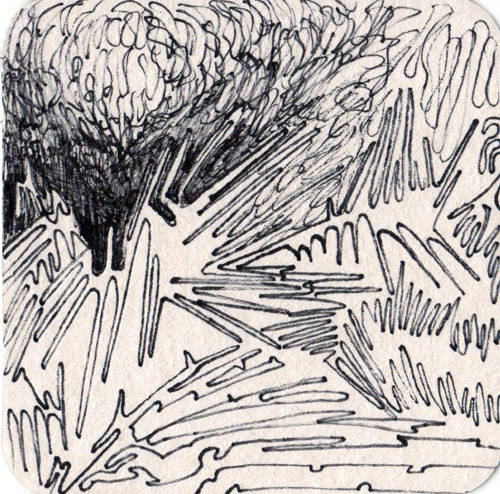 beermat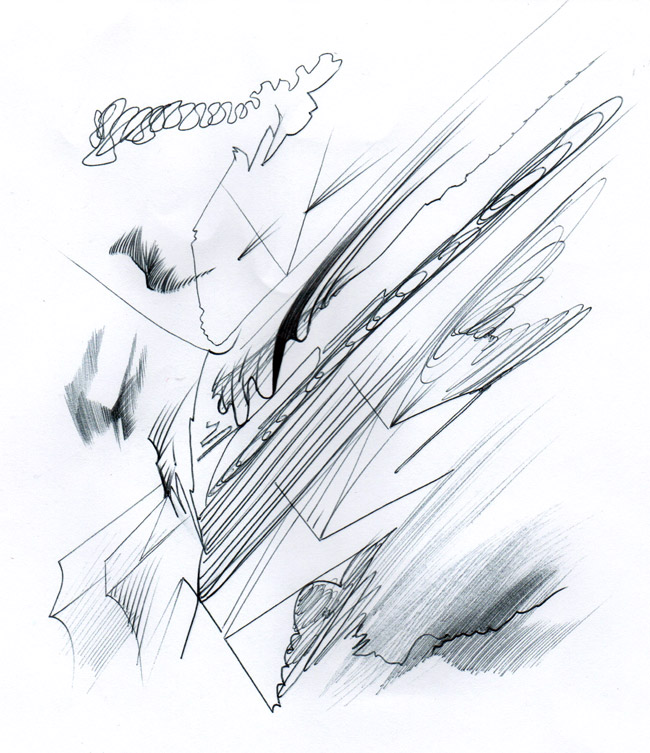 14 x 18 cm
posted at 21/01/15
In this drawing I have tried to combine 6 different drawing & thinking methods.
You could say it is an overview of the drawings in which I used only one of those methods.
Please click this link to see those drawings on my website
Becoming black / white next to white / black from Marie van Vollenhoven on Vimeo.
Animated Bic pen drawing. (42 x 14 cm)

Light areas, shapes, lines or human beings seem lighter next to dark areas, shapes, lines or human beings and vice versa.

This animation can also be combined with live music.
The small dot in the animation can be a guide for the musician.

14 x 42 cm
posted at 18/01/15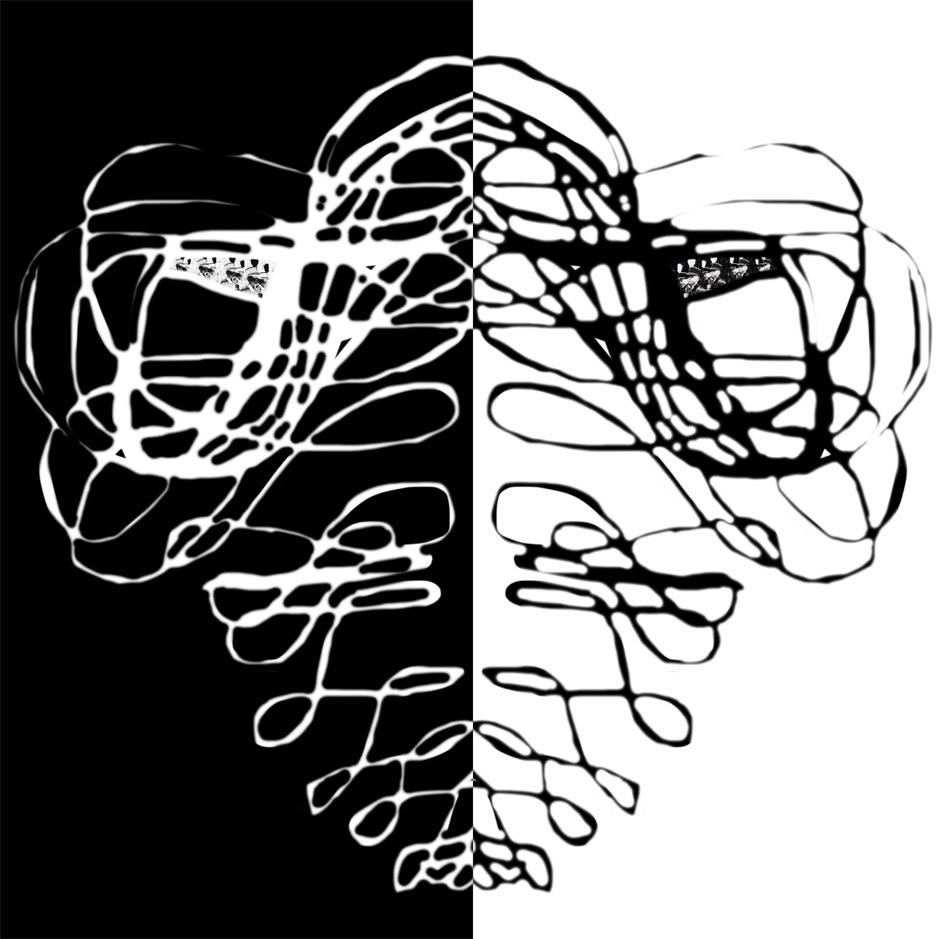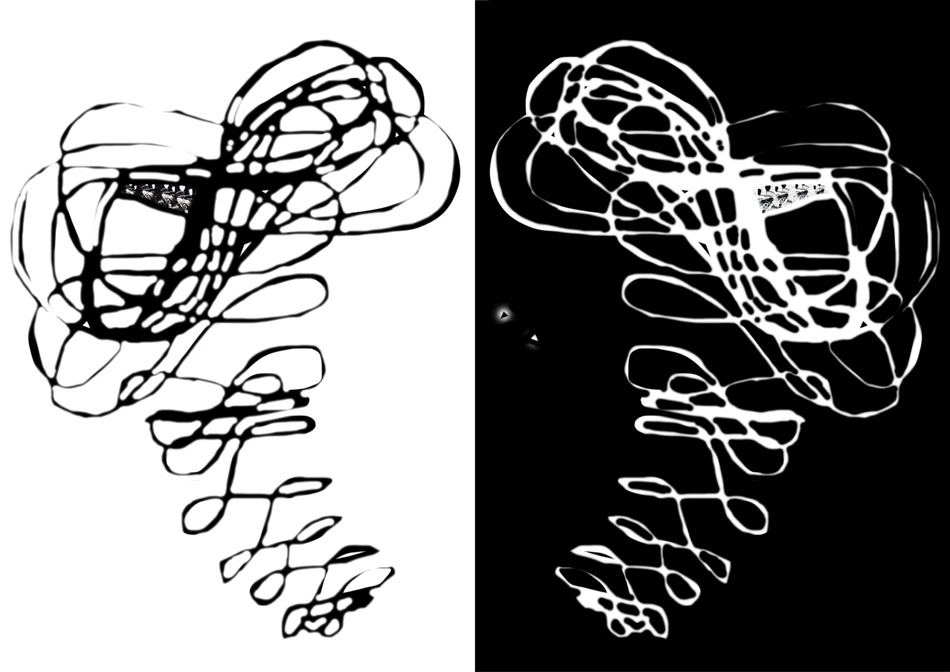 computerdrawing + photograph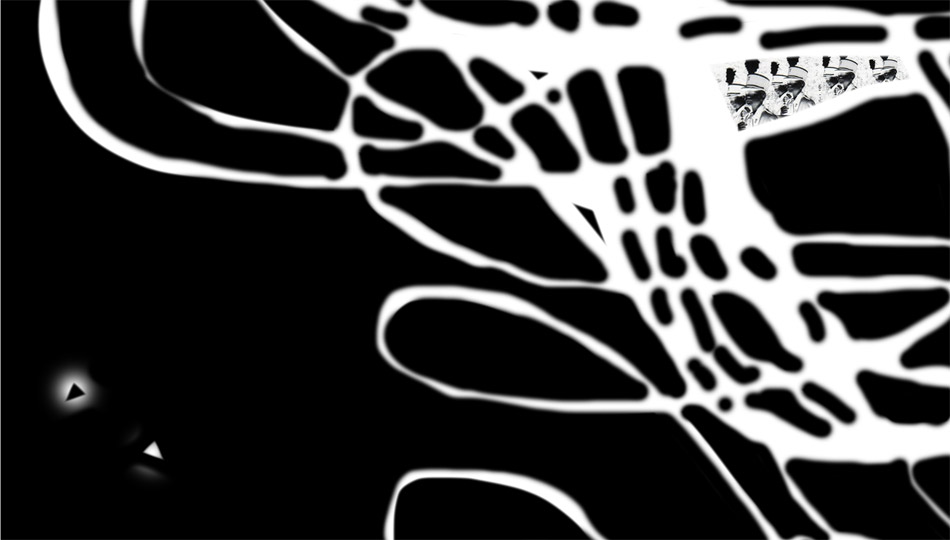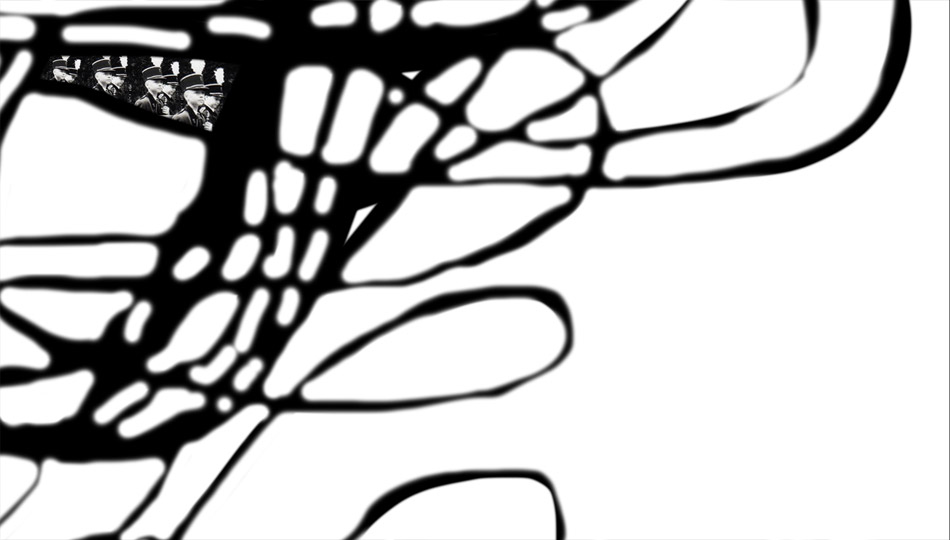 details
posted at 16/01/15

beermats
posted at 13/01/15
MUSICAL IMPROVISATIONS TO OIL PAINTINGS & ANIMATED WORKS from Marie van Vollenhoven on Vimeo.
IMPROVISATIONS ON PIANO TO OIL PAINTING & ANIMATED WORKS

Piano - Franck Bovet http://www.franck-bovet.fr
Art - Marie van Vollenhoven http://www.marievanvollenhoven.nl

Location and time: Intro in Situ, Maastricht 6.1.2015

Footage - Paul Caron
Stills - Jessica Capra http://www.common-knowledge.co
Editing - Marie van Vollenhoven

Compositions, titles of works:
1. Postponing decision on all levels
2. What is important ?
3. Light light mentality
4. Development of memory of development
5. Becoming white/black next to black/white
6. Nano summer
7. Being the universe

8. extra: live drawing to piano improvisation
posted at 11/12/15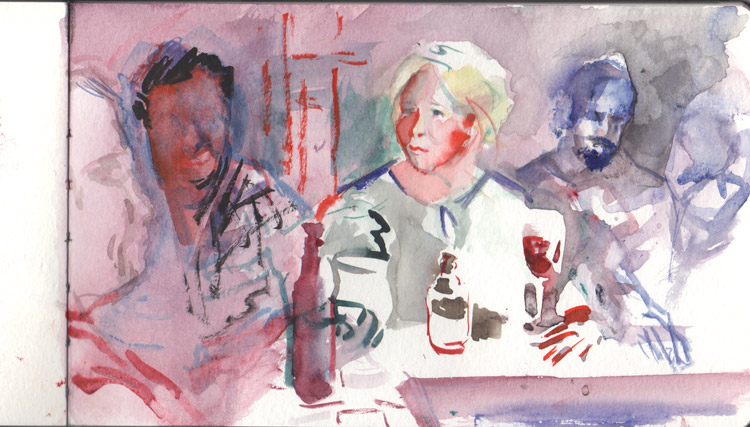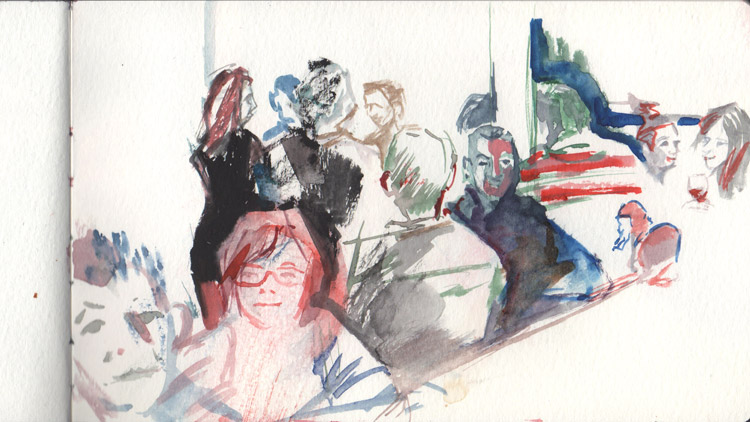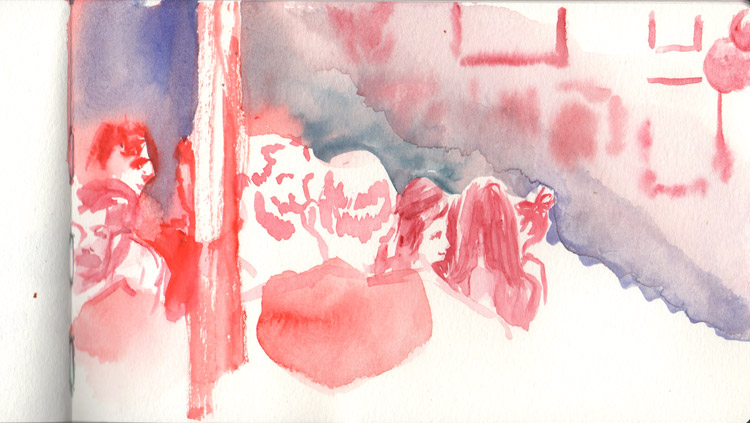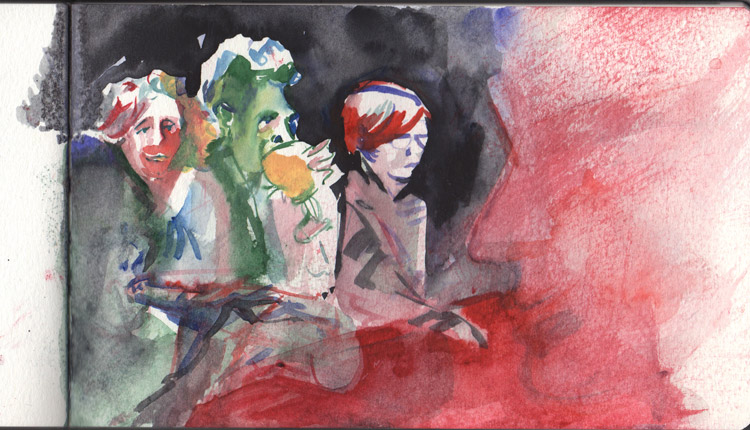 21 x 14 cm
posted at 09/12/15
Franck Bovet playing my drawing and animated drawing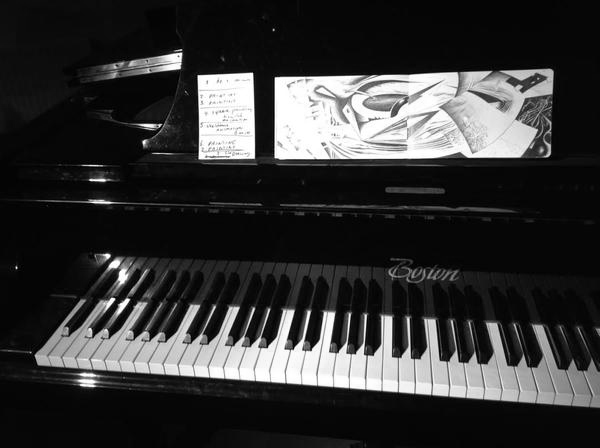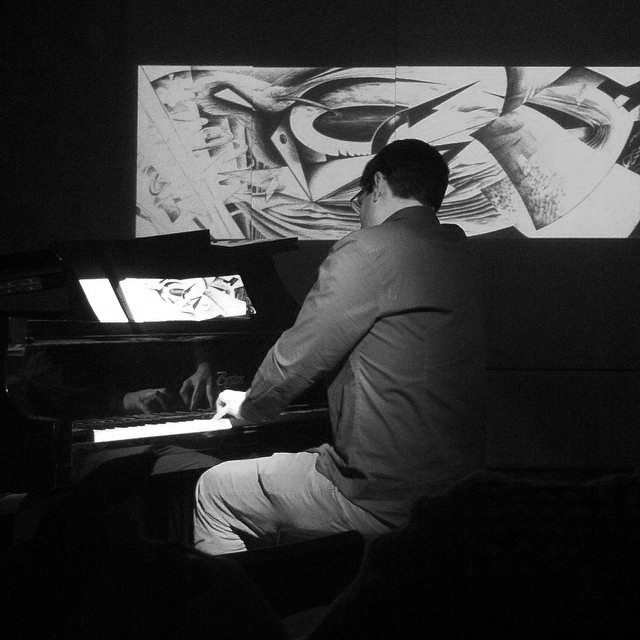 photographs by Intro in situ and Jessica Capra
posted at 23/12/07 and 07/01/15
(left is a drawing I have posted in 2007, right is a new version)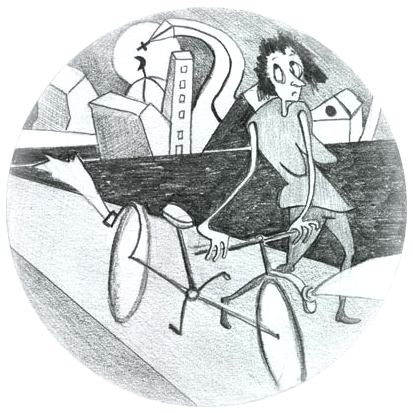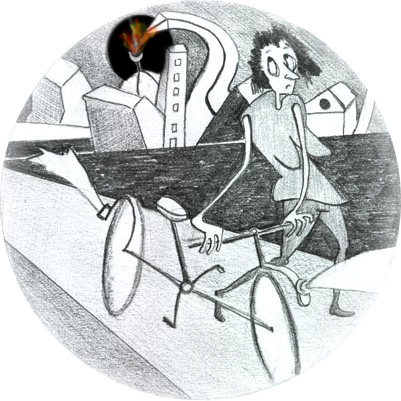 beermats
posted at 06/01/15
Tonight surprise concert / verrsassings concert !


Franck Bovet will improvise on the piano to my oil paintings and a projection of animatied drawings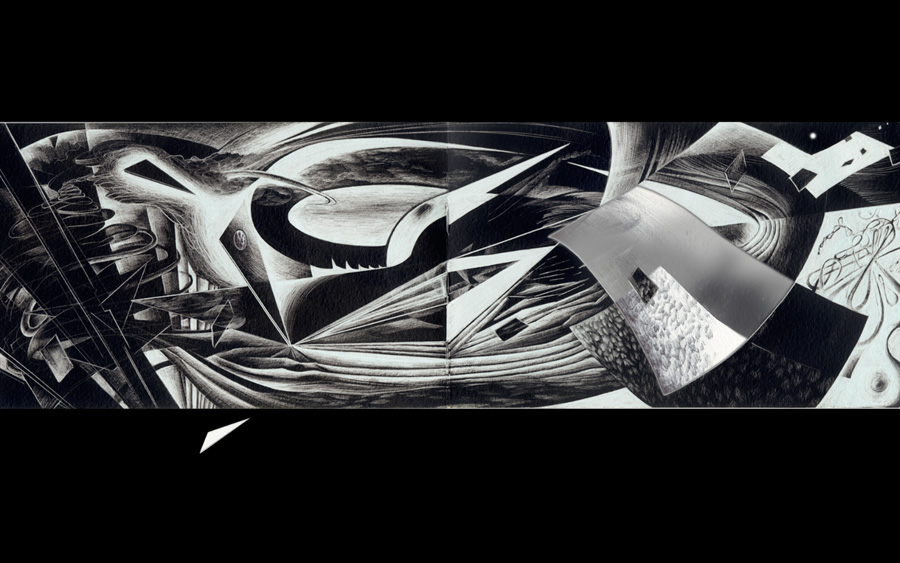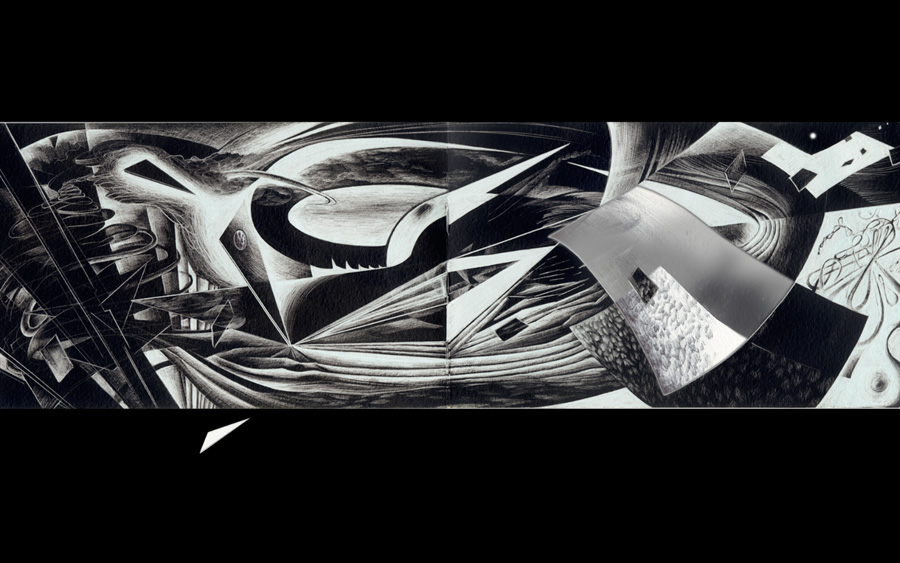 posted at 04/01/15
Isidor ten Hooven + Sasja Veer @ Cafe Forum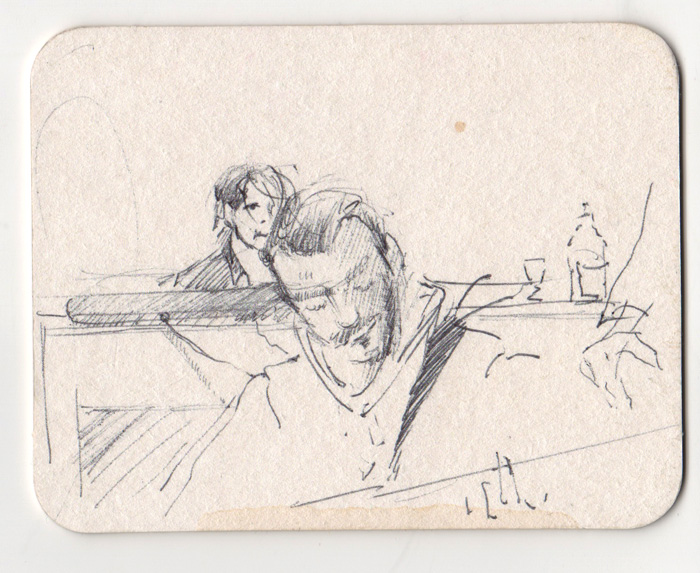 beermat
posted at 03/01/15
14 x 21 cm
posted at 01/01/15
Dear viewer, I am back with fresh energy and thoughts.
I hope you will enjoy my drawings in 2015 and I hope you won't hesitate to send me an email if you have any questions about the content of my posts and my work.
Beneath is a nice review in Dutch of my exhibition SCAPES PLACES PEOPLE (until the 17th of january)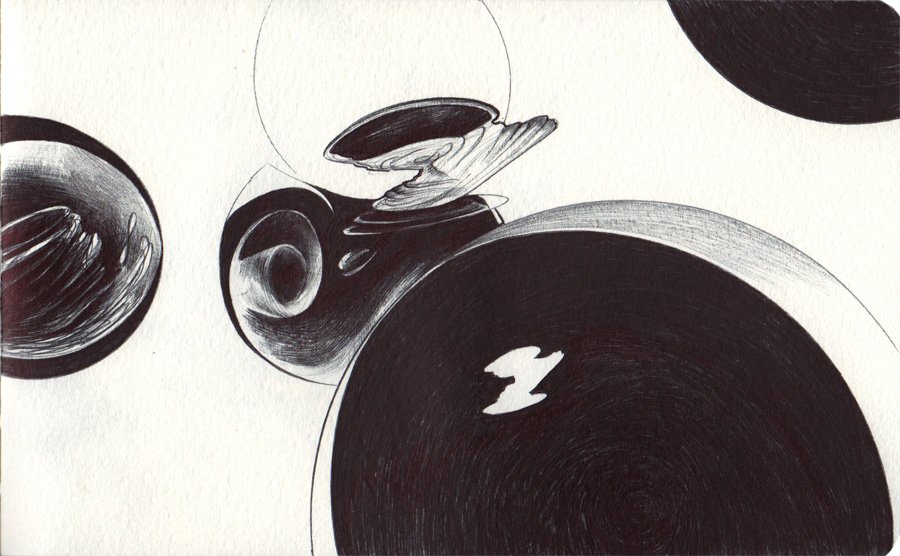 14 x 21 cm