www.dailydrawing.nl
Artist: www.marievanvollenhoven.nl
July 2015
posted at 01/08/15
Travel drawings PART TWO
Berlin - Gdansk - Torun - Katowice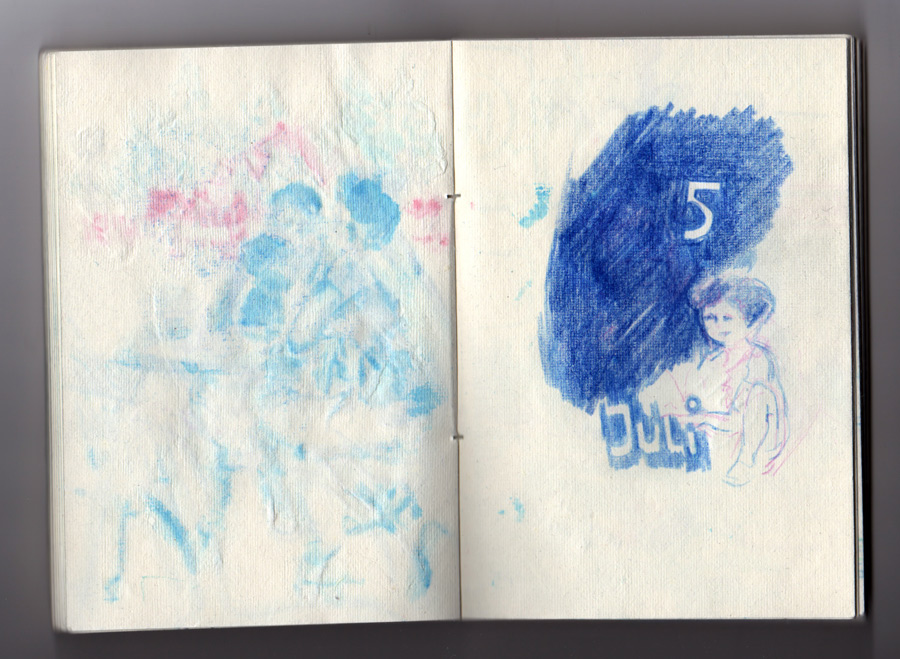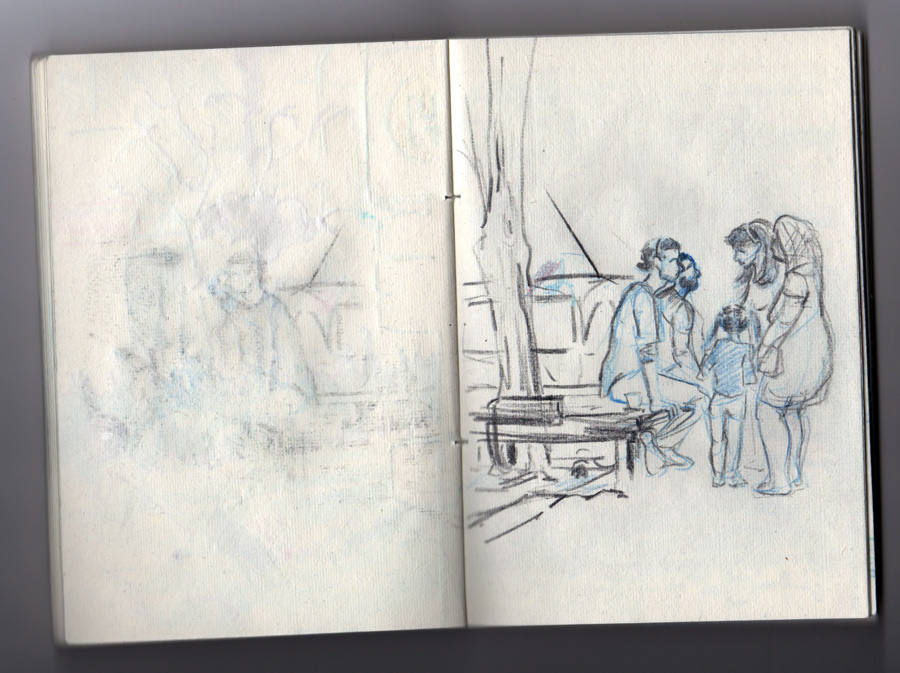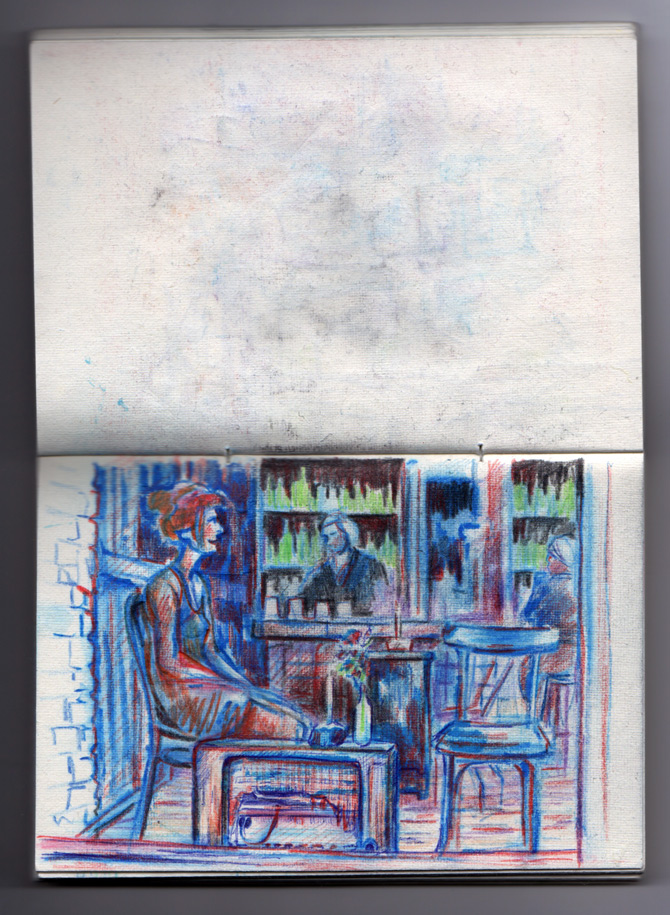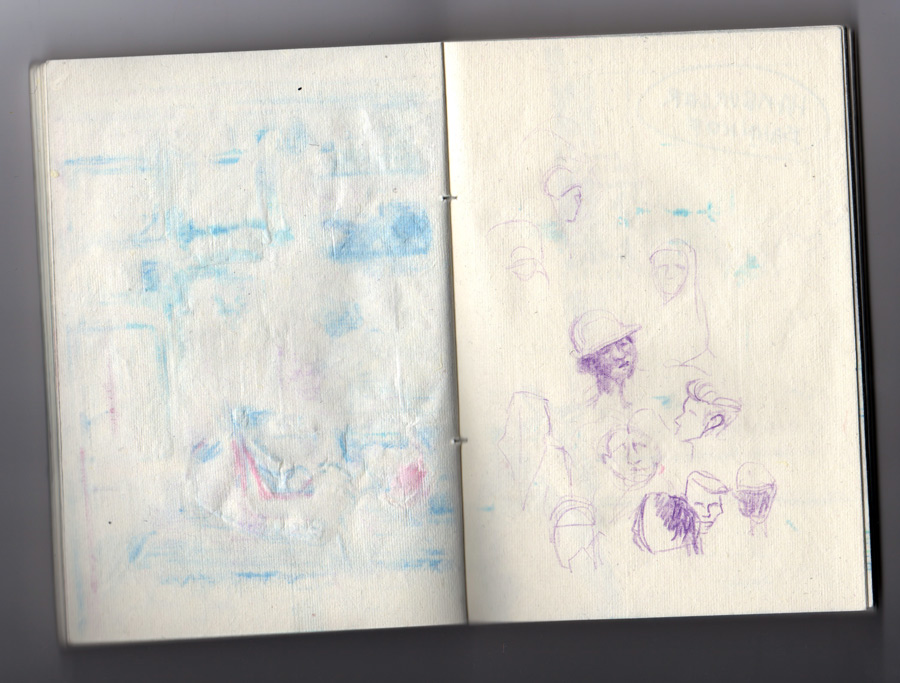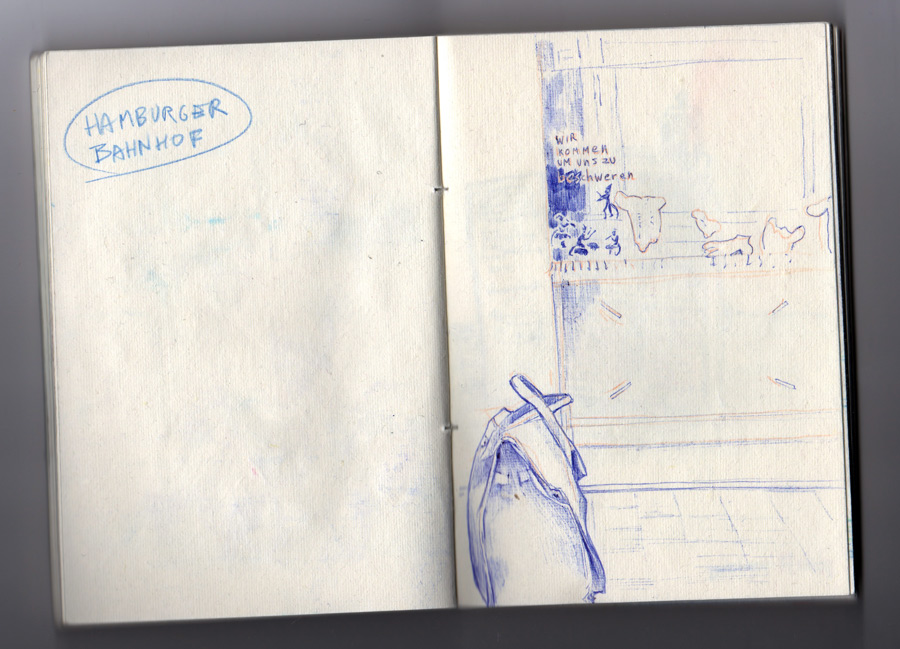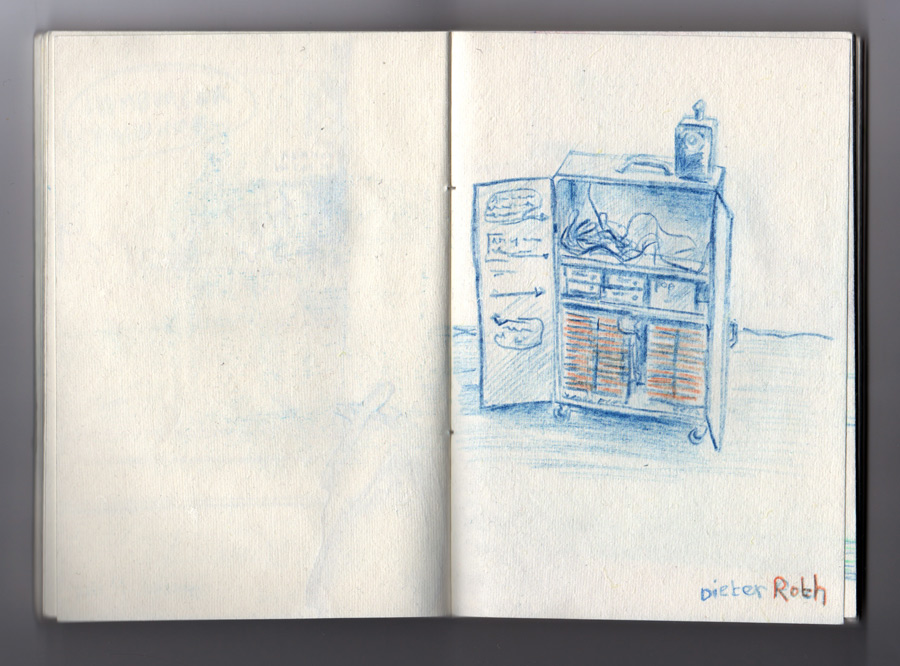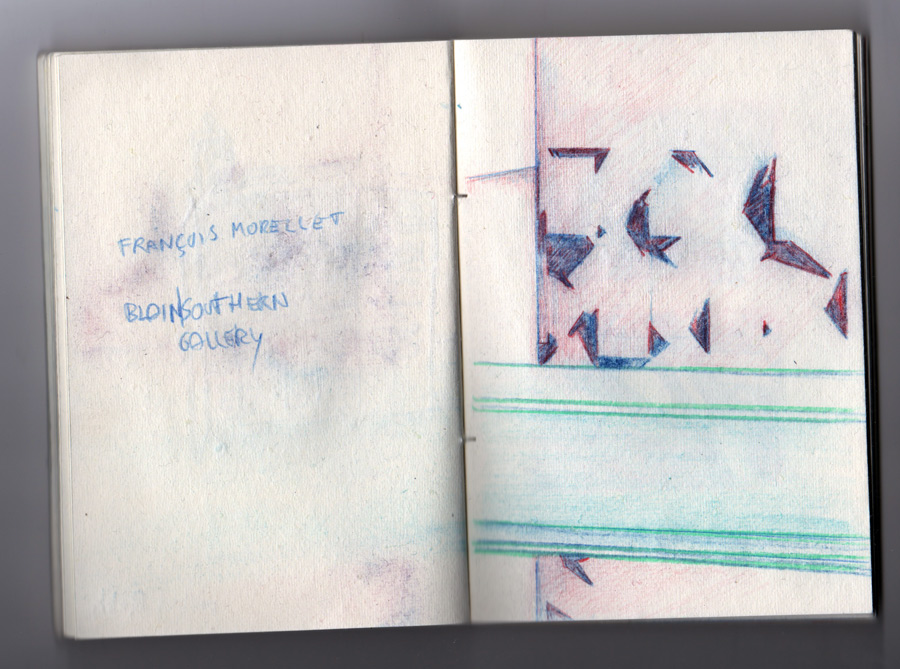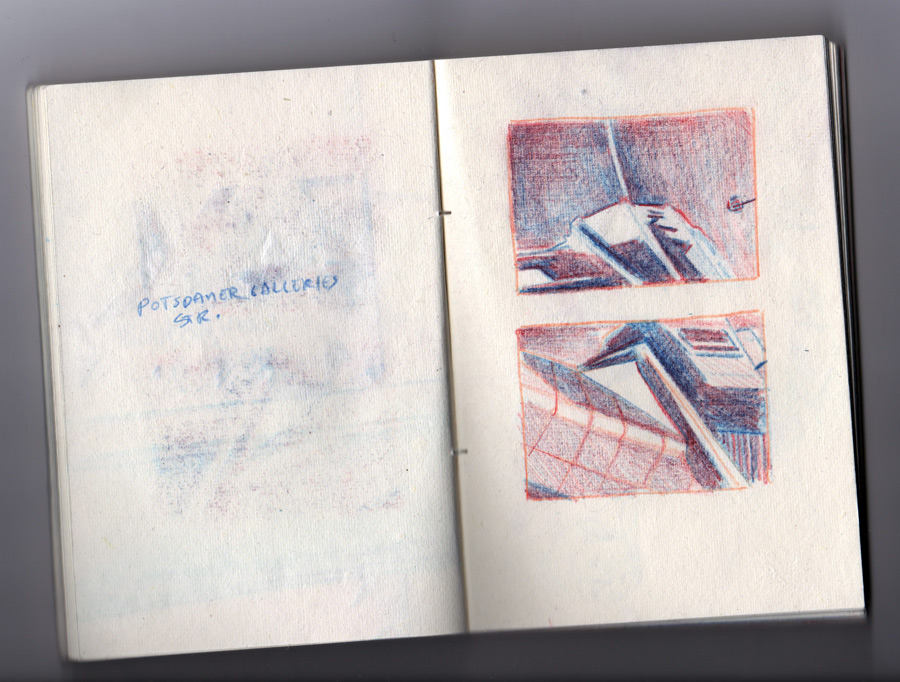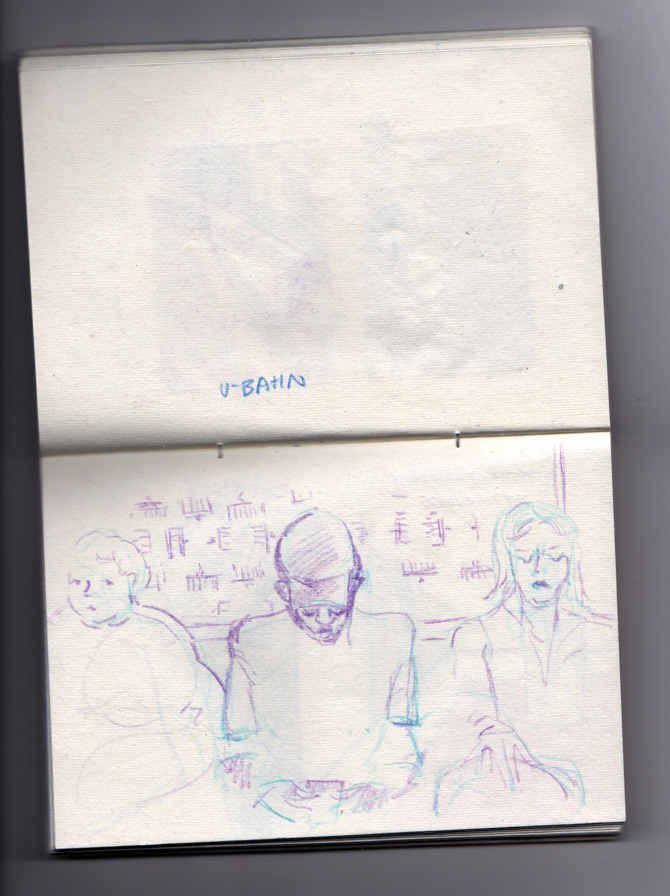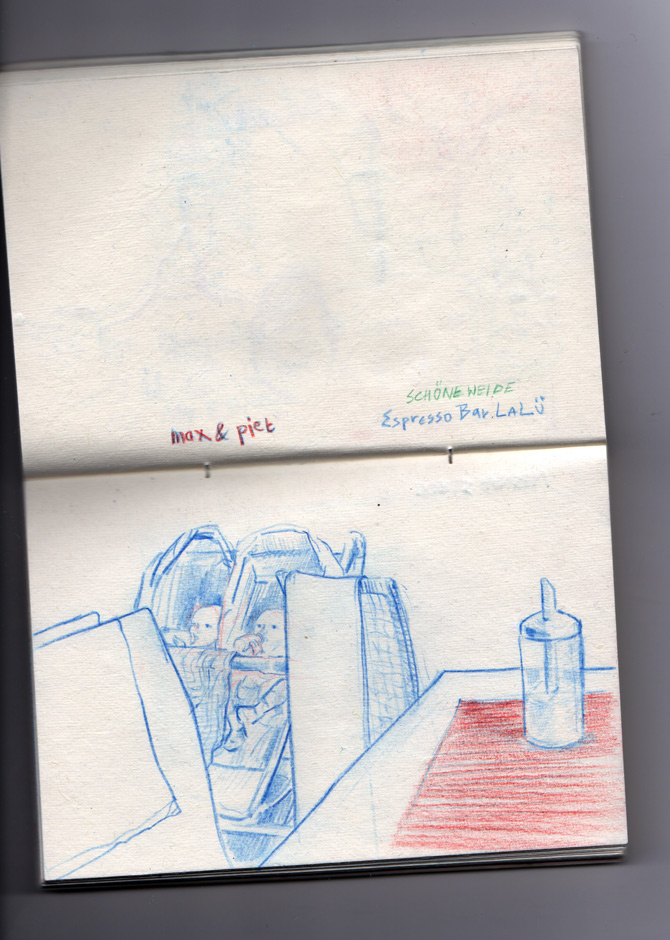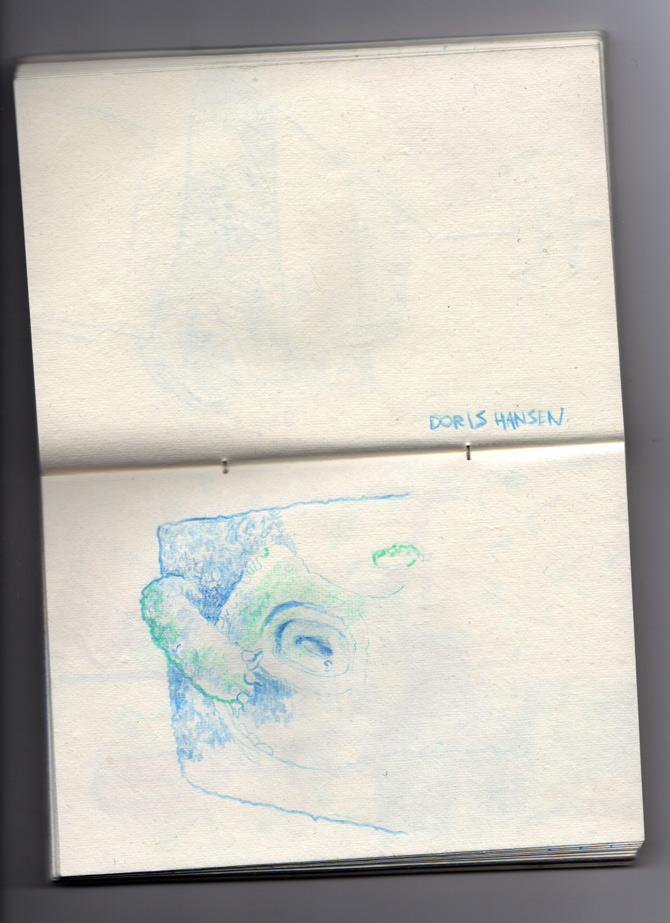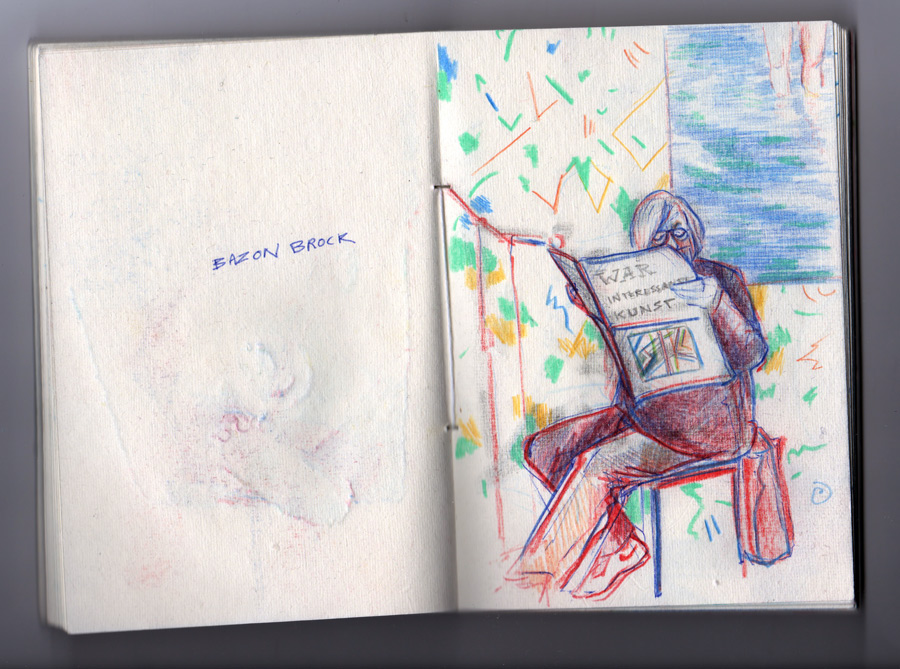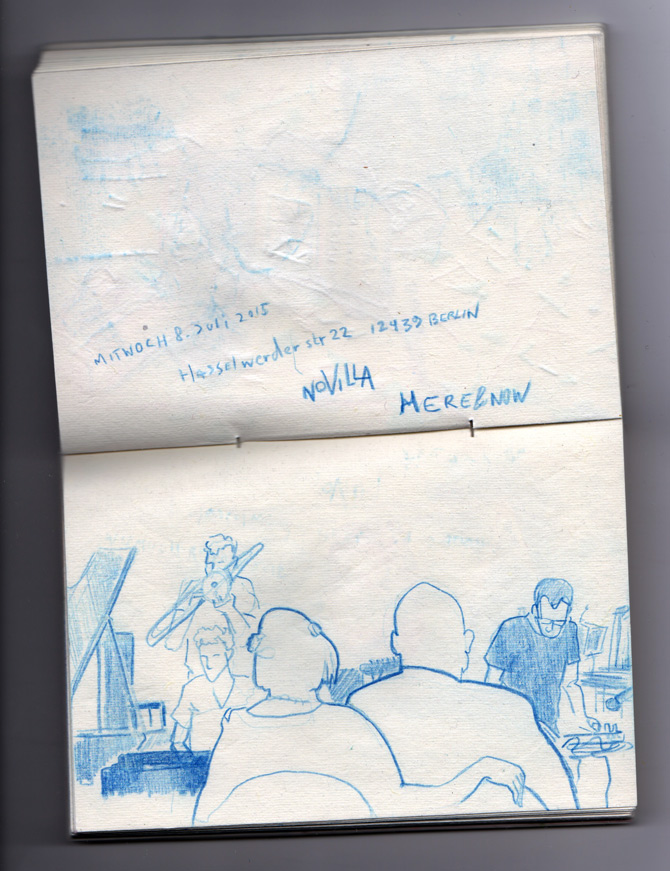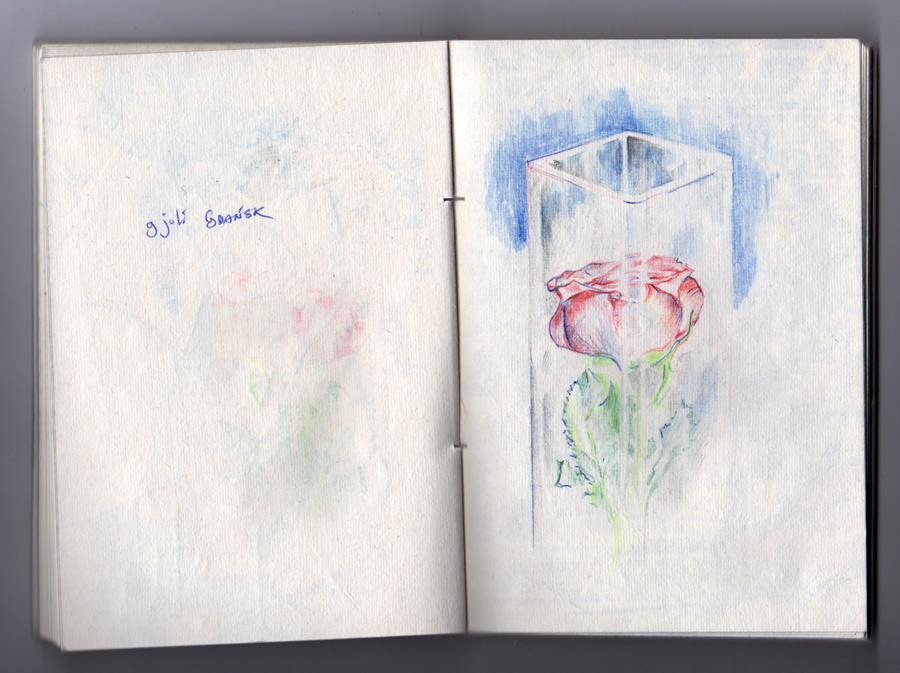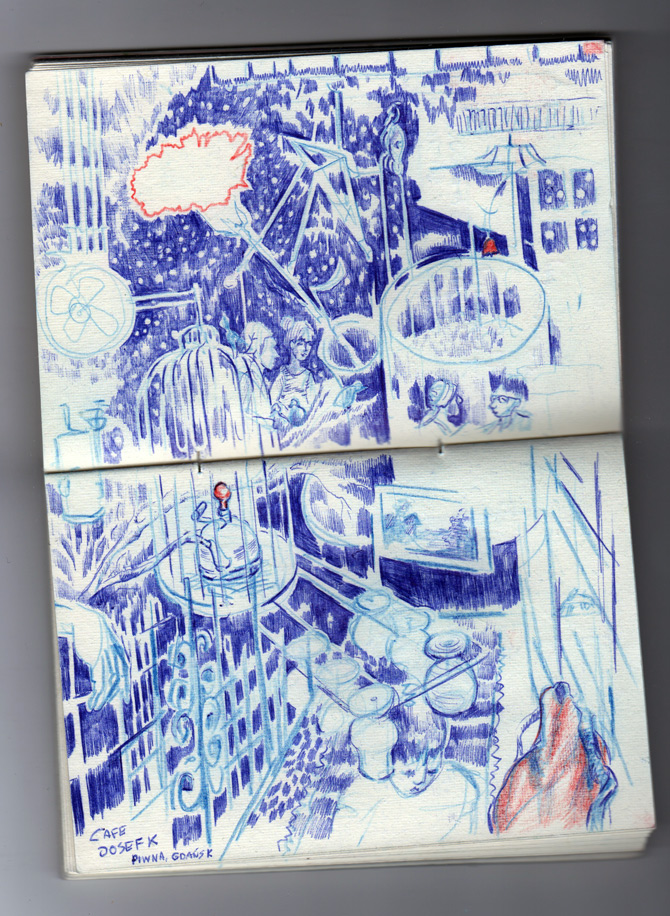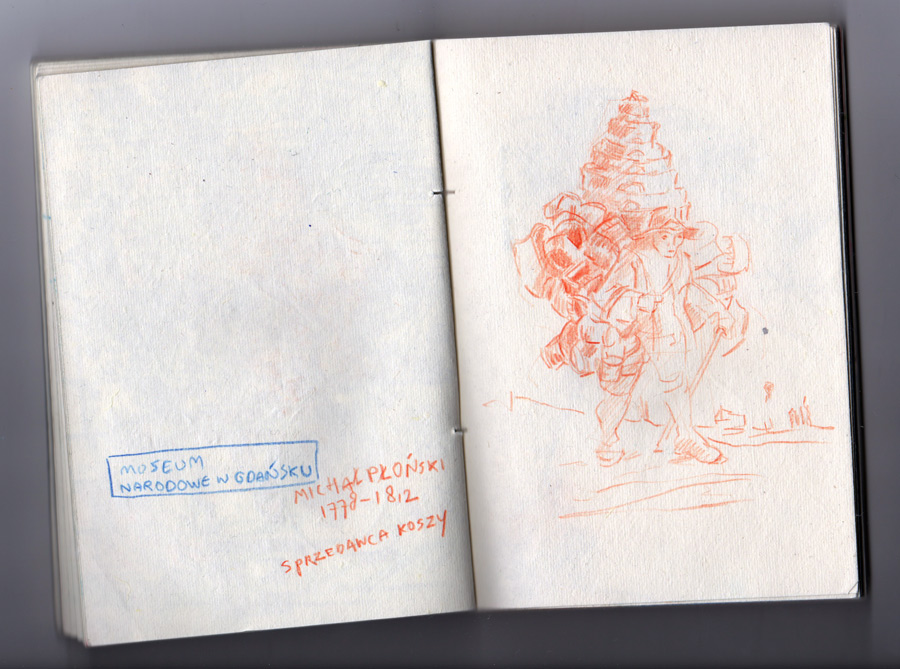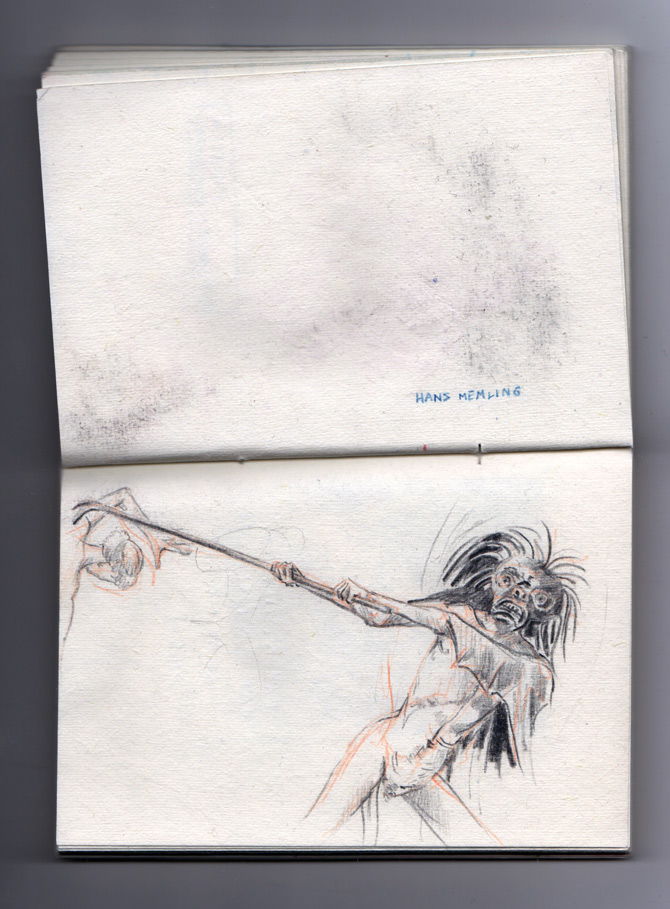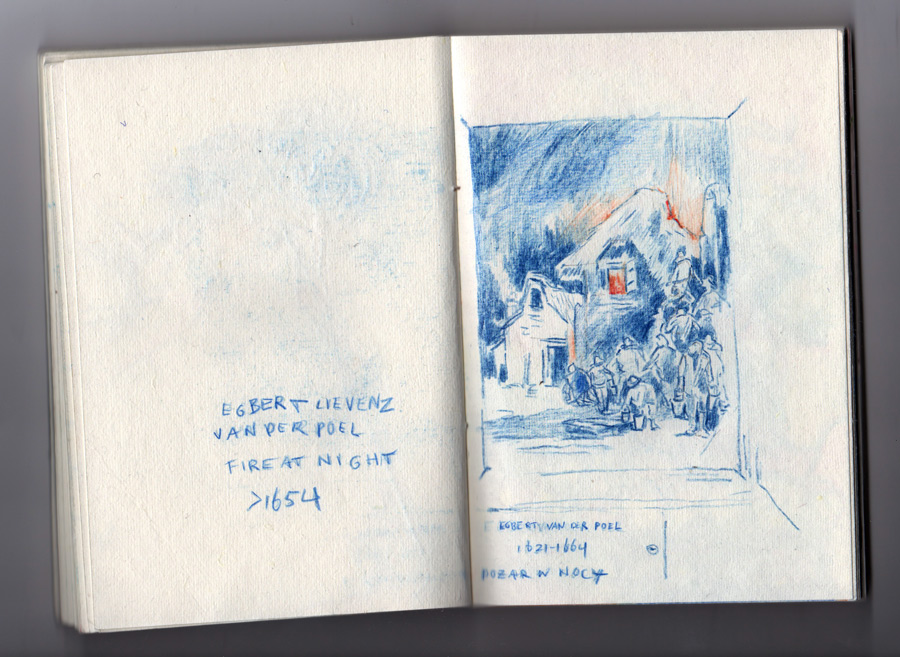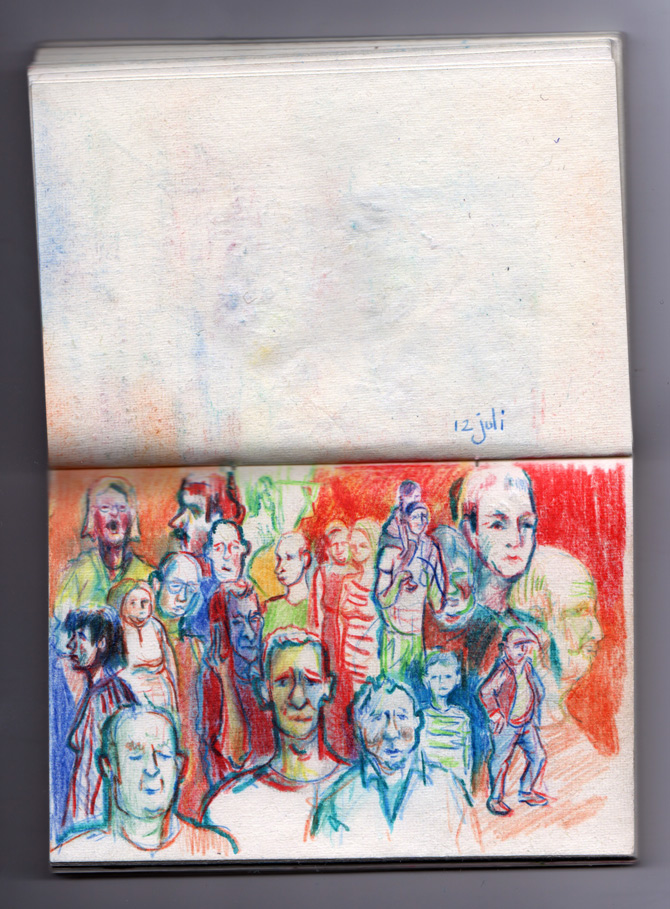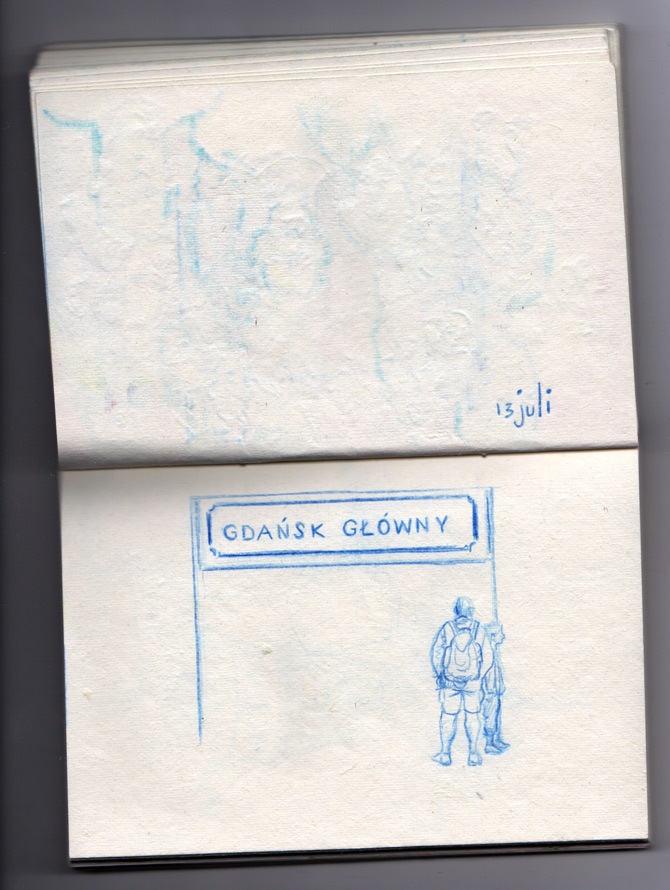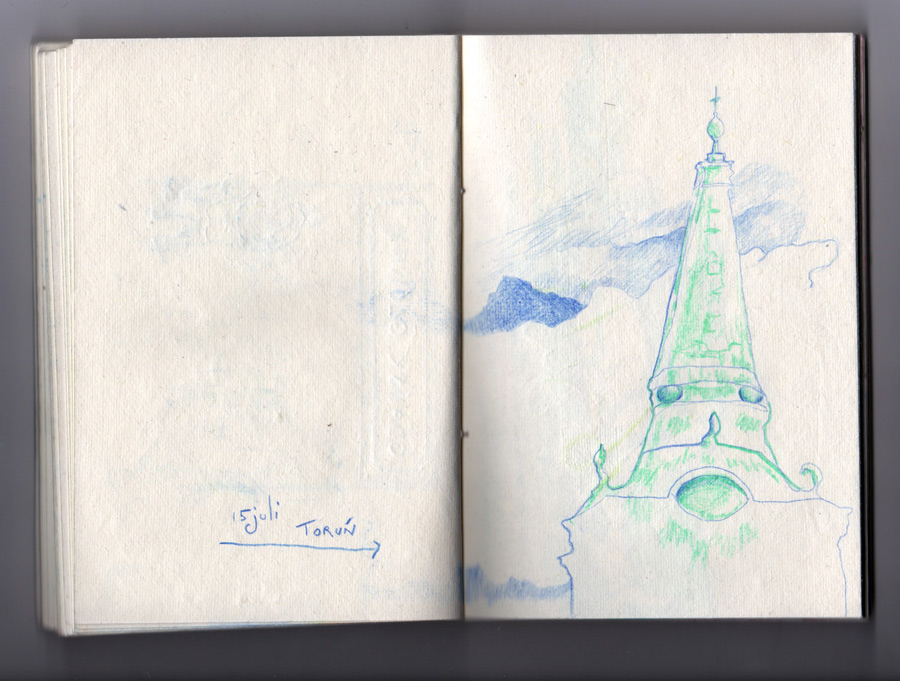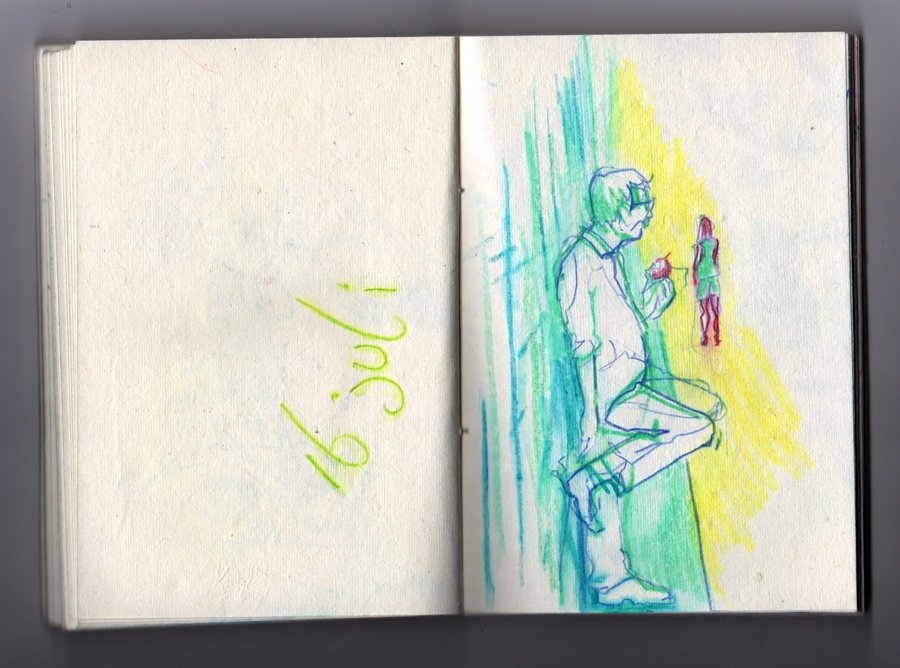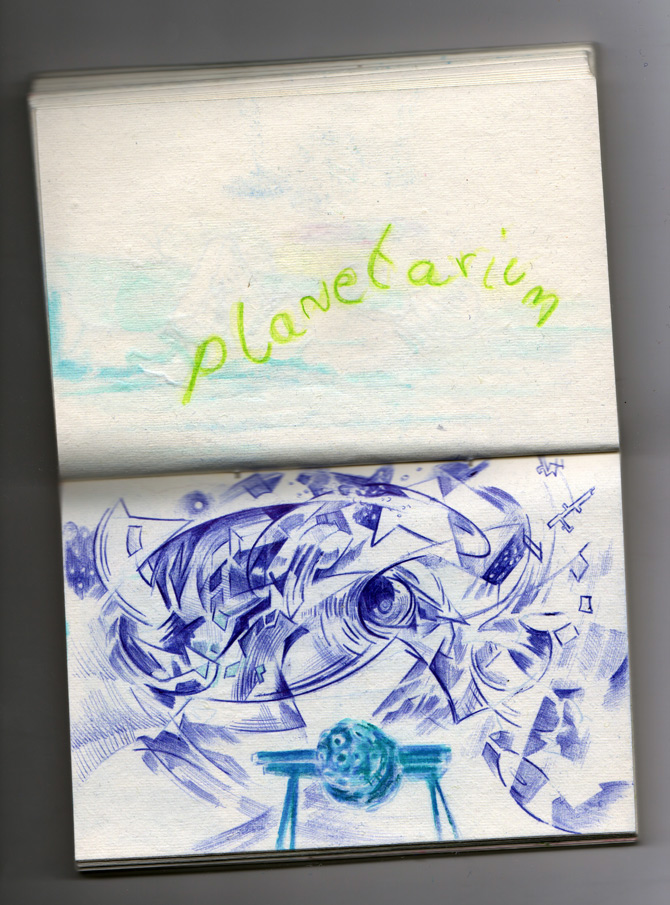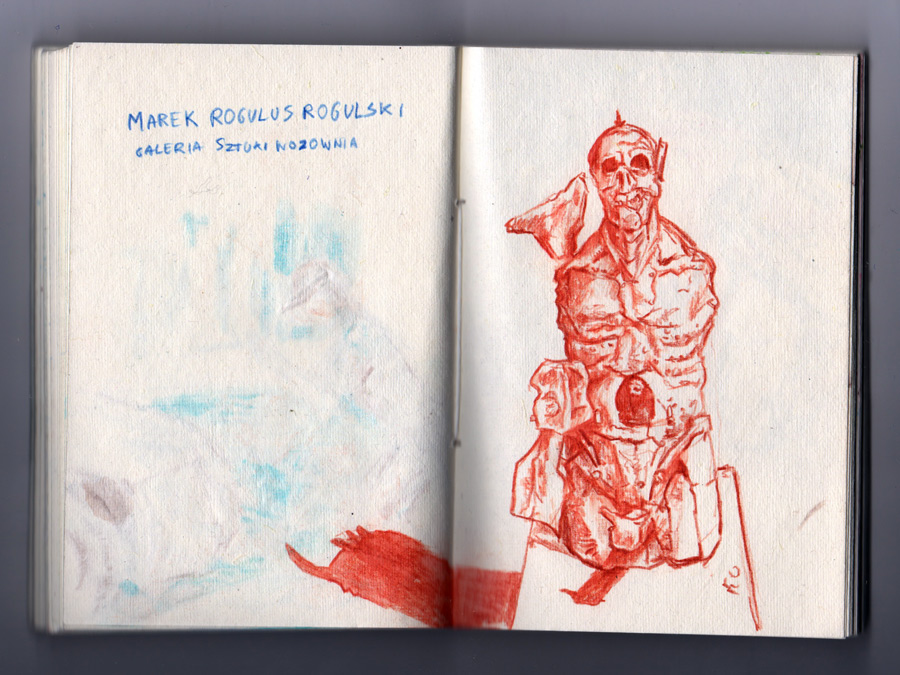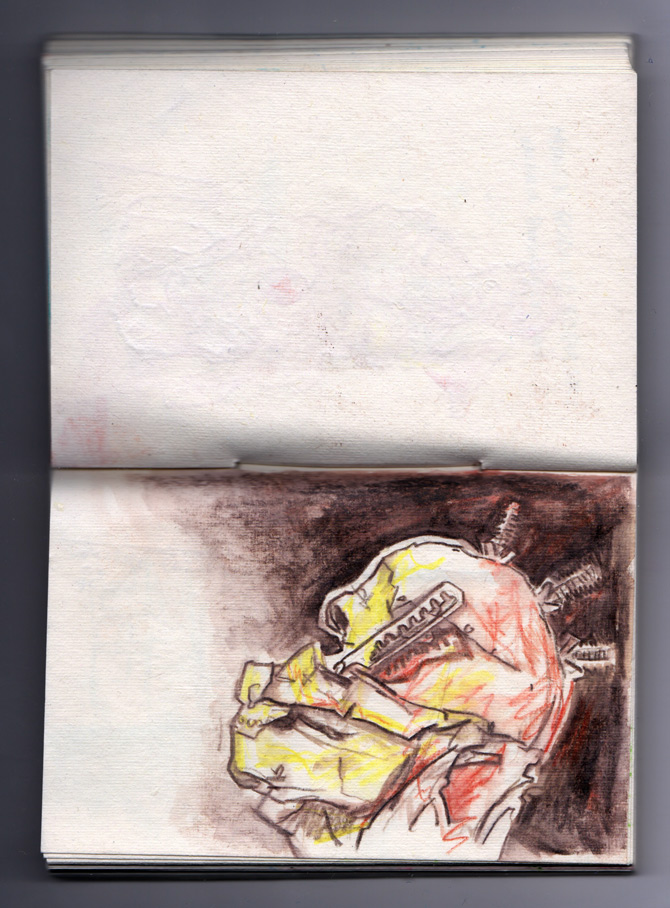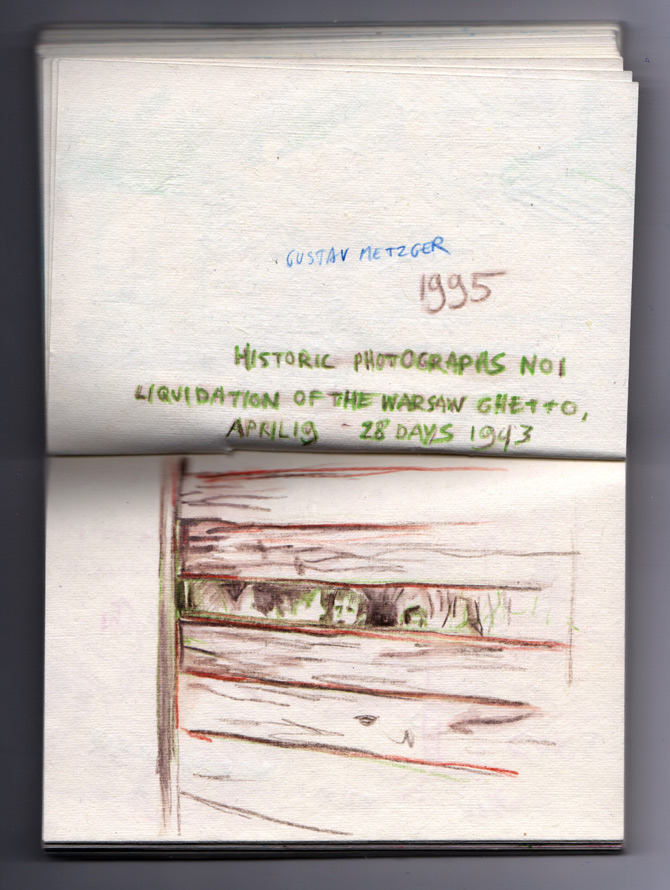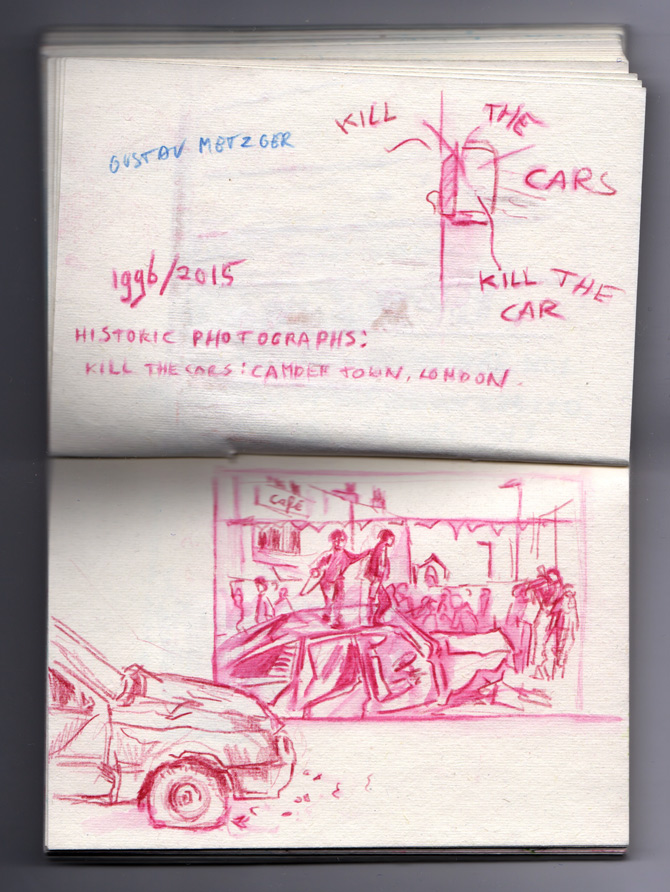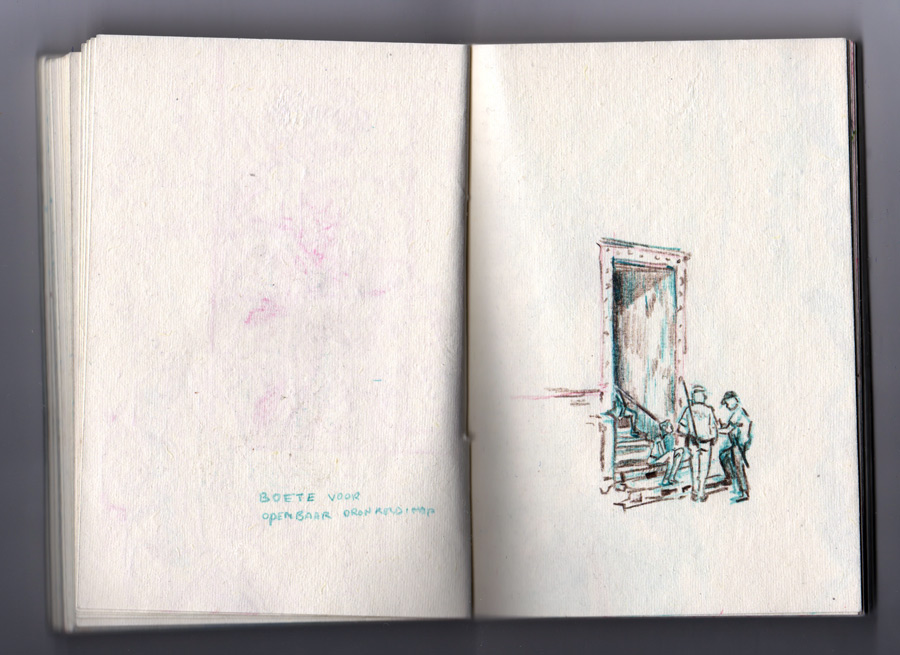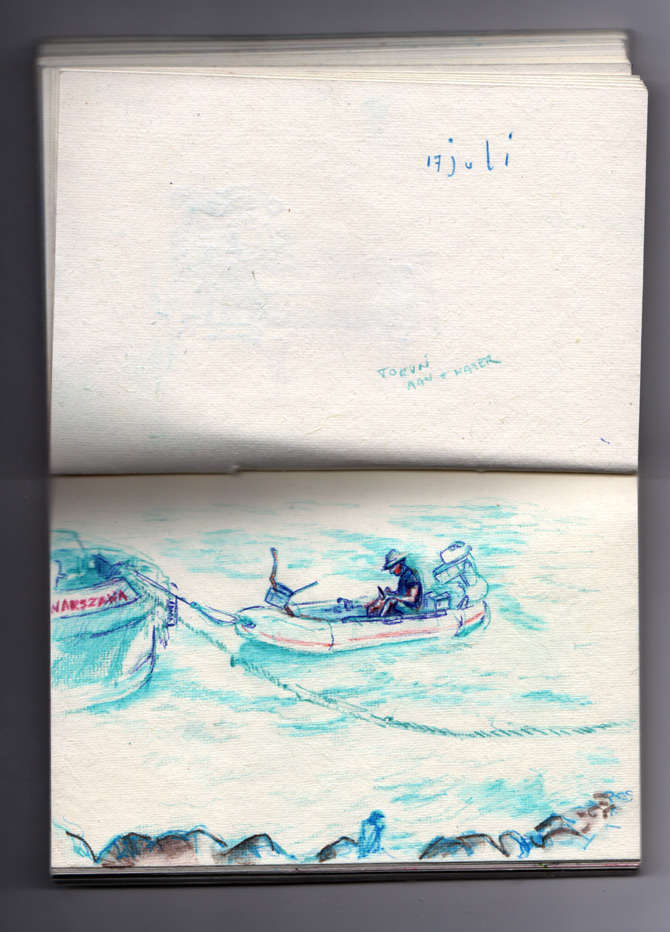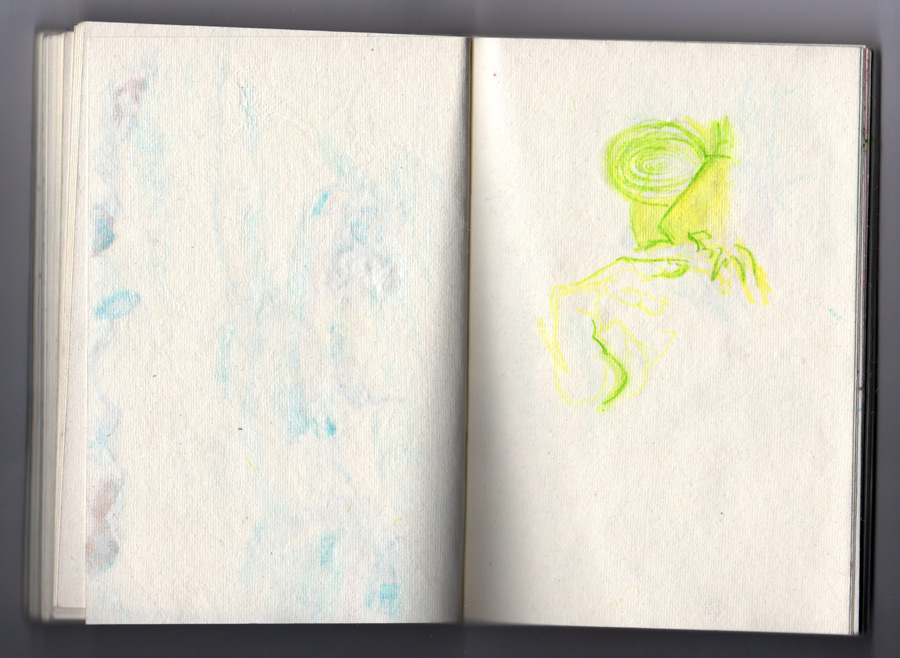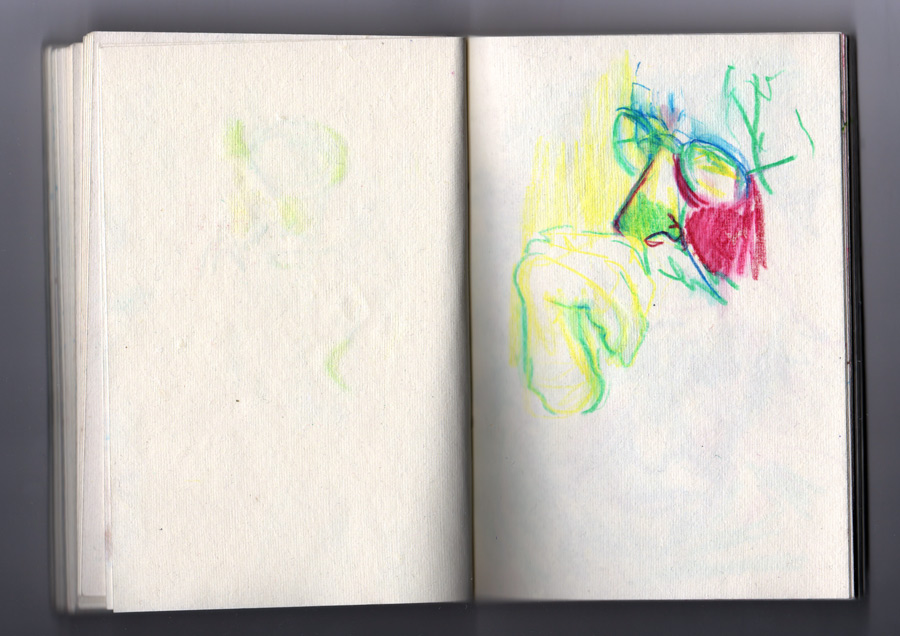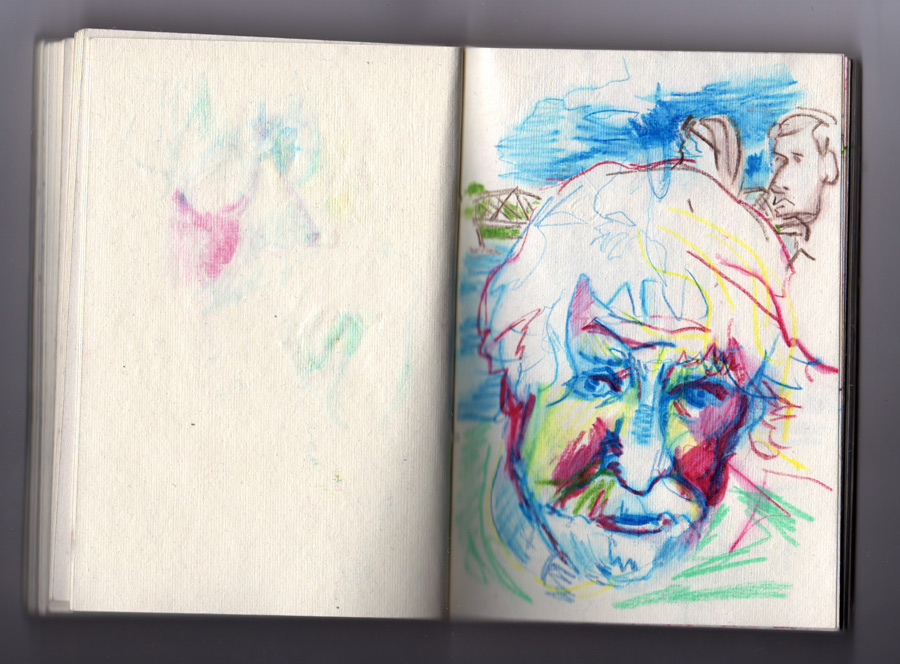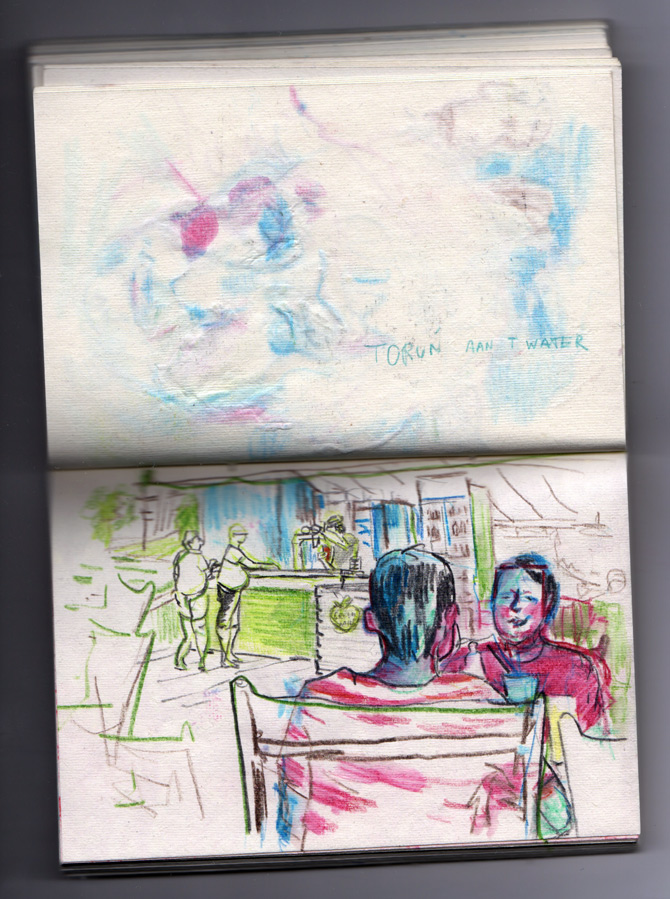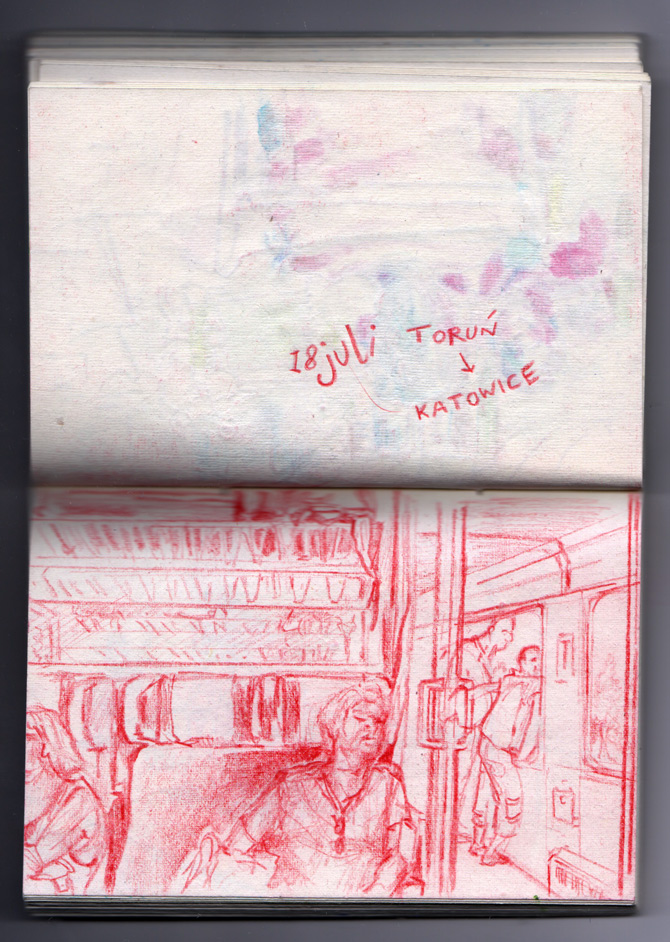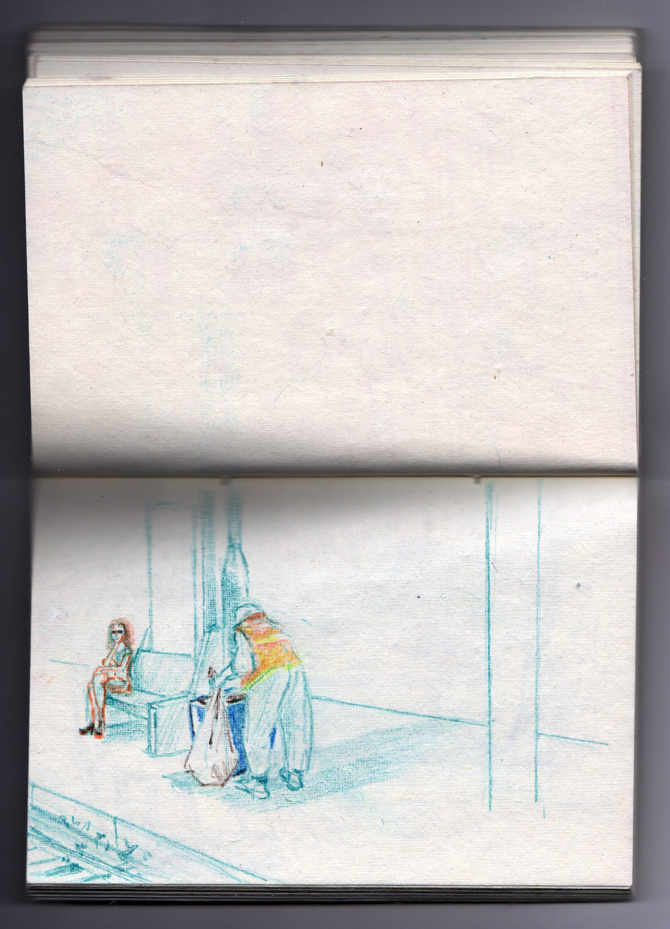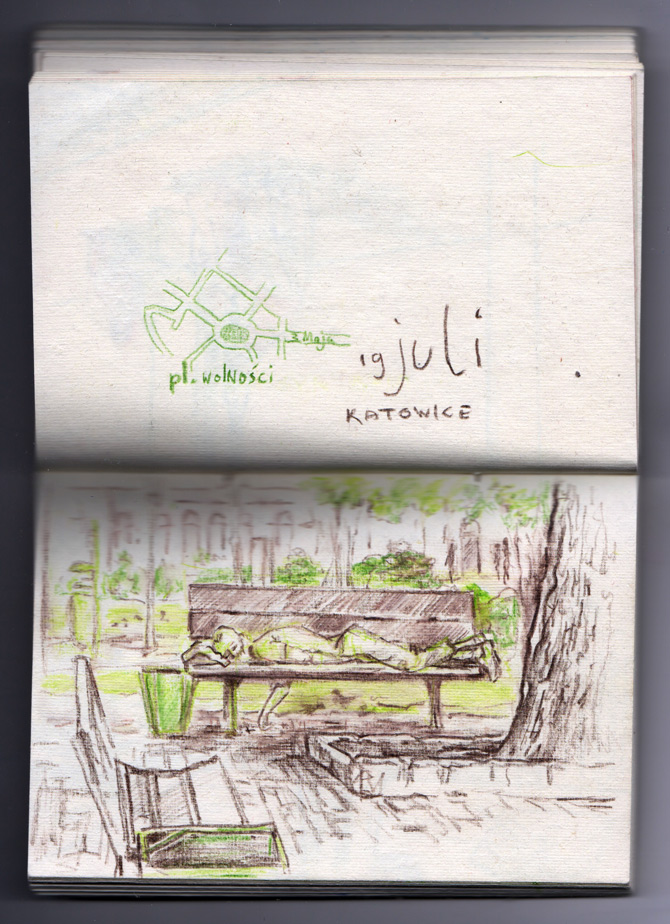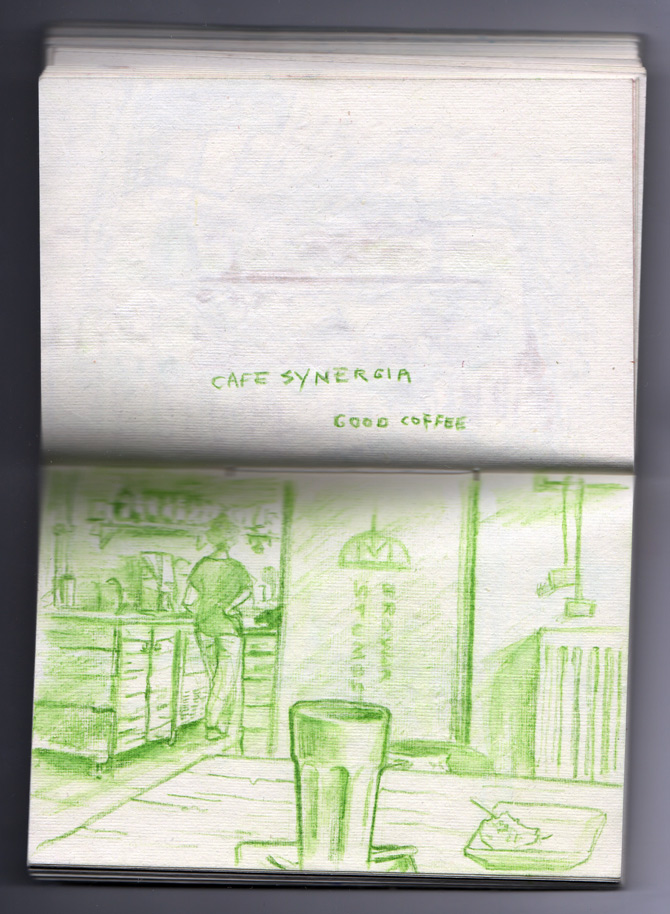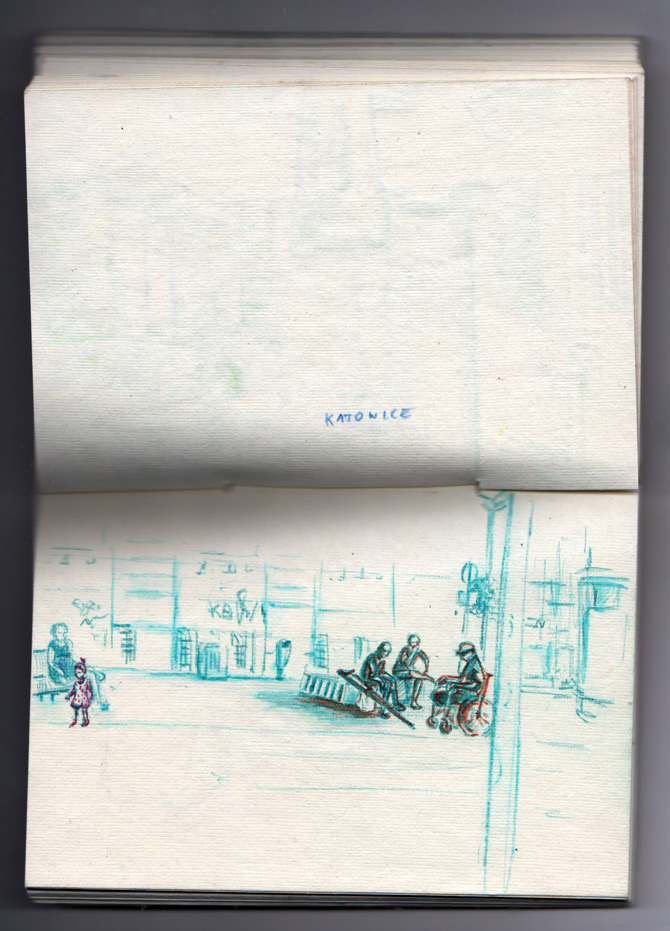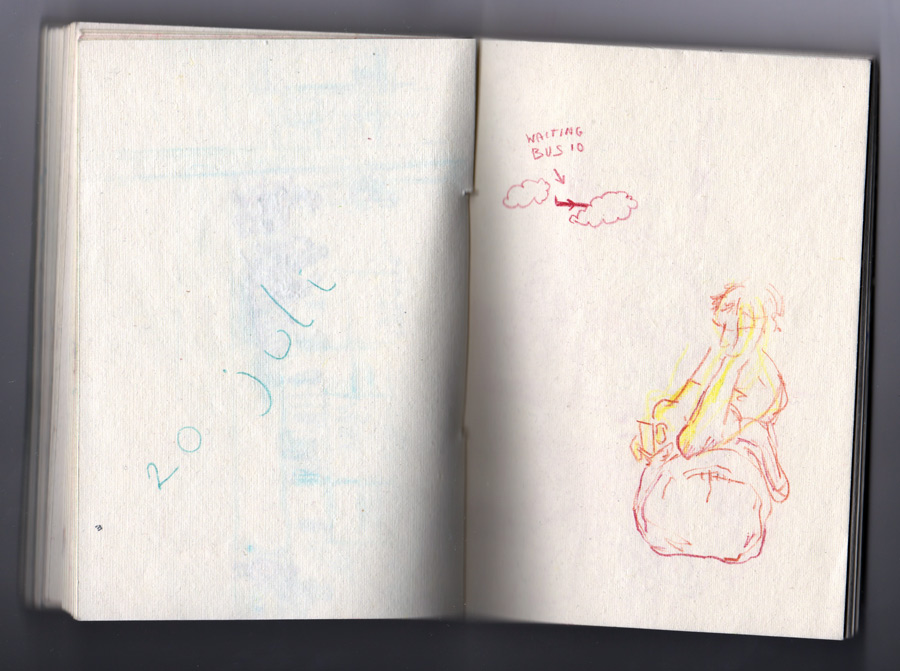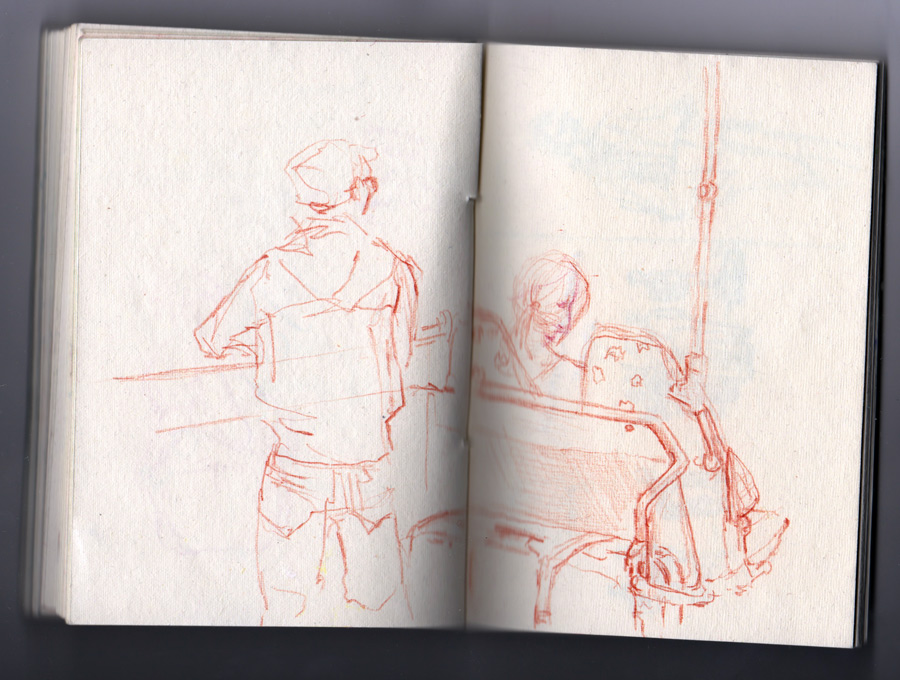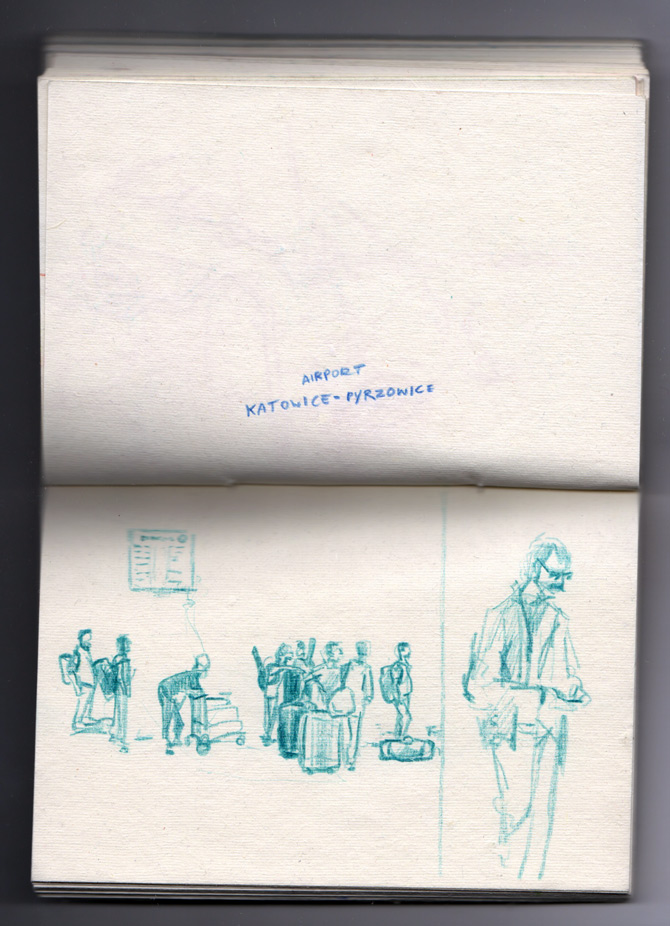 posted at 25/07/15
Travel drawings PART ONE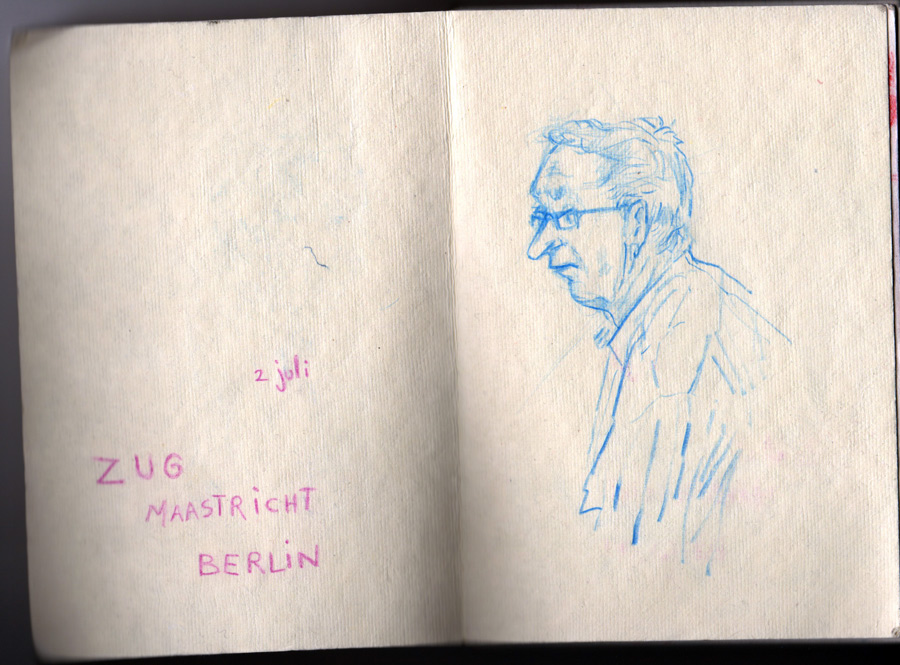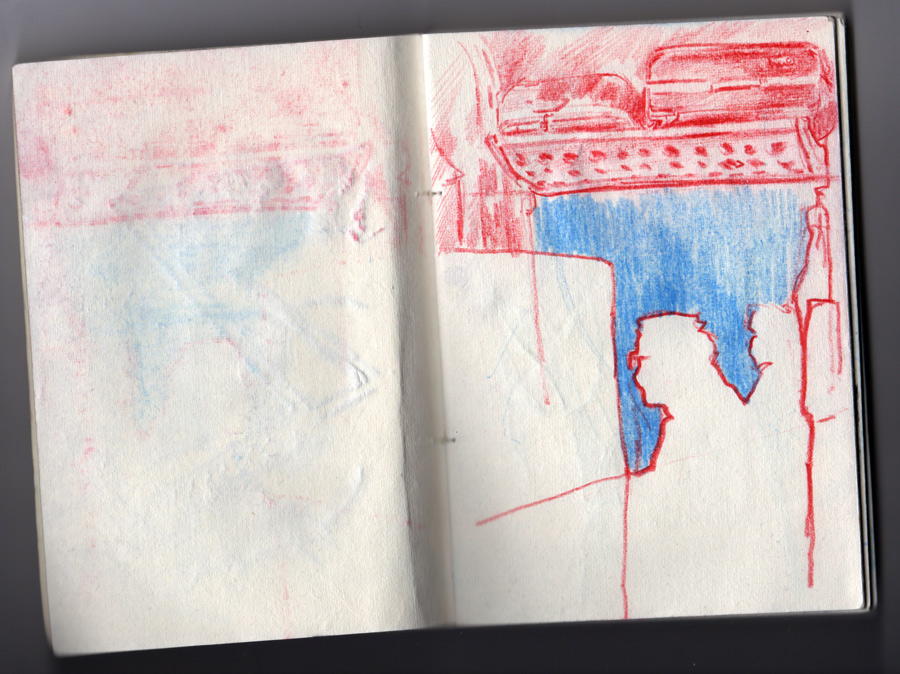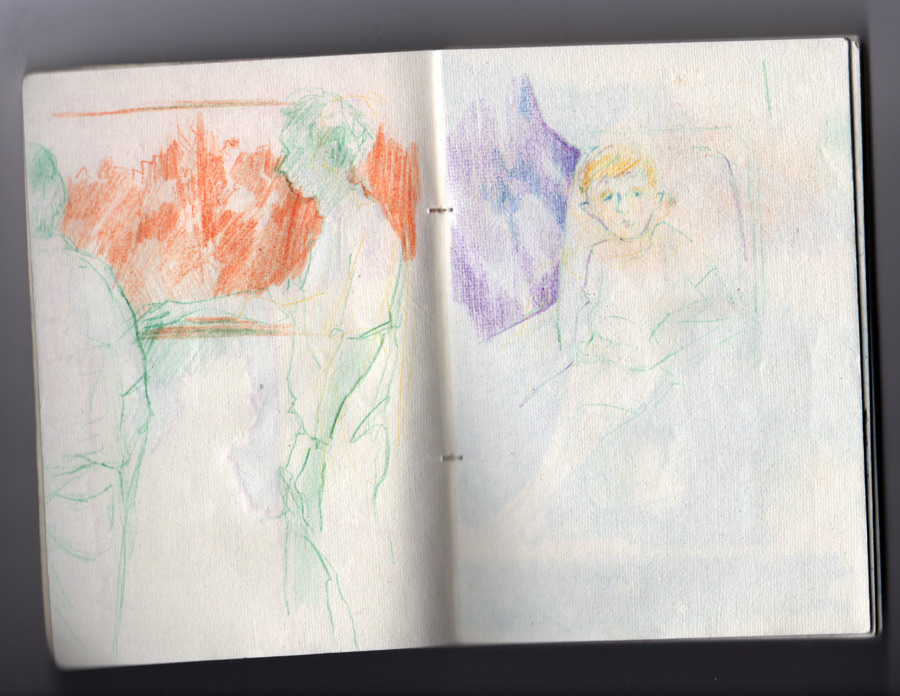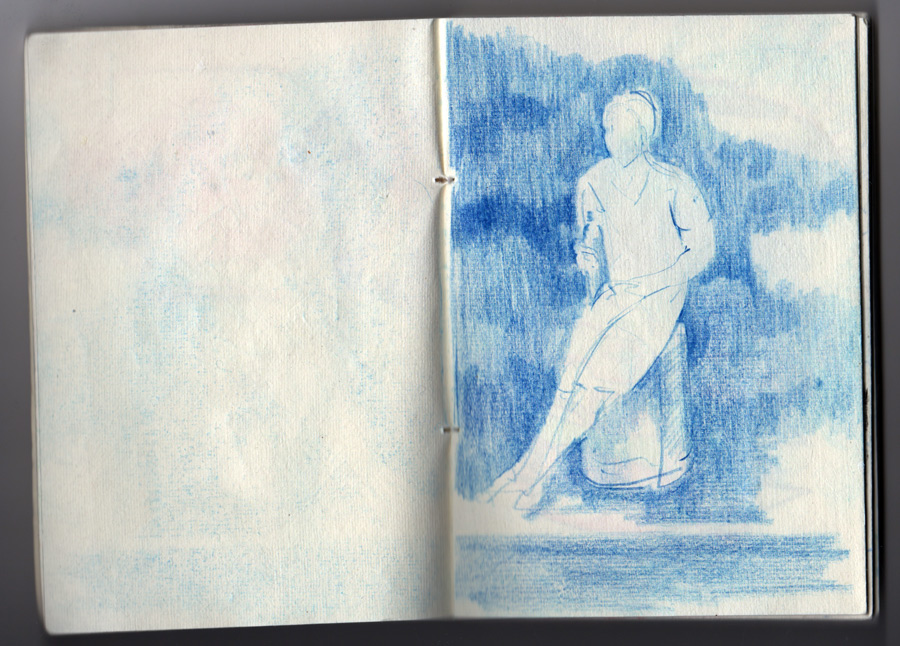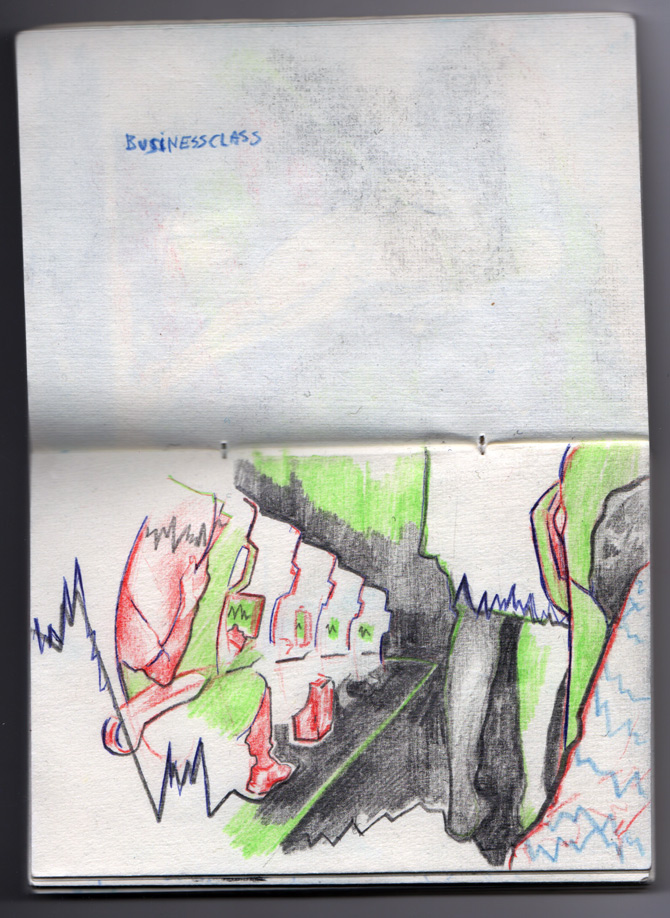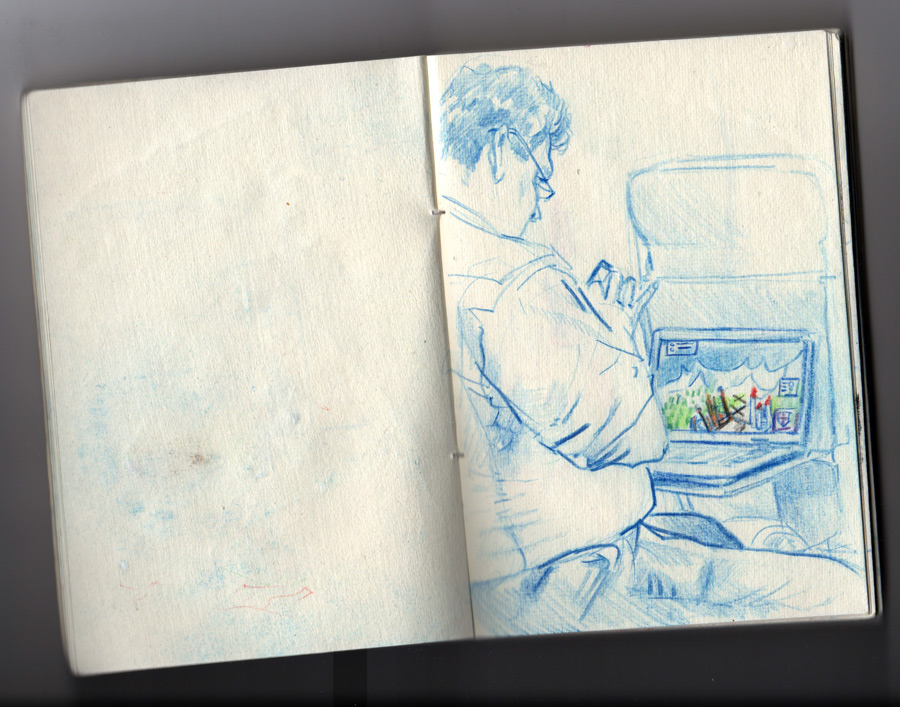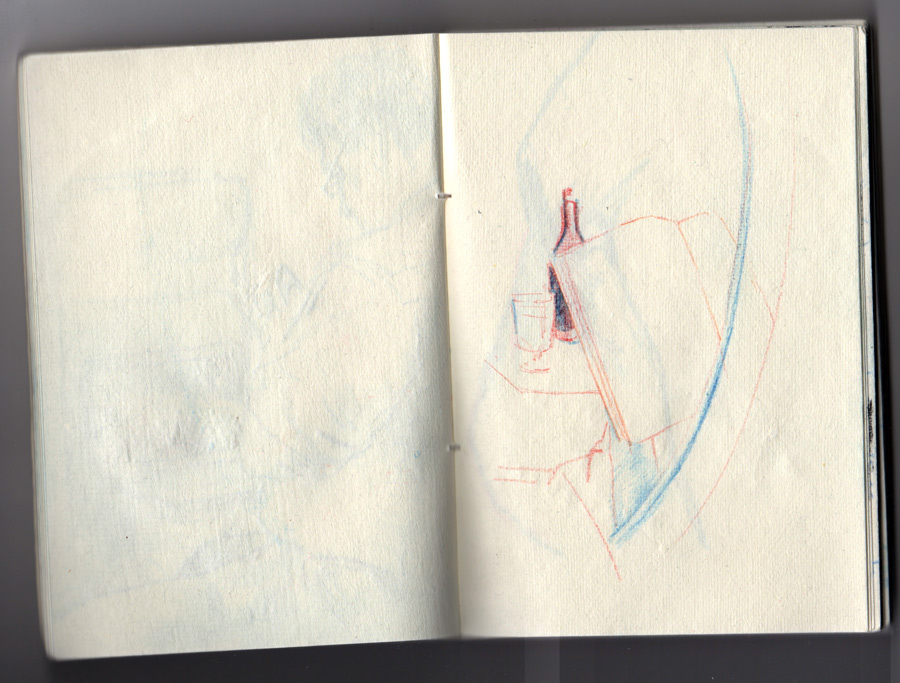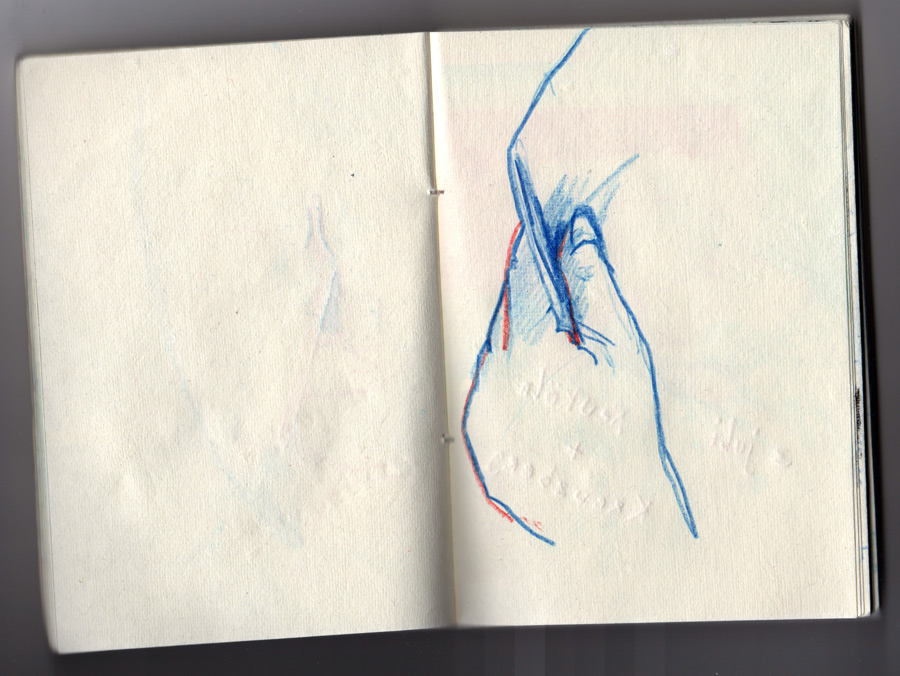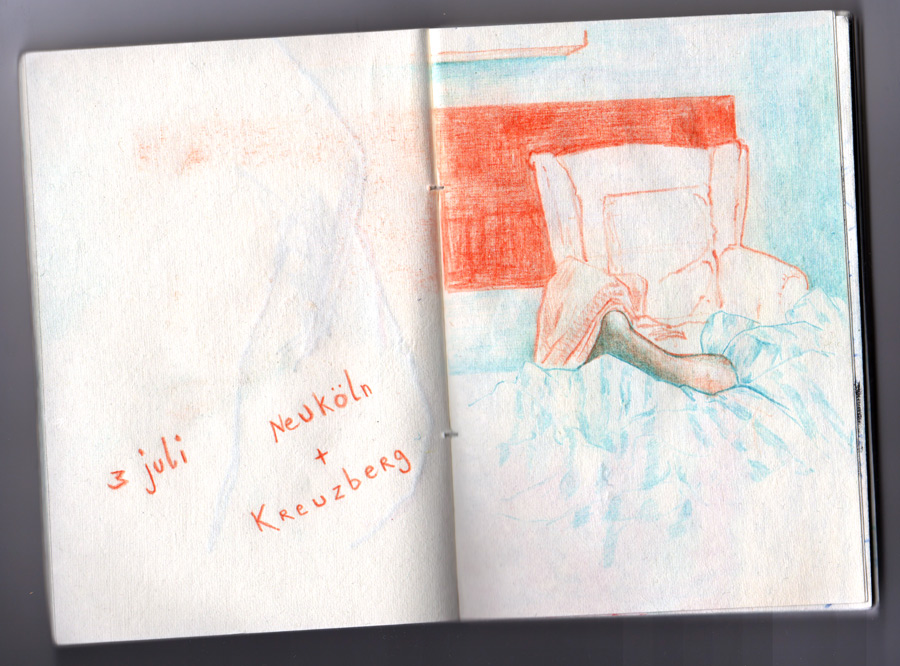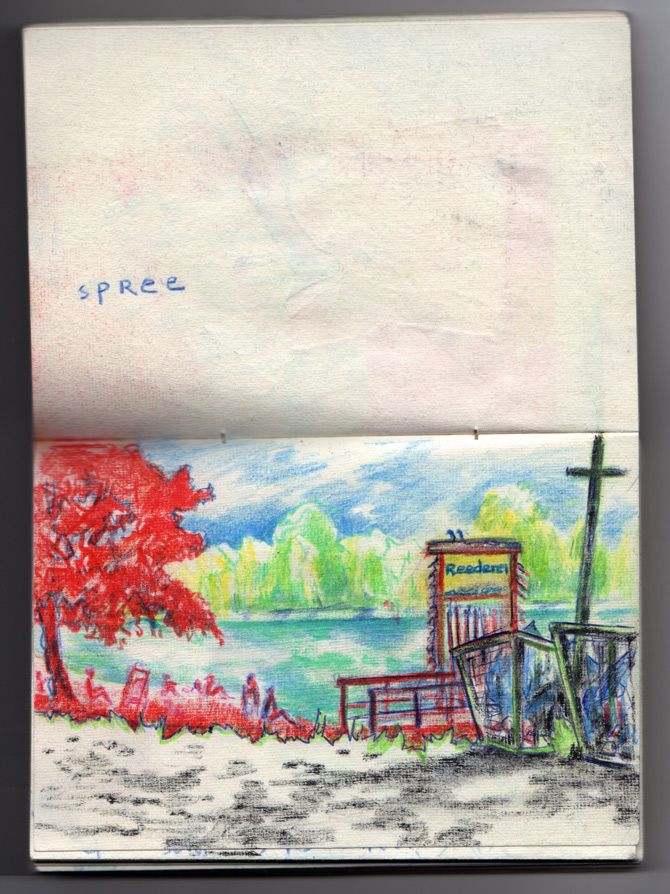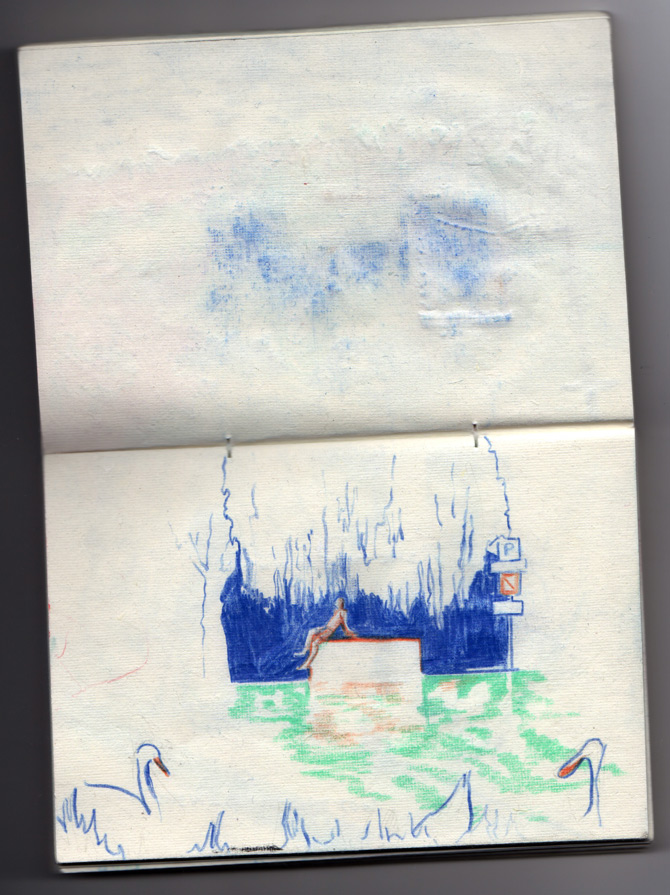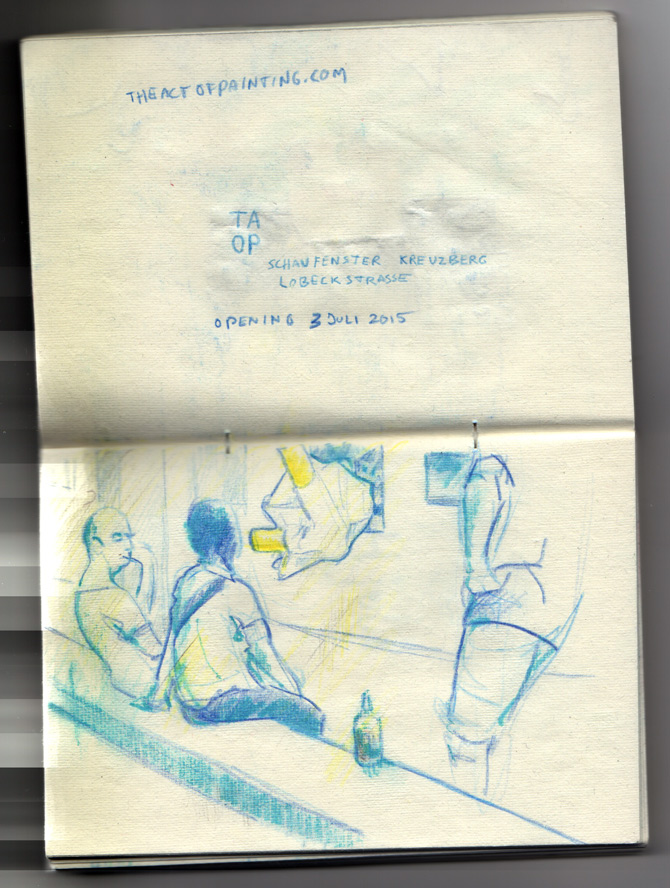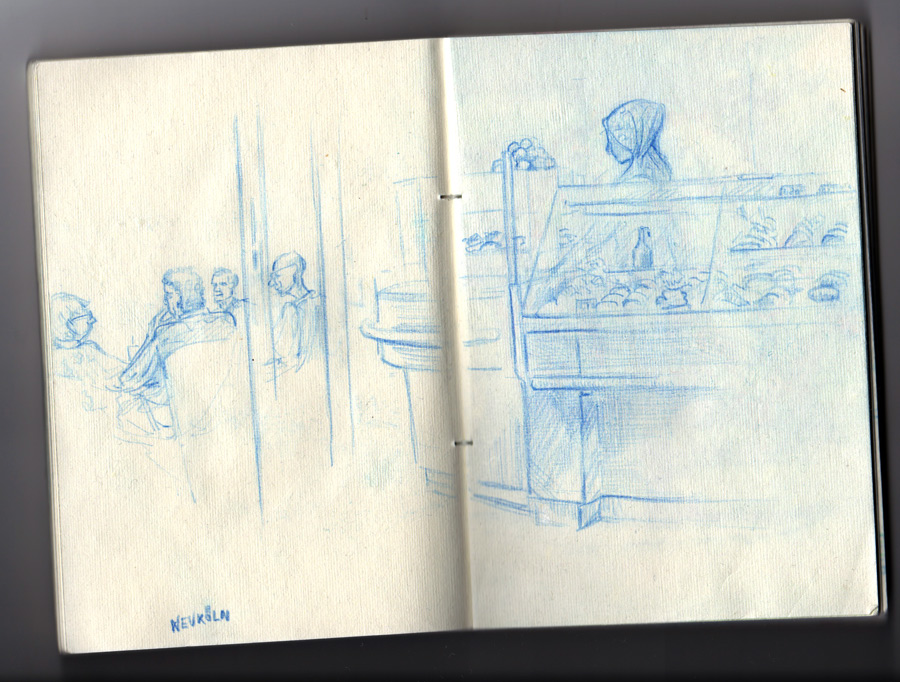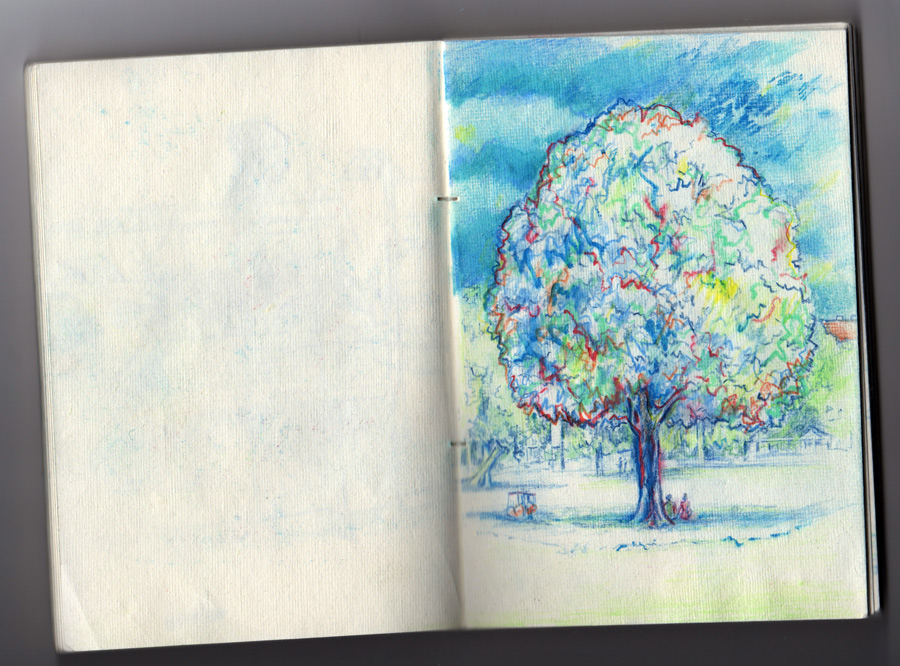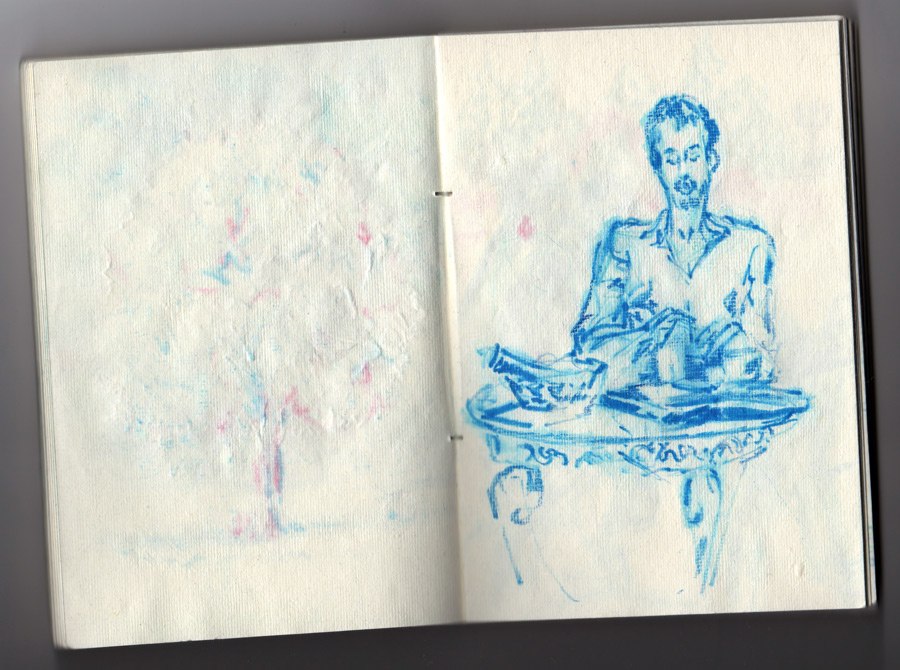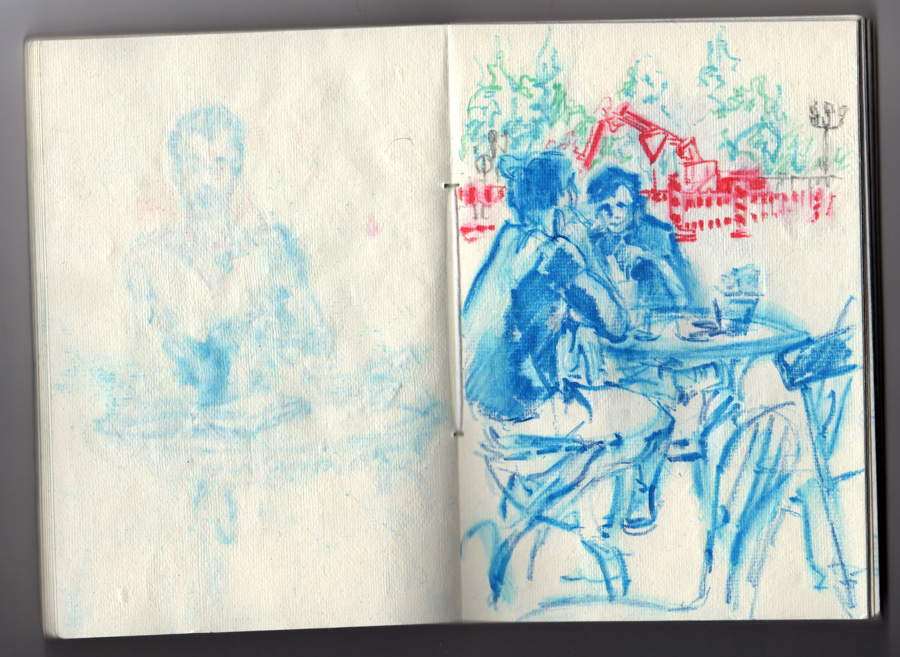 posted at 22/07/15
Dear viewer.
I was away for a while, hanging around in other countries.
I've made many drawings over there and I will post them all in couple of days.
Here is a body-time-mind-space-travel drawing to start with.
a5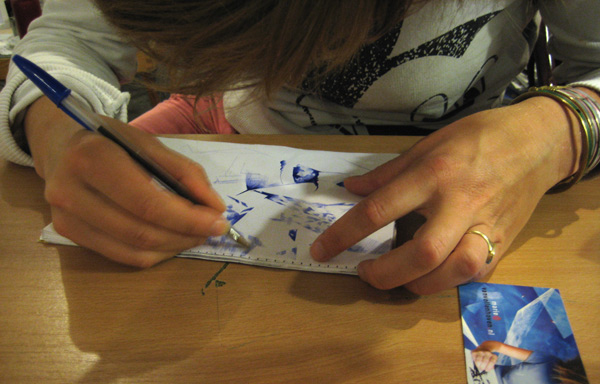 posted at 02/07/15
If you happen to be in Berlin tomorrow: we have a TAOP exhibition opening in Kreuzberg, Berlin.
Opening is at 19.00h
Schau Fenster
Raum für Kunst
Lobeckstrasse 30 - 35
10969 Berlin
C u in a while...
posted at 28/06/15
Animation / textvisual
WARNING: CONTAINS FLASHY IMAGES
big bang bit from Marie van Vollenhoven on Vimeo.