www.dailydrawing.nl
Artist: www.marievanvollenhoven.nl
June 2015
posted at 22/06/15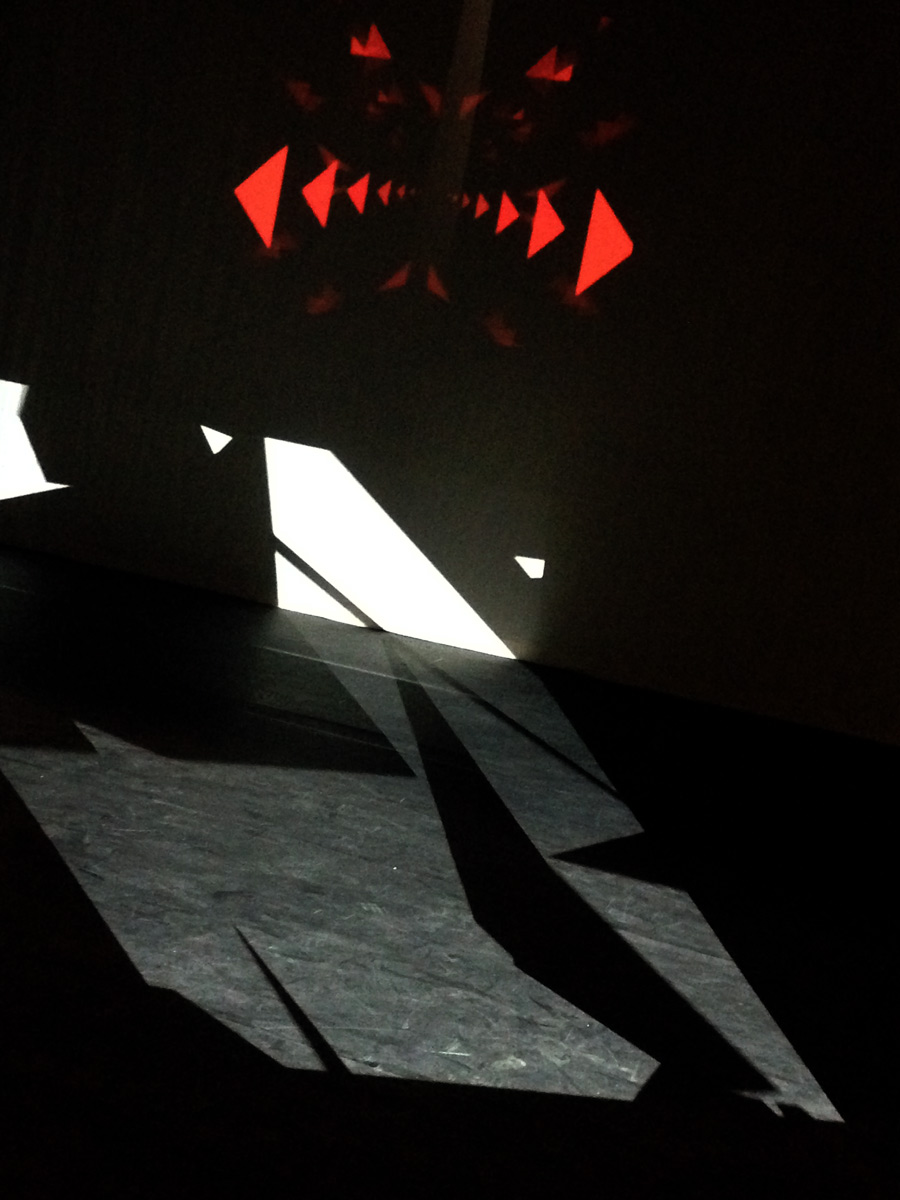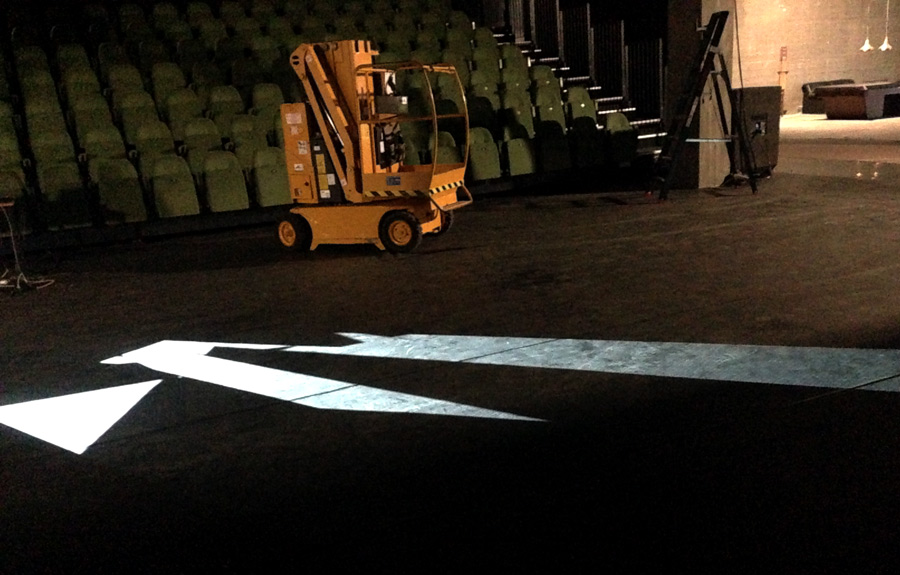 photographs
posted at 21/06/15
Not so long ago I visited EYE in Amsterdam where you can see an intriguing exhibition by William Kentridge.
It was a beautiful and a sad experience at the same time.
For the Dutch readers: I have written down my thoughts on my blog: www.textvisual.nl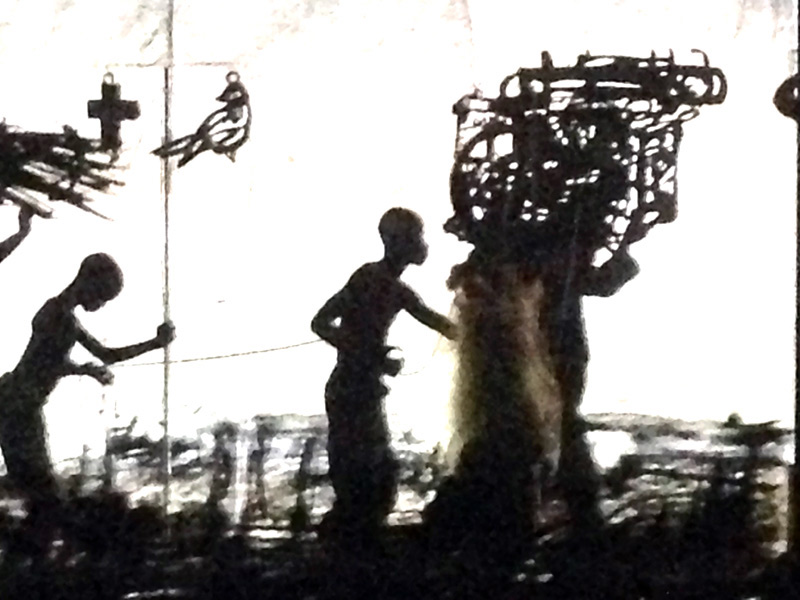 photograph
posted at 20/06/15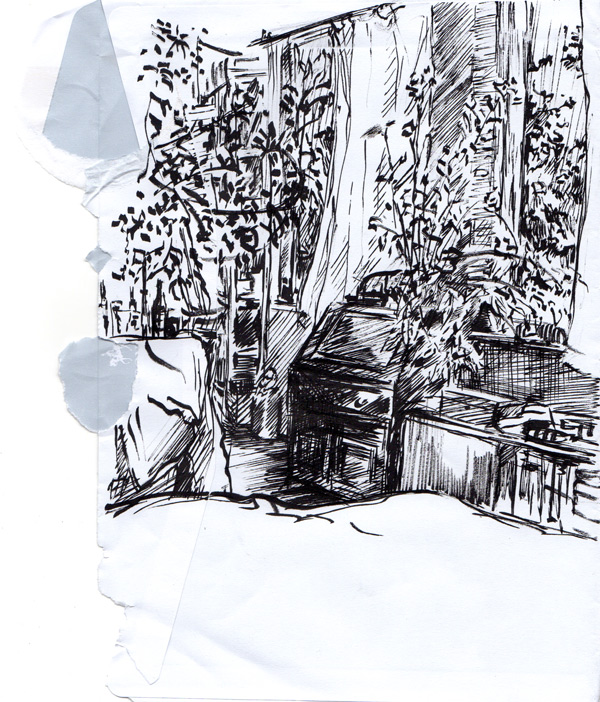 a5
posted at 15/06/15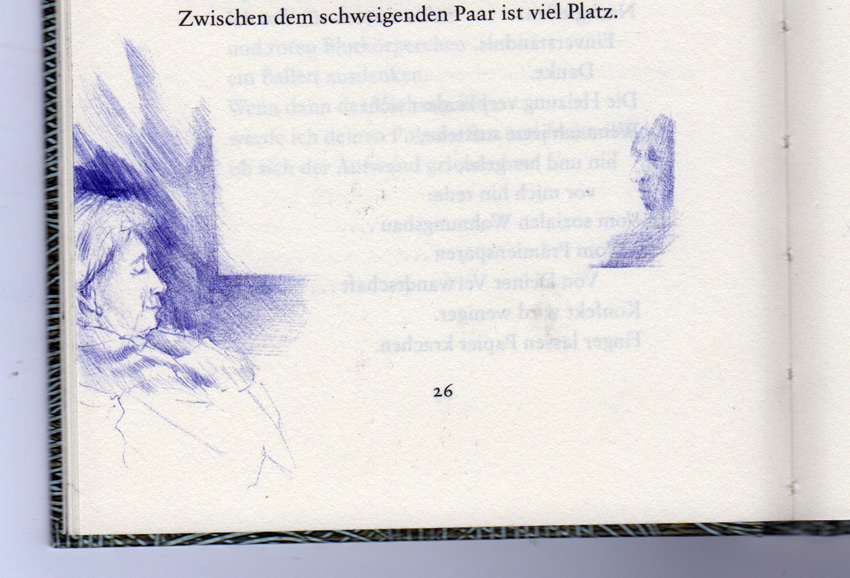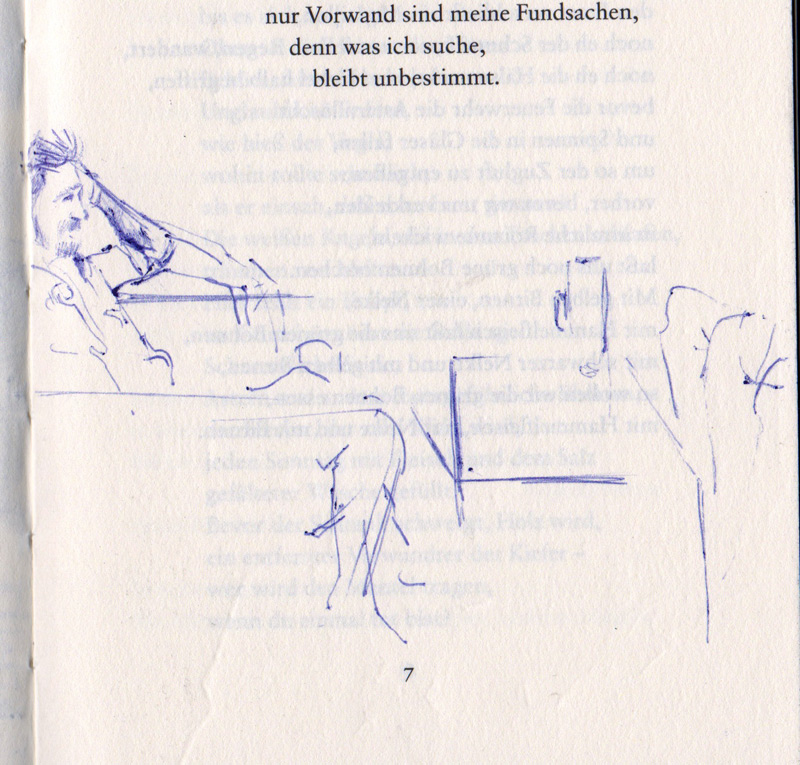 a5
(Lebenslang, Günter Grass)
posted at 07/06/15
I was in Halle last week for a workshop with prefrontal Cortex and Kunsthochschule Halle. I will post some photographs of our daily stuff.
Day 5 presentations + festival, day 6 visiting Leipzig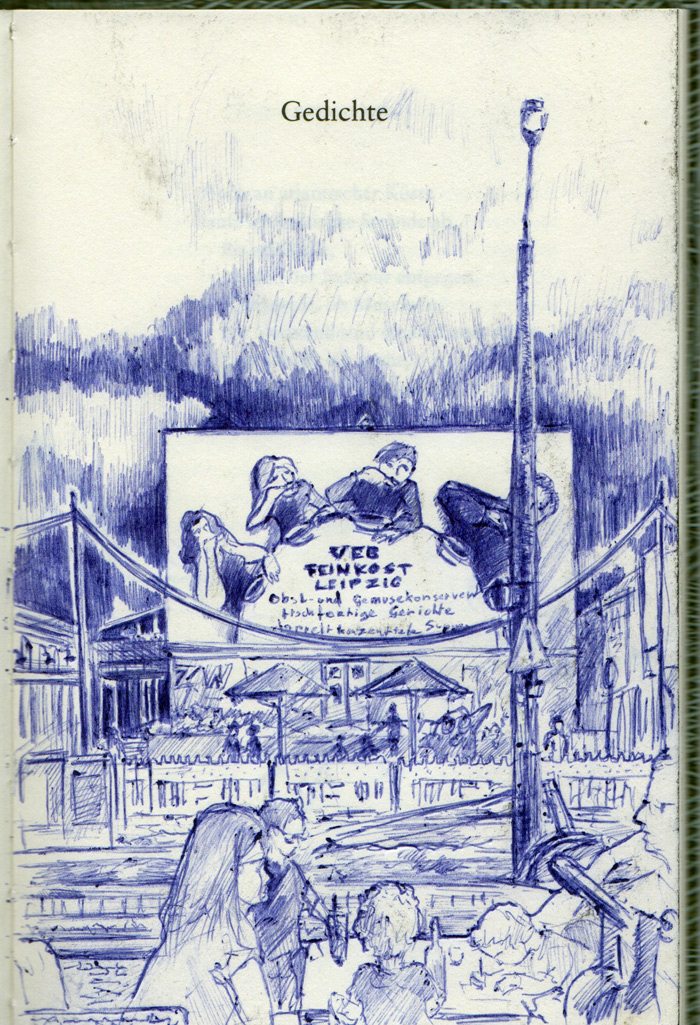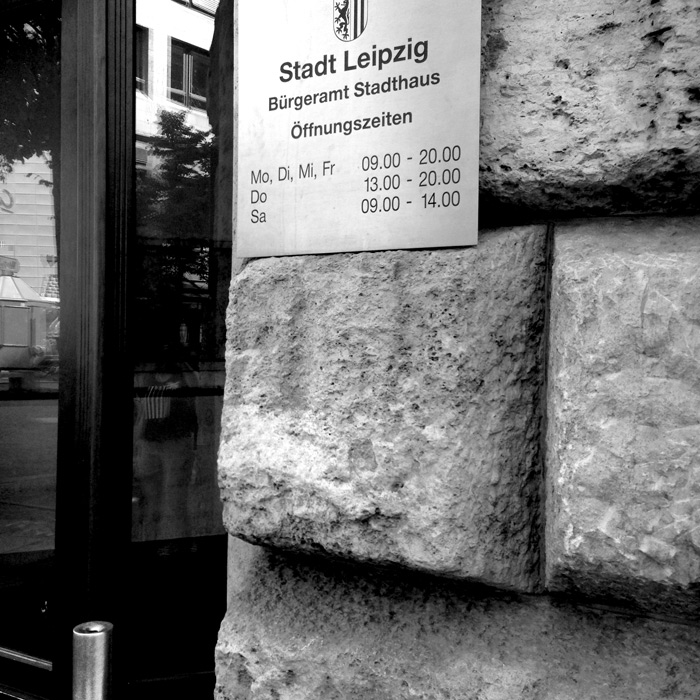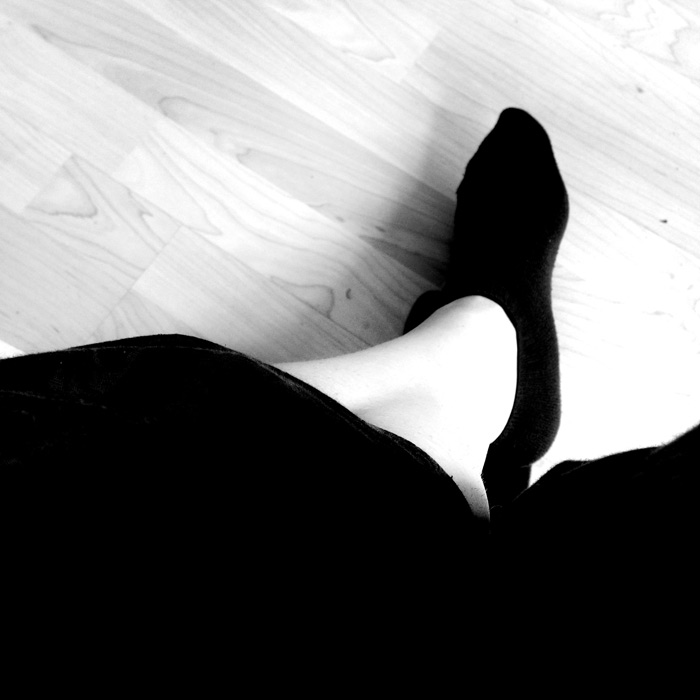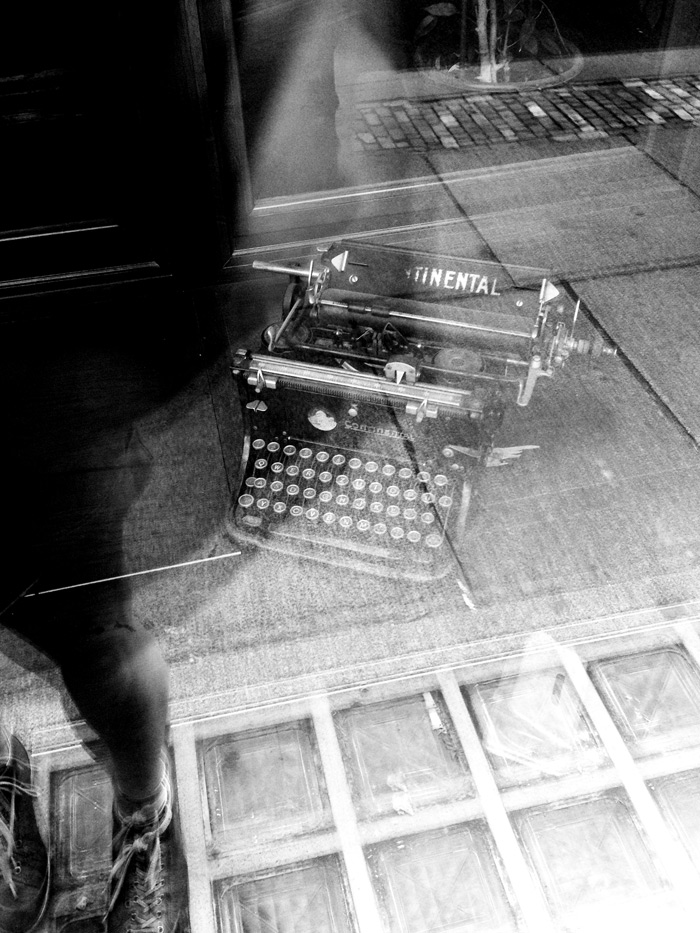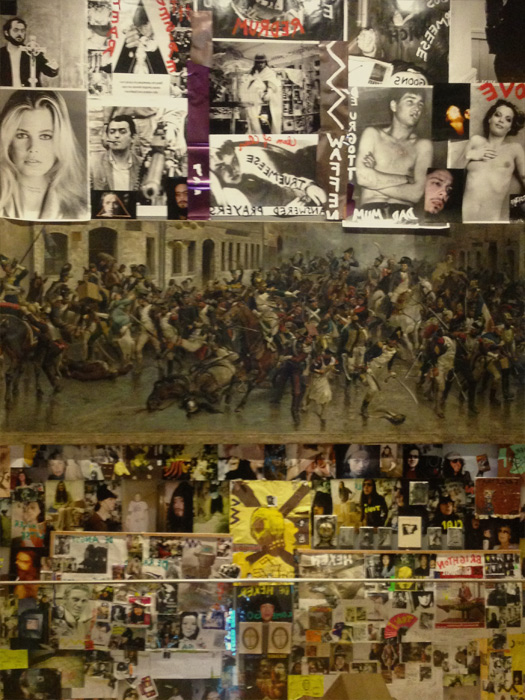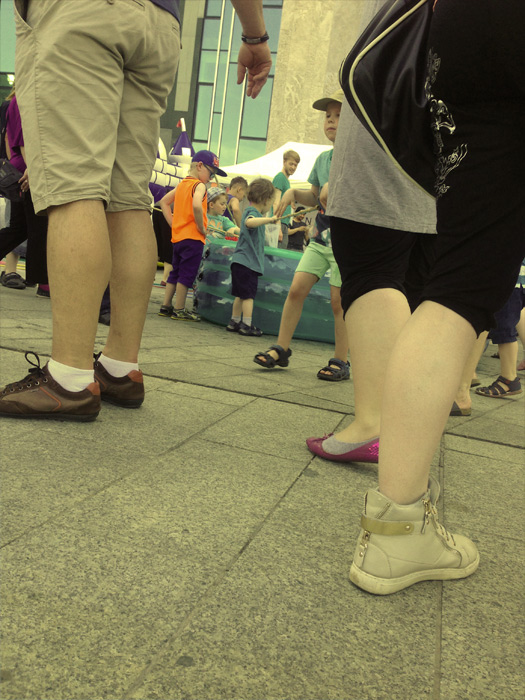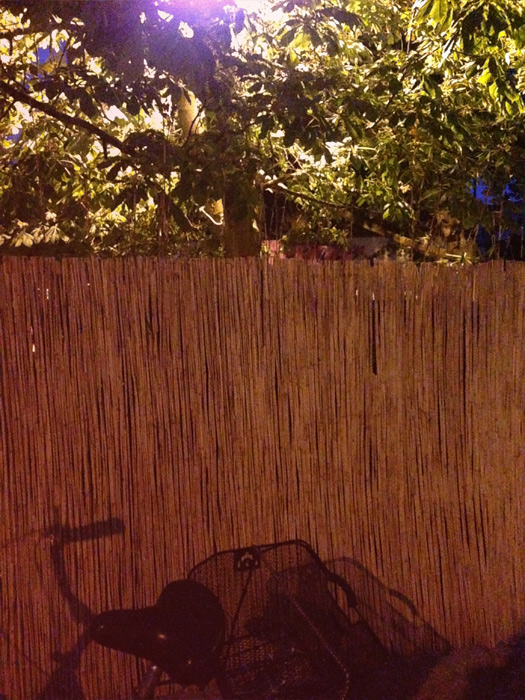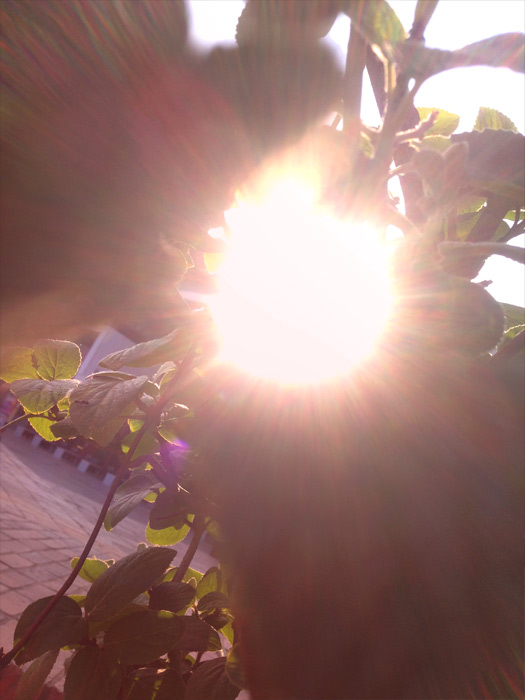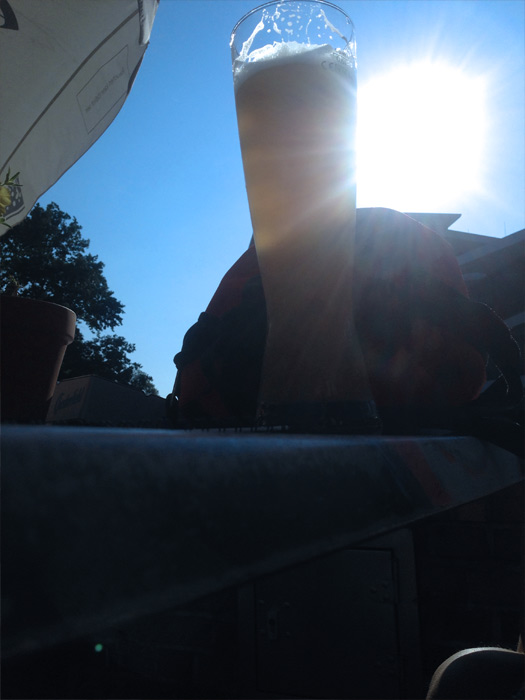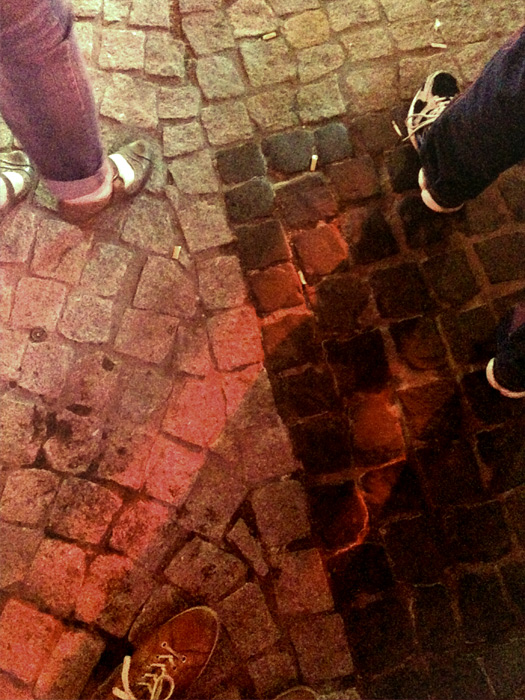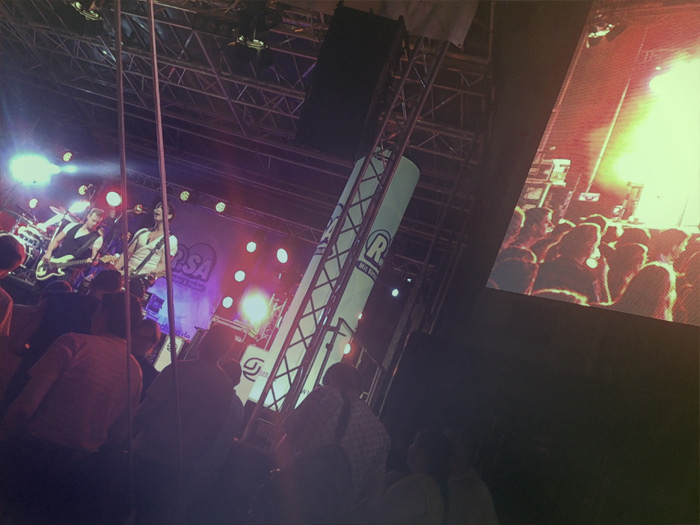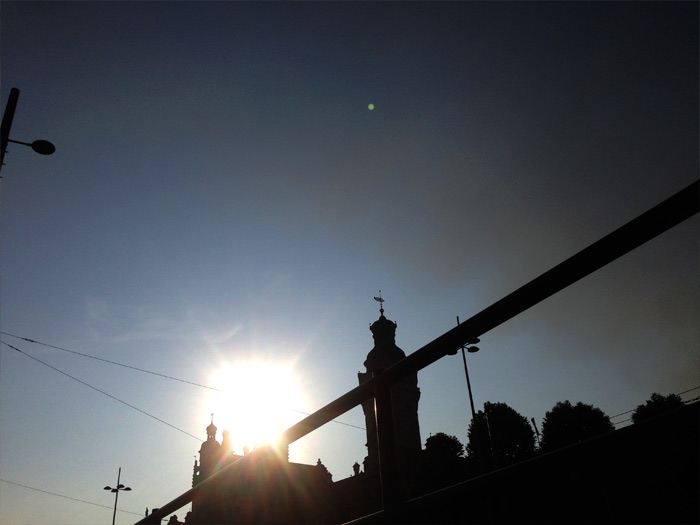 Day 5 presentations + festival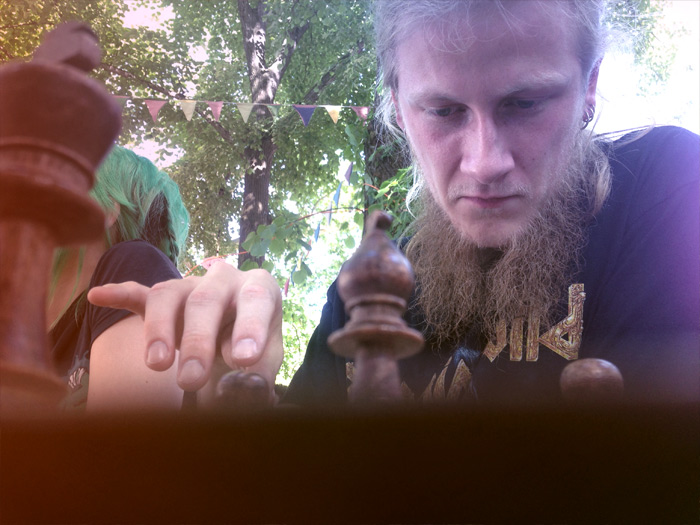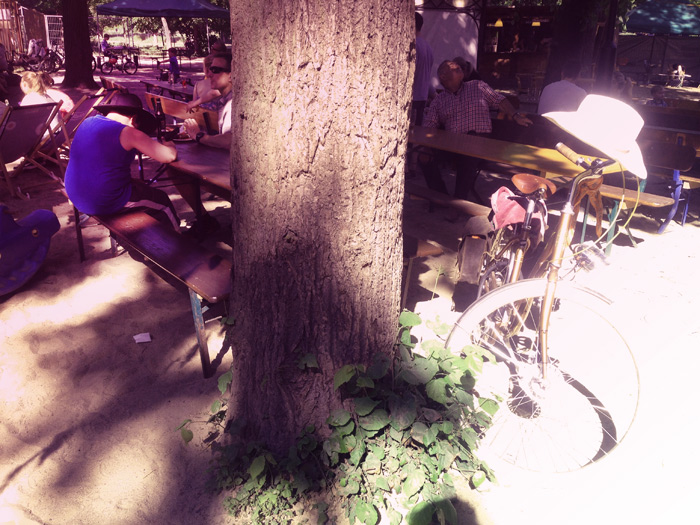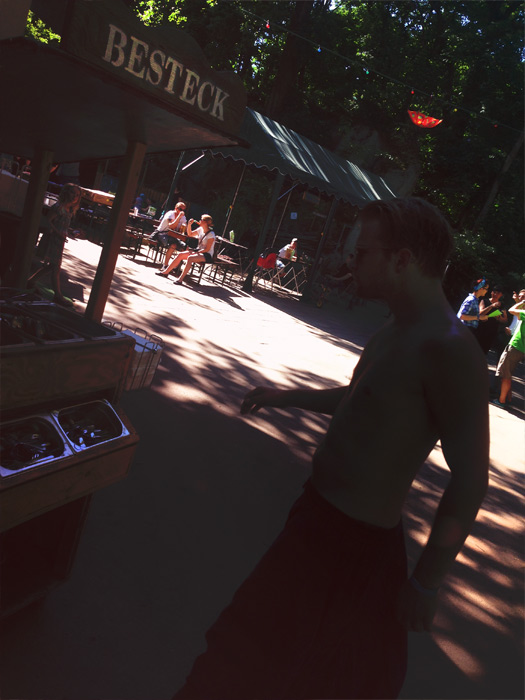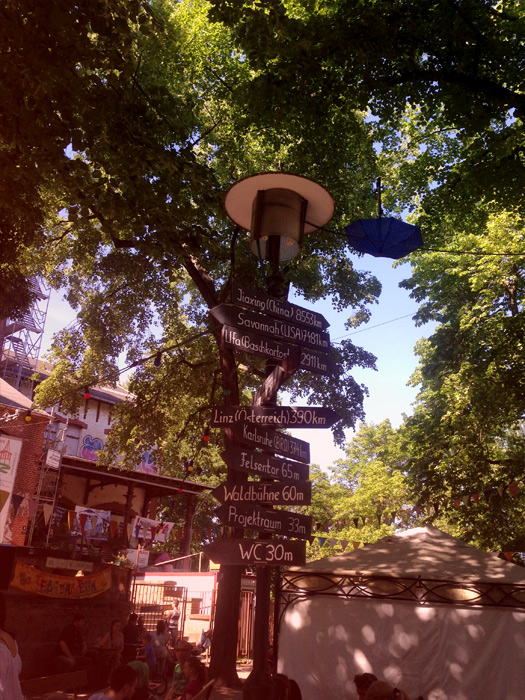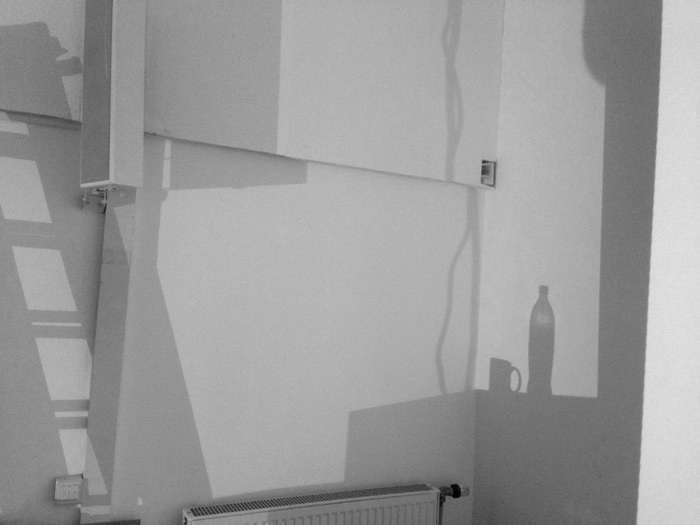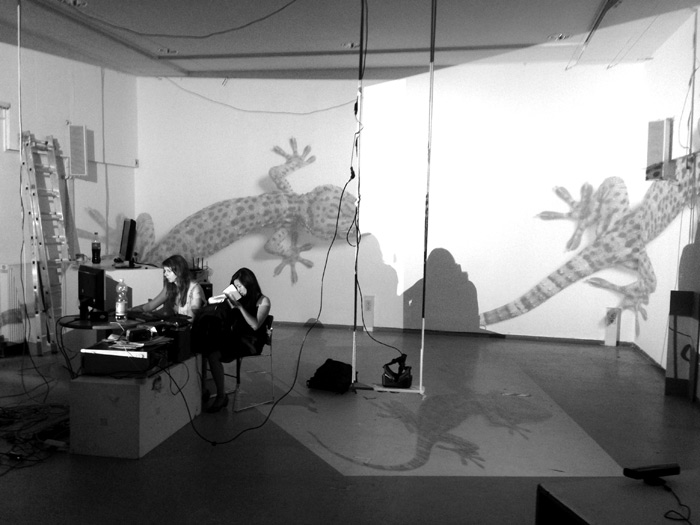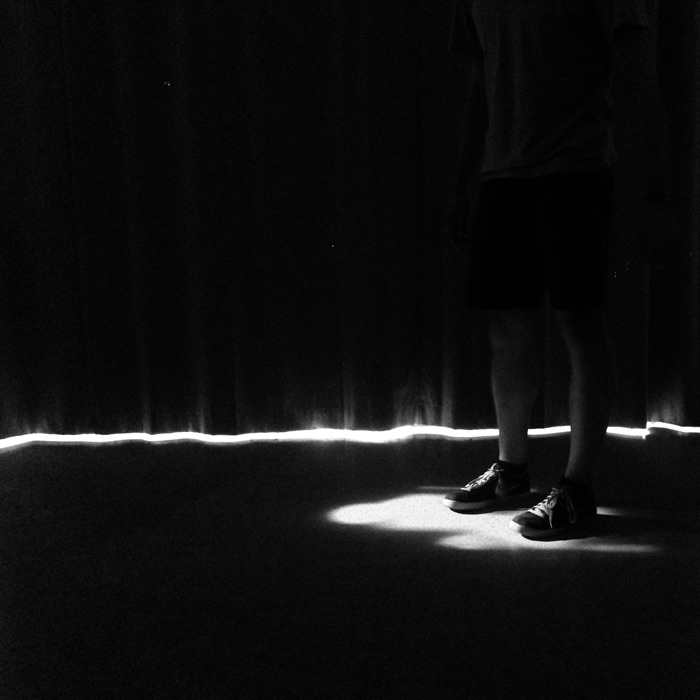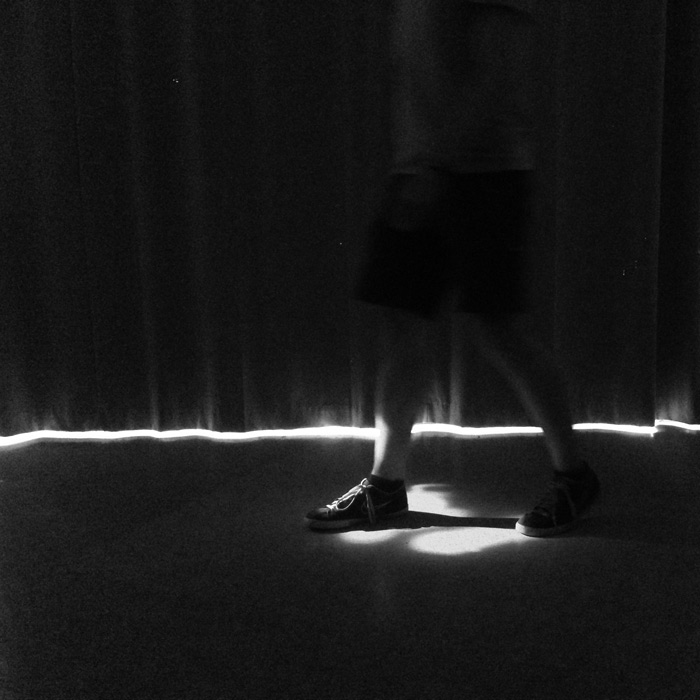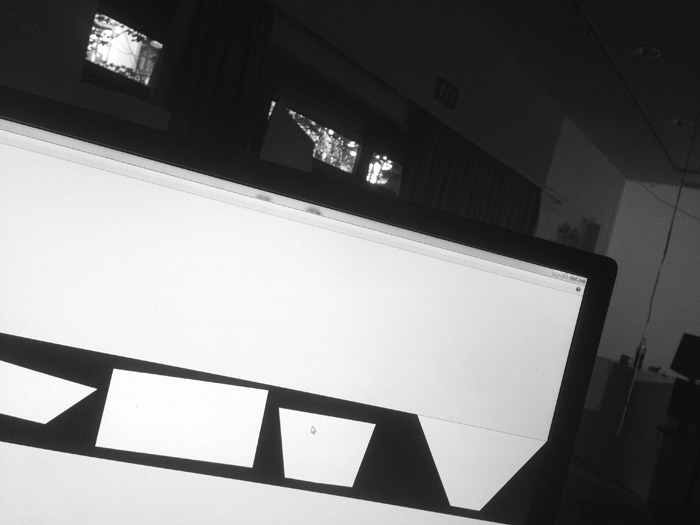 posted at 06/06/15
Day 3 & 4 : Midi controllng and choreography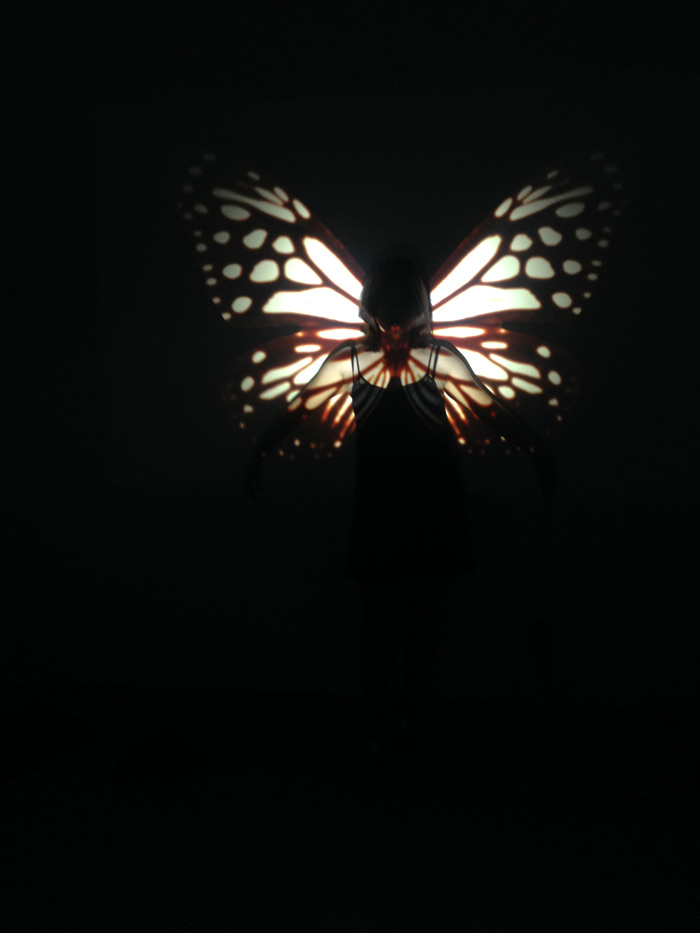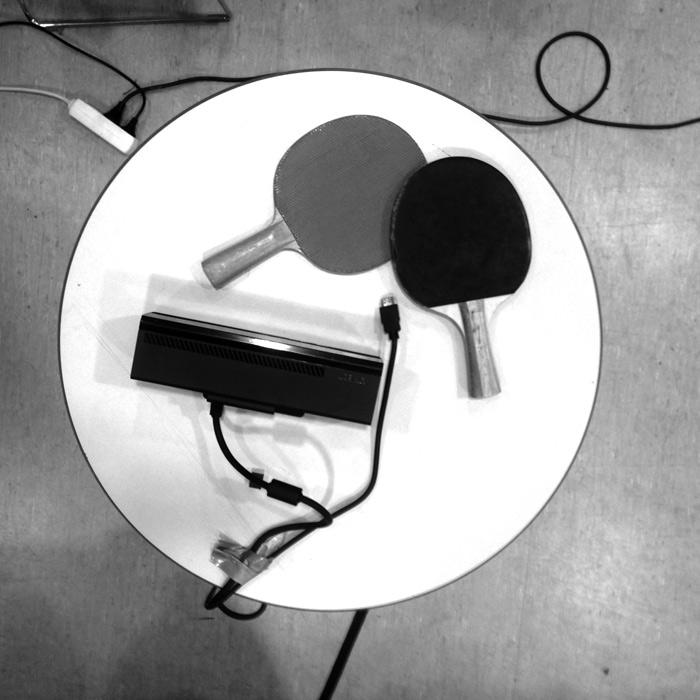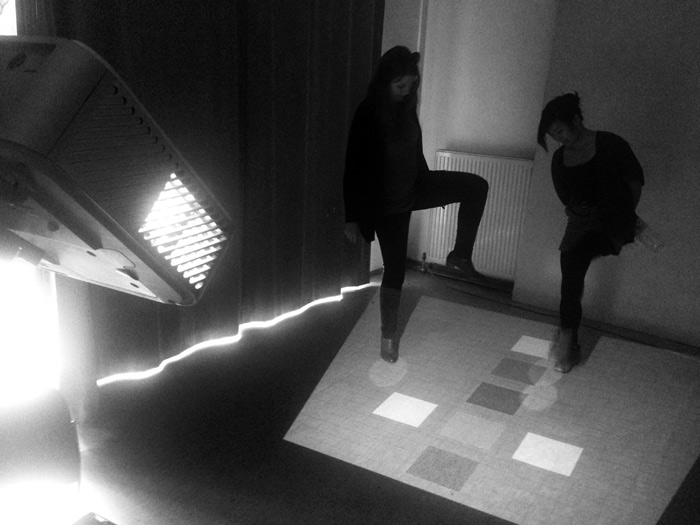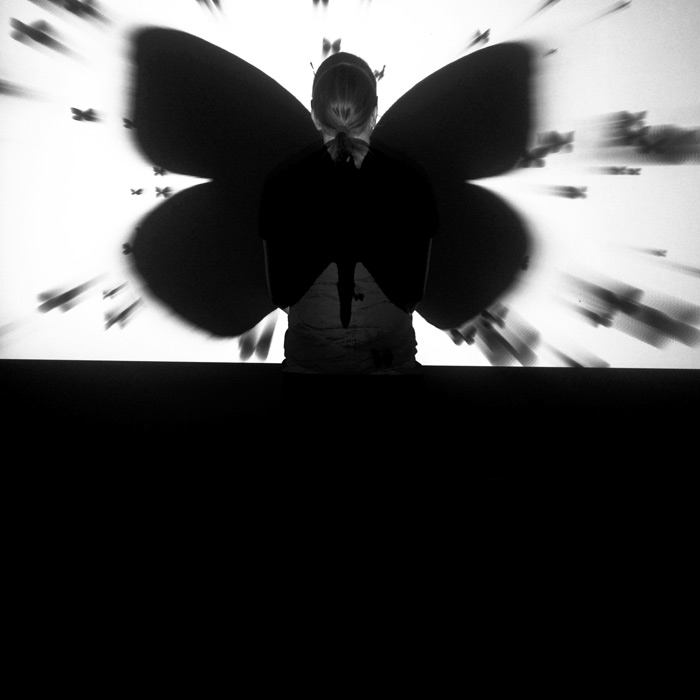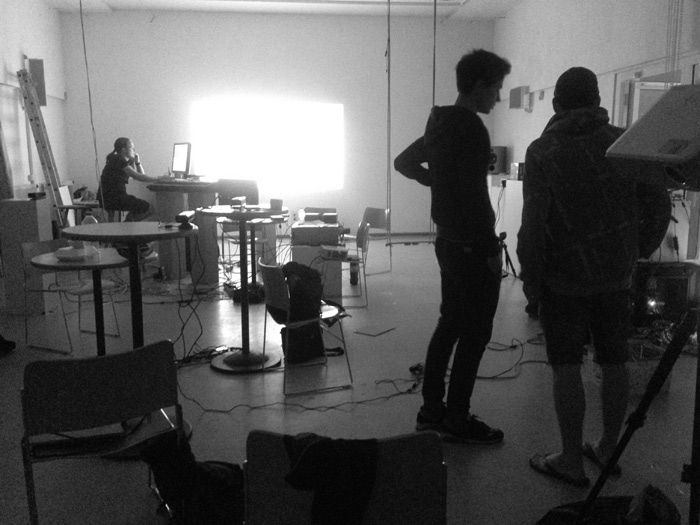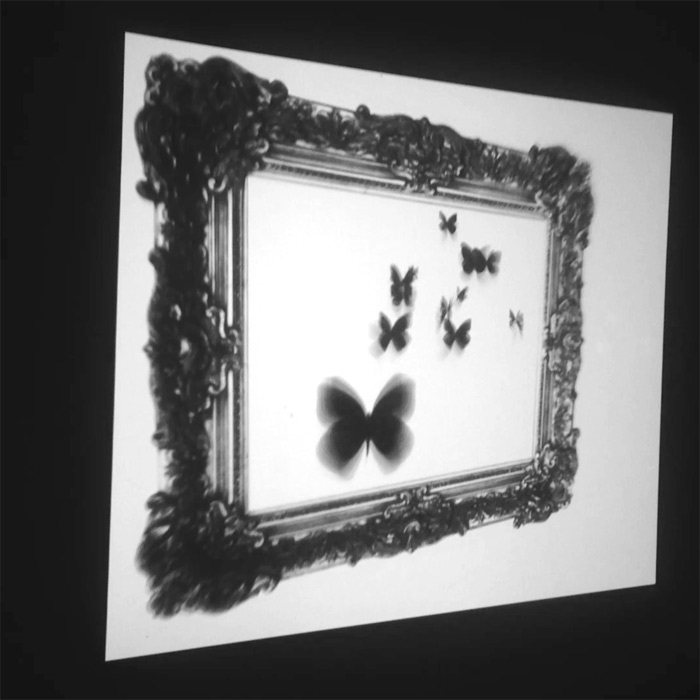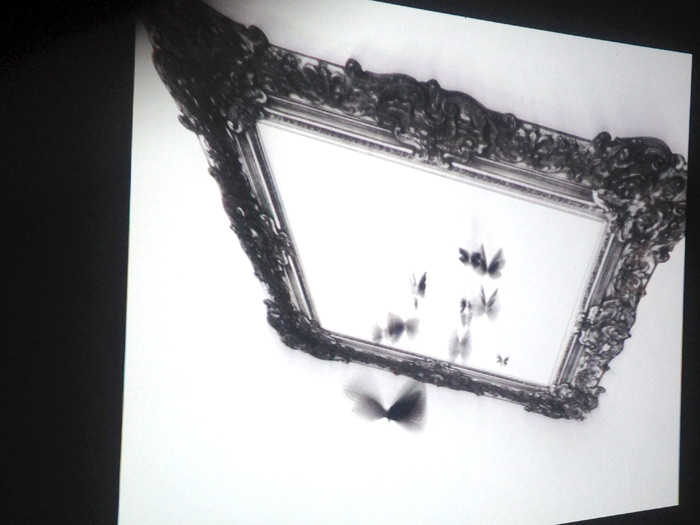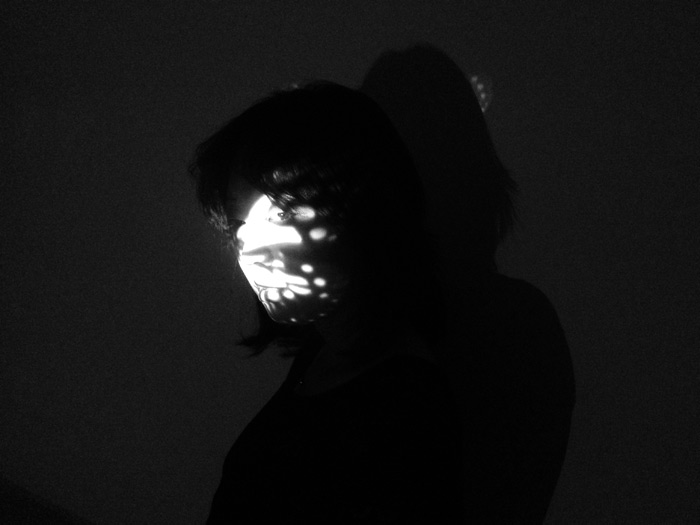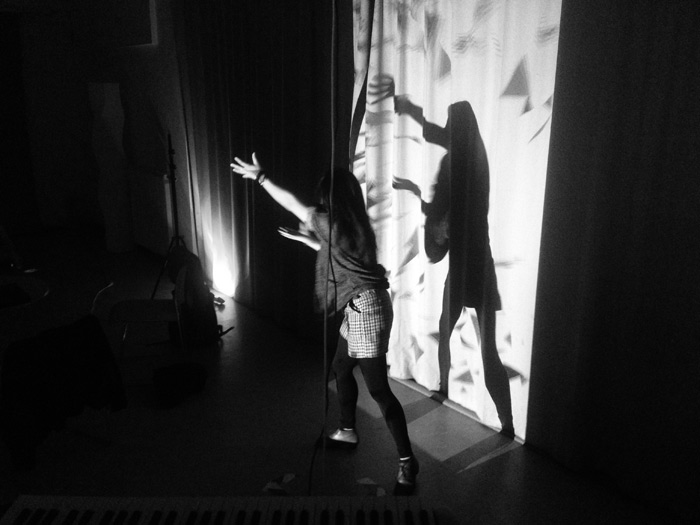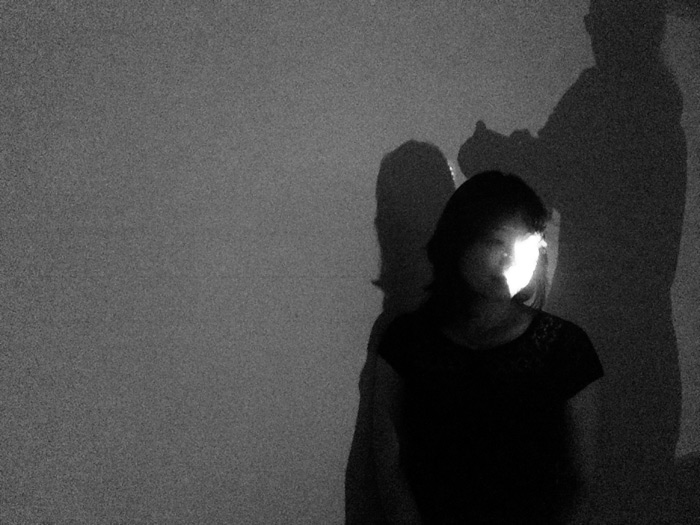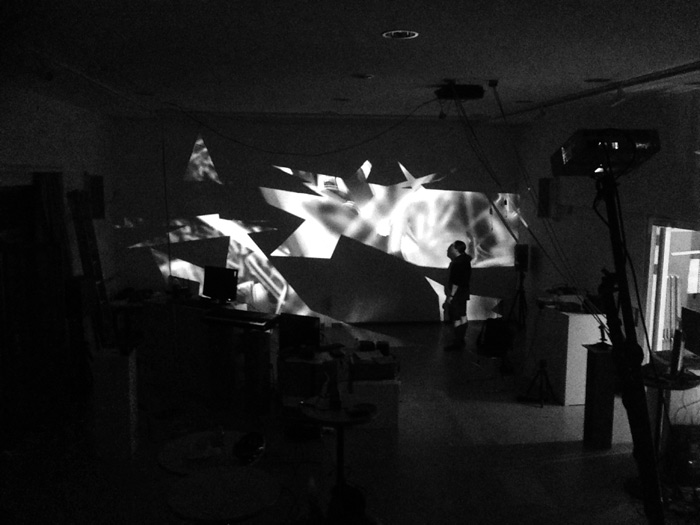 posted at 02/06/15
Day 2: motion mapping & tracking with kinect and vvvv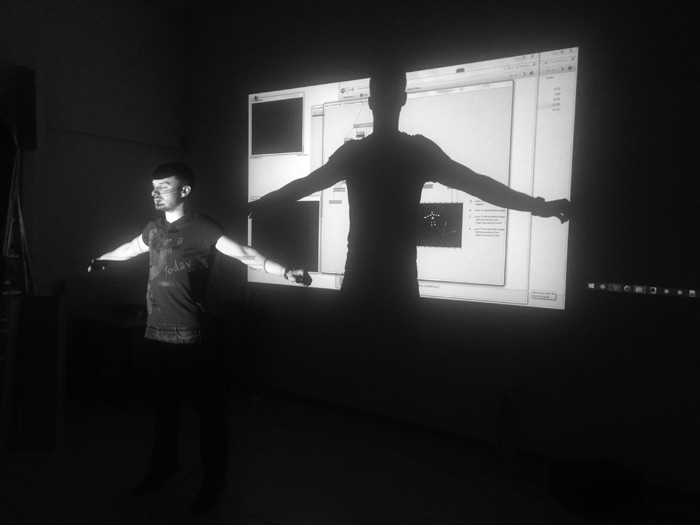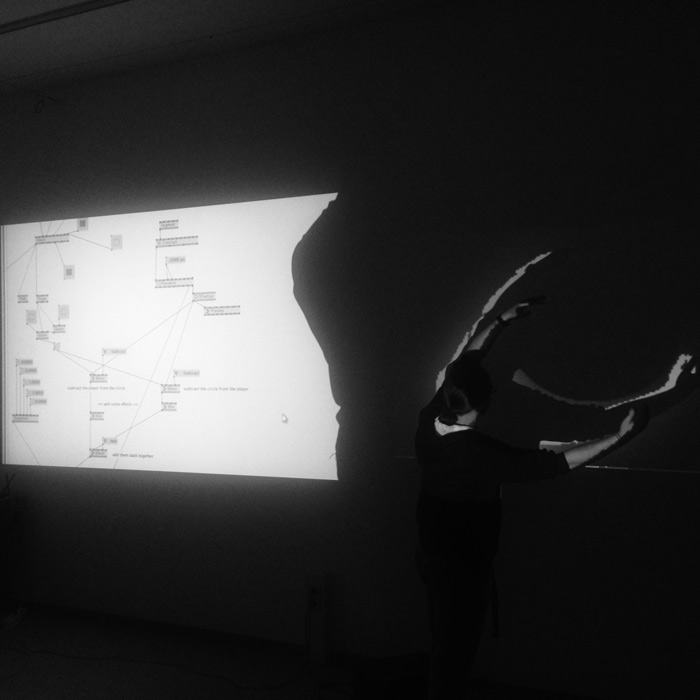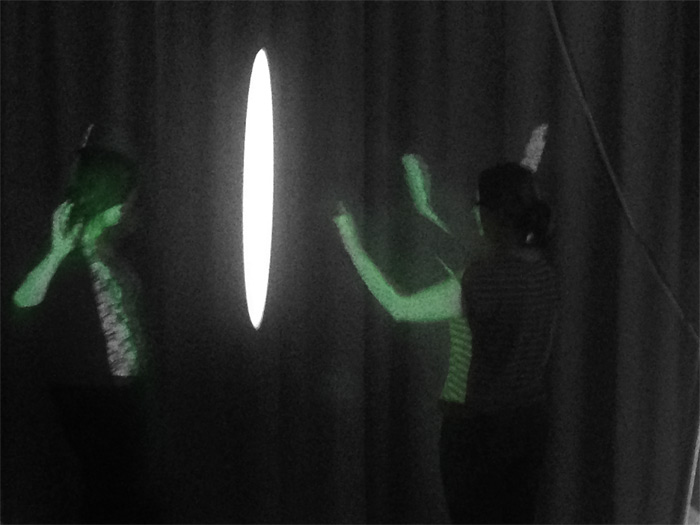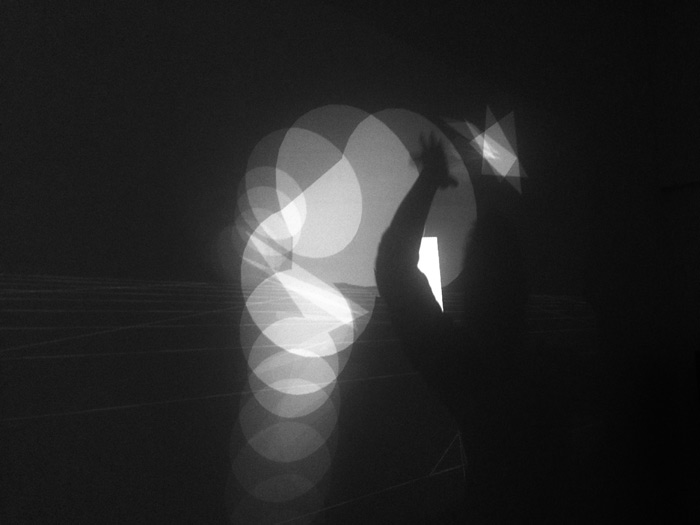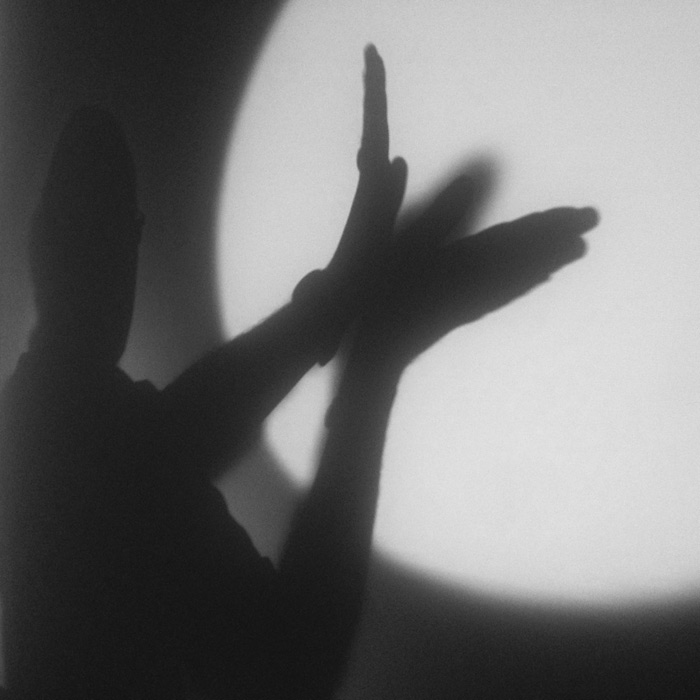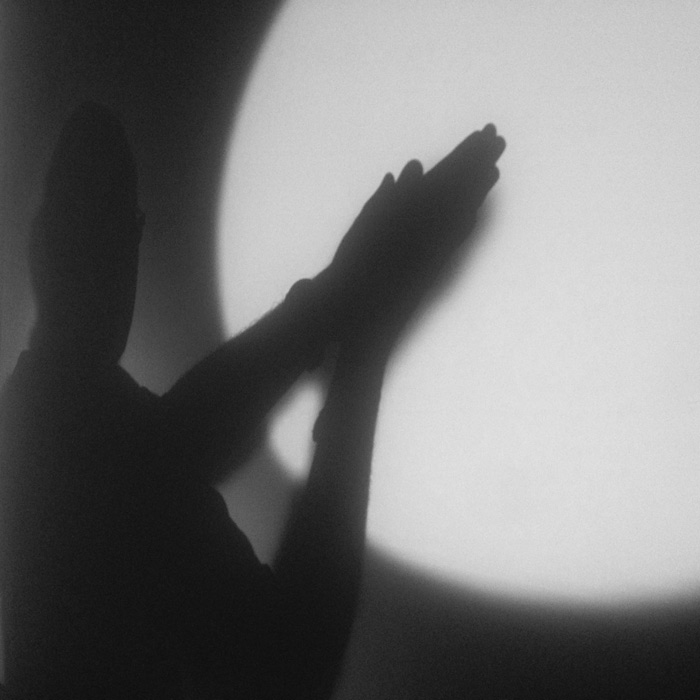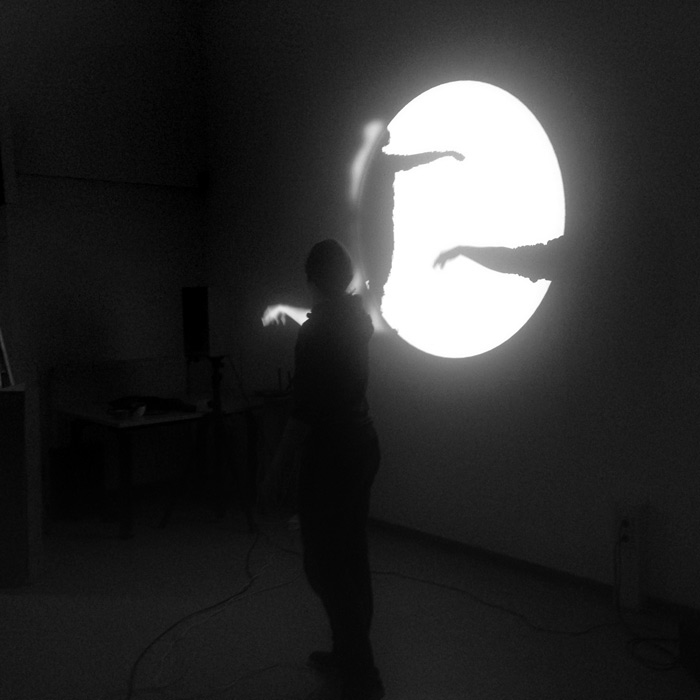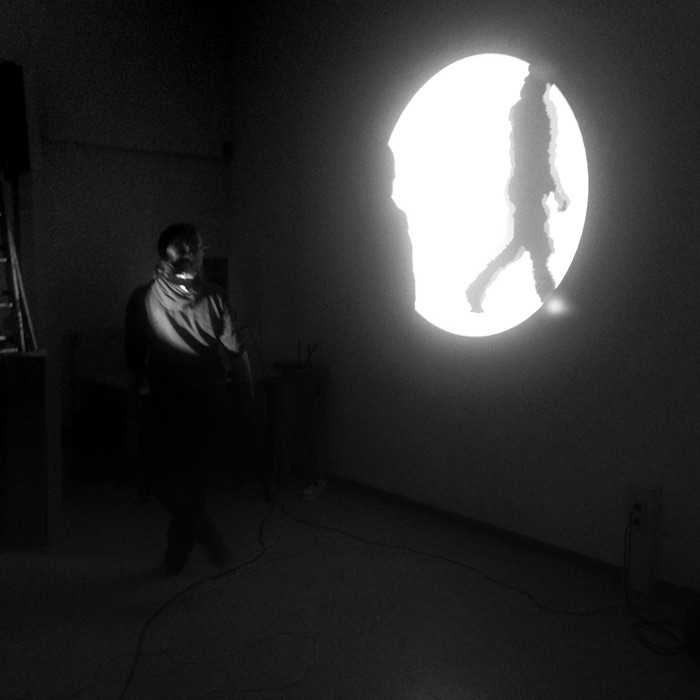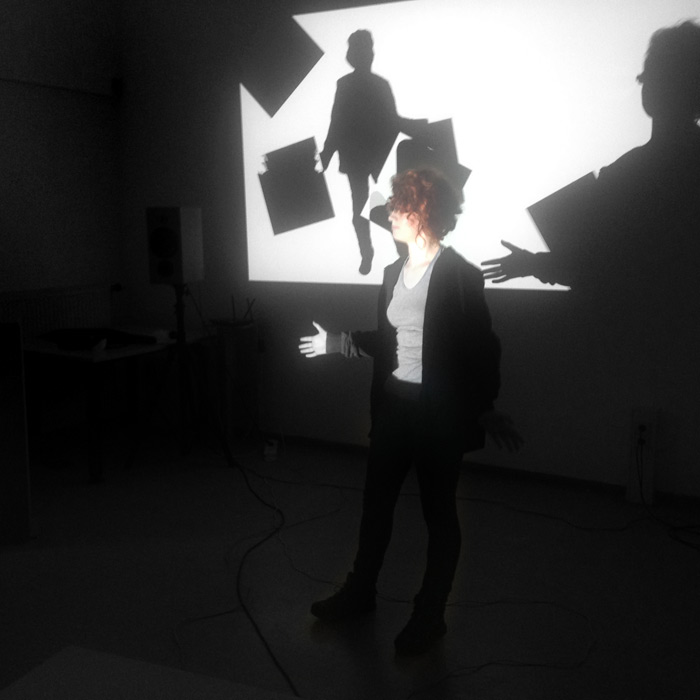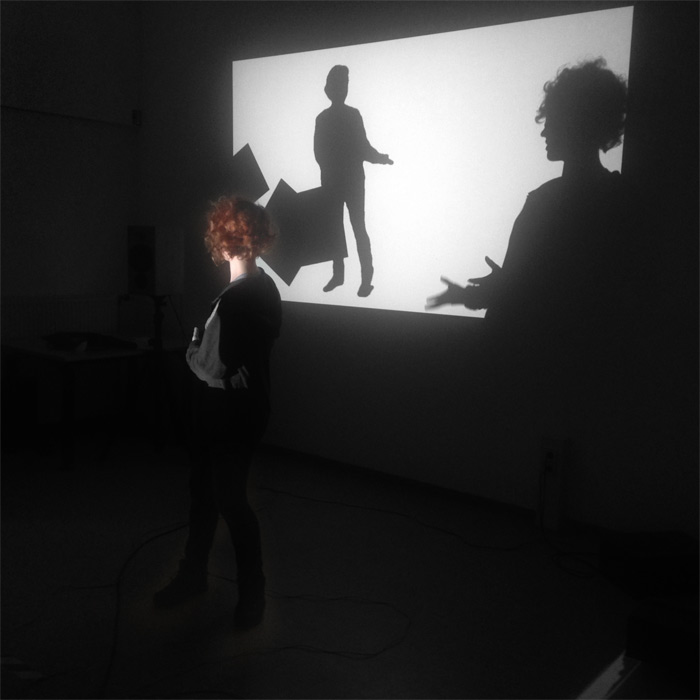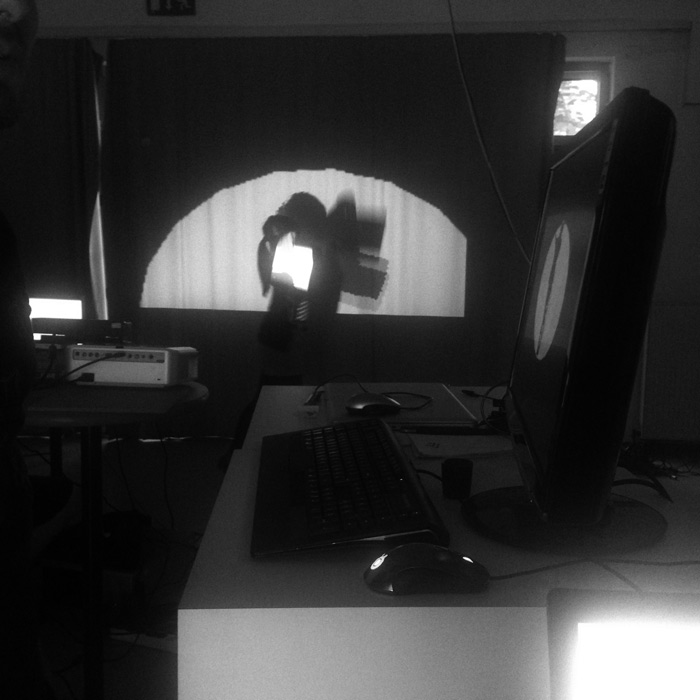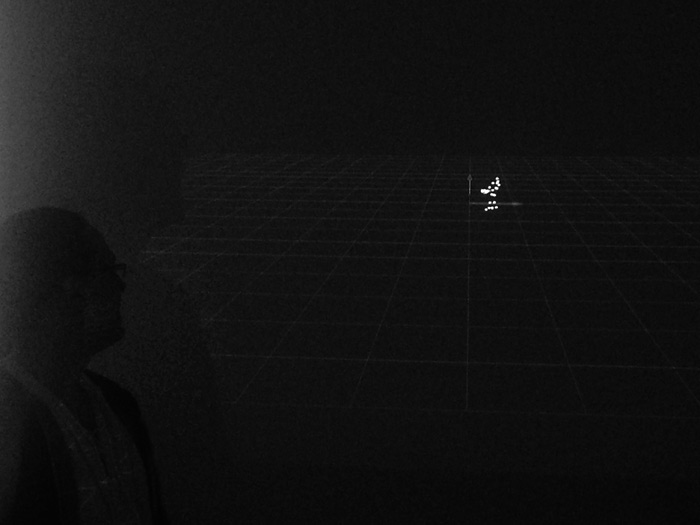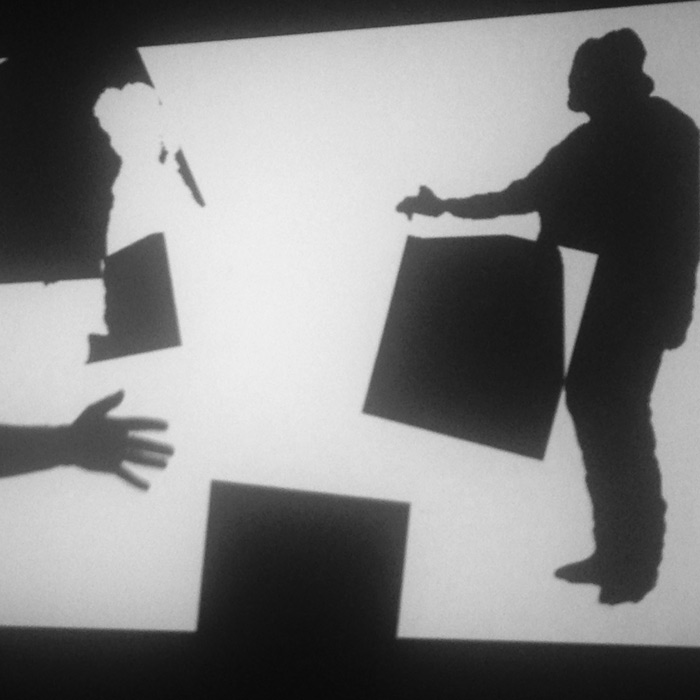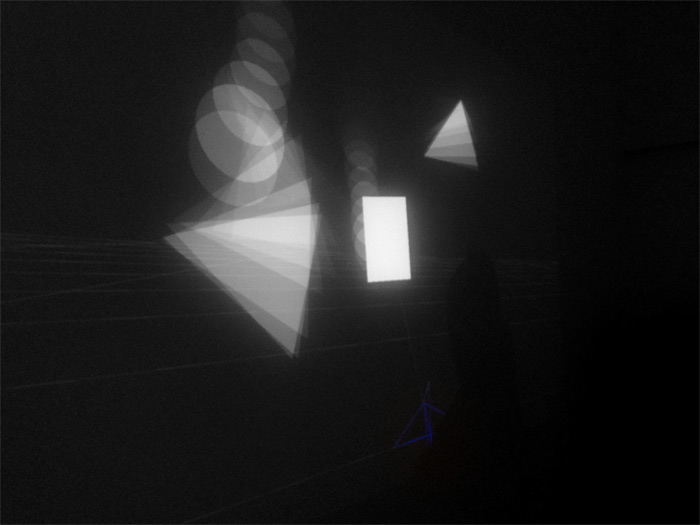 Day 1: mapping with photoshop and vvvv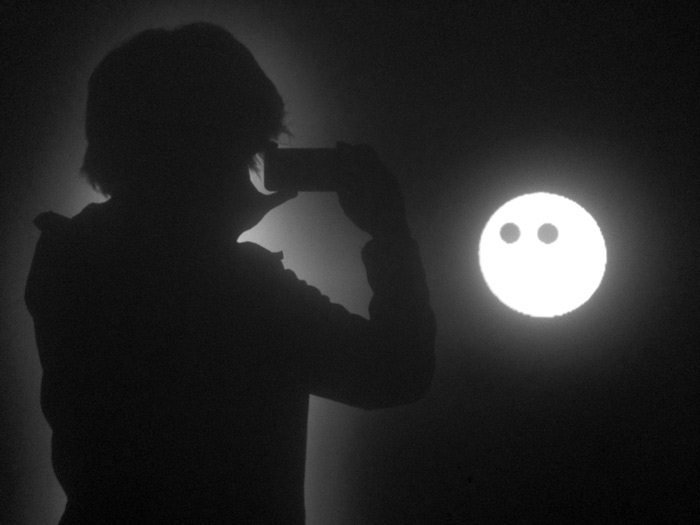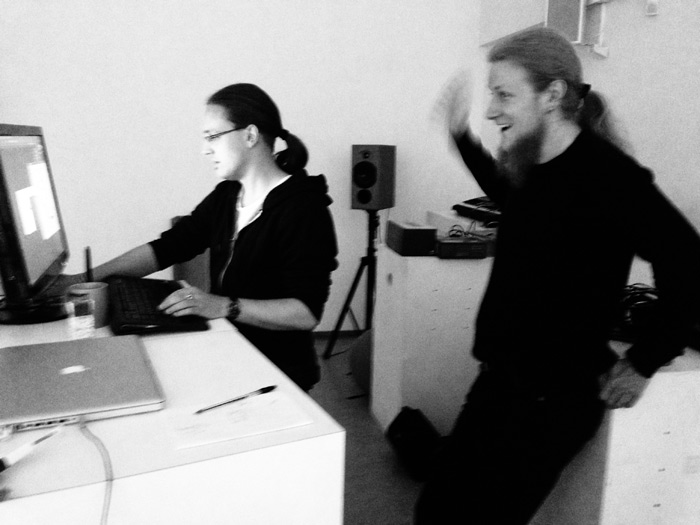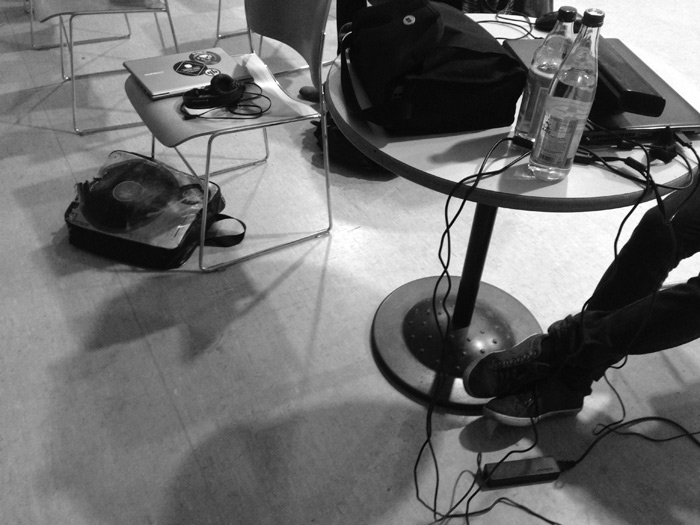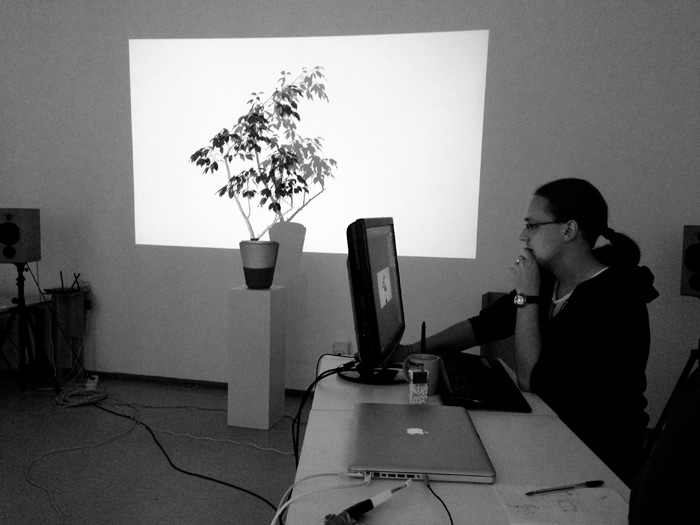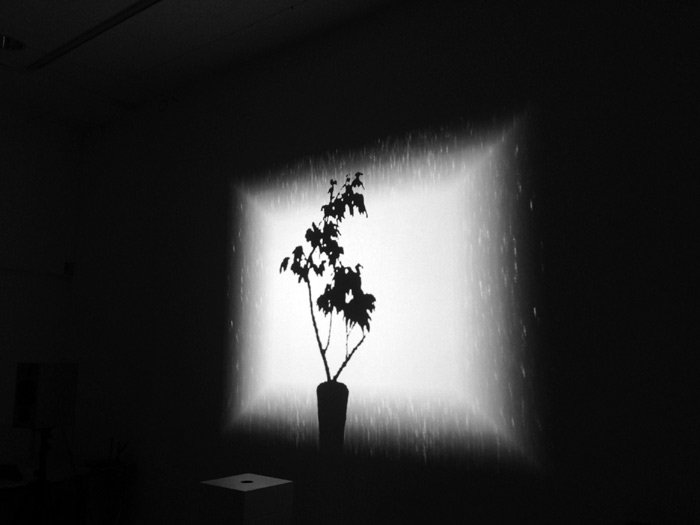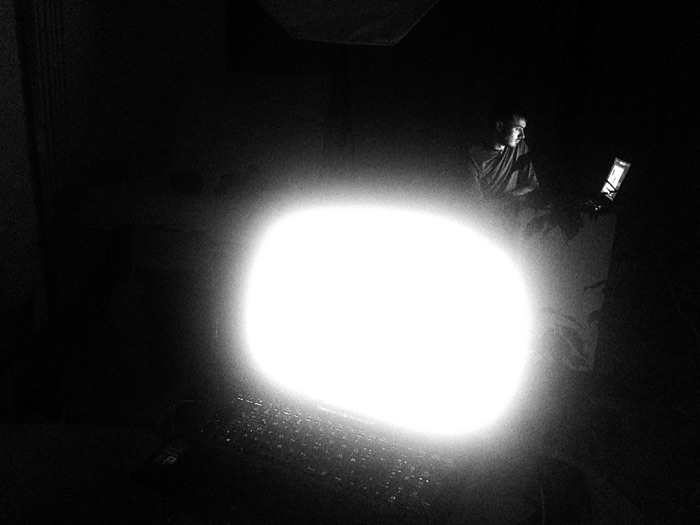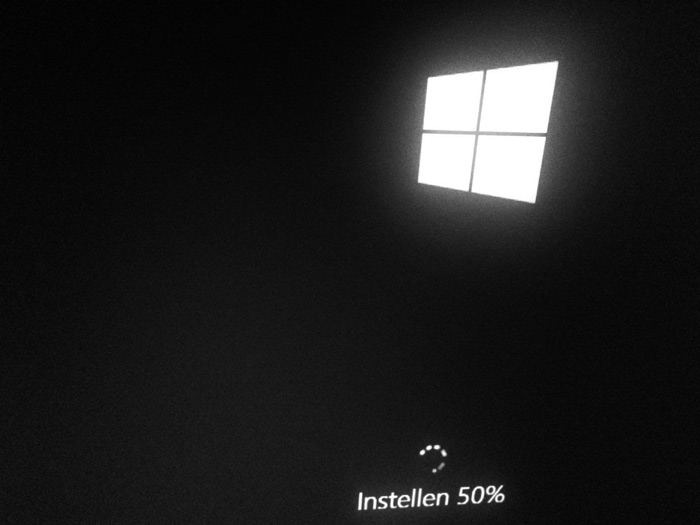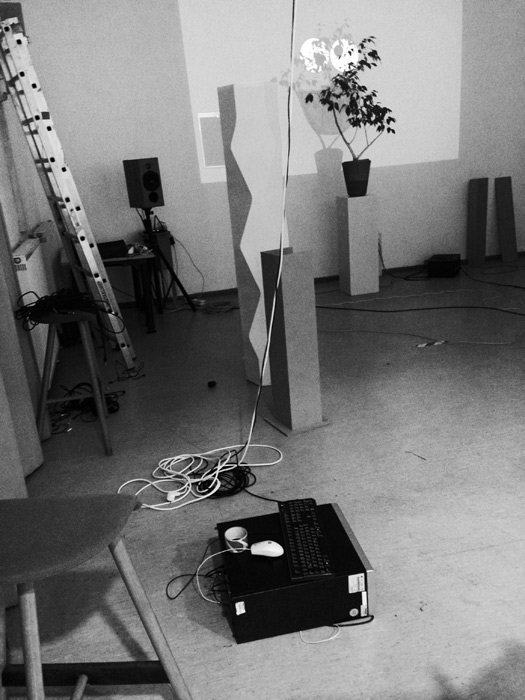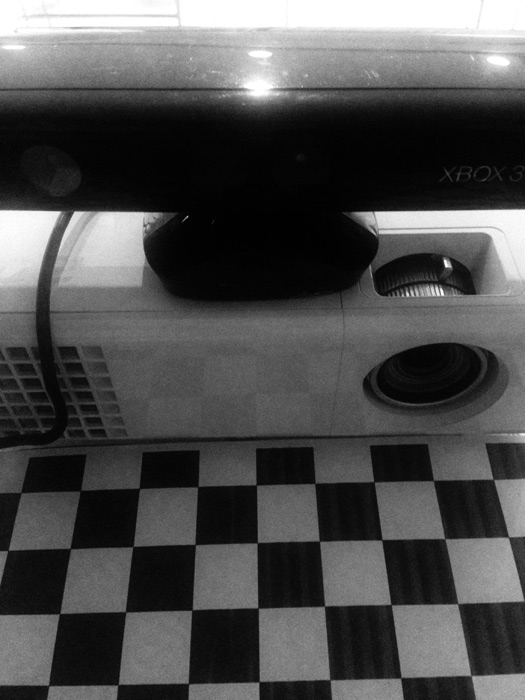 photographs