www.dailydrawing.nl
Artist: www.marievanvollenhoven.nl
November 2015
posted at 30/11/15
travelling by train, reading, dreaming and drawing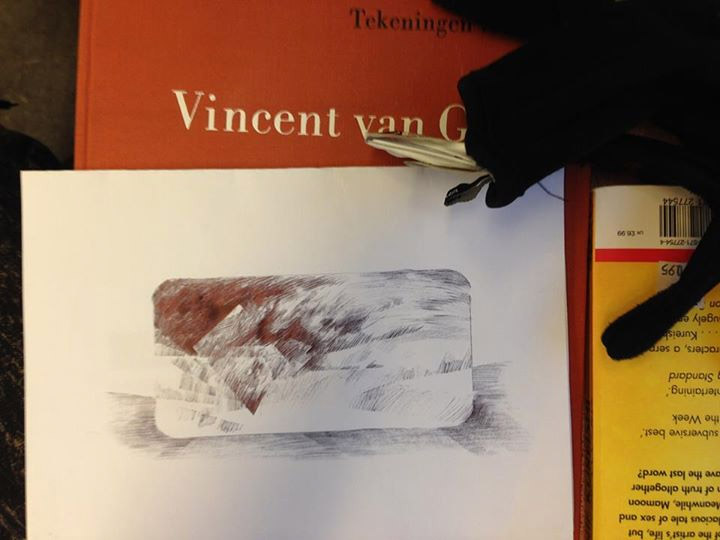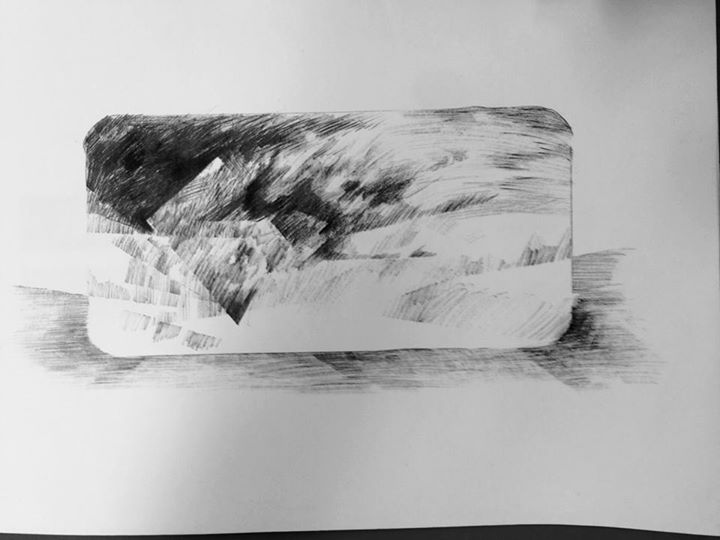 a5
posted at 27/11/15
One of the musicians playing in INFINITY.
Did you see theTRAILER? It is awesome :-)
PREMIERE 9th of December AINSI THEATRE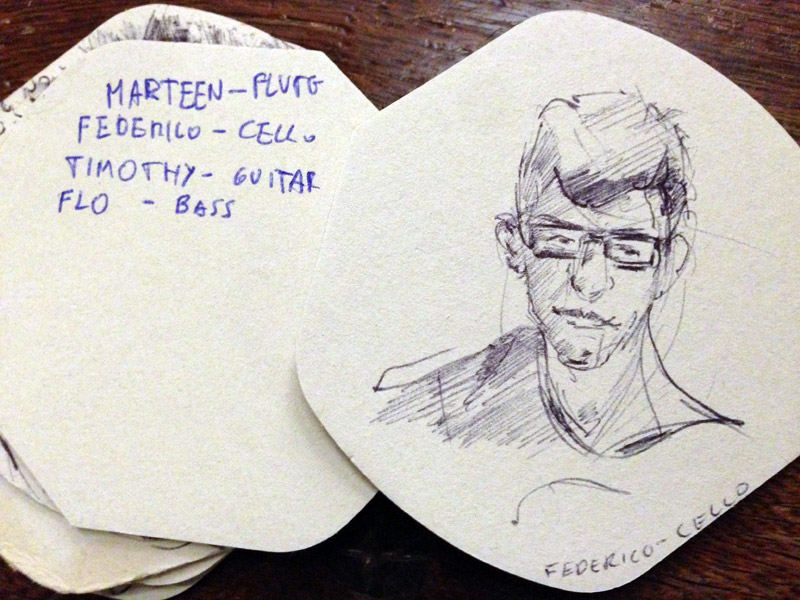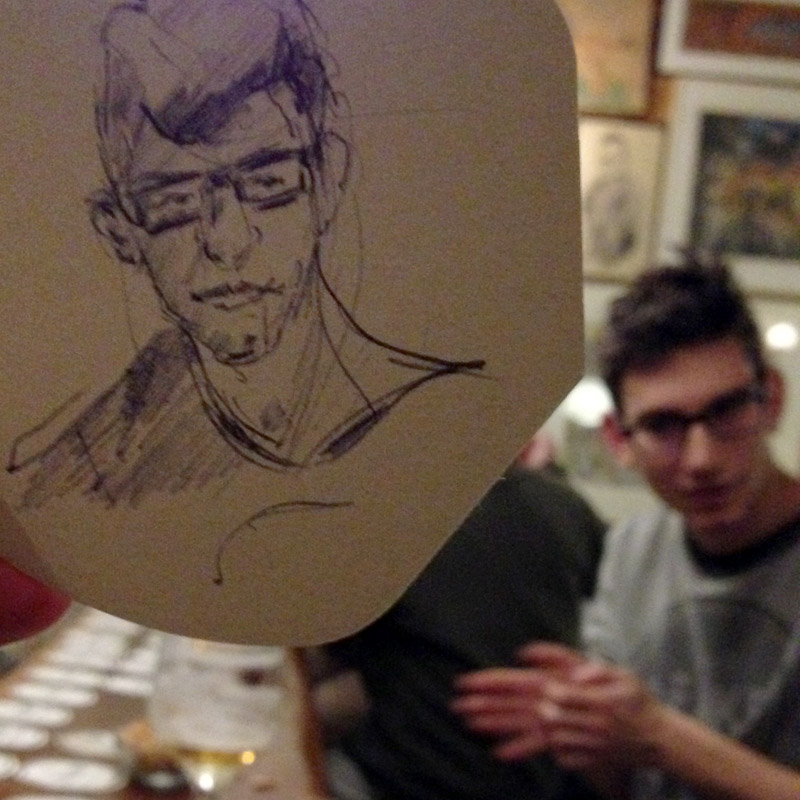 beermats
TRAILER INFINITY
posted at 24/11/15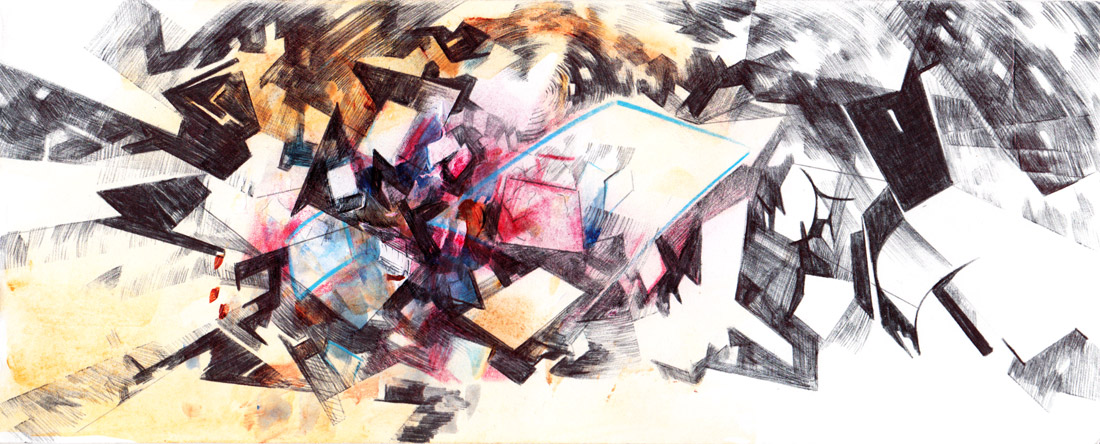 30 x 12 cm
posted at 20/11/15
cold as ice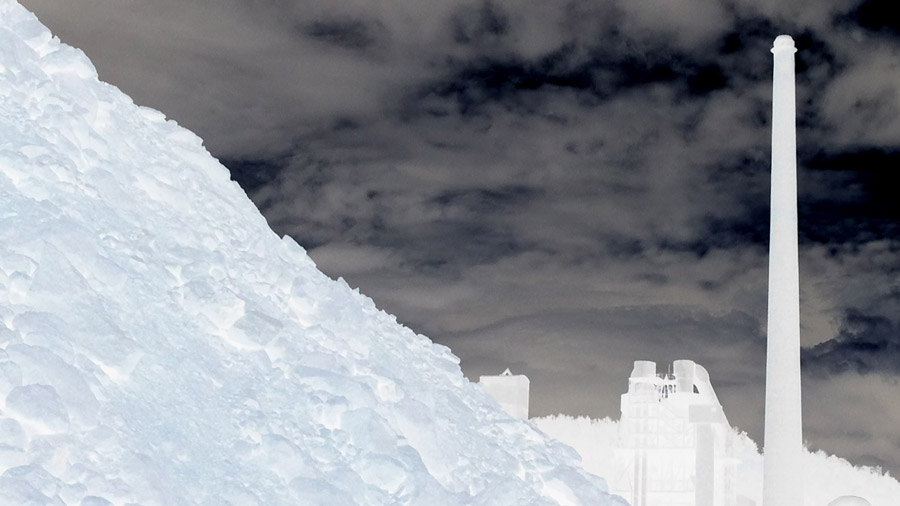 photograph
posted at 12/11/15
Yesterday was the première of TERROR, a theatre show in Aachen.
My drawings were part of the stage design.
Click her for info about the creative team and the playlist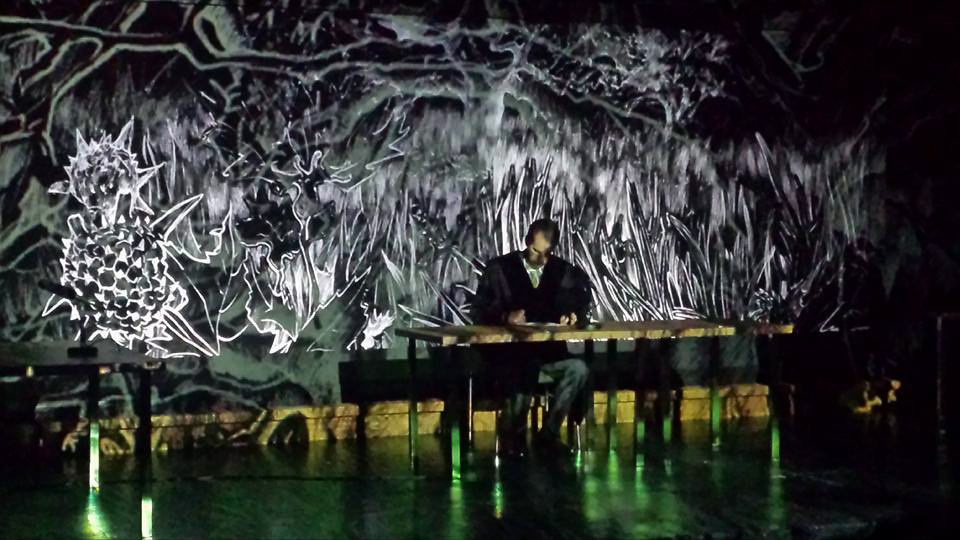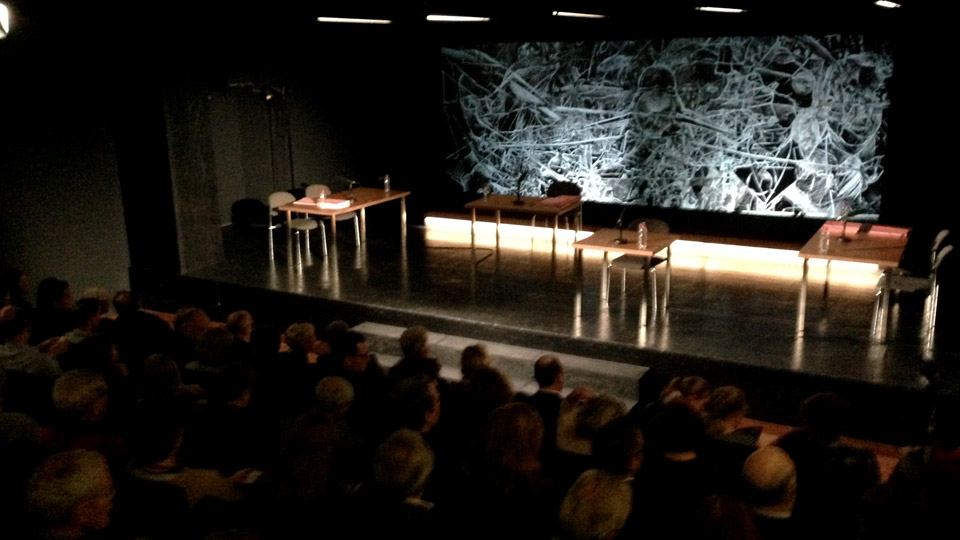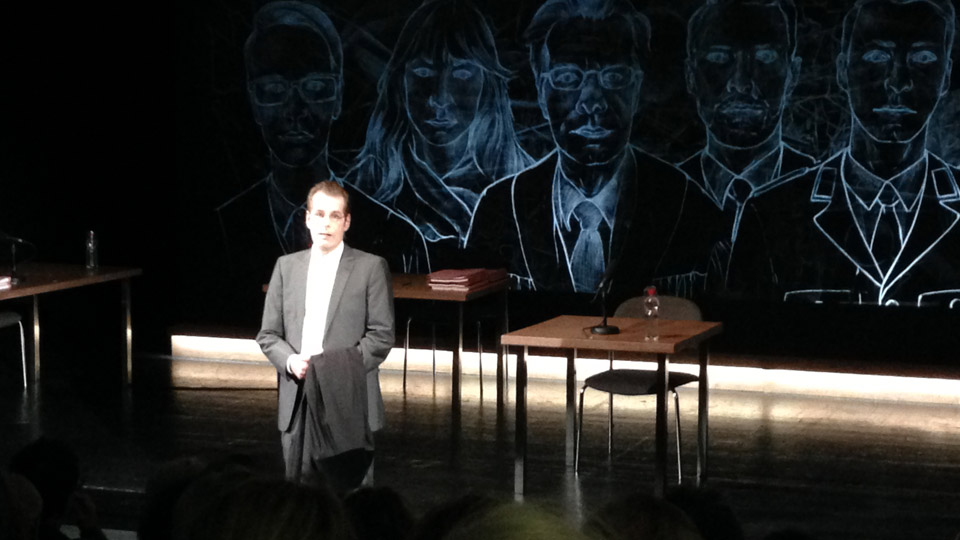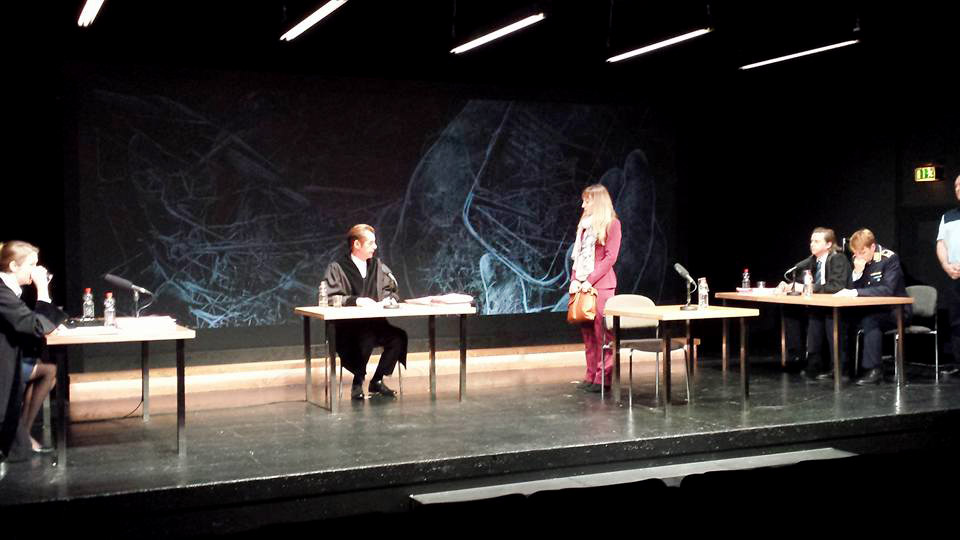 pen drawings, inverted projections
posted at 12/11/15
A couple of days ago I visited the exhibition CERAMIX in the Bonnefantenmuseum in Maastricht.
Beautiful works, many different worlds of ceramics that inspired me to make some sketches.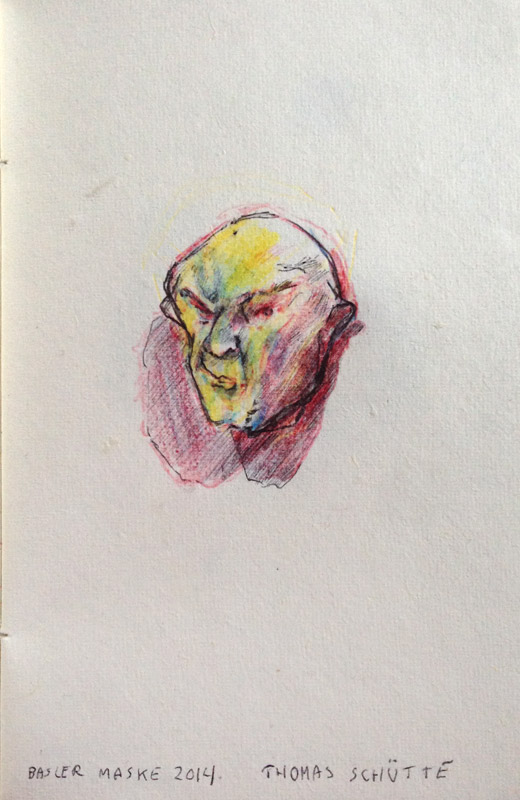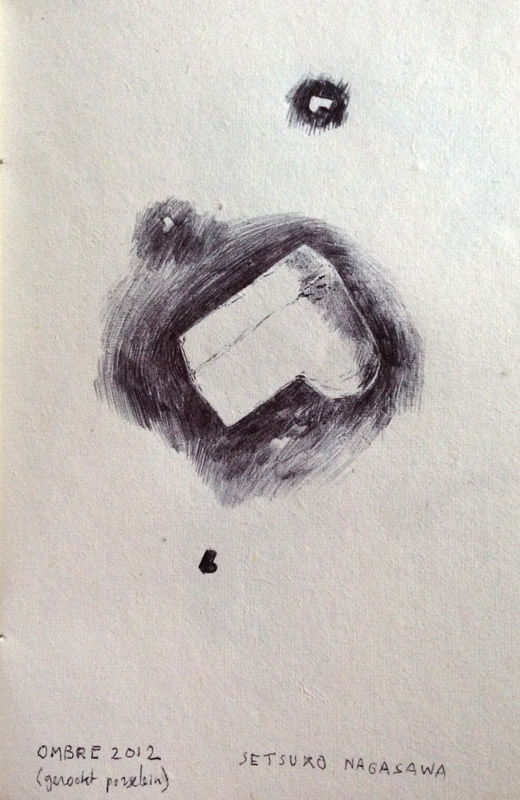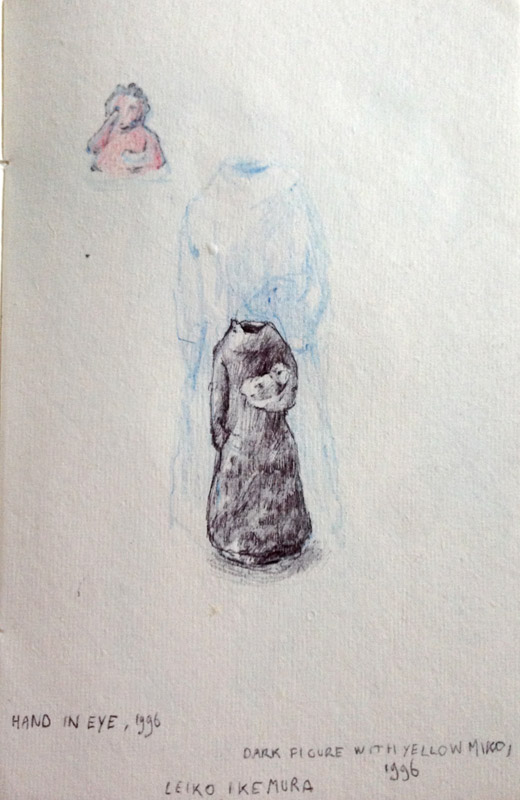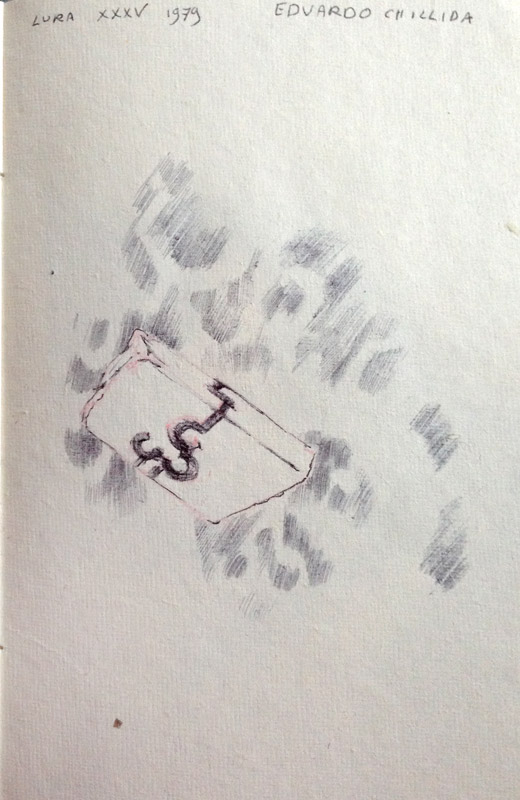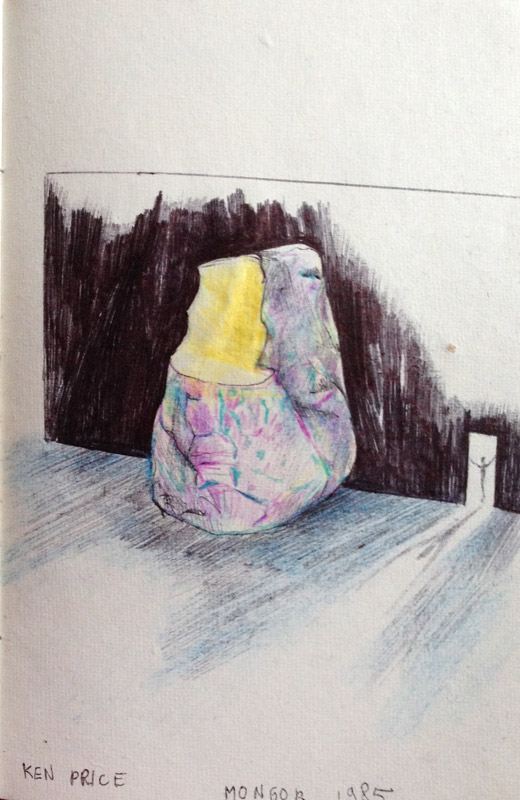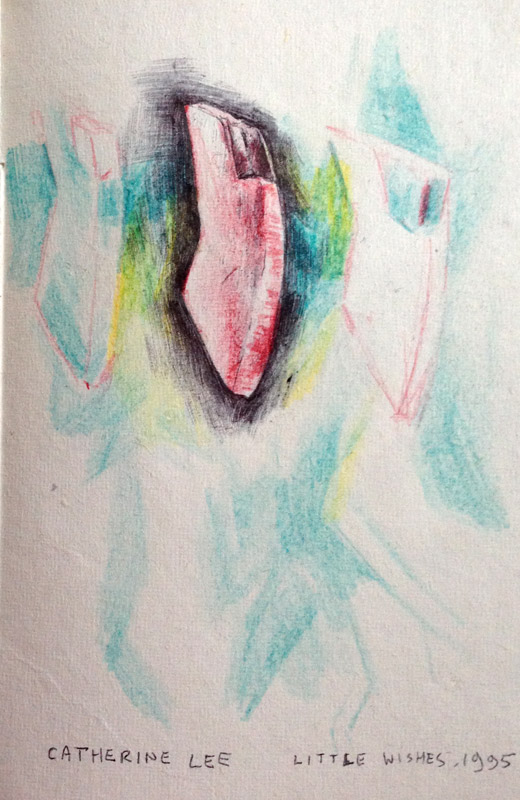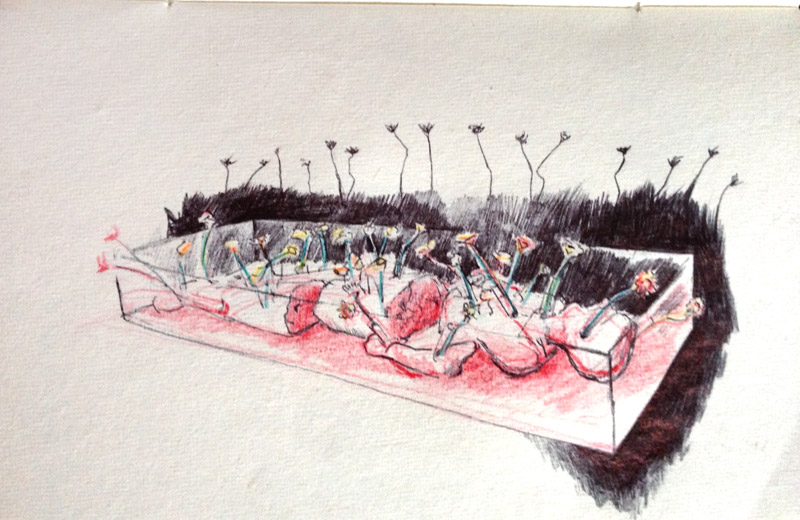 sketchbook a5
posted at 09/11/15
Last week I have participated in a drawing masterclass @ Van Eyck academy. It was a very intensive and interesting week.
Beneath you will find some of the works. I wrote down my thoughts as well on www.textvisual.nl
PLUS: also some impressions of the week and drawings by the participating artists:
Arike Gill - Bas Ketelaars - Erik- Jan van der Schuur - Femke Gerestein - Gerbrand Burger - Jeroen Paalvast - Kim Habers - Lenneke van der Goot - Marie van Vollenhoven - Matilde Everaert - Susanna Inglada - Tijs van Bakel
Masterclass master: Robbie Cornelissen.
Other special guests: Marc Nagtzaam & Erik Odijk & Deanna Petherbridge
THE WHITE & BLACK GAME
(click text link)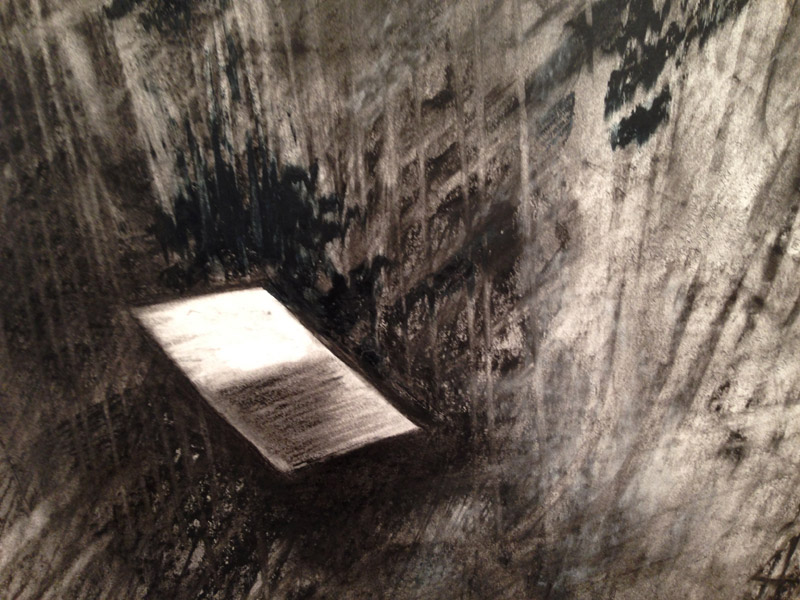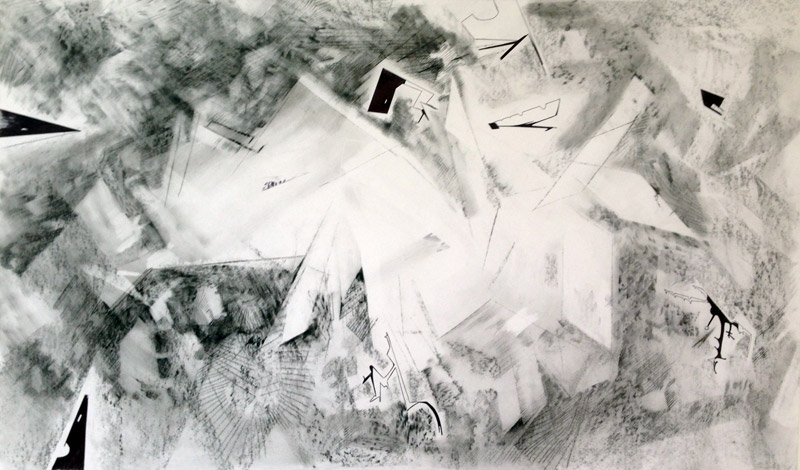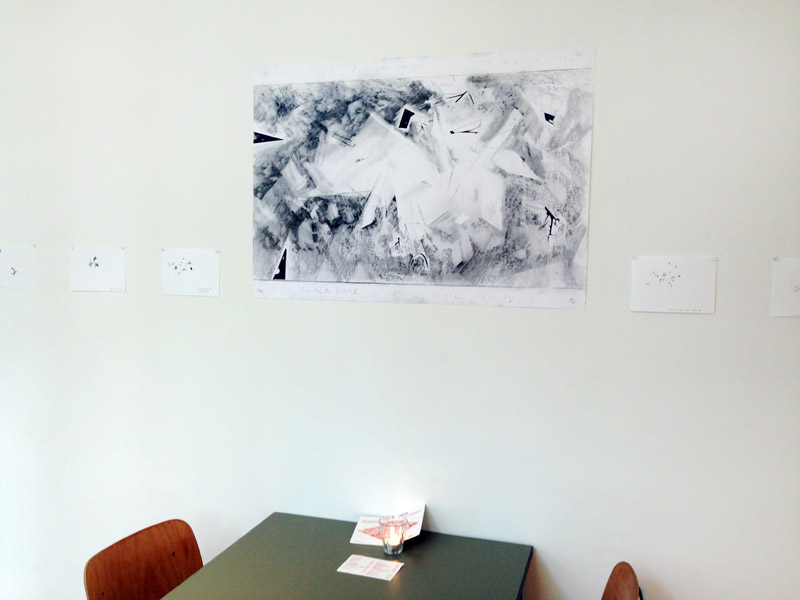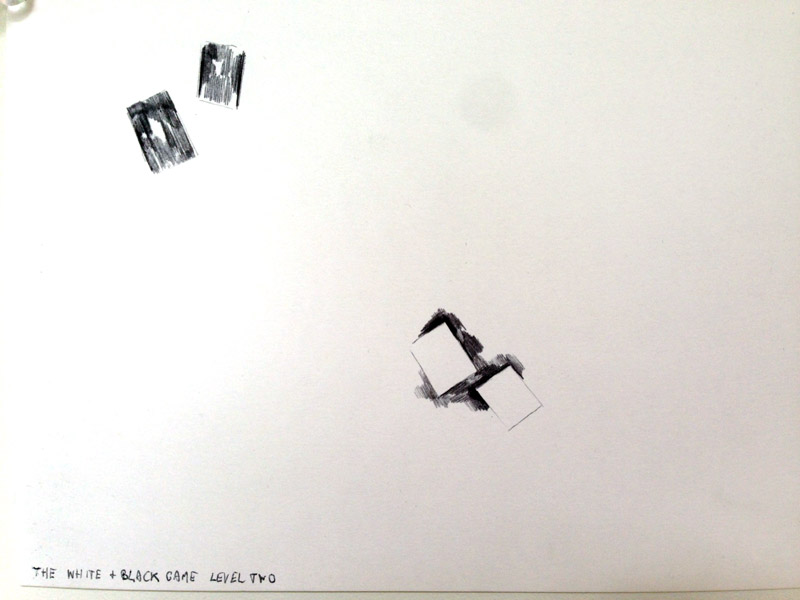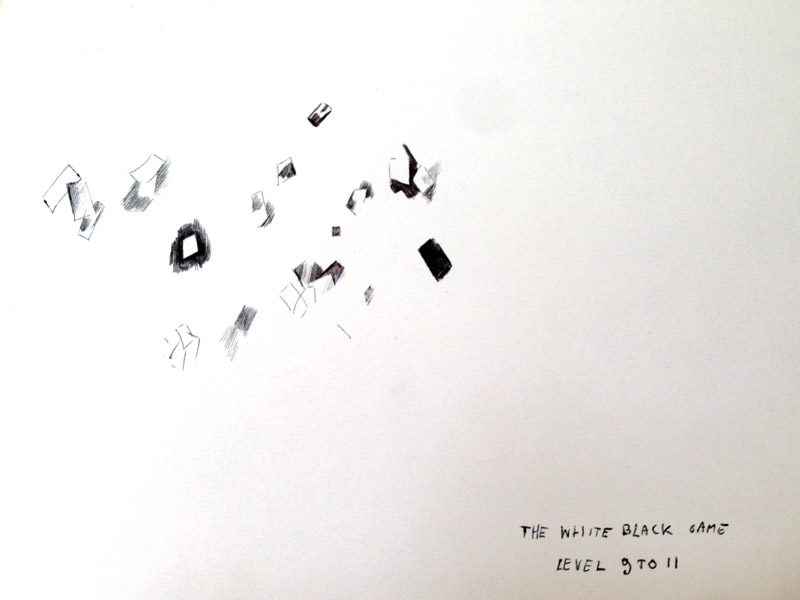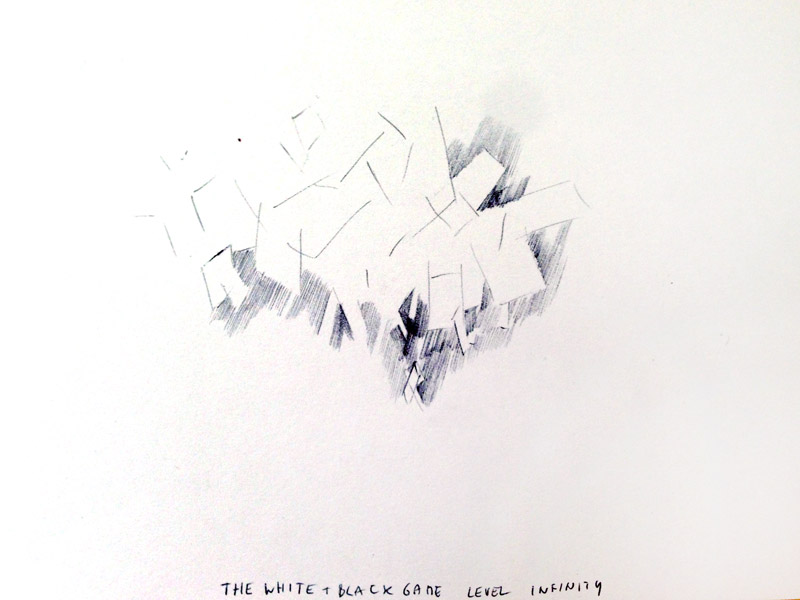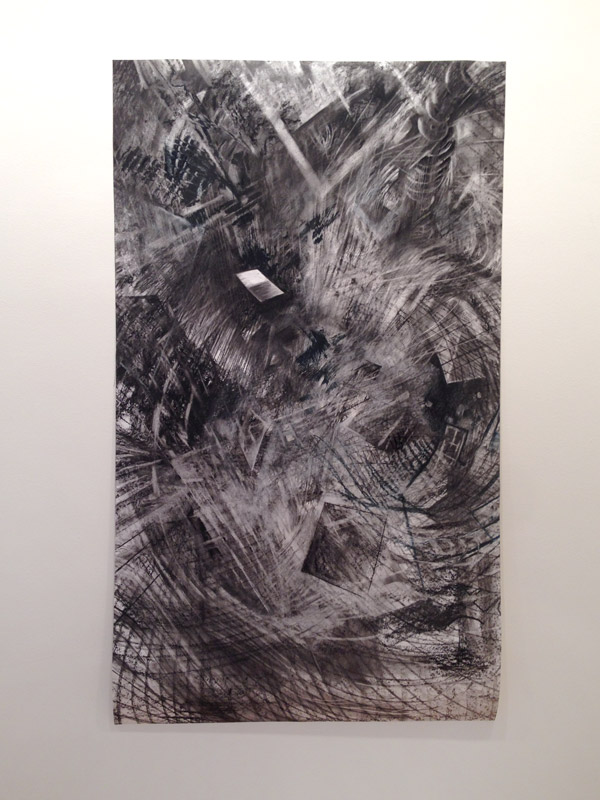 impressions of the week
drawing by the light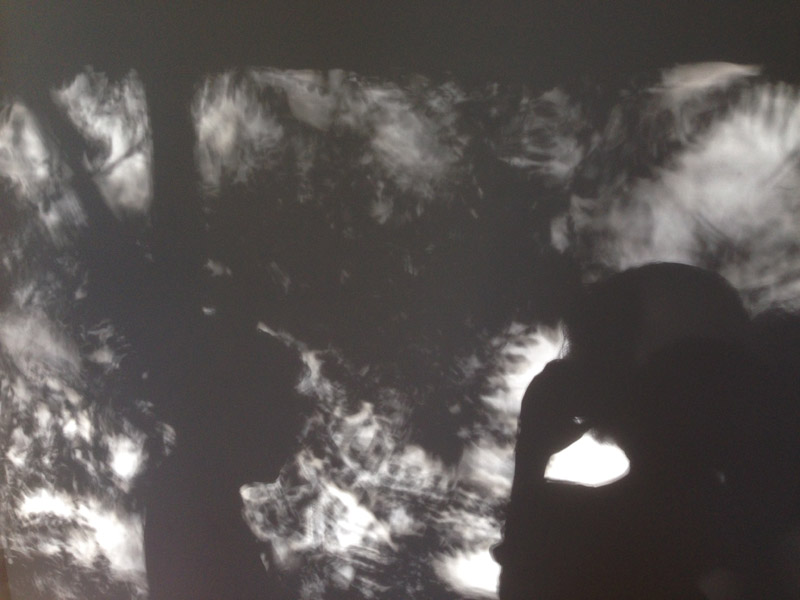 lunch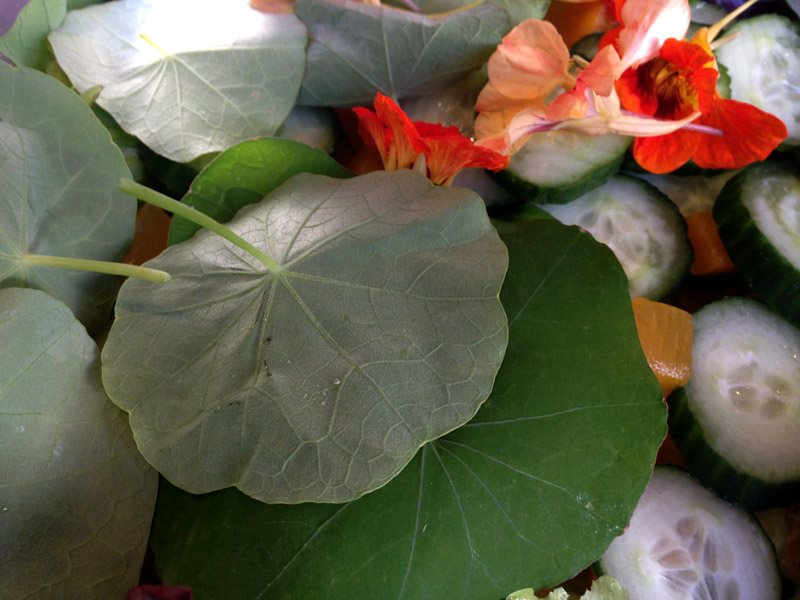 Bas Ketelaars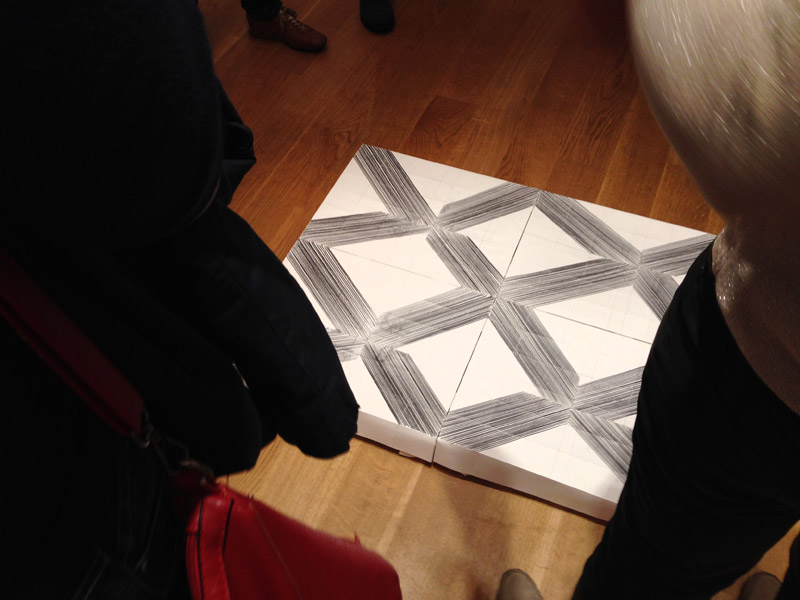 research results by Lenneke van der Goot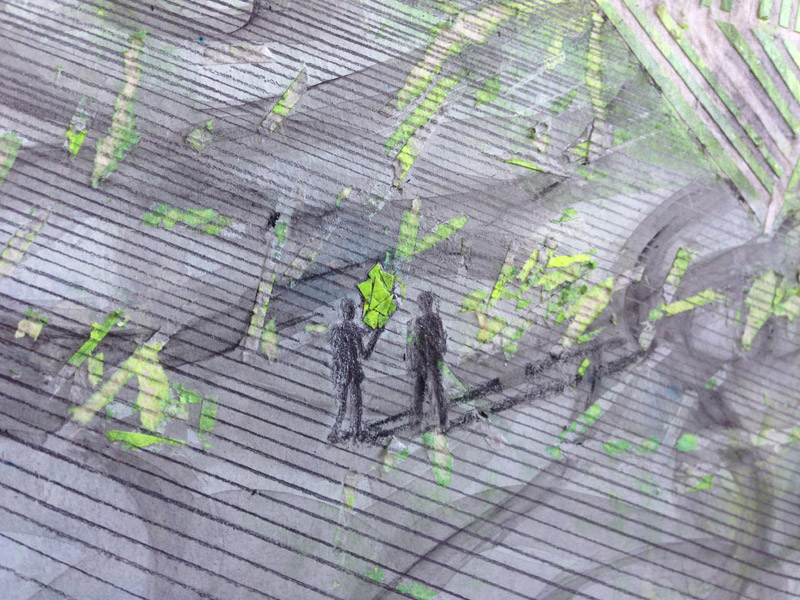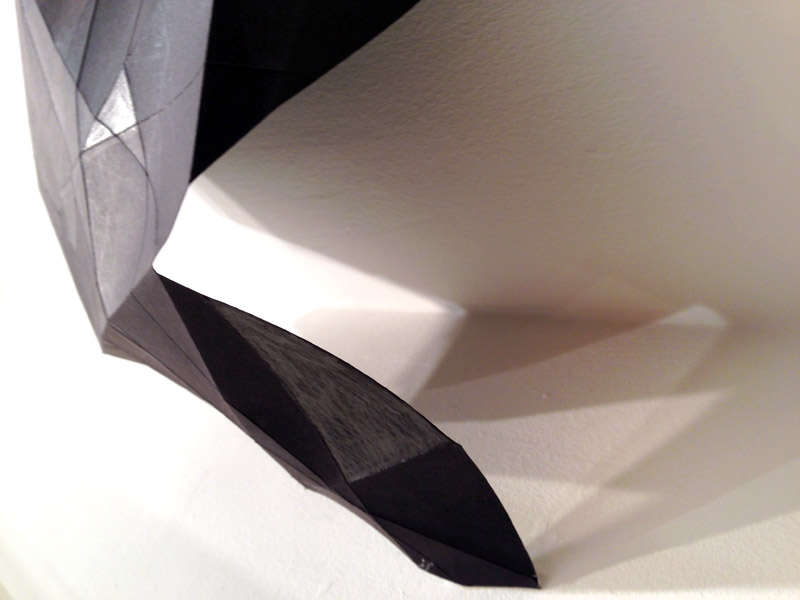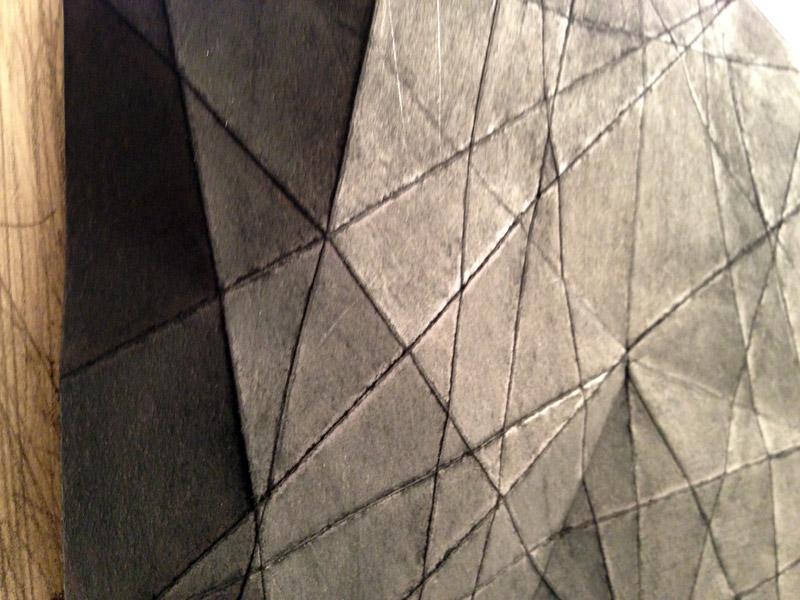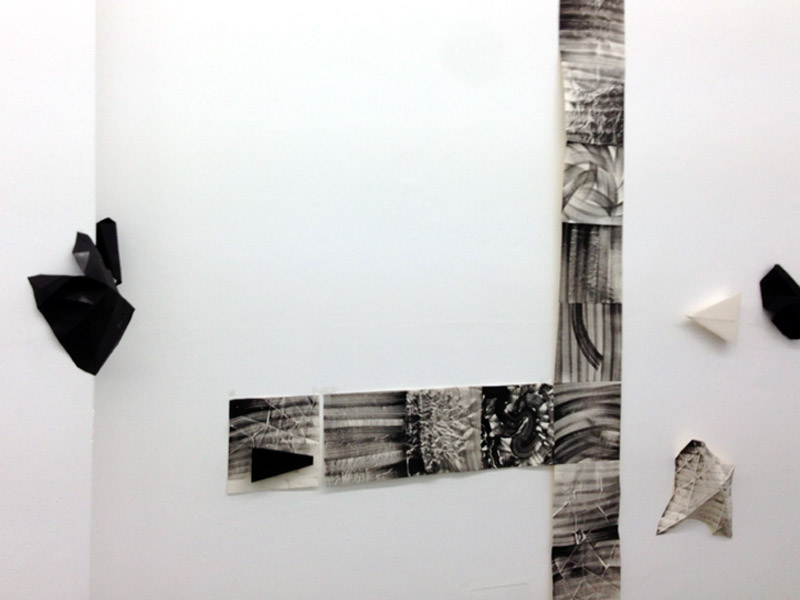 lunch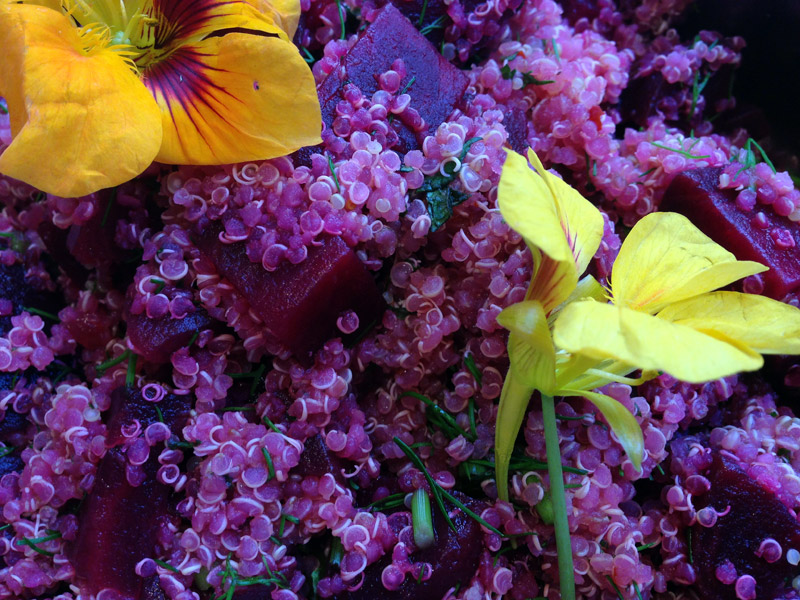 talking talkin talking :-)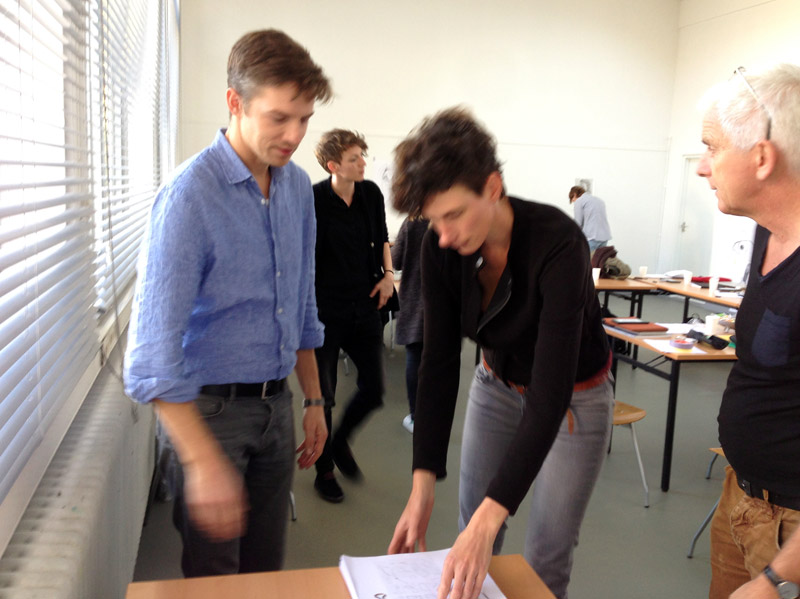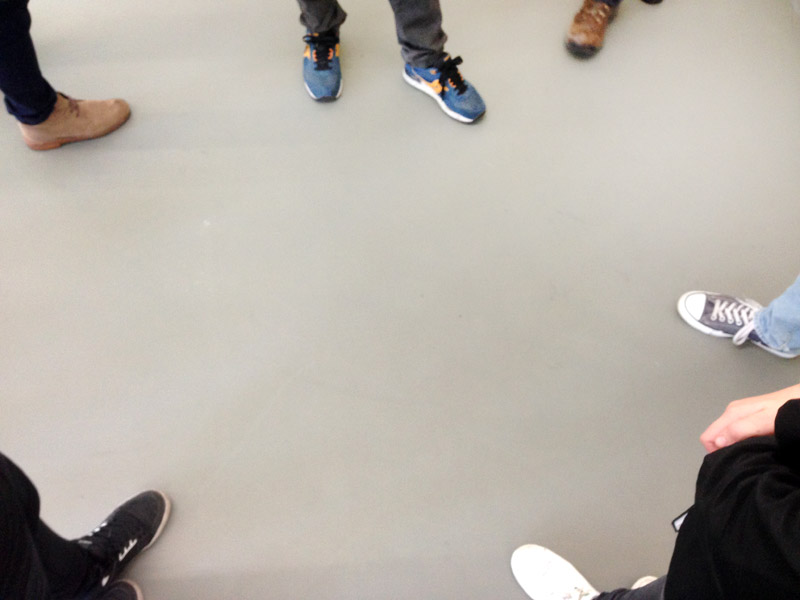 masters view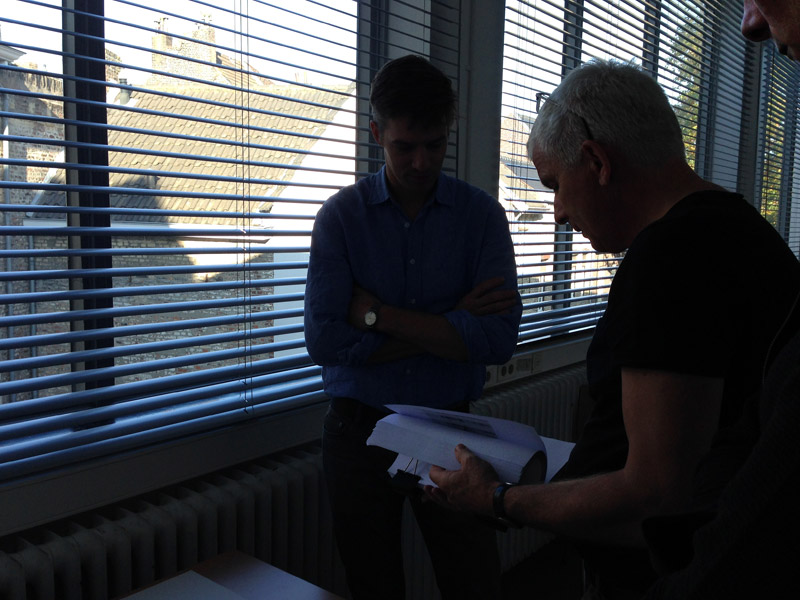 research results by Erik- Jan van der Schuur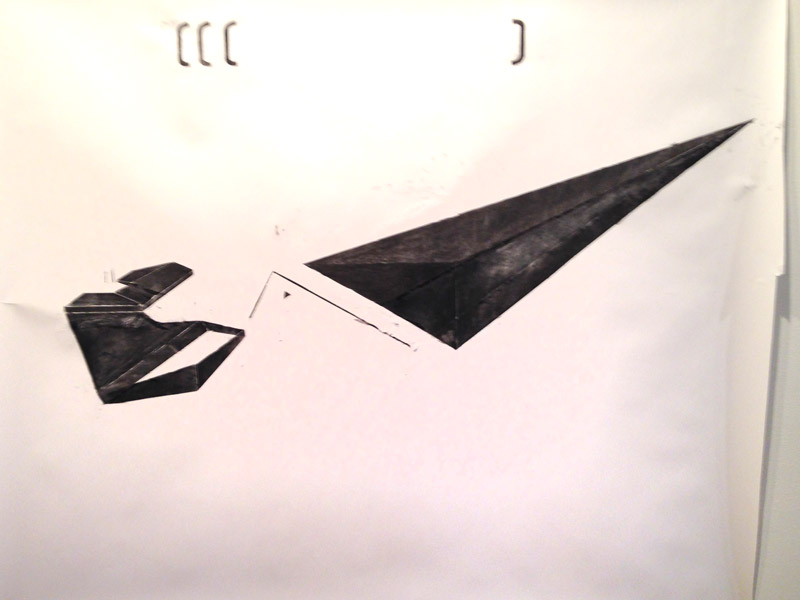 Femke Gerestein & Robbie Cornelissen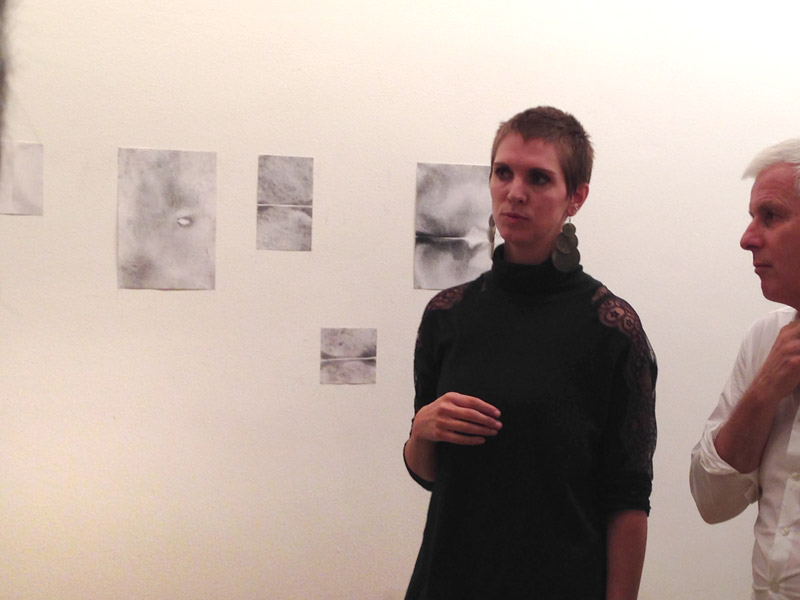 Tijs van Bakel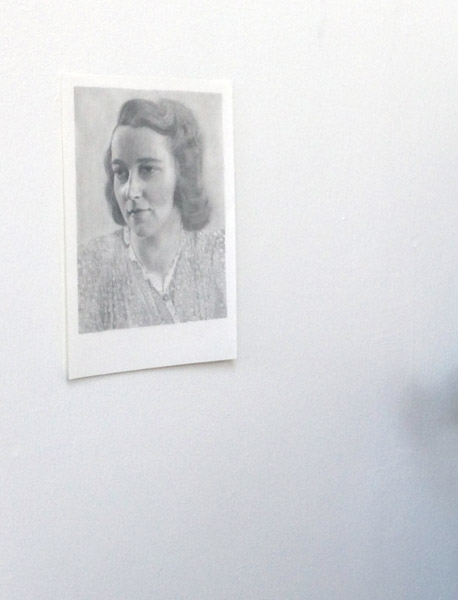 lunch
posted at 08/11/15
masterclass Drive of Drawing @ Van Eyck academy
my experiments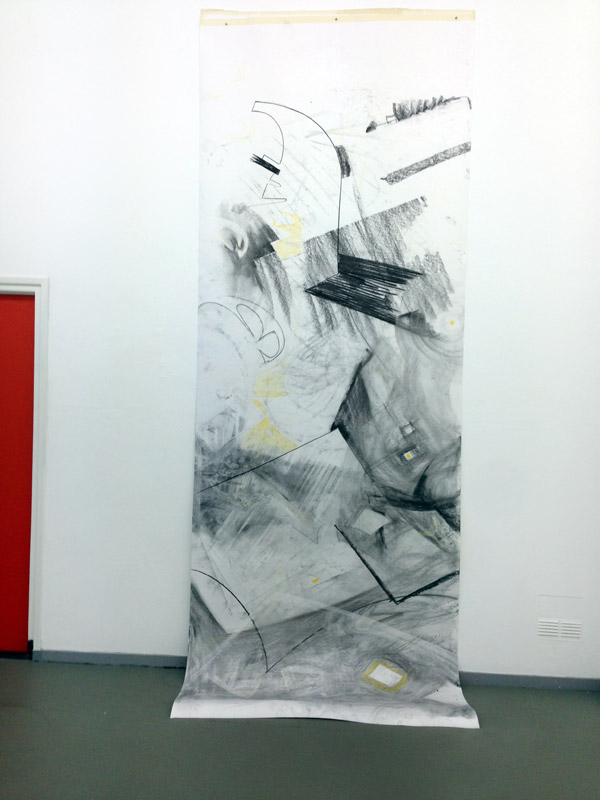 details: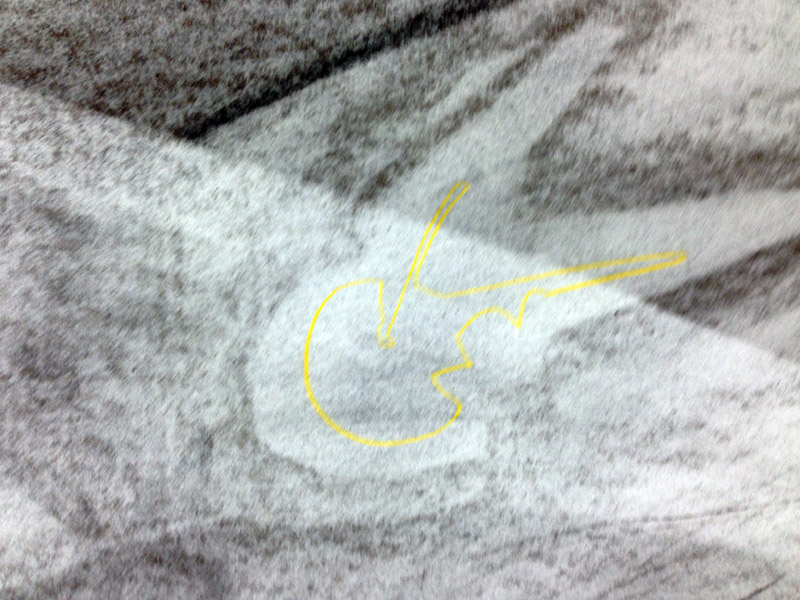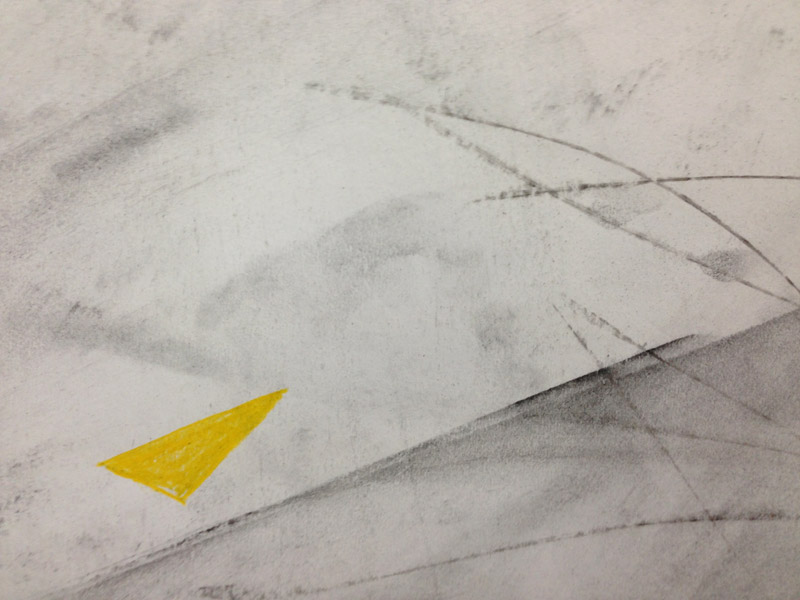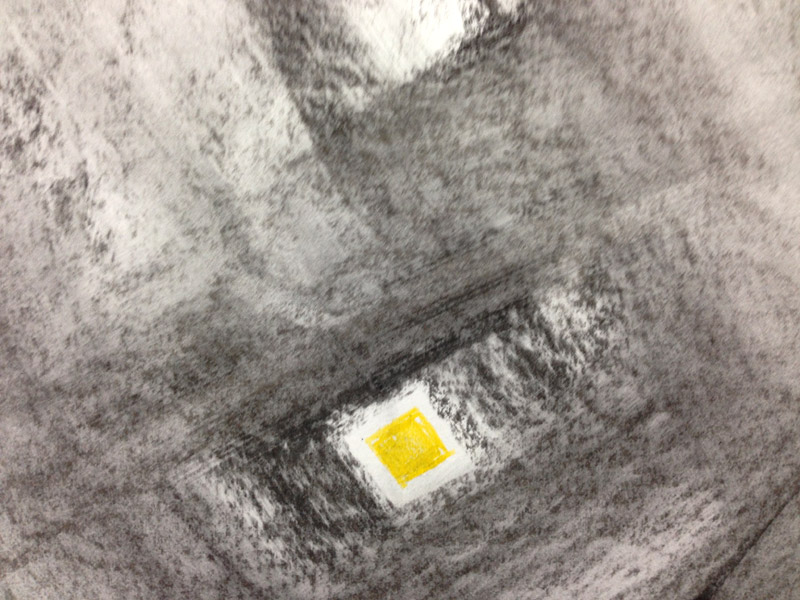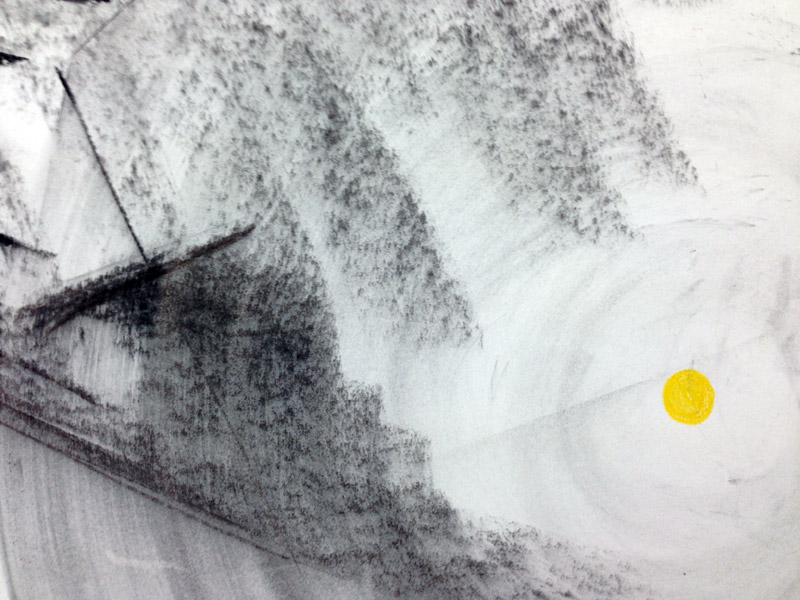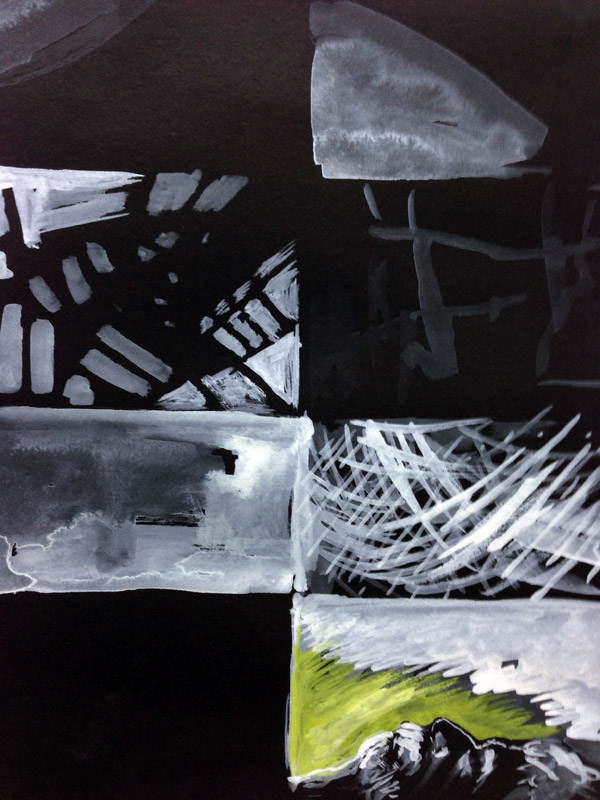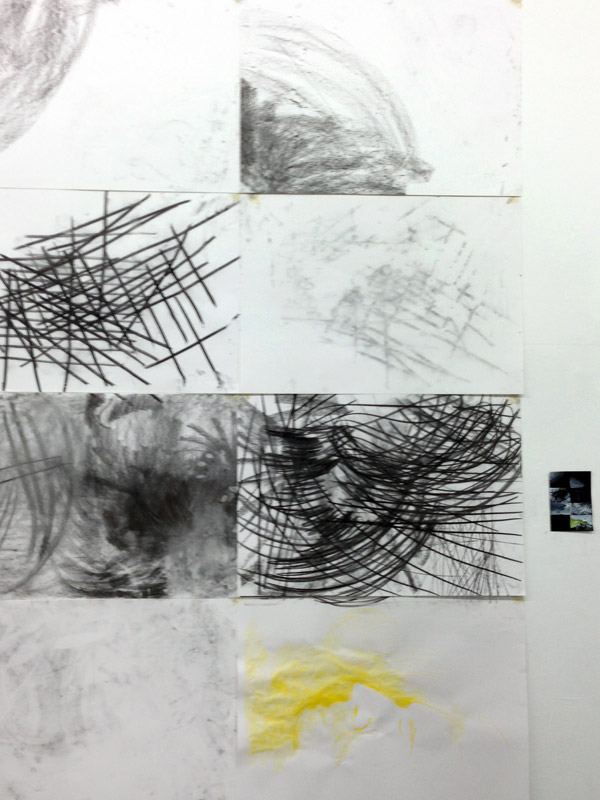 posted at 06/11/15

OPENING EXHIBITION DRIVE OF DRAWING
Masterclass by Robbie Cornelissen
today !
Jan van Eyck academy, academieplein 1, Maastricht

15h - 19h

event link: https://www.facebook.com/events/477976752373245/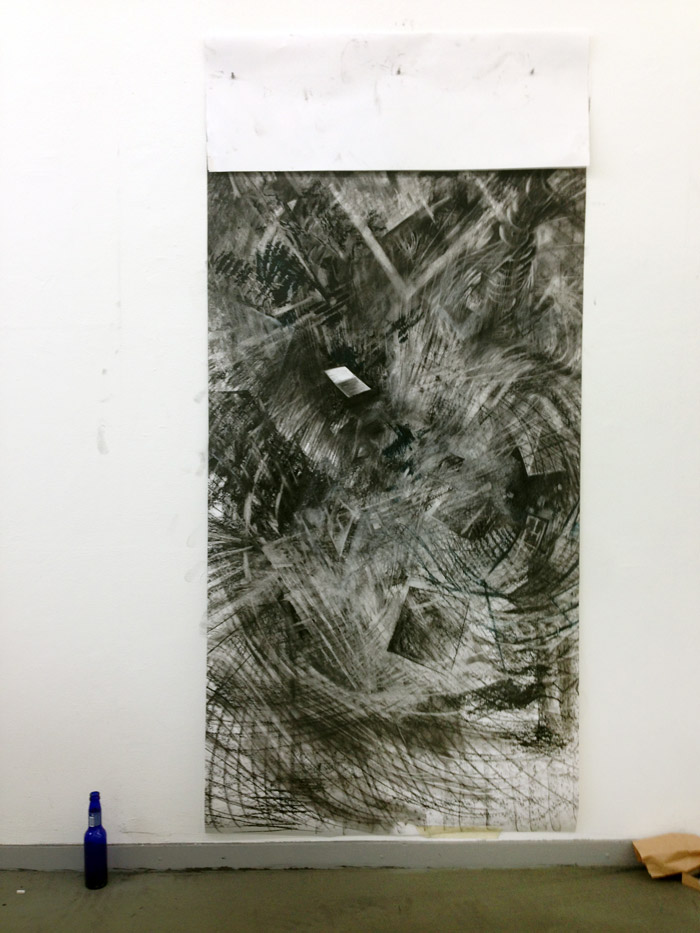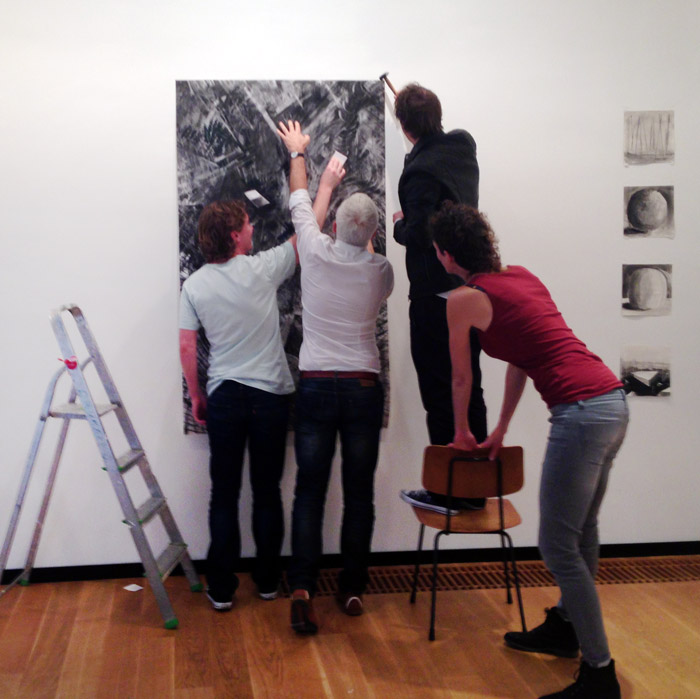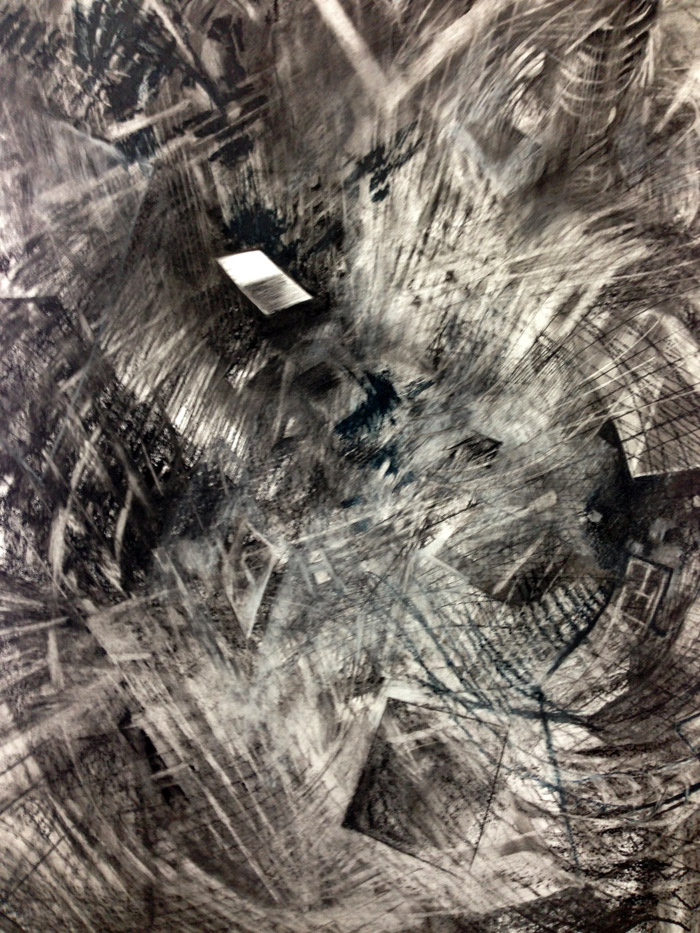 drawings made during the masterclass.